The navigation menu is the most important element in a website. It structures the content, tells the visitors where to look for information and allows them to navigate on your website easily. It's very important to have a well-designed navigation menu, and that is why we've selcted for you 20 of the best, most beautiful designed nav menu bars. Which ones do you like?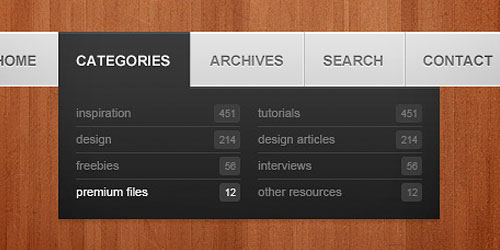 Nice, simple navigation menu with dark sub menu – perfect for complex websites, bigger blogs, etc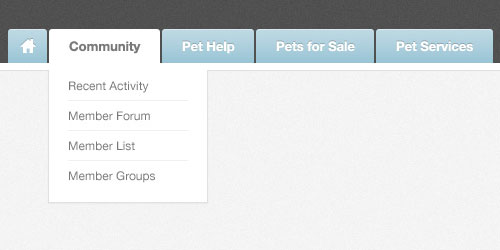 Included in the file are styles for dropdown menus, the tabs themselves and a nice little home icon.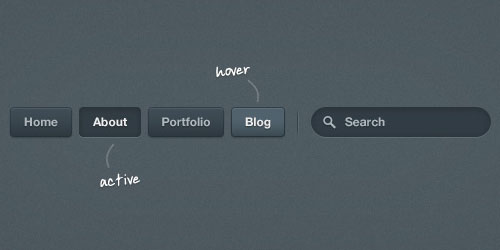 The dark tone and style of the buttons are perfect for an application type website, however this menu would fit into a variety of designs.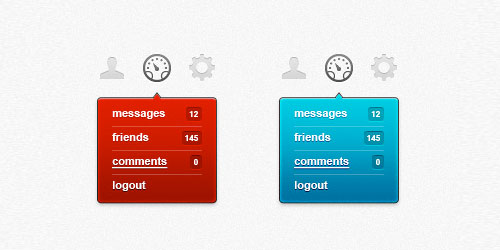 Dropdown menus are useful when you need to save some space. Will look great in web apps dashboards.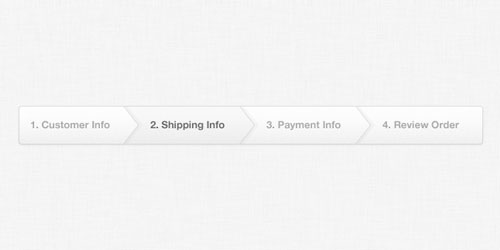 If you're creating a checkout system it is a good idea to let the customer understand how many stages there are in total and where they're currently up to.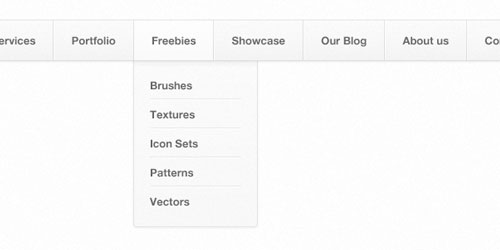 Complete with drop-downs, this menu will complement a vast amount of sites.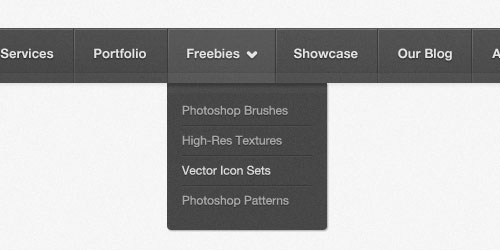 This is a clean and simple dark navigation menu, perfect for any type of website.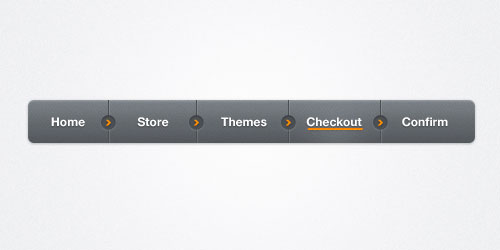 Sleek breadcrumb navigation panel – that could quite easily also double as a handy little navigation bar.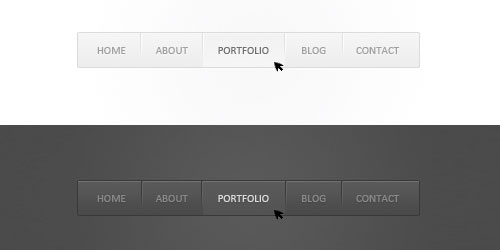 This is a clean and simple nav bar which comes on two different styles, dark and light.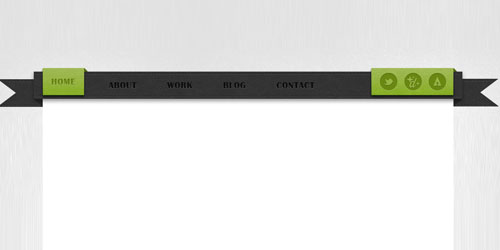 Ribbons were a trend a while ago but they still look good. This is a great example of a cool ribbon nav bar.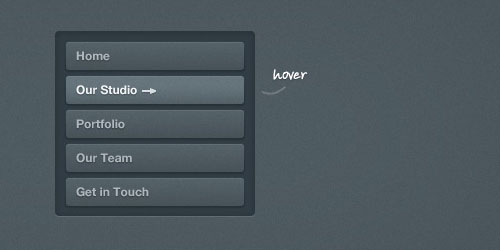 This is a dark navigation menu made up from a series of buttons. The horizontal version is also on this list above.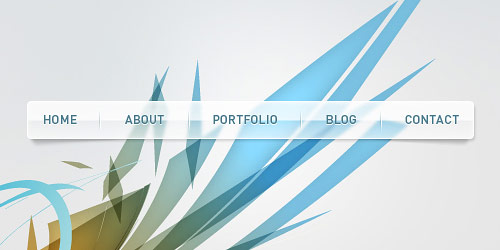 This is a simple navigation element for conceptual designs.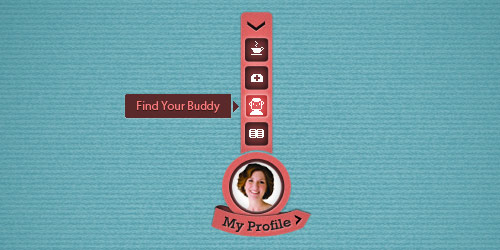 This deisgn's style is a bit retro and original. Great for a Vcard or community type website.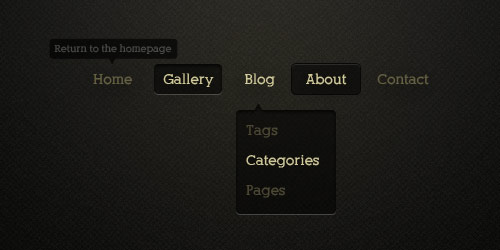 This is just a simple navigation with some subtle color and slick state designs.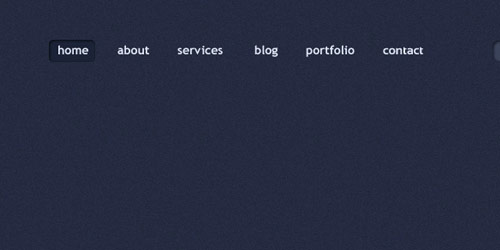 This is a is a dark/light navigational menu.  PSD file is well grouped and layered so it is easy to use.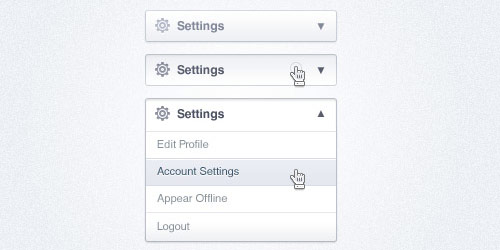 This is is a pixel perfect coded to web standards Dropdown GUI Menu. It requires jQuery and is extremely easy to implement.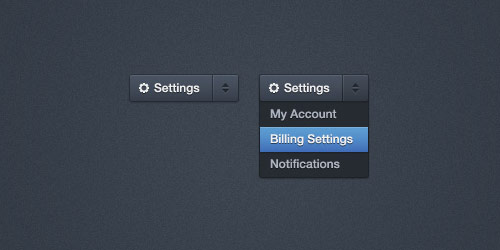 The design includes the menu in its normal state and when clicked (or hover depending on how you implement).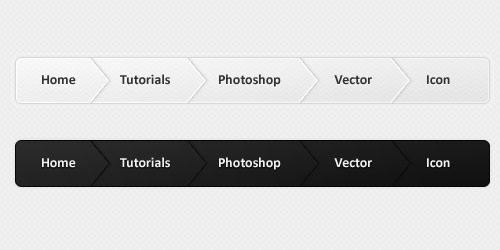 A sleek breadcrumb-style navigation interface, in both a dark and light version.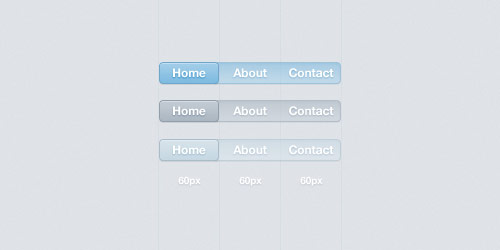 This is a smooth little slider navigation that comes in 3 color choices.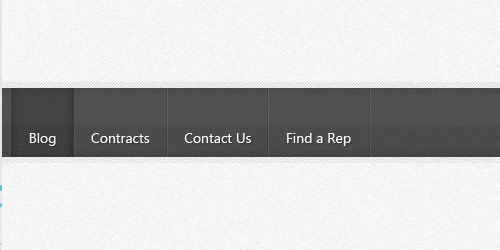 This is a chunky, dark, textured nav bar design, perfect for any type of website.