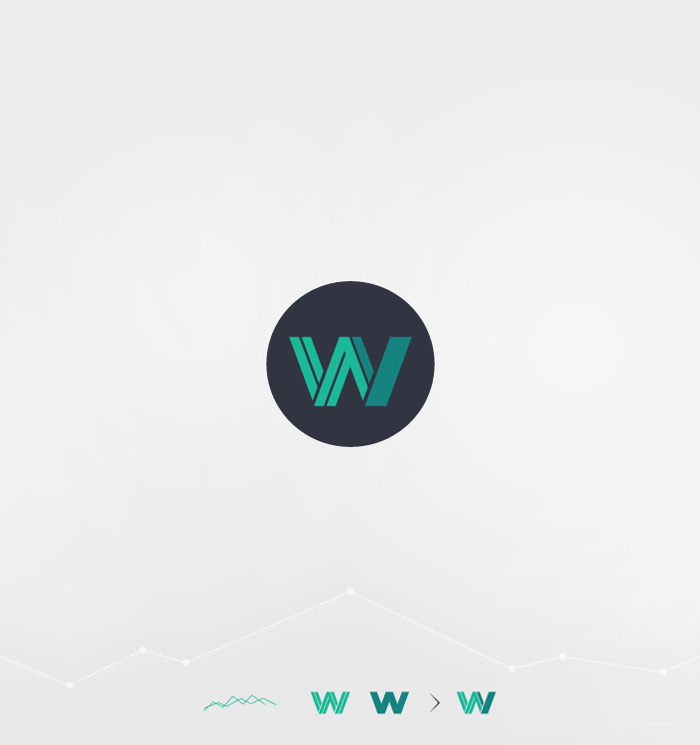 Logo design is a very important part of building your brand's identity. "Branding" yourself, is the best way to represent who you are and what you are all about. If designed properly, logos can have an enormous impact on your company's success.
In this post I have assembled an amazing collection of fresh new creative logos for you to be inspired by. I am confident that these new logo designs will get your creative juices flowing. So with no further ado here is your latest dosage of beautifully designed logos. Enjoy!
Want more articles on logo design? Check out some of my previous posts:
The Best Logo Redesigns Of 2013
Creative Showcase of Impossible Logos
Top Things To Remember When Designing A Logo
Showcase of Unconventional Logo Designs with Personality
29 Fantastically Simple Fashion Logos
Logo Design: What We Can Learn From America's 15 Largest Companies
Edka Digital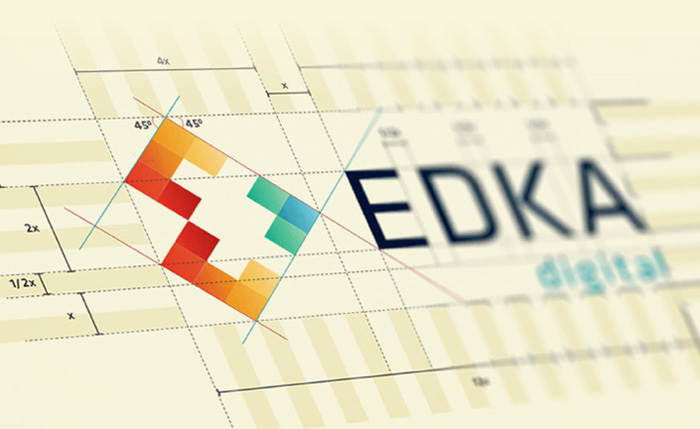 Parrot by Onlyoly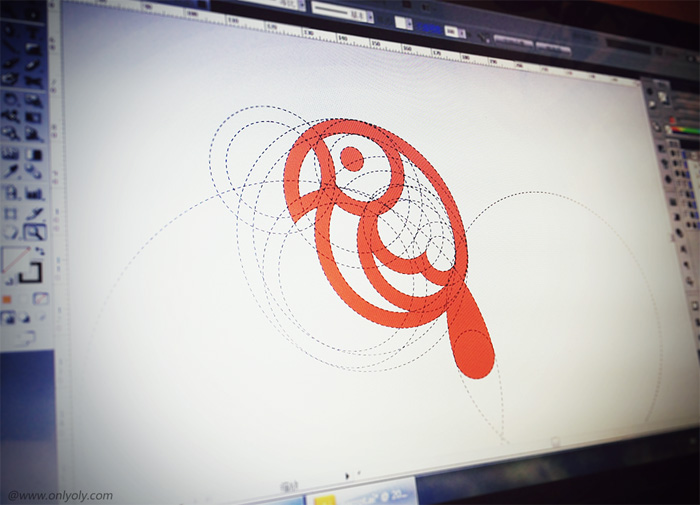 Will Badge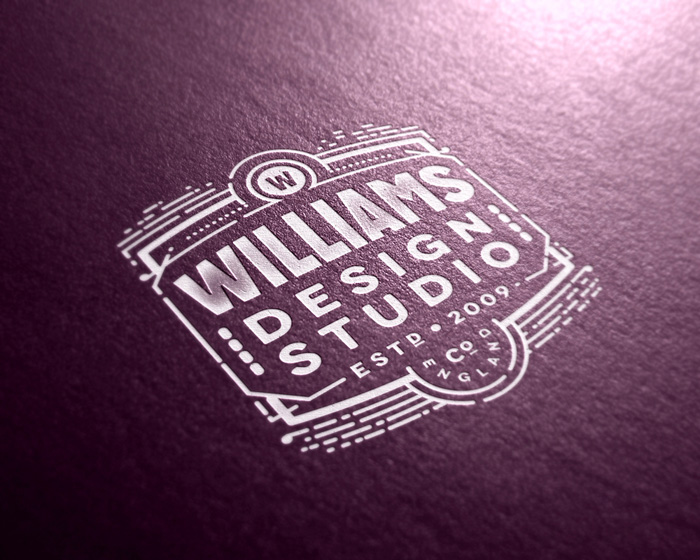 Skyrocket Marketing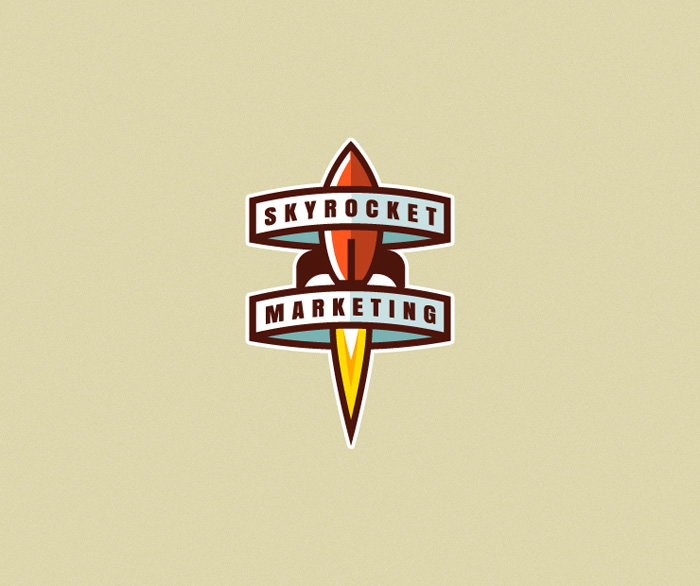 Gaming Performance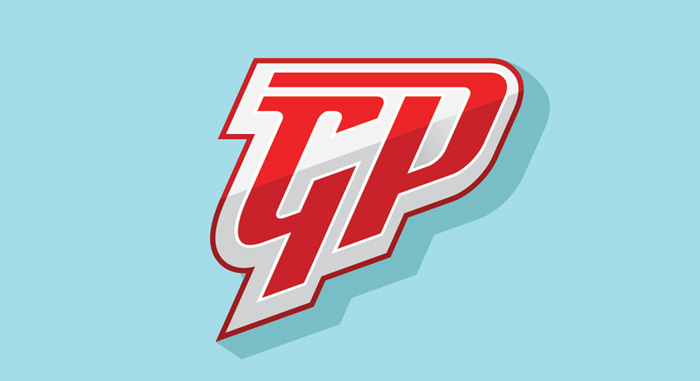 Grupo Evangélico – Nélio Fernandes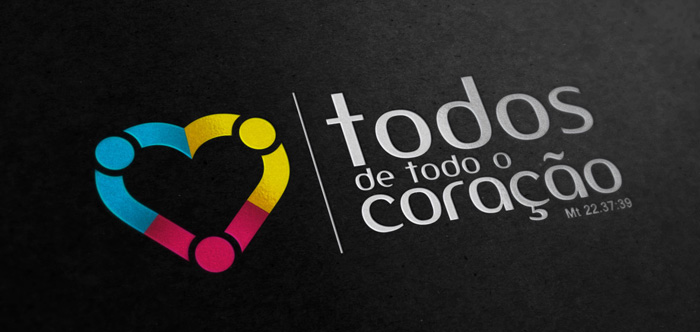 SoccerWorld Sports Rebrand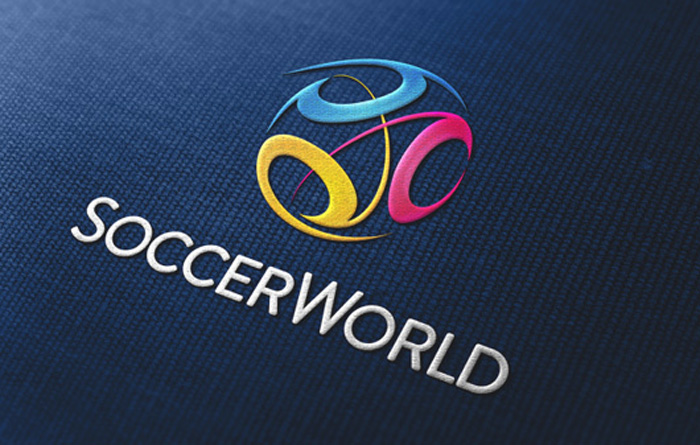 Tee Beast Logo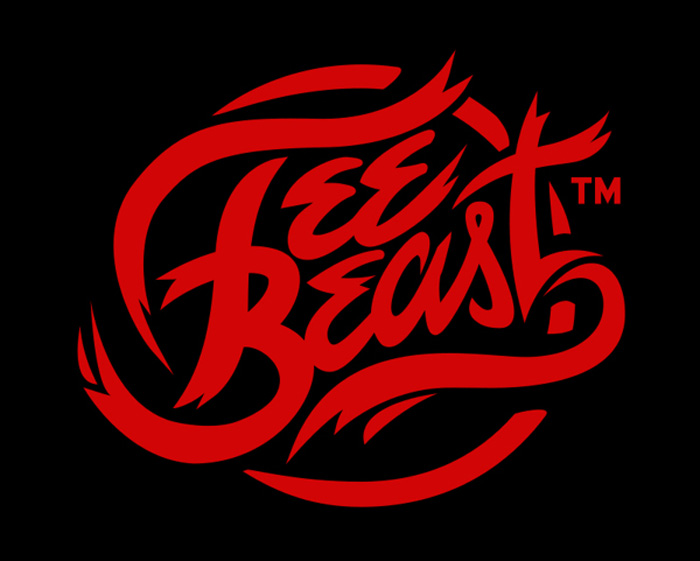 Poly Bird Logo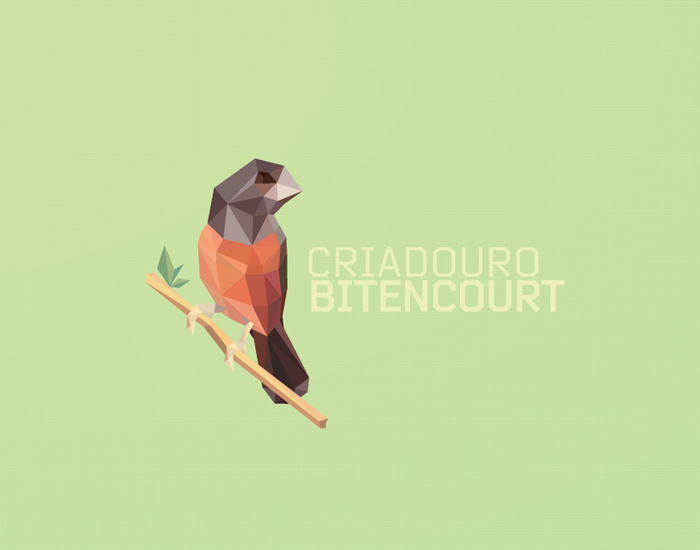 Swanart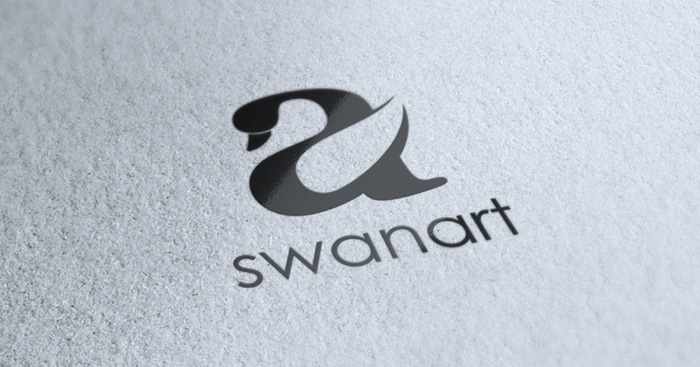 Versão potiguar das 10 milhas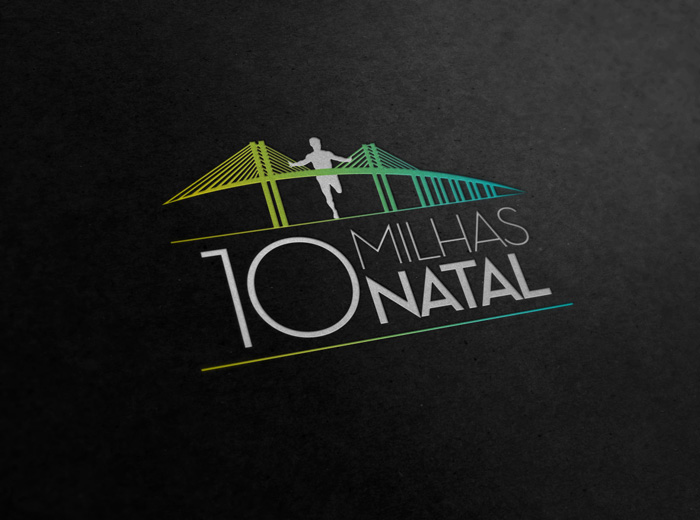 Instagram Logo by Mackey Saturday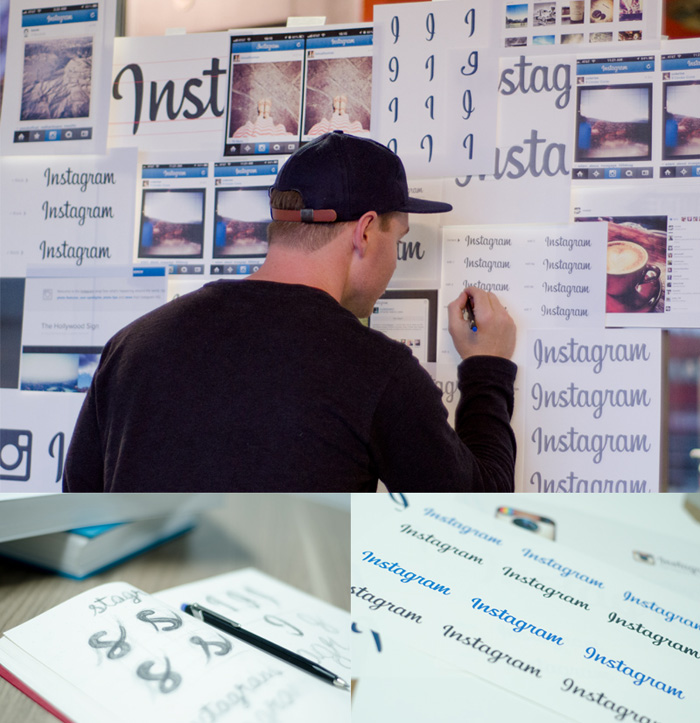 Logo for Hora de Correr by Nélio Fernandes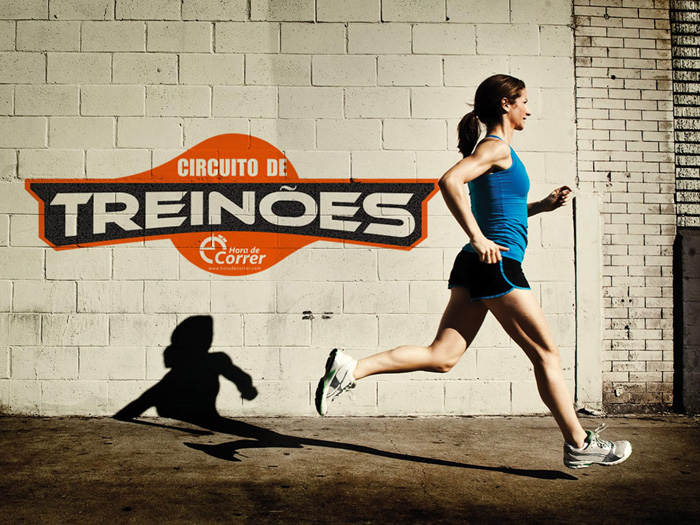 Intuitive mind united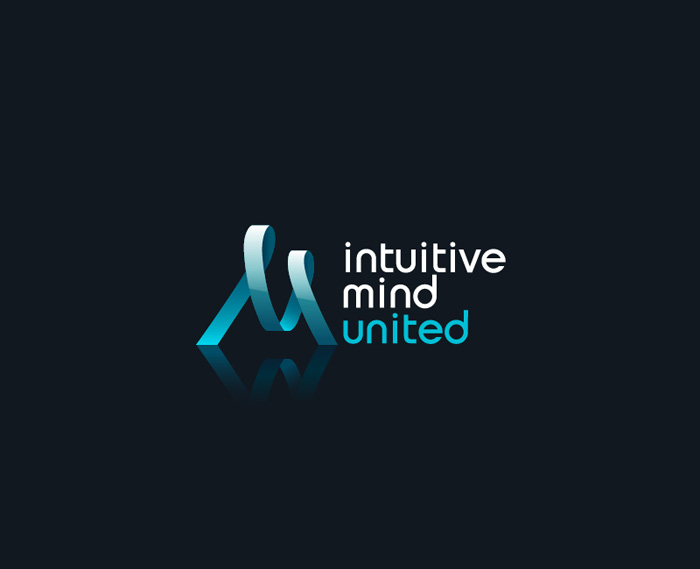 Angelina Logo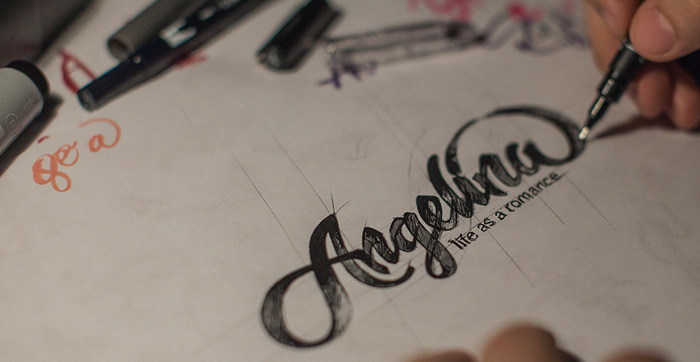 App Sting Mascot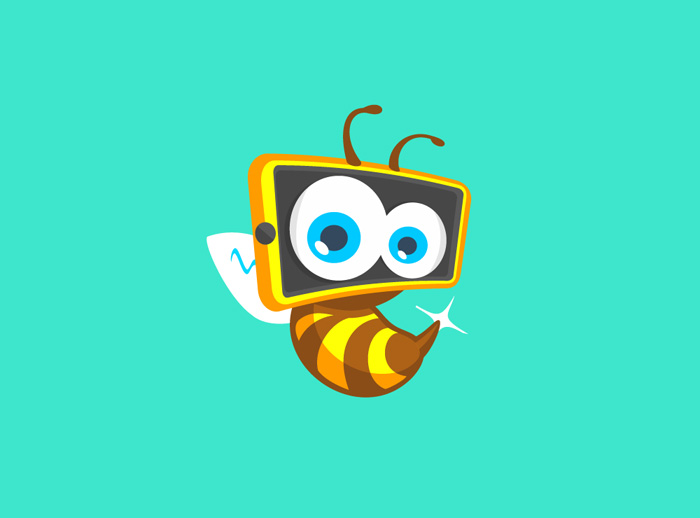 Will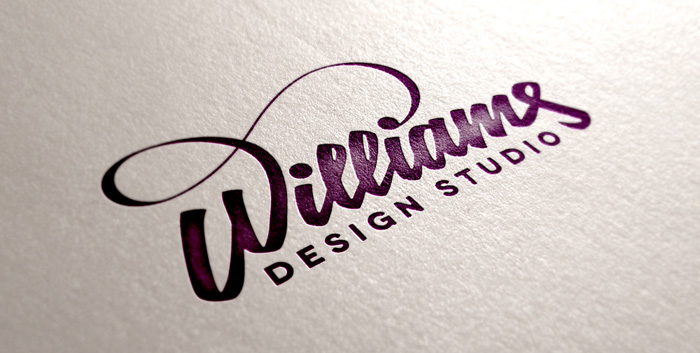 Space  by Yoga Perdana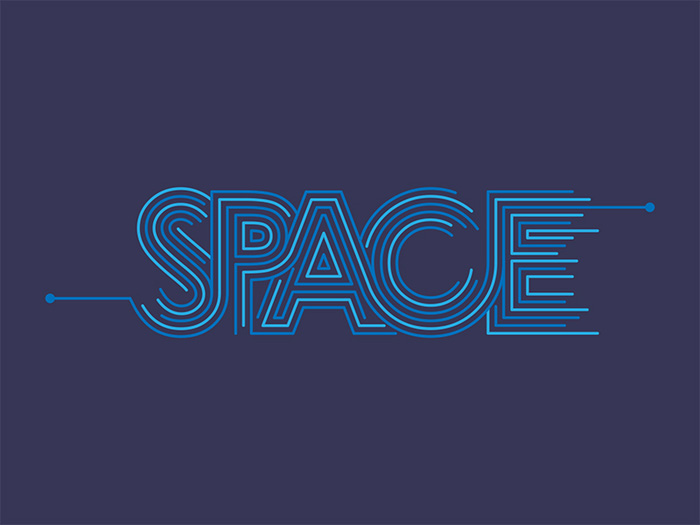 MacDouglas Boatbuilders Ltd.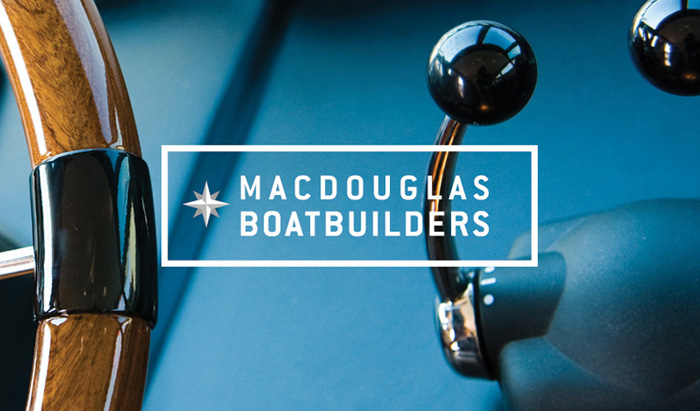 Meatlovers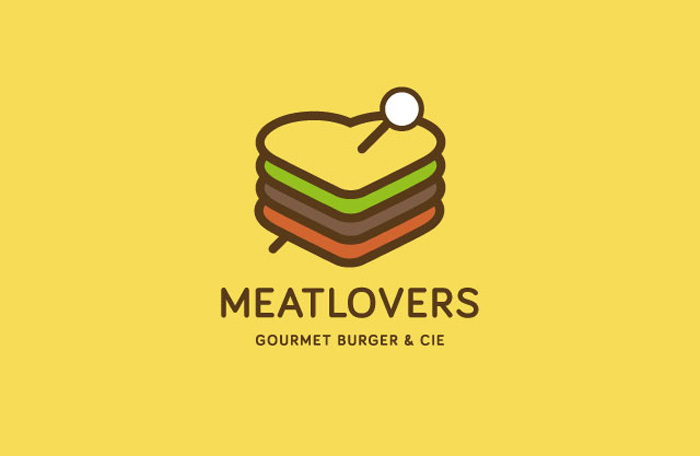 MIAMOND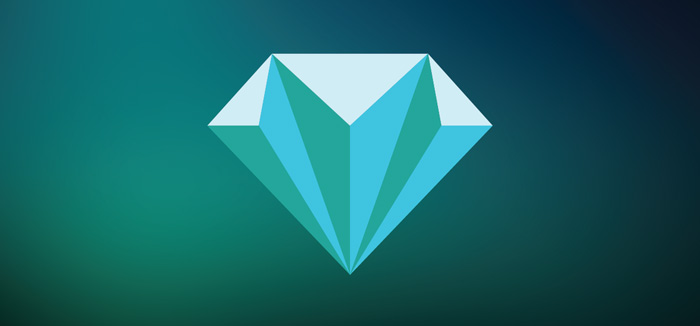 LogoPack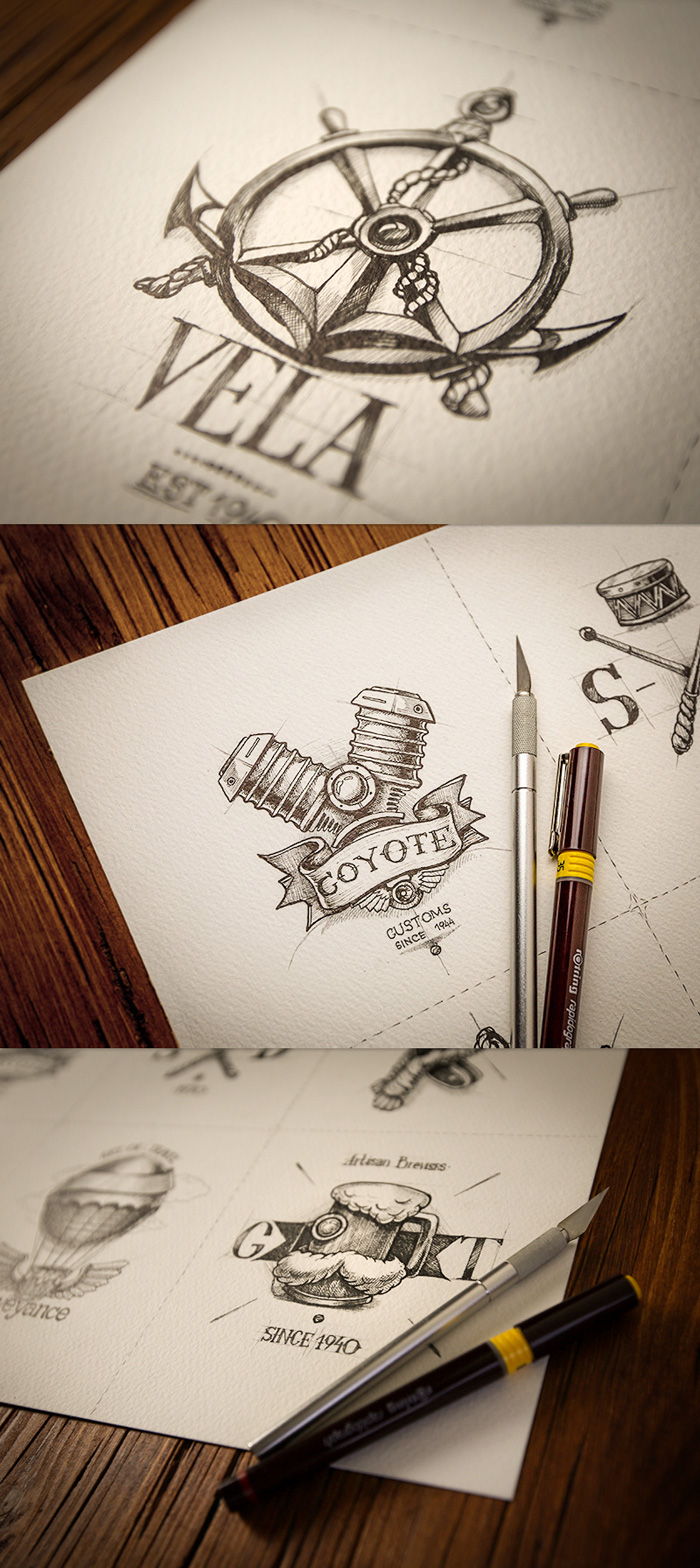 R16 2012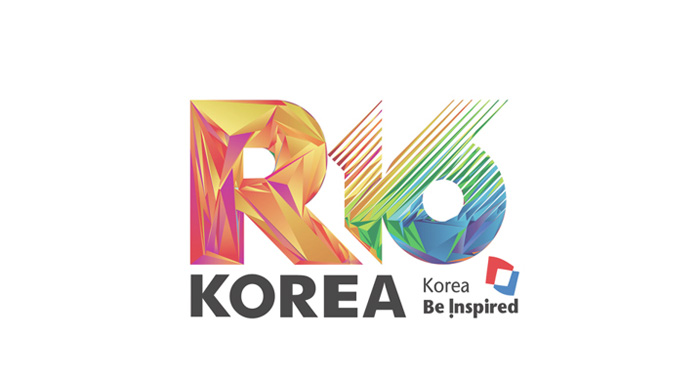 Owlbranch Logo Design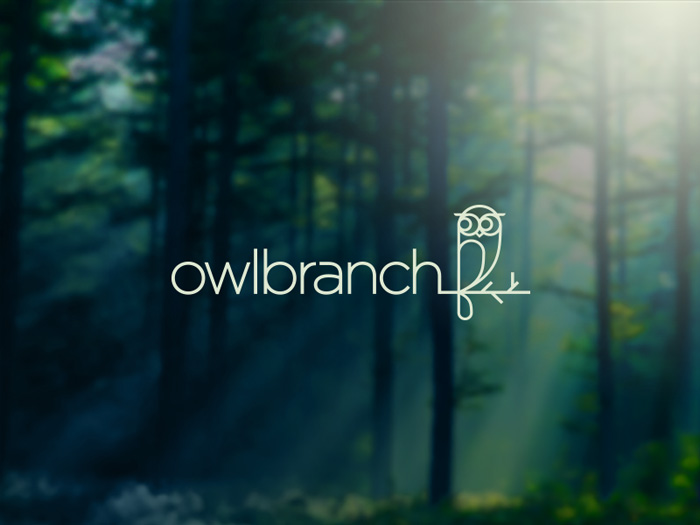 Living Stream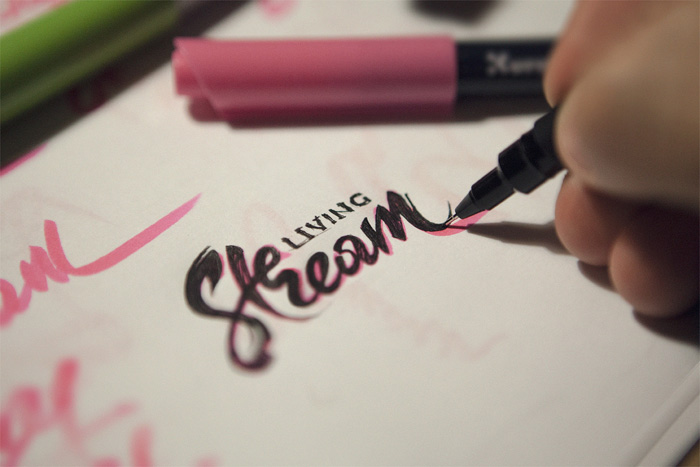 Name Stamp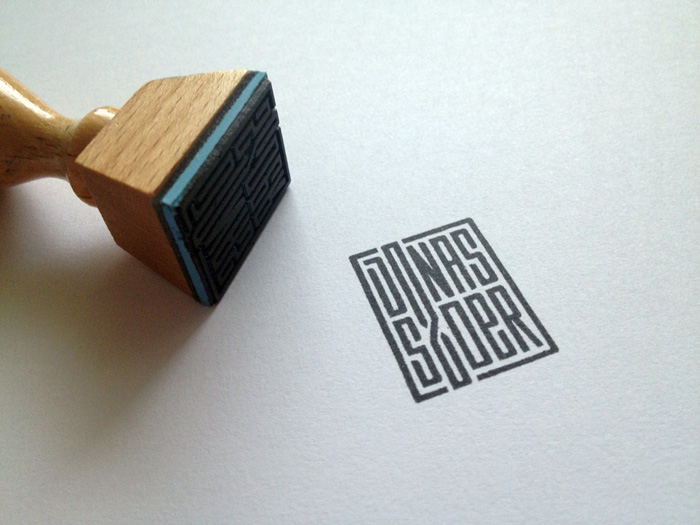 Map pins – heart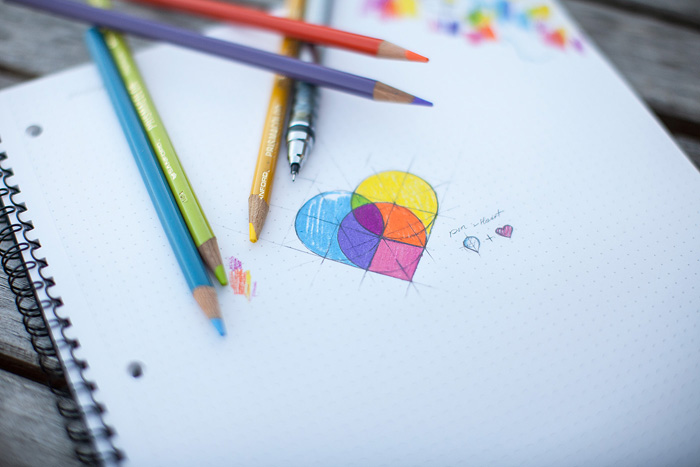 Logos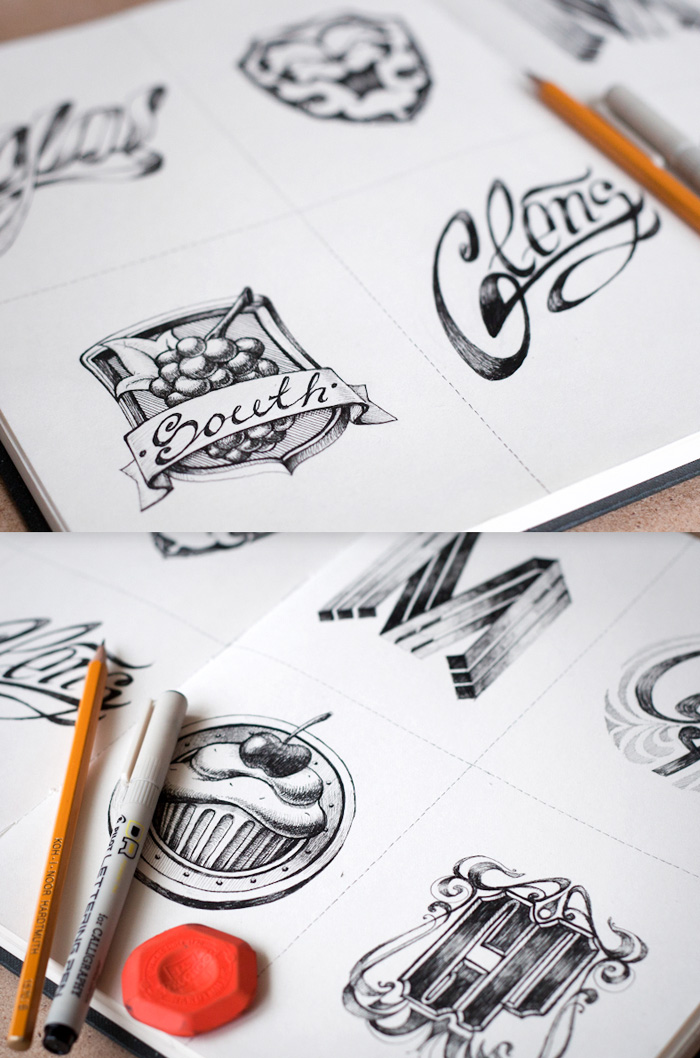 PAULINA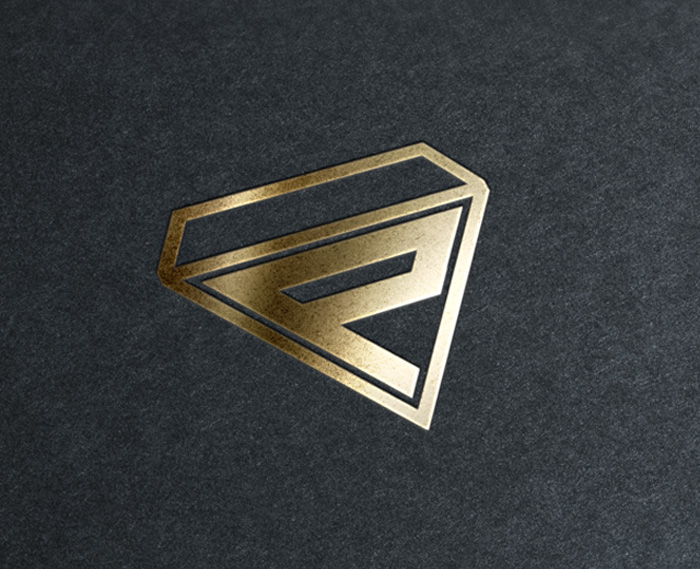 Blikdani / Paprika

Sketches & Logos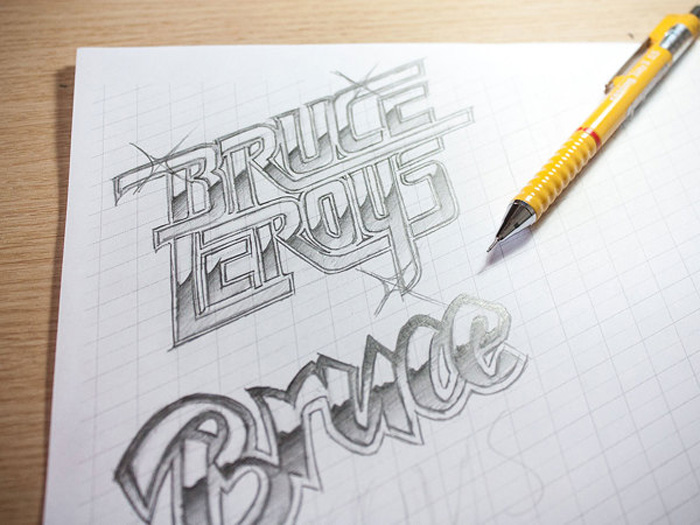 Standard Isssue No.1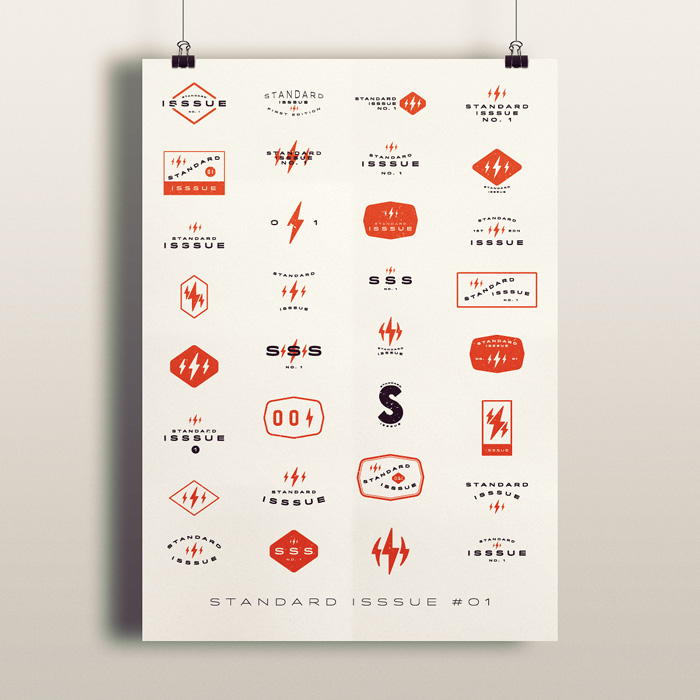 N2SS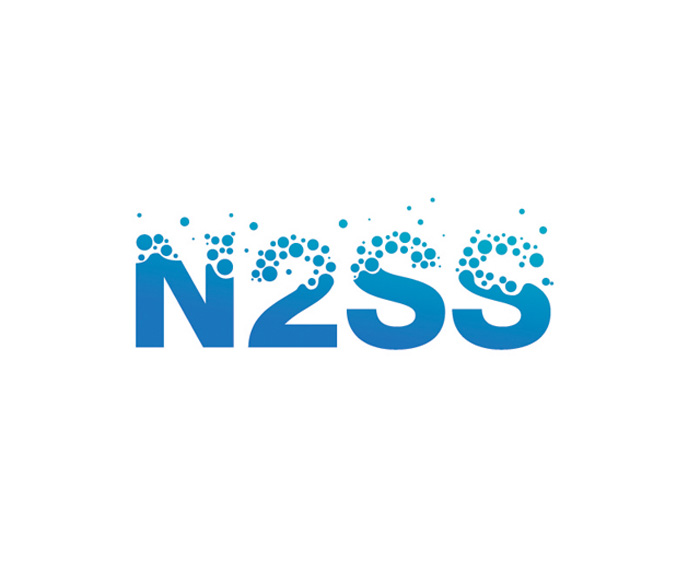 Ellets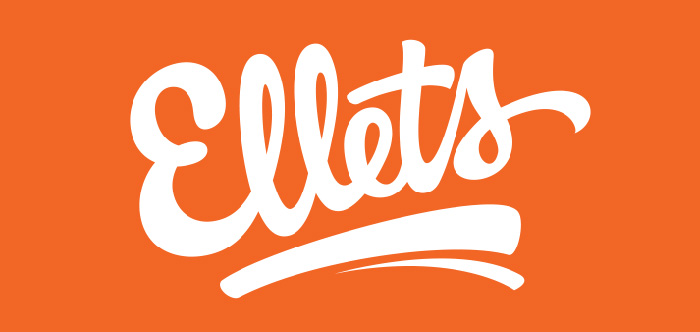 AppleJack Logo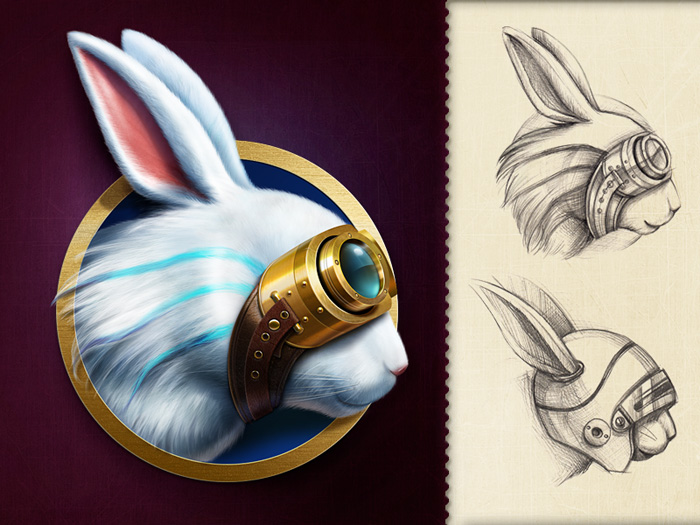 Beer Thirty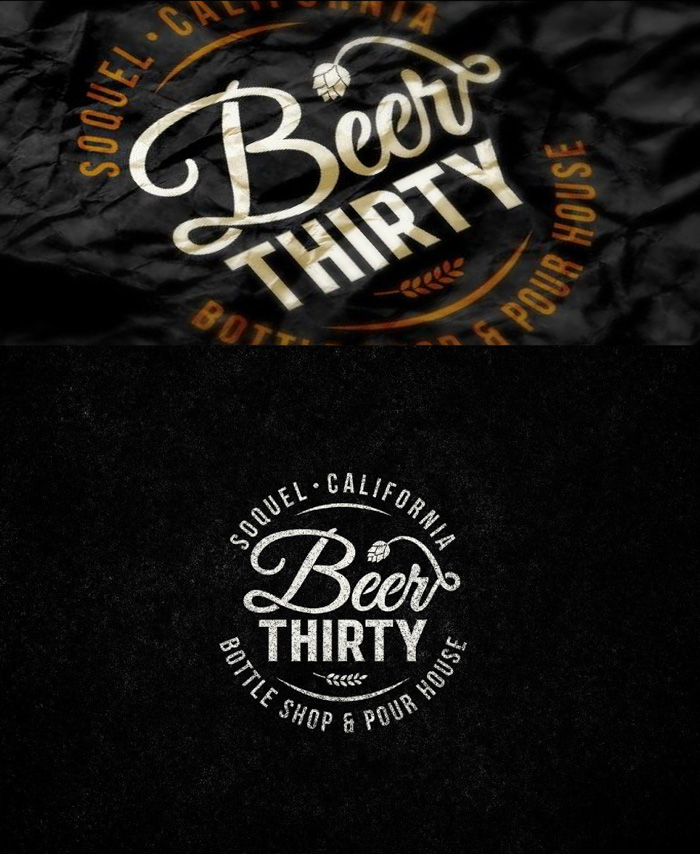 SAGR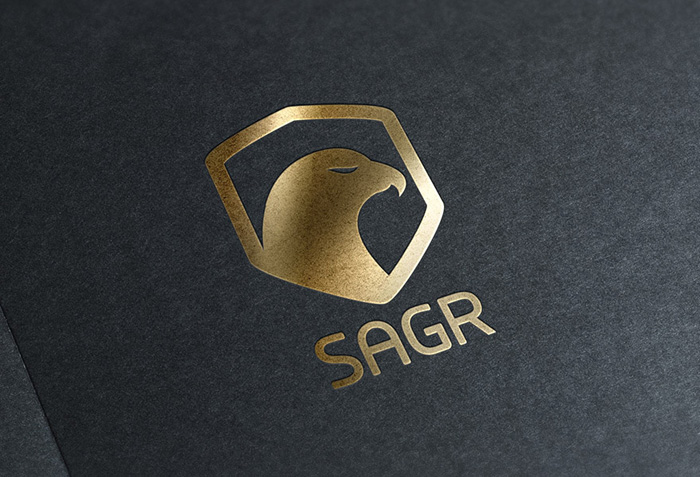 Dribbble San Francisco Meetup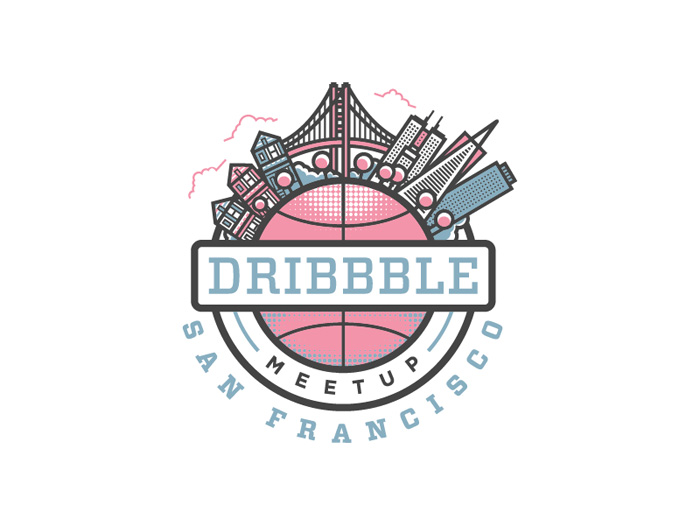 Neozip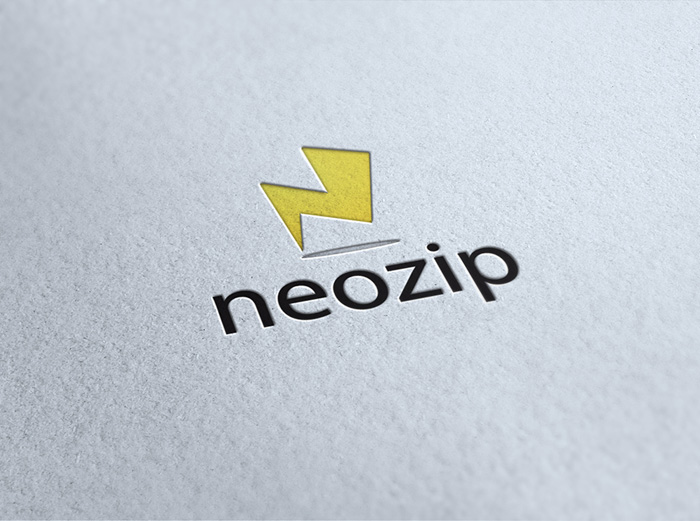 Logo Design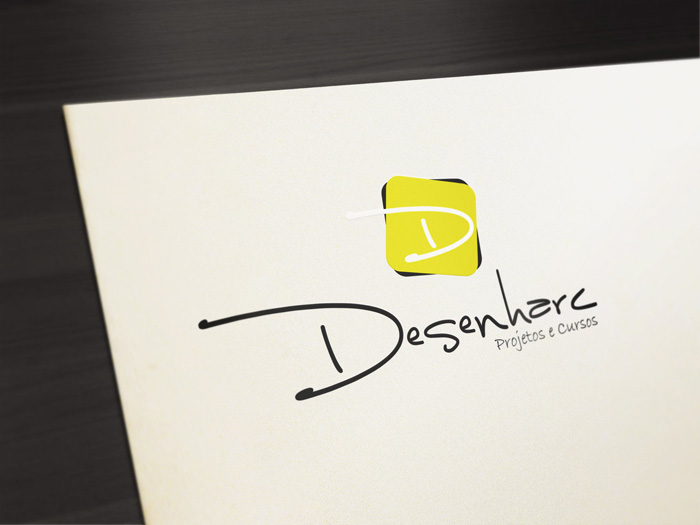 Logo Design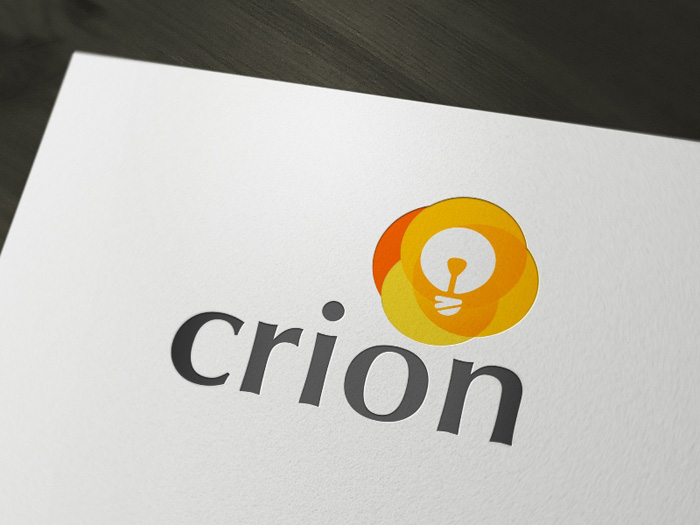 Poqupaer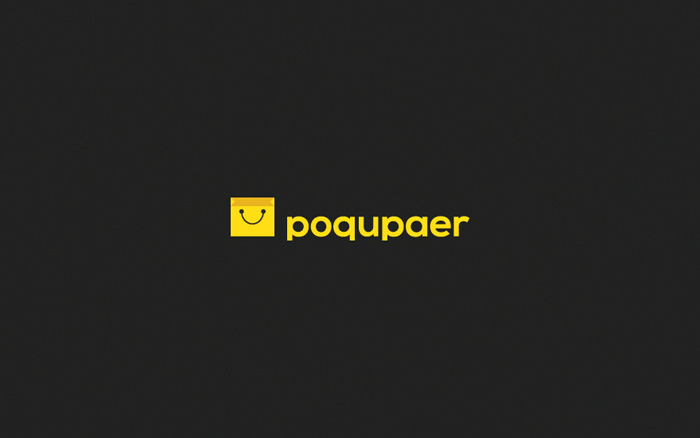 Wilard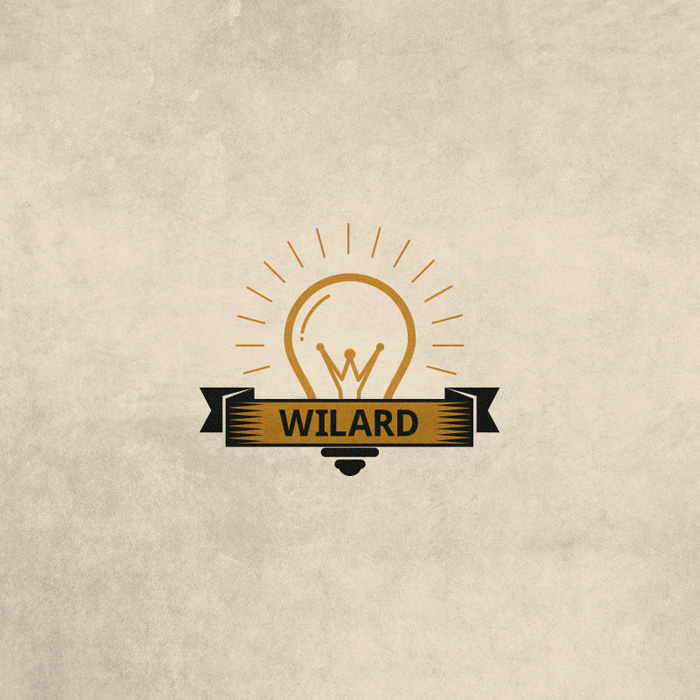 LORENSEGS Insurance Company // Identity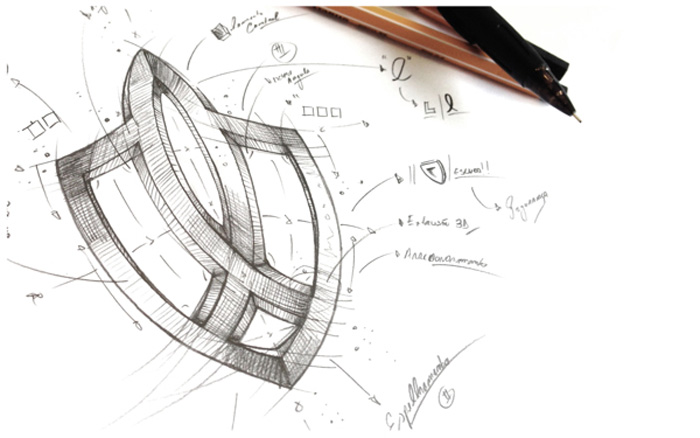 ROXO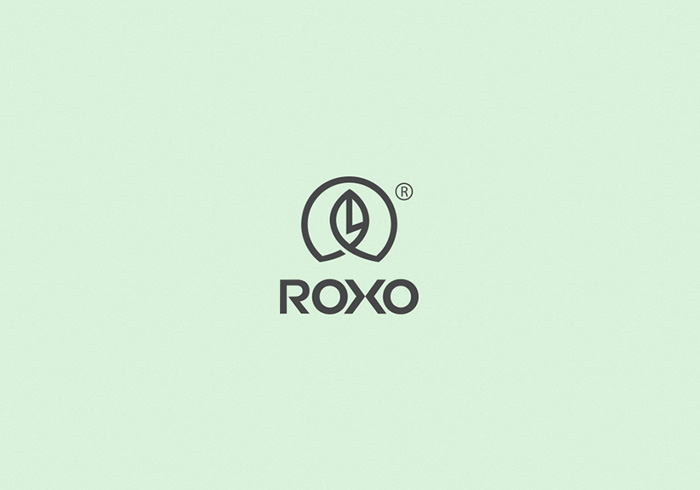 Rubin / Ruby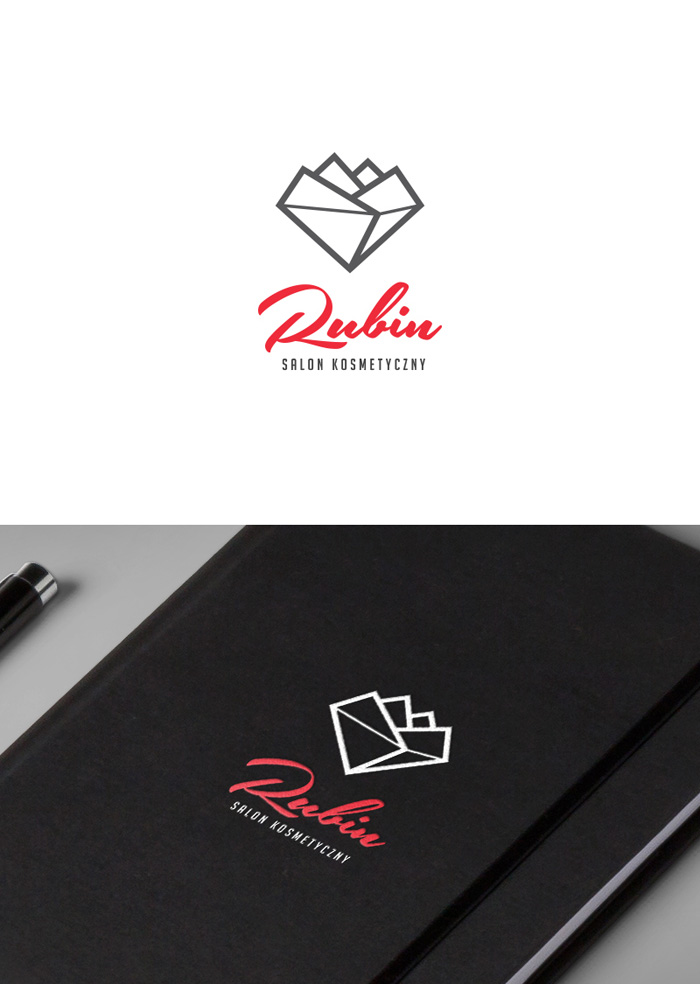 Jarga

WEB ANALYTICS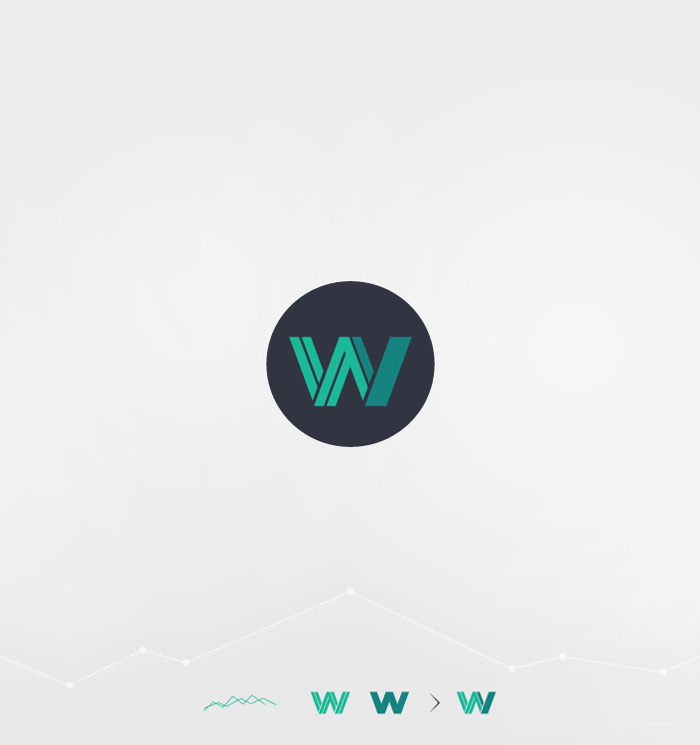 BaconCream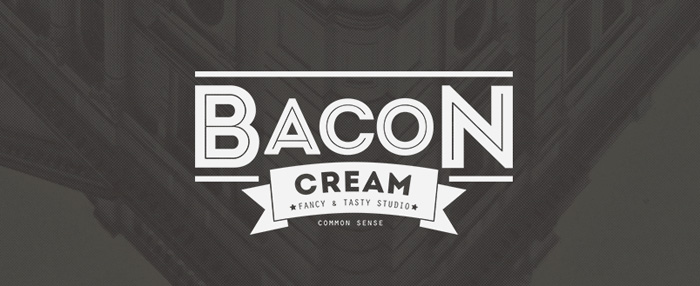 Vocaba App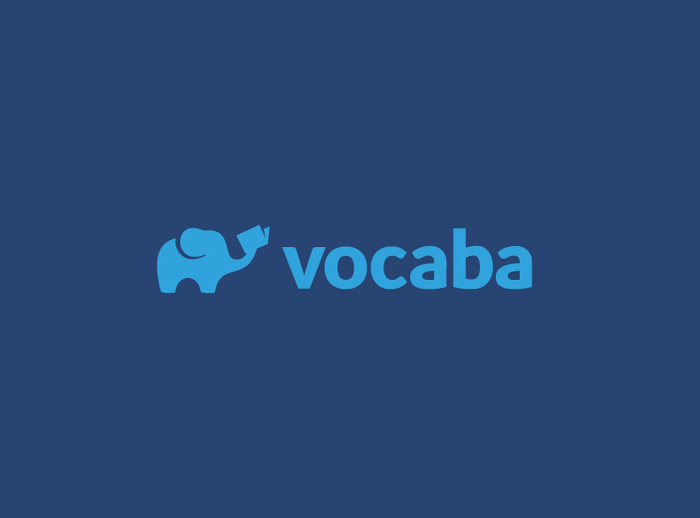 Window Mock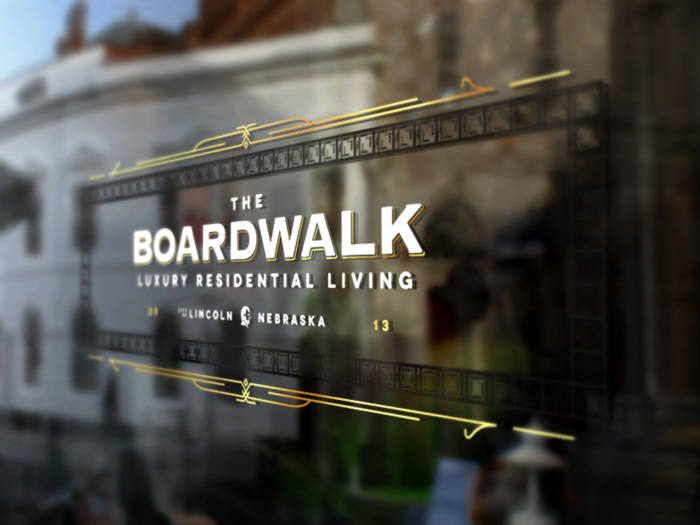 Dolly's Kitchen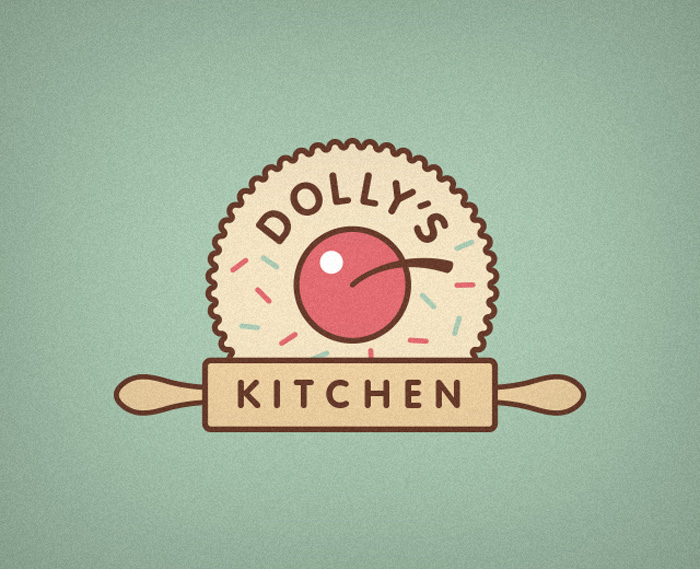 GamePilot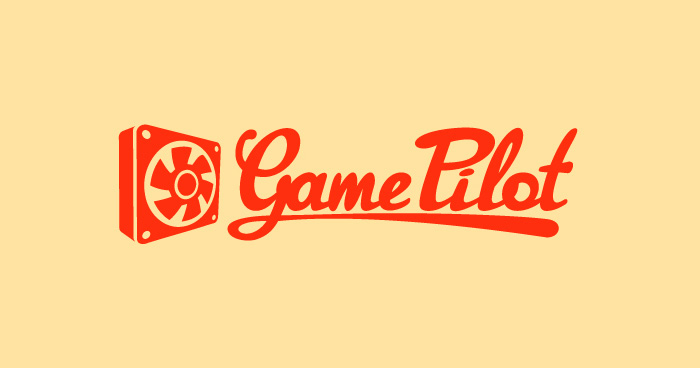 Eat Good Logo Design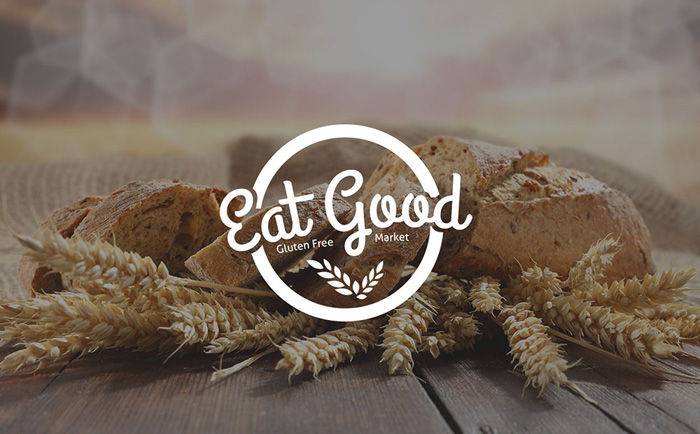 SONY Entertainment International TV Pitch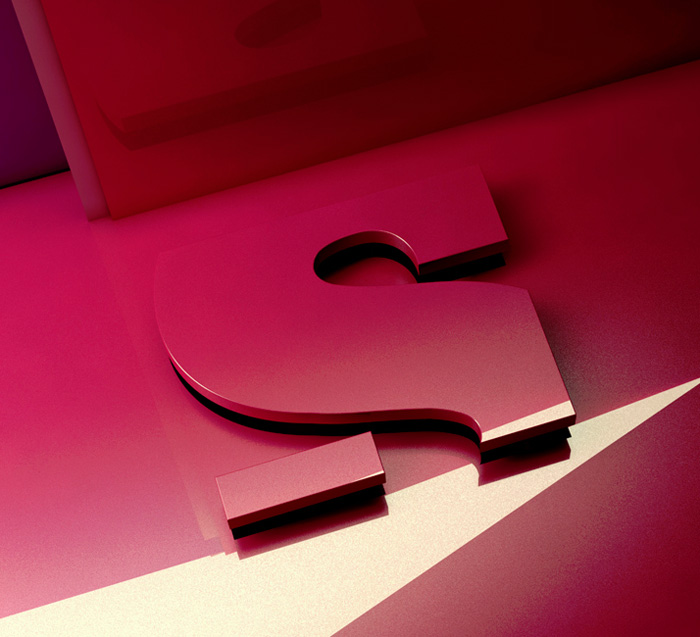 Studio Veel Soepz!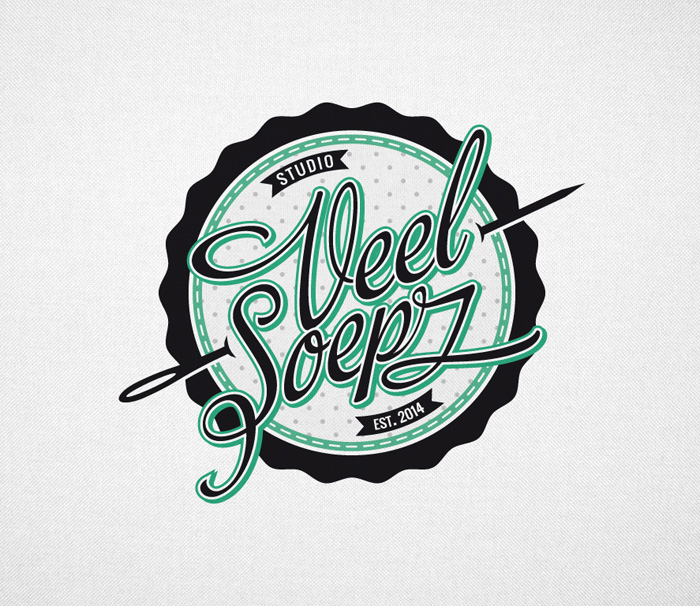 Logo Circuito Miranda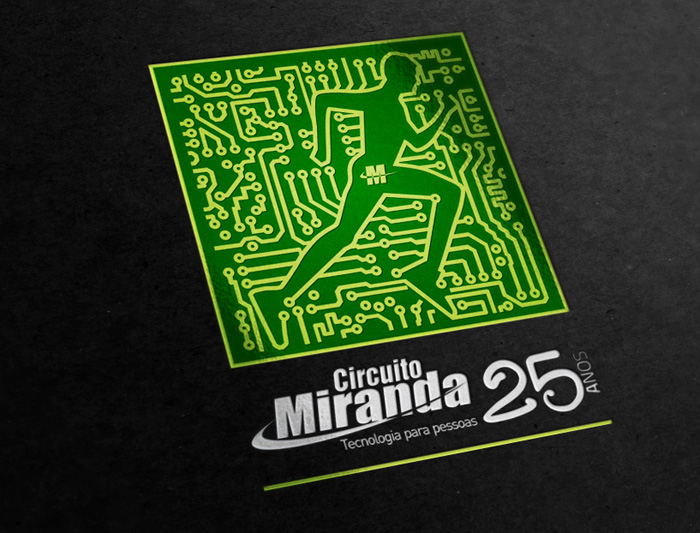 Jumpal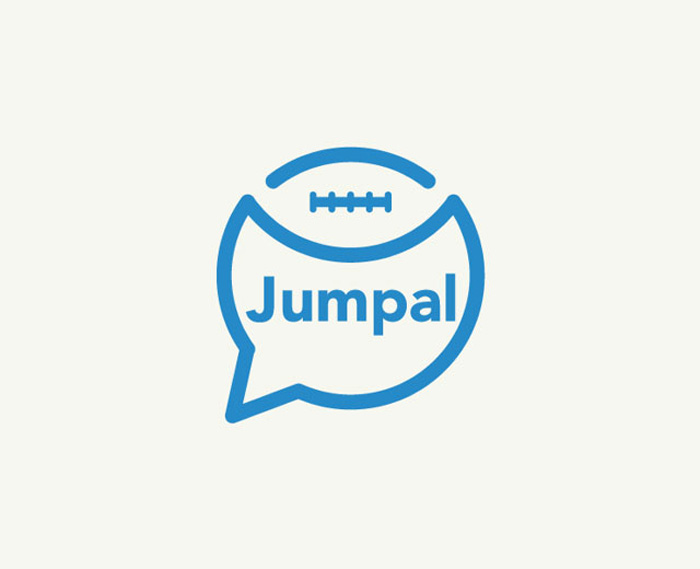 Ambro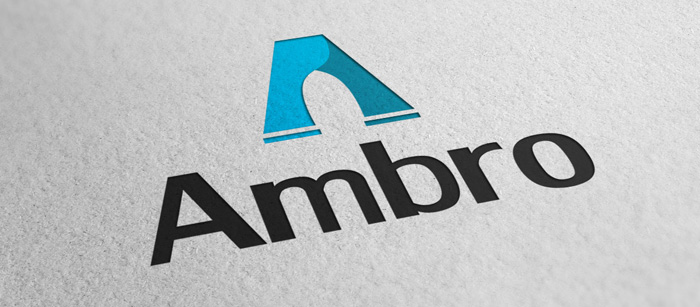 Heraldry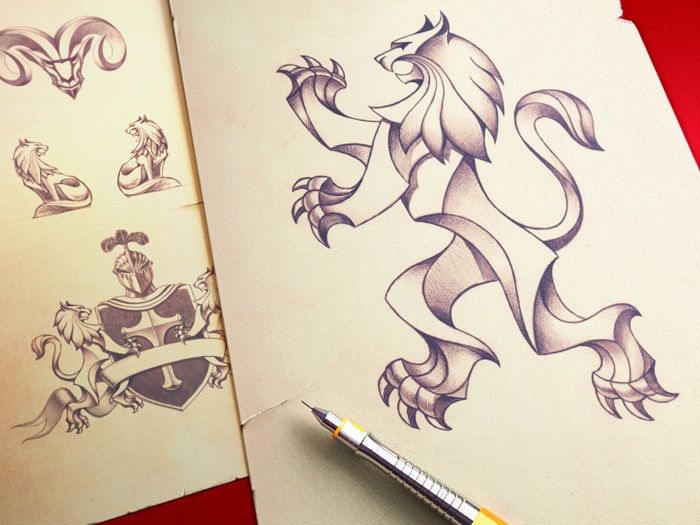 TV branding – Discovery History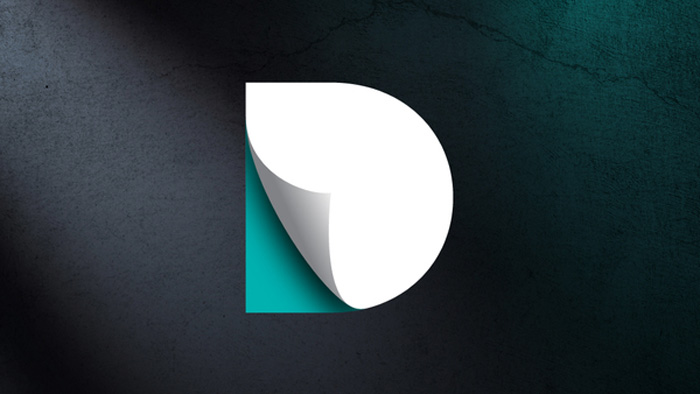 Dads & Daughters Logo Badge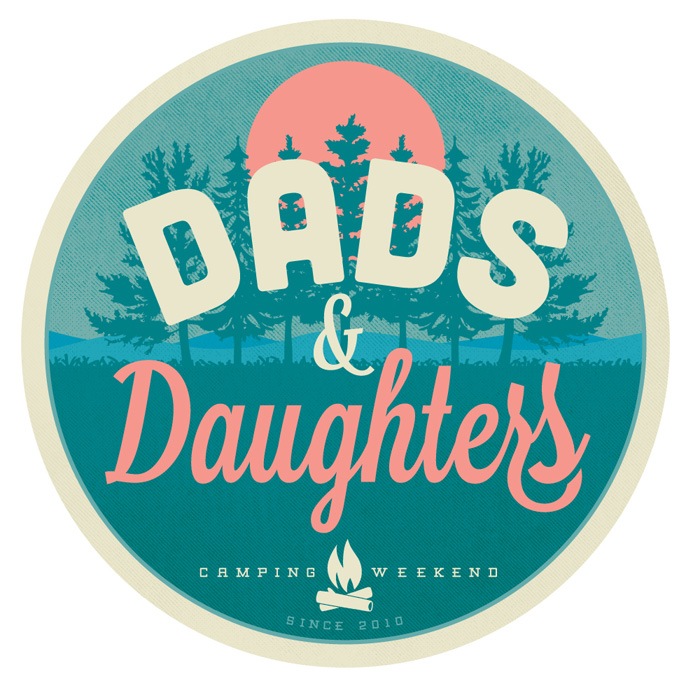 Icon Real Estate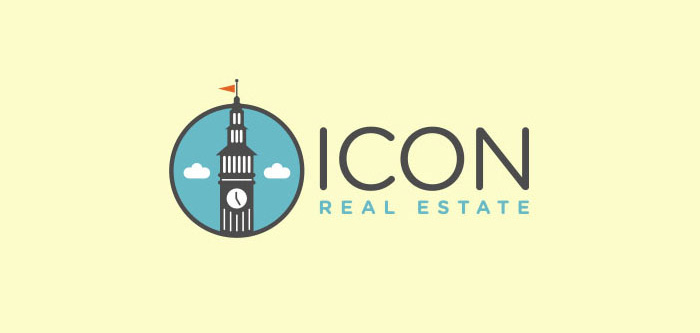 Oceanos Logo

Everclear Logo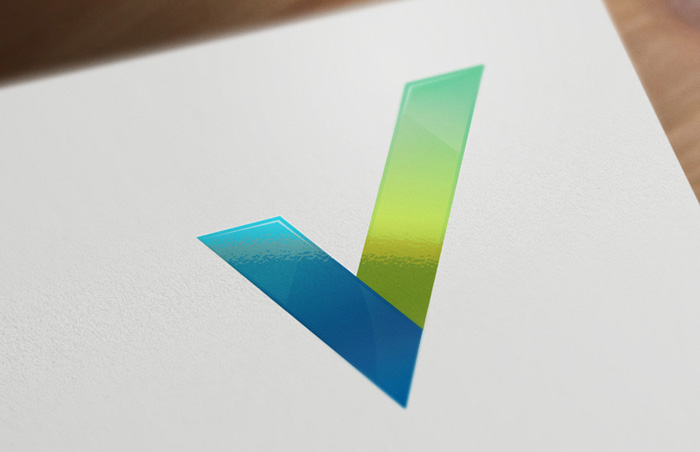 Electrik Company Bulb Logo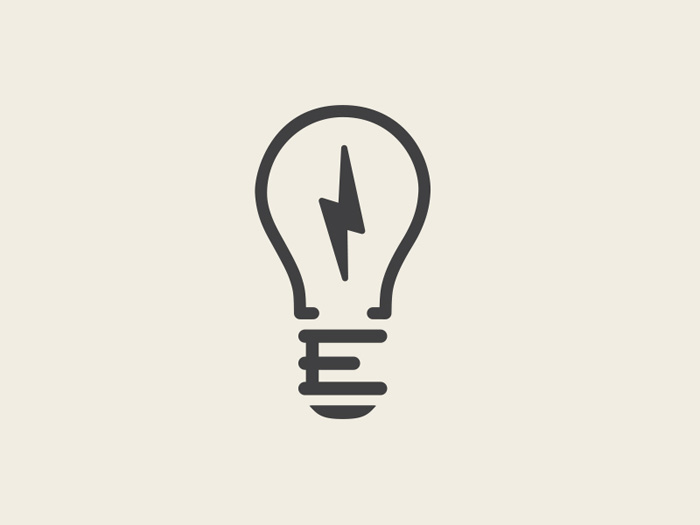 Steampunk logos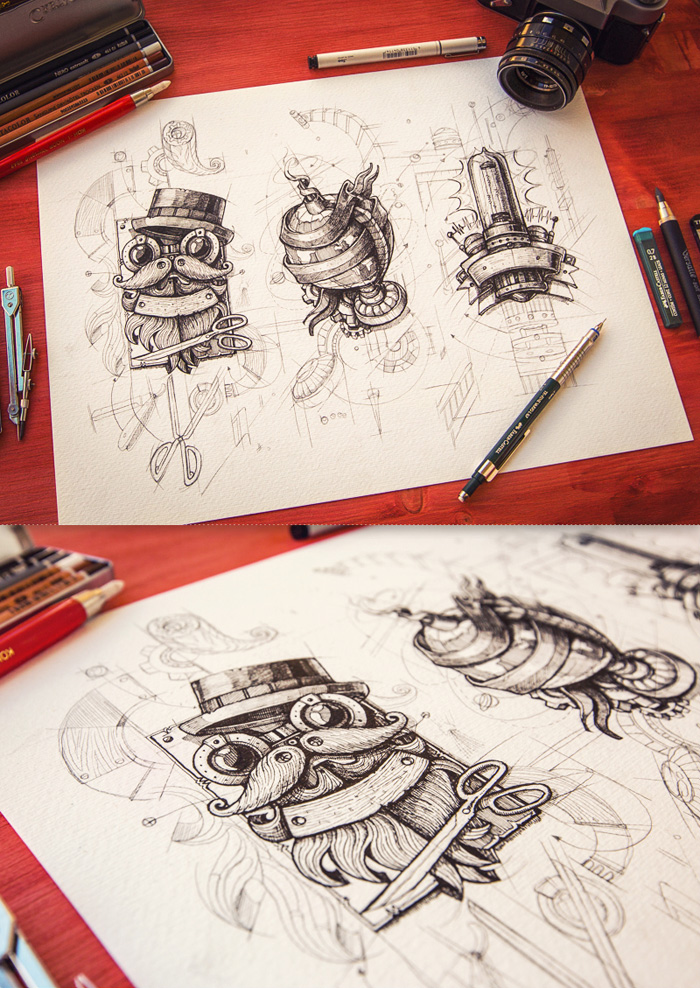 B-Bird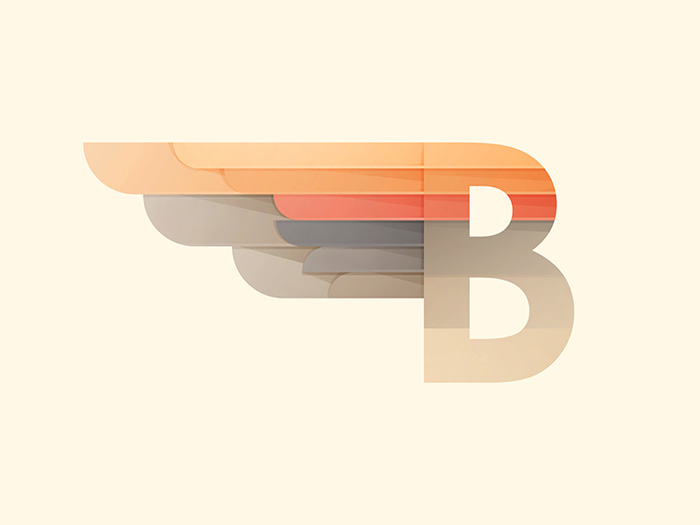 REUNION

CONTINENS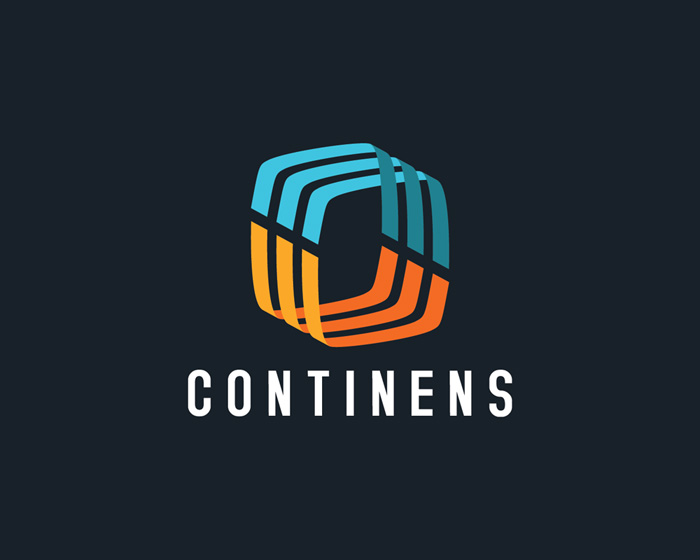 New logo for Iconfinder.com

Hook Music

Juice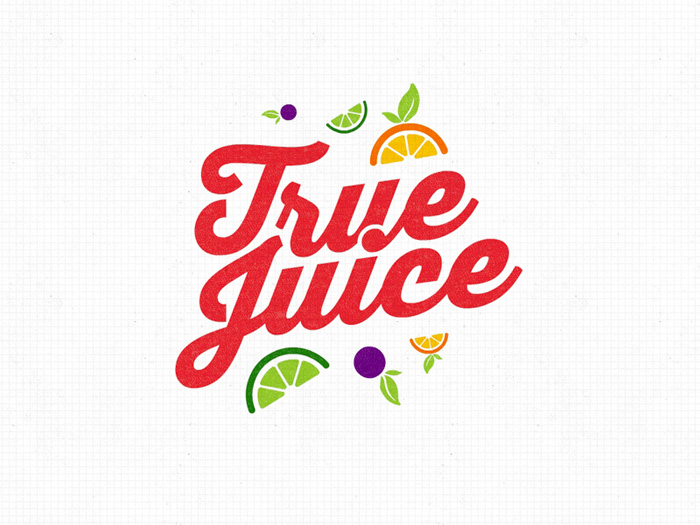 musibook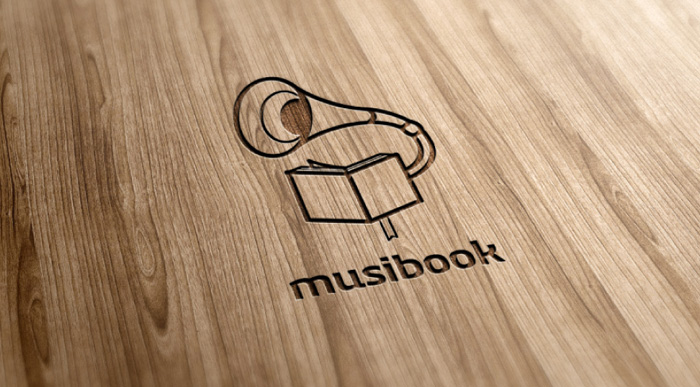 Six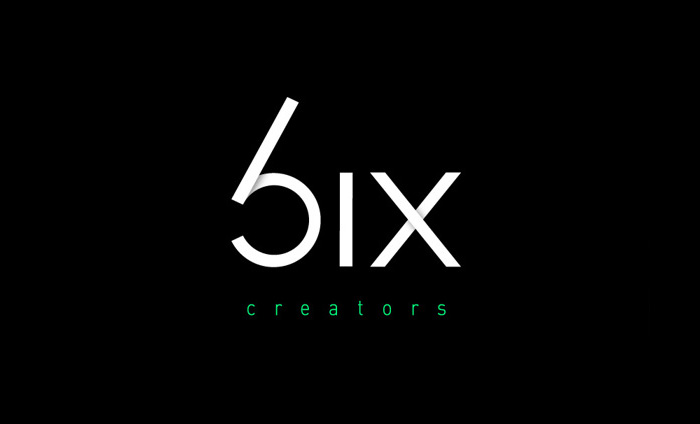 Mahan System | Corporate Identity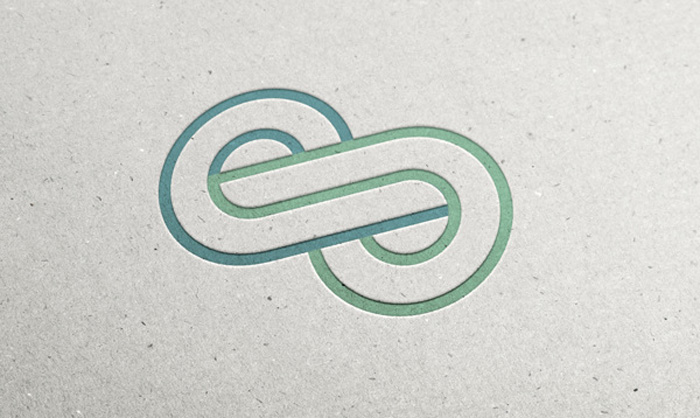 Logo Design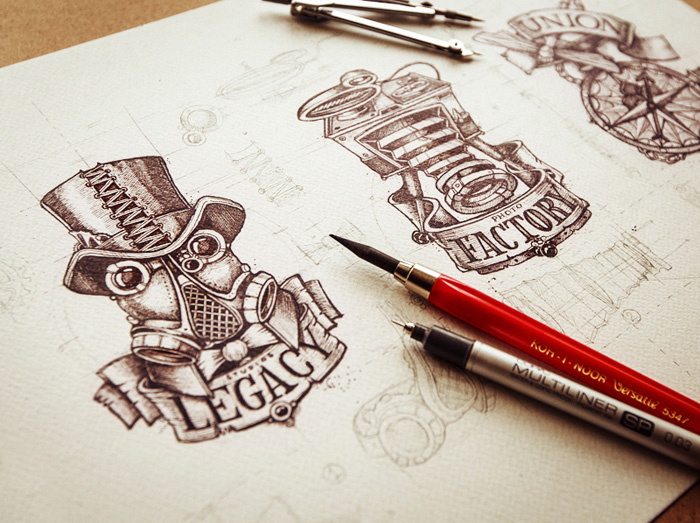 FIXKY CZ
BLUE BIRD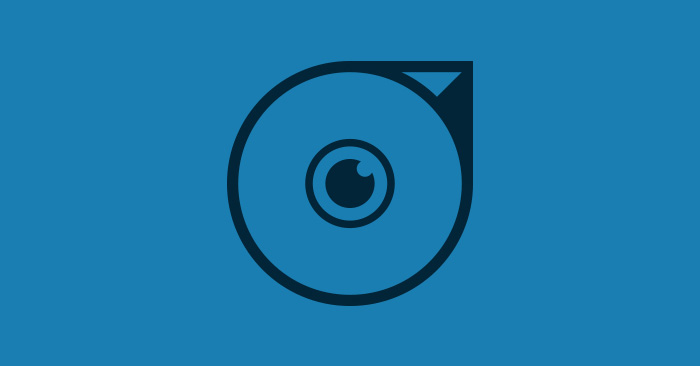 Andrea Sierra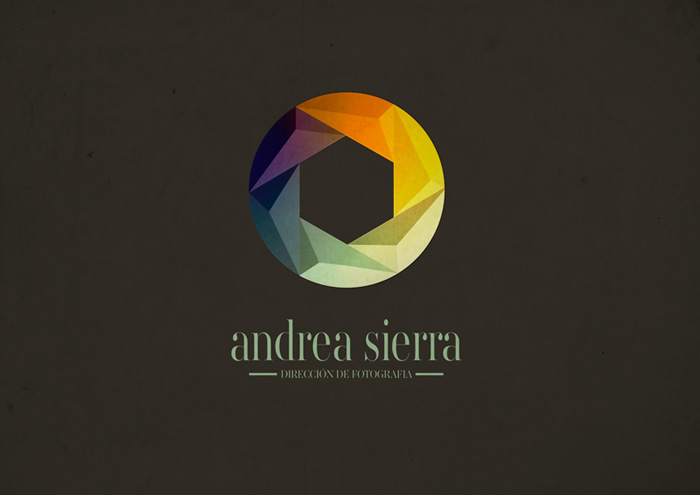 h