No matter what kind of task you have or problem you need to solve, it is often a bad strategy to start from scratch. In the design space, it is a common approach to look for ideas and inspiration and to collect a sizeable toolbox of design elements to kick start a project and test ideas in a snap.
Many creative websites offer design freebies and this has been a growing trends over the last couple of years. The availability and quality is amazing, and I am confident you will be able to find useful building blocks for nearly any type of project. All you need is a good idea of what you need and then where to look.
Design freebies come in many different types and shapes. Most commonly, we see icons, fonts, PSDs, vectors, web elements, infographic elements and so on.
I have collected more than 50 great websites that provide good quality free design resources. The collection may not include all great collections out there, so please let me know if I missed one you like.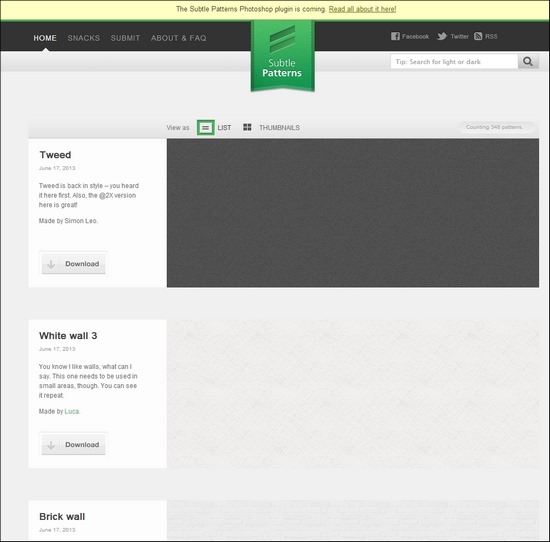 This is one of my favorite website for looking up backgrounds for my web design projects. I like that it is possible to apply the patterns to the page and this way get a quick nad realistic preview.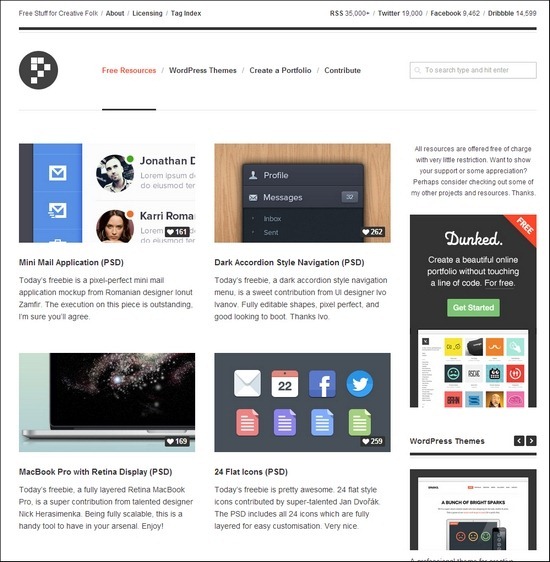 This site offers great quality freebies on a daily schedule. There are many useful PSDs in this collection. The tag index page makes it easy to lookup relevant designs.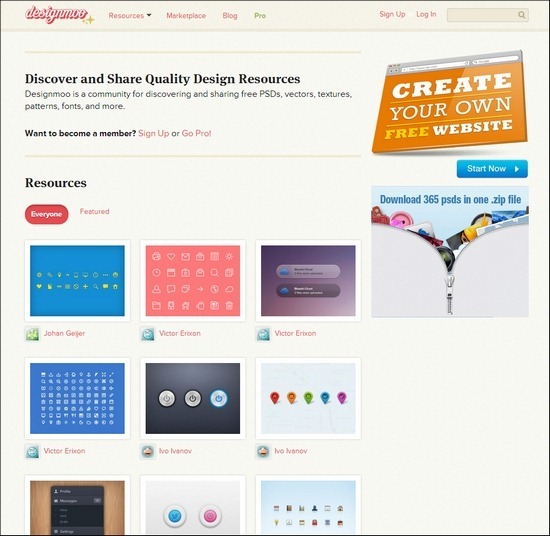 On Designmoo you will find about 1400 freebie designs ranging from icons, PSDs, fints and more.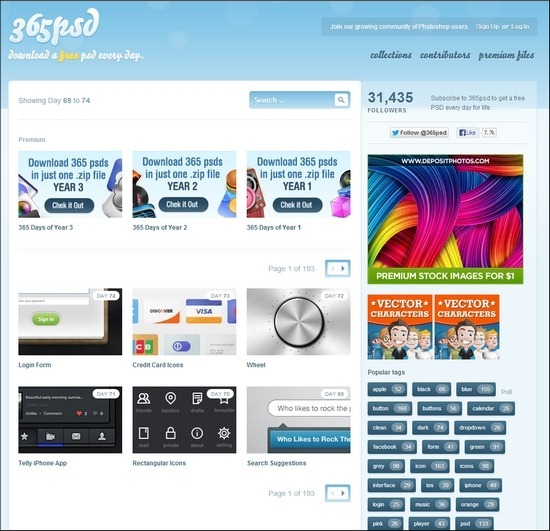 365PSD is a website that share a PSD freebie every day. The freebies have tags applied for quick access to relevant material.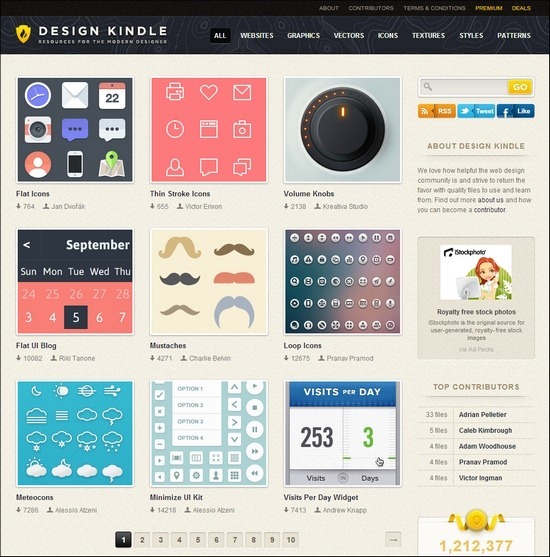 Design Kindle is a massive collection of design freebies provided by contributors. The resources are categorized and you will easily locate e.g. vectors or icons.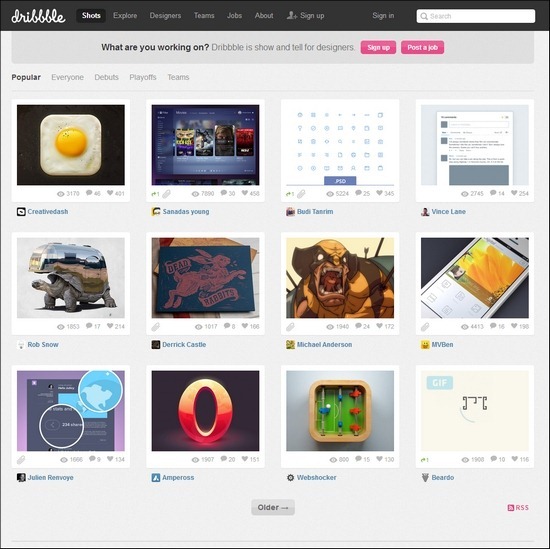 Dripple is one of the most popular design communities and it is a true design treasure. Not everything here is available as freebies though so you need to look look through the terms provided by the designer.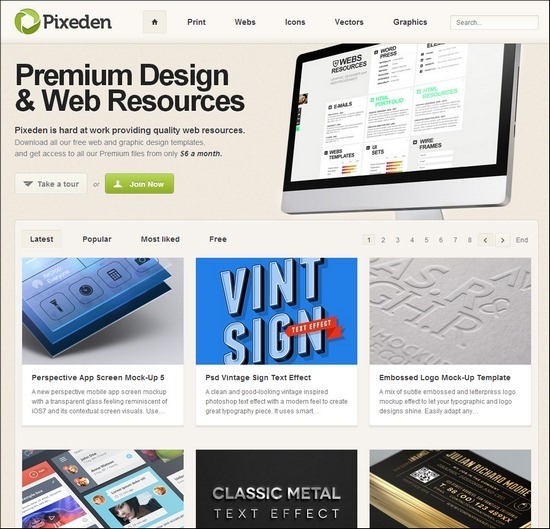 Pixden is a premium design element provider, but there are tons of freebies available as well to get you started.
You The Designer – MORE INFO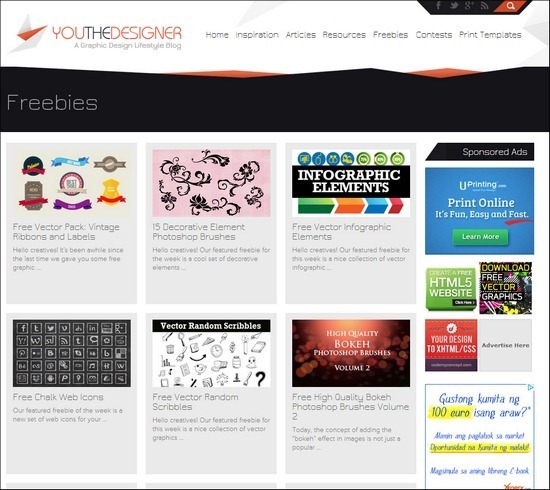 Creative Overflow – MORE INFO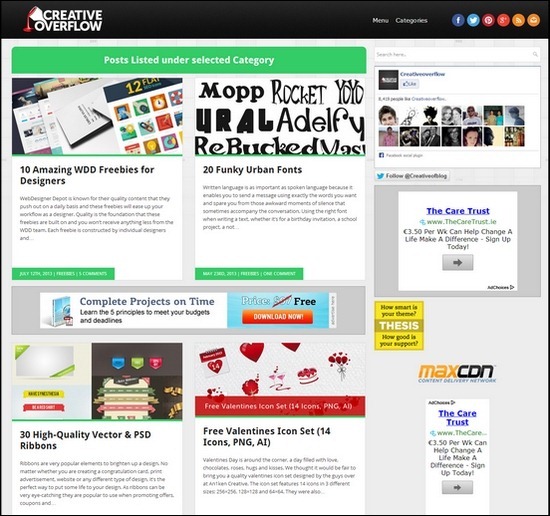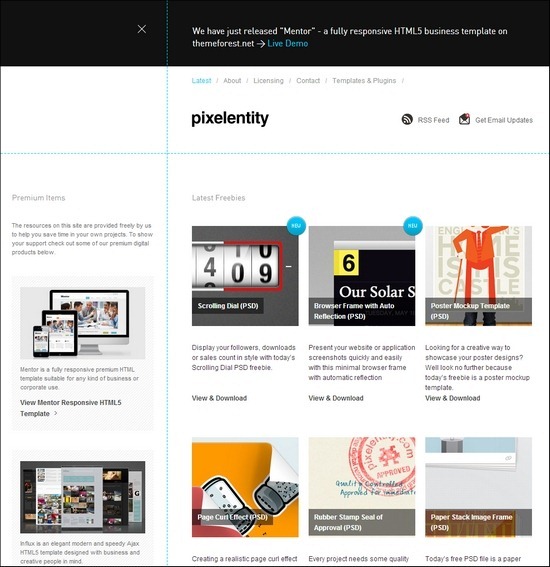 Web Designer Depot – MORE INFO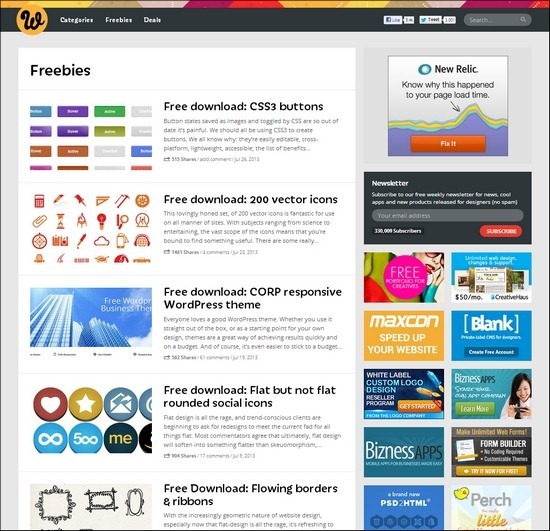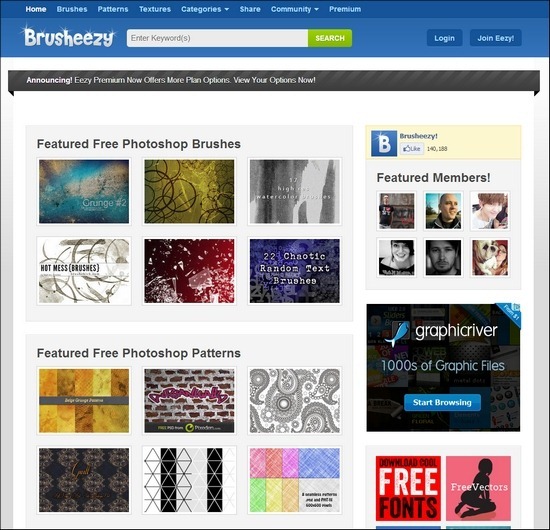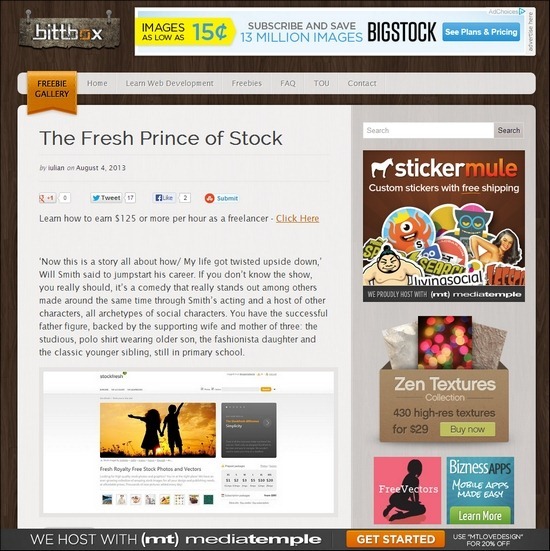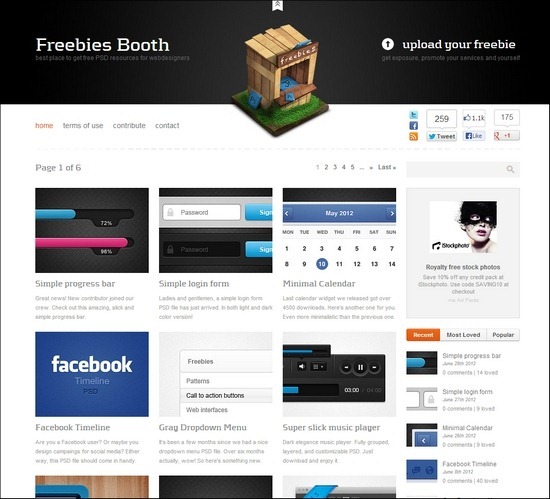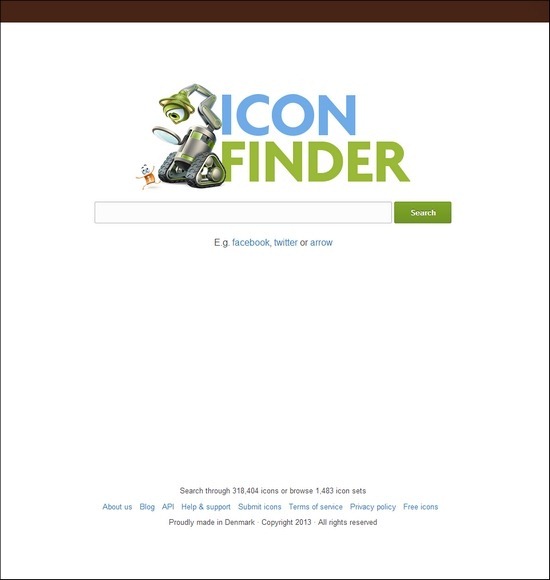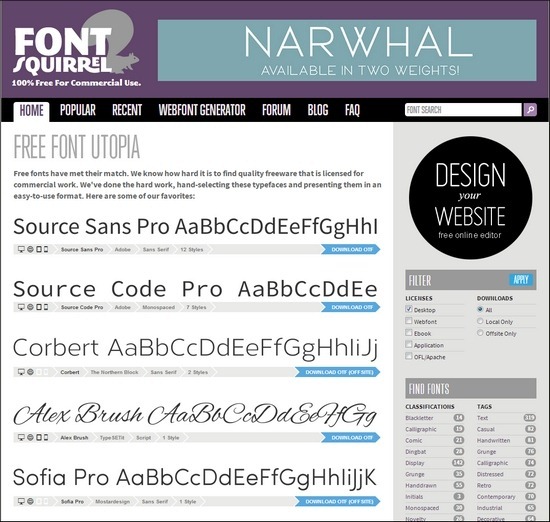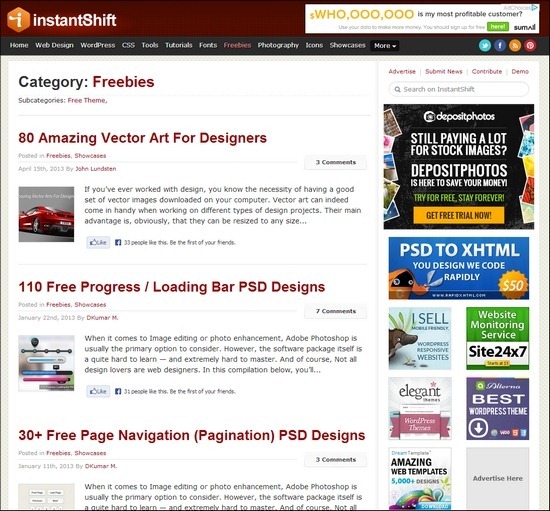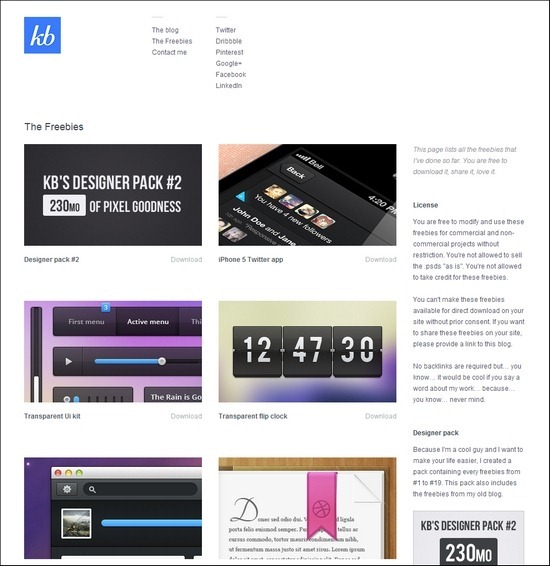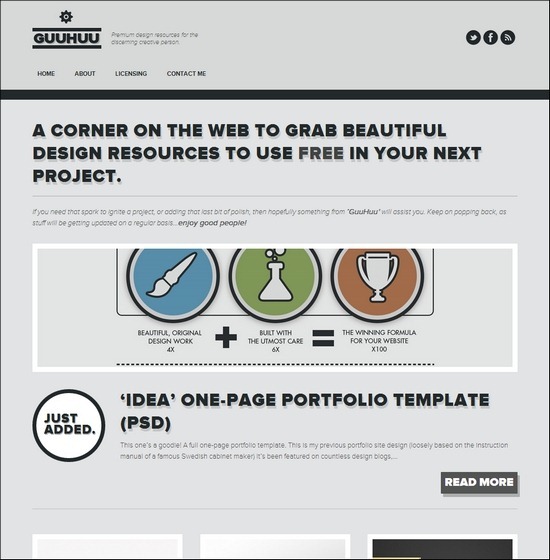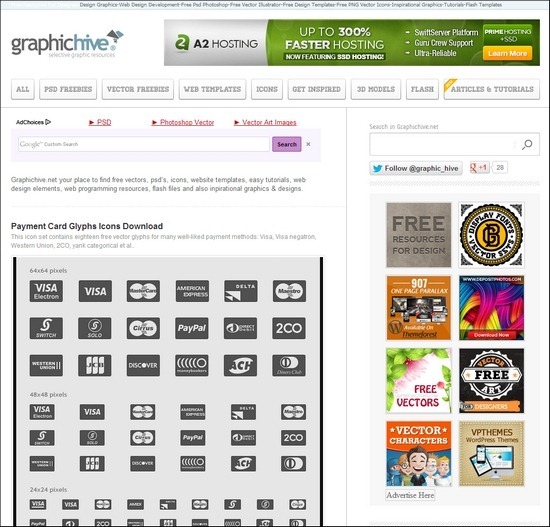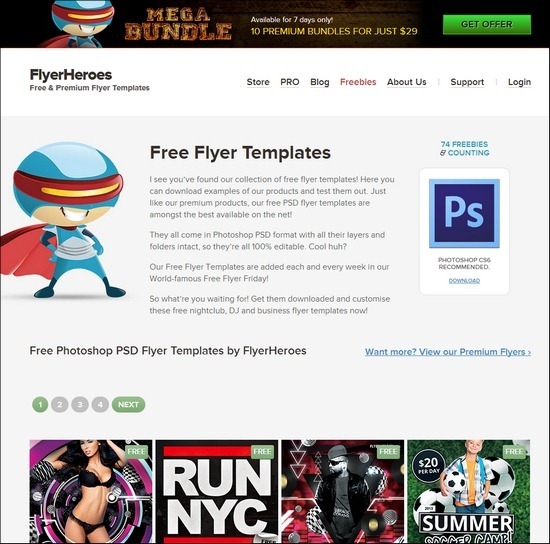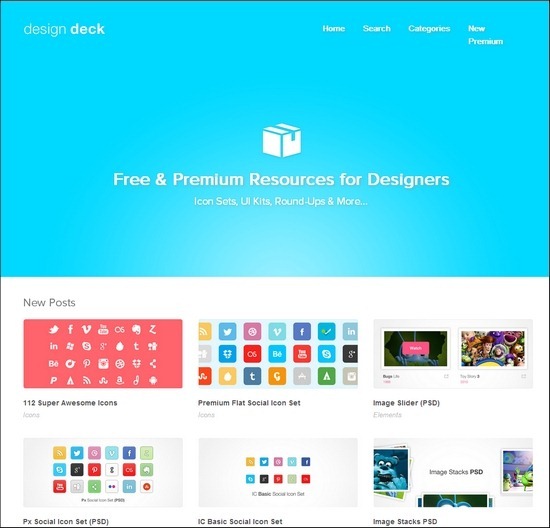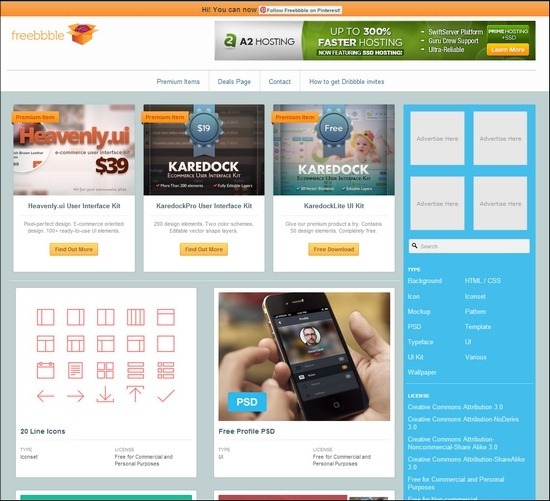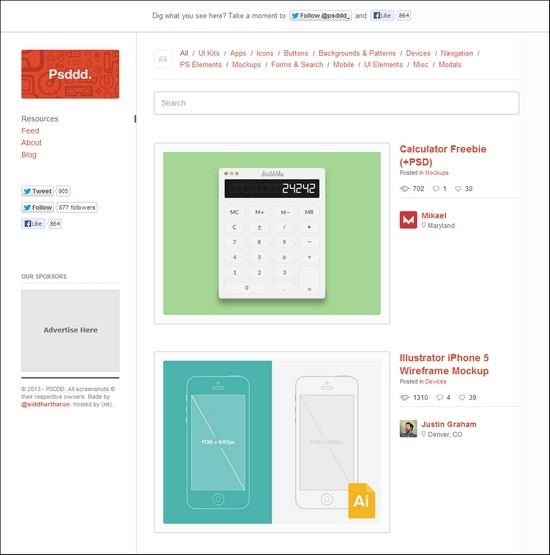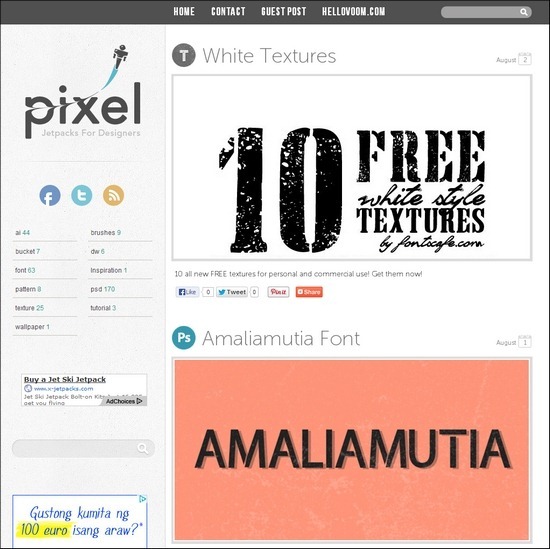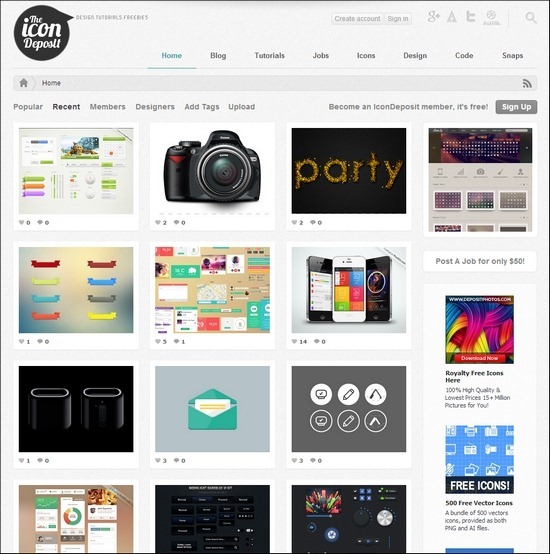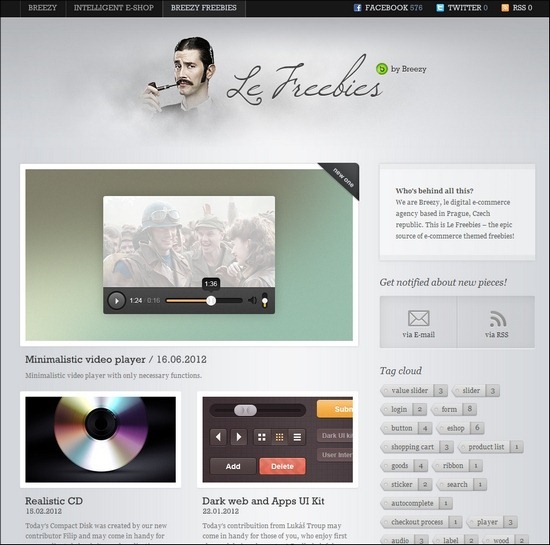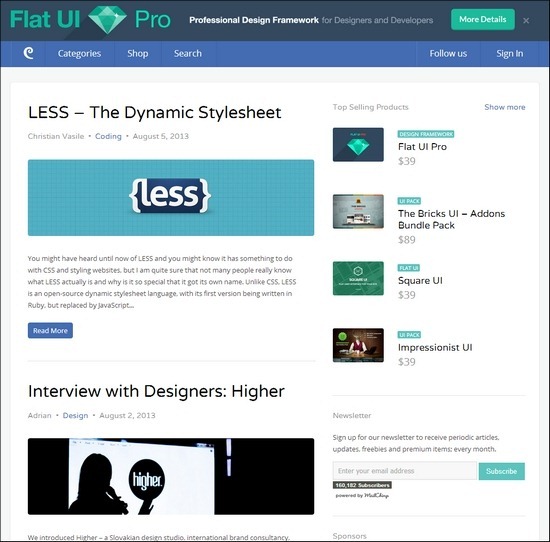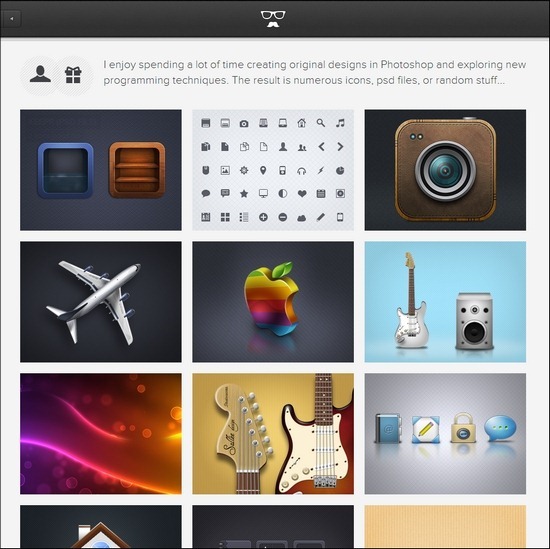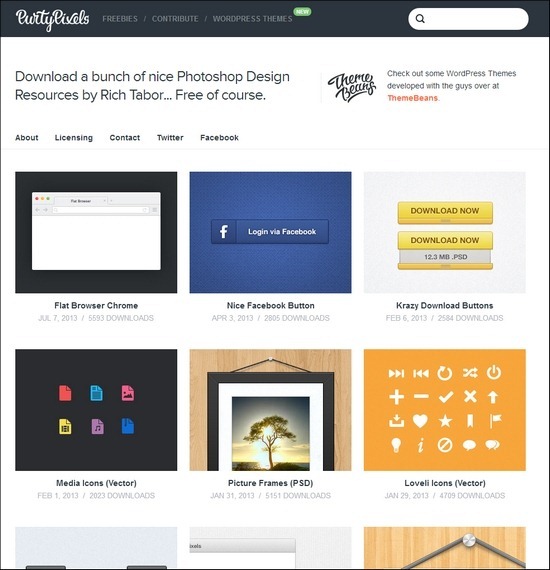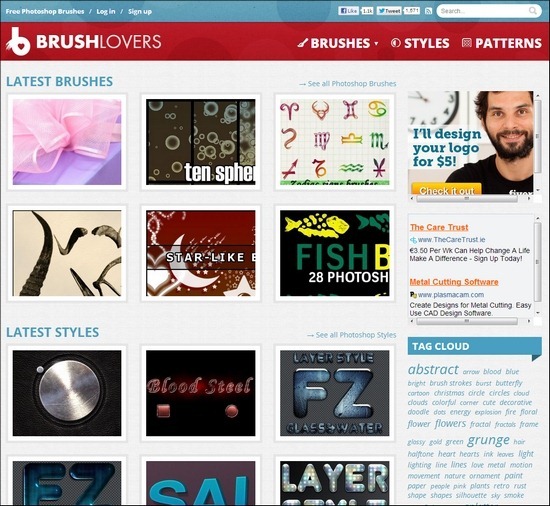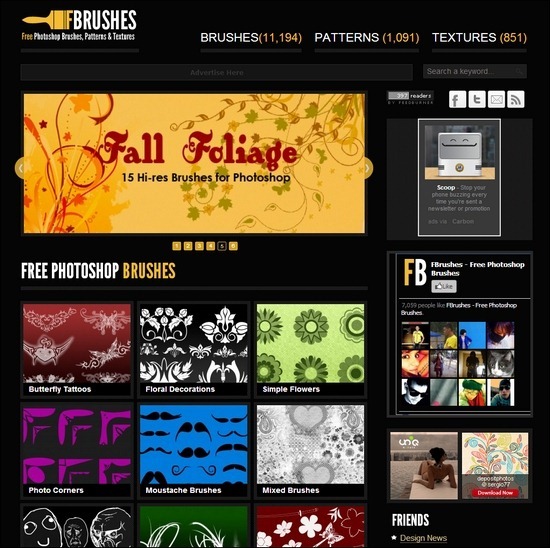 My Photoshop Brushes – MORE INFO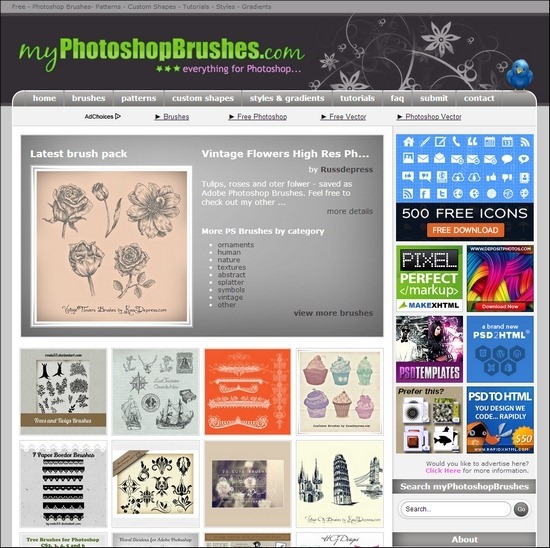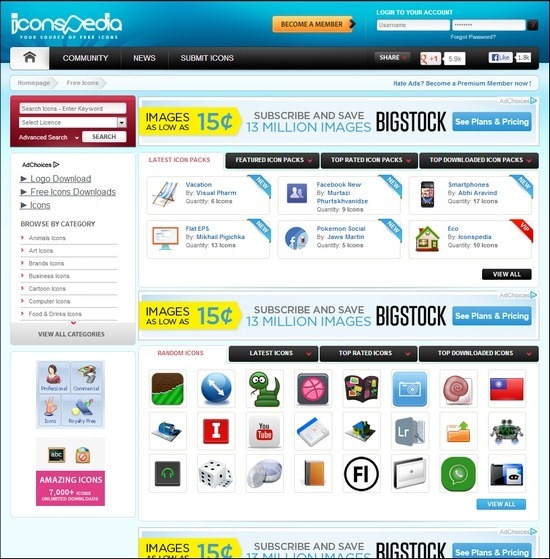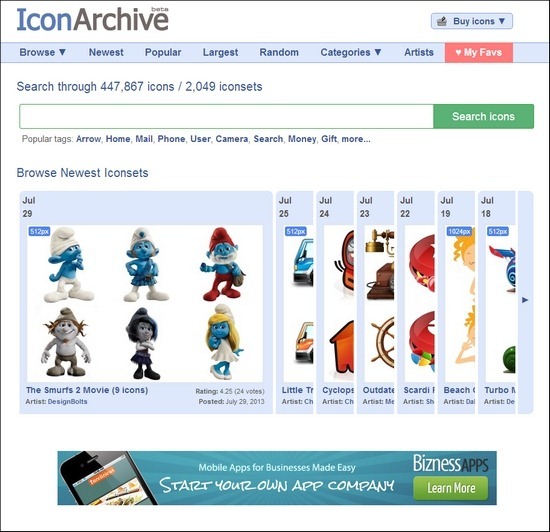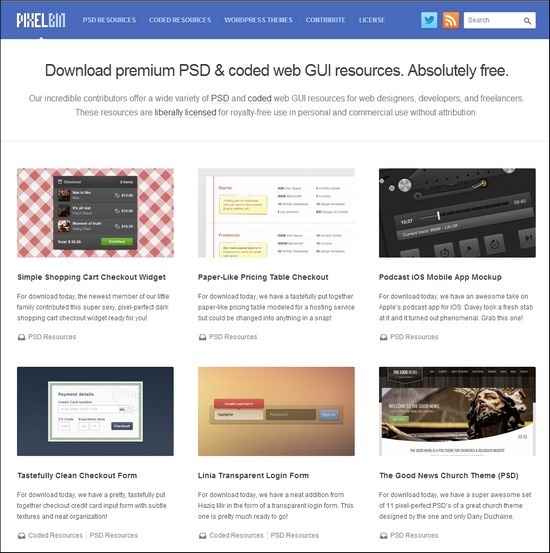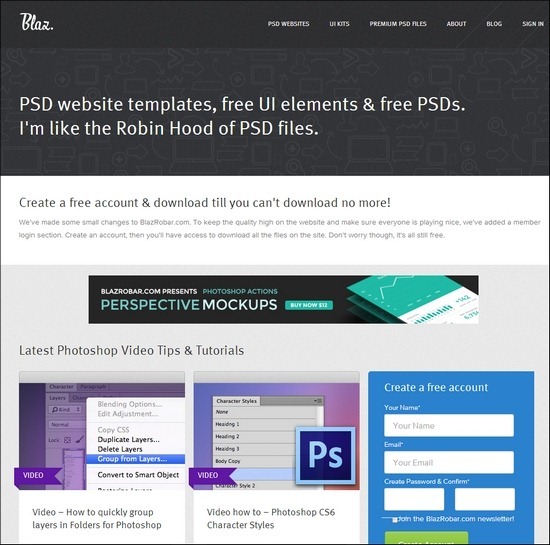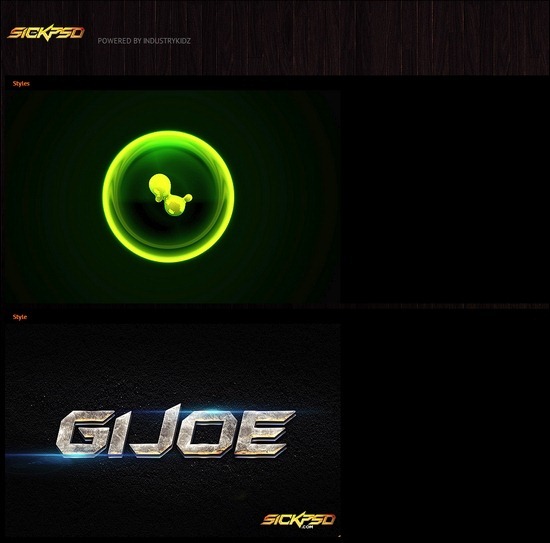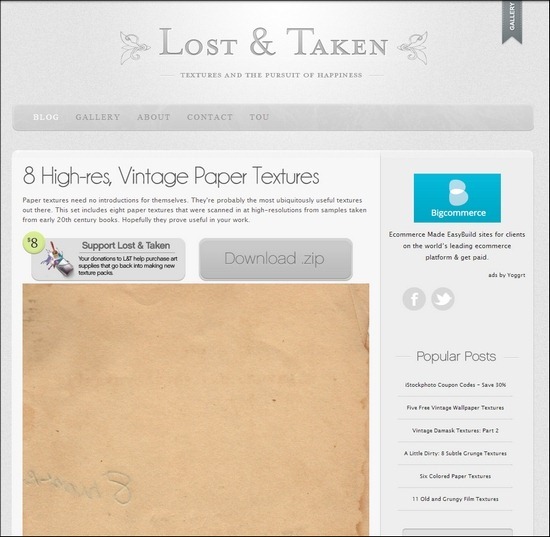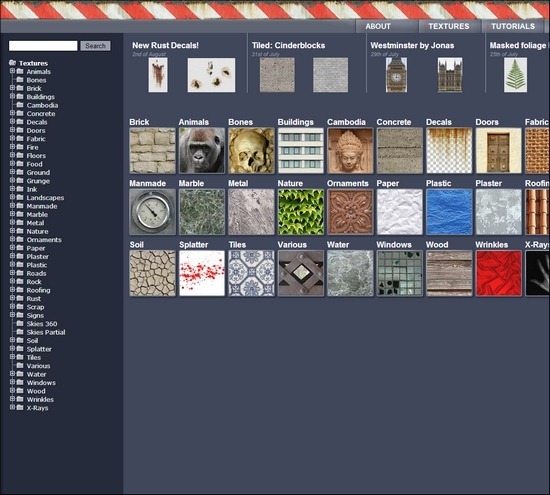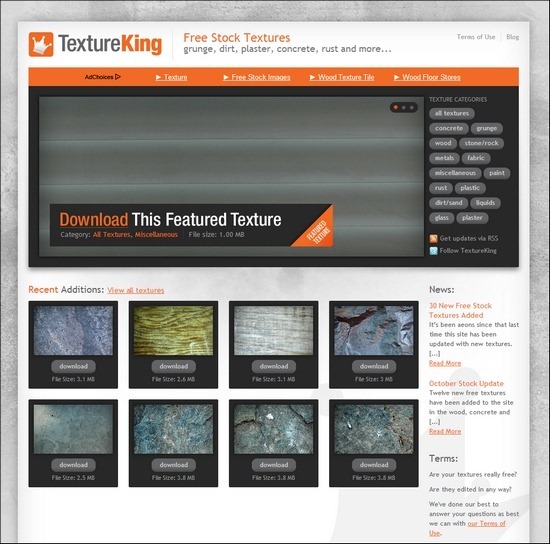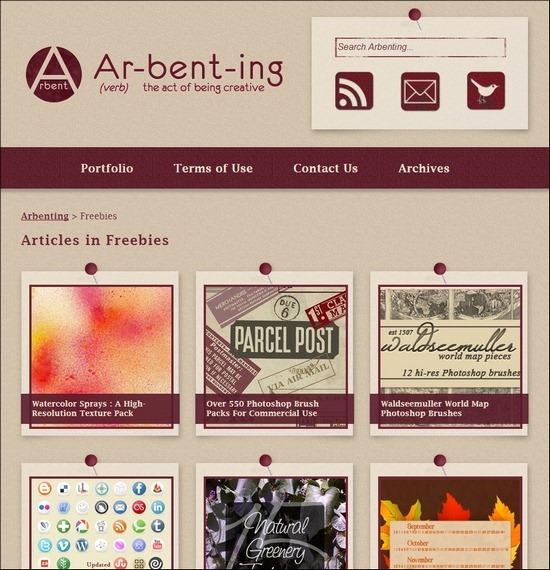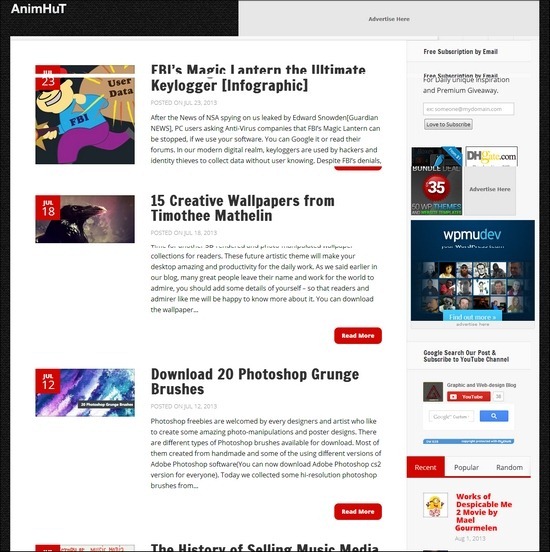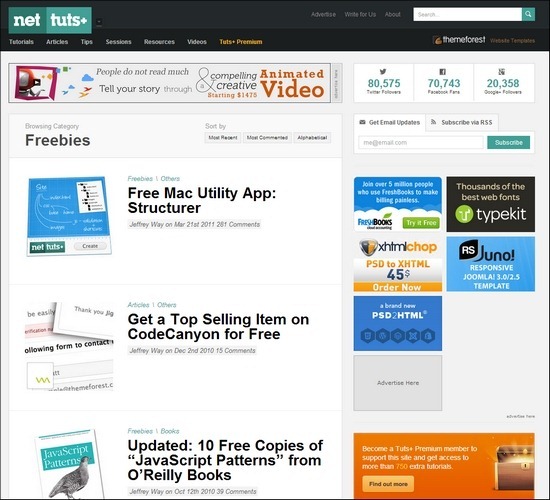 Web Design Ledger – MORE INFO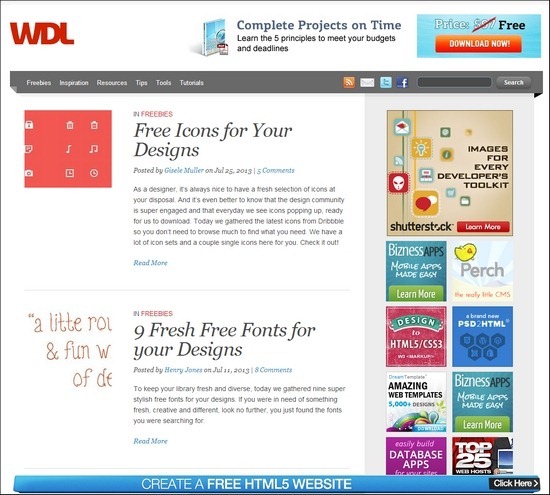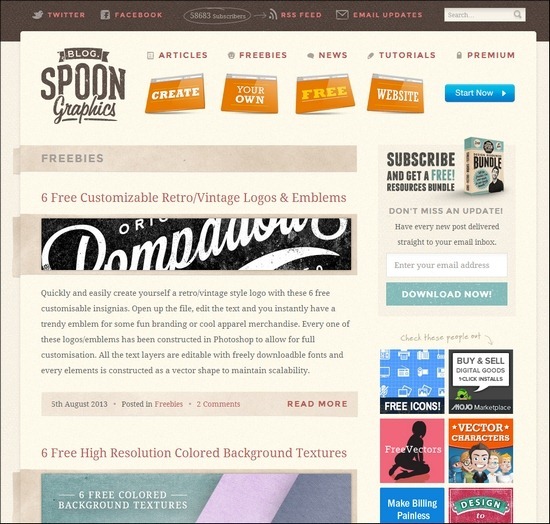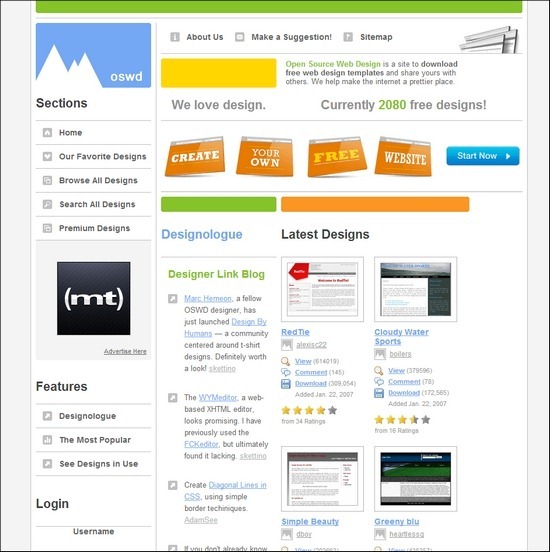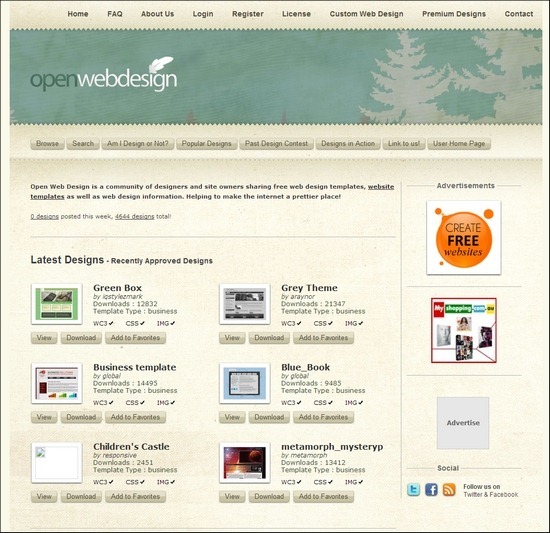 Free CSS Templates – MORE INFO