Having a good collection of vintage textures you can readily use for your retro style design projects and artwork is vital. The use of vintage texture designs that look authentic will help in creating the right retro look and feel.
With the increasing popularity of retro inspired designs, logos and typography, vintage textures and effects have become hot commodities. However, since your work might leave you too busy to browse on an antique store and your grandma's attic might be miles away, I researched the internet to come up with a list of more than 45 vintage textures that you can use. These are the best retro texture designs we found so I hope they will really complement your next masterpiece.
Enjoy browsing and take your time to make the entire experience memorable. I have added a link to each item going to the source page so it would be easy to download the featured vintage textures and add them to your collection. It would be cool if you can share this post with your friends.
If you have any thoughts on retro and vintage textures, you can share them with us through the comment section below. Please join the conversation! Have you used vintage textures in your artworks? Do you know of other well-designed vintage textures that were not included in my list? Spread the word by sharing them with us.
 Vintage Grunge Texture – MORE INFO
Colored Polka Dot Vintage – MORE INFO
Victorian grunge V – MORE INFO
Vintage Postcard – MORE INFO
Brown Hotel Wallpaper Texture – MORE INFO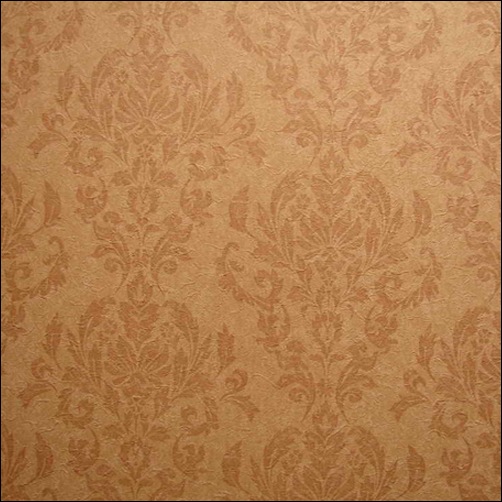 Vintage Wallpaper Texture 5 – MORE INFO
Vintage Wallpaper Texture 4 – MORE INFO
Grunge Wallpaper 1 – MORE INFO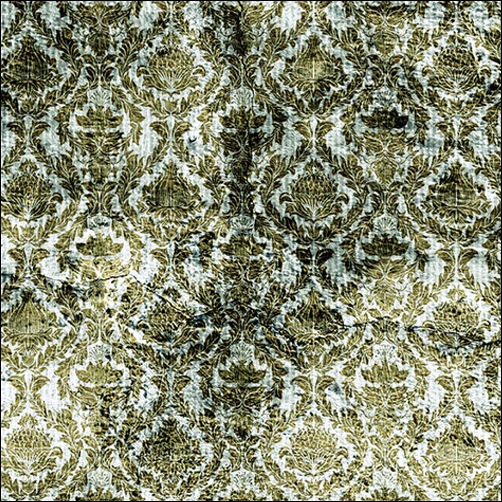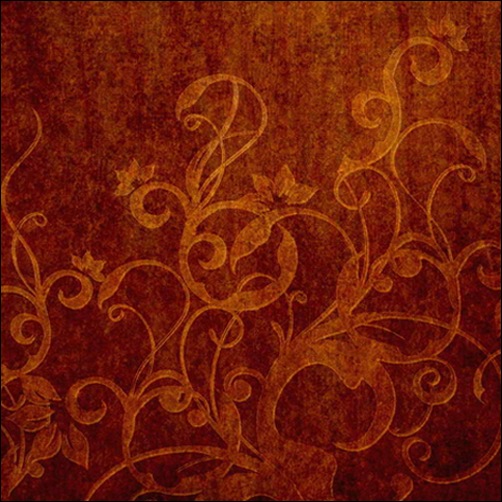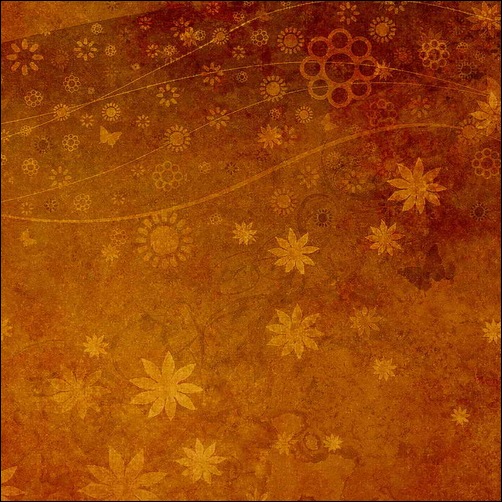 Vintage Texture II – MORE INFO
Art Nouveau Pattern Texture – MORE INFO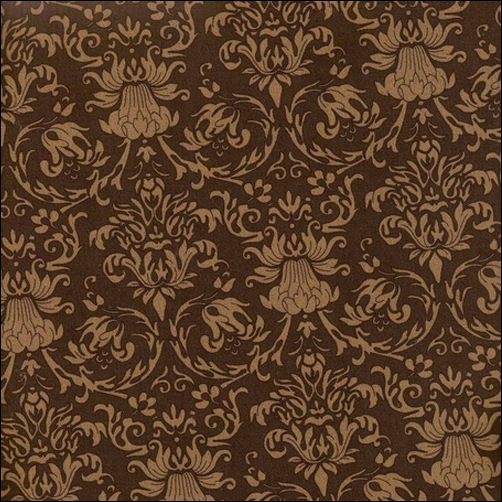 Antique Script Texture – MORE INFO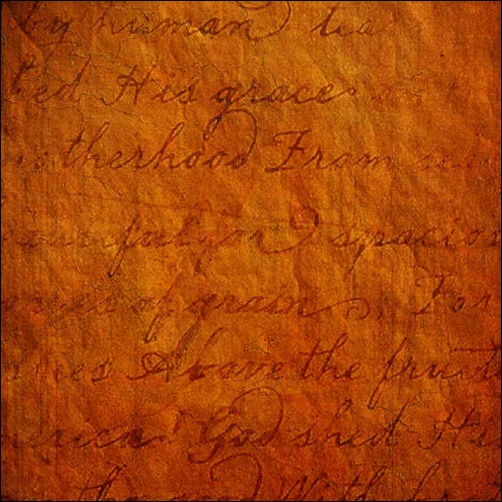 Grunge Wallpaper 2 – MORE INFO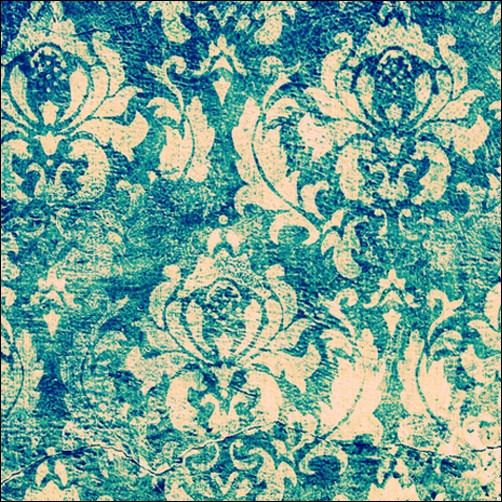 Cracked Wallpaper – MORE INFO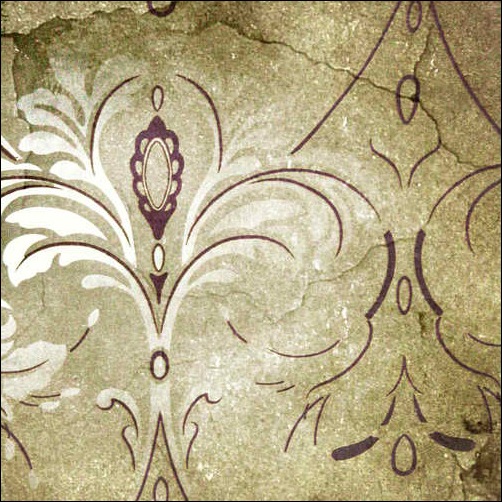 Victorian Wallpaper – MORE INFO
Vintage Texture I – MORE INFO
Big Stain Vintage – MORE INFO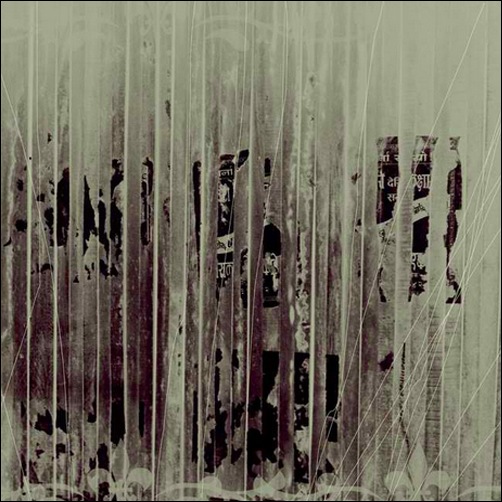 Old Victorian Blue – MORE INFO
Vintage Wallpaper Texture 7 – MORE INFO
Vintage Wallpaper Texture 8 – MORE INFO
Vintage Wallpaper Texture – MORE INFO
Vintage II Texture Pack – MORE INFO
Vintage Textures – MORE INFO
Vintage Grunge 2 – MORE INFO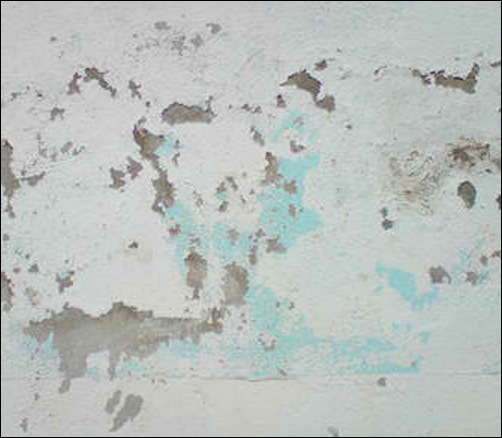 Victorian grunge IV – MORE INFO
Vintage Lust : IV.– MORE INFO
Vintage Paper Texture – MORE INFO
Vintage Grunge 5 – MORE INFO
Vintage III Texture Pack – MORE INFO