Are you looking for new great freebie sets to add to your collection? Of course you are! Designers can really save precious time when designing by having awesome and usefl freebies in their collection. Fortunately for you, we selected some great freebie sets you should definitely download! These are great free PSD elements you can add to your freebies collection.
These great freebie sets were created by some really talented graphic and web designers. You will find here freebies like: infographics elements, widgets, frameworks, mockups, buttons and more! Enjoy!
Here are a few elements of infographics content for website, including icons, percentage pies, big numbers and a button, wrapped up in fresh color scheme. Download and use as you please!

This is a newsletter widget psd for free. With a retro striped edge and easy to read lettering, it's a great widget mockup to use within your next website design.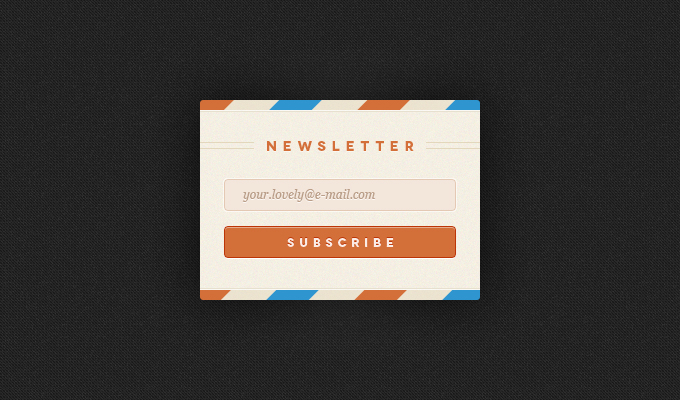 This free psd is for a clean and elegant set of pricing tables. These include colorful gradients, clean lines and simple buttons that will make your packages stand out.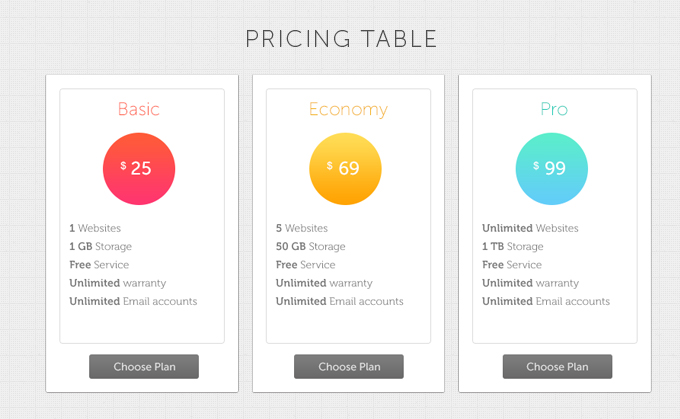 Download this free psd that includes resources used for an awesome Startup framework & presentation. This psd includes phones, business cards, website templates and much more.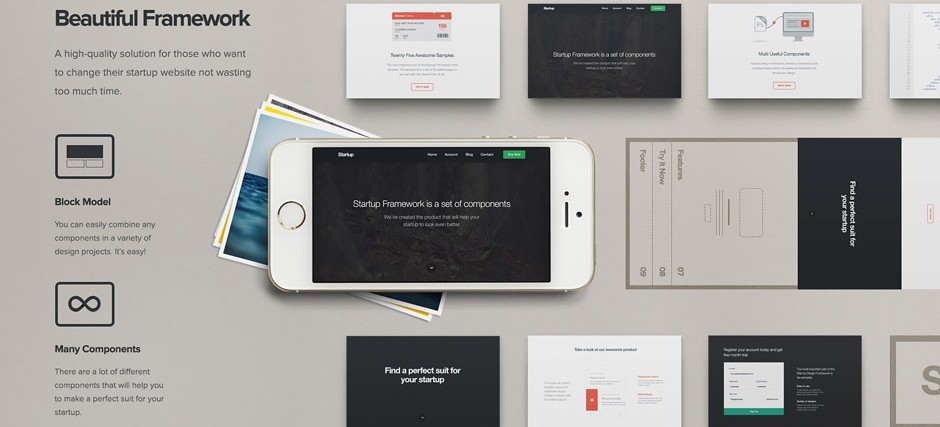 This is an "almost flat" browser window (retina and all). This is great for showcasing your designs that will be used online. The browser includes tabs, arrows and more.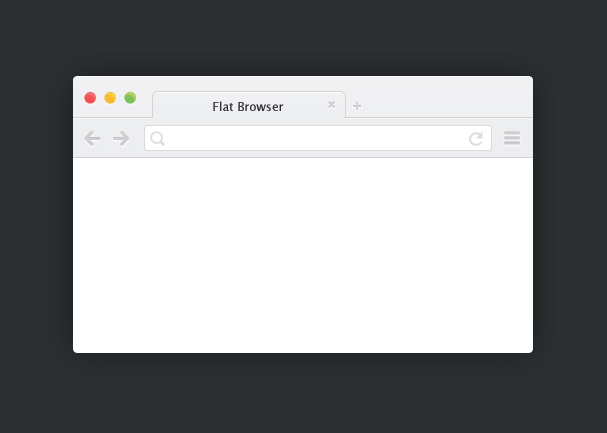 This is a great photoof a man holding an iPhone. You can change the colour of the phone and change the content on the phone.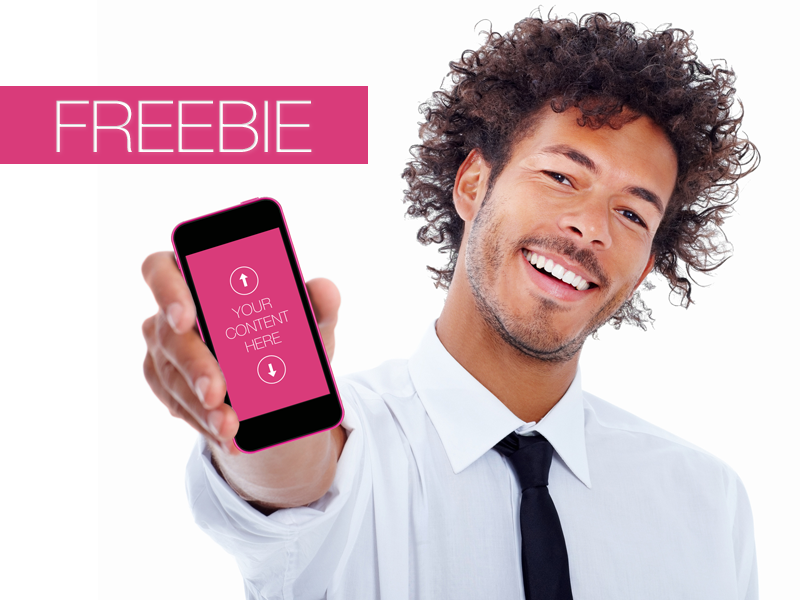 This is a sleek, professional set of pricing table interface elements. It breaks features down into three different blocks, shows the difference between the plans, along with the price.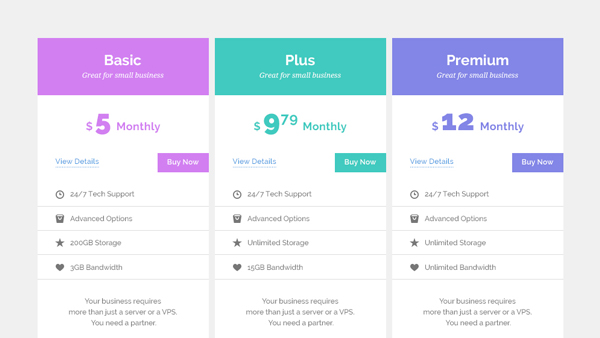 This is a simple browser window. This psd is perfect for showcasing website designs, landing page ideas and more.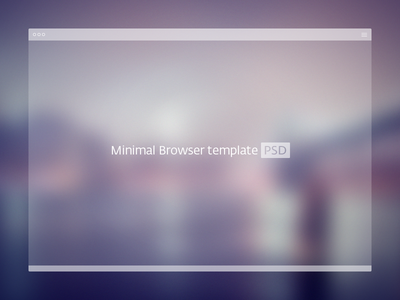 This freebie is yet another to add to your growing "Flat Resources" folder. It's complete with folder icons, file icons, and the window itself. A good use would be to portray file locations within your help docs.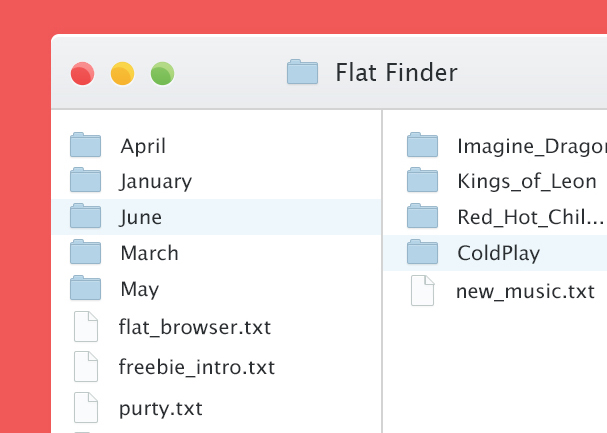 This freebie high resolution hand mockup is absolutely free to use whatever you want. It's single female hand with iphone black and white versions, and also both hand holding an ipad black and white versions.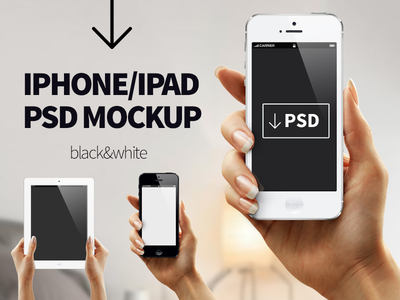 This is a free psd for a metro style green and blue login form. This would be great on a custom admin login page, or as a part of a user sign-in/sign-up form on your site.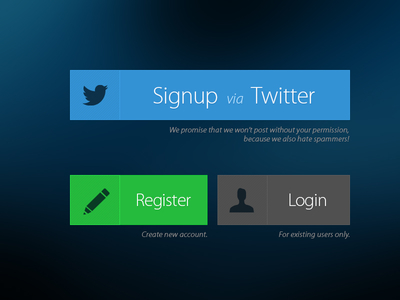 Download this free psd for a white glass like calendar. This high-tech and modern style calendar is a pixel perfect addition to any widget ready sidebar or footer.

This is a free purple music and audio player psd. This rendered 3D looking player would look great in posts, widgets or the audio custom post type of your next web design.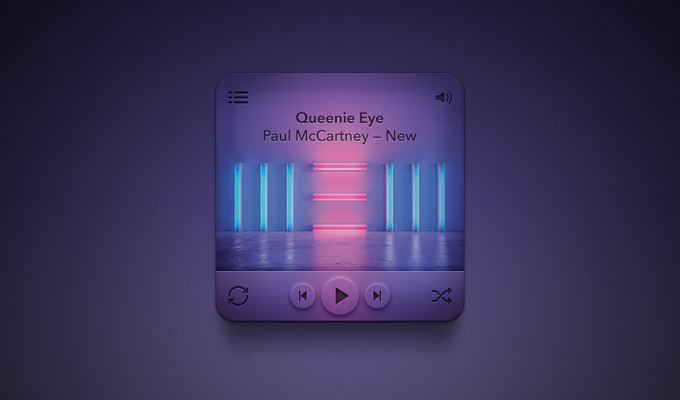 This is a blue calendar psd for free. This website element is a great design to use for an events calendar plugin, a calendar widget or even a unique calendar shortcode.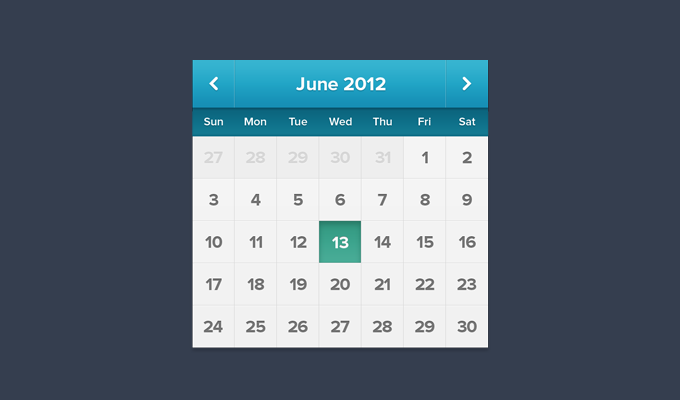 This realistic PSD mock-up allows you to showcase your t-shirt designs with ease. Just drag and drop your design using the smart layer, then pick your own t-shirt color and finally adjust the contrast intensity to fit your needs.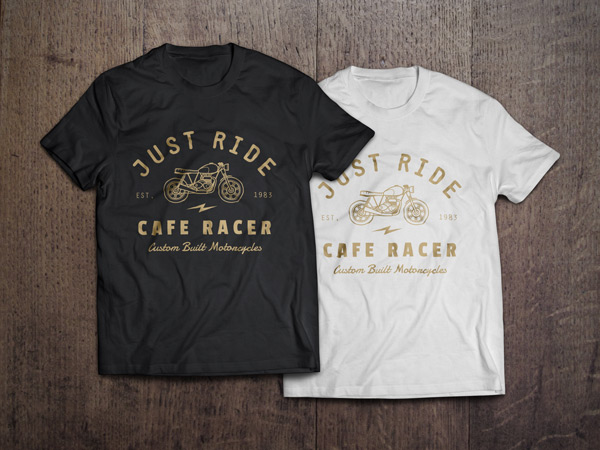 This is a psd responsive flat showcase series with different devices and layout to let you display any responsive designs. We use smart layers to let you simply drag and drop your project on each devices.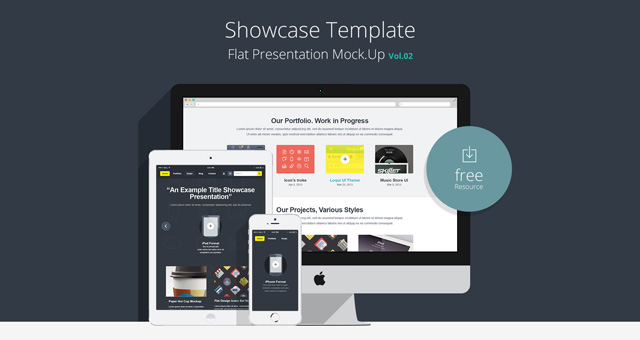 This is a high-resolution PSD mock-up to create a branded crew neck jumper presentation in no time. Just drag and drop your design via smart layer and choose your favorite garment color. This PSD mock-up was made available for public use.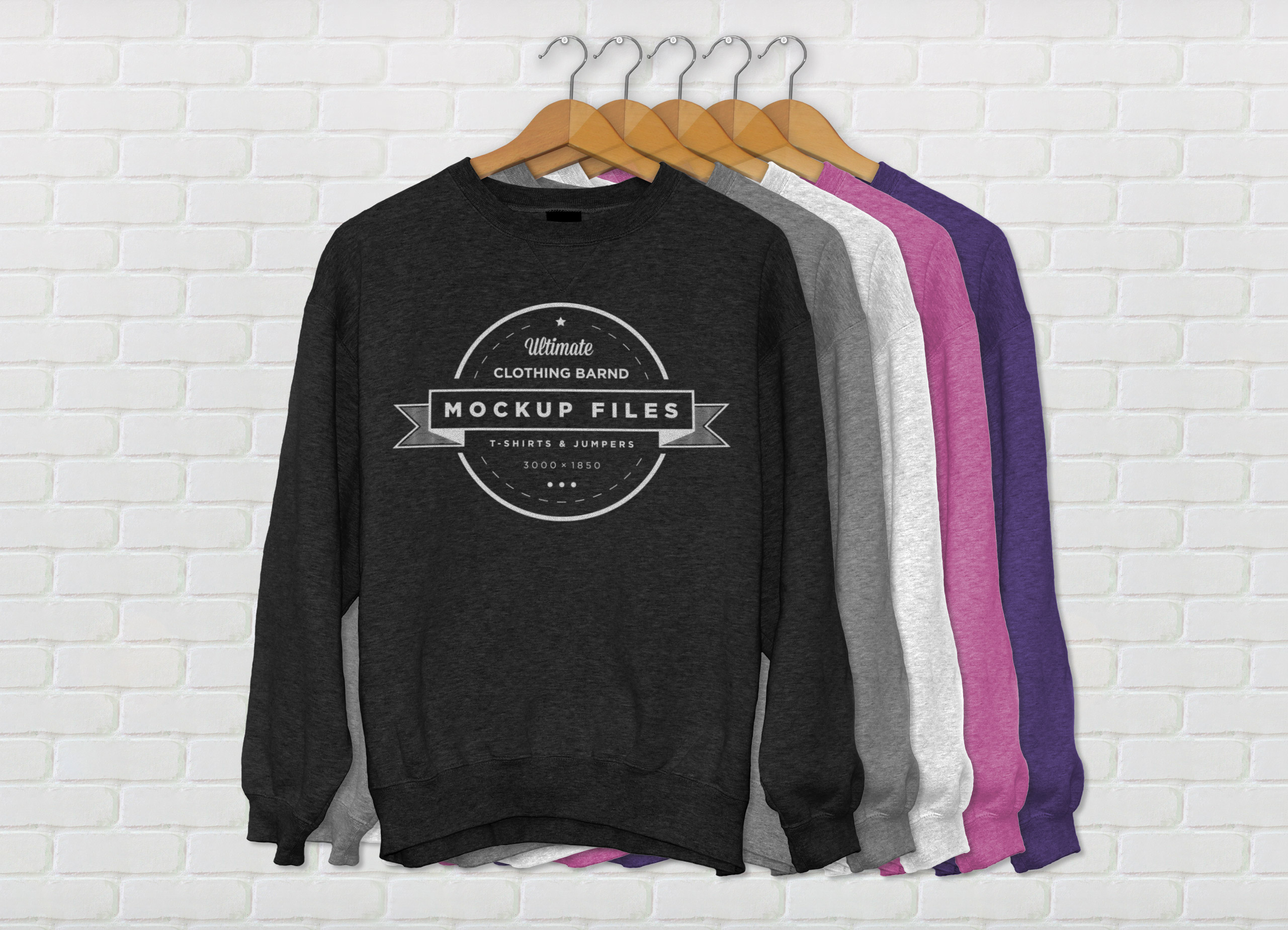 This is an orange pricing table free psd. This psd is perfect for adding to landing page designs, shortcode sets, and e-commerce related web designs.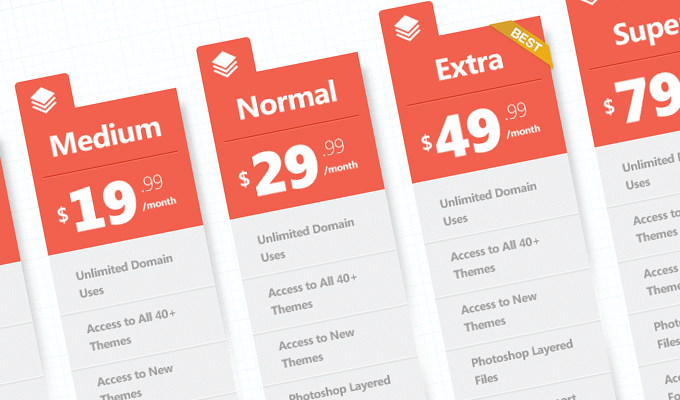 Ebony & Ivory is a clean and simple stationery mock-up series to present your branding designs in a professional manner. The pack includes 22 PSD files in high-resolution.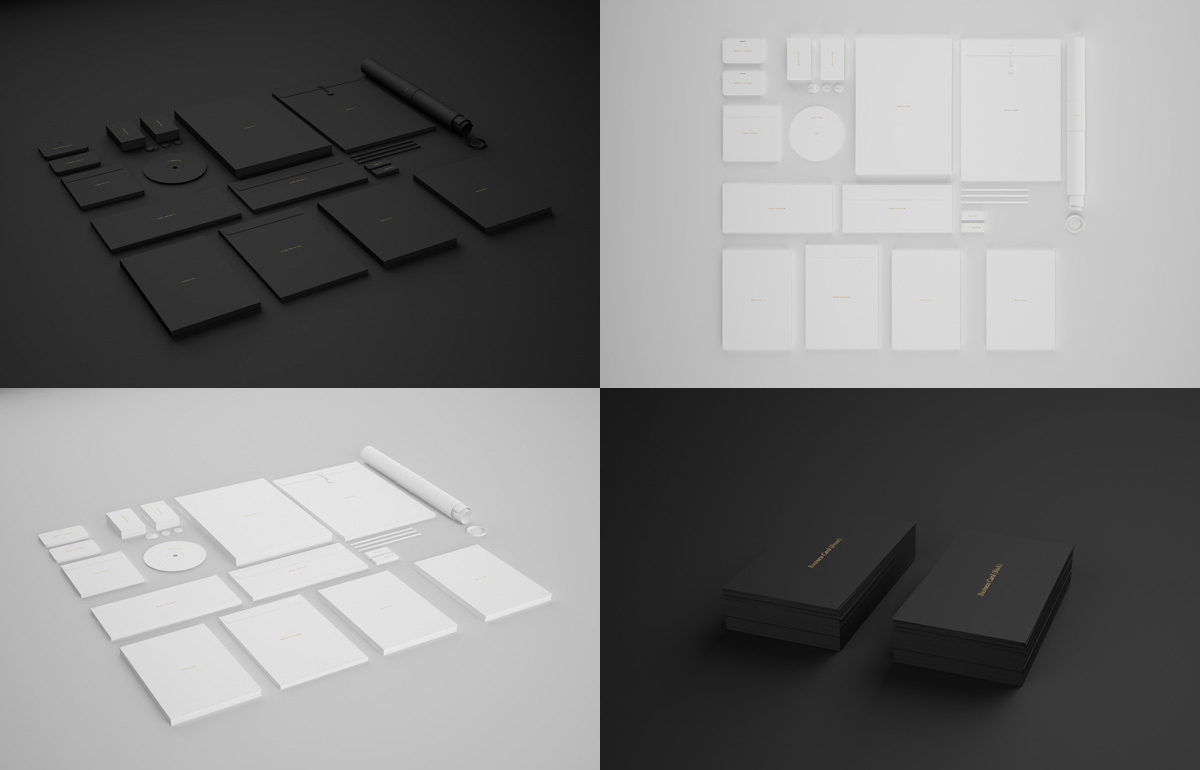 This is the seventh volume of the branding mock-ups series including a new set of elements to help you showcase your next branding project. You can move and hide any item as you prefer.