[unable to retrieve full-text content]
As we bid farewell to the Duke of Edinburgh, I pay homage to his love of technology & innovation, exploring some tech-based schemes linked with the legendary DofE Award.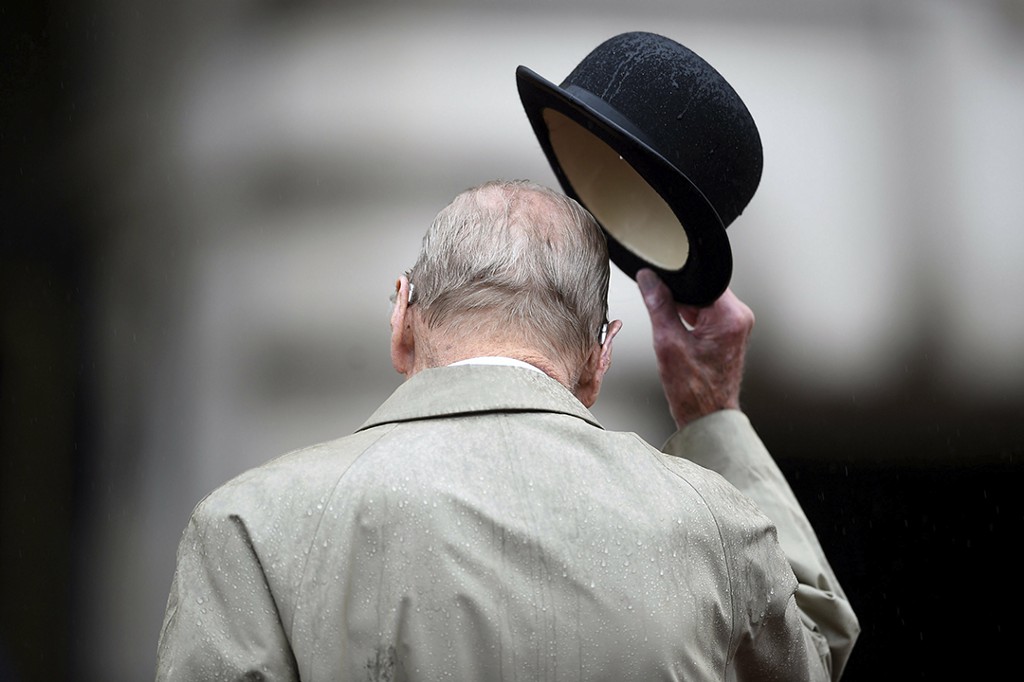 With an incredibly heavy heart, the world recently said goodbye to HRH Prince Philip, the Queen's beloved husband and "strength and stay" for 73 years. Credited with helping to shape the modern monarchy in Britain, saving it from becoming "a museum piece" as he feared, the Duke of Edinburgh lived a life of unflagging public duty well into his advanced years.
Prince Philip often focused his royal work on such passions as religion, nature, industry, and science. As a technology and innovation leader myself, I'll mostly remember His Royal Highness for an unrelenting commitment to development — and a real love of gadgets too. Despite coming to hate the complexity of modern TV remote controls, he supported the idea of televising his wife's 1953 coronation.
Three years later, in the post-war era, the forward-thinking prince founded the Duke of Edinburgh's Award, commonly known as DofE. Driven by an ardent belief in young people, he joined forces with his inspiring former headmaster, Kurt Hahn, to develop a national programme to increase their self-confidence, resilience, and sense of purpose. DofE has evolved over the decades, positively impacting generations of youngsters and becoming an integral part of the fabric of our society in schools and beyond.
The programme now has invaluable partnerships with some truly amazing enterprises across the UK, many of which seek to help young people achieve their DofE goals through technology and related subjects. Let's look at a few of these.
The first is the CREST Awards, established in 1986. At a time of unprecedented disruption, this scheme "inspires young people to think and behave like scientists and engineers" so they can move into adulthood with skills relevant to the future job market. Students can take part in hundreds of projects in the STEM subjects (science, technology, engineering, and maths), either as independent activities or as a contribution toward the DofE Skills section (one of four sections alongside Volunteering, Physical, and Expedition).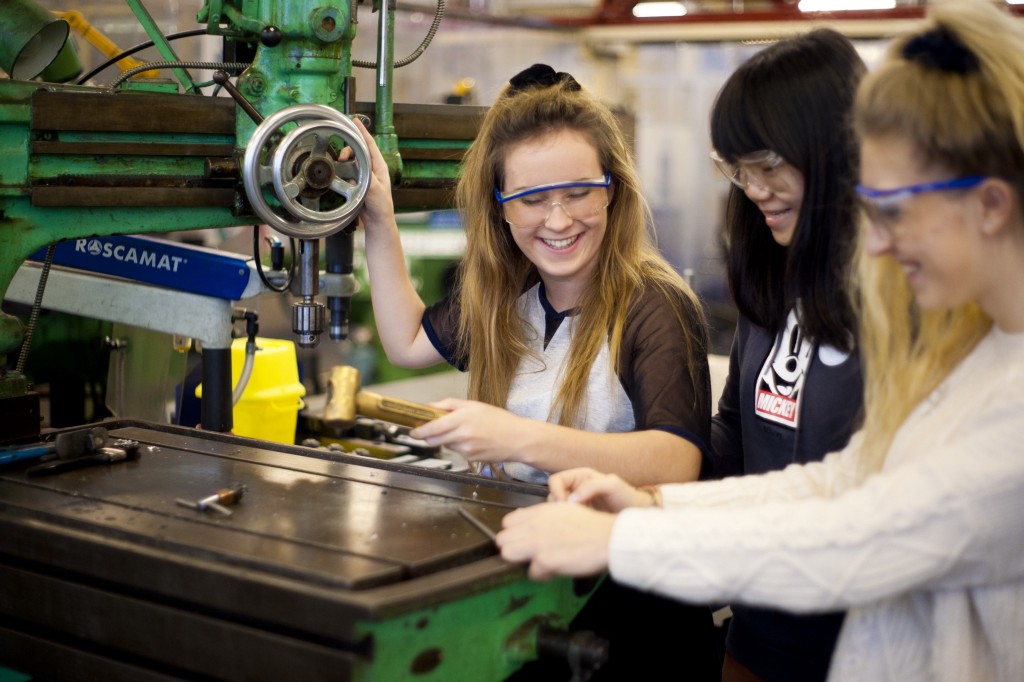 CREST isn't the only organization trying hard to get children to think in a different way about the topics shaping the world around us and the ideas of the future. Founded in 2013, trailblazing ed-tech firm Fire Tech hopes to build "the next generation of confident technologists, creative thinkers and digital leaders" by bringing to life tech like artificial intelligence, video games design, Python, and augmented/virtual reality. Experts in fields including coding, robotics, and digital design lead a range of collaborative courses that allow tech-enthused kids to "get their hands dirty and experiment with a wide range of technology concepts."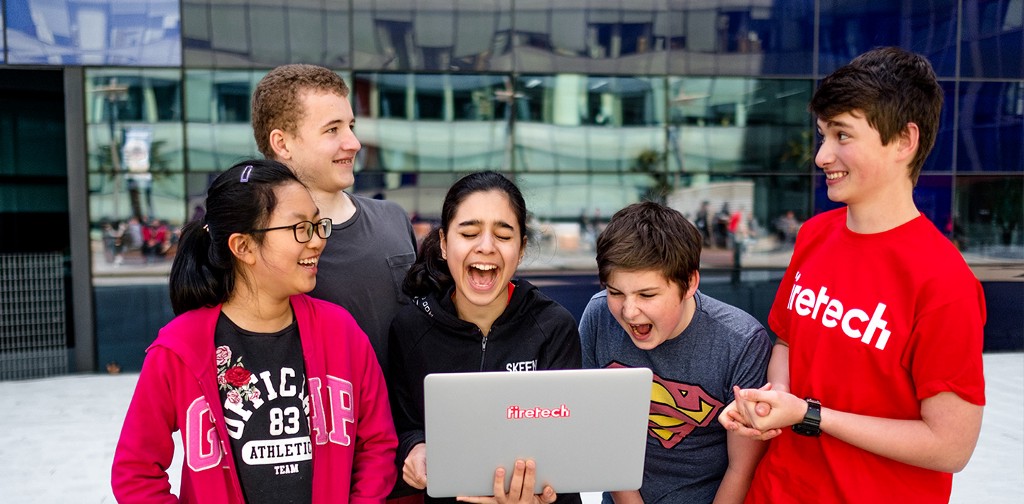 DofE also offers participants the opportunity to engage with a host of much older technology concepts too. I especially love this idea because so often parents and educators don't encourage kids to explore connections between today's technologies and those developed and used by our earlier ancestors. If they want to, children can sign up for a residential at the Ancient Technology Centre, where they'll pick up a whole toolbox of ancient skills from building a Roman water-lifting machine to moving monoliths.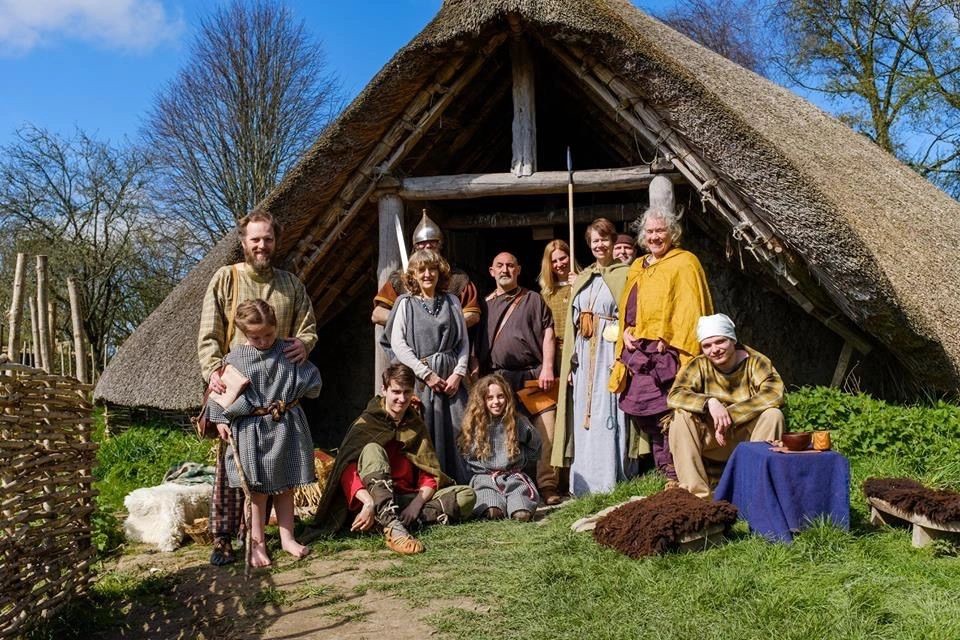 As you now know, DofE encourages young people to engage with technologies (old and new), but it also seeks to raise awareness of the dangers inherent in tech — such as a negative impact on young people's mental health. The programme recently shared a list of 25 crucial activities and experiences no child should miss, and one of their 'character hacks' is experiencing a digital detox to reduce dependence on smartphones and other internet-connected devices. A wise idea, in my eyes — and one I've advocated before too.
I'm certain Prince Philip believed in young people reaching a balance between online and offline life. The man may have cut a controversial figure, renowned for his foot-in-mouth blunders and a temper so quick it made Charlie Sheen look like a timorous beastie, but if there's one thing of which you can't accuse His Royal Highness, it's apathy toward our youth. Whatever your thoughts on The Duke of Edinburgh, please don't forget the eponymous DofE's unparalleled contribution to the confidence, resilience, and independence of our tech-enabled future generations!

---
Prince Philip: Celebrating a surprising tech legacy was originally published in UX Collective on Medium, where people are continuing the conversation by highlighting and responding to this story.