What's hot in UX this week: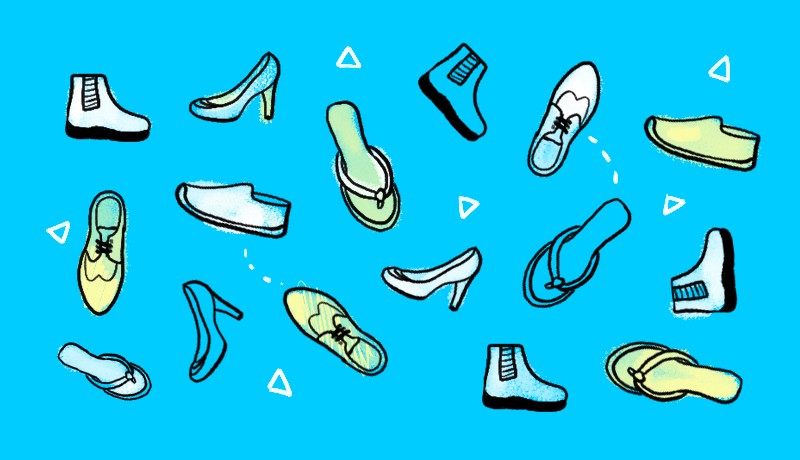 As designers, we spend most of our day imagining and building experiences that, when added up, take a big portion of people's days and affect a lot the relationships they have with other people and with the world around them.
We design sign up forms that ask people to define their ethnicity.
We design profile pages where people define how they want to be seen in the world.
We also design online forums, medical forms, services for citizens, social interactions, dating apps, learning platforms — the list is huge.
Aren't we somehow responsible for more inclusive, diverse experiences?