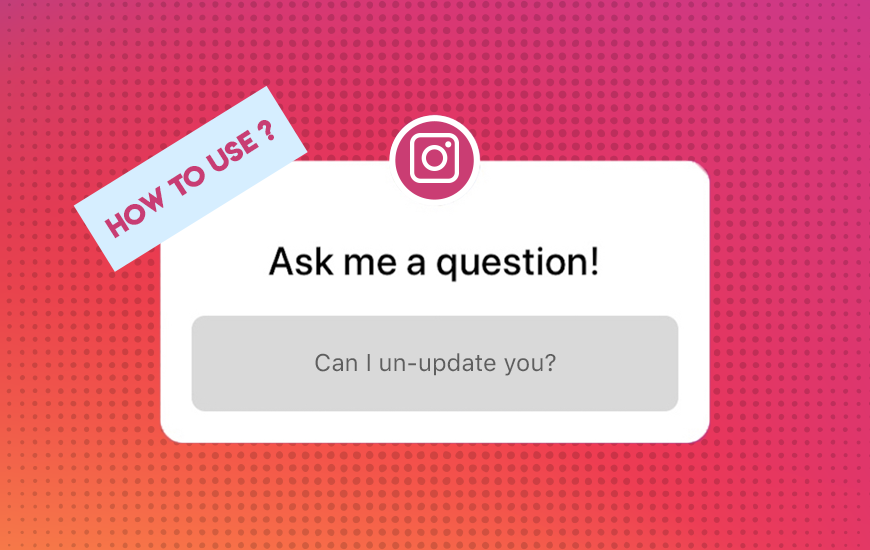 If you are lucky enough, you haven't updated your Instagram today. 
Wondering why? Let's explore Instagram update today.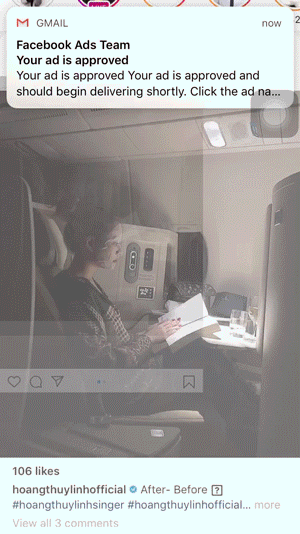 As a user who has just tried this update five minutes ago and about to throw my phone away after 2 seconds, I'll tell you why I want to un-update it.
1.Unfamiliar and cramped space
I'm used to spacious feed, which means I can scroll forever to discover, and I really think "feed" was invented to dig in, to make your thumb swipe down until you're tired. 
This new type of feed is to cramped for me to discover as it feels like the number of posts is limited and you're seeing ONE post from ONE account only.
2.Ambiguity of actions
I swipe left to add a story and swipe right to check my DMs as I hold my phone by my right hand to use Instagram.
Now I don't know if I swipe left, it's gonna open the camera to capture a story or to see the picture on the left of the feed.
3.Discomfort of app reaction
When I'm swiping, I can accidentally open a single post by swiping down a little bit, and the app reacts with a light "lightning", which makes me feel really annoyed, as I'm surfing and I don't want my experience to be distracted by any "wrong actions".
The swiping down feed serves me well because my experience of discovering is seamless and it avoids "wrong actions" better than the new update
So Instagram, can you give me my old version back?