Some designers prefer the jack-of-all-trades route because it offers more job security. But most specialists would debate that focusing on a particular skillset improves your recognition amongst clients and employers.
This isn't to say you should only learn one area of design and never try anything else. The idea of specialization is to do amazing work in one particular area, rather than do "pretty good" work in multiple areas. You can always expand your skillset but specialists prefer to work on projects in their area of expertise.
If you're just getting into design you may like the idea of specialization but have no idea where to get started. Skilled designers may also like the idea but feel it's impractical or difficult to choose. Well this post covers 8 popular areas of specialization for all designers. If any of these areas stand out then do a little research in Google to learn how you can get started on the path of specializing your design work.
1. Mobile App UI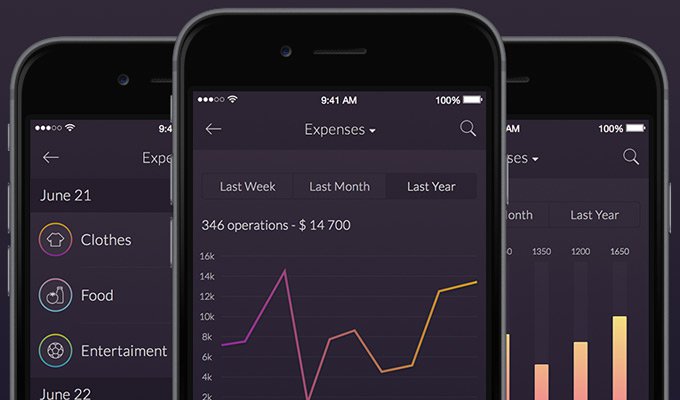 One of the fastest growing areas for software happens to be on smartphones. Google's Android and Apple's iOS both command a tremendous segment of the market. Developers who build apps typically need to learn either Java(Android) or Objective-C(iOS). Specialization in programming is a little more difficult.
But as a designer you just need to learn how to design. The two OS' have different interface requirements – but the designs are created in the exact same software. If you learn how to use Photoshop or Sketch then you'll be able to design apps for any mobile platform.
The best way to get started is by practicing free tutorials. Tuts+ UI Design has an assortment of free tutorials. The whole Tuts+ website is actually great for beginners, along with searching for tutorials in Google. Once you've got some practice then try designing your own app interfaces & build up a great portfolio.
2. Advertising Design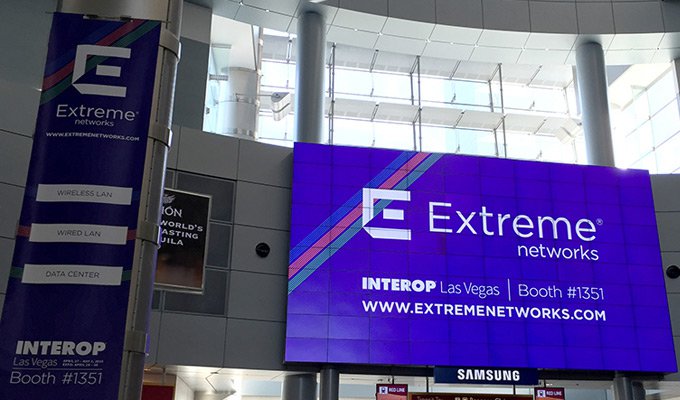 Some people get into advertising and learn about graphic design afterwards. Others start as designers and eventually fall in love with the world of advertising.
Put simply, design is just a means to an end. With advertising that end is to sell people on a product or service.
Advertising design can range from digital banners & landing pages to the print world of posters and billboards. You may even combine a unique skillset like animation to make commercials for TV or YouTube. The design skillset is very important but you also need to have great ideas. The best designers working for ad agencies know how to brainstorm ideas & visually execute them.
3. Targeted Website Projects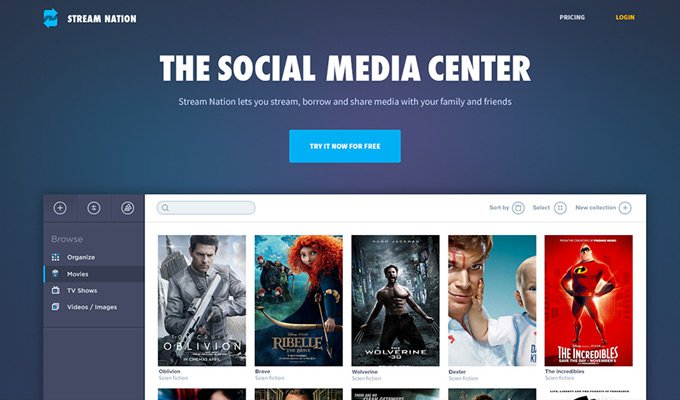 The field of web design is vast and growing rapidly. Nowadays everyone needs a website and clients never know where to turn. If you specialize in a particular field of web design you may be able to carve out a niche for yourself.
As an example consider popular bands and musicians. A stellar website in the music industry is vital to good branding – yet there's such a gap between amazing websites and horrid attempts at amazing. A professional designer who specializes in music websites can get a lot of high-quality clients and referrals for new clients too.
Music is just one example but there are so many unique areas of web design. You could specialize in entertainment, banking, restaurants, hotels, the list is practically endless. General web designers are always in demand but if you have a passion for one particular area try to carve out a niche for yourself and specialize in those clients.
4. Icon Design
Most skilled icon designers also have some knowledge of fine arts to back up their digital work. Icon design usually takes an idea from real life and virtualizes it with a unique style. To wit, if you want to specialize in icon design you need to be really good. The best way to get good is by studying light, tone, shape, perspective, and composition. You'll learn this stuff the quickest by practicing fine art.
Although it is possible to design icons with only digital skills, you'll improve dramatically by learning to sketch out detailed concepts first. Icon design can include website icons, branded iconsets, or even mobile app icons.
This may be one of the toughest areas to master but icon designers worth their salt make good money. If you have a true passion for icon design over anything else this might be an area worth pursuing.
5. Type & Calligraphy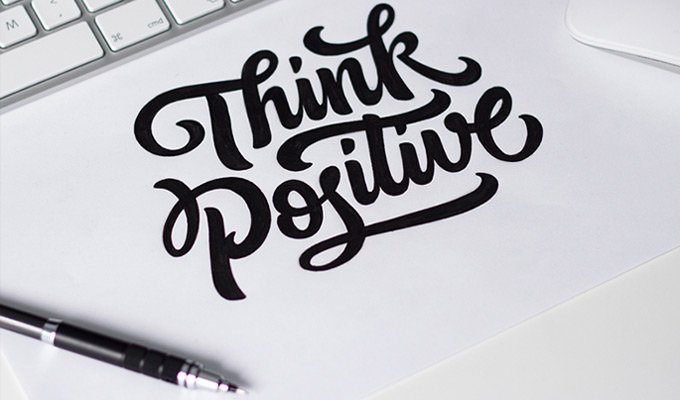 Calligraphers are designers who love typography. Most typophiles get hired to do custom work on a company brand or logo. But there's also room to earn money by doing work for signs, cards, menus, and other small print projects.
Masterful calligraphers even earn money by selling premium fonts. Online shops like MyFonts can provide income for freelance designers and type foundries alike.
When pursuing calligraphy just keep in mind that it's a very specific medium without a means to an end. More clients will pay for a custom website than a custom font, so the demand is smaller and it might be wise to combine your calligraphic skills with other areas of design.
6. Digital Illustration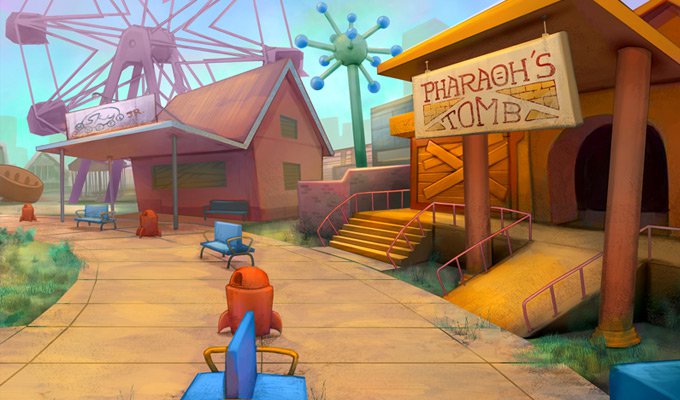 Great illustration work can be used on every type of design project. Illustrators might specialize in children's books, CD covers, vector characters or even concept art. Digital illustration can be done on the computer but it mostly requires artistic talent.
Most designers consider illustration to be "art" rather than "design". But this specialization made the list because it can be combined with so many different forms of design. Think about all your favorite cereal box mascots – those are illustrations. I can't even imagine Captain Crunch without the Captain.
Illustration is another area that can be tough to break into. However if you have the skill and persistence it's possible to make a great living.
7. Interface Animation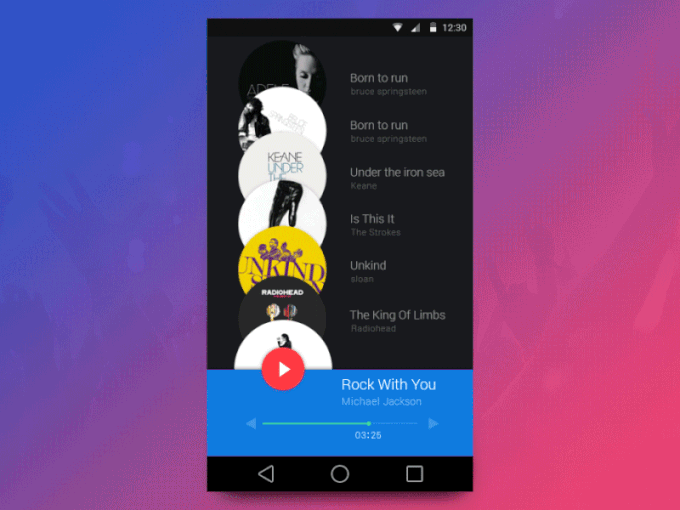 Some designers prefer the phrase "user experience design" which encompasses the whole interface. Animation and visual effects tend to be sub-sections of UI/UX design. Websites are the most popular projects but great animators can be used on mobile apps and even desktop programs.
It really helps if you have a deep love for general animation or user interface components. Many UI animators do not practice regular animation but instead focus on digital interfaces. There is no right or wrong area to specialize for animation or motion graphics. Just find what you like and do the absolute best work that you can.
8. Print Projects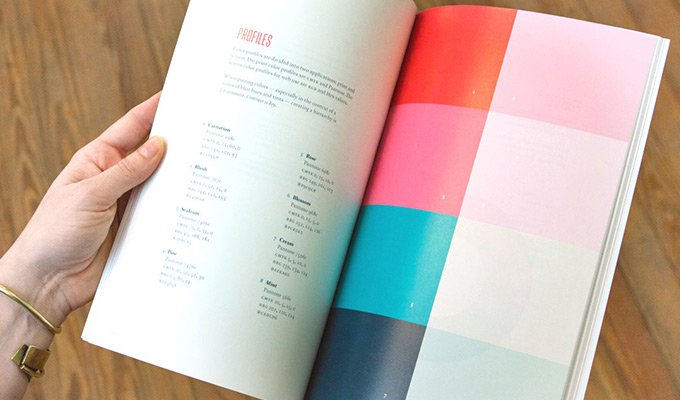 This may seem antiquated but print design is still very much in demand. Print designers can follow the same track as specialized web designers by focusing on particular types of clients.
General print designers can still earn a lot of money either freelancing or working at a design agency. But print specialization is also great if you can find clients paying for a particular service like business cards or style guides. Often it's best to learn all areas of print and see if you stumble onto one area that interests you more than any other.
Moving Forward
These 8 skillsets are not the only areas of specialization but they are very popular among modern designers. Even if you don't want to fully specialize in one area, there's something to be said about developing one particular skillset over others. Hopefully these ideas can get you thinking about which areas of design most invigorate your creative passion.