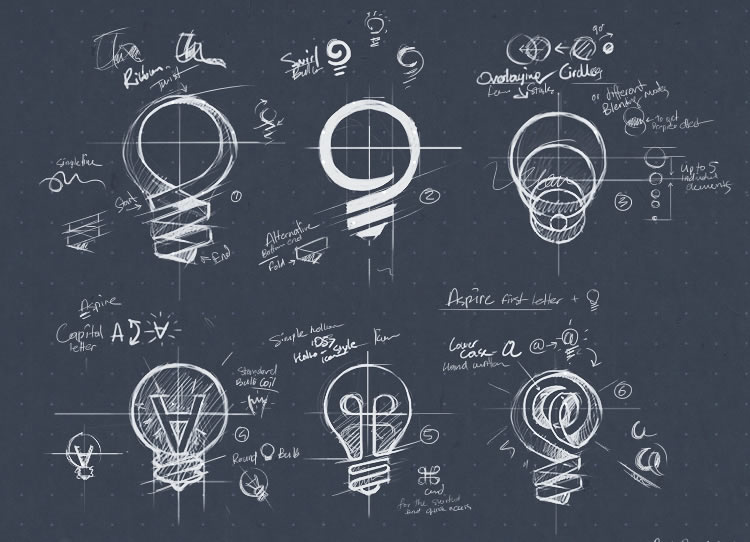 Ahhh, sketching with pen and paper. Just you and a blank sheet of paper. A designers bliss.
It doesn't matter whether you are a graphic designer, or a UI designer, sketching your initial ideas on paper is perhaps the most important, and at times underestimated, stage of any project. It truly gives you the complete freedom to dig deep into your imagination and flesh-out those creative ideas.
Viewing the sketching process in action can be a truly beautiful thing. With that in mind, today we are taking a look at some examples of logo sketching that will hopefully give you some inspiration.
We have previously featured examples of icon design sketching and some UI sketching, just in case you wanted to check them as well.
Logo Design Sketches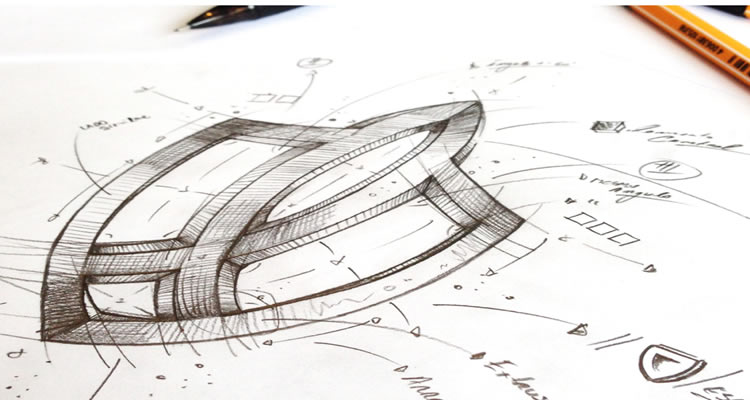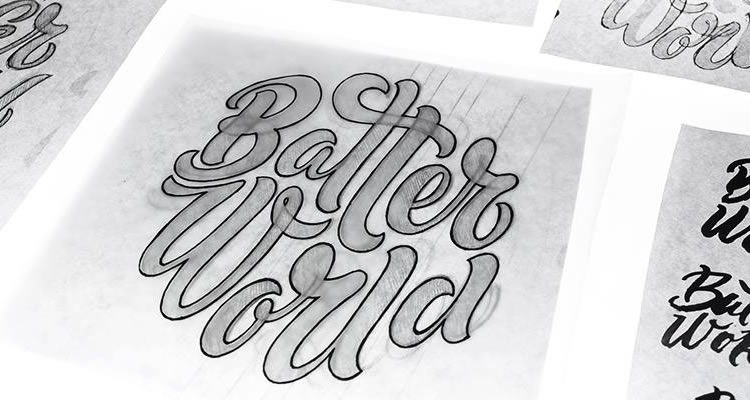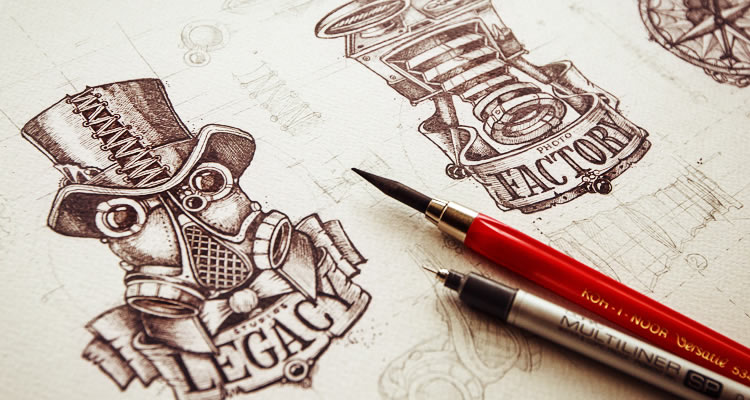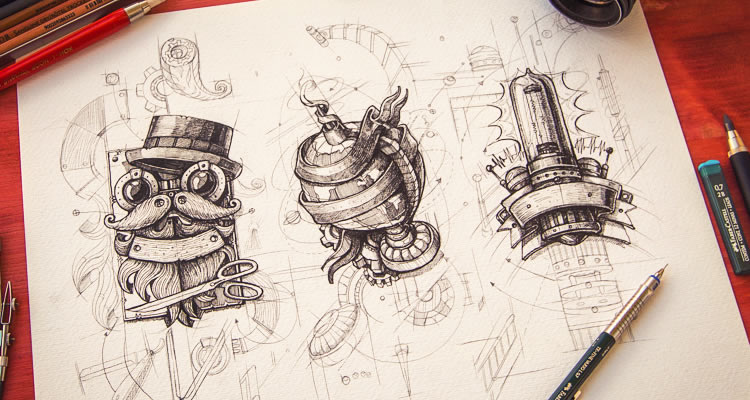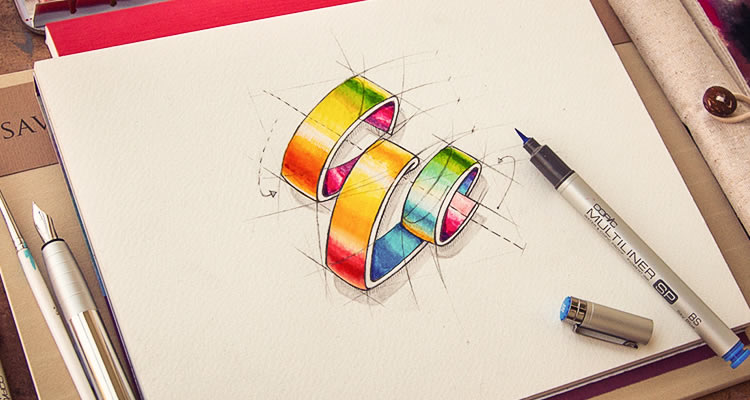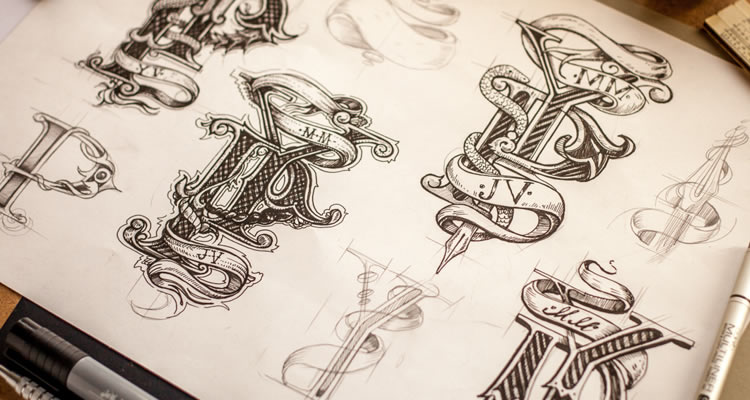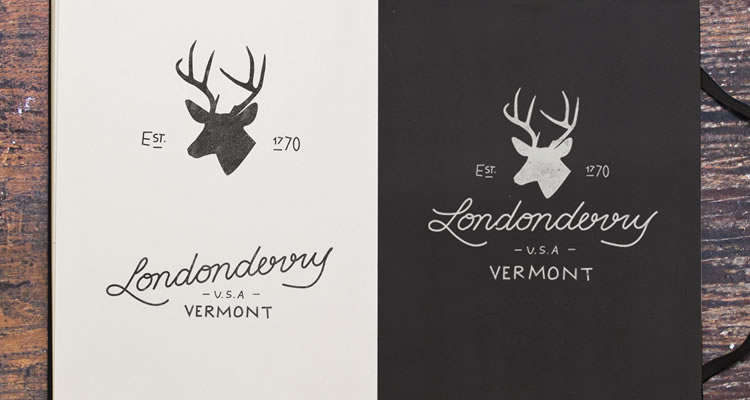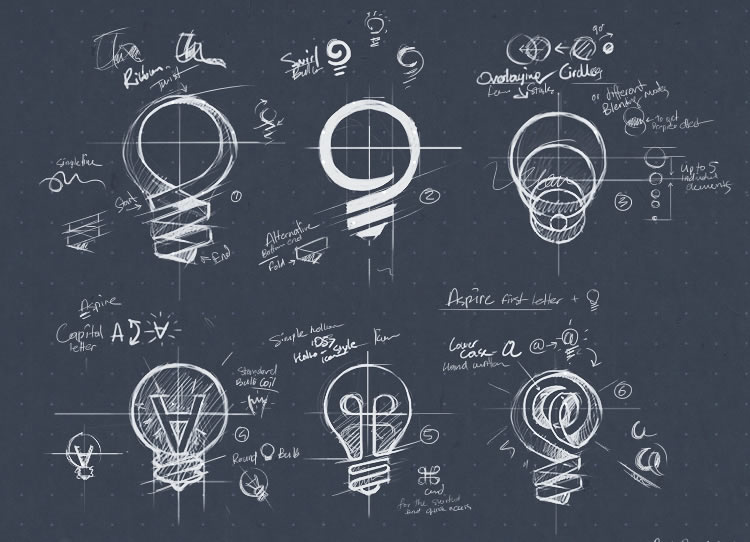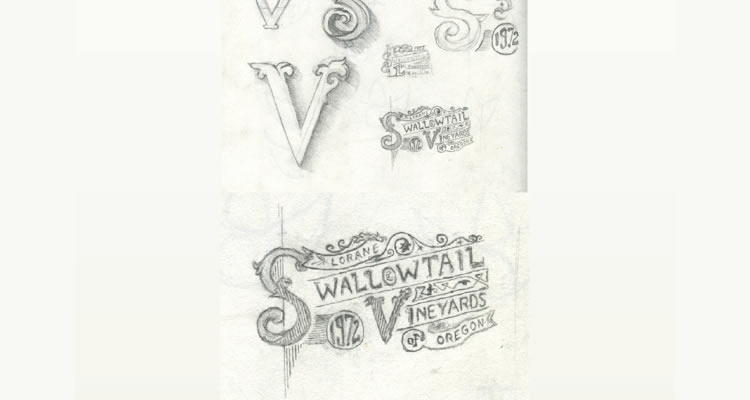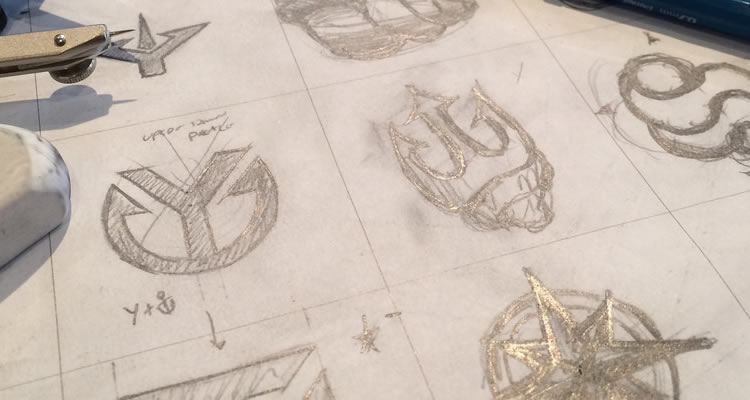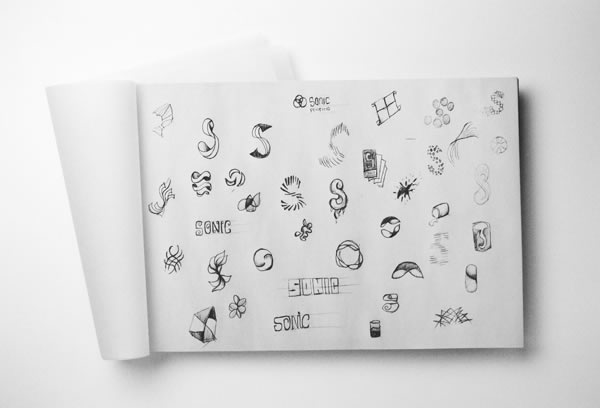 Map Pins by Eddie Lobanovskiy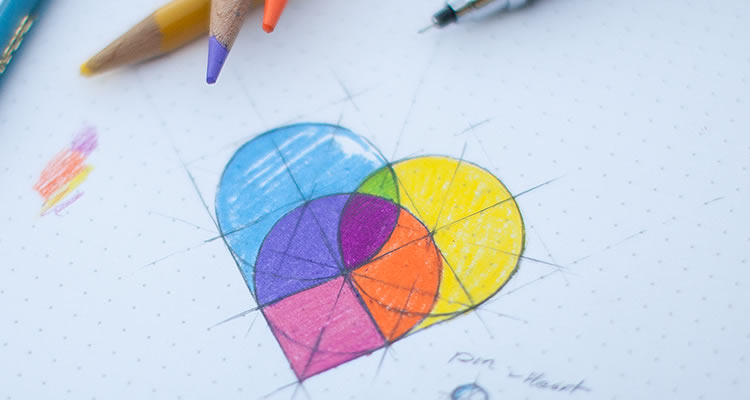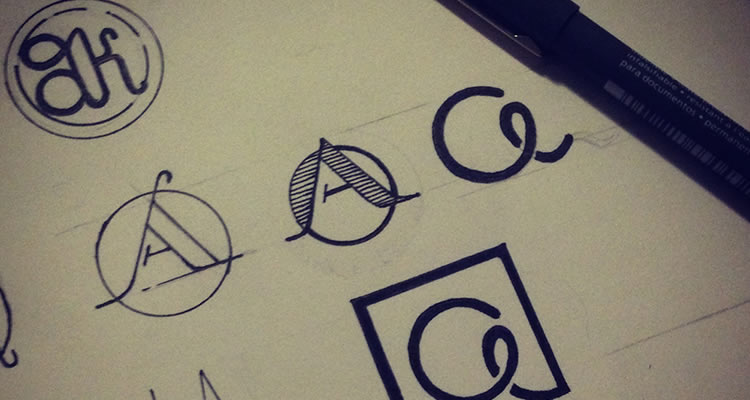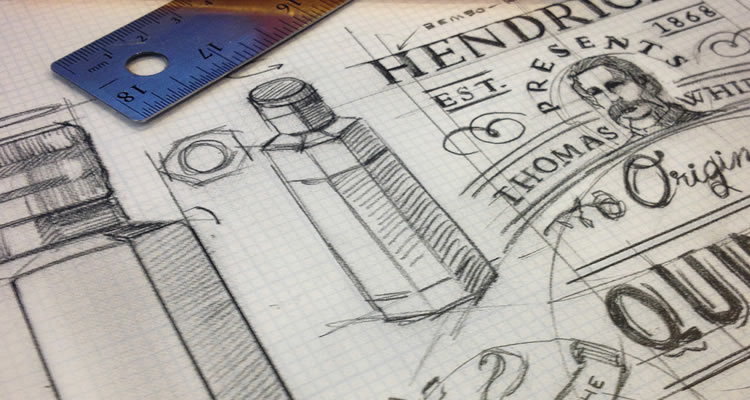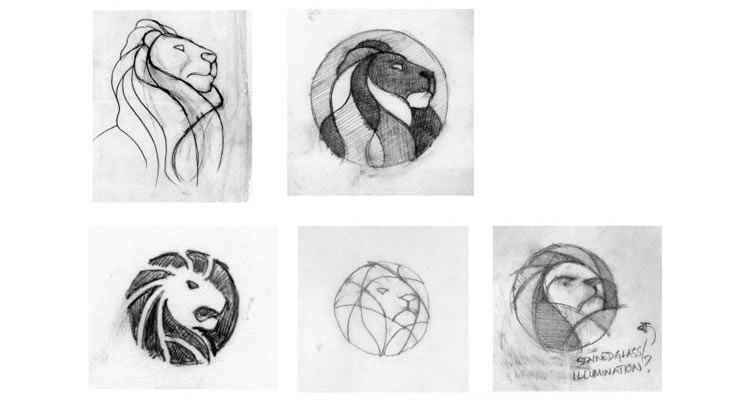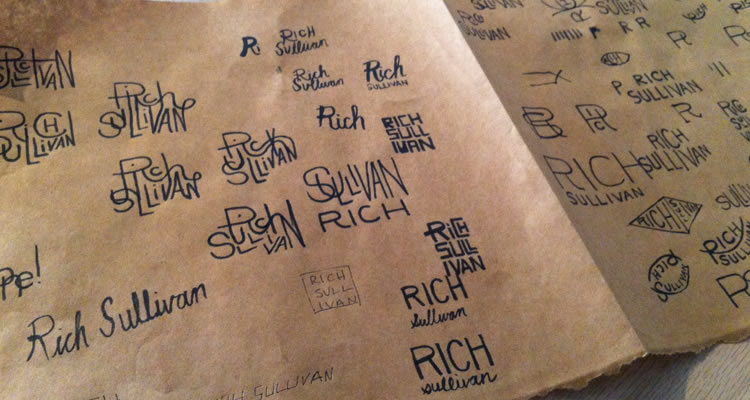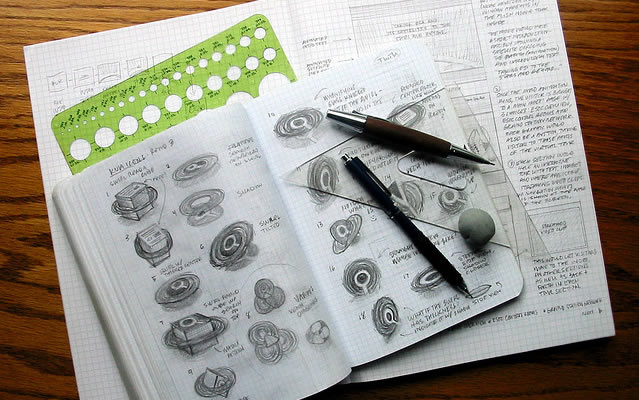 AV Logo by Akos Venesz