This is our popular weekly design news post where we share our favorite design related articles, resources and freebies from the past week.
New Resources & Tools
Andy.scss, an open-source collection of useful SASS mixins.


Sticky-Kit, a jQuery plugin for making smart sticky elements.


Furtive CSS, a lightweight, mobile-first, CSS micro-framework.


Magic Mockups, a web-based tool for generating real-life mockups.

APIs.io, an experimental API search service.


Learning Resources & Tutorials
When to use @extend; when to use a mixin by Harry Roberts.


The State Of Animation 2014 by Rachel Nabors.


Viewport units: vw, vh, vmin, vmax by Tim Severien.


A-Z of Free Sketch Plugins by Paul Andrew.


On Legibility – In Typography And Type Design by Fábio Duarte Martins.


What an Actual Product Design Process Looks Like by Jomi Cubol.


The Anatomy of a Grid & Why You Should Use One by Andrew Cole.


Big, Beautiful Dropcaps with CSS initial-letter by Dudley Storey.


Free UI Resources
Droidicon – Over 1600 Customizable Icons for Android.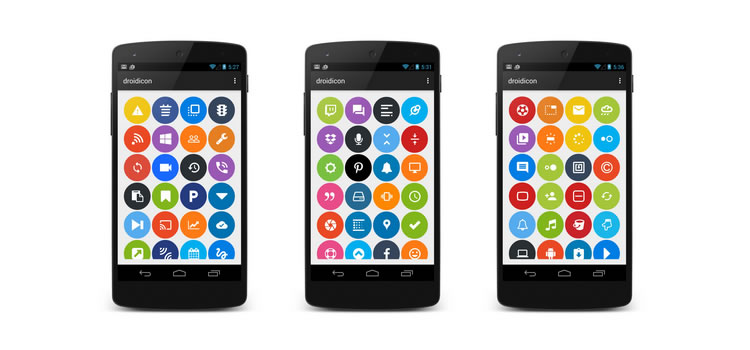 Free Material Design GUI Templates & Icon Sets.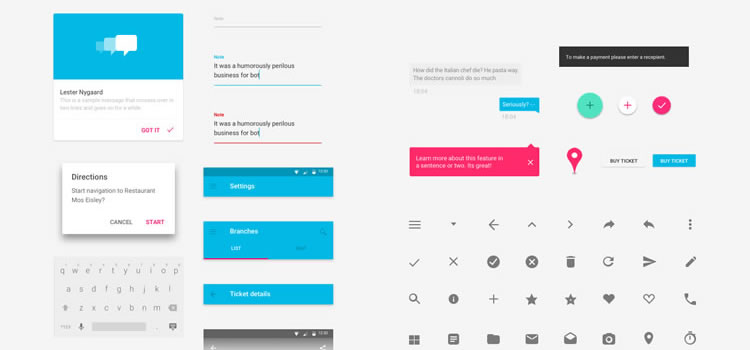 Freebie: Apple Watch GUI (Sketch).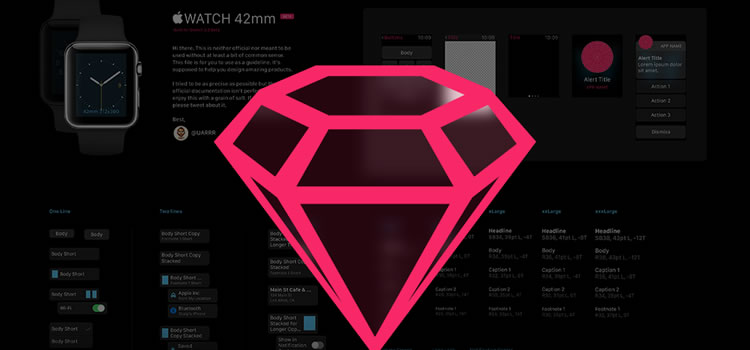 Freebie: Blackberry Icons by Ghani Pradita (PSD).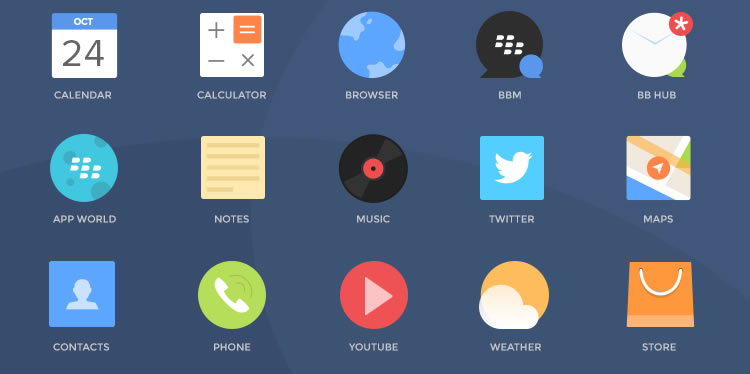 Freebie: Branding-Stationery Mockup Vol.4 (PSD).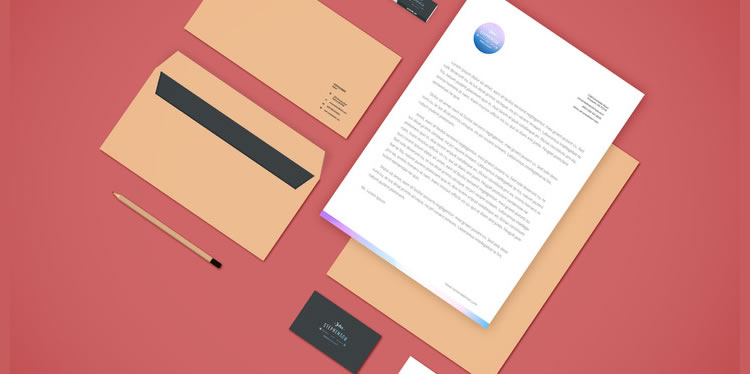 …and finally…