This is our popular weekly design news post where we share our favorite design related articles, resources and freebies from the past week.
New Resources & Tools
HTML color codes, charts & color picker.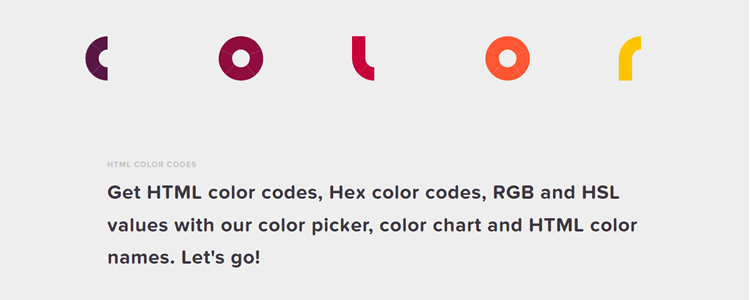 Glitchtop, an interactive art generator inspired by glitch art and pixel art.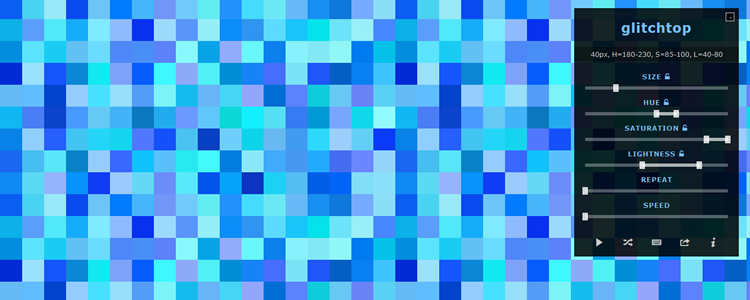 Dropify, override your input files with style.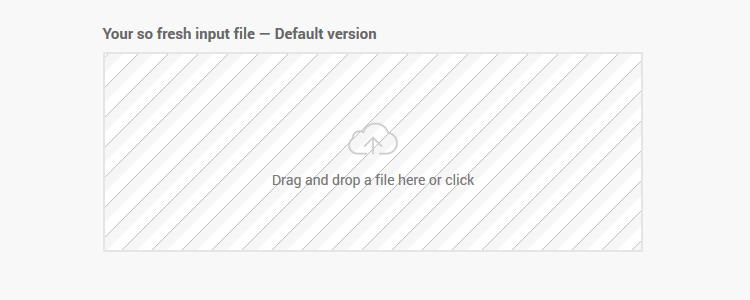 CSS Animation Tools, Frameworks & Tutorials.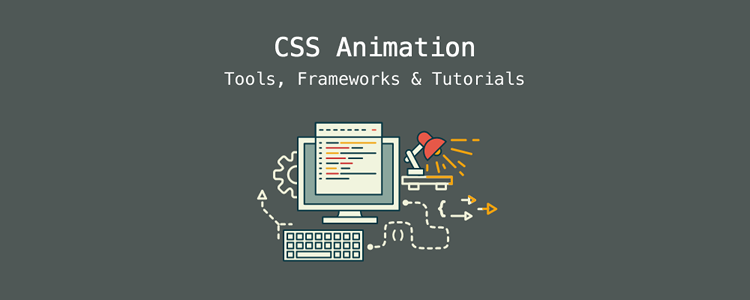 Use & Modify, a selection of beautiful, classy, punk, professional, open source typefaces.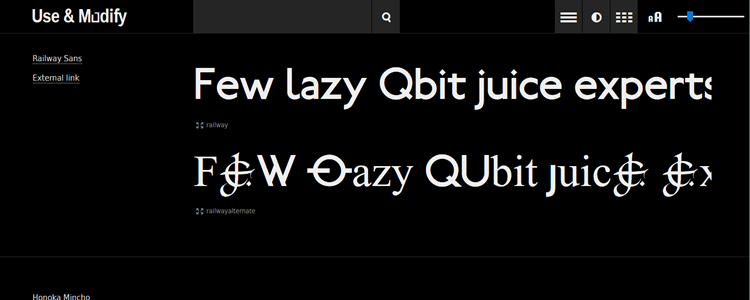 FieldKit, real-time, text field formatting as users type.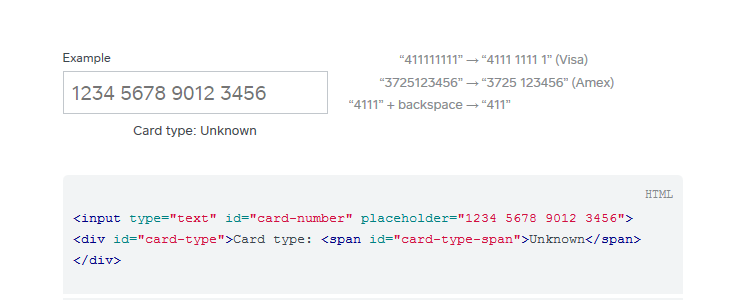 Stylish and Customizable JavaScript Dialogs.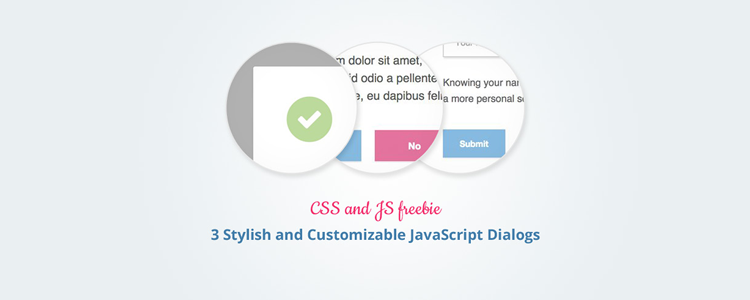 New Learning Resources
Free Ebook: Web Design Trends 2015-2016.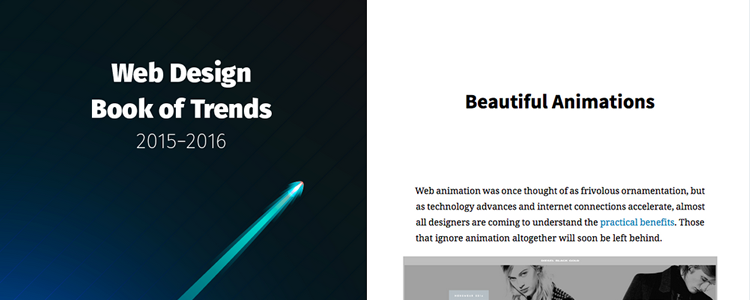 The State of Front-End Tooling by Ashley Nolan.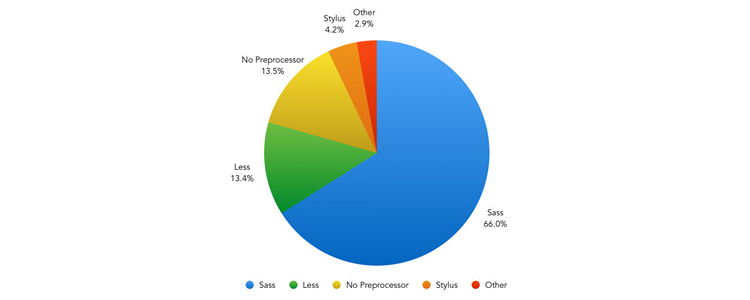 The Anatomy of Responsive Images by Jake Archibald.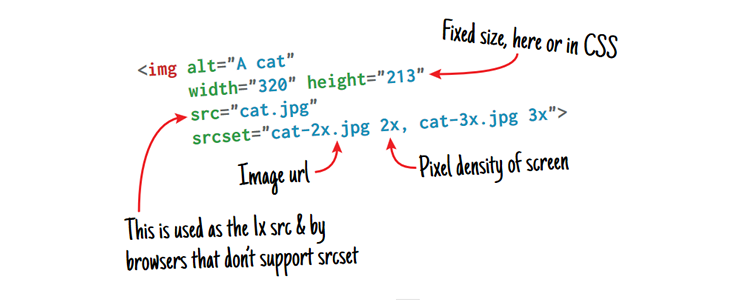 A Guide To Building SVG Maps From Natural Earth Data by Chris Youderian.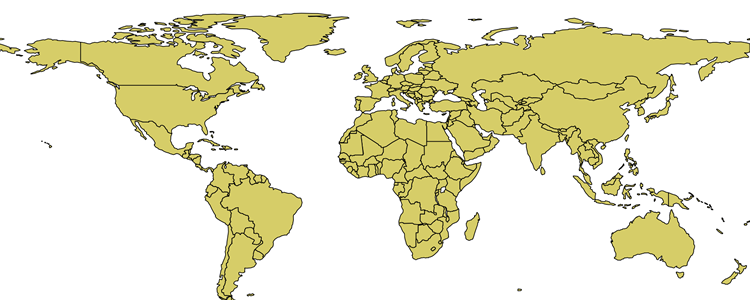 Prototyping Material Design Apps with a Few Lines of JavaScript by Benjamin den Boer.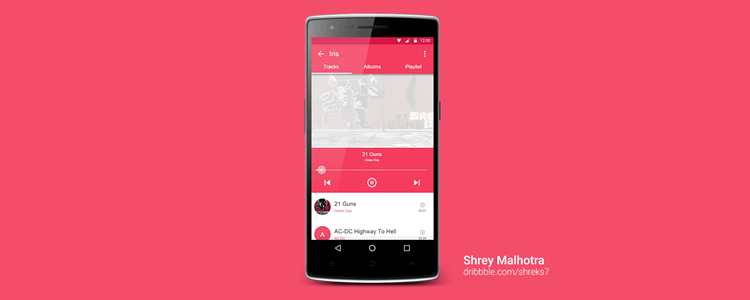 Never Use The Confirm Dialog by Daniel Delaney.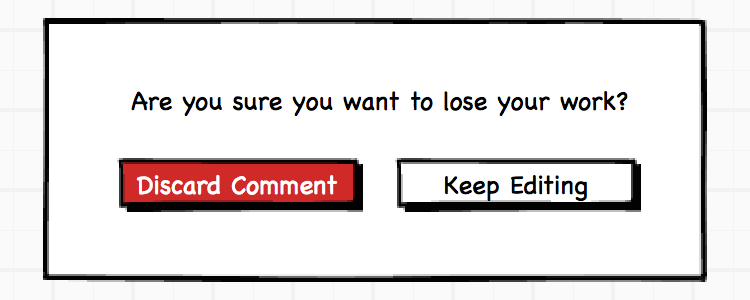 Free GUI Resources
Lovely Free Font Pairings For Personal and Commercial Projects by Veronika Theodor.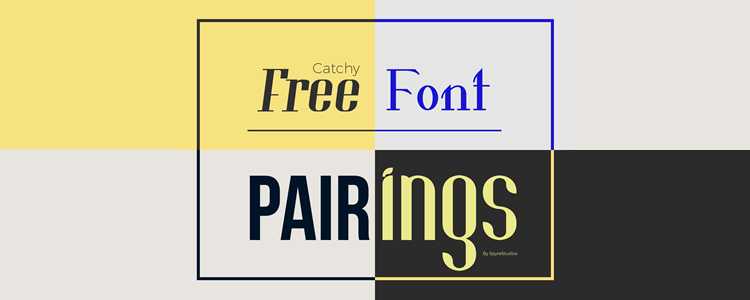 The Idea Generation Process of Scribbling on a Napkin by Addison Duvall.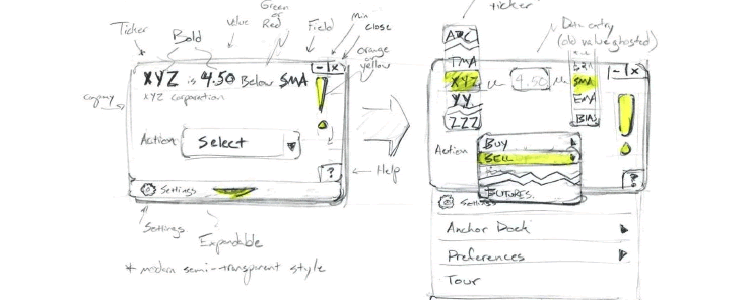 Designers: Adapt or Die by Mike Pell.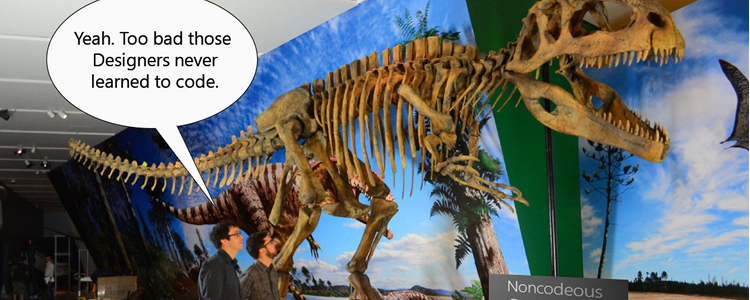 10 Reasons Your Business Card Sucks by Brian Morris.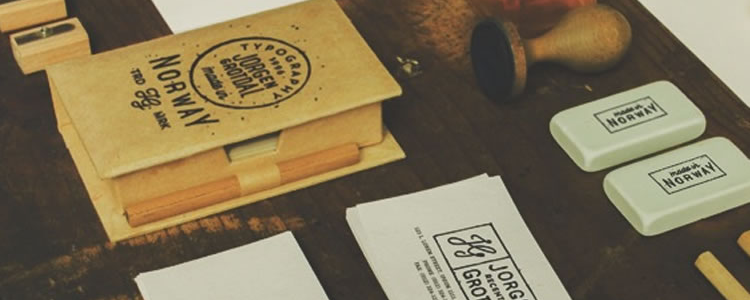 Freebie: 50 Flat Icons (Sketch & Illustrator) by Alexis Doreau.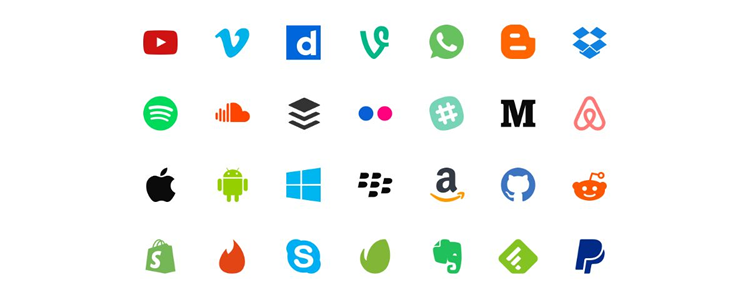 Freebie: Cormorant, an open-source display font family.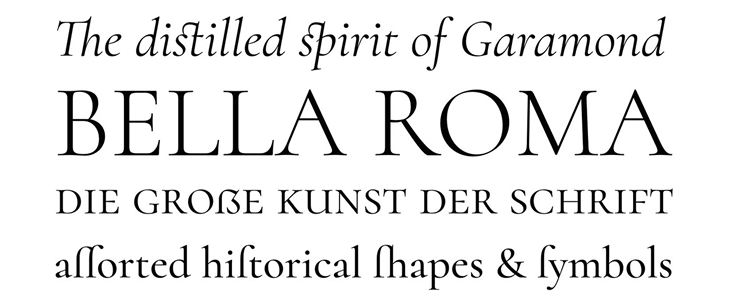 Freebie: Unique & Stylish Apple Watch Sport Mockups (PSD).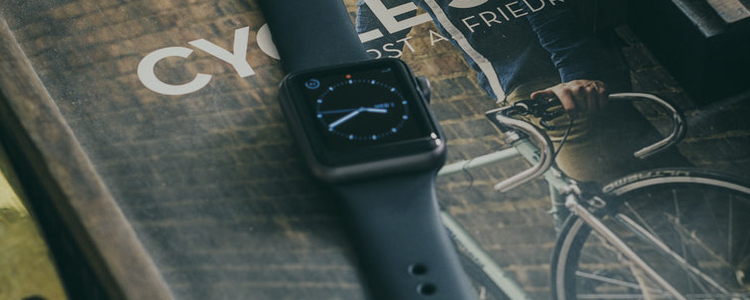 Freebie: iPad Pro Mockup (PSD).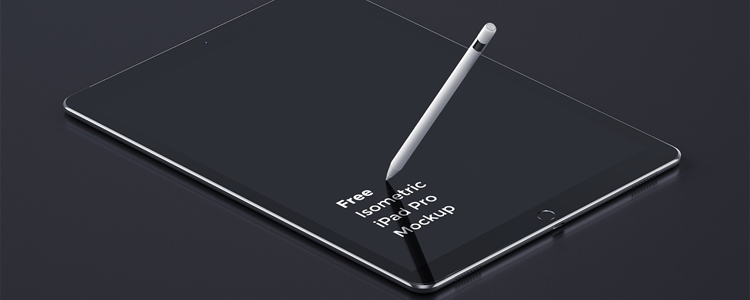 …and finally…