New Tools & Resources
CSSketch, an open source CSS plugin for Sketch.


Juiced, a new Flexbox CSS framework.


Smartcrop.js implements an algorithm for content aware image cropping

FontReach, an app that scans the top million sites to show font usage across the web.


Neutron, a Sass framework for creating flexible, clear, and semantic web layouts.


Gatsby, transform plain text into dynamic blogs and websites using React.js.


Blend, a tool for generating simple and beautiful CSS3 gradients.


Rune.js, a JS library for programming graphic design systems with #SVG in the browser.


Custom, Scriptless, and Trackable Social Media Share Buttons.


Learning Resources, Tutorials & Tips
Keeping your ever-evolving brand consistent: the digital style guide by Mark Ludemann.


Comparing The Top Frameworks For Building Hybrid Mobile Apps by Danny Markov.


5 Practical Prototyping Tools and Best Practices by Paul Andrew.


A Responsive Material Design App With Polymer Starter Kit by Sebastian Metzger.


Effect Ideas for Image Grids by Mary Lou.


What Will WordPress Be Like In Next 10 Years? By Ahmad Awais.


Freelance Designer Tips & Resources
The Make People Buy Things Secret For Designers by Addison Duvall.


Are You Making This "Dangerous" Web Content Mistake? By Aaron Wrixon.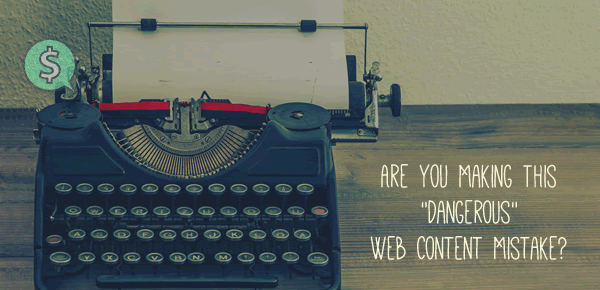 Determining the Real Wants of Your Client by Andra Postolache.


10 Free Professional HTML & CSS CV/Resume Templates by Paul Andrew.


Free UI Kits & Icons
Freebie: iOS 9 GUI Kits & Templates.


Freebie: DOUX, an icon set for Sketch 3.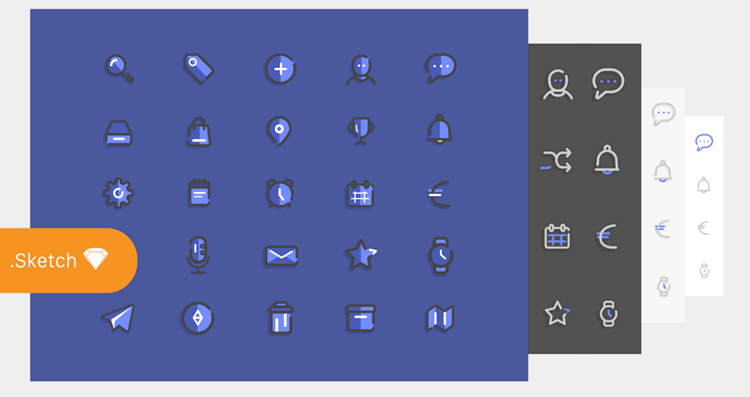 Freebie: Popular Material Design Icons.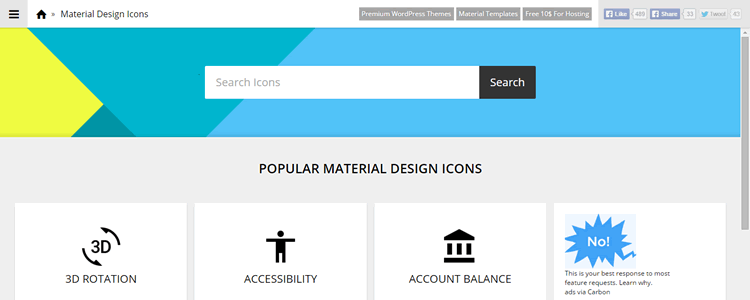 …and finally…
What Kind of Design Work Should I do? By Julie Zhuo.