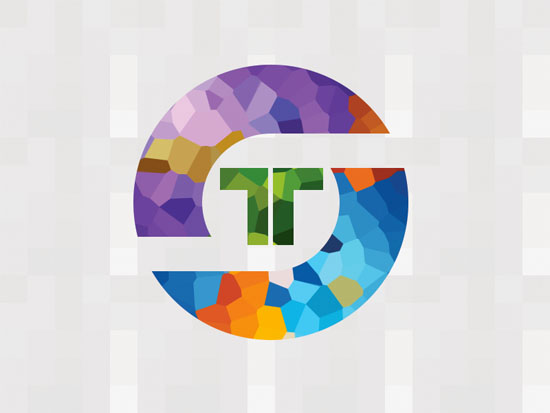 Creating a logo can be difficult enough, but designing one that allows some of the brand's personality to shine through can be harder still. The rise of quirky and interesting startups and small businesses has led to more and more designs that need to stand out, be bold and draw attention. By creating a logo that has something a little unexpected about it – something unusual and out of the ordinary – a designer is able to help create a brand identity that stands out without necessarily being brash.
I wanted to write a post that brought together a whole range of unusual and interesting logo designs – logos that have their own personality and flair, but that manage to be stylish and thoughtfully designed too. These are the designs that take some real creativity, and I hope you find them an interesting, fun and innovative source of inspiration too.
Ghost Writer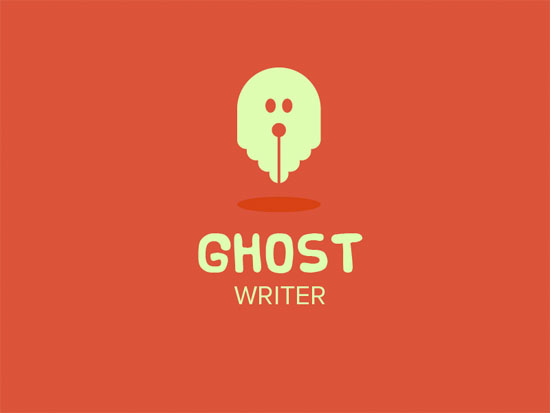 Alegria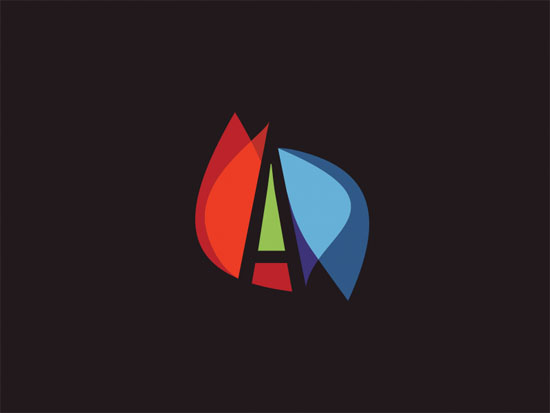 String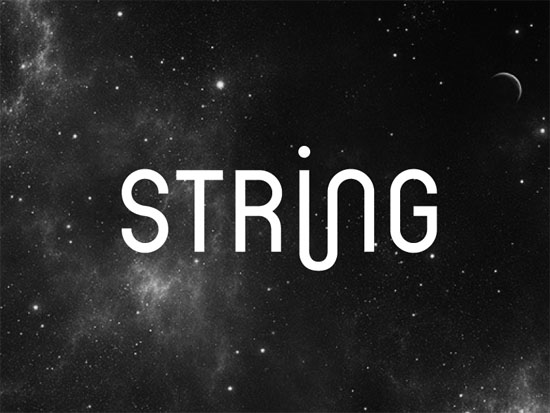 Ahmatron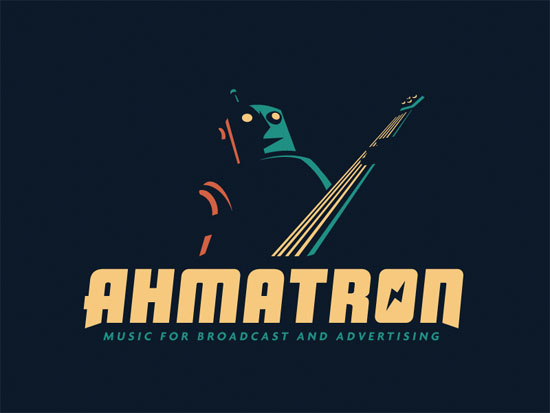 Nano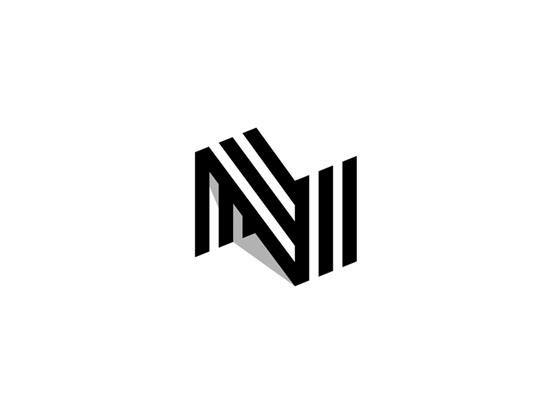 Whale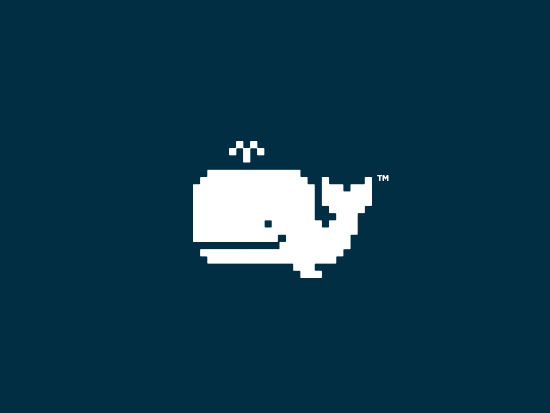 Personal Identity Mark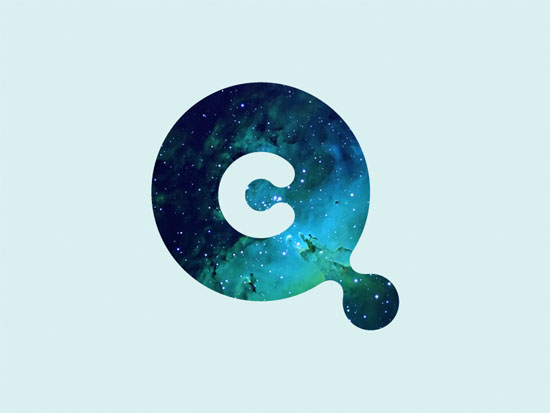 Fly Veggie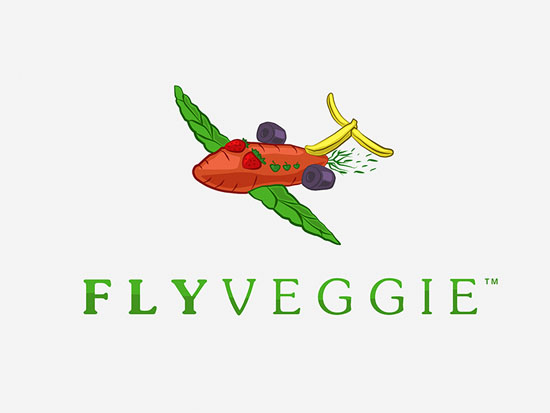 Even Three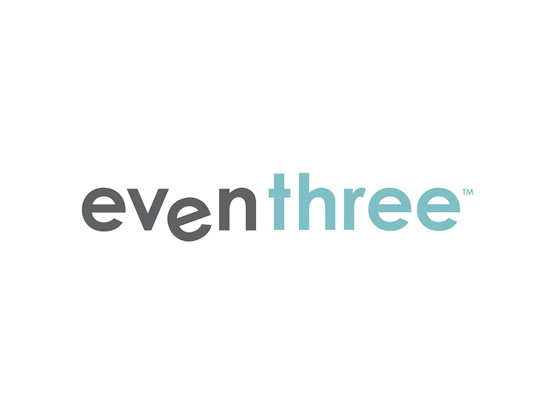 F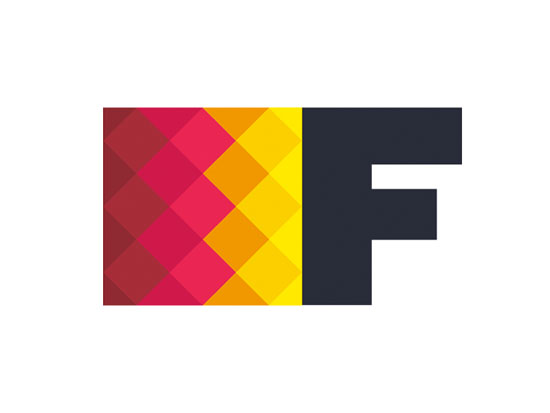 Inspired By Leslie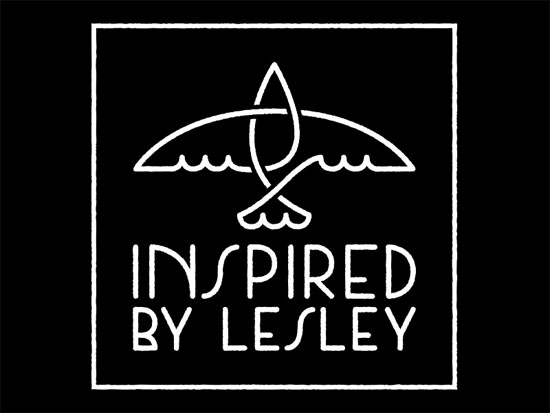 Blind Tiger Design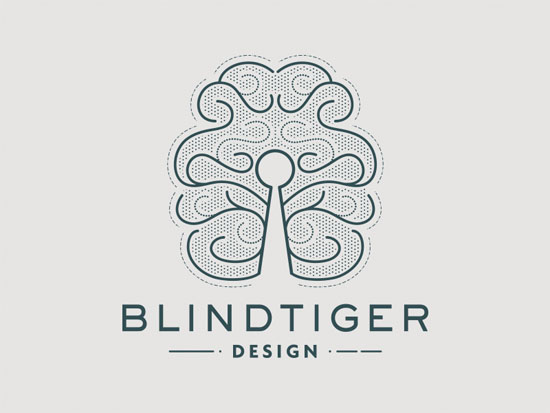 Never North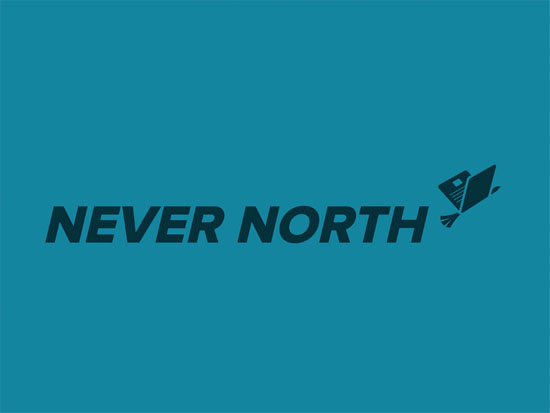 toufold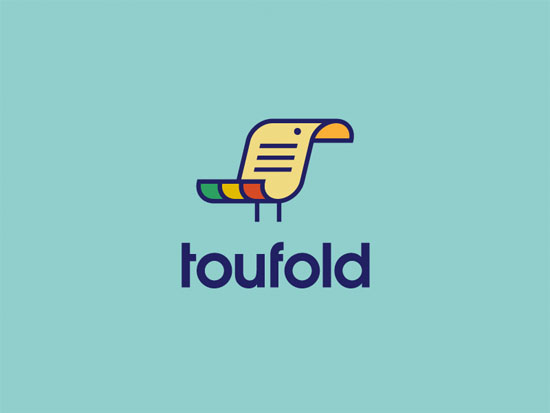 Lazy Bird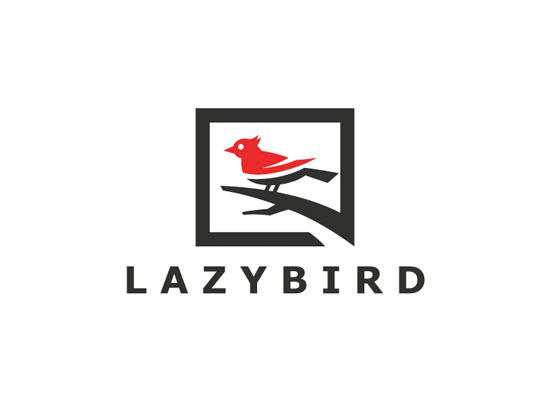 Toolkit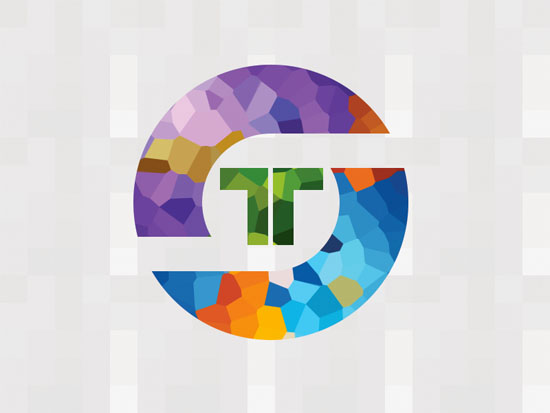 Toucanoo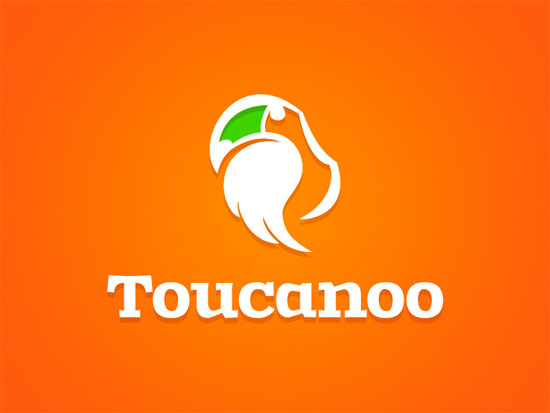 Wildcard Story Makers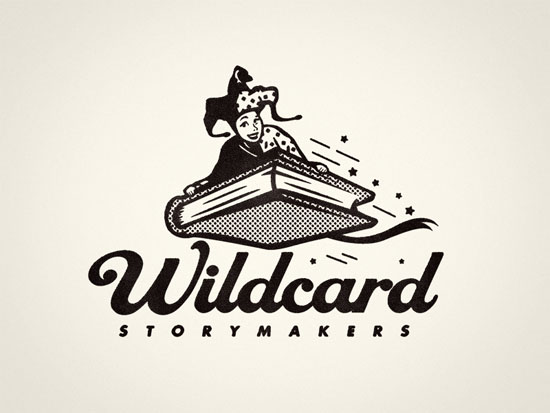 Hello Brio Studios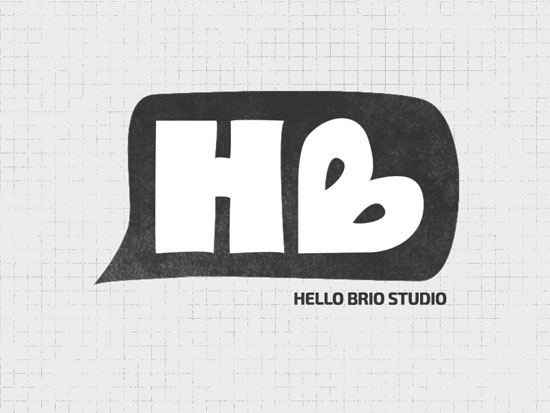 Underbelly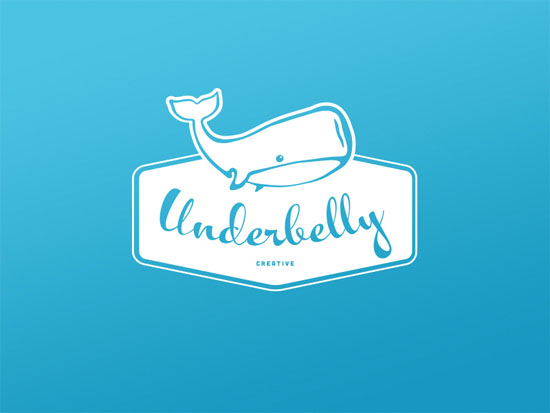 Which of these designs do you like best? Are there any other logo designs that you think would fit in well here? I'd love to hear what you have to say.