Patterns can make a website stand out and be more appealing to the visitors. Adding textures to a website will make it more interesting, but keep in mind that textures should be used carefully, too many textures may make the website look crowded. To help you out we've selected 20 websites with unique pattern designs for your inspiration. Which ones are the best?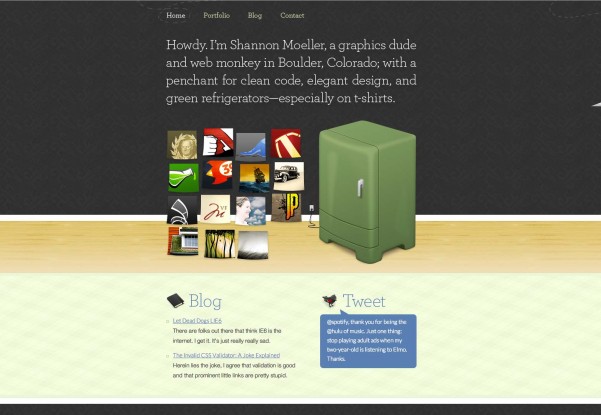 These simple and appealing textures are eye-grabbing and the visitors will surely like them.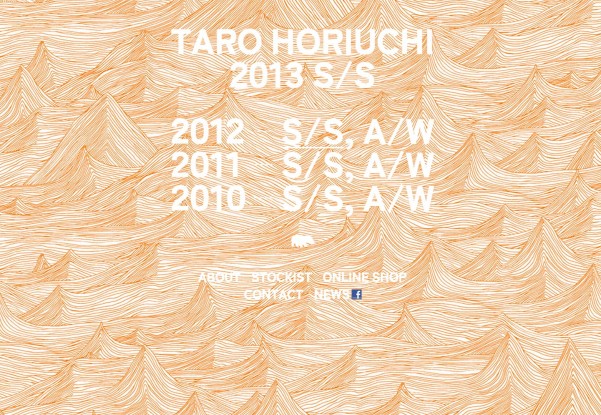 This website is truly amazing! Hover on links and see multiple, unique patterns.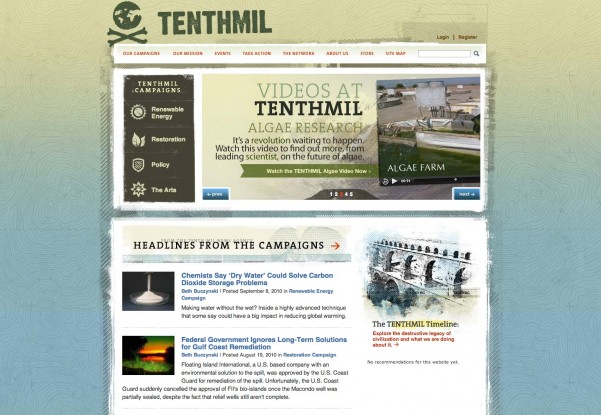 This website uses a custom texture which mimics the contours found on maps. Very clever!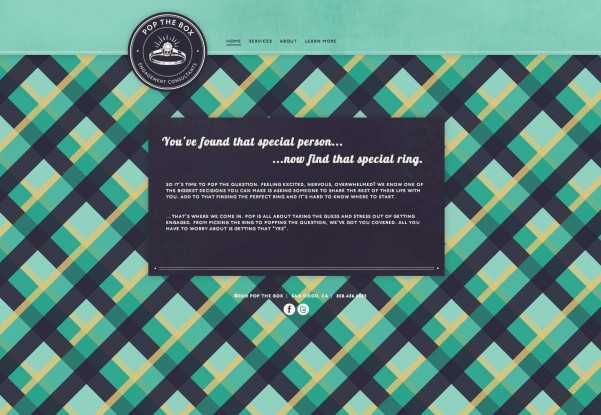 This bold and powerful texture is hard to use on a website as it may not work in any context but it surely works in this case!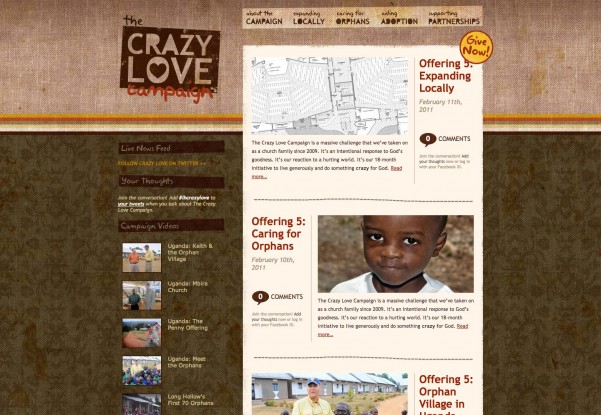 This website uses several textures combined. It has a grungy feel and looks excellent.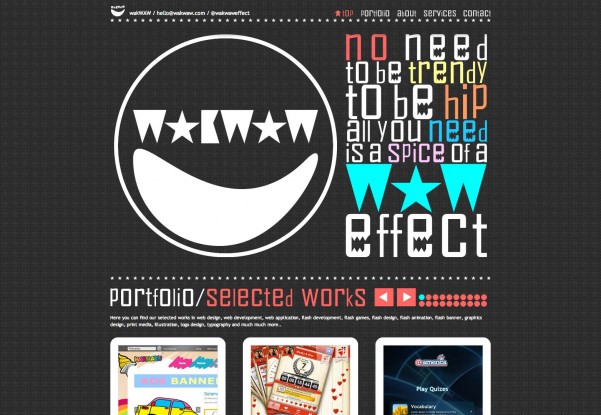 The star texture is very appealing and combined with bold, large typography, it makes this website look great.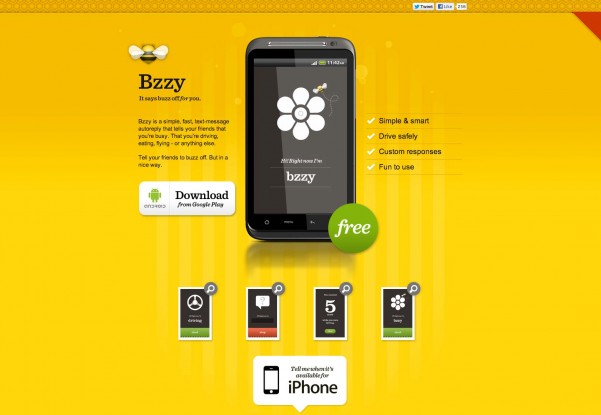 This is a pretty simple texture which looks great because of the vibrant yellow color chosen by the designer. Well done!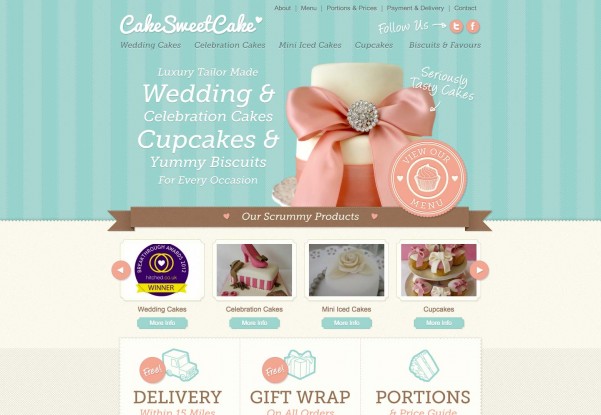 Girly textures with pastel colors, this is a great combination for this sweets selling website.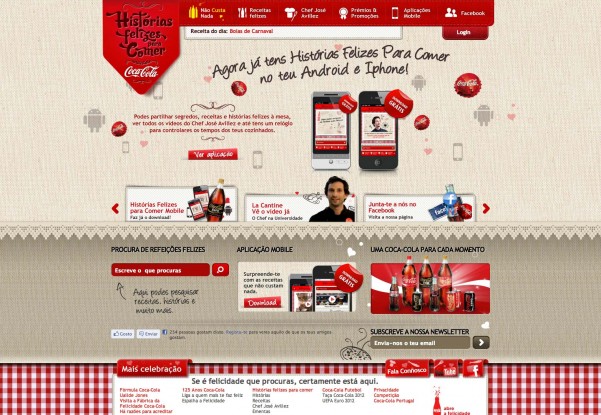 This is a very complex website and the designer was very inspired when he chose the colors. The dotted pattern looks great and the colors work well together.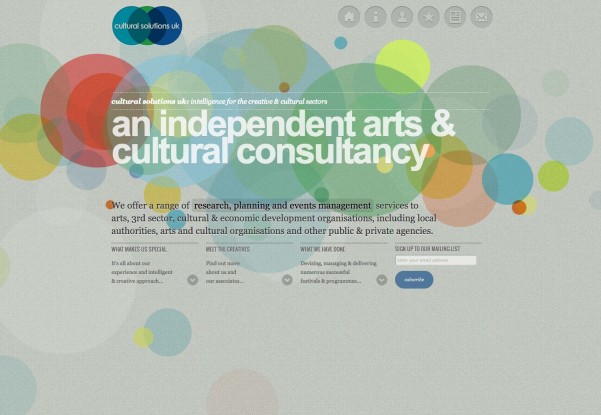 The big, colorful circles on the grey, noisy background look amazing in this design!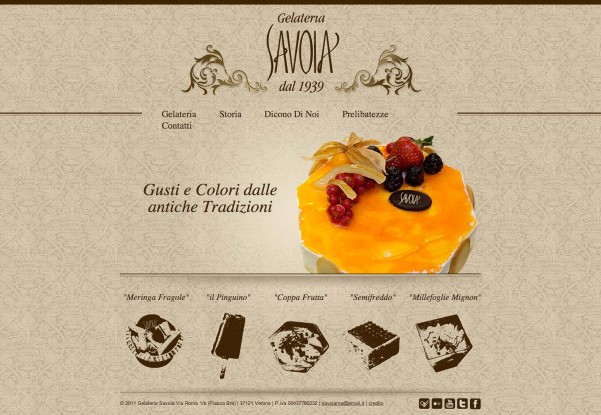 This delicate, vintage, elegant background patterns is surely an attention grabber!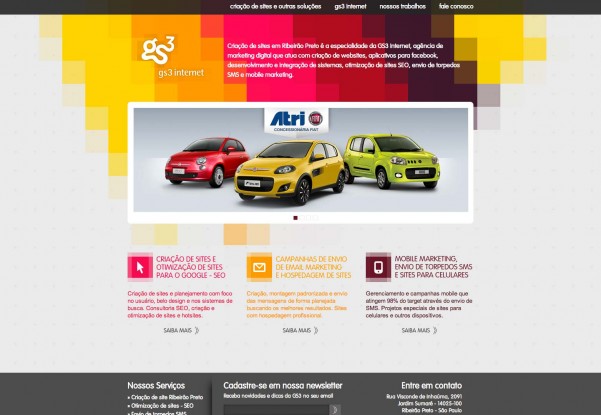 The use of vibrant colors on a dark grey background does miracles for this simple website.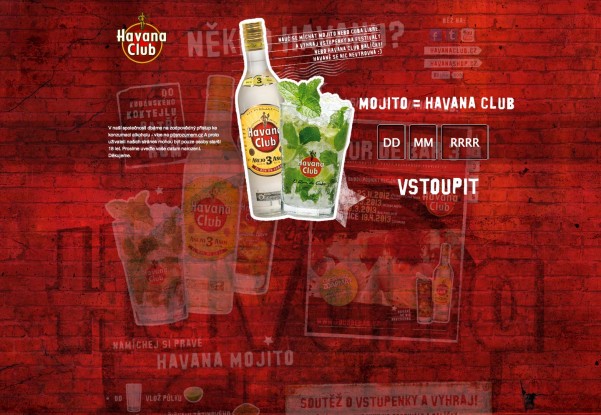 The red bricks background pattern greate a very dramatic look. It's a very good choice for this design!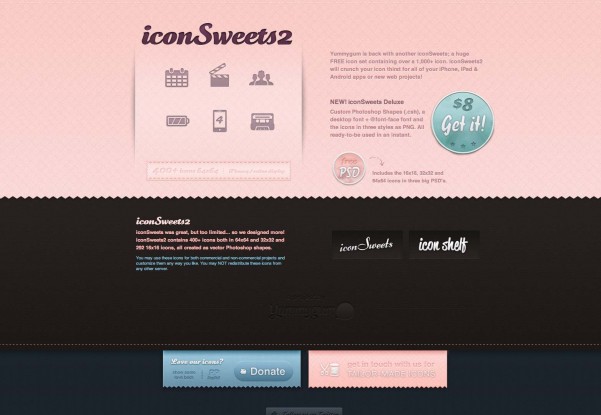 Pink may be a difficult color to work with. In this case, the designer did a great job and the subtle pink pattern looks great.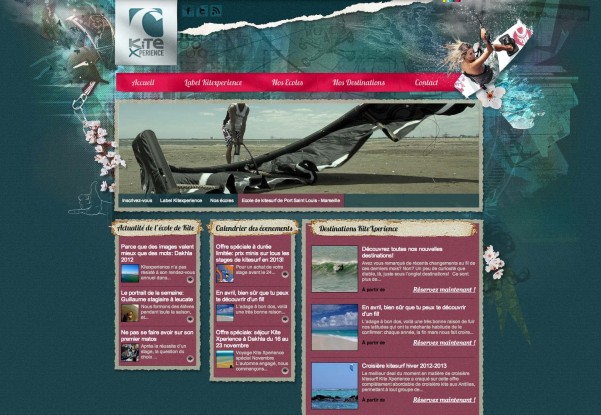 This website has a fresh, dinamic look, thanks to the very well chosen background patterns.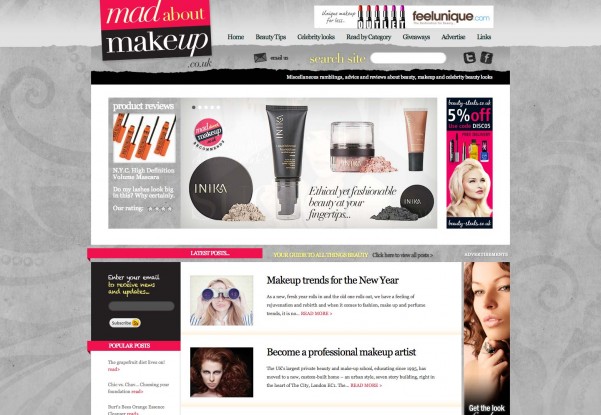 This subtle grey pattern may not be easy to notice the first time but its delicacy makes it suitable for this blog.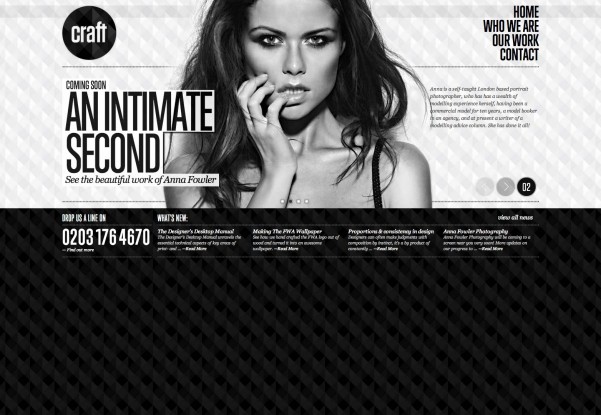 These patterns look great and add a bold, powerful feel to the whole website.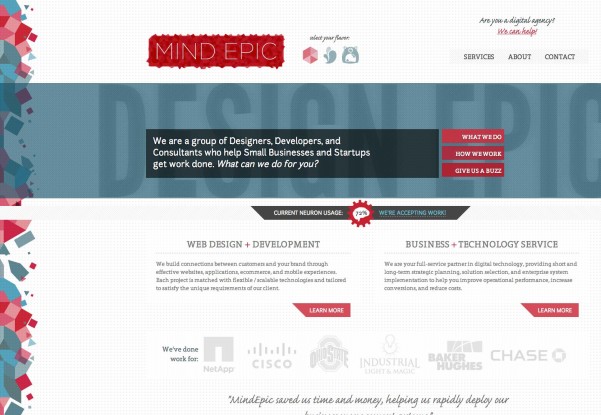 This website uses lots of patterns, from dotted, to squared and colorful textures. The designer managed to combine them masterfully.