Hero header images containing various office peripherals and everyday objects are becoming increasingly popular, particularly for design agency and portfolio websites. Following this trend can be time consuming and requires some pretty swish photography equipment, but there are some shortcuts in the form of PSD mockup templates. In today's post I round up a mixture of free and premium templates with ready made tabletop scenes that can be customised to quickly produce a cool hero image for your website design.
Free Hero Image Mockup Templates
Everybody loves freebies! These mockup templates are all available for free, but the selection is pretty limited. This might be because the trend is still quite new, or that these templates take considerable time to create. If you can't find a style you like, there's plenty of premium templates available.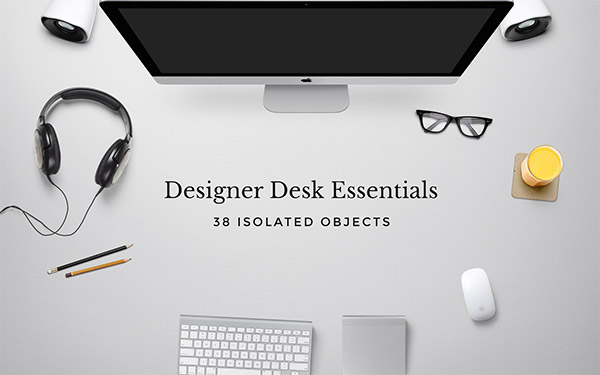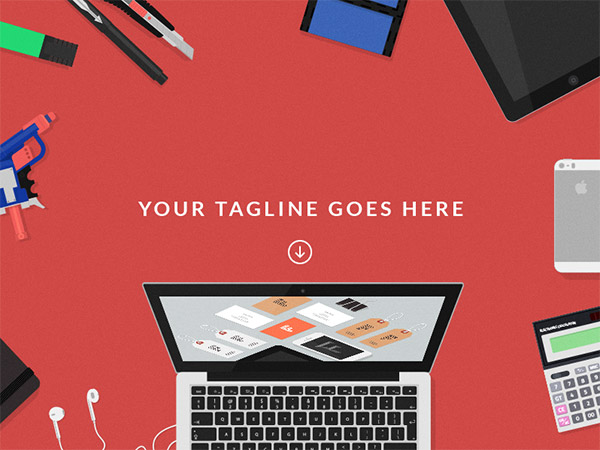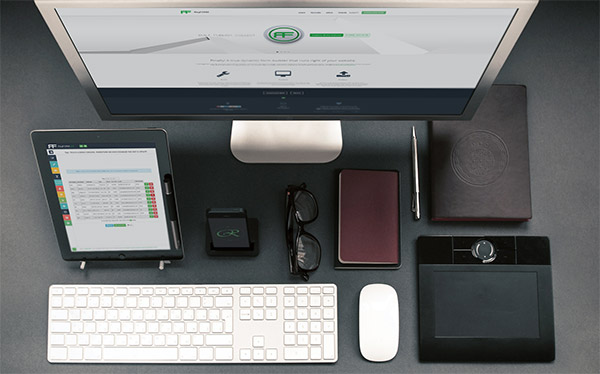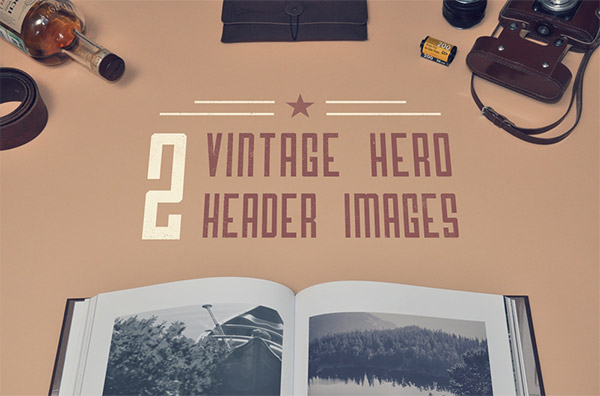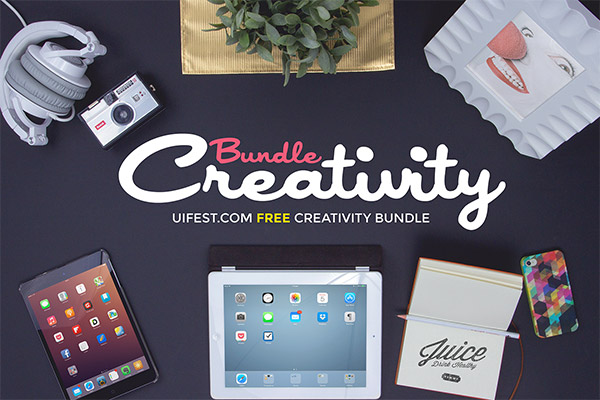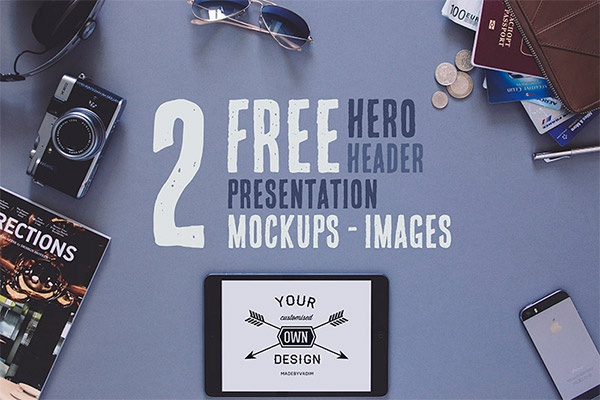 Premium Hero Image Mockup Templates
If none of the free templates take your fancy, there's a nice range of affordable premium mockups available. These premium alternatives often come with many more options than the freebies, so they're great value for money. Plus, it's nice to know you're supporting fellow designers with a little passive income!