The guys at
ThemeShock
have published a new post called "WordPress Security: the most complete guide" which is a compendium of the most important facts about security in WordPress that have come up recently, and this post's goal is to give you a small appetizer resuming some of the topics discussed.
It is well known that one one of the most important elements over the web right now is WordPress. It powers so many sites in the world that we could think that all the internet is made of WordPress. As successful as it is, is very likely that it becomes the target of the always existing people with not so good intentions. We just have to look at the examples of the past like windows to know that along with success, risk may come disregarding if it's just few or too much. So, thinking about  that, our partners have published an interest and very complete article about security in WordPress. There are a lot of topics they cover that you might probably not know. Resuming, these are some things they talk about.
The intro is very informative and comes with some interesting information about the huge success of WordPress CMS, like number of active sites, number of posts made by day, number of comments and some others. Right after that, they get into business and start talking about the ideal concept of security. and how to find some usual vulnerabilities that might  get us in trouble. They let us know some of the usual errors we do that might help hackers.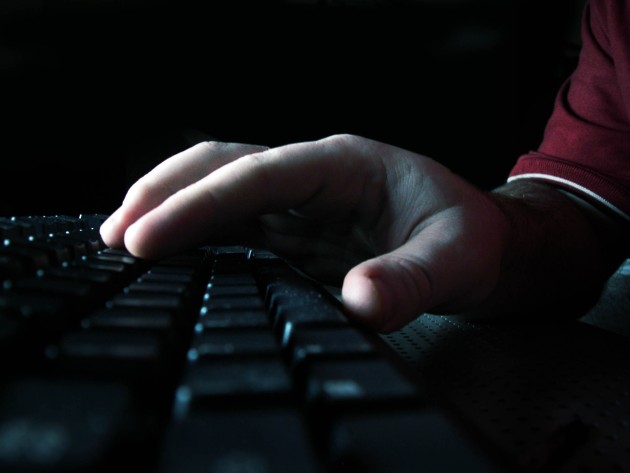 The next part of the post is very important because it talks about actual dangers like SQL injection, exploit attacks, issues with plugins, the feared brute force attacks, explained in details and enforcing the ideas with videos featuring all kind of characters that are almost authorities in the WordPress subject. With every threat, they show us the alternatives to fight back. Post also includes a section with good administrator practices and tools, and some steps to follow to prevent and minimize damages, like regular backups and all that stuff, some steps to follow if you have been victim of infection or hacking. what to do if you are not a technician, and what to do after to avoid being in the same situation again.   And finally but not less important a section with useful plugins to improve the security of your site.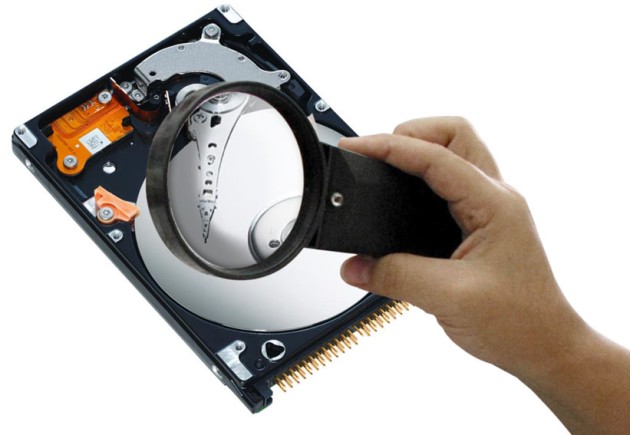 Nobody is exempt from being attacked. If you own a WordPress site, most likely, you are being attacked now by person or automated program sending spam, trying to decode your access credentials or some other from the wide variety of possibilities that are available to make damage. So do not lose any more time. Do something good for you and your WordPress site and get into this post to get that armor that you need.