We live in a world where we are given the freedom to present and speak out our ideas. Information is being transferred and transmitted across number of people every day at very cheap rates. Whether it is an email or a blog post or simply a new story, it is very easy to transmit them at just no cost. Friends, information may become inexpensive but time is not. It is the scarcest yet precious resource now-a-days on this planet.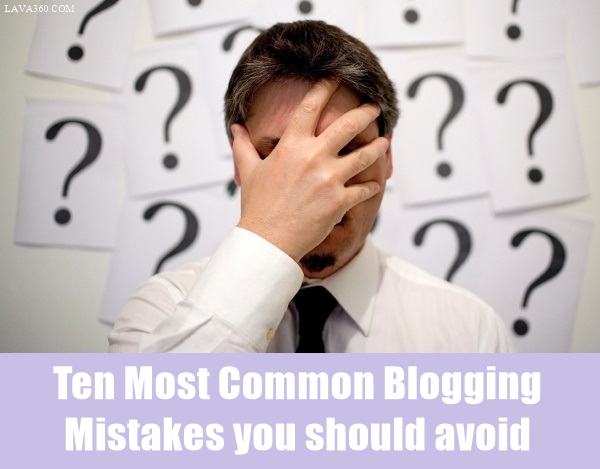 As a blogger, I always make sure that:
If I take couple of minutes of my reader, I give him some true pearls of wisdom to read and understand as I value their time.
It is sometimes depressing to see that many information providers are not even aware of most common blogging mistakes that should be avoided before posting any piece of writing.
In my article, I am hopeful of setting the idea right and aware writers about what they should avoid in order to offer value to their worthy readers.
Don't become complex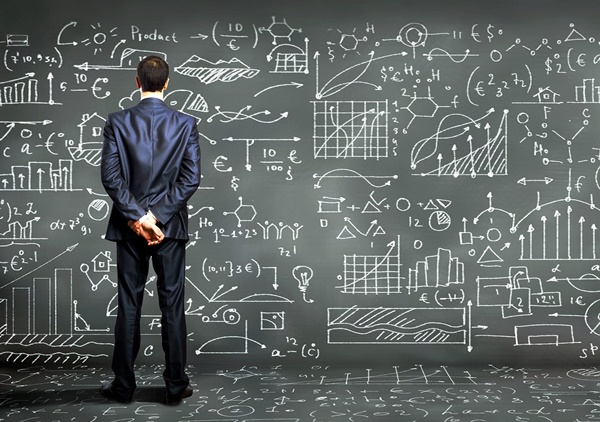 One should always try to use simple language and not the typical words in order to show his sophistication or knowledge level by his writing. Complexities are never welcomed anywhere. Same is relevant here. Complex writing would develop an aversion in your reader towards reading your blog and you may lose his forever.
Daily publishing is not necessary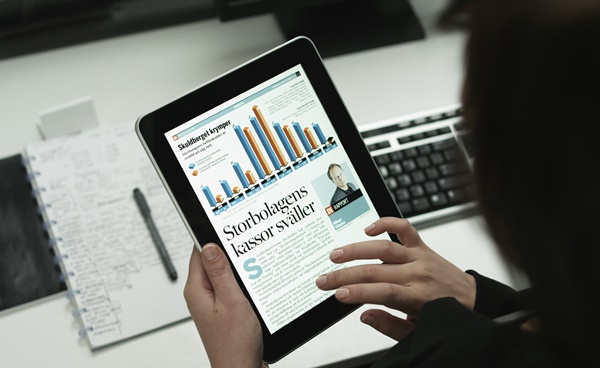 Now-a-days, writers are not free-minded rather they are business minded. They think of generating huge sums of money by simply publishing every day. It doesn't matter to them that their posts or unnecessary emails are simply being thrown in the trash folder and not appreciated by even person. Don't waste your efforts, your blog space and your reader's valuable time.
Focus on word-limit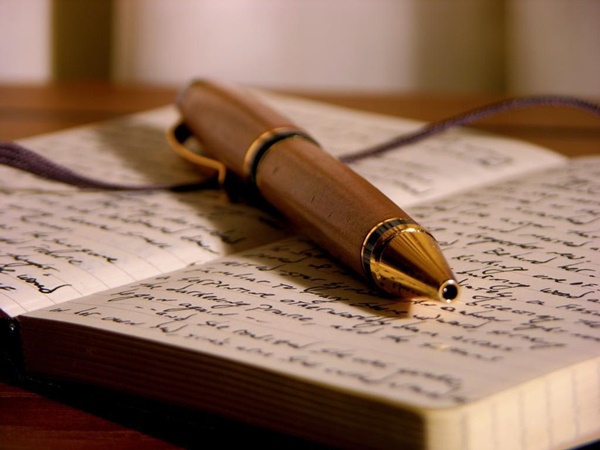 One of the most common blogging mistake committed heavily is that the blogger is only focusing on completion of word limit. Each moment the eye moves to the bottom left of the page and he/she says to themselves, 200 words more to write. The focus should be on the message to be delivered across the article and not in how many words it is to be delivered. It's also in the rules of Google adsense that your website should contain good number of words. If you want to approve Adsense for your blog without rejection then, you need to follow some important steps.
Don't narrate your story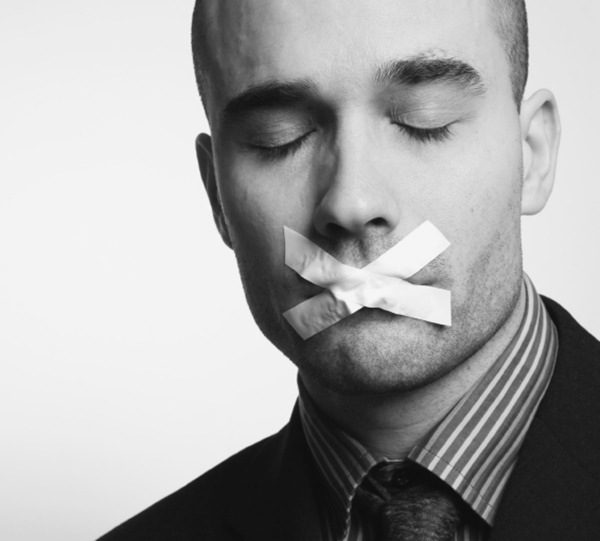 The readers want a crispy and spicy piece of information to be served to them. They don't know you personally and in fact are not interested in knowing you. Do not just overload the article with your personal experiences and stories of your life. You job is to provide guidance to your reader and act as their mentor.
You write in boundation for SEO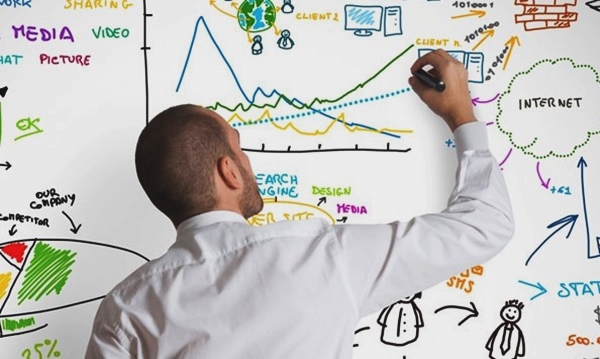 Writers are concerned about the Keywords supplied to them. Without any imagination and innovation, they force themselves to justify to the guidelines for publishing and listing according to SEO. Your readers are not robotic machines who would just look in for the desired Keyword.
Unimpressive conclusions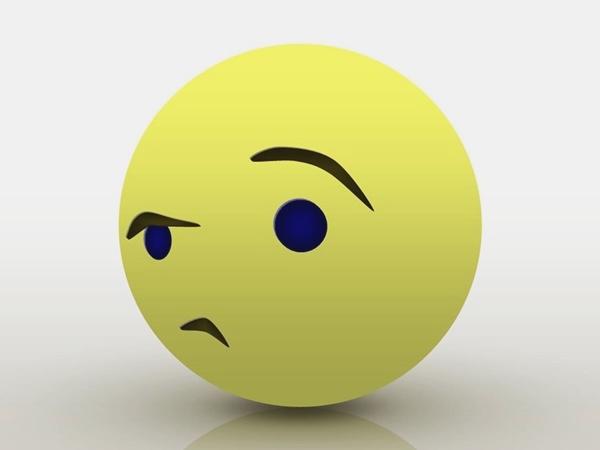 You give a kick-start to your thoughts and start blogging for your valuable supporters, but coming up to the end you lose that enthusiasm and come up with the most vague, unwanted and uninspiring conclusions. A conclusion is equally important and holds the same worth as that of a full-fledged article.
You should avoid Jargons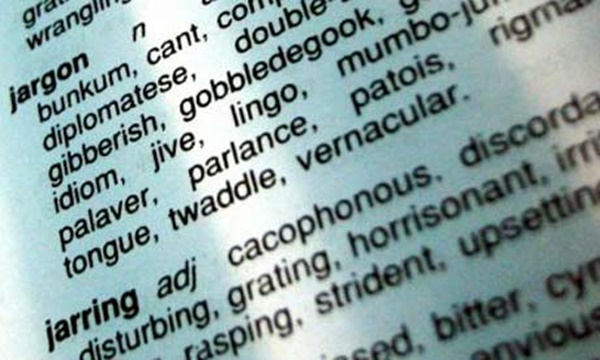 Why can't you write in simple yet plain English? Jargons force your readers to stop for a while, think and search for the meaning of the word written by you. This puts an extreme negative effect on them as they tend to lose the link in between. If you do the reverse i.e. use in short simple words against the long ones, you would naturally comfort your reader.
Deviation from the topic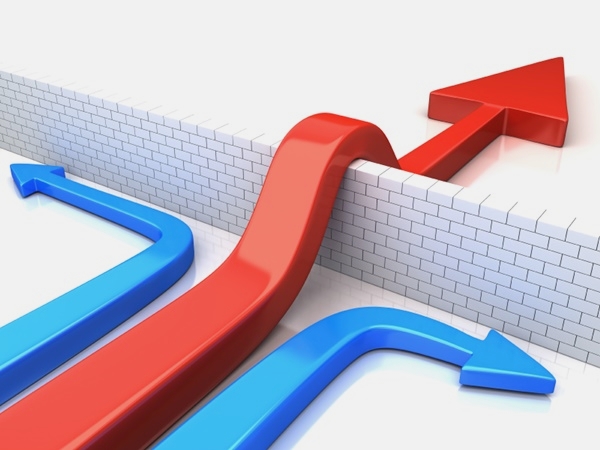 Writers you need to care about your reader's sentiments and then only in return you would be catered the same. Write your each post with passion and love for writing. In the following ways, you can stick to your topic and make it rather interesting:
Go for the expert details
Search in for some other topics and think how you can combine them with yours
Offer challenges to yourself and make sure that you write your best article ever
Remember, the idea of selling yourself as a great salesman
You not aware about the targeted section of readers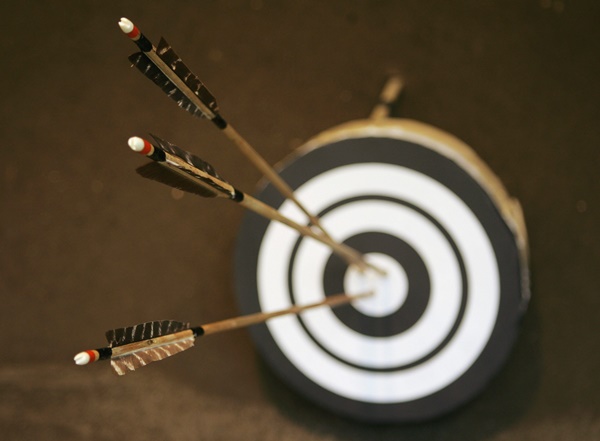 This is true that through your post you may reach out to thousands of people everyday but still you are not aware of each individual who would read your post and how he/she would be taking it.
Always try to address one reader.
Make sure your voice reaches to each one out there and not everyone.
You need to personify yourself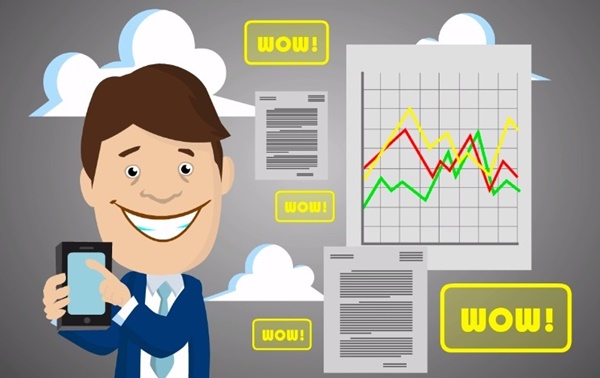 There are hundreds of writers, but what is that one special thing in you that makes you different from others. You never write, considering the fact that you need to show your personality and personify yourself. But the question is how to do that?
Share your personal views and guide your reader
Make your content humorous like your personality
See topics from a different angle
Create your own different voice
With a keen aim and focus on these, you should be sure to avoid these most common blogging mistakes and thereby be confident on giving your best to the best of the best audience of yours. After, correcting all the mistakes, you should focus on increasing your earning via some secret steps.