Are you in love with that iconic Tiffany blue and the equally unforgettable brand font?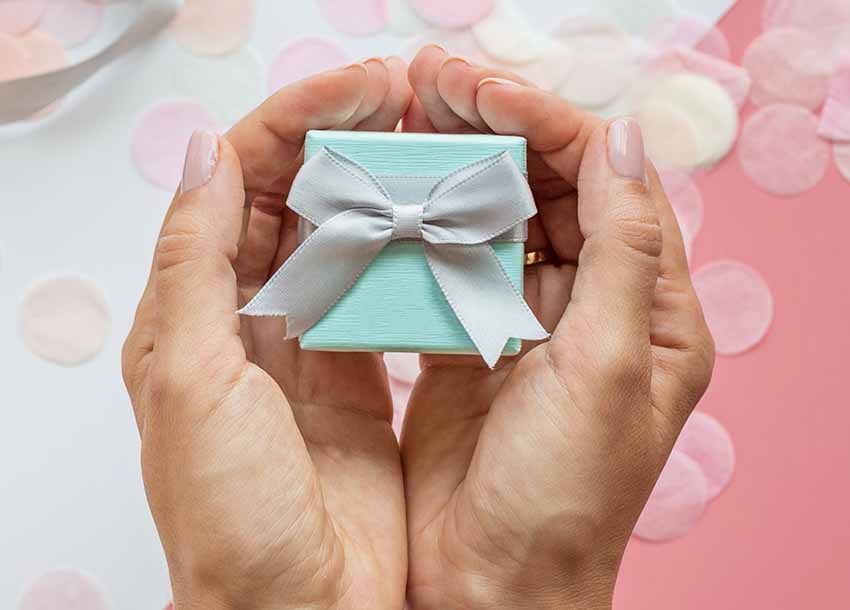 Today we're taking a dive into the world of Tiffany questions, like "What font is the Tiffany and Co logo?" We will also look at the story behind the brand and showcase a few luxury fonts similar to the Tiffany and Co font, as well as designs inspired by Tiffany blue. 
Origins of Tiffany & Co.
Tiffany & Co. is a luxury brand of jewellery and accessories, established in New York City in 1837 by Charles Lewis Tiffany. 
The company was born in a dynamic era of growth and opportunity in America and became a pioneer and champion of an emerging "American style" that was significantly different from the European design aesthetic which was fashionable at the time.
Specialising in silver and known for using the 92% pure Britannia standard for producing its products, Tiffany's brand took off after becoming the first American company to win the grand prize for silver craftsmanship at the Paris World's Fair in 1867.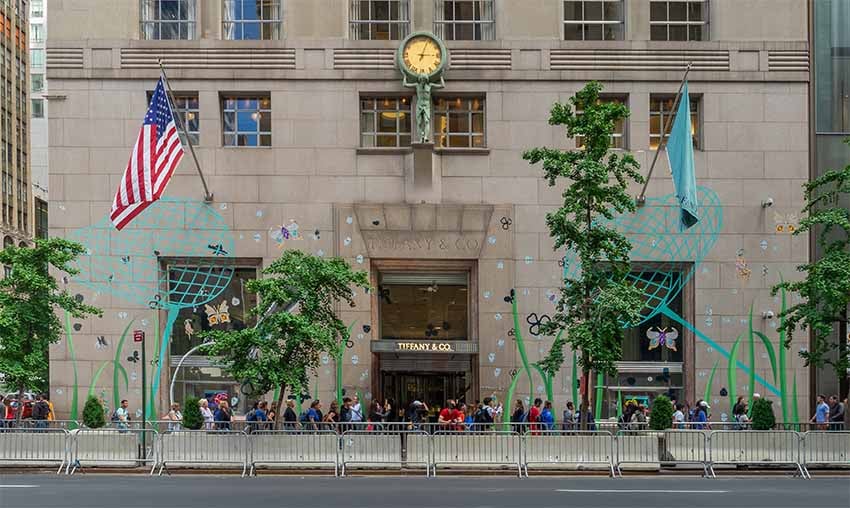 What Font Does Tiffany and Co Use?
No discussion of the Tiffany & Co brand would be complete without talking about their text logo. Tiffany & Co uses the distinct Sterling font to create a text logo. The font was created exclusively for them by Hoefler Type Foundry. The Sterling by Hoefler Type Foundry serif font spells the name of the company in black, and it stands out wonderfully against the Tiffany Blue background to create an unforgettable brand.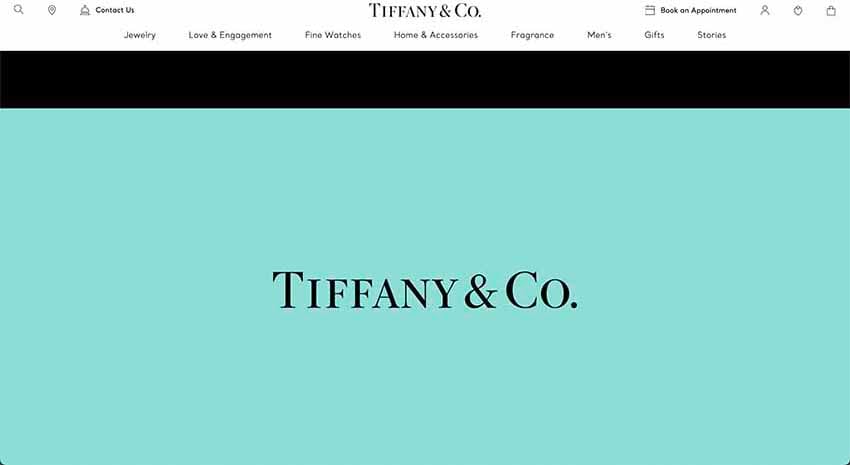 What Color Is Tiffany Blue?
Tiffany & Co. published its first catalogue called the Tiffany & Co. Blue Book in 1845. It made history as the first direct-mail catalogue to offer fine jewellery to households in America. 
The blue book also gave birth to Tiffany's signature blue branding, which is the main color of the brand's palette and is used for all its boxes and bags. It is as important to the brand as its black text logo.
According to an article in The New York Sun in 1906, one of Tiffany's ironclad rules is "never to allow a box bearing the name of the firm to be taken out of the building except with an article which has been sold by them and for which they are responsible."
This rule with is still enforced today, makes the Tiffany bags, boxes, and pouches as special as the items inside them.
What color is Tiffany Blue? The Tiffany Blue color is popularly known as robin egg blue. In 2001, Pantone created a custom color exclusively for Tiffany that is not publicly available. The Pantone Color Code for Tiffany Blue is 1837 Blue, while the RGB Color Code for Tiffany Blue is #0abab5.
Highlights of Tiffany & Co Cultural Impact 
1862: President Abraham Lincoln bought his wife Mary Todd a matching seed pearl and gold necklace, bracelet, brooch, and earrings from Tiffany's, to wear to his inauguration. This established Tiffany's as a favourite among politicians. 
1878: Tiffany purchased one of the world's largest yellow diamonds, which became known as the Tiffany Diamond. The gem was found in a Kimberley diamond mine in South Africa. In recent years, many people have labelled the jewel a blood diamond because of how and when it was sourced.  
1904: A favourite of affluent New York families like the Astors and Vanderbilts, Tiffany's gained more attention when Franklin Roosevelt purchased a Tiffany engagement ring for Eleanor Roosevelt there. In the 1960s, President John F. Kennedy also gifted his wife Jackie with a Tiffany brooch following the birth of their son.
1961: Breakfast at Tiffany's, starring Audrey Hepburn, was released to great acclaim, giving Tiffany's a lasting place in popular culture.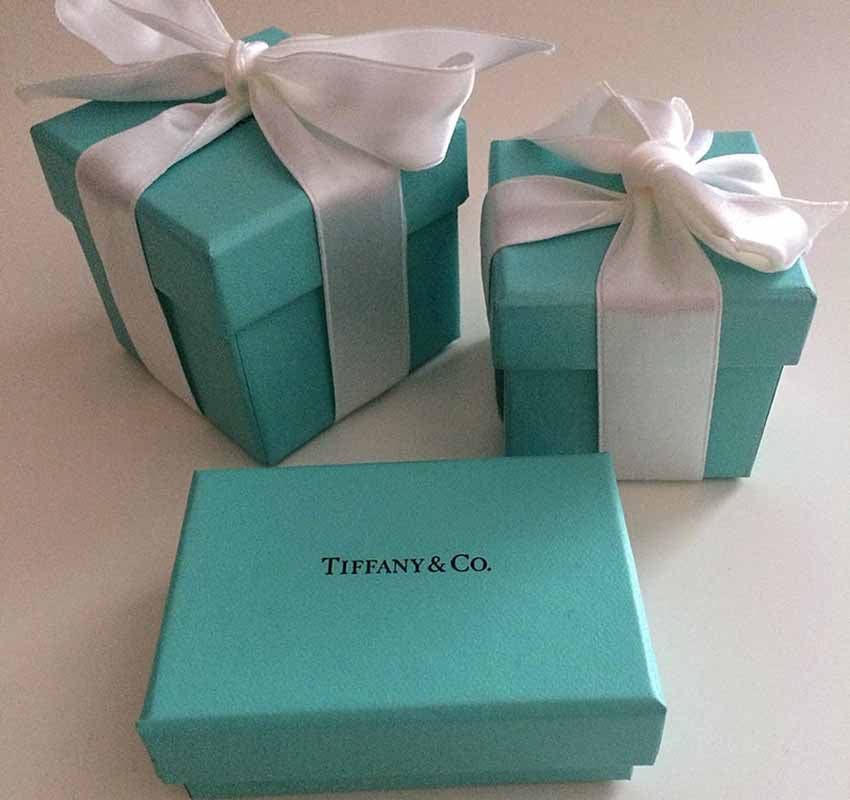 1967: Tiffany was featured in the 1967 thriller Rosemary's Baby, when Mia Farrow's character Rosemary visits Tiffany & Co. to order birth announcement cards.
1967: Tiffany designed the Vince Lombardi Trophy for the NFL Super Bowl, establishing a tradition that continues until today.
2017: Tiffany partnered with American pop star Lady Gaga for an ad campaign.
2019: Tiffany partnered with American celebrity Kendall Jenner to promote the company's spring fashion line.
2021: Tiffany partnered with American R&B star Beyoncé and rapper Jay-Z to promote the company's "About Love" campaign.
2022: Tiffany experimented with new forms of retail, including adding cafes to select stores.
10 Luxurious Fonts Like Tiffany's Font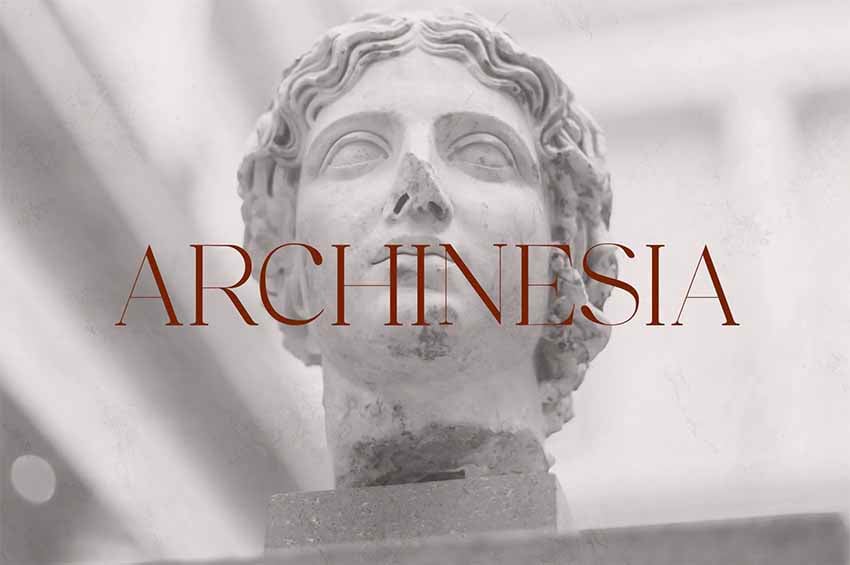 When you're looking for a font that says "luxury" like the Tiffany & Co font, you can't go wrong with Quartage Serif Luxury Font. Use it for logo creation, branding, product design, and more.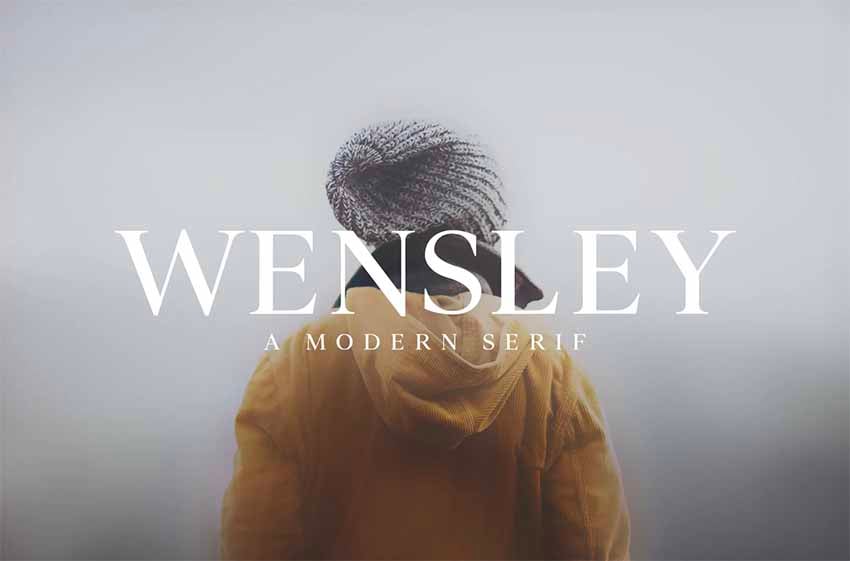 Wensley Modern Serif Font Family is a wonderful modern font that shares the same striking characteristics as Tiffany's font. The uppercase font offers numbers, punctuation, and multilingual support.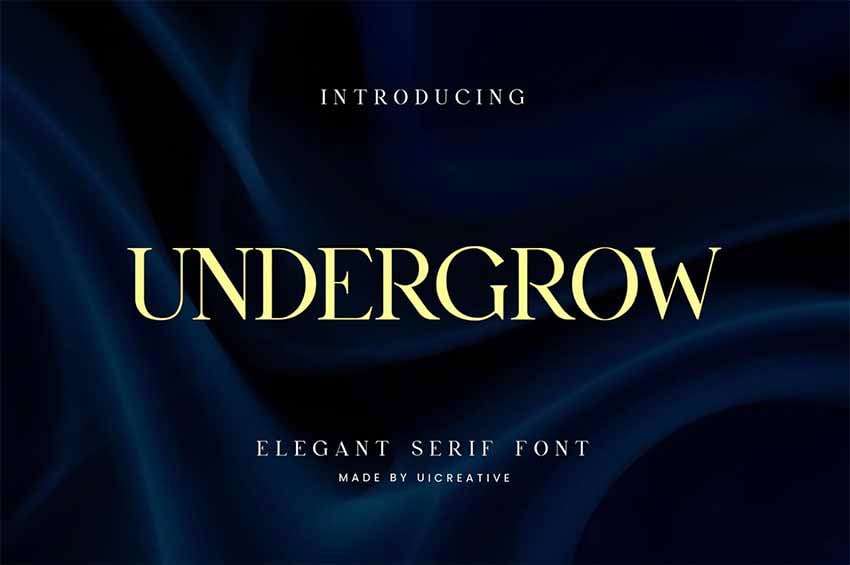 Check out Undergrow Elegant Serif Font. It's a font you can't go wrong with when you're looking for a font similar to the Tiffany and Co font. This elegant serif is a great choice for merchandising, logos, branding, stationery, and more.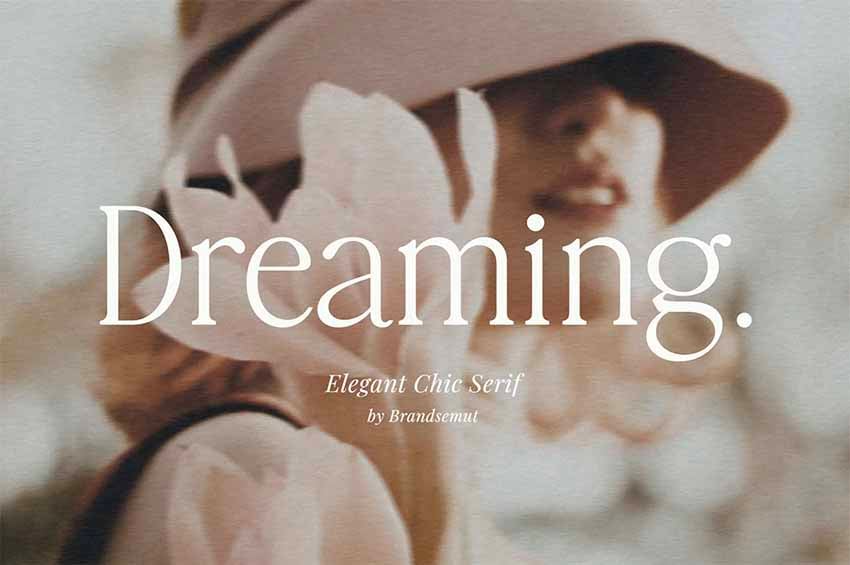 Dreaming Elegant Chic Serif is a simple and beautiful font that's perfect for logos, branding, and product packaging. Don't hesitate to download this font and add it to your font library. You won't regret it.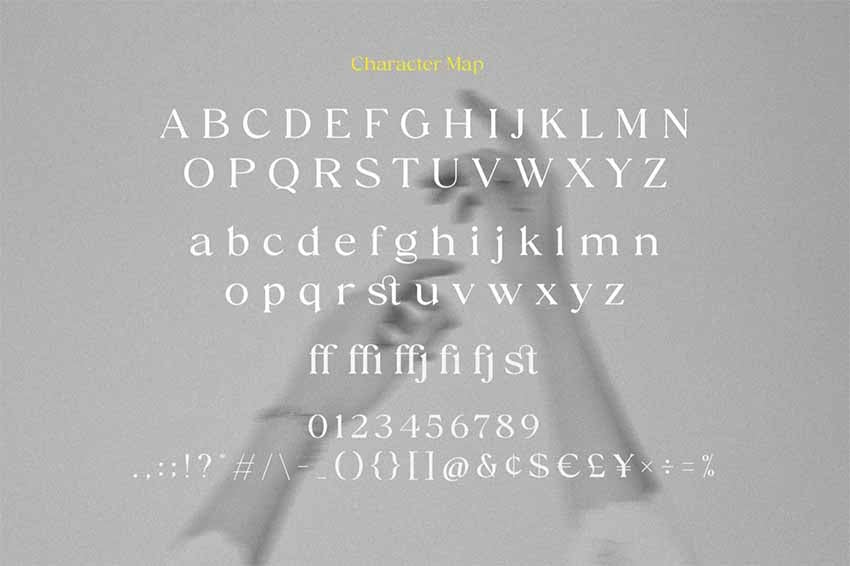 How about the terrific Gilnger Modern Serif Typeface? This modern and stylish font is just what you need when you want to distinguish your brand from others.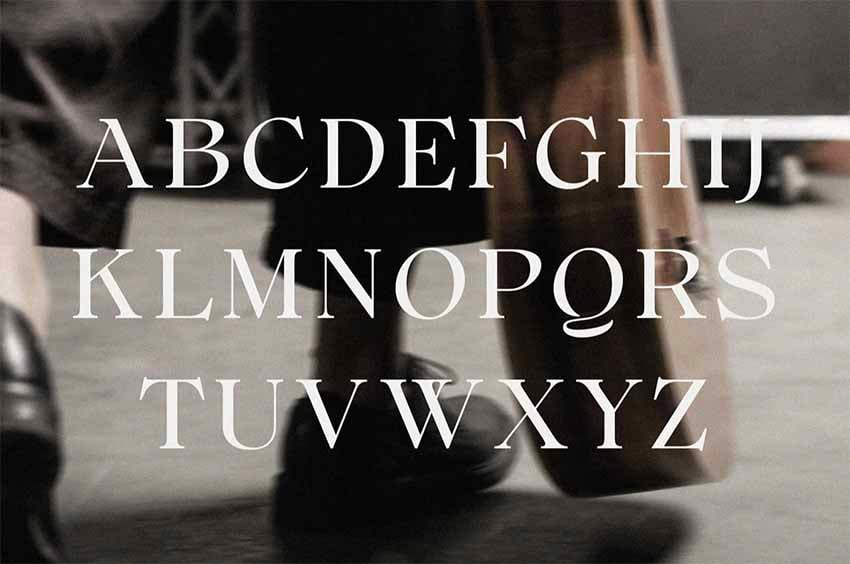 You can't go wrong with Auliare Retro Serif Typeface. This wonderful font offers clean lines and smooth curves to make your text sing. Use it for product packaging, branding, logos, and more.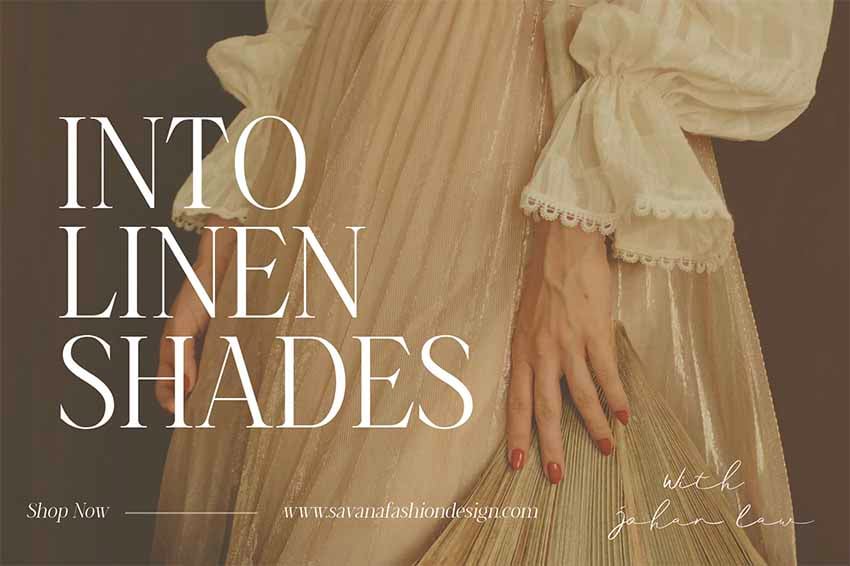 Looking to establish a brand that says simplicity and elegance? Then Linen Shades Elegant Condensed Serif is the right choice for you. Use it for your logo creation, branding, editorial design, product marketing, etc.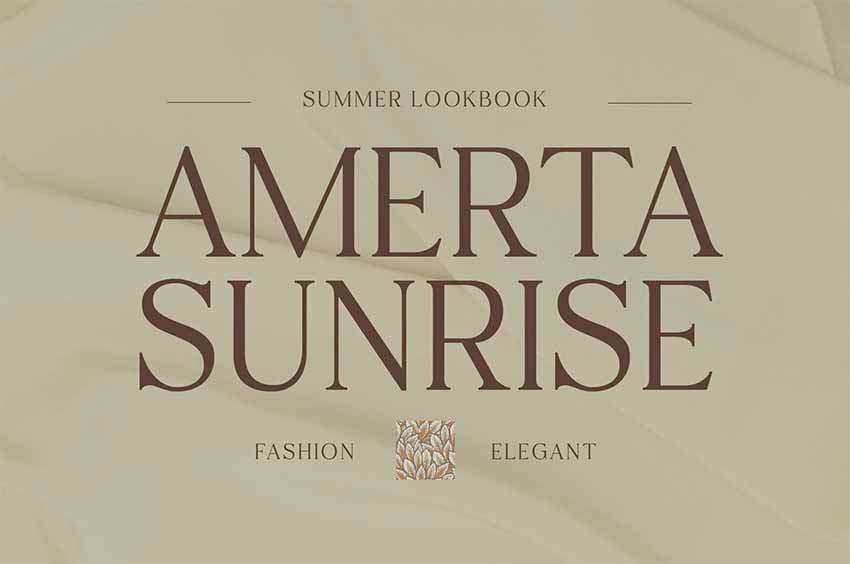 Here's another option when you're looking for a Tiffany & Co font. Glowgirl Modern Elegant Serif is all about understated luxury. You can use this font for a wide range of products. Don't hesitate to download it today.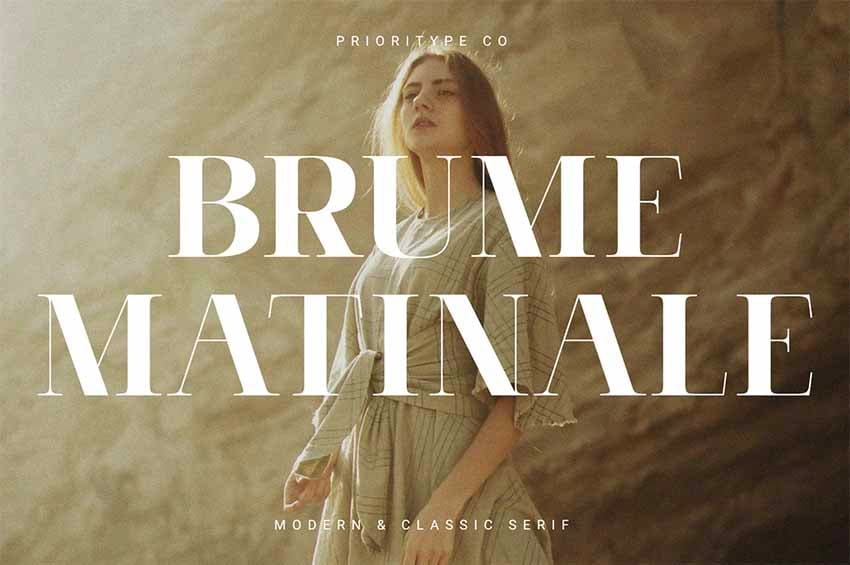 One of the things that makes Brume Matinale Modern & Classic Serif really stand out is the contrast between its heavy and light strokes. This beautiful font is a great choice for everything from branding to magazine covers.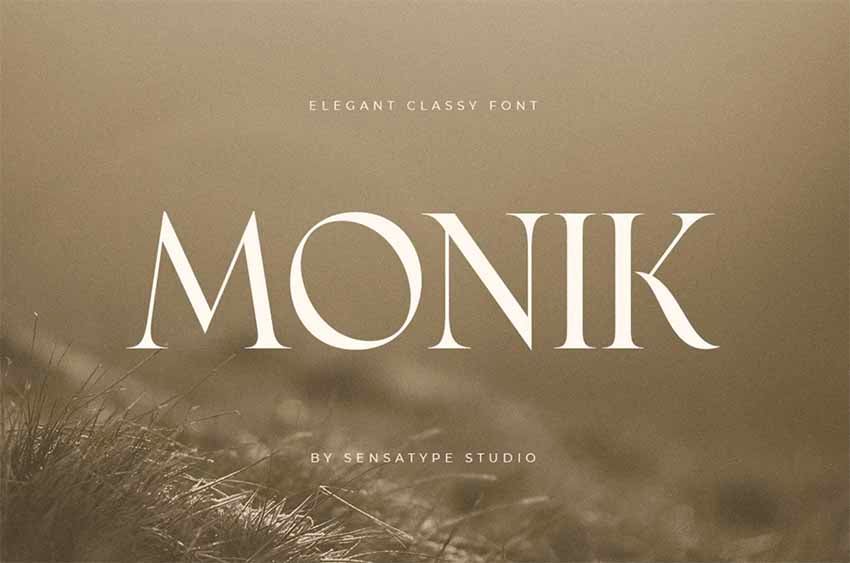 Monik Elegant Classy Font is definitely a great substitute for the Tiffany font. The wonderful serif offers three weights: light, regular, and bold. It includes extra ligatures and alternates in unique shapes so that you can use them to create your own dramatic look.
5 Items Inspired by Tiffany Blue Color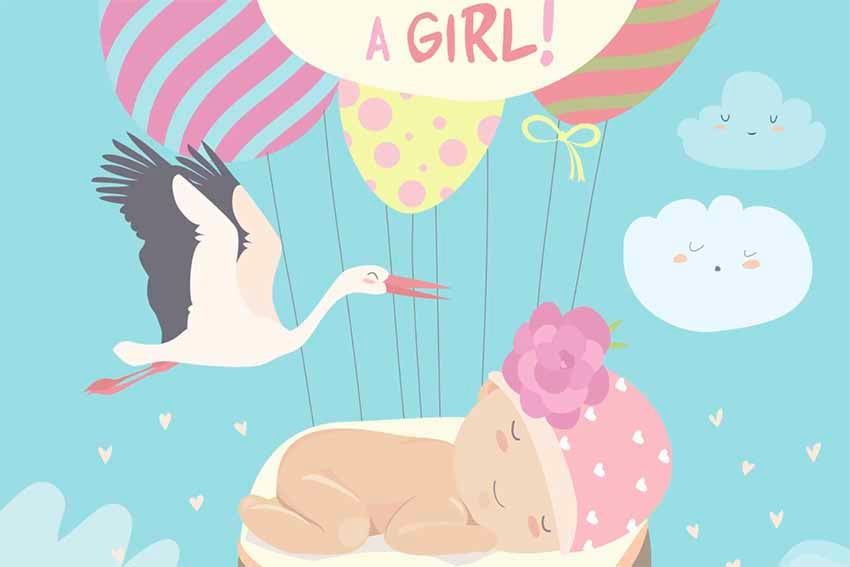 This wonderful illustration is all about a different kind of jewel: a newborn. The background takes inspiration from Tiffany blue, which of course is a perfect shade for the sky.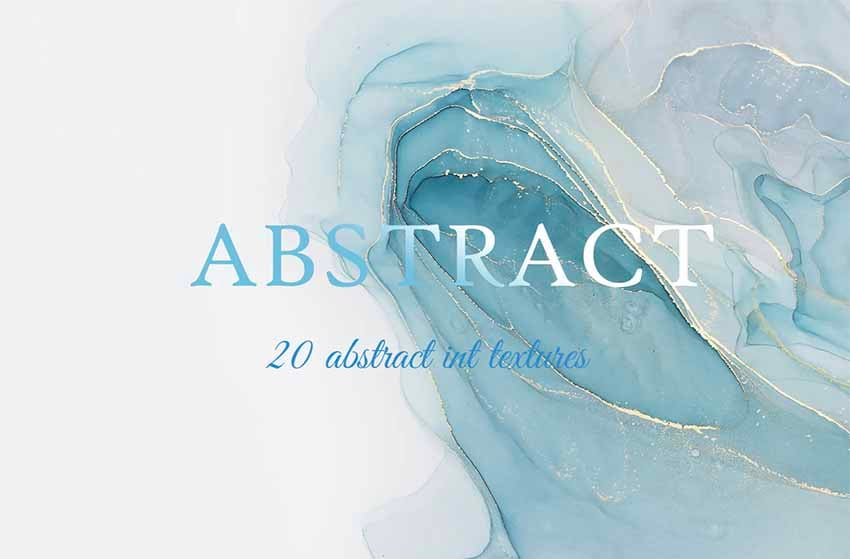 Abstract Blue Ink Textures contains 20 stunning background textures created using alcohol ink and gold accents. Use these beautiful backgrounds for print and web projects alike.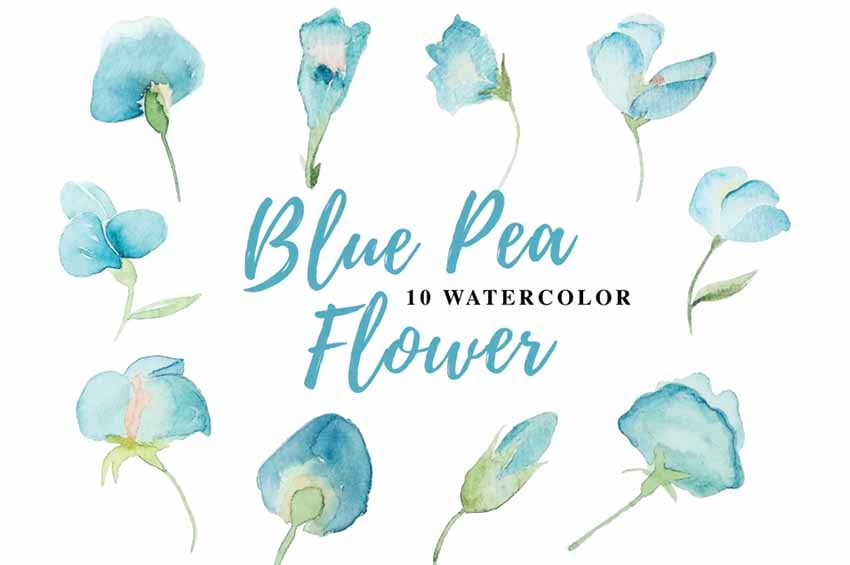 It doesn't get better than this collection of 10 Watercolor Blue Pea Flower Illustrations. They are presented as PNG files with transparent backgrounds, so you can add them to any project you like quickly and easily.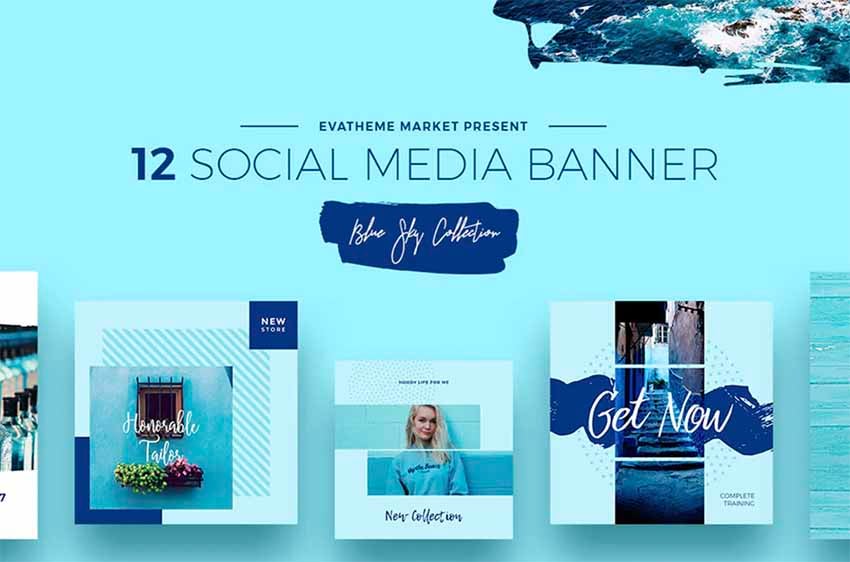 When you're looking for social media banners reminiscent of Tiffany blue, you can't go wrong with this collection of 12 banners in two different formats. Use them for Facebook, Instagram, or Pinterest.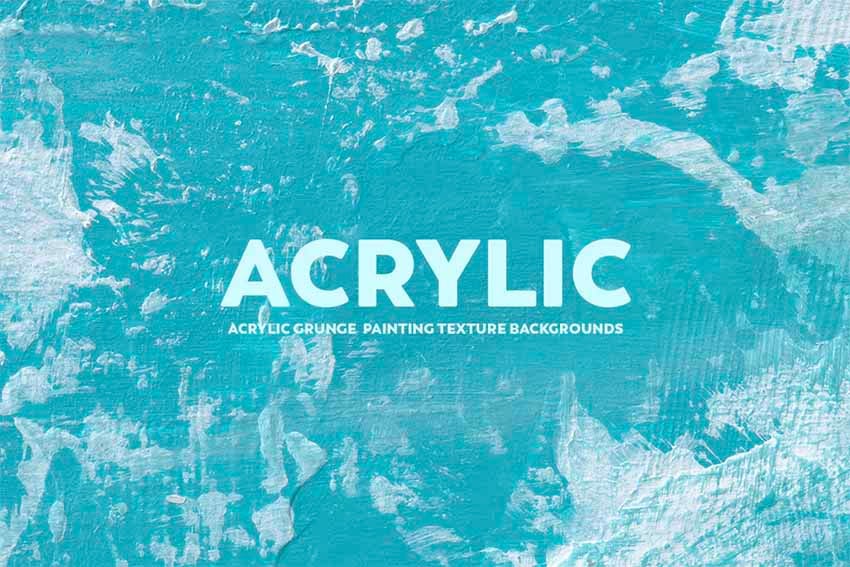 If you love that Tiffany blue but you also need a bit of texture, this set of eight high-res Acrylic Grunge Painting Texture Backgrounds is a great choice.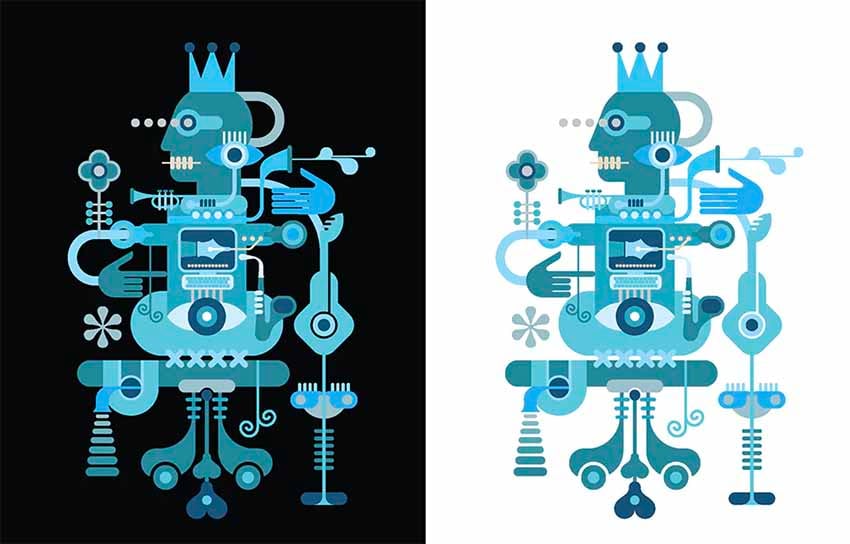 Looking for great artwork for banners, posters, postcards, etc.? Look no further than Abstract Art Blue Design Vector Artwork. The vector files are scalable to any size needed without loss of quality. You also have a choice of white or black backgrounds, or you can opt for a transparent background when you use the PNG file format.
Download Your Favourite Resources Today
Now that you know a whole lot about the Tiffany brand, where you can find fonts like the Tiffany font, and Tiffany blue inspired resources for your projects, head to Envato Elements and download your favourite resources today. 
Here are more top resources and tutorials to try from Envato Tuts+: