School is not an option regarding this matter. Read Learn Web Design The Right Way: Quit College And Start Sucking Blood to learn more about this. Our Freelance Sergeant James Richman will explain everything about why you need to start sucking blood from now on and become a freelance web designer.
Okay, continue reading to check out both free and premium video courses for graphic and web design!
Tuts+Premium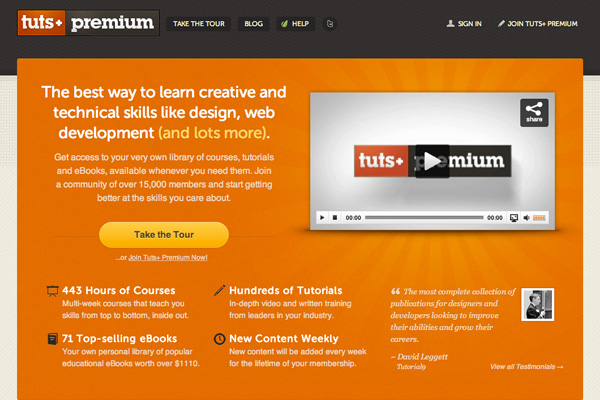 Tuts+ is a fantastic network of educational websites. They offer tons of high quality and in-depth written and video tutorials. Tuts+ is composed of amazing sites where you can learn different kind of skills like web design and development, graphic design, motion graphic, photography and many more.
Price
Monthly: $ 19
Yearly: $ 180
Ledet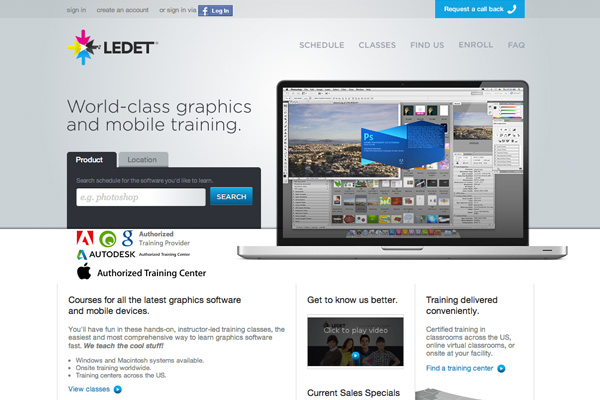 Ledet is a place that focuses on tools such as the Adobe Creative Suites and Auto Cad. Members have access to classes that cover Photoshop, Illustrator, Dreamweaver, and the rest of the gang.
Price
One time membership: $ 1,595
Lynda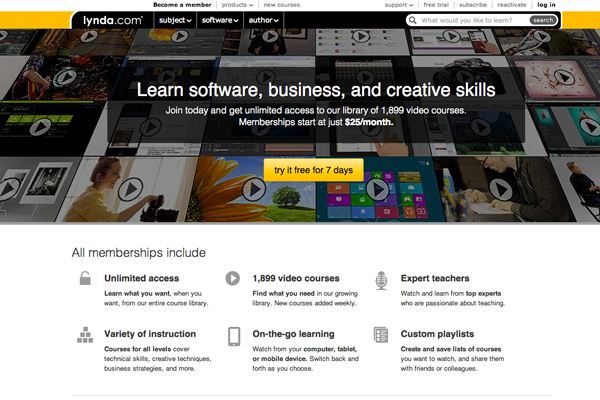 Lynda is a place where you can learn everything about the web, they offer tons of high quality instructional video training for creatives. The instructors are professionals and some of the best in the web design industry such as Chris Coyer, owner of CSSTricks.
Price
Monthly: $ 19
Yearly: $ 180
Train Simple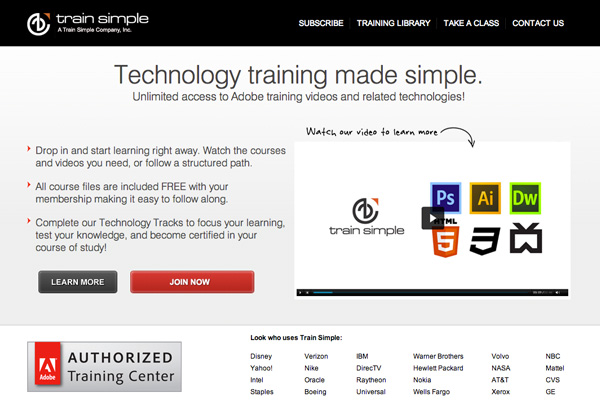 Train Simple is a good place to learn Photoshop CS6 Fundamentals, tackling the power of Photoshop CS6 and learning how to create superior images and artwork. Learn how to perform key image editing tasks, including retouching, sharpening, and color correction. In the course you'll see how to effectively work with layers, blend modes, masks and so much more.
Price:
Monthly: $ 9.99
Annual Membership: $ 99.99
Barryhuggins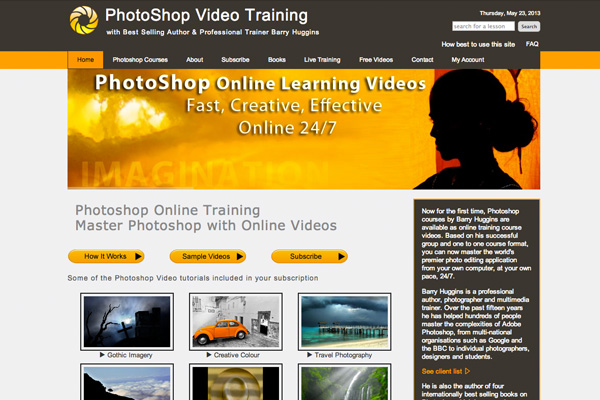 A professional training course by Barry Huggins tackling Photoshop for web designers. Courses cover topics like defining colour settings for Web design work, designing buttons, saving images the right format and much much more.
Price
Monthly: £9.96
Annual Membership: £99.58
Photoshoptopsecret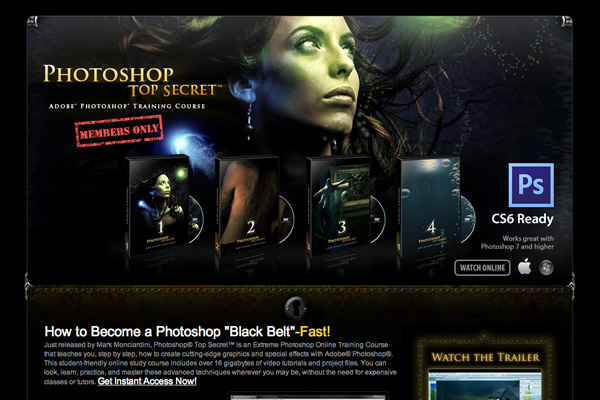 Photoshop Top Secret might just be the most advanced course ever put on DVD, but now you can watch online! Your personal trainers Mark Monciardini and Melanie Stimmell will push you past your limits. Over 20 hours of jam packed training with surreal graphics and Hollywood special effects!
Price
Photoshopuser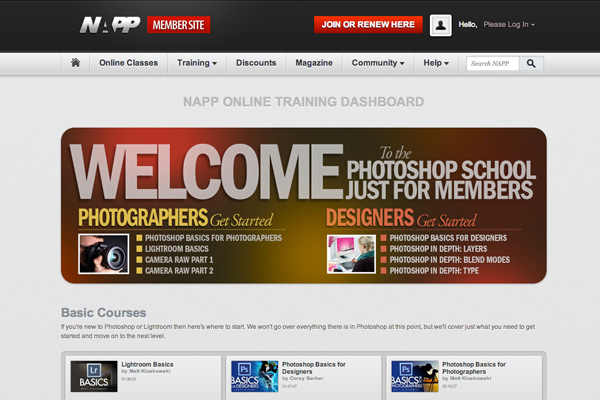 If you're tired of boring, basic training Photoshop User is the best place to learn in-depth Photoshop techniques. Once you feel comfortable with Photoshop, these courses will help you get up to speed on the areas you want to learn more about. Like, Path and shapes, layer styles, blending modes, types and much more.
Price
Adobe Creative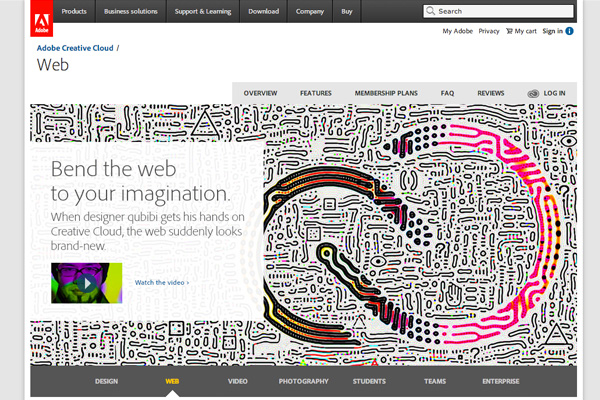 Adobe Creative Cloud is the place to go if you're really looking for a more professional approach to teaching. Their premium membership will get you access to all the latest web-standard tools as soon as they release them. Learn new skills with their exclusive library of free tutorials. And never worry about being equipped for the future. You already are.
Price
NAPP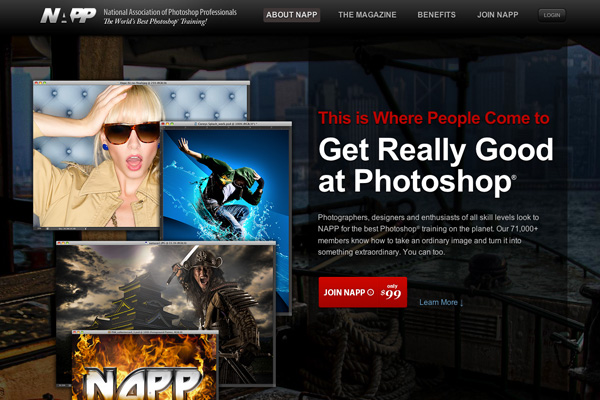 Photographers, designers and enthusiasts of all skill levels look to NAPP for the best Photoshop tutorials on the planet. Their 71,000+ members know how to take an ordinary image and turn it into something extraordinary. You can too.
Price
Kelbytraining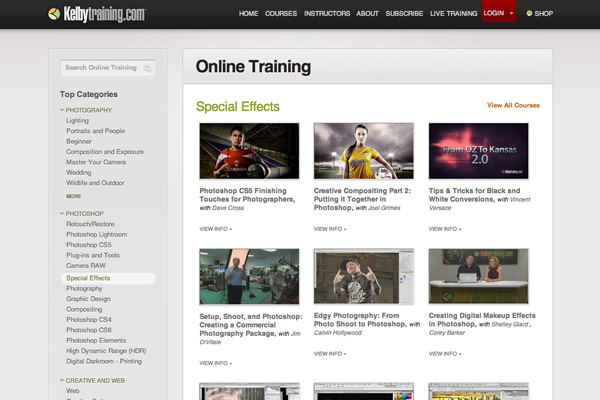 Kelbytraining offers tons of video Photoshop tutorials that are really high quality and in depth video training that you can learn from. Check out their video sample on their website and find out yourself.
Price
Monthly: 24.95
Yearly: $ 199
Totaltraining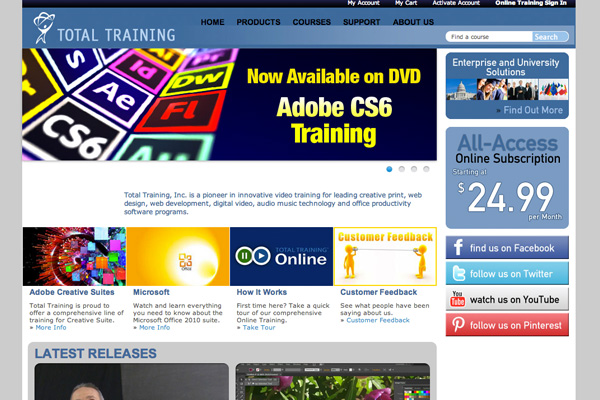 Total Training's Adobe CS6 course will help you know the key new features in this version and teach you about the tools, palettes, and menu bars, as well as the major features like layers, selections, image editing, compositing, using Adobe Bridge, type design, drawing and painting, and creating a web photo gallery.
Price
Monthly: $ 24.99
Yearly: $ 239.88
Before & After Magazine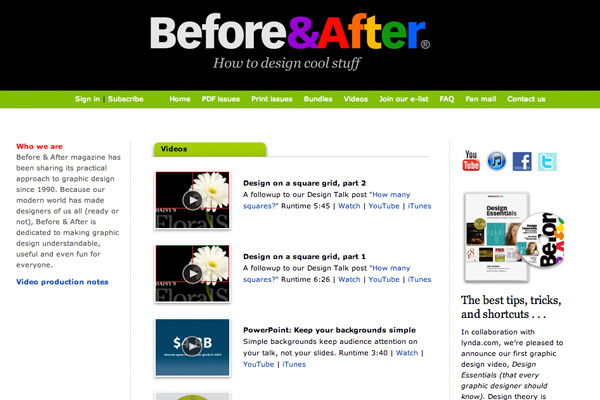 Before & After Magazine is really good for learning design theory, ideas, tips, quick fixes to turn your project from blah into bravo. You can apply this to both print and web which is really helpful especially in doing layouts and placing elements.
Price:
Free Video Tutorials
Here is a list of helpful free premium-like videos tutorials that can help you learn how to design everything from UI elements and layout to effects, backgrounds and more.
Background and Effects
Here you will learn how to create Pattern and lighting techniques that can be applied to the background for a website or other graphic elements needed for banners or ads.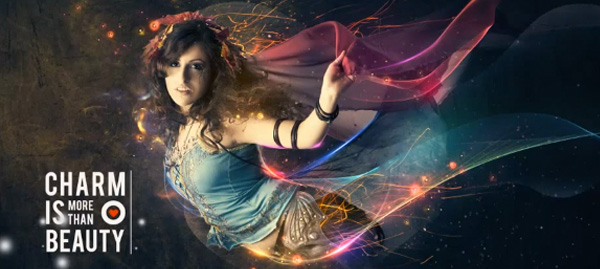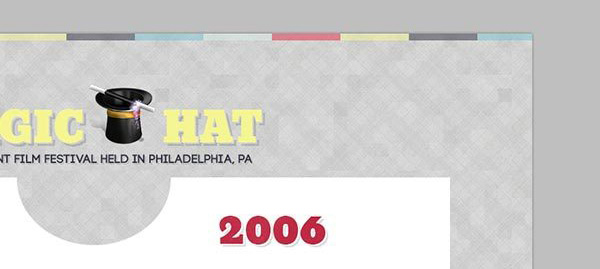 You definitely must know how to create patterns. In this Photoshop tutorial you will learn how to create texture patterns. This saves your website loading time by just repeating the original pattern using CSS.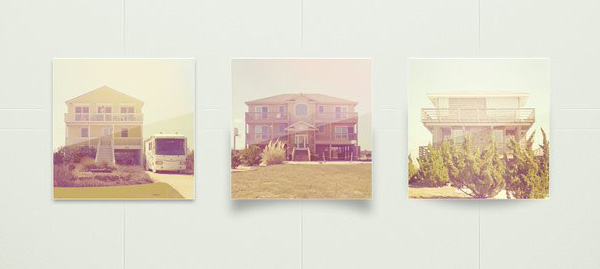 Creating shadows is great, especially if you want to make an element to capture your viewers attention. In this tutorial you will learn how to create different shadows.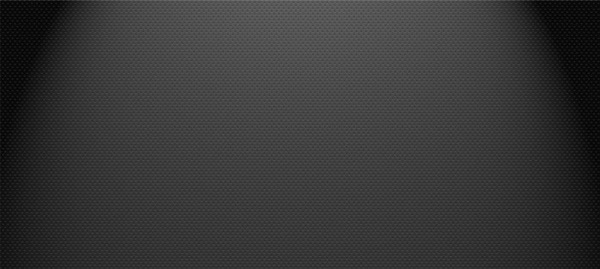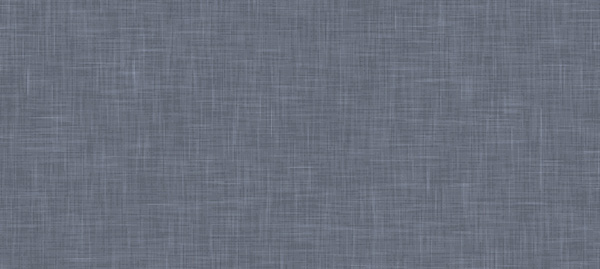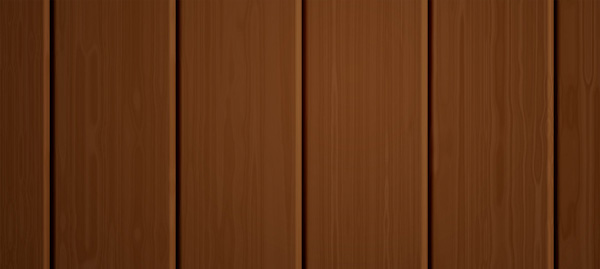 Logos and Icons
Here you can learn various techniques on how to create logos and icons. I also included a time lapse video to show you a quick overview process on how the spotlight icon was created from scratch.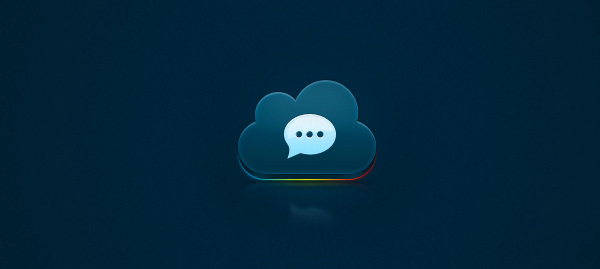 If you're making a 3D icon this tutorial will help you turn you 2d logo into a superb sexy with light effects icon.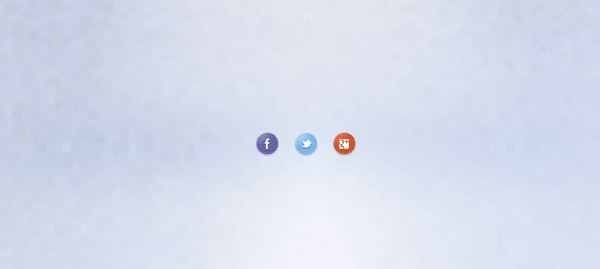 Stiched is designed buttons or icons is very nice to look specially when you crafted it pixel perfect that will turn you simple social icon into a WOW!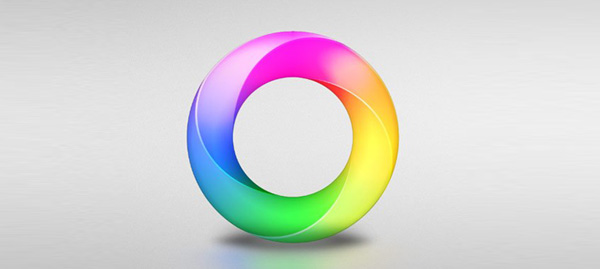 Most of corporate agencies logo have this type of logo that has 3-4 different colors but it still blends well. So in this tutorial you will learn what is the process of creating those.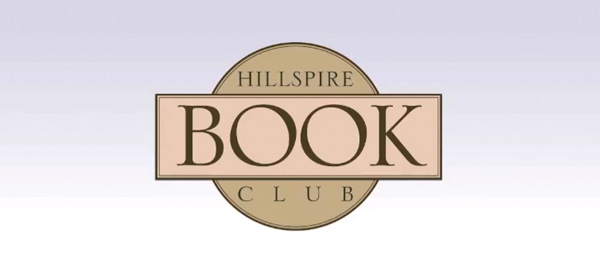 Having trouble in designing a logo? Here is a great tip on how to design logo fast in 3 different ways.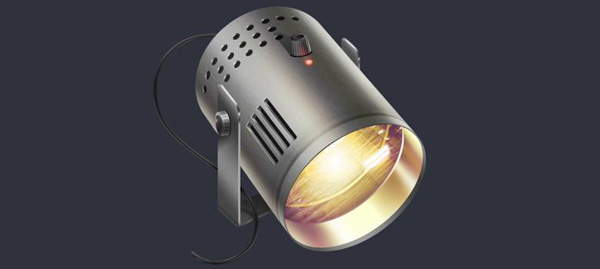 Getting bored in long detailed tutorial? In this time lapse video you will see the process on how he created a stunning spotlight icon from scratch.
UI Elements
I'm pretty sure this video ui tutorials will really help you boost up your creativity in creating some UI elements like buttons, navigation, search bar, login box and much more, which is very useful in designing a website.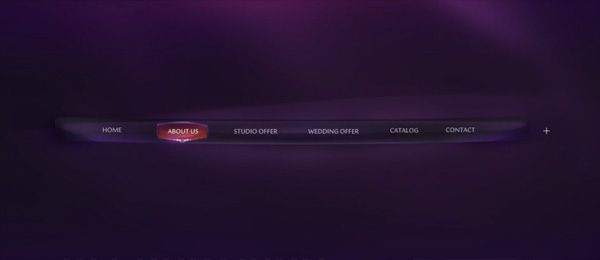 This tutorial will help you understand how to play with blend modes to turn a simple navigation menu into a superb glazed areched menu.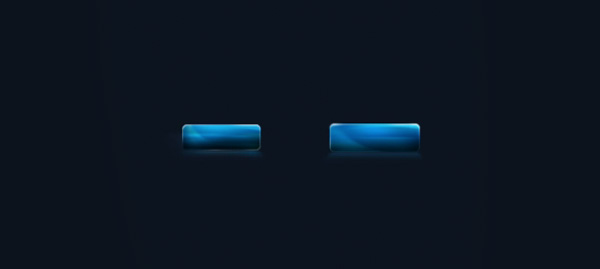 What you have learn in above tutorial can still be applied here in creating Glassy Button effect.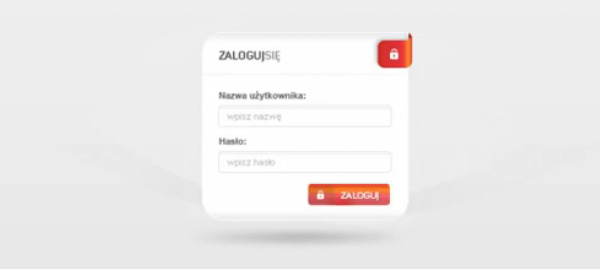 A great tutorial guide on how to create a 3d looking login form with the help of shadow and that curved lock icon on top right side.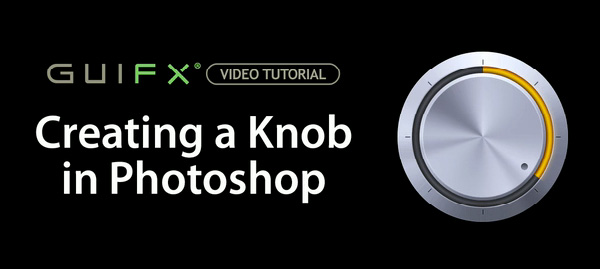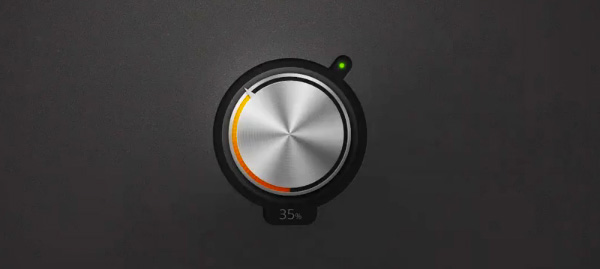 A great way to learn how to create a volume control & knob to apply it in your music instrument app.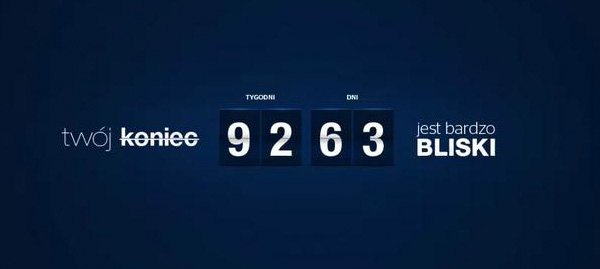 This tutorial will guide you on how to create a countdown timer. You can apply this if your portfolio is on progress and the launch date will be on that designated time.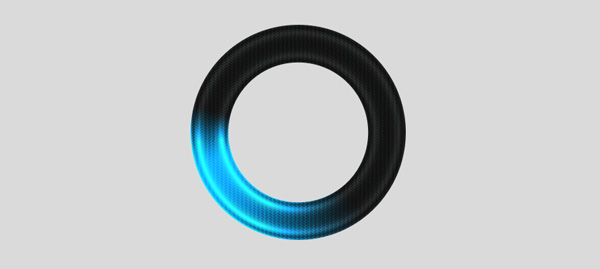 A great Photoshop tutorial on how to design a pre-loader and animate it.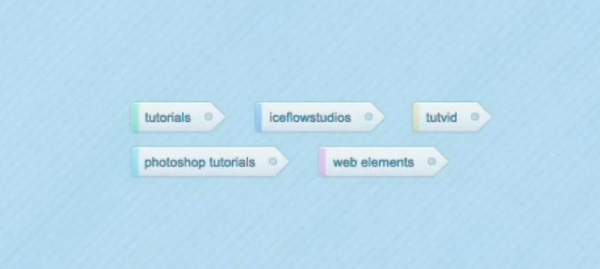 Turn your ordinary tags into a trendy looking one.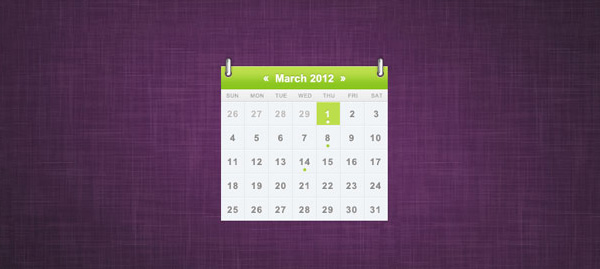 If you have an old looking or default calendar in your sidebar it's time to turn it into a eye catching gorgeous calendar.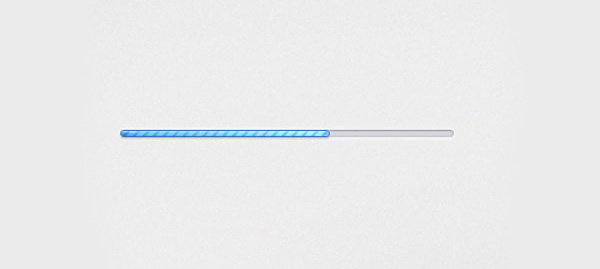 A cute way to turn you loading/progress bar into a nice looking striped bar.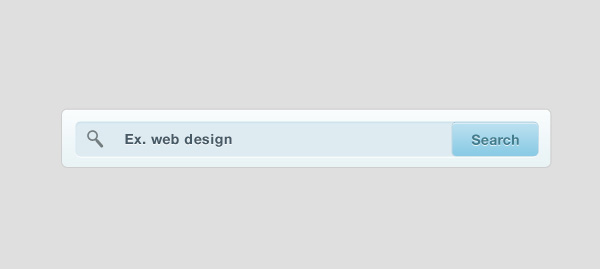 This will give you an idea how to create a great search form.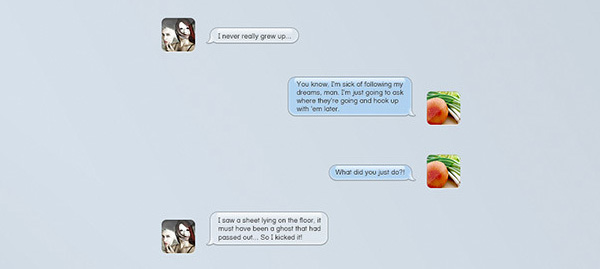 You will learn how to create cute and glossy chat bubble that can be used also in Testimonials section.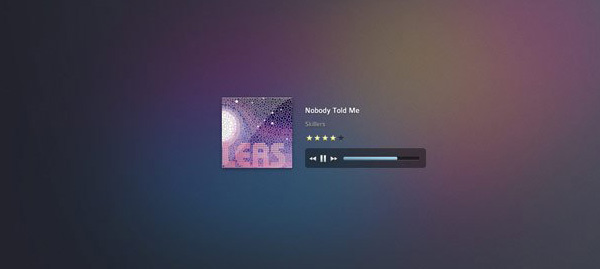 Love of Music? Here is a great tutorial on how to create a simple Mp3 player yet very catchy with that shiny cover.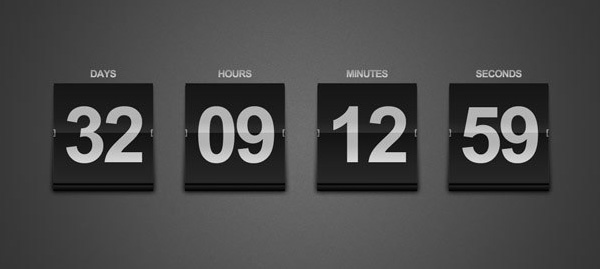 Here is another Countdown Timer gorgeous dark with shiny string holding the fold.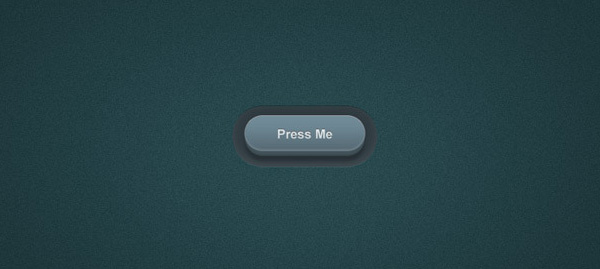 This effect is great for Call to action buttons.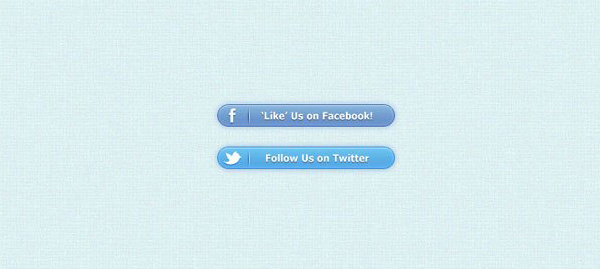 A well designed social media buttons to trigger the viewers to click that social media buttons to gain more followers.
Web Layout
Here you will learn to create website layout and structure it in a proper way like were to place header, banner, sidebar, content and footer.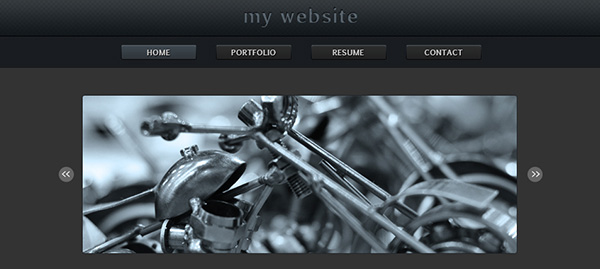 Here is a simple tutorial on how to create a dark toned website you will learn how to apply patterns, highlights, shadows and more.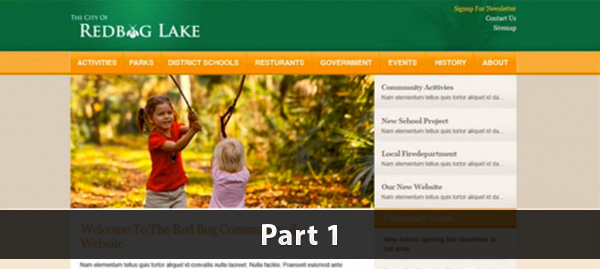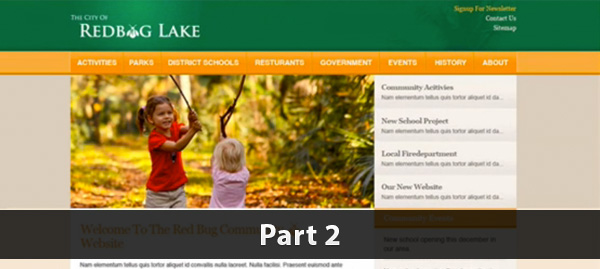 Another great tutorial on how to create a fresh looking website from scratch to finish.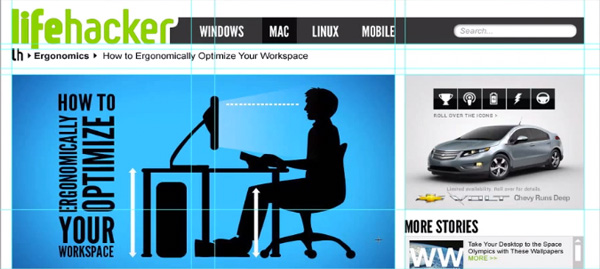 Lifehacker shows how to create a website from scratch, gathering what are the important elements and placing it into Photoshop and giving it a try and try until it came up with a great outcome.
I have another option for you. Are you one of those individuals who really want to learn but you can't afford the monthly membership? well that is not the problem 1stwebdesigner is here to help you. It's your chance to learn and become a web designer for free.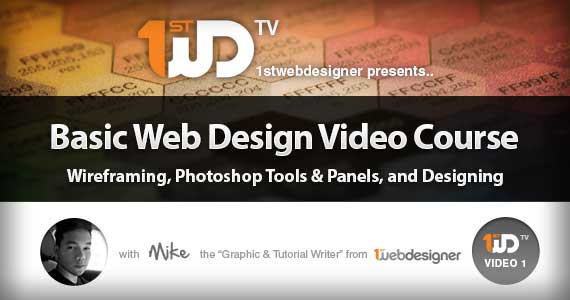 In this course I will walk you through the very basic steps on what to do and what to learn before, and during, building a website.
You'll learn all the steps I use including:
Planning
Wireframing
Using basic tools and panels in Photoshop
Designing Simple Blog Page
HTML
CSS
The Course:
Planning and Wireframng – 13:19
Phothsop Basic Tools and Panels – 12:51
Designing In Photoshop – 36:36
Preparation – 09:15
HTML Basic Tags and Structure – 20:38
Basic CSS Properties – 18:54
Complete HTML Markup – 23:17
Applying CSS Styles Part 1 – 23:05
Applying CSS Styles Part 2 – 25:28
That's it! I hope the course will help you out specially for those individuals who are just started. As we know we individuals are different some can't learn from their own and some can learn by them self. But I think the best way is to push hard and learn one step at a time and by that I'm sure that you will become the career you're dreaming about. Cheers!