Learn how to get started with Affinity Photo in this beginner-friendly course! We'll cover all the essential tools you need to know to create different photo and text effects.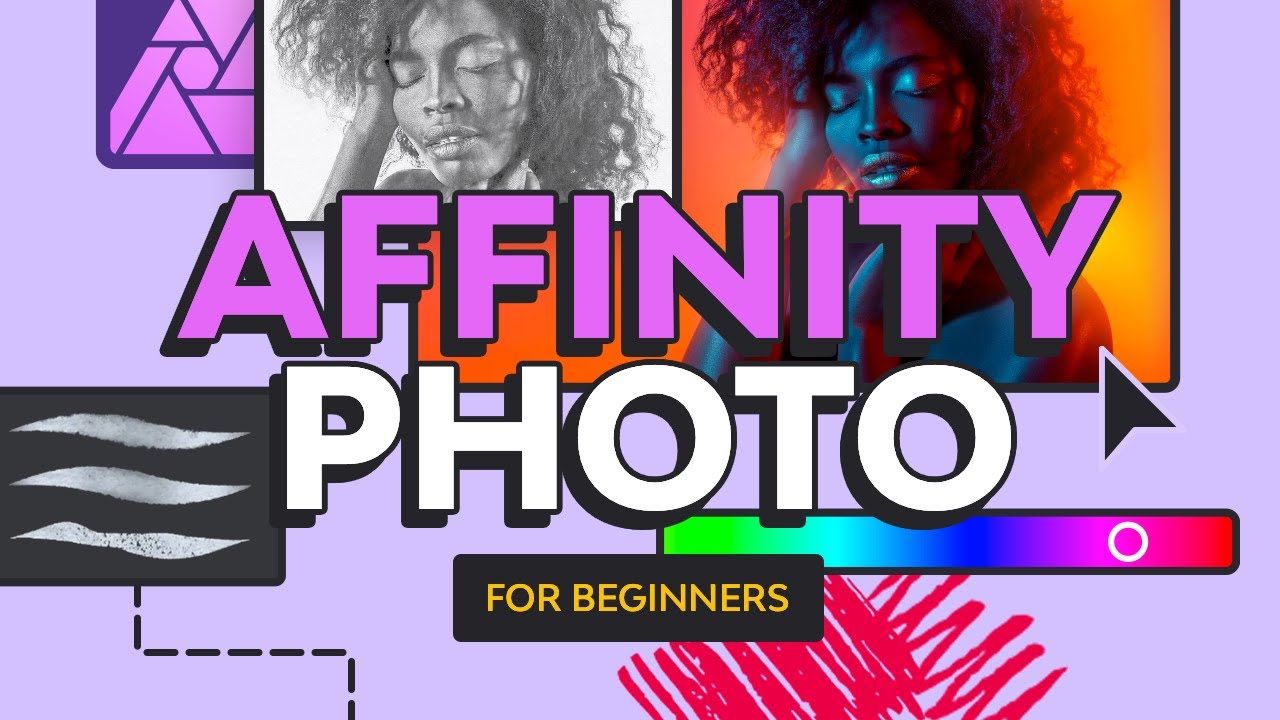 Jump straight to the Affinity Photo skill you want to learn:
What You'll Learn
What are Personas in Affinity Photo?

What are adjustment and live filter layers in Affinity Photo?

What are live filter layers in Affinity Photo?

How to remove a background in Affinity Photo

How to create a text effect in Affinity Photo
About Your Instructor
I'm a mixed media artist and freelancer with over ten years of experience in digital art. In the last five years of my career, I have found a passion for sharing my knowledge and creating educational content showing that anyone can be a successful artist.
1.

Introduction 
Quick Tip! How to Create a T-Shirt Mockup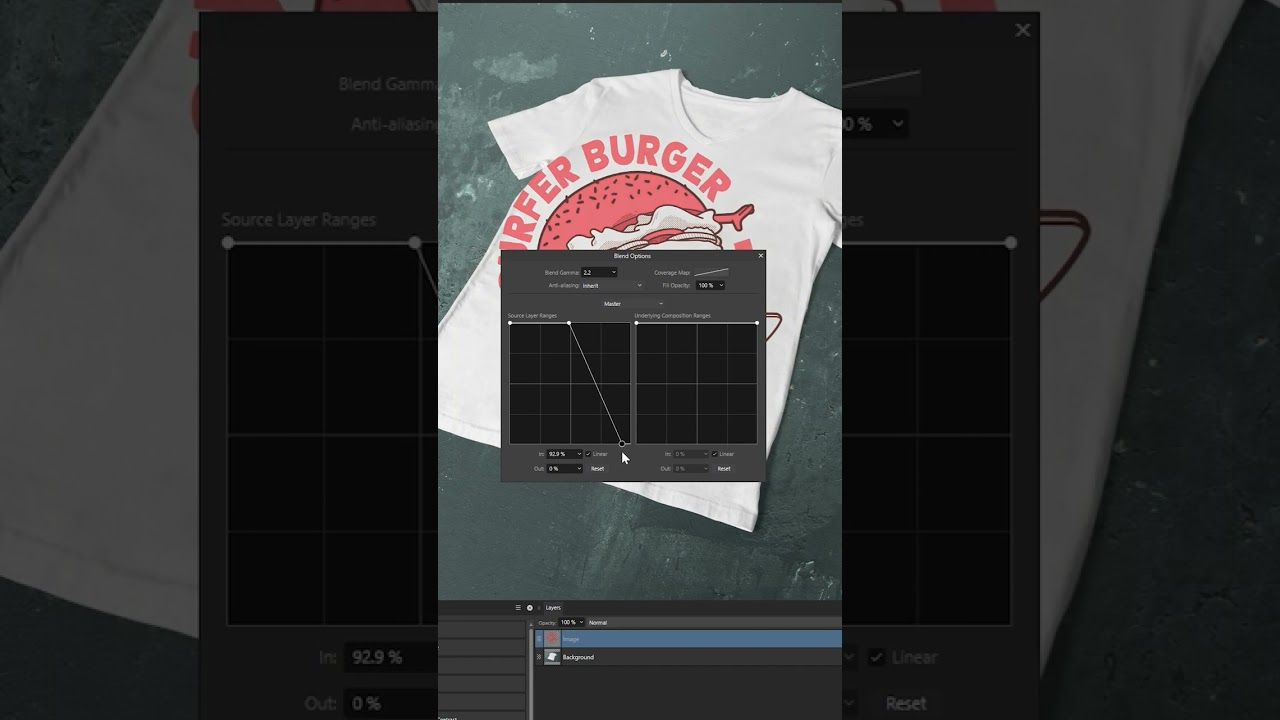 Quick Tip! How to Use LUTs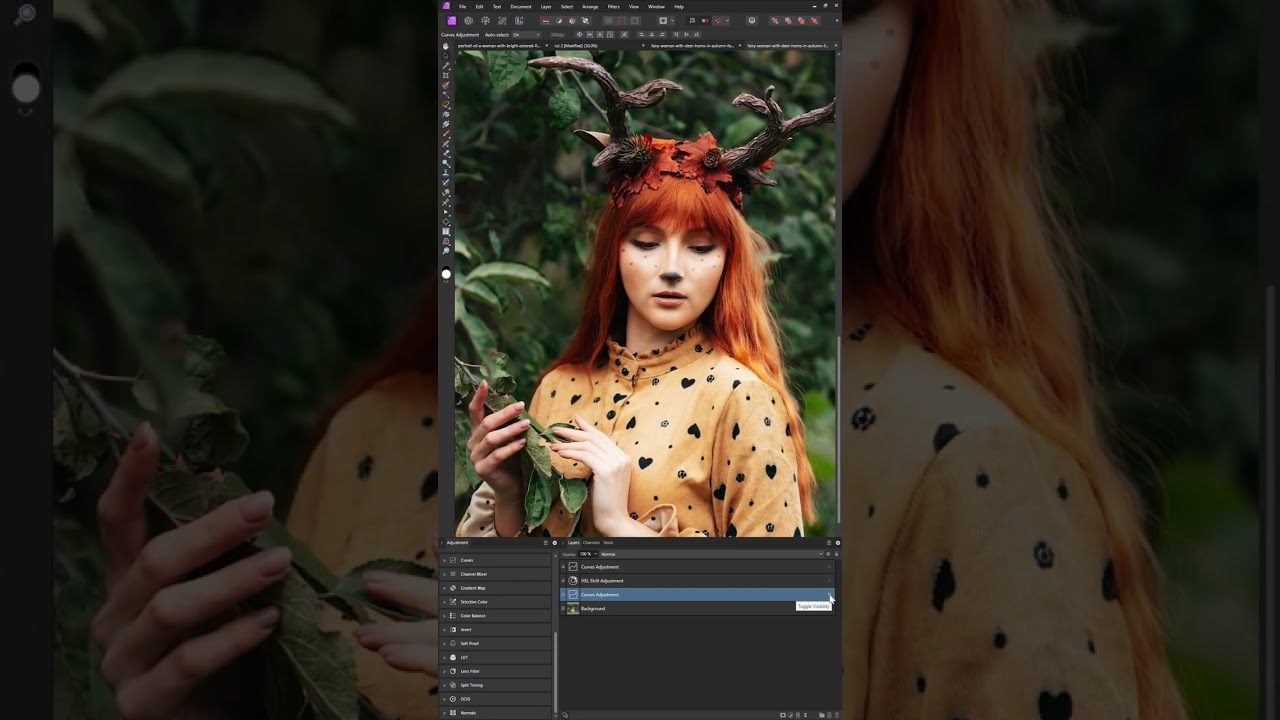 Quick Tip! How to Create a Halftone Effect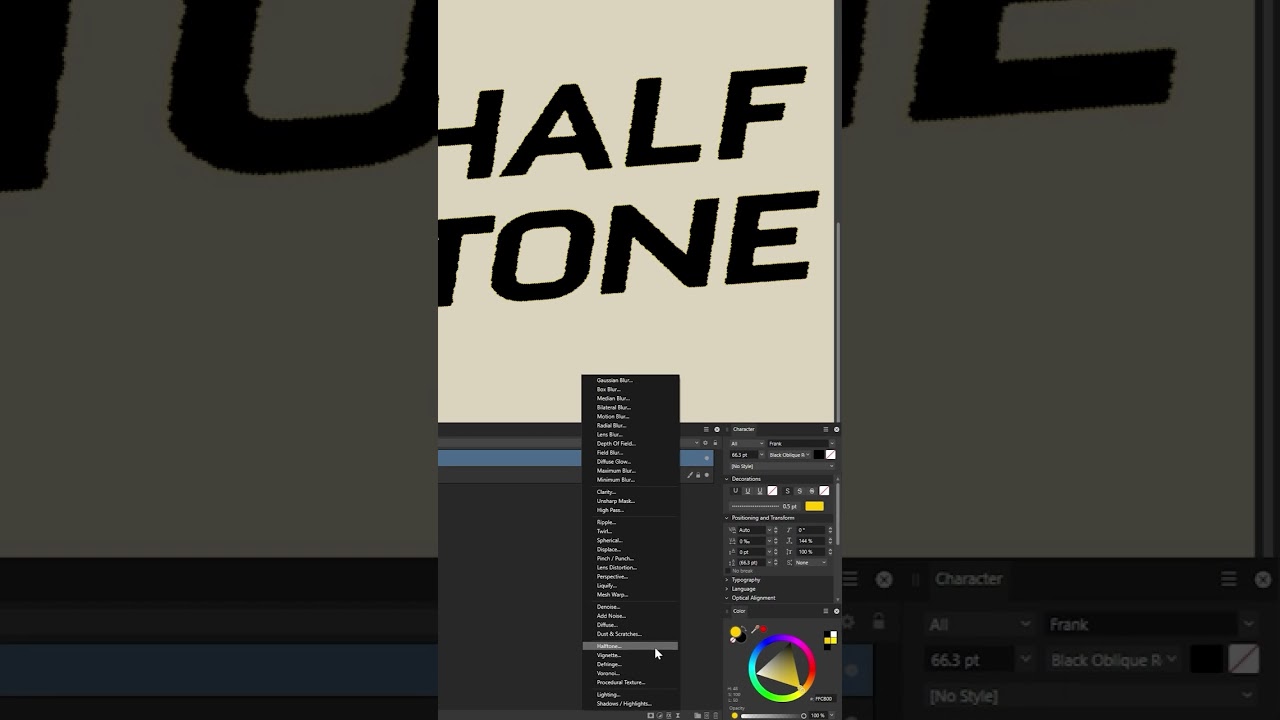 2.4 How to Create a Hand-Drawn Pencil Effect in Affinity Photo
With the basics of layers covered, we can use everything we've learned to create a hand-drawn pencil effect.
We'll be using a mixture of: 
Layer Modes

Live Layers 

Adjustment Layers
This will make this effect almost completely non-destructive!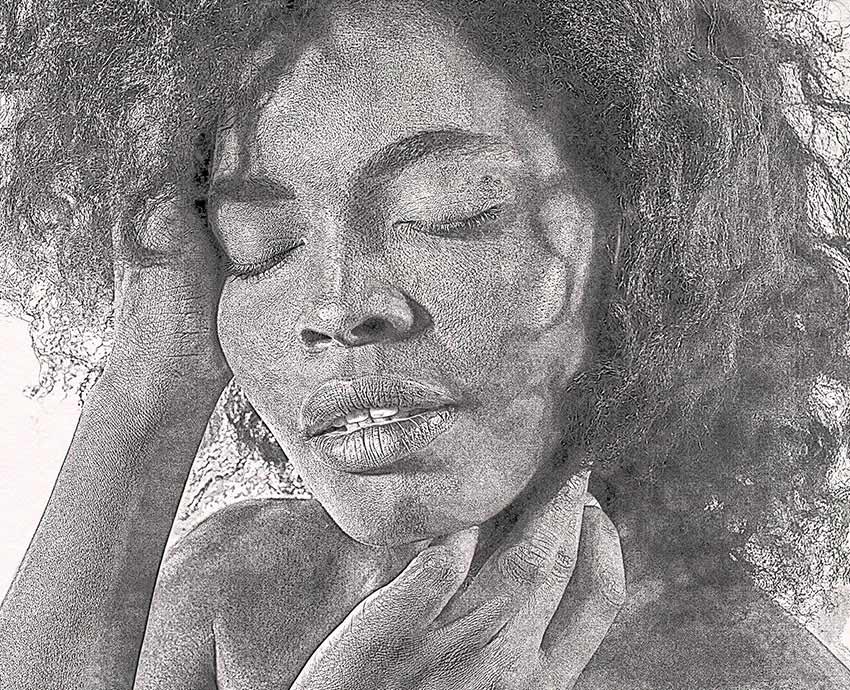 Quick Tip! How to Create a Painted Filter Effect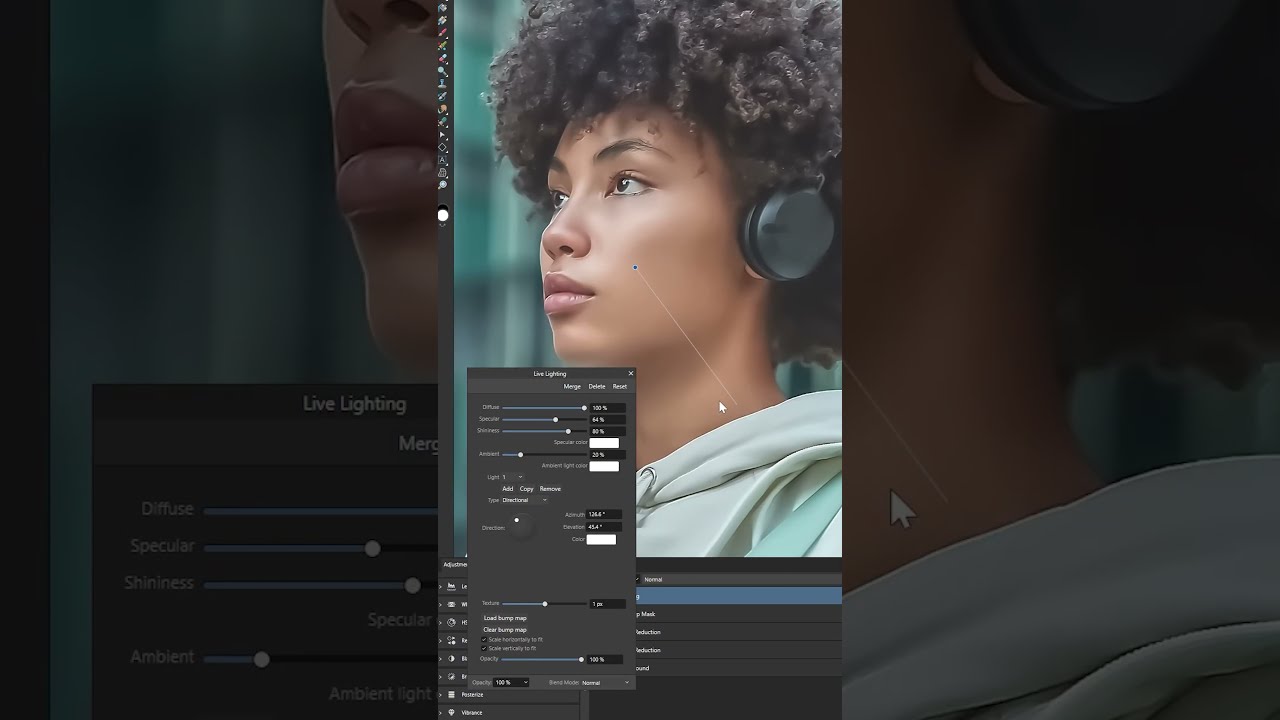 3.

How to Use Brushes in Affinity Photo
3.1 How to Install Brushes in Affinity Photo
We've barely used our brushes, but they're one of Affinity Photo's best features. There's no better place to start than by installing custom brushes.  
Did you know that a lot of premade Photoshop bushes are compatible with Affinity Photo? If it's a stamp-style brush, it will work in both programs! 
Quick Tip!  How to Change Hair Color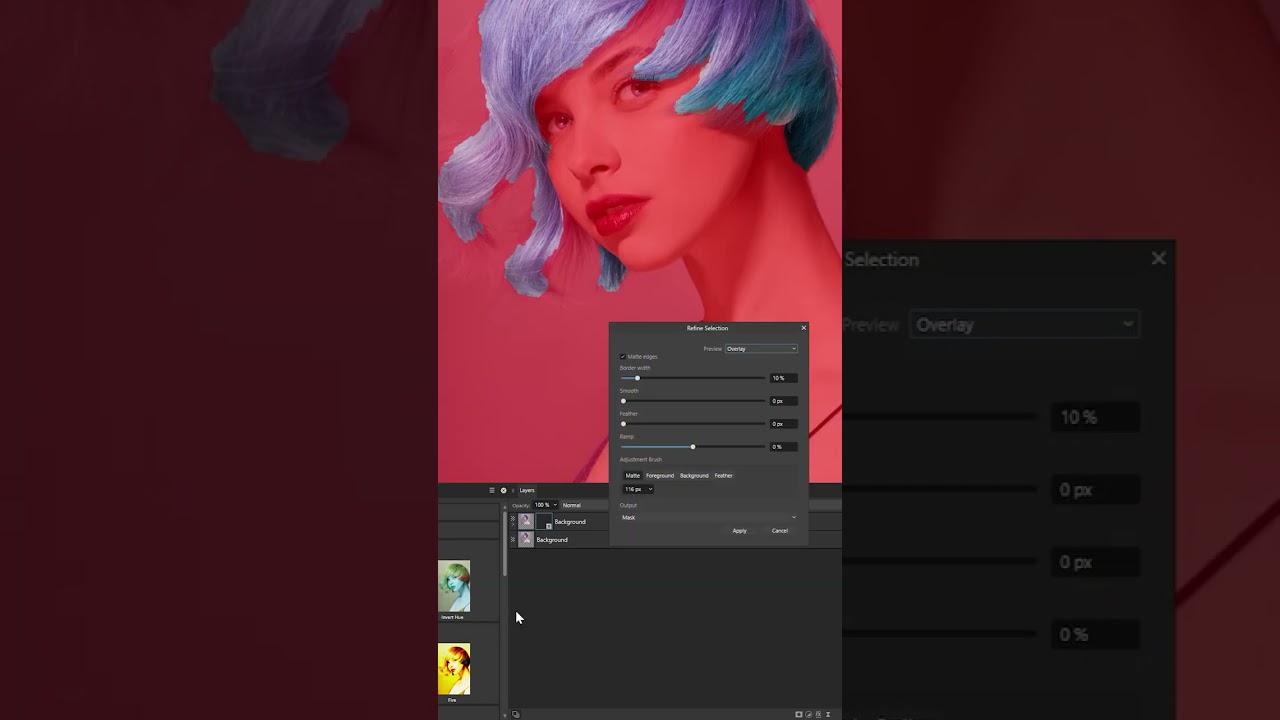 4.

How to Combine Images in Affinity Photo
4.1 How to Remove Backgrounds 
Removing backgrounds is something all photo editors have to do at some point. We'll be using the Selection Brush tool combined with layer masks to quickly remove a subject from their background.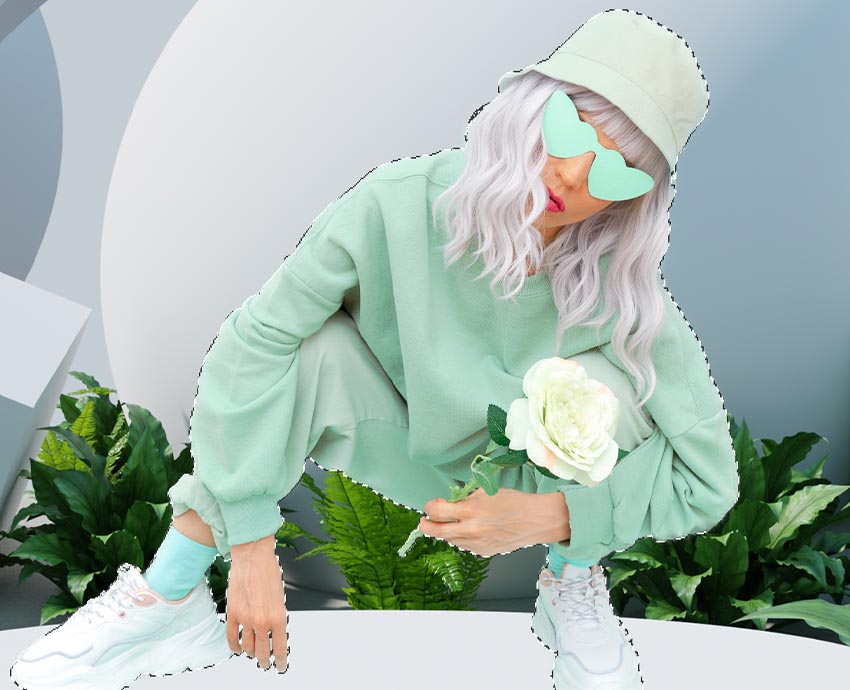 4.2 How to Refine Masks & Extract Hair in Affinity Photo
The initial selection and mask are almost never perfect. This is where the Refine settings come in. We'll use them to:
smooth edges

select and refine hair 

perfect our layer mask
We'll also discuss when you may or may not want to use certain settings.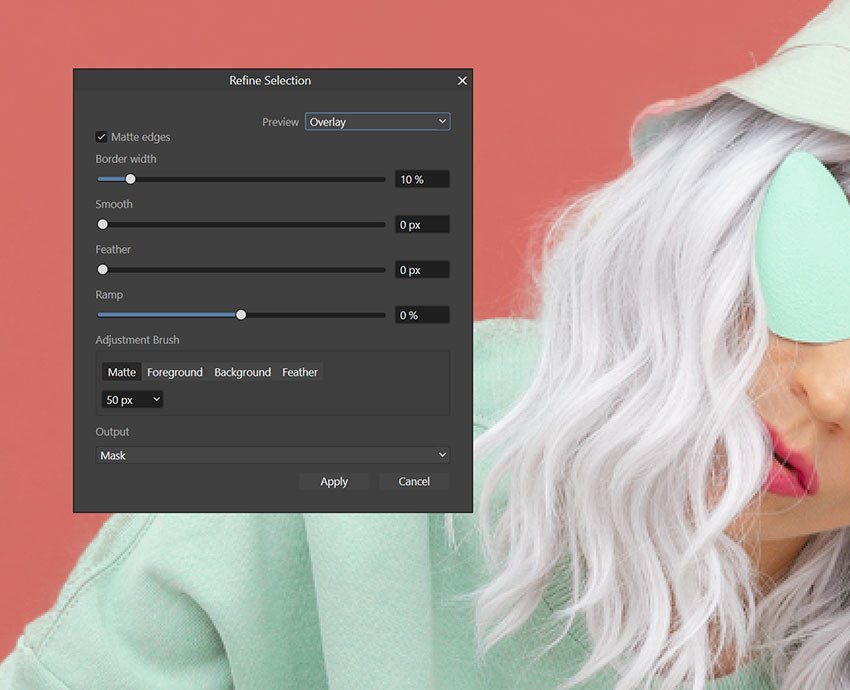 4.3 How to Extract Shadows in Affinity Photo
But what about shadows? There's a neat trick we can use for images on studio backdrops using Layer Modes Adjustments and Layer Masks. This technique will let us use the original background of a photo for an accurate shadow.
Always try to use the original shadows in a photo. When extracting or creating shadows, the Multiply layer mode is going to be the best tool for the job.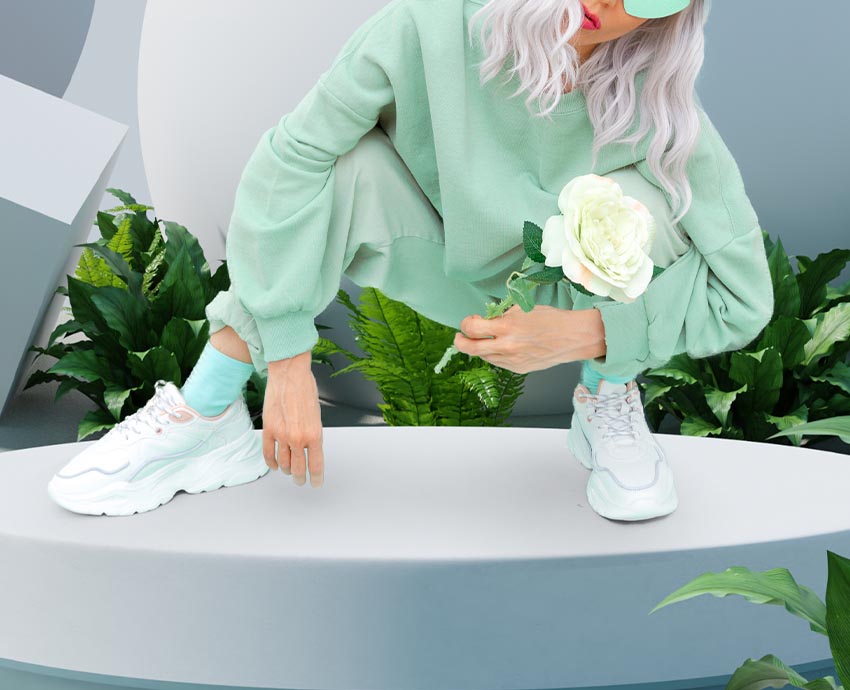 Quick Tip! How to Create a Glow Effect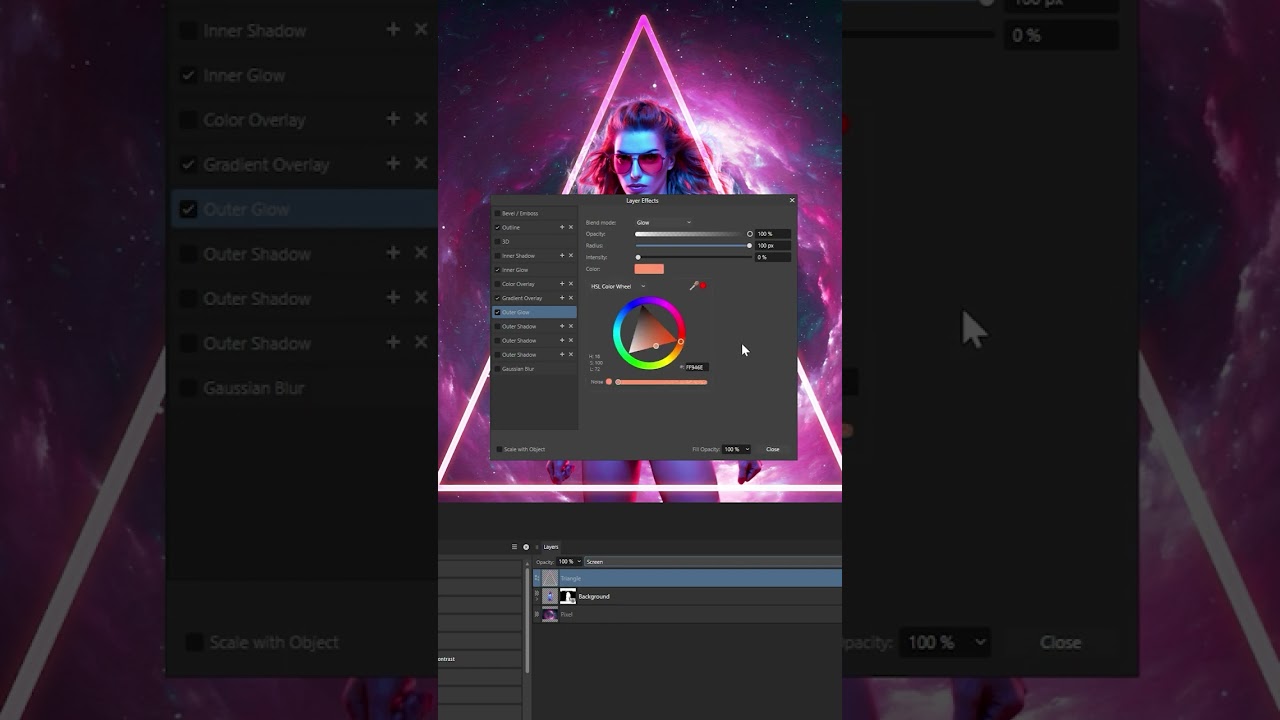 5.

How to Create Text & Edit Type in Affinity Photo
5.1 How to Use Custom Fonts in Affinity Photo
Custom fonts are a must for any designer or artist. In order to create a holographic text effect, we'll first need to download and install the Devant Horgen font.  
6.

Conclusion 

When it comes to Affinity Photo, it's all about slowly learning how to mix and match tools to create what you want to make. In this final video, I tell you why I chose the basics that I did, explain why I might have left out certain tools, and tell you where you might want to go from here.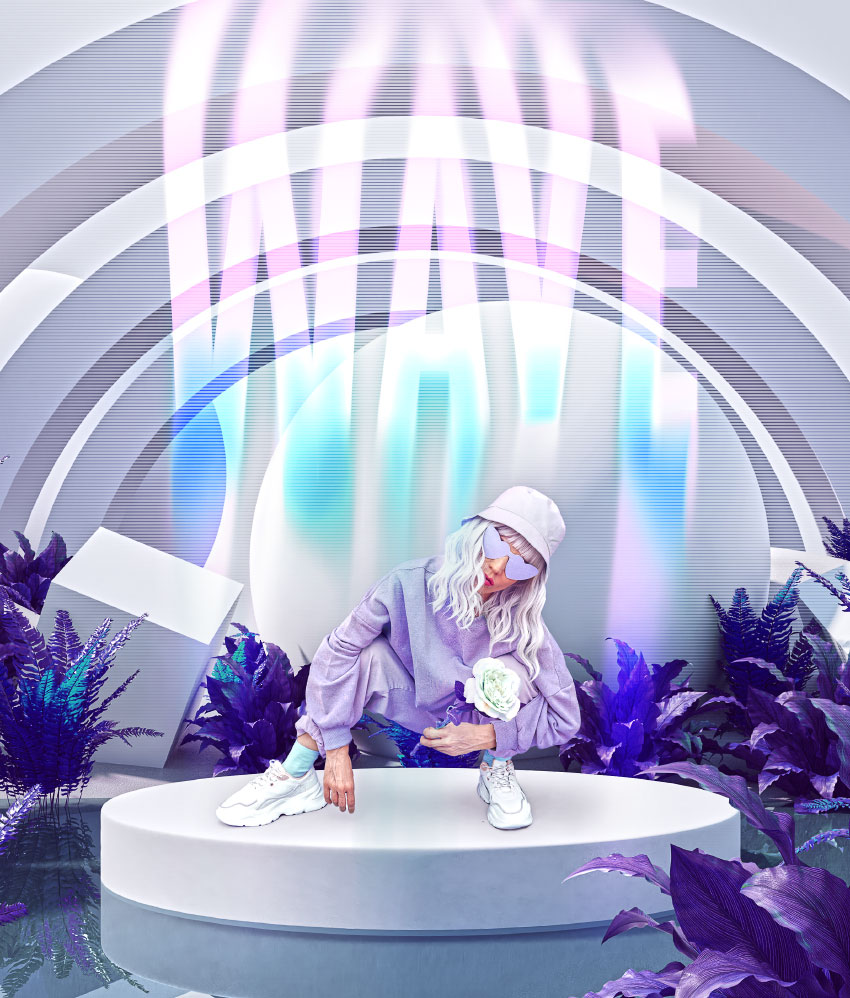 Learn More About Affinity Photo
Still want to learn more about Affinity Photo? Here are a few videos you'll love:
Or if you prefer written tutorials, try our huge library of free Affinity tutorials. Here are a few to get started with: