Looking for modern sans serif fonts for your next design project? Whether you fancy thin modern fonts or modern bold fonts, this list is full of some of the best modern fonts to download now.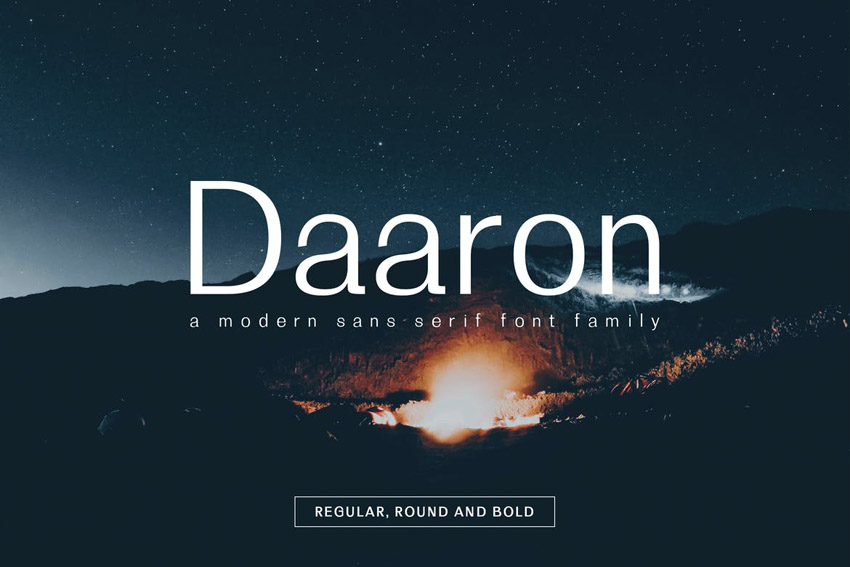 Sans serif fonts have only continued to grow in popularity over the years. Why? Perhaps a big part of it is their versatility. Many of the best modern fonts can both hold their own and act as a complement to other fonts. However, some sans serif type takes a more decorative approach and stands out as eye-catching display type. There's a lot to see and consider.
That said, if you're a big fan of modern font styles, why not download a whole collection? There's no better time to expand your font library.
Download Unlimited Fonts at Envato Elements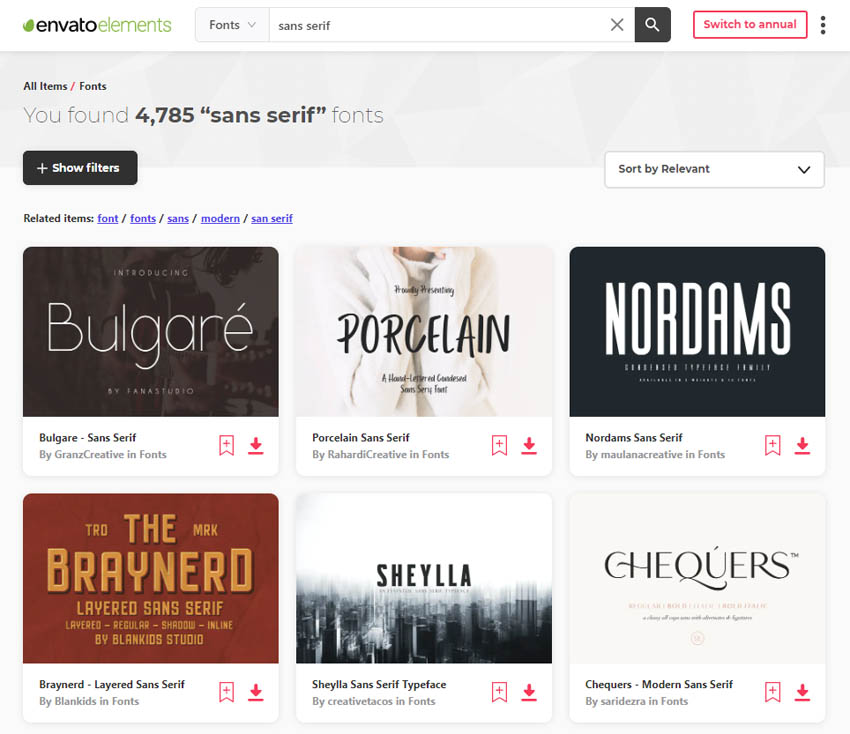 Envato Elements is an awesome destination for your inner font fan. Choose from a large collection of modern font styles. From simple modern fonts to cool modern fonts with an eccentric twist—you can find it on Envato Elements.
Download unlimited fonts on Envato Elements today. Yes, you heard that right. Download as many fonts as you like—thousands of them—all for one low fee. 
But Envato Elements isn't just about fonts. Unlimited downloads also includes graphics, stock photos, templates, and much more. You can even pick up fresh content for your website, like a WordPress template or video content for your next vlog. Unlimited downloads includes a huge library of professional assets.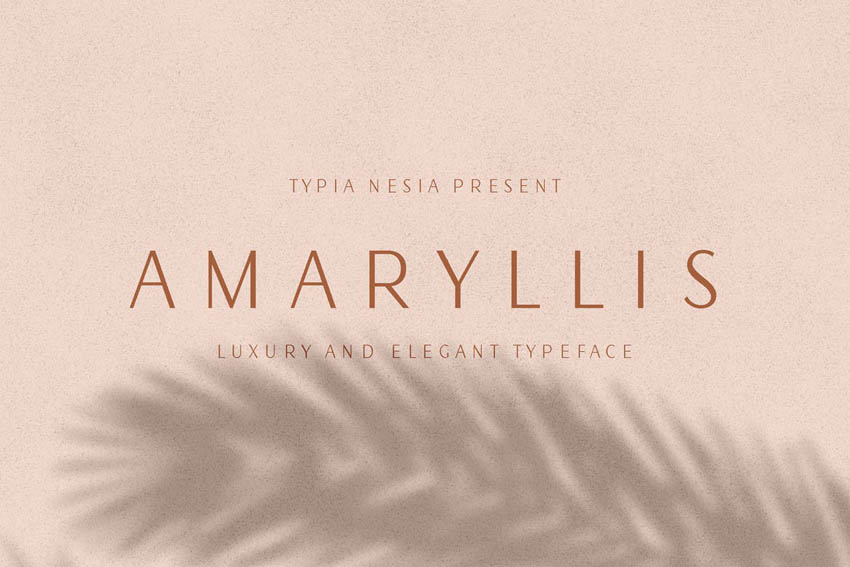 Let's say you're working on your resume. Download some modern font styles, and then pick up a couple of resume design templates too. With unlimited downloads, you have access to a collection of professional content to help you meet your design needs.
This can be invaluable if you're a creative professional or content creator. Think about it—need illustrations? Stock video? Audio tracks? All of that is included with unlimited downloads.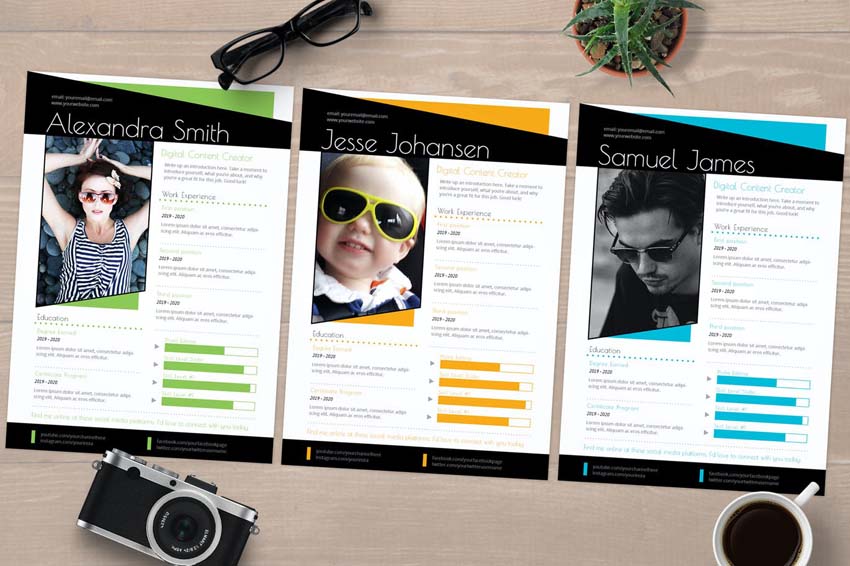 Imagine access to an entire library of professional content. No more searching, no more waiting. It's all right there, ready to help you meet your design needs—and no worrying about the price tag either.
For example, check out this Instagram story template. Customize this template with your content to meet your design needs in a snap. There are templates for so many things on Envato Elements—this is just a taste! With unlimited downloads, you can try out as much as you like.
But let's say you're all about fonts. Forget the price tag and download all the fonts you'd like. That's the benefit of unlimited downloads.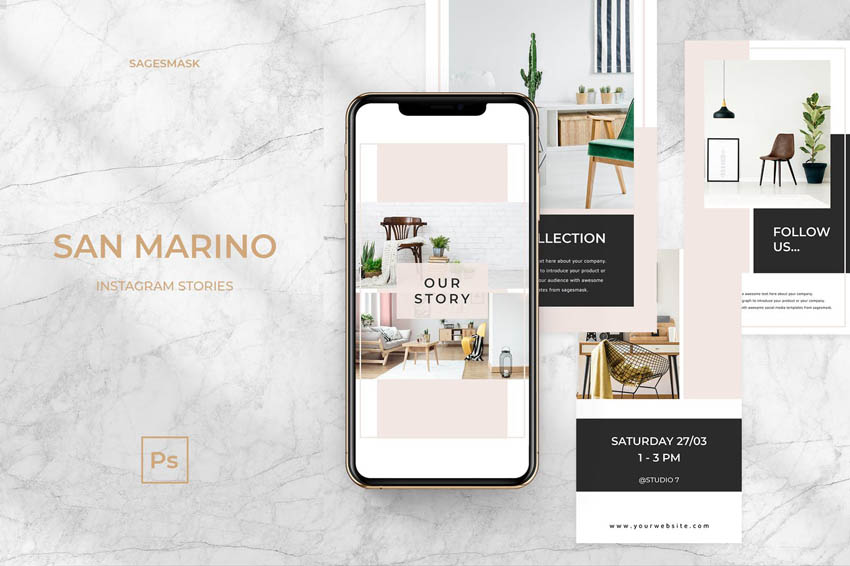 20 Best Modern Sans Serif Fonts From Envato Elements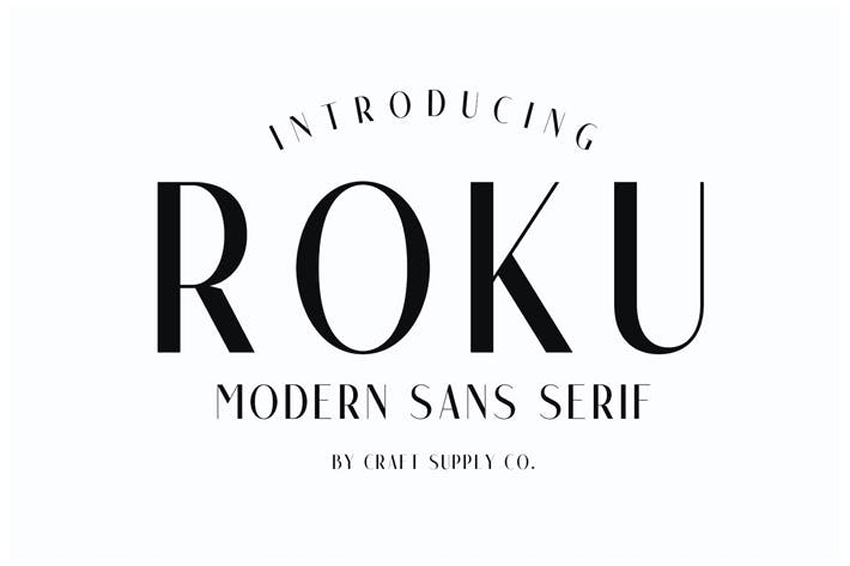 This beautiful sans serif font is an elegant, versatile addition to anyone's collection. Use it for larger, eye-catching parts of your composition. However, it works well as a supplement too.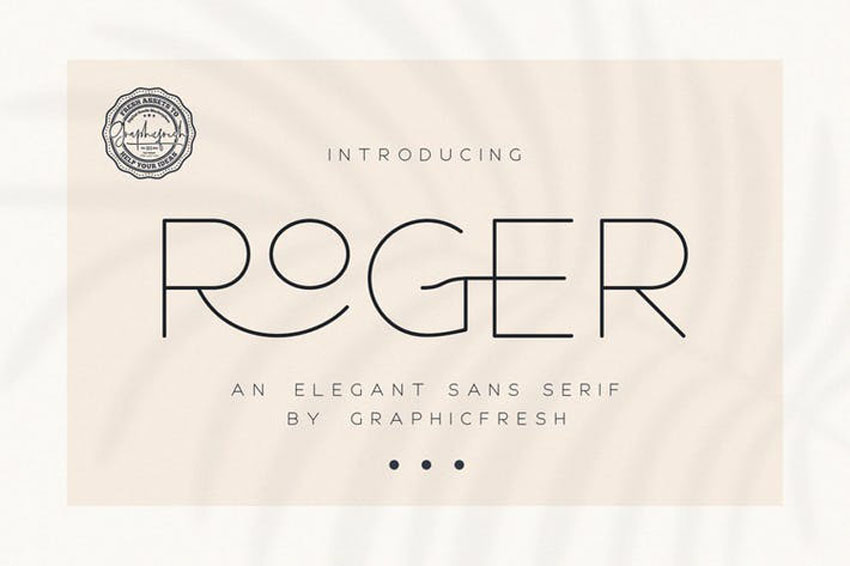 Check out this amazing sans serif typeface. It has a host of stylish ligatures that you can easily use to create headlines and logos that really command attention. If you're looking for modern elegant fonts, this one is a great choice.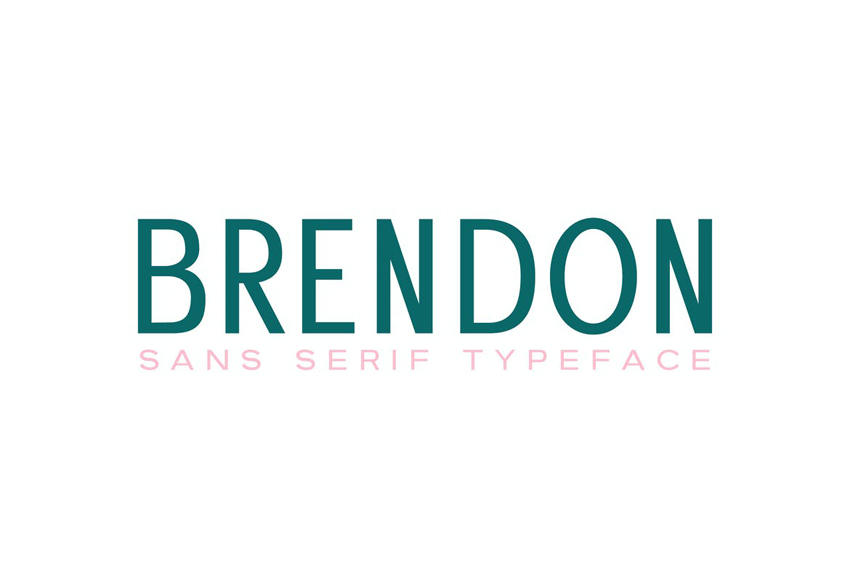 This font's blocky look is both stylish and timeless. It also includes three different weights: regular, light, and smooth. They're perfect for mixing and matching as you work to establish hierarchy in your layout designs.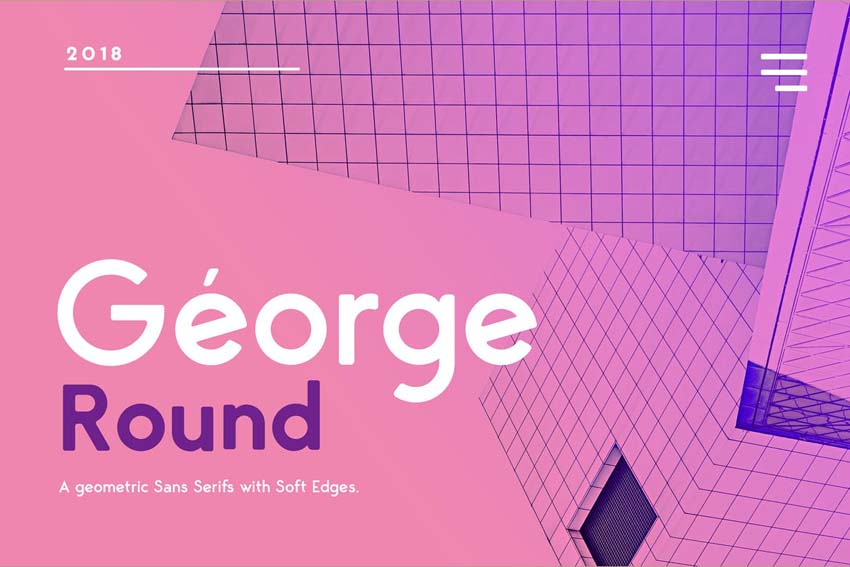 The best modern fonts are often the most versatile, and this stylish sans serif is a great example. Whether your design has eccentric flair or takes a quieter approach, this one could serve you well.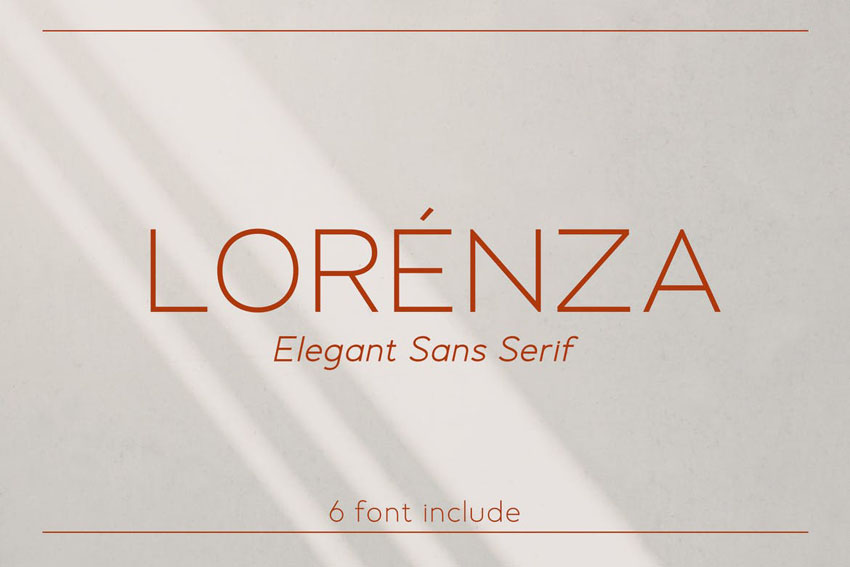 Thin modern fonts can help create a classy, trendy aesthetic. This particular font family is a strong collection of clean modern fonts. They would be a strong addition to any font collection.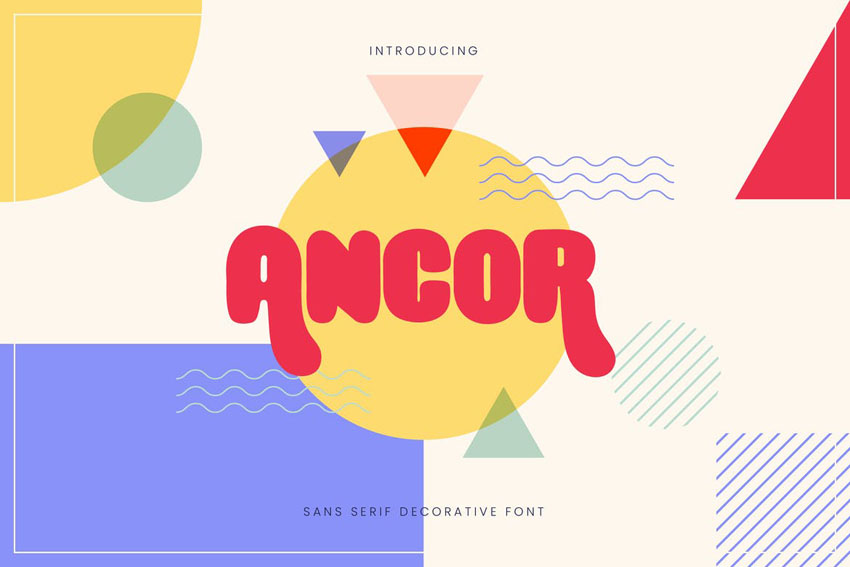 Modern bold fonts can add such a fun flair to your work. Check out this stylish, decorative font. It's definitely the type of sans serif that really commands attention. Give this one a try today.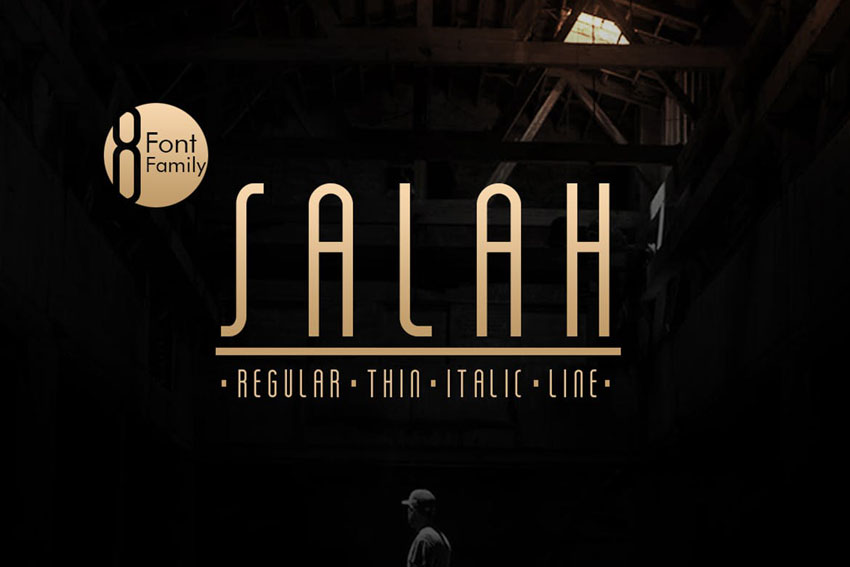 Looking for modern font styles that really capture that thin look? Check out this font family. Go from regular to ultra-thin styles. This one is a perfect fit for high-end fashion and elegant design projects.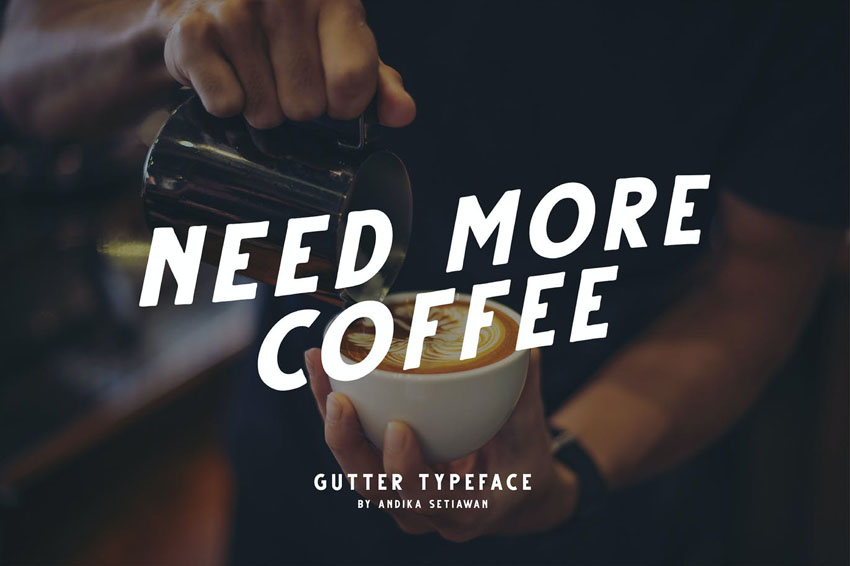 Isn't this chunky sans serif font charming? It has a slightly organic quality to it that gives it a touch of homemade while still keeping the bold of a block font. This is a great choice if you're looking for modern number fonts too.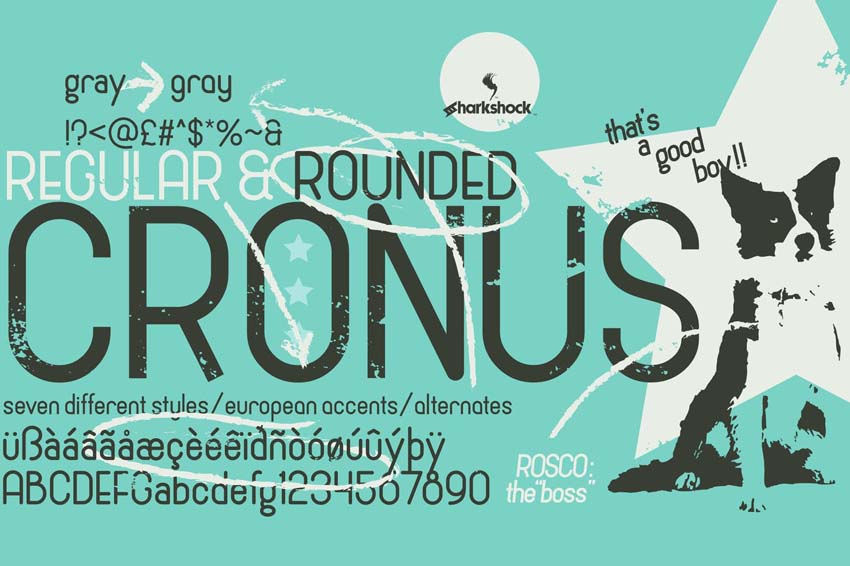 Here's a fun font with a lot of potential. It comes with standard and rounded variants. It's a fun pair with plenty of options to mix, match, and remix in your next design project.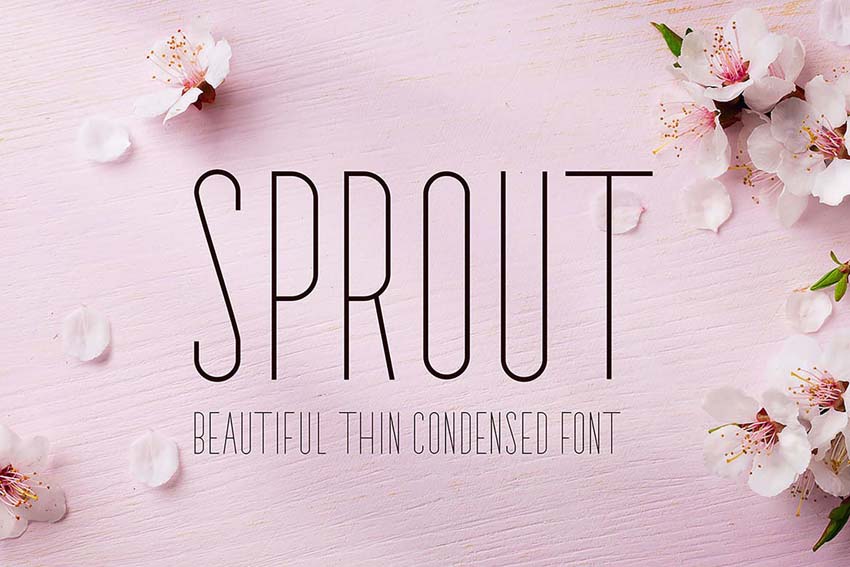 Here's another elegant thin sans serif. Wouldn't this one be an excellent fit for invitations or beauty products? It's a great choice for logos, headlines, and more. Give this one a try today.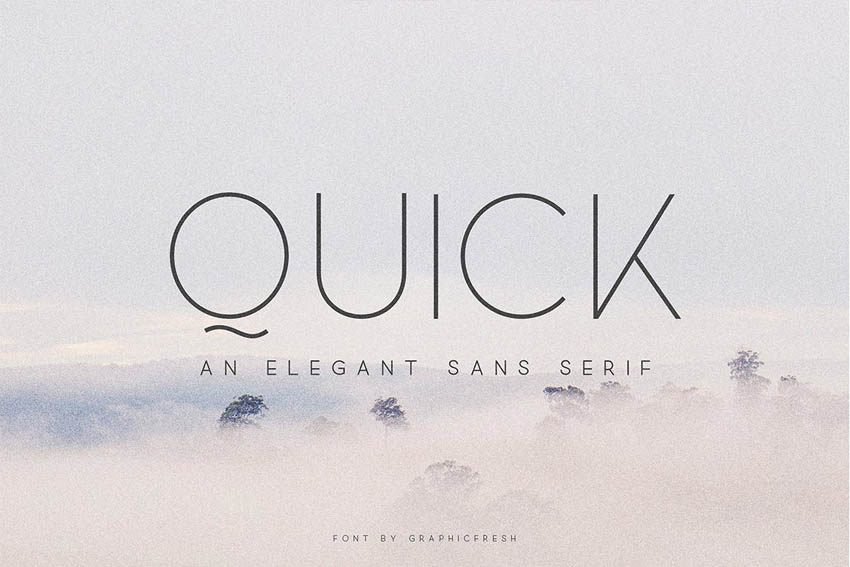 This modern minimalist font is so artful. Check out the included four variants in this font family—regular, bold, italic, and light. Use it in your next magazine design, upscale packaging, or other design project.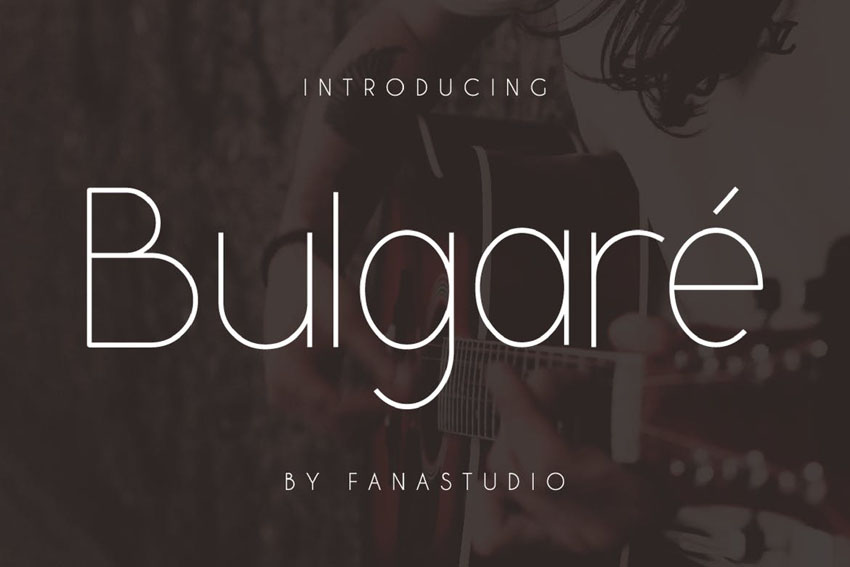 Thin modern fonts are definitely on trend, and this one is no exception. There's a reason why they're so popular—they're both beautiful and versatile. From watermarks to stationery, this one has so much potential.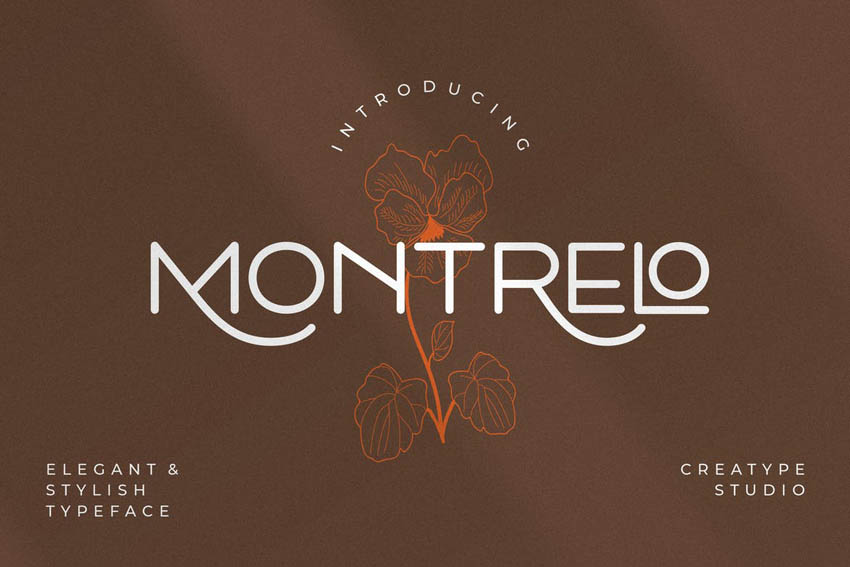 Check out this sophisticated font. It's so stylish; test out the included ligatures and alternates to craft the perfect logo design, branding, and more. It's a fun and memorable typeface that's worth checking out.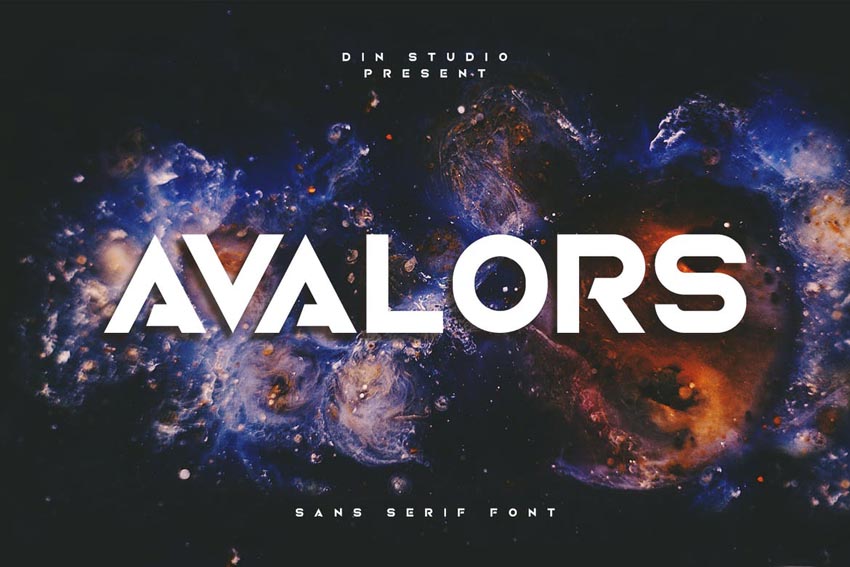 When it comes to cool modern fonts, there's a lot of choice out there. Why not consider a blocky, futuristic look? This display type would be a great fit for T-shirts, posters, and other design elements that need emphasis.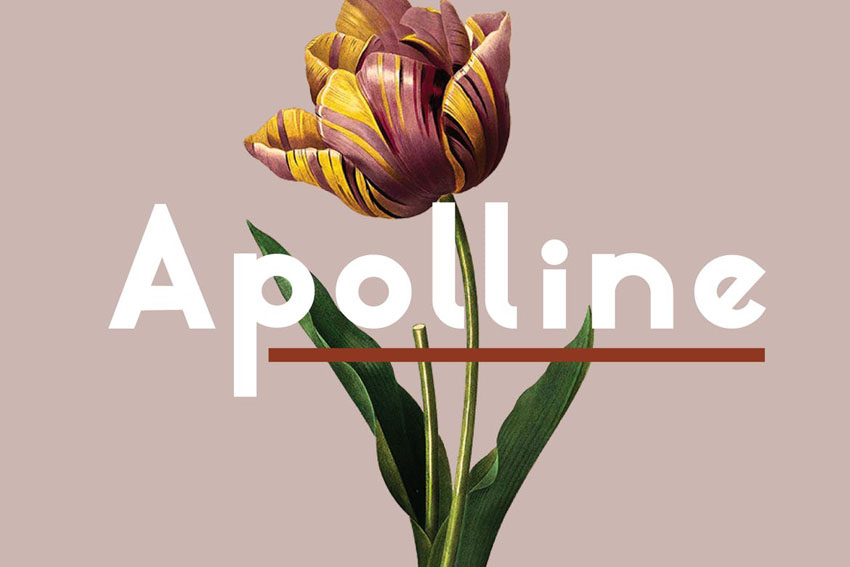 This stylish font is beautifully designed and memorable. It's versatile without necessarily being bland—instead, the letters have been artfully crafted in a visually engaging way. Try this one out for your branding project or logo design.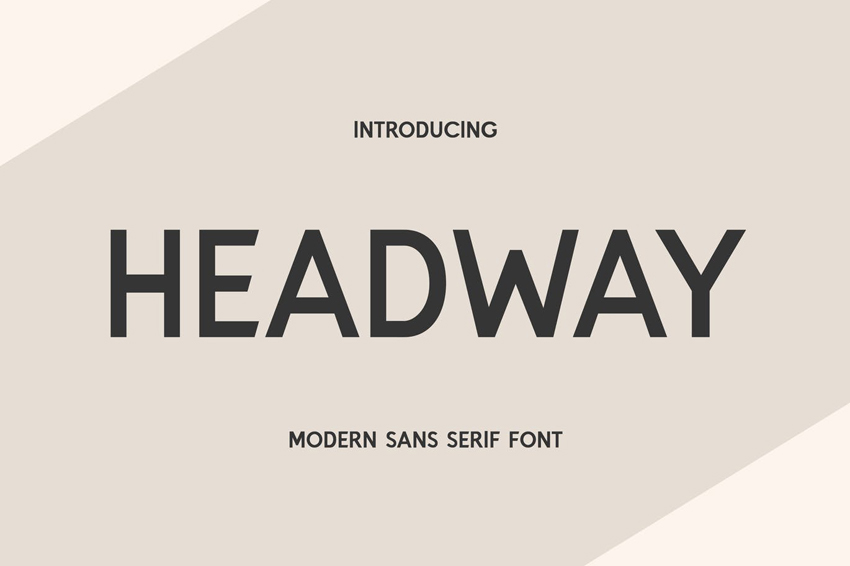 Here's a bold block font that would make a great addition to any designer's collection. This one has the potential to work well for larger points of emphasis as well as smaller, supplemental type.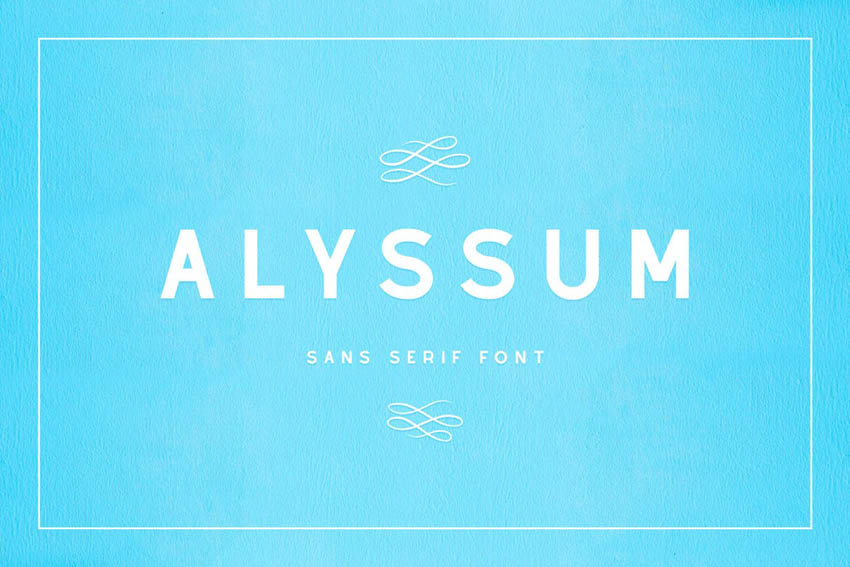 Simplicity can often be an elegant solution. This stylish but simple font is just such a case. Whether your target aesthetic is exciting or gentle, this one has a flexibility to complement it.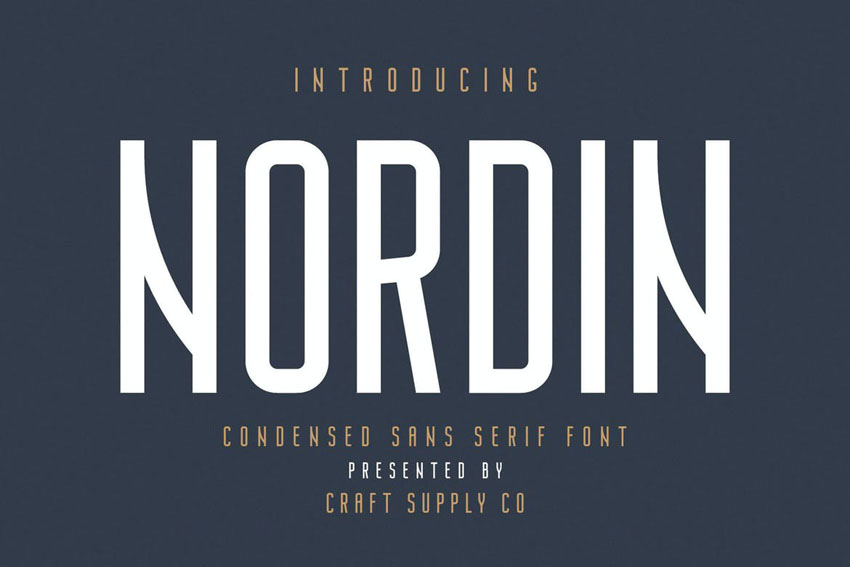 Here's a font that's both bold and thin. It's a great choice for modern number fonts. Imagine this one on a shirt or jersey. It would definitely stand out. It works great at smaller sizes too.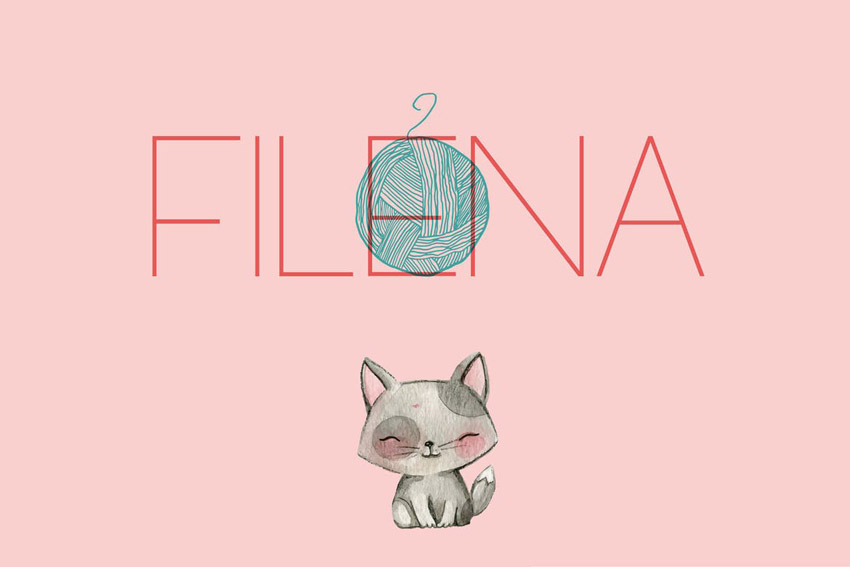 This all caps font is stylish and dynamic. It comes in three different weights, and it's got a clean, geometric influence. Use it for emphasis or even branding. Or add it to your design work as a perfectly clean complement.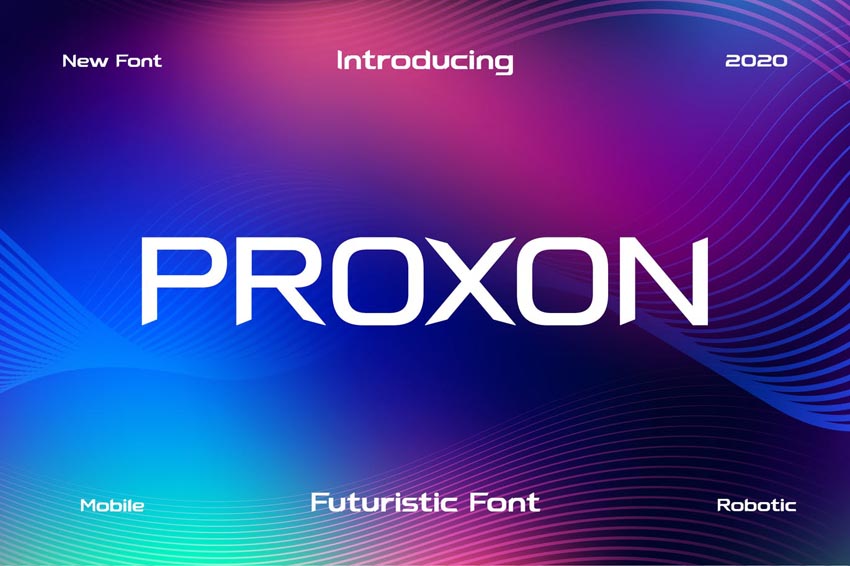 Check out this stylish sans serif font. The strokes each take an angled approach, and it makes for a really interesting and memorable aesthetic. Download this one today and try it in your next design project. 
More Modern Sans Serif Fonts From GraphicRiver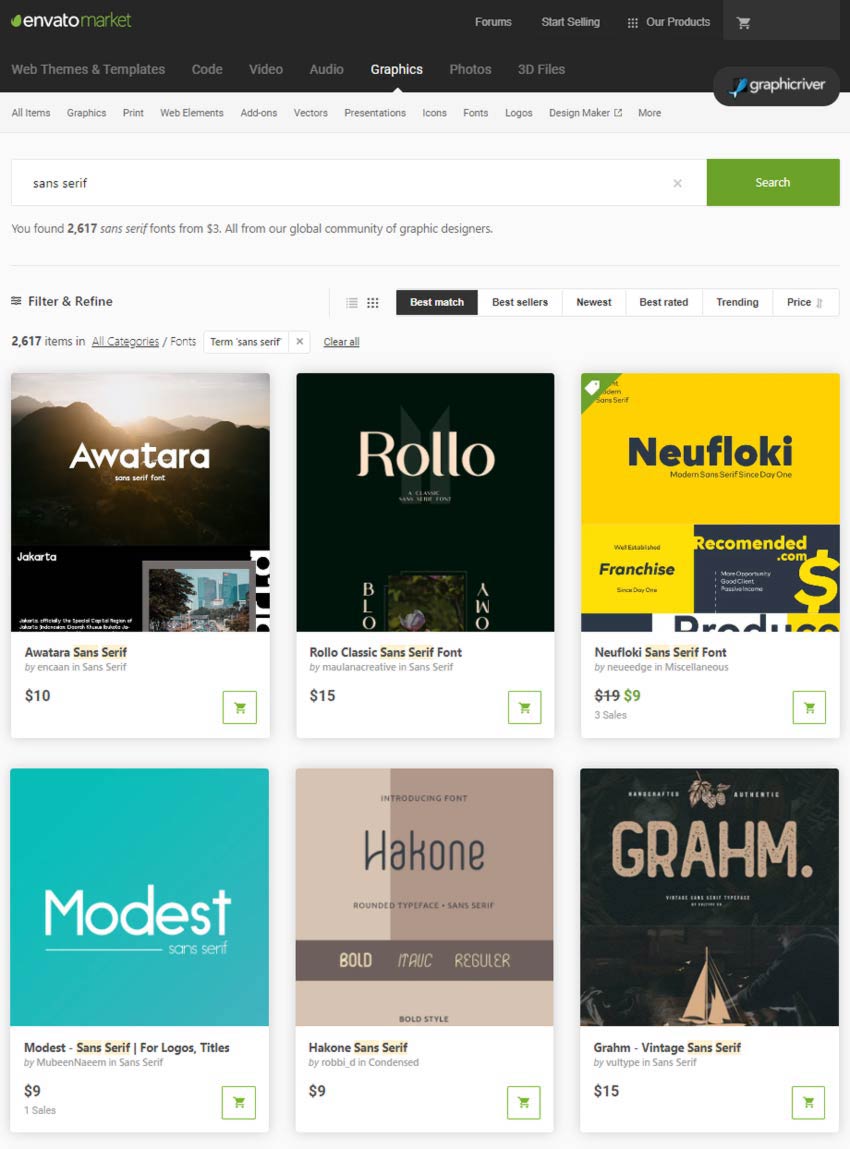 If you're not looking for unlimited downloads, there are still plenty of options out there for modern sans serif fonts. GraphicRiver is an excellent choice for quality content with single downloads.
Browse a huge library of modern font styles, but only download what you need on GraphicRiver. Keep things simple—one download, one fee. GraphicRiver is a simple and cost-conscious choice for modern sans serif fonts.
Check out some of the best modern fonts on GraphicRiver.
14 Modern Sans Serif Fonts to Download Today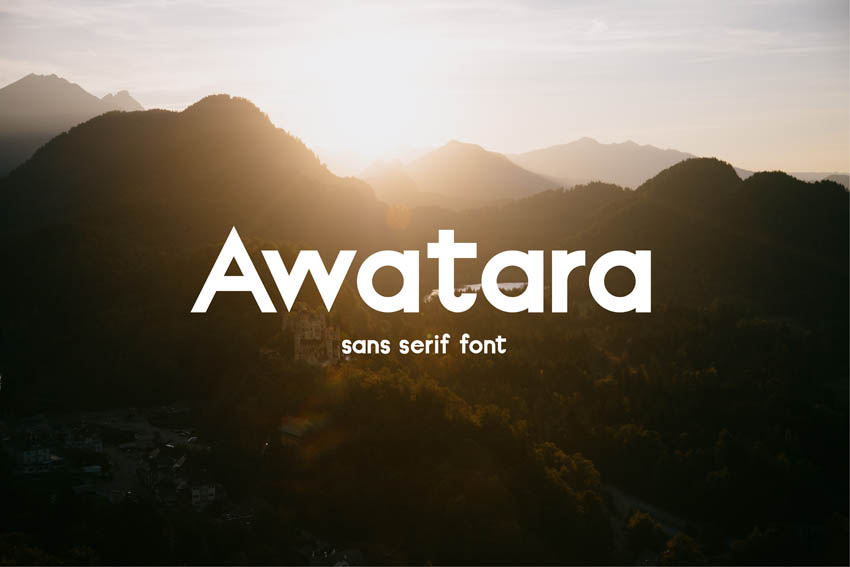 If you're looking for a block sans serif font with a fun aesthetic, check this one out. It's multilingual and has plenty of potential for a wide variety of projects.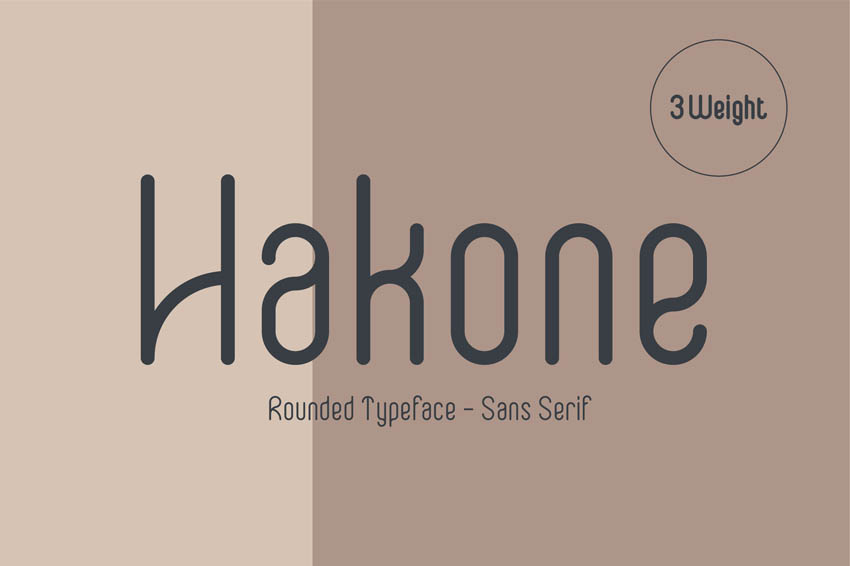 This rounded typeface has such interesting strokes. Choose from three different weights, and use this one to really command attention and create interest. It looks great at larger sizes, but has the potential to act as a supplement too.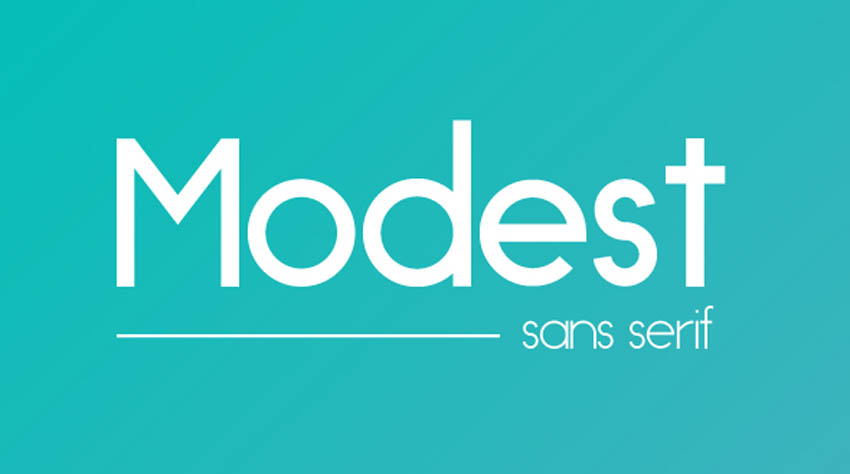 This font is called Modest, and it works as a modest but stylish addition too. This font family includes regular, bold, and light. They complement each other perfectly, but also have the potential to pair well with a wide variety of fonts.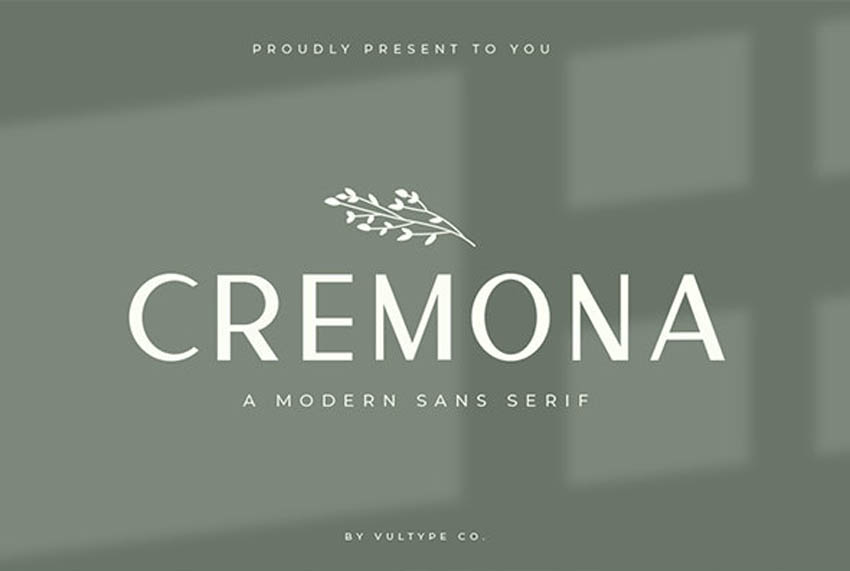 Simple modern fonts can be the perfect addition to any designer's toolkit and collection. This one is right on the money. It's stylish on its own, but also has the potential to pair elegantly with other fonts.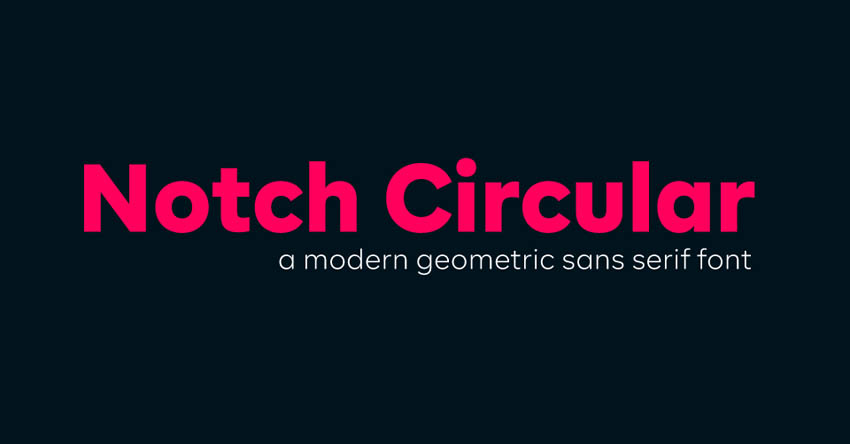 This modern block font is strong and commanding. If you love a geometric aesthetic, this one is a perfect fit. It's an amazing font family too, and includes 16 different variants in weight. Download this one now—it's an awesome deal.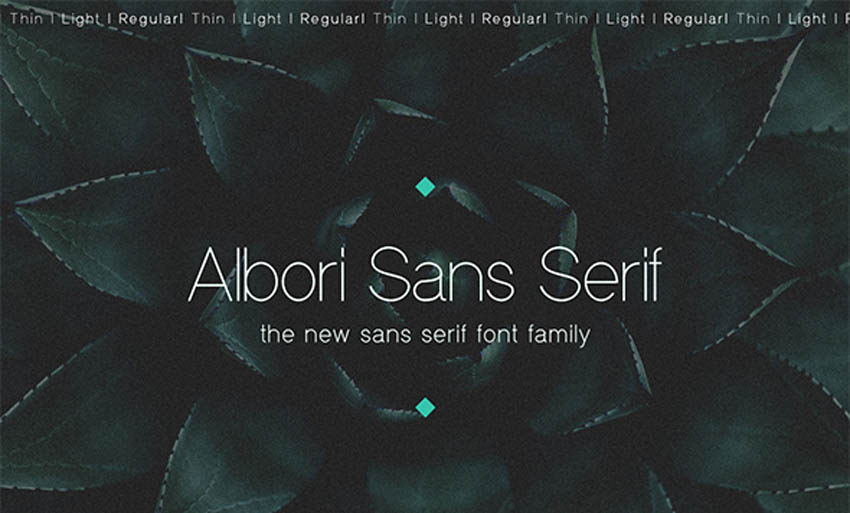 There's just something so classy and timeless about an elegant, thin sans serif. This font family is an excellent example. All of the included weights have the potential to bring this beauty to your compositions.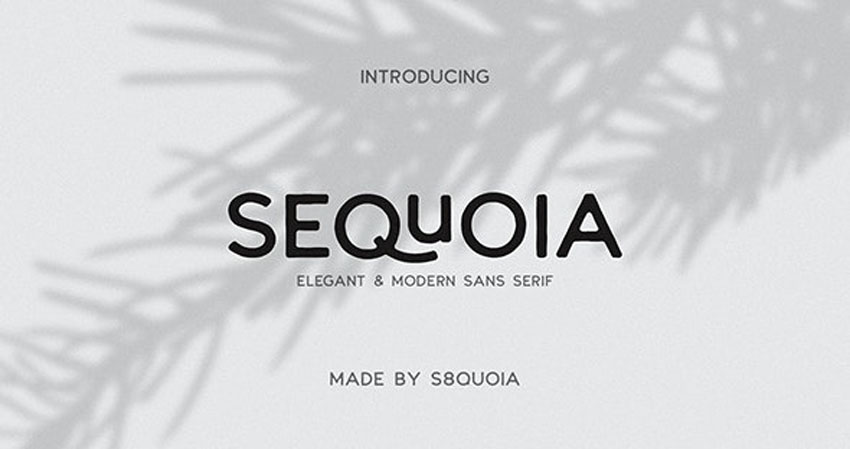 Isn't this font memorable? Work with the included numbers, letters, and ligatures to craft the kind of type that really commands attention and interest. It's stylish yet versatile and works nicely at smaller sizes, too.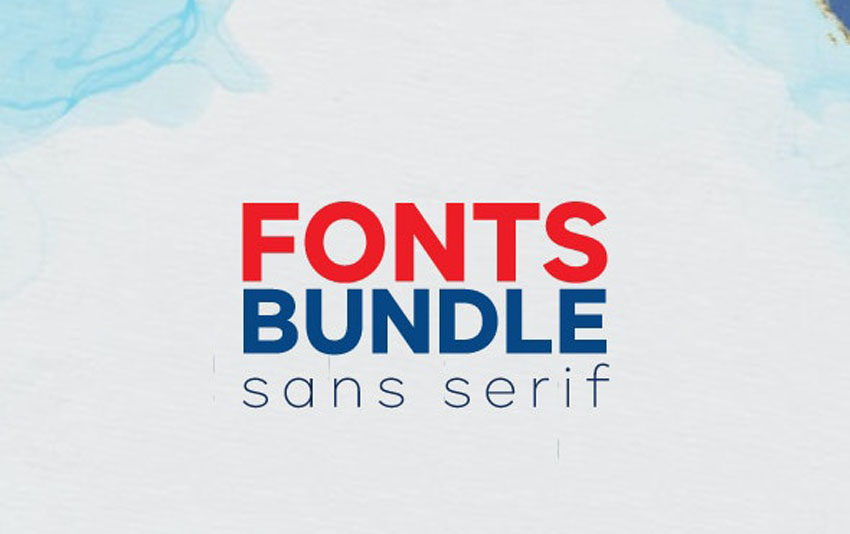 This awesome fonts bundle contains some of the best modern fonts at an awesome price. Check it out—if you're a bargain hunter, this isn't one you'll want to miss.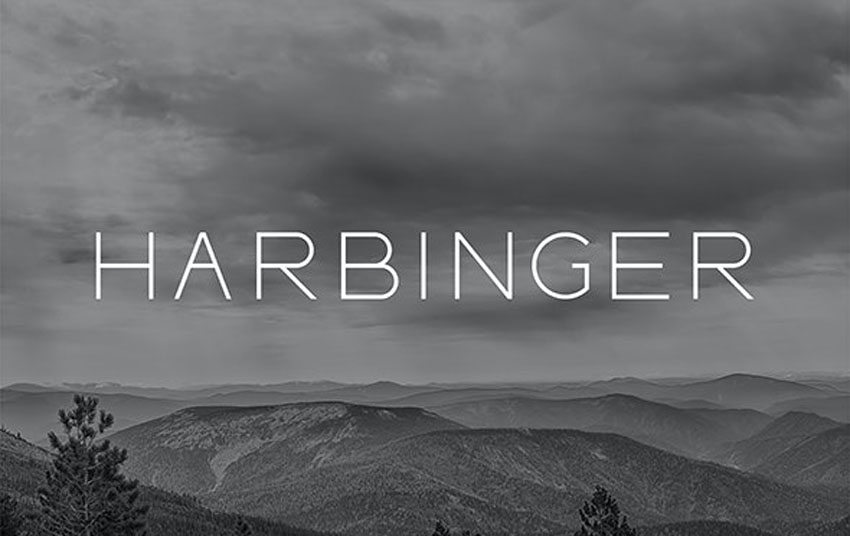 Here's a thin sans serif that commands attention. This is just a sample of what this font can do. The lower-case characters are just as classy, and this font looks amazing as body copy. Give it a try today.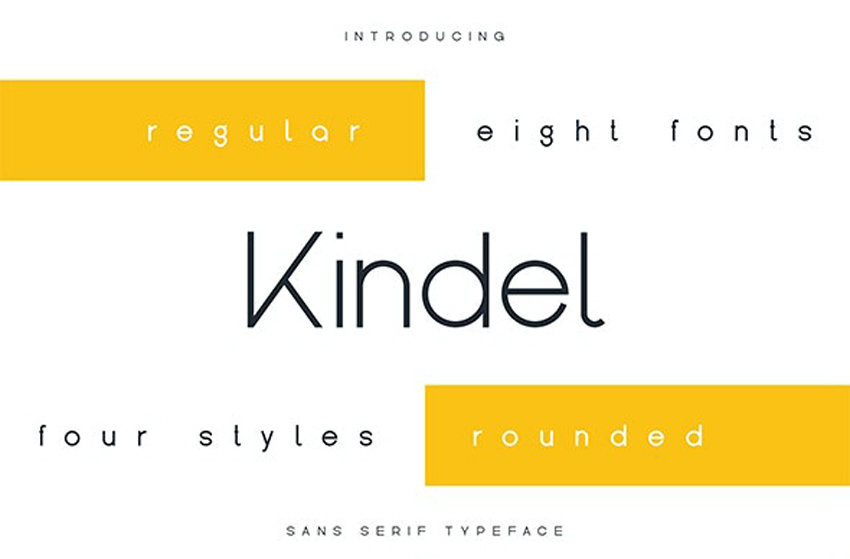 This font family is such an awesome deal. Choose from eight different weights and styles. They're perfect for establishing hierarchy in your next composition. They also have plenty of potential for mixing with other typefaces.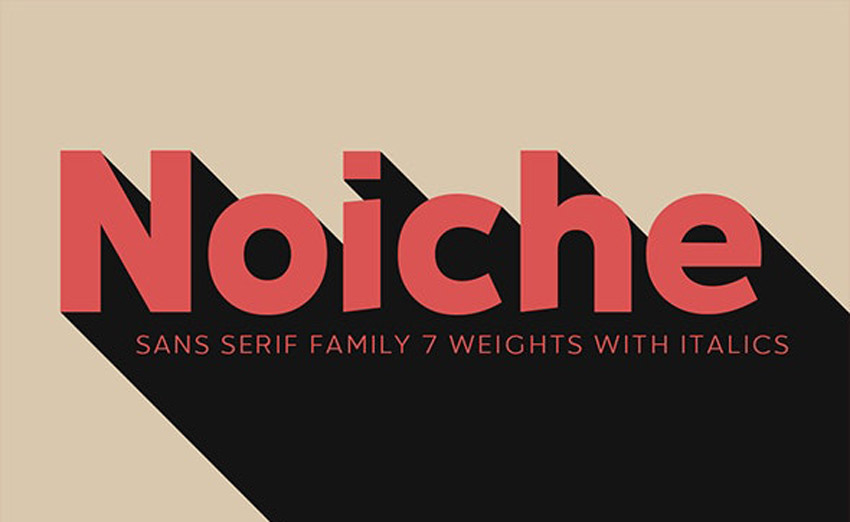 This is an excellent choice for a modern block font, but don't ignore all the other variants in this modern sans serif family. There are thin modern fonts all the way up to bolder ones. Check this font family out today.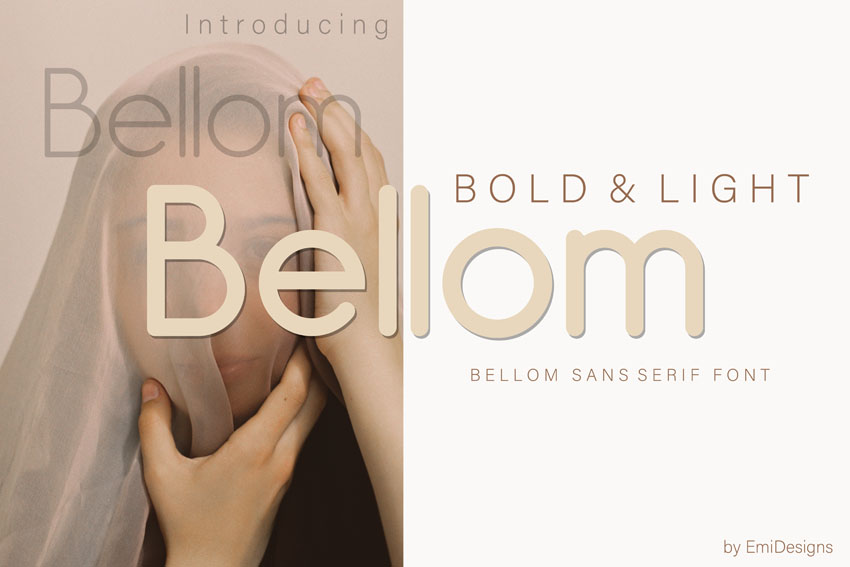 If you like your modern sans serif fonts rounded, then this one is a great choice. Pair the included regular and light weights together. They're a perfect pair. This is another one that has a lot of potential as body copy too.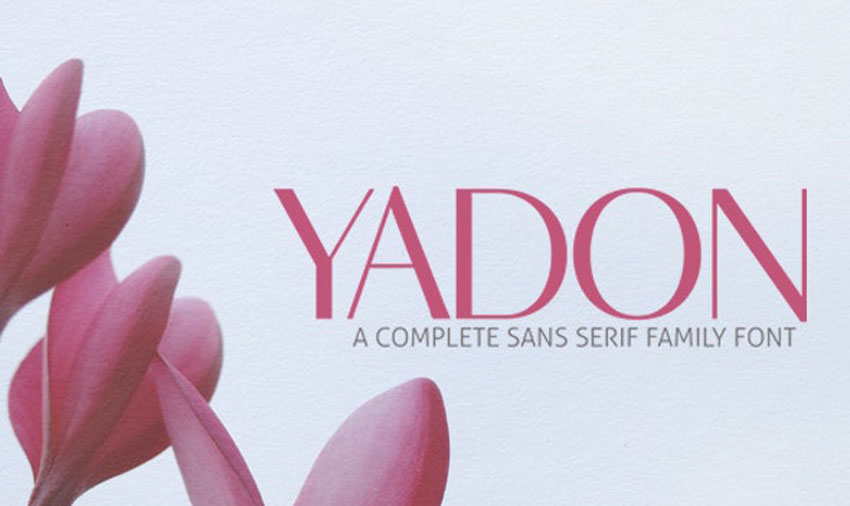 The variation in weight here makes this font so interesting and memorable. It's a classy look, perfect for high-end products, elegant invitations, and more. It has a timeless feel that's still on trend.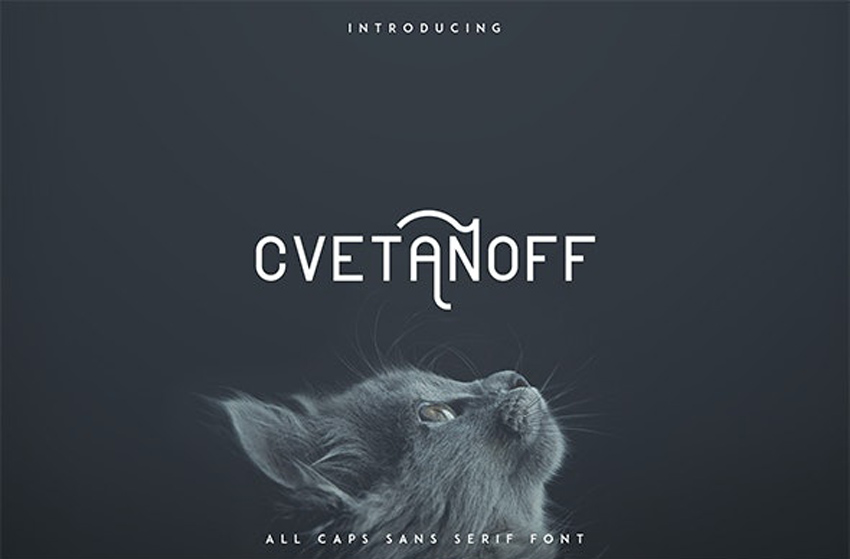 Aren't the alternates in this font beautiful? You can really craft something visually interesting and memorable with them. Or stick to the standard set of characters in this sans serif font. There's plenty to work with and try out here. 
Which Modern Sans Serif Fonts Are Your Favorite?
There are so many awesome sans serif fonts out there to choose from! Which ones are your favorites? Do you favor clean modern fonts? Or maybe cool modern fonts with unusual accents and design elements are more your flavor. Whichever your preference, you can download unlimited modern sans serif fonts on Envato Elements. With unlimited downloads, you don't have to choose. Download lots of them.
Or, if you prefer singular downloads, make sure to check out GraphicRiver. There's a library of beautifully designed modern font styles to choose from. GraphicRiver is a great choice if you're not looking for unlimited downloads and you prefer to just download a few fonts.
If you're looking for even more fonts and font inspiration, check out these collections.