HTML5 is the latest edition of standard HTML that has brought a revolution in web designing industry. The popularity of HTML5 is because it supports many new features like multimedia elements (like video, audio & canvas elements), the latest type of form controls, new attributes and global attributes, flexibility to use inline SVG and Math ML, better error handling and some cool new APIs.
It made it possible for web designers to continue developing websites without the aid of flash. It is a fact that using HTML5 one can create those effects similar to Flash. Also the effects developed through HMLT5 takes lesser time to load compared to flash and therefore it is widely being used for search engine optimization of websites.
The templates designed through HTML5 are highly responsive and flexible. These templates are popular among web developers as they are compatible with different type of browsers as well as with many different devices from computers, tablets, smart phones etc.
HTML5 responsive templates are used to give a more professional touch to websites. Actually effects of theses HTML5 templates help websites to get more popular by putting attraction for its visitors and so they visit again for more. On the basis of all the features and functionality of HTML5  Responsive templates they are in great demand among web designers. Here are some best free HTML5 responsive templates for your next projects. Enjoy !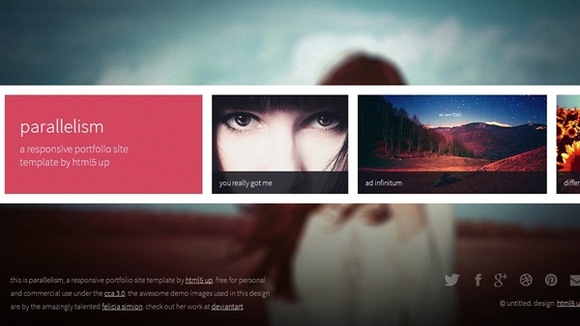 Parallelism HTML5 Responsive Templates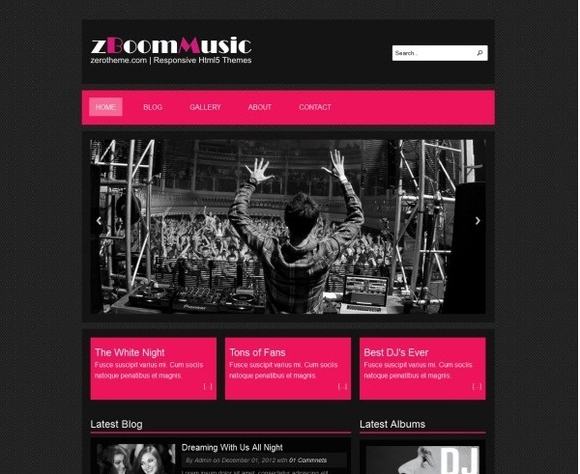 zBoomMusic HTML5 Responsive Templates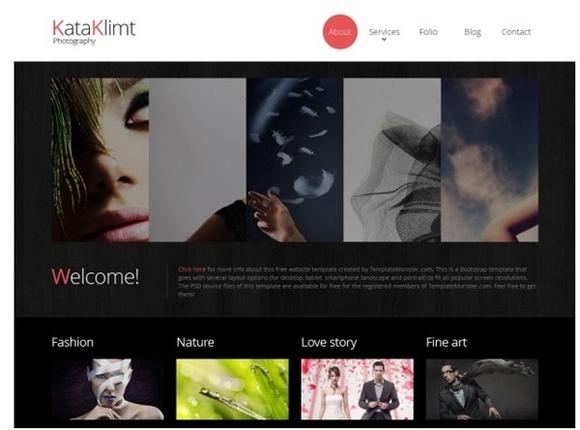 Kataklimt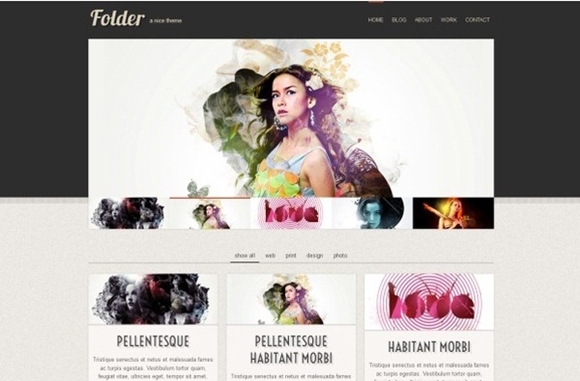 Folder HTML5 Responsive Template

Escape Velocity

Strongly Typed

Astral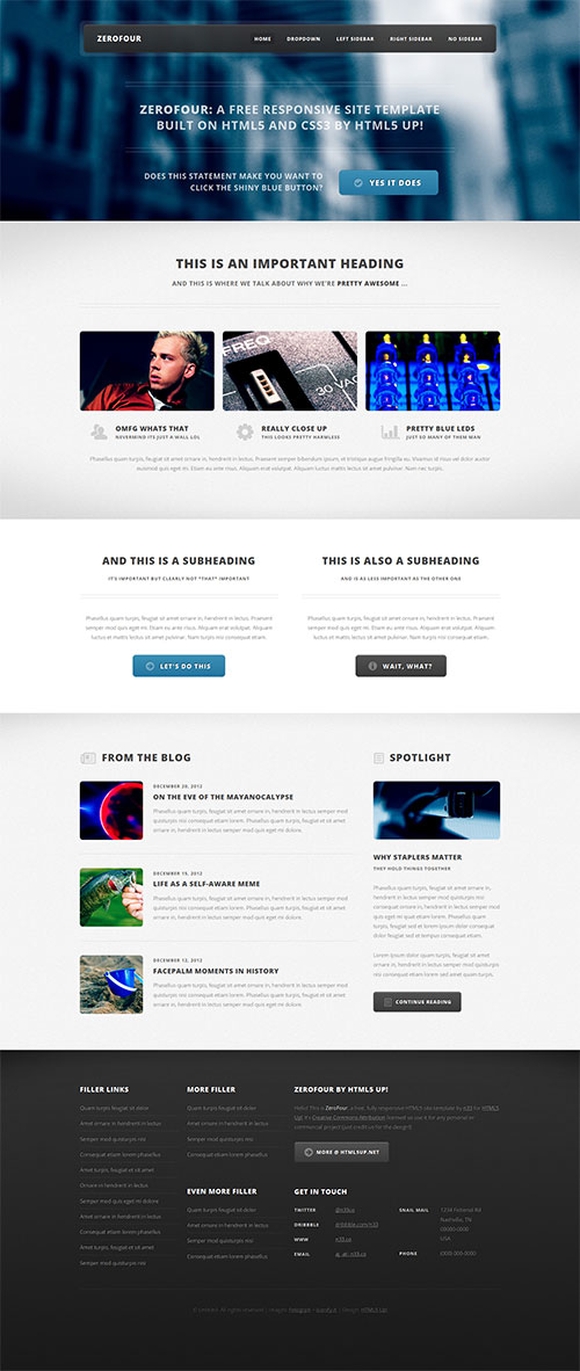 HTML5 Responsive Template – Zerofour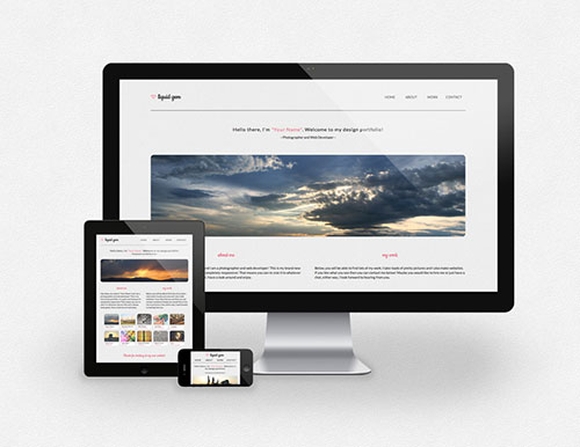 Liquid Gem

Txt

Dopetrope

Telephasic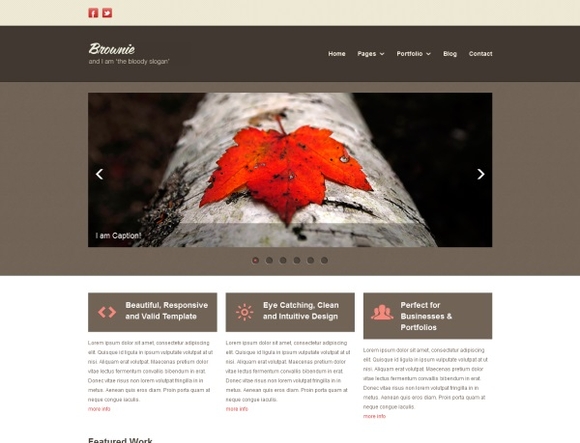 Brownie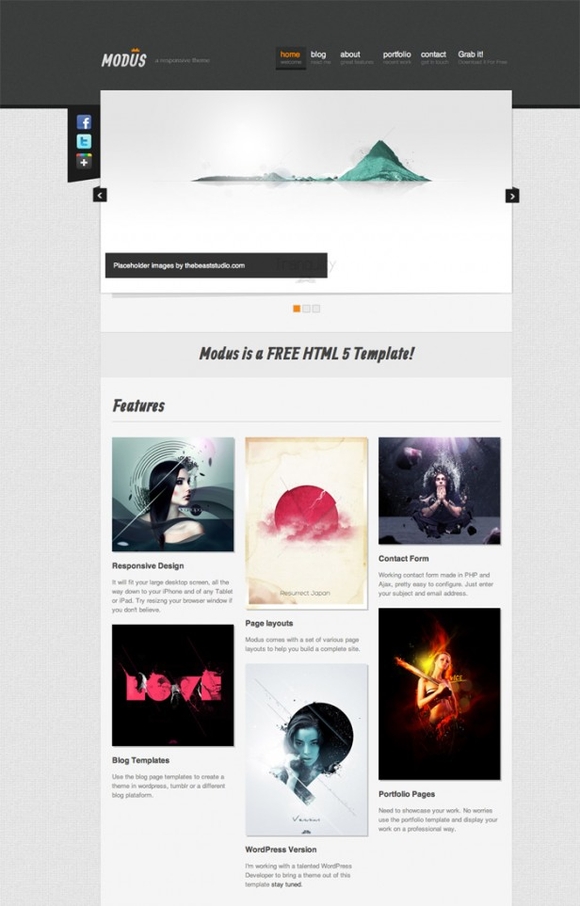 Modus

Minimaxing

Striped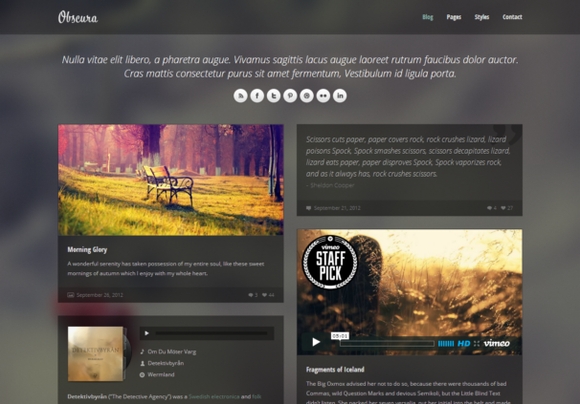 Obseura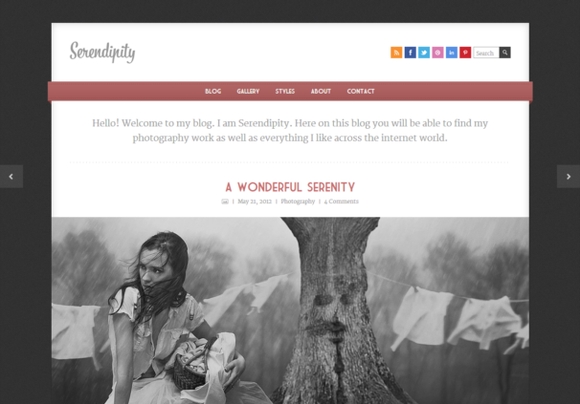 Serendipity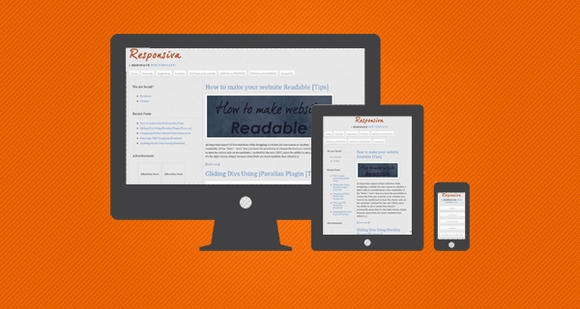 Responsiva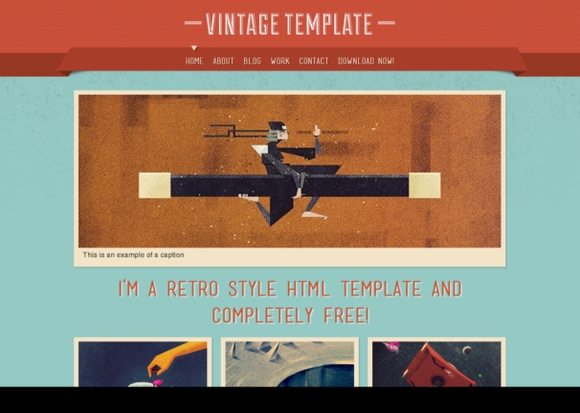 Vintage Template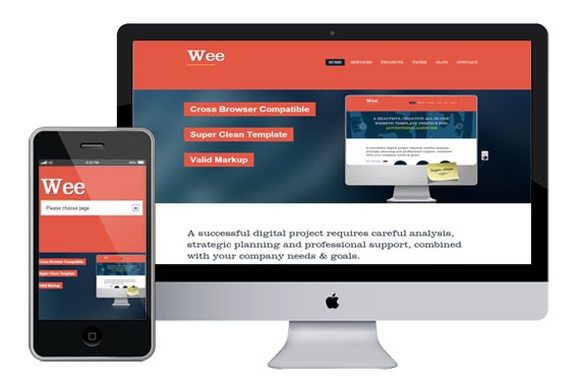 Wee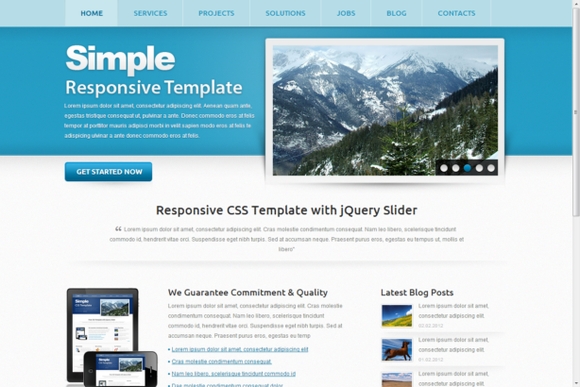 Simple Responsive Template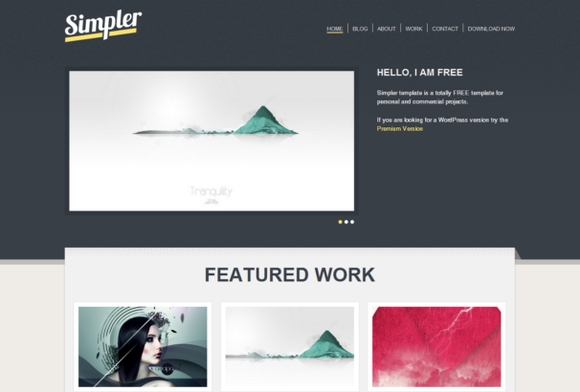 Simpler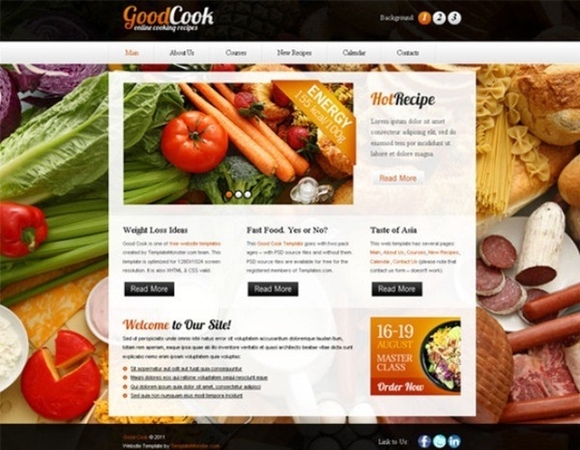 Goodcook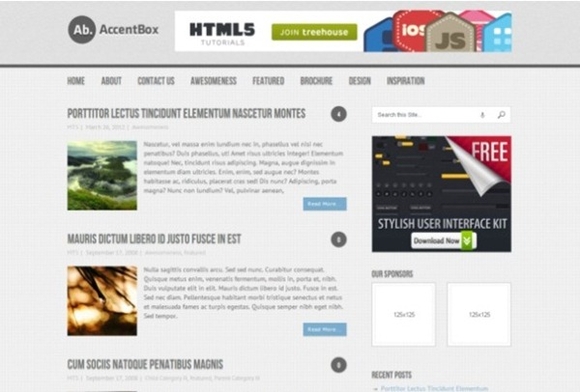 Accentbox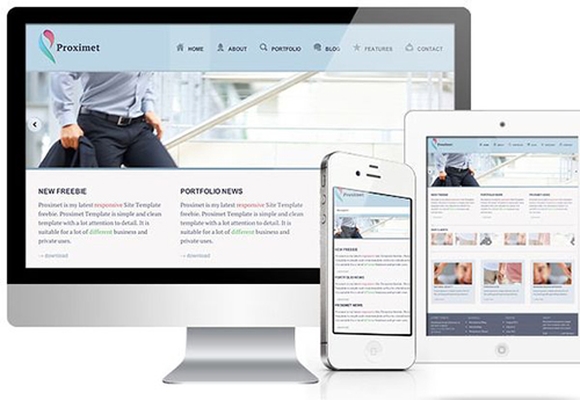 Flexapp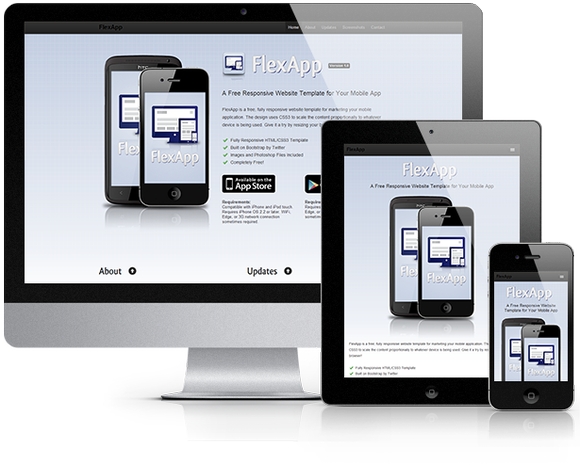 Brushed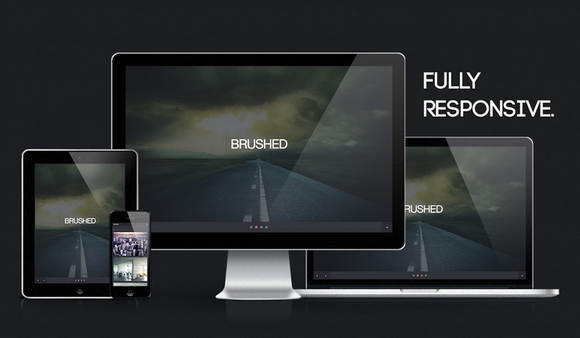 Halcyonic

Verti

Miniport

Arcana

Triangle