Today we won't give you a&nbsfree website templates showcase, but instead we decided to amaze you with  HUGE dose of web design inspiration! We searched the web for the most inspirational website designs with incredible graphics and concepts and selected only 20 of them. These are the ones we liked most.
These inspirational website designs have really unique layouts, gorgeous graphics and custom-made designs. If you want to create a special web design project for yourself or for a client of yours, then you'll definitely want to take a look at these.
Bookmark this page or pin/share your favorite images and get inspired! Which one do you like most?

We've got a surprise for you! Not only that this website design is absolutely stunning, but also it is available to download as a FREE PSD template! Grab it now!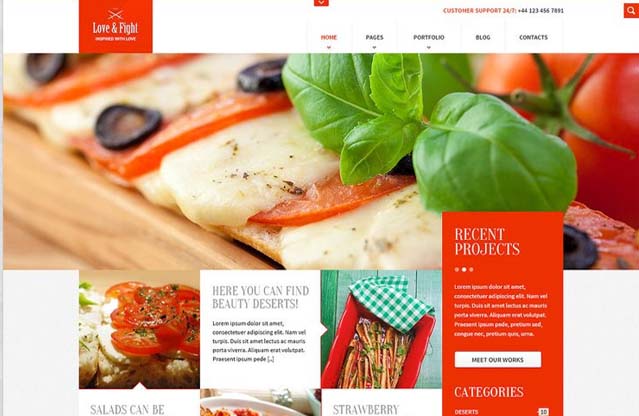 Caffè Uno is the perfect place to enjoy great food & drink throughout the day. The designer created their website in a relaxed, comfy and elegant style.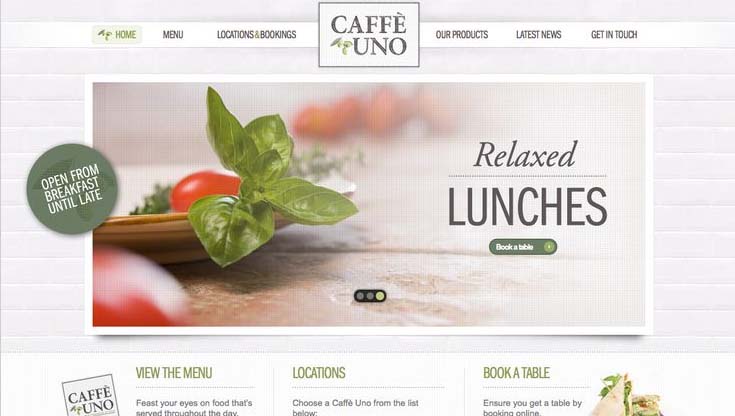 Vespa  |  Inspirational Website Designs
In the link above you will see multiple inspirational website designs created by a very talented designer. The Vespa website below is just a preview of the awesome work you're about to see.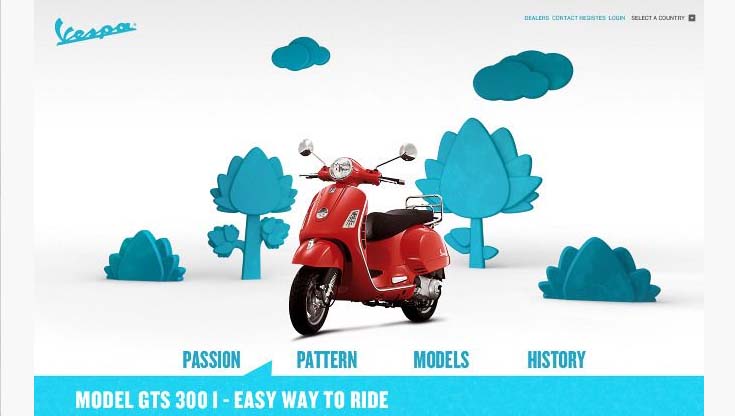 Whoa Nelly Catering decided to redesign and re-launch their brand and website. The company's old brand didn't reflect the high-end, fine-dining quality they bring to their customers. The designer's goal was to help them accomplish that quality in a new look.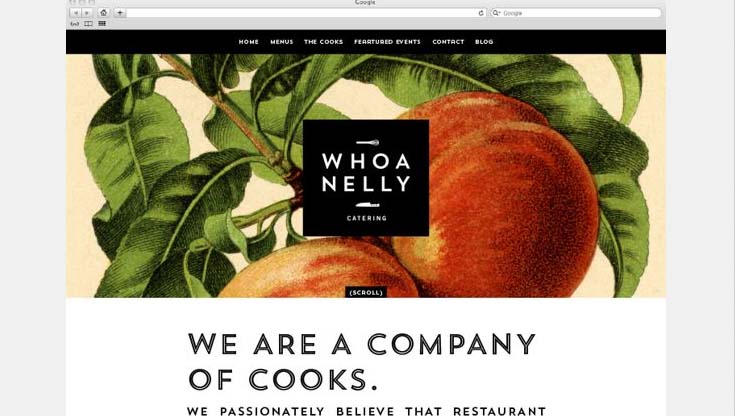 This is the responsive design of Nealite design agency website, created for a unique user experience on smartphones, tablets and computers screens.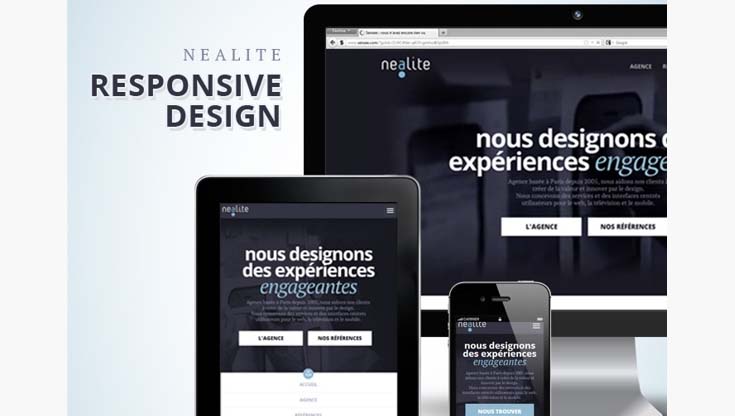 The concept was to create a culinary grand tour (NOMA restaurants), for people who wants to learn more about commodity, hunting and fishing. This is a school project and the whole concept is fiction.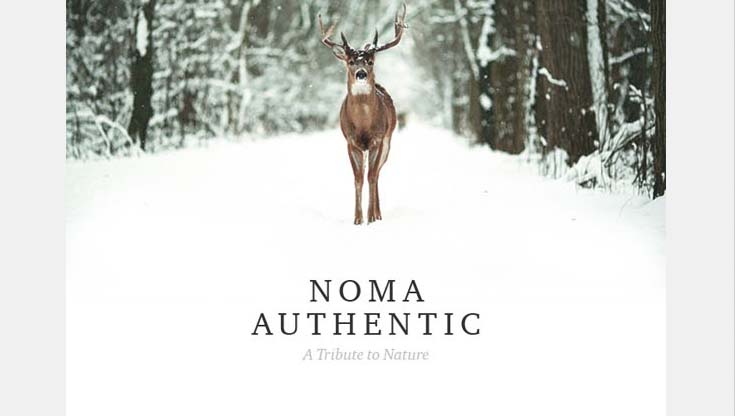 This is a concept for a new website for The Telegraph pub in Newcastle Upon Tyne. The pub wanted to take a new direction and look to improve it's food sales through a brand new menu and updated image.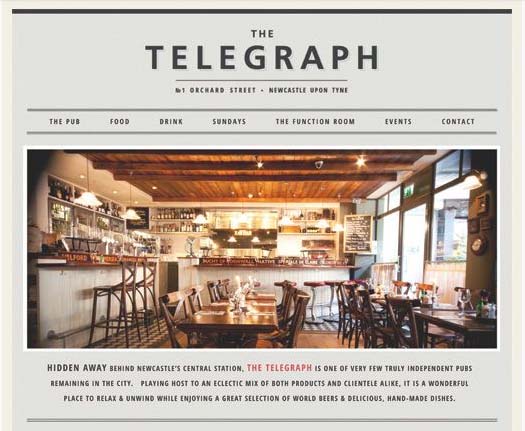 Burgers are too often considered as an unhealthy food. Warren wants to change that image, that is why it offers a "prepare your own burger kit" with natural organic and high quality ingredients. This is what this student designer created.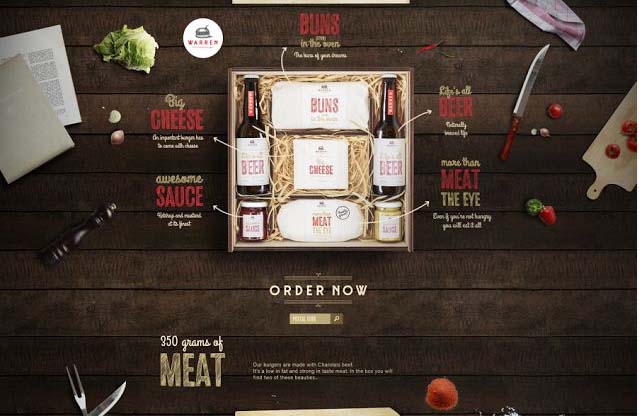 This is a very cool website design. It has a vintage/retro and a bit hipster look. It has lots of beautiful design elements and details and the color palette is very well chosen.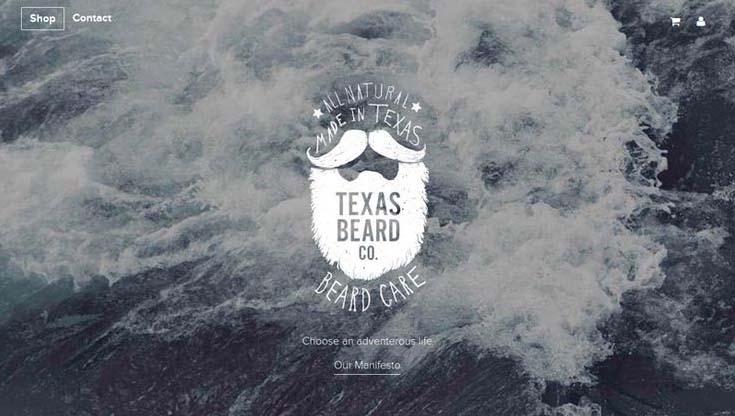 Look at this awesome one page website design! The black and white graphics will amaze you! The whole concept is dynamic and looks awesome!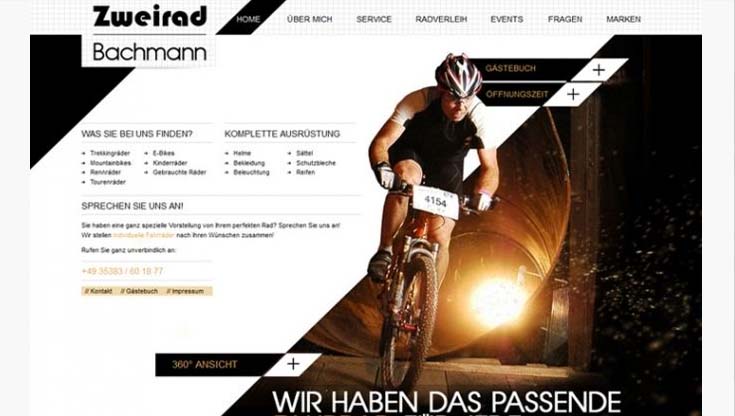 This is a web template for a candy boutique, florist design studio or beauty salon. This beautiful and clean responsive one page design is suitable for anyone who want's to showcase their portfolio in a unique, feminine and playful way. This website template is actually available for purchase.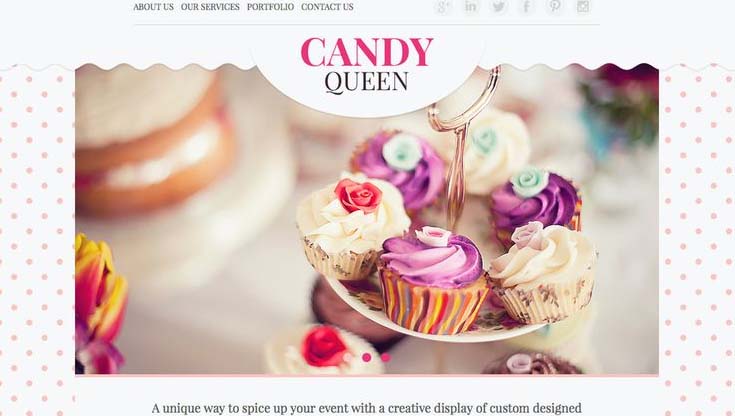 CUPS Annual  |  Inspirational Website Designs
This is a colorful one pager presenting the annual report of 'CUPS' – a non-profit organization dedicated to helping individuals and families overcome poverty.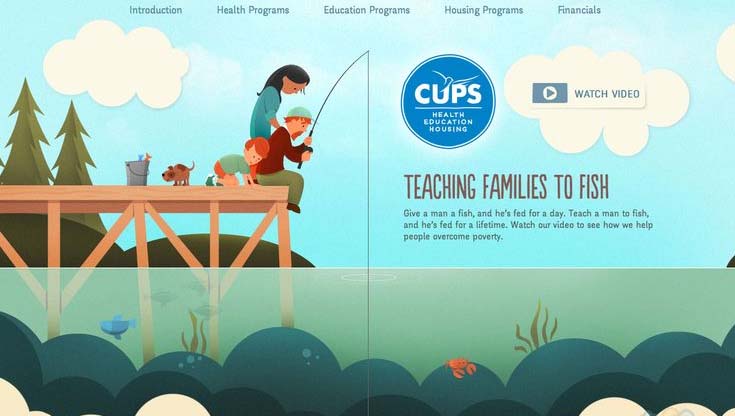 This is an events promotion, management and booking agency. It has a really unique navigation menu with a twist! The colors are really beautiful too.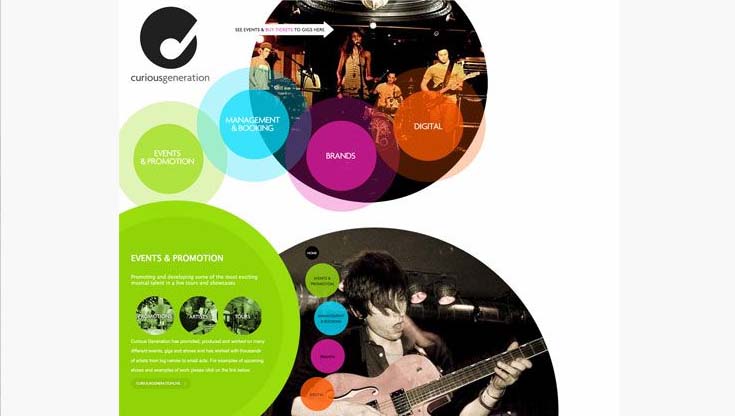 Nobo is a design agency specialized in online branding. They will take care of your image on the internet. Their website is fun and playful.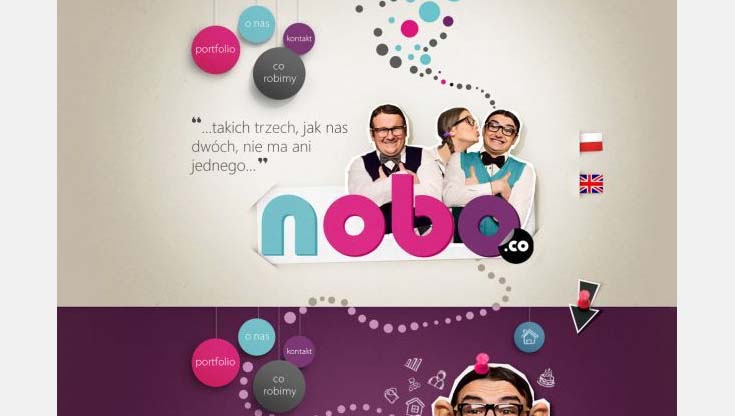 Check out the link above and see more awesome website designs. This is a great website design created for a beer company.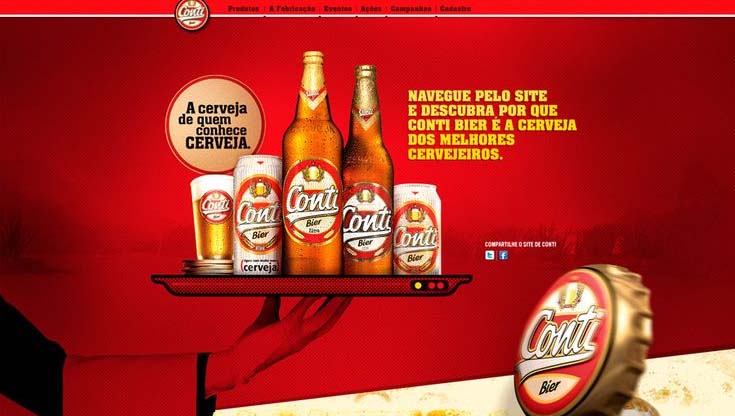 This new aesthetic the brand new Caava website now has is much more sophisticated and relevant to their brand.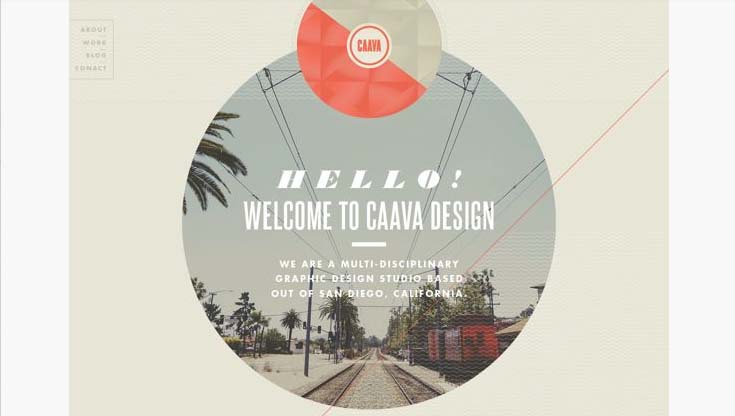 This is a truly unique website. It has it all! Even sound effects which make it even better! Take a look and be amazed!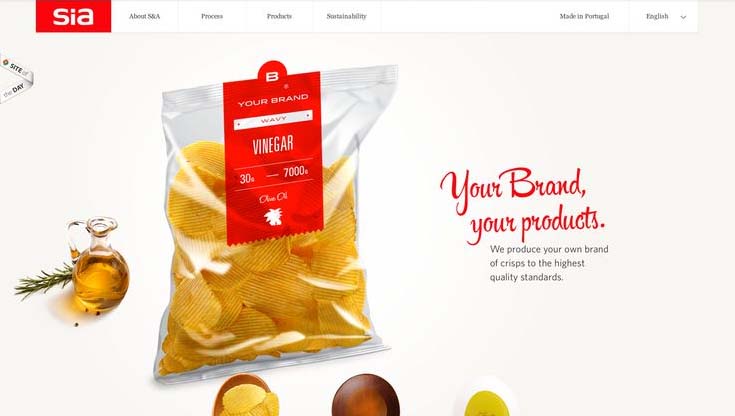 This is a modern, clean and minimalist day spa website design. It has very beautiful graphics. You can see the full website design by clicking the link above.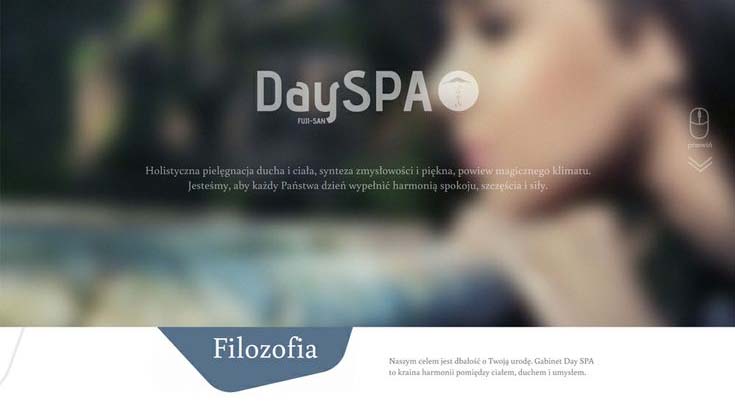 Vine offers a wide range of natural and organic products for all of your beauty, household cleaning, baby and snacking needs. Their website design looks very good for this kind of business.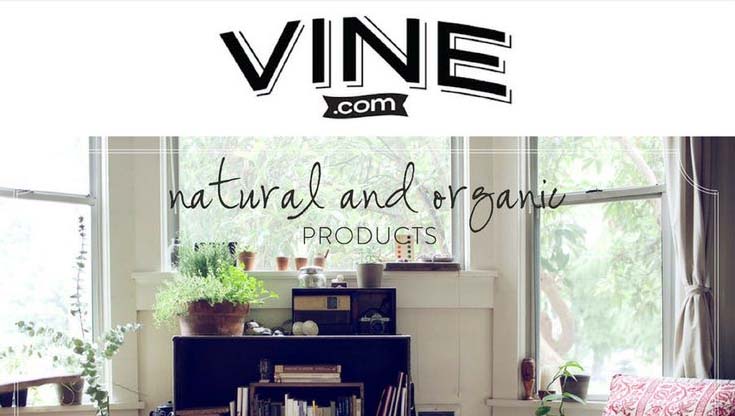 Look at this gorgeous one page website design. This is beyond beautiful! What do you think? Do you like it?