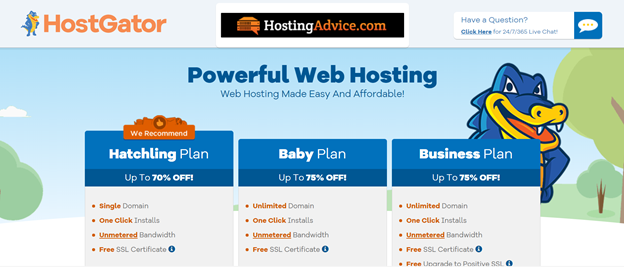 Web hosts with free SSL certification are well trusted by website developers in many places in the world. Some clients have a limited budget when it comes to building their first websites. As a developer, we must be ready to provide a variety of options for our clients that will surely fit their needs and budget. Security should always be taken priority. However, there are cases when security tools become too expensive for clients on their first websites. Fortunately, there are affordable web hosting services that offer plans and bundles with free SSL certificates. This way, clients could focus first on making sure that their websites
Here are some of the most popular web hosts with free SSL certification:
If you are a developer that prioritizes web host reliability, then Site Ground is a good host to choose from. They offer free SSL certificates for as low as $6.99 every month. With this small investment, the company also offers a 30-day money guarantee for their services.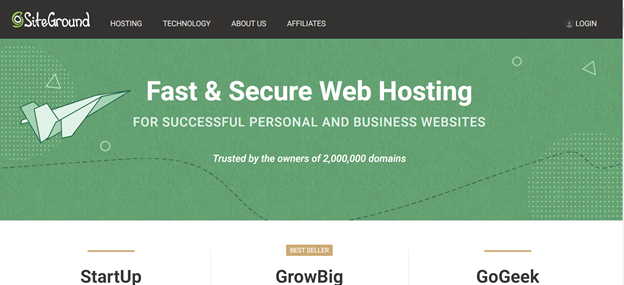 If you are after affordability and eco-friendly web hosting, Green Geeks is the best one to choose. For only $2.99 every month, your website will surely be running on green energy.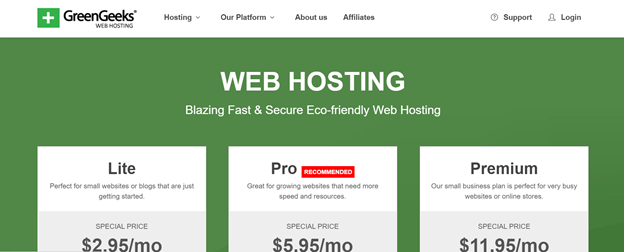 The best of the best, this is the go-to web host of many web developers. It is affordable at only $2.95 per month, offers free domain registrations, free SSL certificates, and 24/7 customer support. Reliability should not be expensive.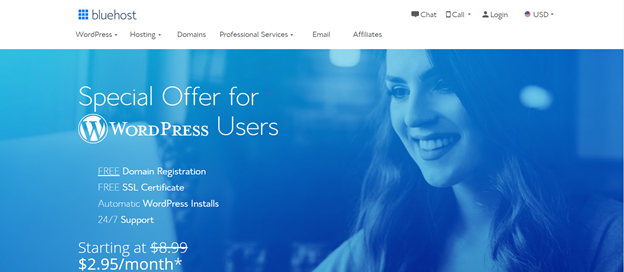 For cloud hosting, A2hosting is web developers' preference.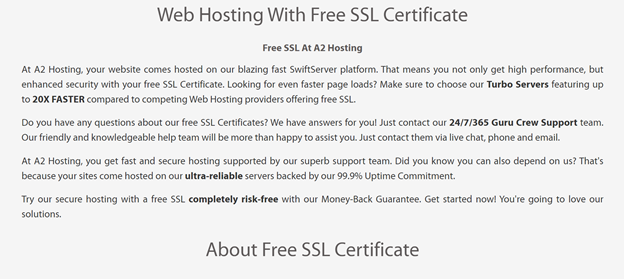 This is pretty much the cheapest web hosting service that offers free SSL certificates. They offer packages as low as $1.99 per month.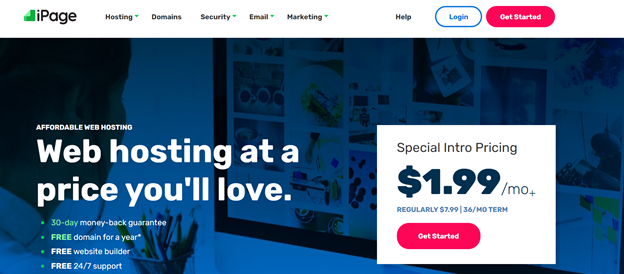 It is a web hosting service that regularly offers discounts at incredibly low prices. In fact, they are offering their services at a 90% discount for Cyber Monday.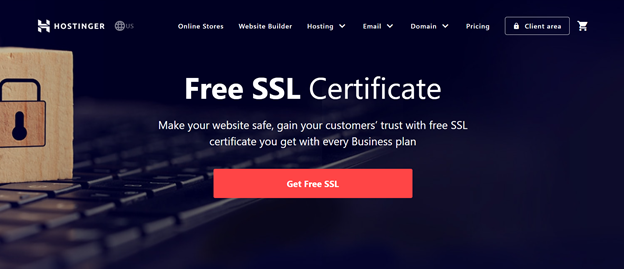 One of the main selling points of Host Gator's services is their speed. Although it is a bit pricey compared to other hosts, the quality of service and speed is definitely not compromised.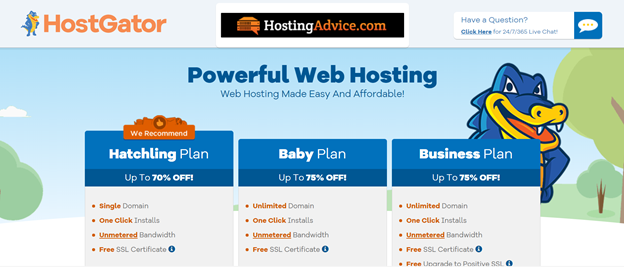 If you are a developer who prefers VPS hosting, then In-motion hosting is the best one to choose.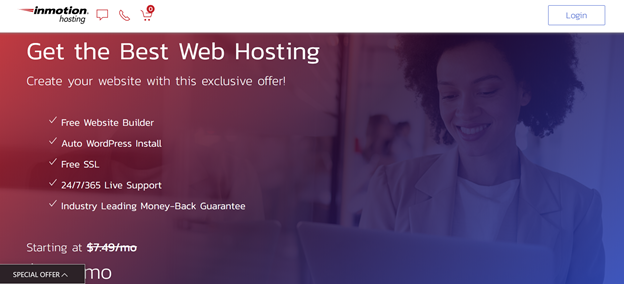 They offer fair prices, 24/7 customer service, and unlimited policies for storage and bandwidth. Investing in a good host is always a great idea.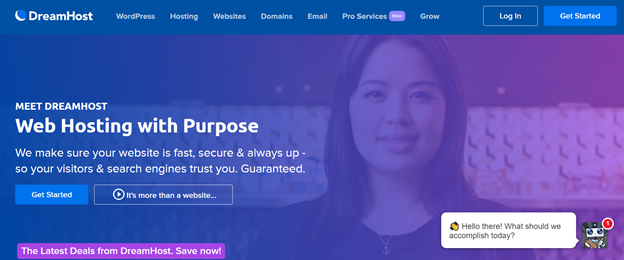 If all of your websites are created and run with WordPress, WP Engine is one of the best web hosts to choose from.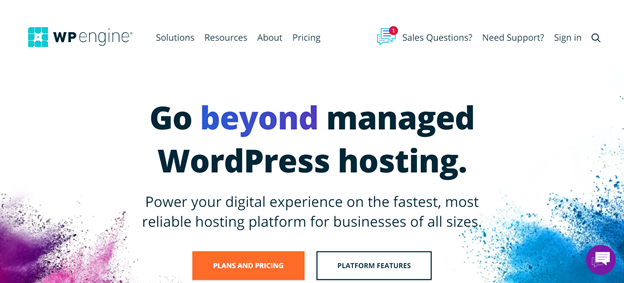 Also a cloud hosting service, developers like their service for many reasons. One of these is banner-free hosting. The company does not require their company's ads on their customers' websites.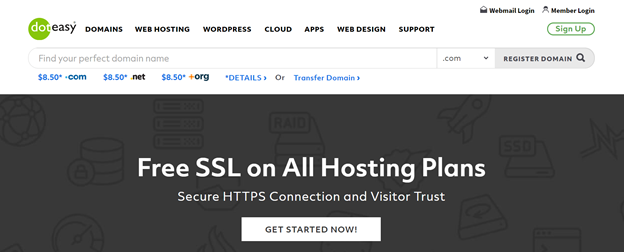 A platform and a web host in one, Cloudways also offer cloud hosting services.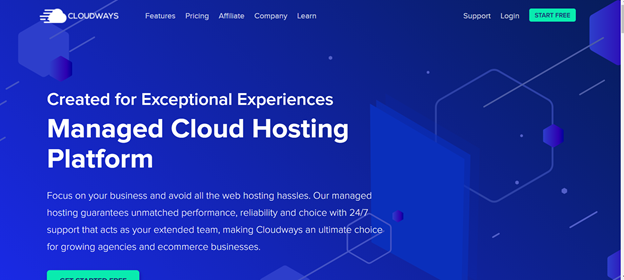 The company offers different services ranging from shared, cloud, and free SSL hosting.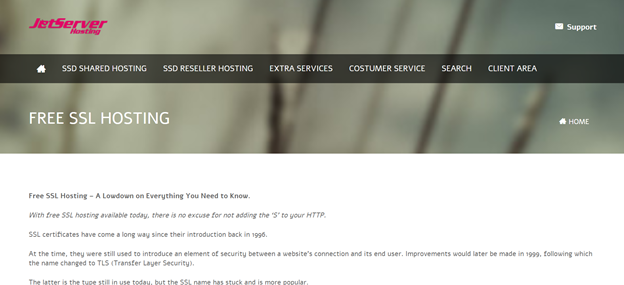 Author:
Sangalang Kristine
Civil Engineer by profession, Writer by passion. Serving readers since 2014 on different niches like Science, Current Events, Tech, and Travel.