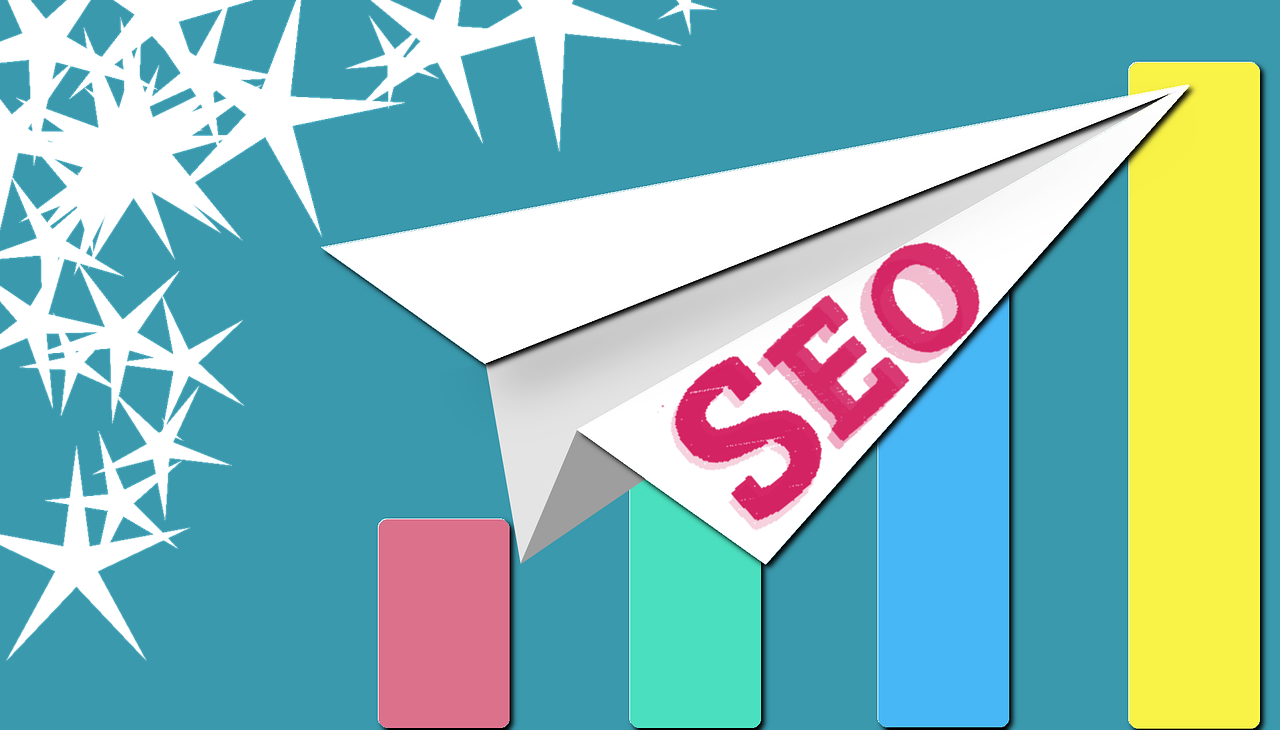 In terms of marketing, SEO and Google Ads services are two of the highest performing for businesses, and their websites need to be geared up for it. 
When it comes to a business website we all know that the better it looks and the smarter that it functions, the better chance that the business will have in making money and closing sales. Great web design goes way beyond this however because this is the very first step in ensuring a high-quality SEO website, and the design forms the foundation for everything that goes after. 
This is why it is so essential that you are able to complete each design with SEO in mind for your client, and these are the top tips on achieving it. 
Search Engine Friendly Navigation 
One key mistake that so many make when designing websites is the use of Flash, which can be very limiting when it comes to navigation. A far better option is to use CSS or some JavaScript, both of which can deliver just as well as Flash, and they are also excellent in terms of working with sears engines, and not against them. 
Externalize 
When the search engines view the website that you have designed, they do so through the HTML document. If you fail to externalize the document then JavaScript or CSS, depending on which you use, will add some lines of code to the document that can slow down the crawling process, which will spell bad news for any SEO campaigns your client may make. 
Structure 
Remember that the search engines are trying to deliver the best content for the user, and this is why the structure of the content is so essential. Menus, headings, paragraphs, interlinks, these are all crucial features of content and highly important aspects that a crawler is going to be looking for. 
Simple URLs 
The slug is way more important than people realize and this is why it is essential that every URL is SEO friendly. Search engine crawlers basically want their lives to be made easier which is why long-tail URLs on your site for menus on the site, are not going to be looked upon in a friendly way by the crawlers. 
Tailor Make It
Don't forget that you can block content and pages on the website which you don't want the search engine to see. There are numerous reasons for doing this but chief among them is streamlining the website. If there are pages there which offer absolutely zero value then get them blocked so that the crawler will look more kindly on the quality of your website. 
Meta Descriptions 
The meta tags, descriptions and the page titles should always be unique and they should all be different from each other. It may seem easy to just keep these the same but in doing so you are going to actually do more harm than good from an SEO perspective. Keep this fresh and original and you'll be able to count on the benefits later on down the line. 
These tips will help put every site you design in a great place for an SEO campaign in the true. 
Read: Avoid these 4 Website Redesign Mistakes that Sabotage SEO
Author:
Spyre Studios