The right WordPress theme used in conjunction with the WordPress Platform allows a web designer to create almost any website design. There are situations however where "almost" isn't quite good enough. The design may not have quite as much pizzazz as the designer hoped for, or may simply lack some functionality that, if added, would put it over the top.
That's what WordPress plugins do. A plugin is a piece of
added software that when put to use can extend the capabilities of a software
system, in this case, a website.
There are more than 42,000 cool WordPress plugins in the
marketplace. So, you should be able to design a website that could do anything
and everything you could possibly think of.
It doesn't work that way of course. Most WordPress themes
feature more useful WordPress plugins. When they don't provide everything you
may need, it usually takes but one or two additional plugins to set things right.
Examples of how a WordPress plugin might add to your design
will become quite obvious as you go down this list of these 9 top WordPress
plugins for 2022 projects.
1. Amelia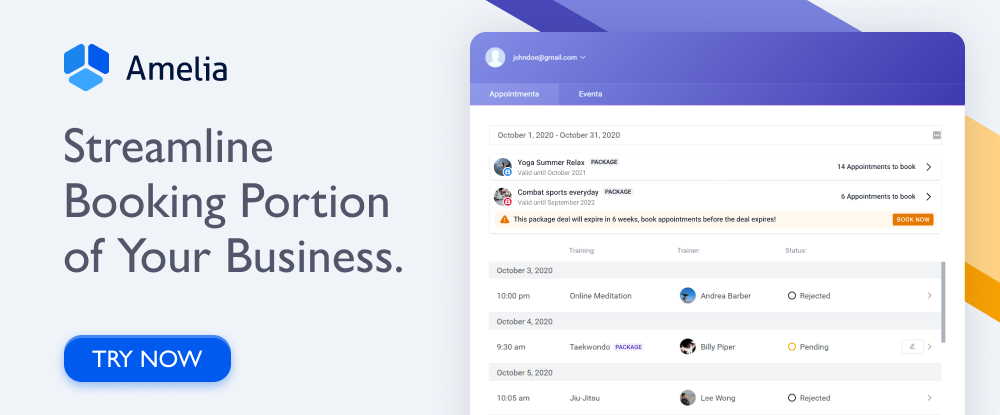 The Amelia
WordPress booking plugin will automate and streamline your business's
interactions with its existing or potential clients. It does this by helping
them select a given service online, at a given time, and with a certain
employee.
Amelia replaces
manual or partially automated systems that tend to be slower, error prone, and
labor intensive.
Amelia can manage bookings at multiple locations for an unlimited
number of customers.
Amelia can track the work schedules of an unlimited number of
employees, again at multiple locations.
Your clients can easily book, change, or cancel appointments
online 24/7. They can also receive automatic reminders and make payments
online.
Your booking forms can be customized to match your brand.
Events can also be booked using Amelia, attendees can be tracked.
This popular plugin can save you and your workers significant
amounts of time and money and at the same time make appointment bookings much
easier for your customers.
Click on the banner to find out even more about what Amelia could do for your business.
2. wpDataTables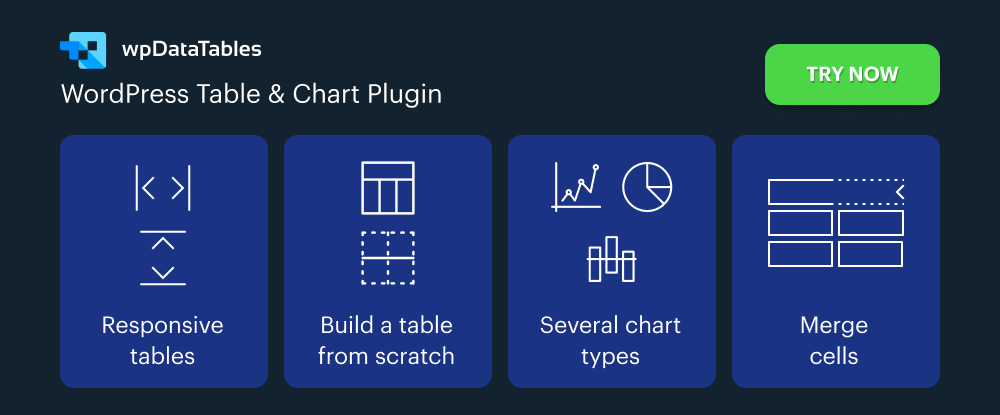 This power-packed
WordPress plugin enables its users to build tables and charts in minutes that
might otherwise take many hours.
One reason is
wpDataTables ability to quickly process millions of rows of data as well as its
ability to manage data from different sources and in different formats.
A second reason
is that plugin features a package of tools that enables its users to create
tables and charts that are interactive, responsive, extremely informative, and
easily editable and maintainable.
Tables can also be created manually, and tables can be used as
data sources to create charts.
Key information in tabular cells, rows, or columns can be
highlighted and wpDataTables' conditional formatting feature can be used to
color code tables and charts for improved readability
Click on the
banner to learn how the wpDataTables plugin has benefited 50,000+ users and all
the things it could do for you.
3. LayerSlider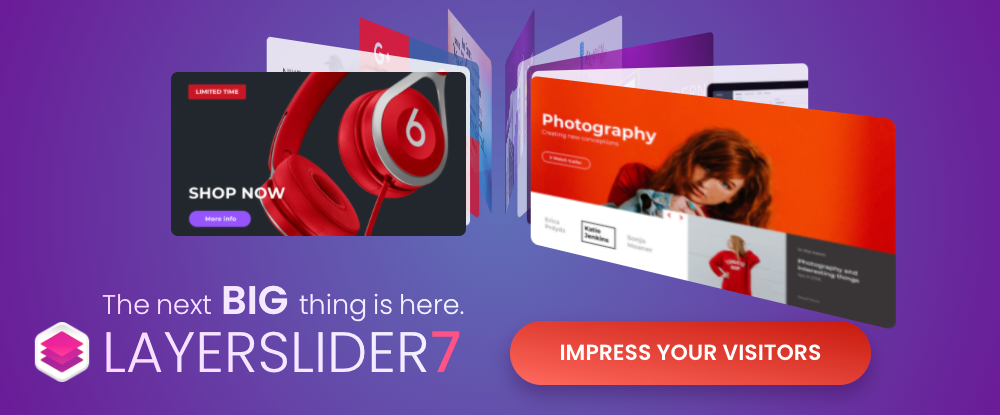 LayerSlider's
impressive set of features is based on more than a decade of software design experience,
with more recent updates taking this plugin's capabilities far beyond those of
creating sliders only.
LayerSlider 7 is
the biggest update to date, with one of its key features being an advanced and
totally redesigned editor whose capabilities and ease of use make users feel
like they are working with a professional desktop application.
LayerSlider 7 gives you the power to create practically any
content for your site
Popups with extensive animation capabilities can be used to
display messages or adverts that feature special effects the likes of which
you've never seen before
Additions to LayerSlider's growing selection of
professionally-crafted templates cover everything from sliders and image
galleries, to landing pages and even full websites.
Click on the
banner to learn more about LayerSlider's other features.
4. TheDock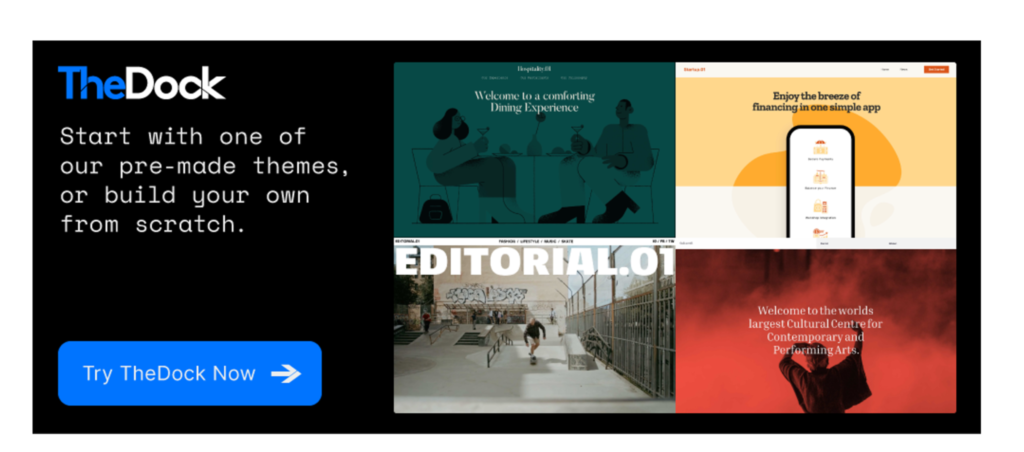 This
theme-building plugin is unique in that it is fun to work with and does not
require any previous theme-building skills to use it.
TheDock-built themes are quality themes that are fast, scalable,
secure, and responsive  
Novice users can take advantage of a nice selection of pre-built
templates and modules, while more experienced theme designers have an abundance
of customizations to work with.
Team designers
and developers can easily work together.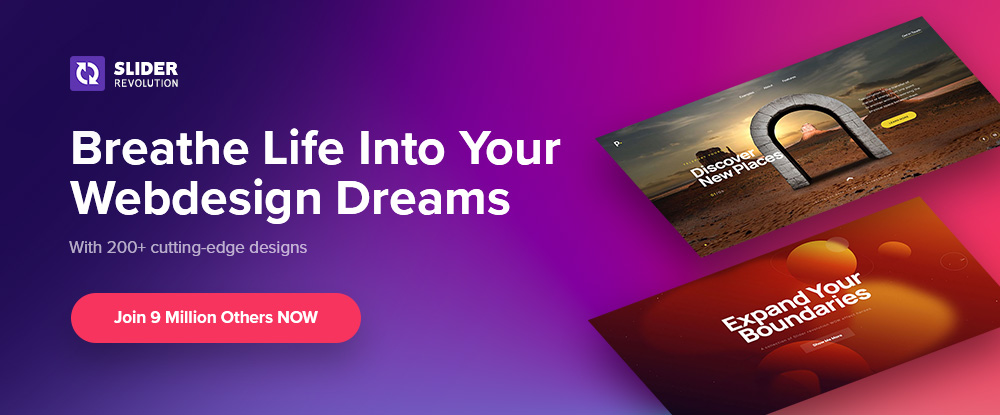 With Slider
Revolution at your fingertips, you can take a reasonably attractive yet
somewhat underwhelming website and add a big serving of pizzaz to it.
With this user-friendly plugin you can take any website and make
it look like it must have cost 10 times as much to design and build.
25+ powerful addons are included in addition to WebGL animations
and the ability to import dynamic content from social media sources.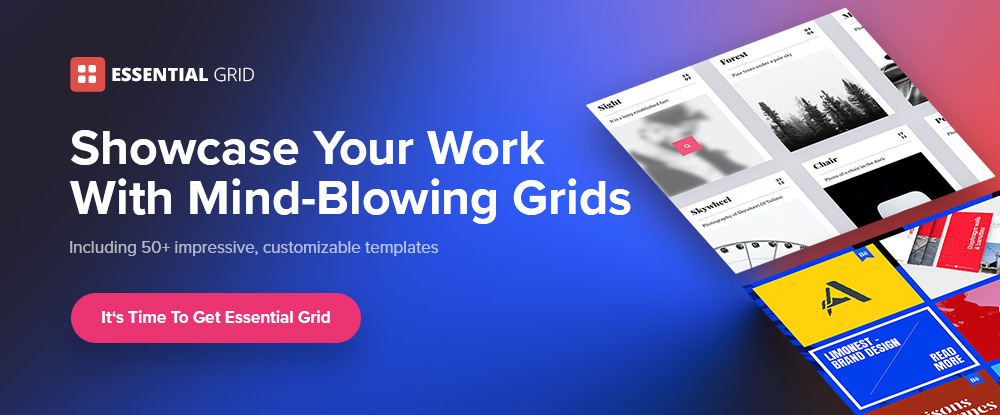 If you think that
simply showing still life images of attractive artwork or products you are
selling is all that is needed in a gallery you are missing out on something
big.
Essential Grid is
a WordPress Gallery plugin that accepts content from a wide range of sources
including social media
Awe-inspiring videos, engaging blogs, and even audio gems can be
displayed in boxed, full-width, and full-screen layouts
Row and column sizes and spacings are adjustable.
7. Wordlift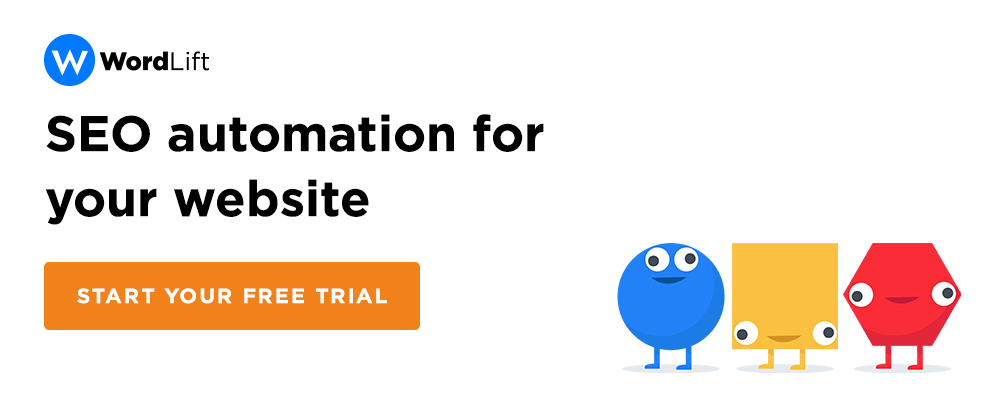 There are plenty of sources that can tell you how to optimize a
website for the search engines, but you end up doing most of the actual work
yourself.
WordLift uses AI to build a Knowledge Graph that you can use to –
Build up your websites'
authority and trustworthiness
Recommend content that
is most likely to hold visitors' interest
Grow organic traffic
quickly
Scale structured data markup
8. Heroic Inbox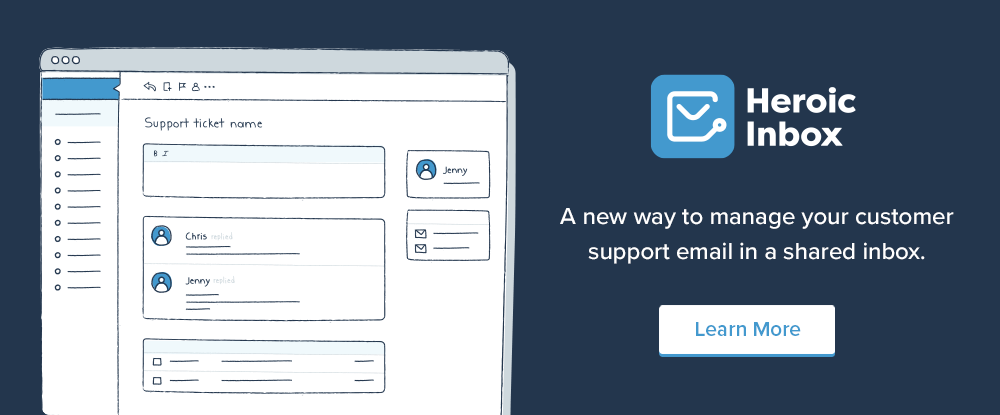 The Heroic Inbox
plugin adds features to your business's website that enables it to manage all
your business emails instead of your relying on third-party platforms.
All departmental emails can be managed from a single source
Heroic Inbox can display customer data relating to previous
purchases or communications in a sidebar
Heroic Inbox also tracks your key business and departmental
performance metrics.
Heroic Inbox also
helps you achieve and maintain "zero inbox" status.
9. Tablesome – Advanced WordPress Table Plugin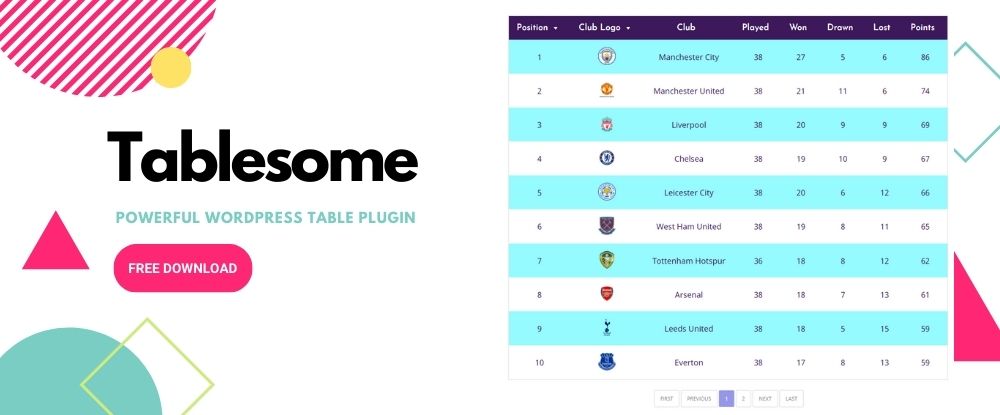 This useful
plugin gives you the ability to create a variety of responsive table types for
inserting into your pages or posts.
Tablesome also
can be used to save Contact Form 7 submissions to your database. 
Tablesome's many
features include –
Multiple responsive table display options
Manual table sorting by drag and drop
Advanced filters for date values and date ranges
Include links and buttons with Link Tags
A Pro version is
available.
*****  
Given the huge number of cool WordPress plugins in the
marketplace you should be able to design a website that could do virtually anything.
But it would not be worth the time it would take to sort through such a vast
number to find a few good candidates.
Most WordPress themes are designed these days such that additional
plugins are not always needed. And if they are one or two will usually set
things right.
One or more of the essential WordPress plugins featured
here has the potential to take your website or your business to the next level.
So, you needn't spend time looking elsewhere unless you know precisely what you
are looking for.

0 Comments