A landing page is a great way to drive traffic, improve your SEO and build your brand. Everyone agrees that having a landing page is critical for businesses to generate leads for future conversion, but many people think it is difficult to create one. Landing page templates allow you to quickly and easily create effective landing pages without hiring a programmer. There are many landing page templates out there. Here are the top tips for choosing the landing page template creator which is right for you.

#1 – Customizing Your Templates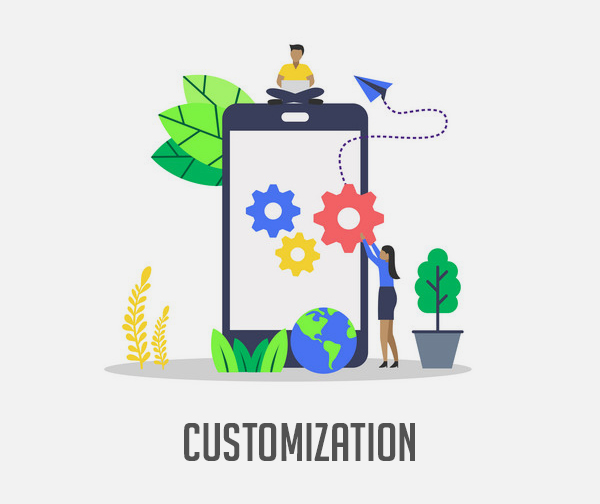 An effective landing page template creator will be able to take you through all the steps from selecting a template, customizing, SEO optimization and connecting to your domain. If you can streamline your process by having all your tools in one place, there is no need to hire a programmer to create your landing page. You should have the following features under one roof:
Picking one of many landing page templates
Arranging sections and elements on the page
Adding and editing your texts, images, and videos
Optimizing the content for search engines
Publishing your new landing page
Connecting a custom domain
#2 – Great Design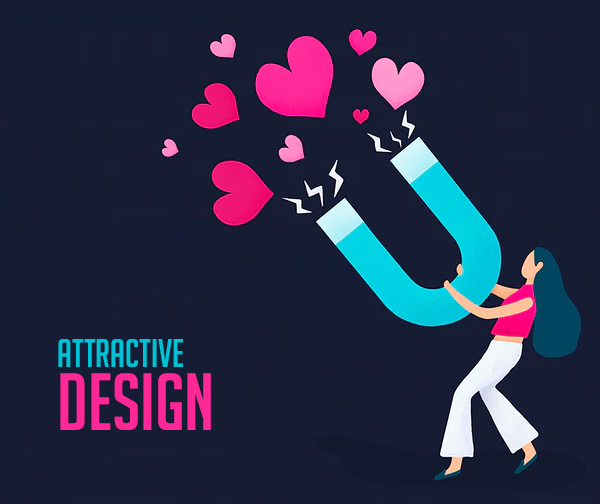 The look and feel of your landing page design will have a huge impact on the success of your landing page and how well it drives conversions. Customers will spend more time on a landing page if it's visually appealing. A good landing page grabs the attention of visitors and compels them to convert.
An effective landing page design makes smart use of white space, color, and eye-catching images. There's no need to hire a graphic artist to craft a professional landing page. If you use a landing page template creator, you can choose from a variety of ready-made templates tailored to various industries. A ready-made design will include:
Relevant photos
Eye-catching banners
Readable fonts
Well-designed buttons
Pro tip: Certain button colors such as red or green have been shown to increase landing page conversions. Most importantly, make sure that there is a strong contrast between your button color and your background.
#3 – Responsive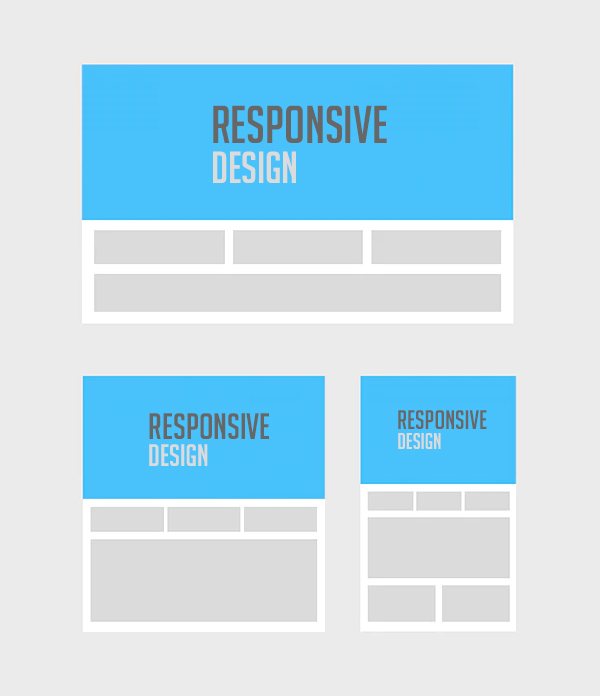 Ensure that all the blocks and elements on your landing page template are smart enough to adapt to all devices, so your landing page will look perfect on different PCs, tablets and mobile phones. A responsive website is one that changes based on the screen size of the device. Responsive websites react with the user in mind and enhance usability no matter the device. Don't forget, Google rewards mobile-friendly websites with higher search rankings and penalizes those that are not.
#4 – Give your SEO a boost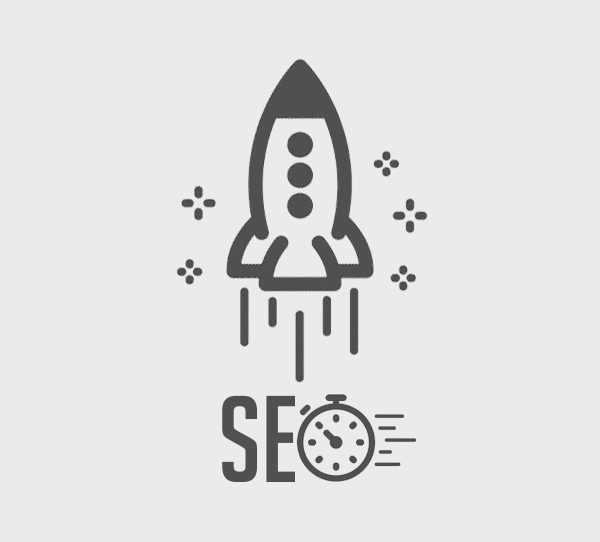 Search engine optimization is a vital element of any website, including landing pages. The goal of SEO optimization is to improve your site's rankings in search results to attract more traffic — and ideally, to convert that traffic into customers and leads. Within your landing page template, there should be an SEO app to add the following items to boost your rankings.
Meta titles
Descriptions
Re directions
Social images
Pro tip:  To comply with Google's guidelines, it's best to keep your title around 60 characters. This is considered to be the optimal length and any additional text won't be displayed fully in the search results.
Keep in mind, if you have budgetary constraints, look for landing page template creators which offer cloud hosting for free. Hosting accounts can be an expense you can avoid. In addition, cloud hosting will help your website to load quickly and perform beautifully.
Takeaway
A landing page is critical for any online business, but many people feel that creating one is difficult, involves many steps and requires hiring a programmer. There are many landing page template creators that simplify this process and allow anyone to quickly create a professional and effective landing page. If you are looking for a landing page template creator, it should offer many features under one roof, have ready-made layout designs, SEO functionality and be responsive for mobile device users. With the many landing page template creators out there, crafting an amazing landing page is easier than you think.