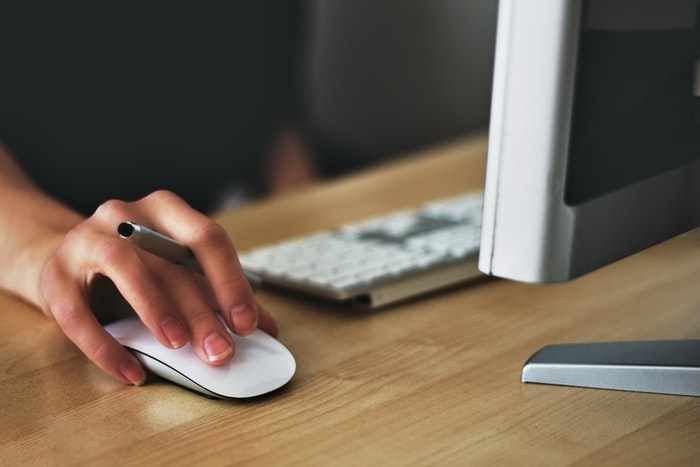 In this time of the pandemic, we probably have a lot of time to spare. This makes it the perfect timing to learn something you have been wanting to pursue. Let's say it's web design or development, then we are on the same page. Aspiring to become a web designer requires specific technical skills that you could easily grasp in some basic programming tutorials, training manual software that are now readily available online. You may also want to dig deeper into the tools that come in handy and some tips that will help you as a newbie in the industry. This article is made to help beginners out there.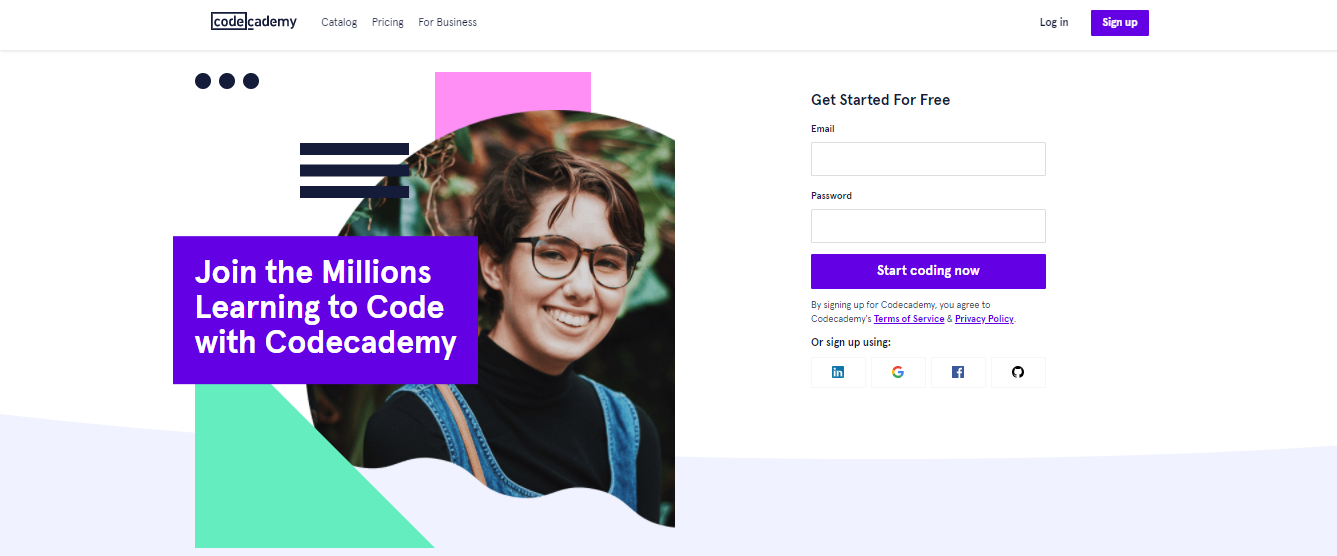 You can never go wrong when you master the basic programming languages – HTML/CSS, JavaScript. Code Academy provides tutorials to understand the basics that will enable you to build your very own website and even start with developing interesting apps. Developing your skills further, they also offer courses that cover Phyton, which is now considered as one of the most in-demand programming languages.
Available in three types of membership, namely Pro Membership, For Business, and For Schools, you can choose based on your needs and budget.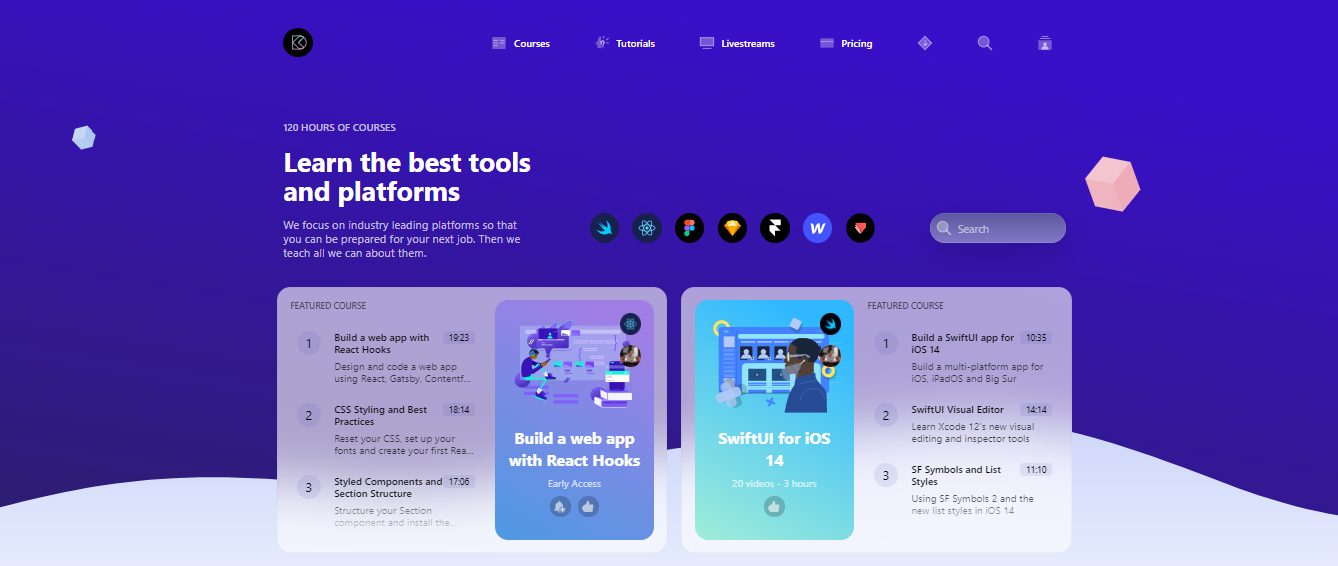 Looking for a one-stop-shop for web design courses? Design+Code will not disappoint. With now over 120 hours of courses, you can never say that you've not learned enough. You can opt to start with some basic courses like the following:
UI Design for Developers: Design matters and this is why it's not only important to understand UI Fundamentals but also learn to have that balance between design and coding. This course teaches just that. It aims to make web designers have a strict design system that all starts with a blank page, to an effective landing page, and then to applicable mobile web versions.
Colors and Branding: When we say learning the basics, these two should always be in place. In this course, you are presented with amazing resources that will help you choose the right colors and apply these to your wireframes, then affecting overall design, aesthetics, and even branding.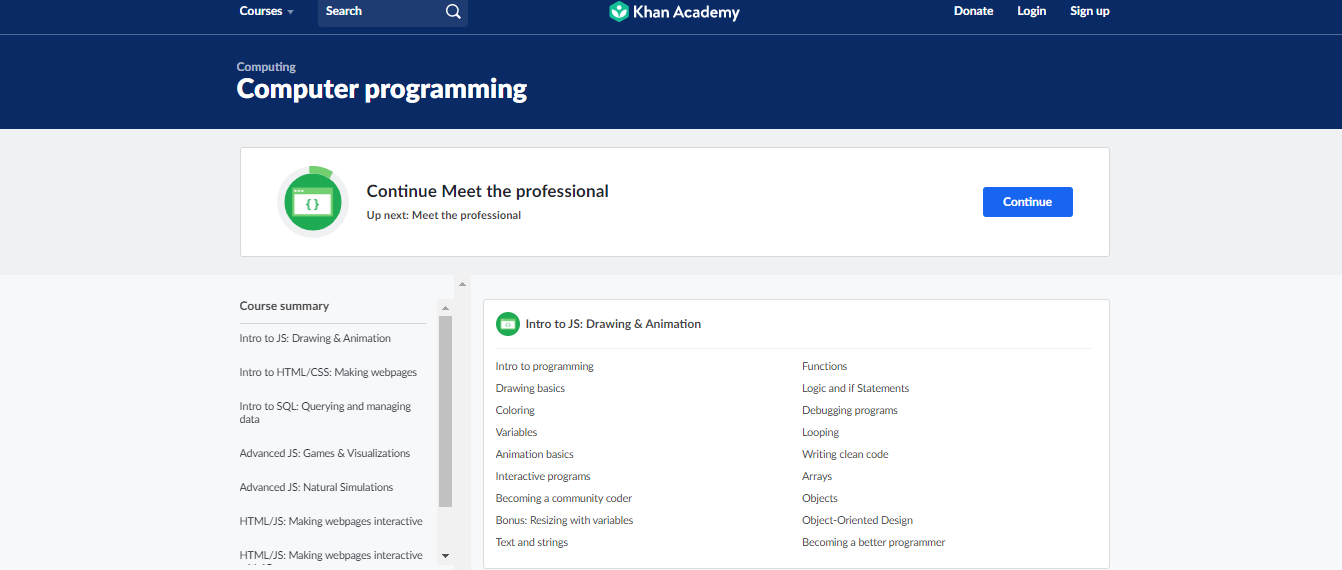 Khan Academy is the go-to website if you want to learn the basics. It offers a wide variety of courses that will make you fully equipped as a starter. Are you into Drawing and Animation or probably Games and Visualizations? You can choose from the most basic introductory courses and level up at your own pace through the advanced tutorials.
Apart from enjoying its free features, you can learn from some professionals and get inspired by their skills, learn more about their work, and get some helpful tips as you try to land that first job.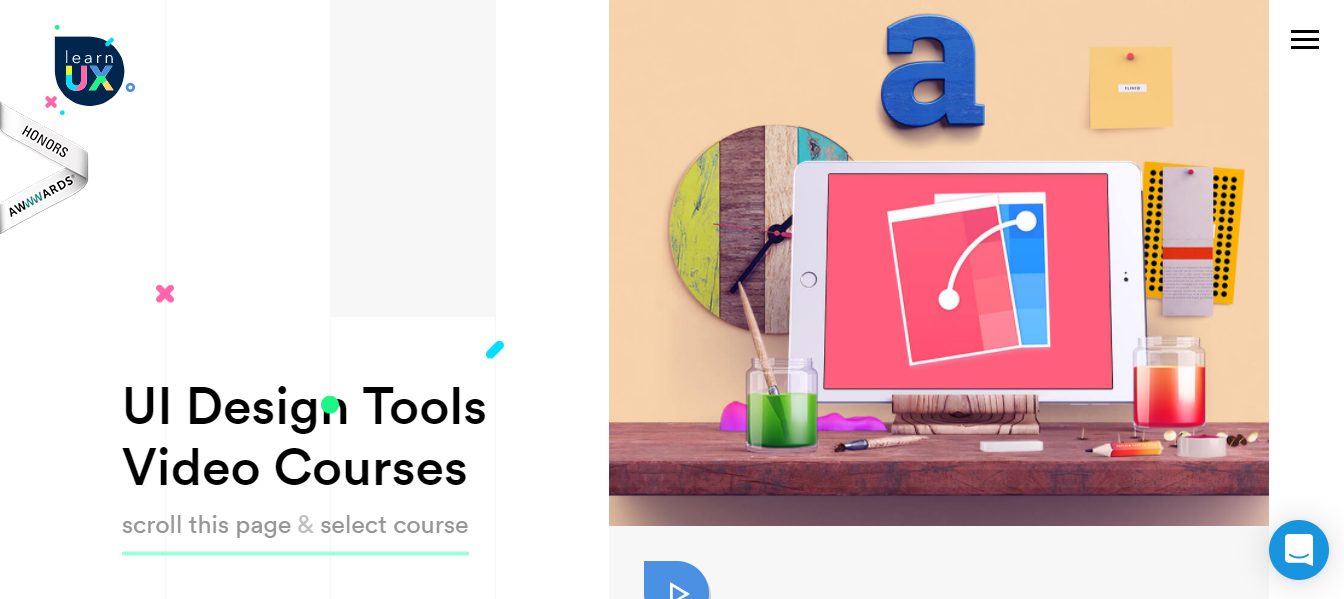 You can never go wrong if you have the right knowledge of User Experience and UI Design, and Learn UX makes you learn in such an interactive way. Appreciate the cool graphics of the page while learning through video courses that make it easier for any beginner.
Where do you even start? Well, the basics are always essential so you may want to initially look into understanding the fundamentals of web and mobile UI and UX design. In this, you will also have a chance to look into the different career opportunities in UX, understand more about web ergonomics, do some user testing and actual design.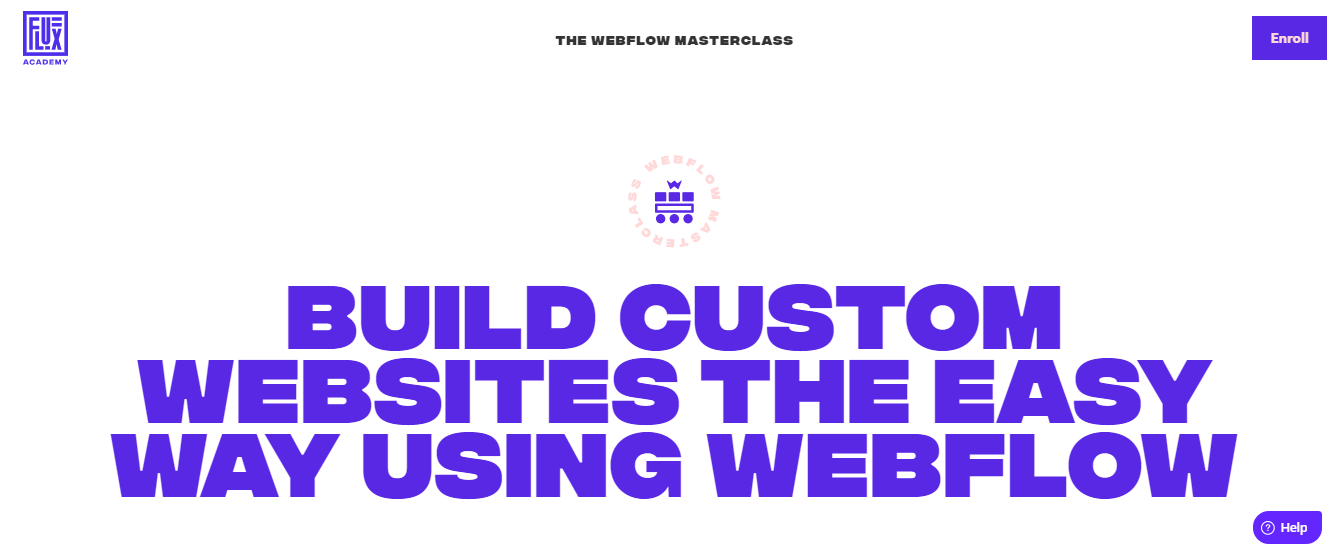 Flux Academy presents the Webflow Masterclass, a comprehensive course that will enable any beginner to build their custom websites. So, what is there to expect? It all starts with understanding the purpose of the masterclass and how it's different from other classes. It then caters to the basics of HTML/CSS, discusses ways on how layout, how to work around with images, fonts, and backgrounds. Moving forward, you'll get to experience hands-on work with proper guidance from the team's experts.
You may opt to pay in 3 monthly payments at $278/month or pay $695 up-front and get a significant discount while enjoying the same features – lifetime access on current courses and even on future updates.
What are you waiting for? Take a look at these top picks yourself and make the most out of that free time.
Author:
Spyre Studios