Showcasing your work is an art (pardon the pun) and in this article I am showcasing 50 of the most stunning portfolio websites out there. These designers are all class acts and well worth being hired for any type of work you may have.
If you're a designer as well (which I'm going to assume a lot of you are), these portfolio layouts should inspire you to (re)work your portfolio layout. We'd love to know what you think of these portfolios, so don't forget to let us know in the comments section which is your favorite and why. (and if you have a portfolio you'd like people to see, drop a comment and let us know)
eAnka ↓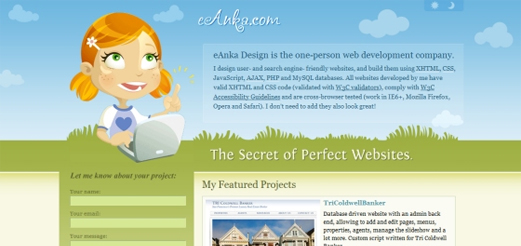 Albert Lo ↓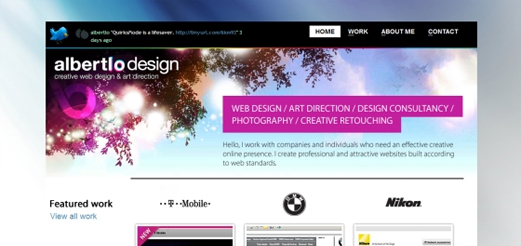 Giancarlo Fajardo ↓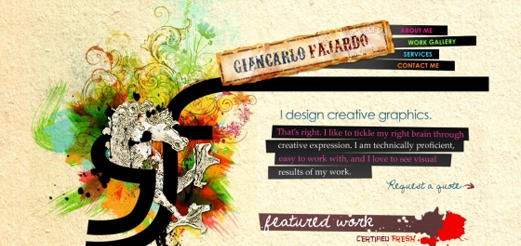 nYq Design Group ↓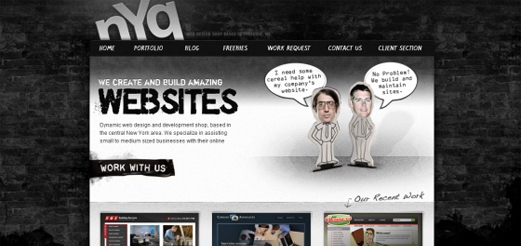 Accent Creative ↓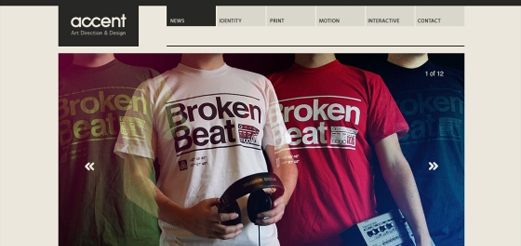 No Sleep For Sheep ↓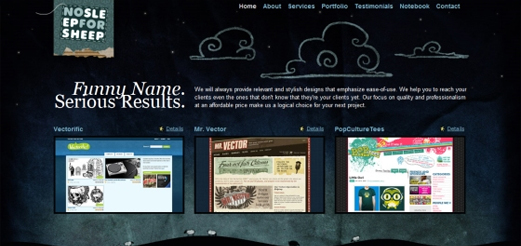 Dreamer Lines ↓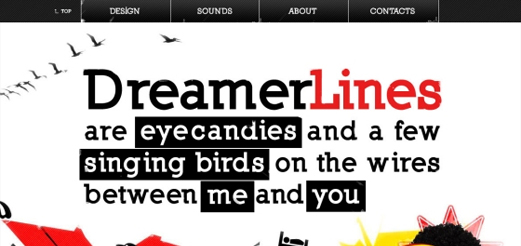 Chris K. Jennings ↓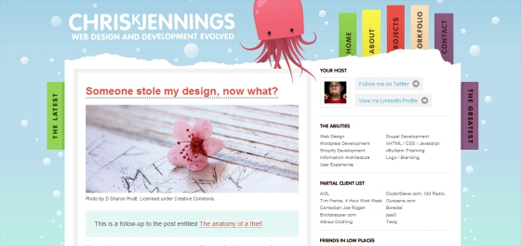 Electric Pulp ↓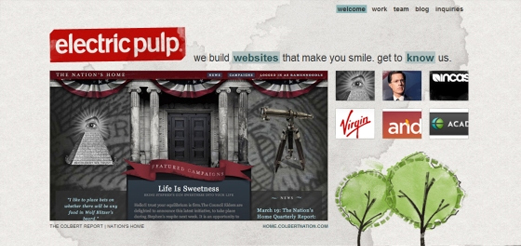 OH! Media ↓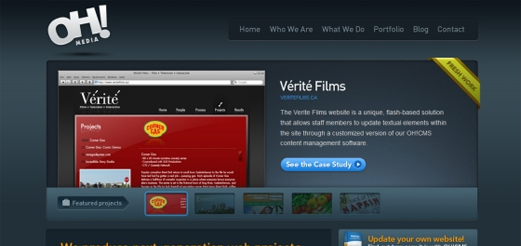 Fred Maya ↓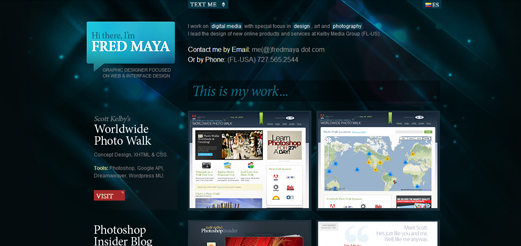 Juan Diego Velasco ↓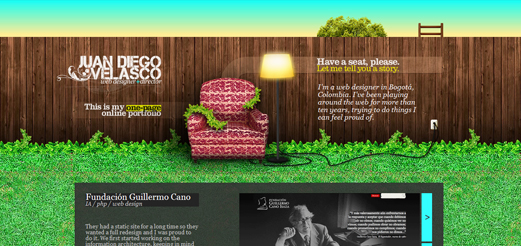 MetaLab ↓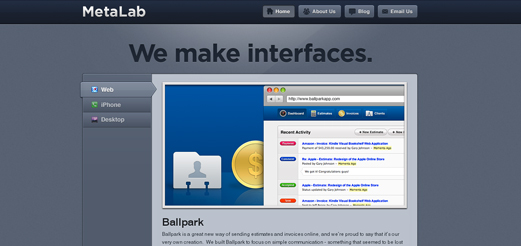 PSD Layout Design ↓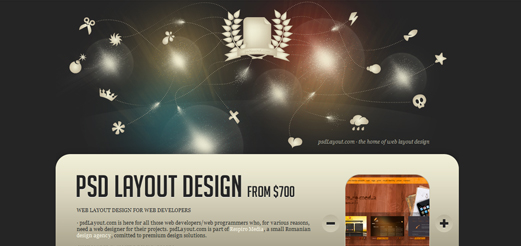 Mark McGall ↓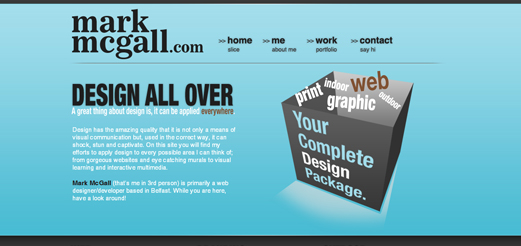 Gummisig ↓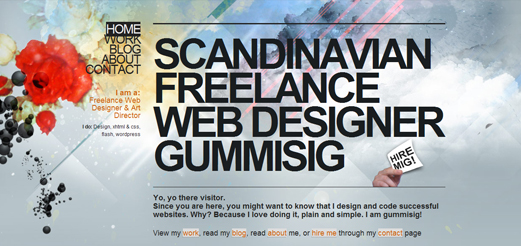 The Design Hippy ↓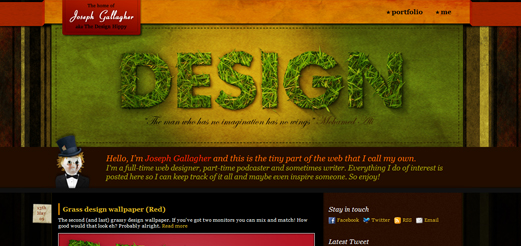 Paul Berkey ↓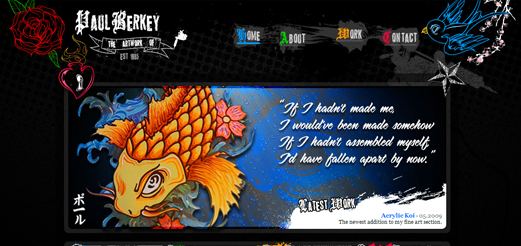 Senso Studios ↓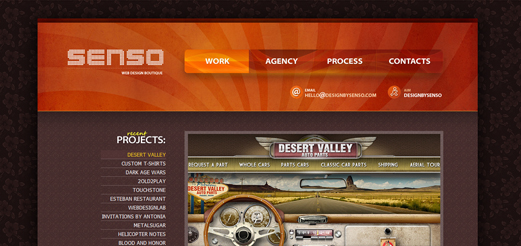 Clickfarm Interactive ↓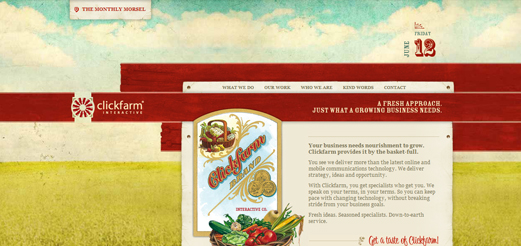 Toby Powell ↓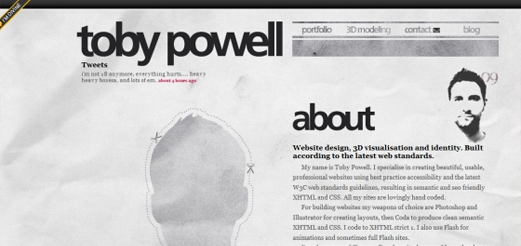 Two24Studios ↓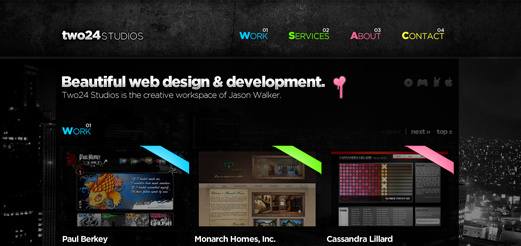 MAD Interactive Creativity ↓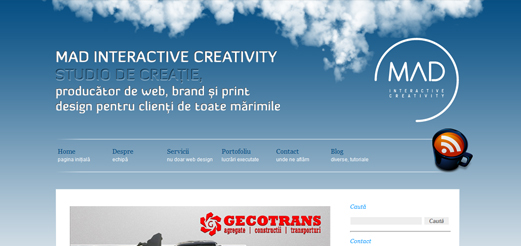 Design Junction ↓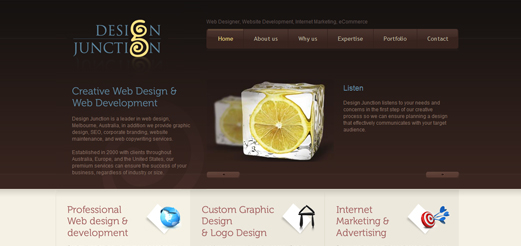 FT Designer ↓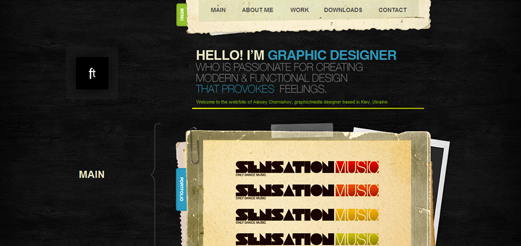 Daniel Gutiérrez ↓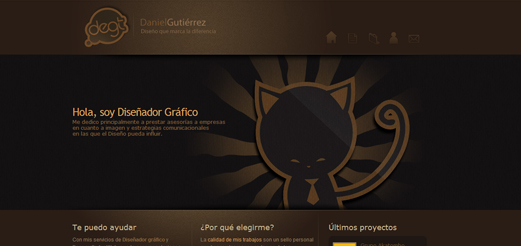 Very Creative ↓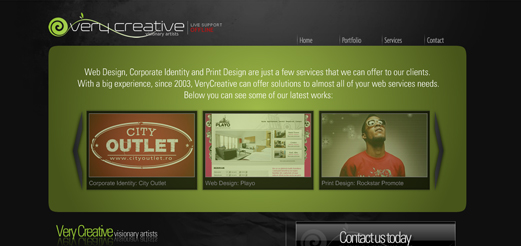 Mike Precious ↓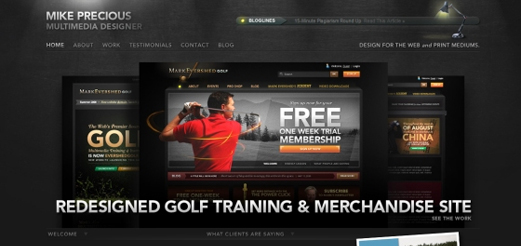 Kinetic Kreations ↓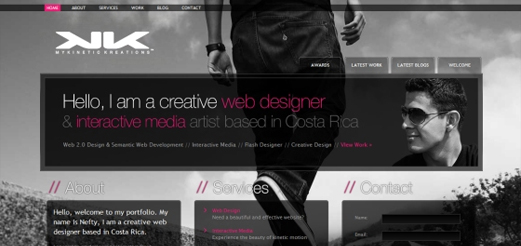 Studio 7 Designs ↓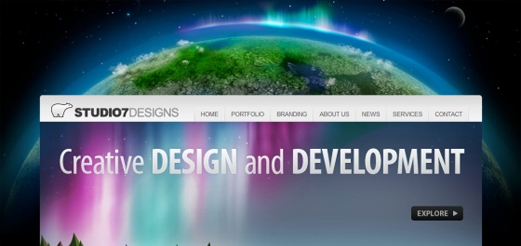 Idealist Consulting ↓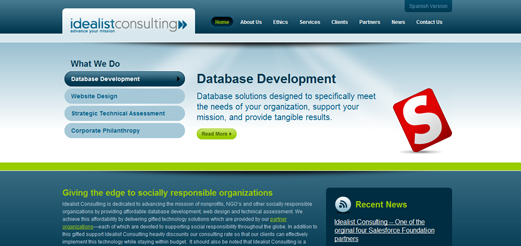 Design Genius ↓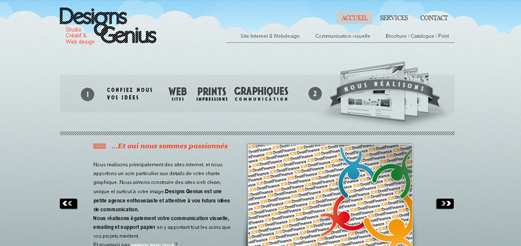 Kosh Creative ↓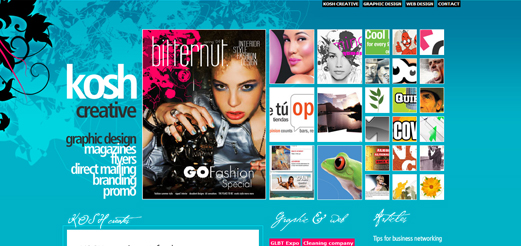 Studio Bennett ↓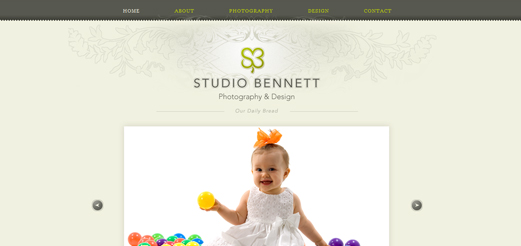 Joe Longstreet ↓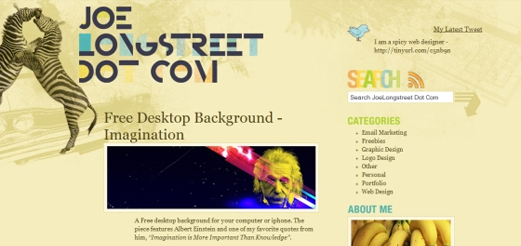 Sawyer Hollenshead ↓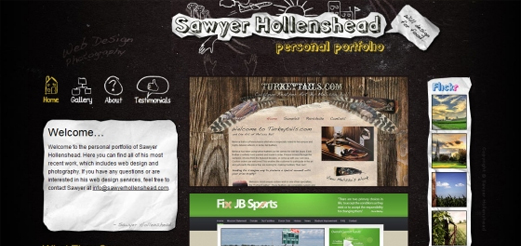 Brad Colbow ↓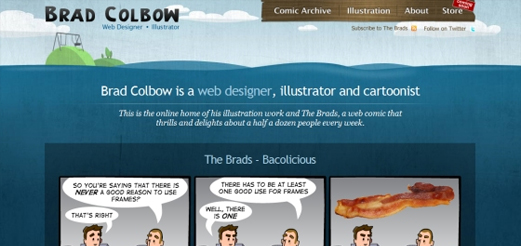 Spoon Graphics ↓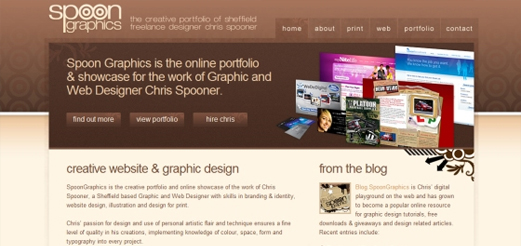 Anderbose ↓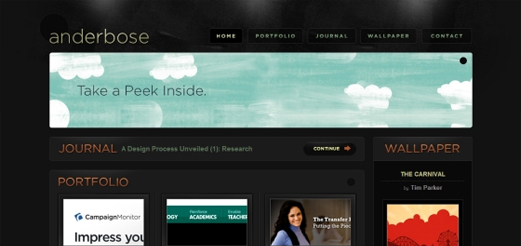 Weightshift ↓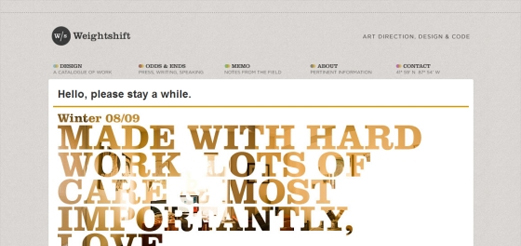 Webgrapes ↓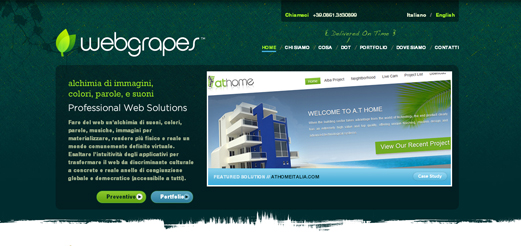 Rick Davidson ↓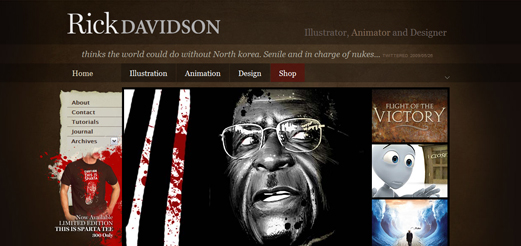 Ximena Ruiz ↓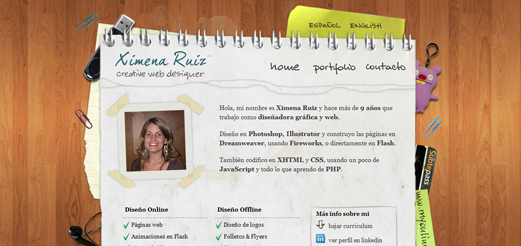 Twenty 3 Design ↓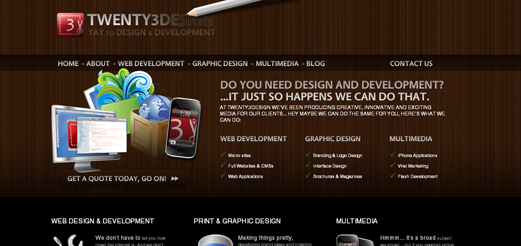 I Love 2 Design ↓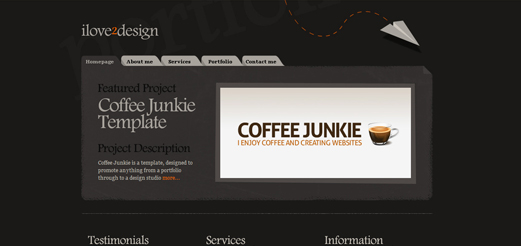 Two December ↓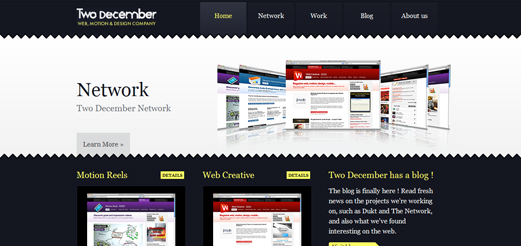 Tim Potter ↓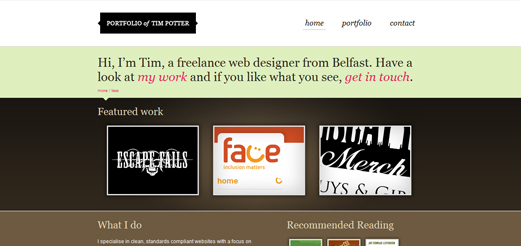 AdaptD ↓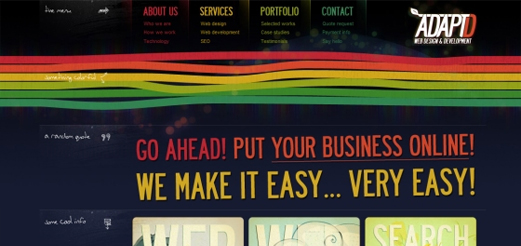 Leigh Taylor ↓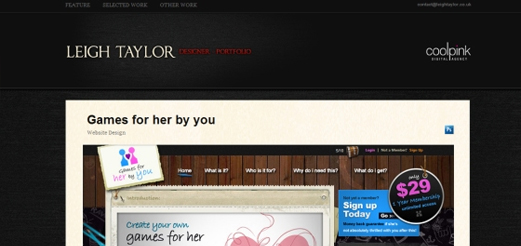 Branded 07 ↓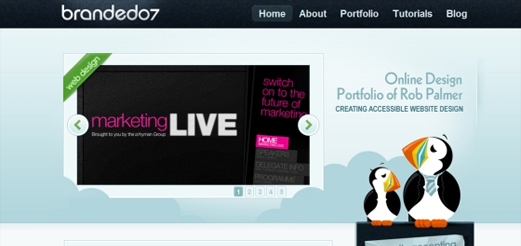 Blog Theme Machine (bonus) ↓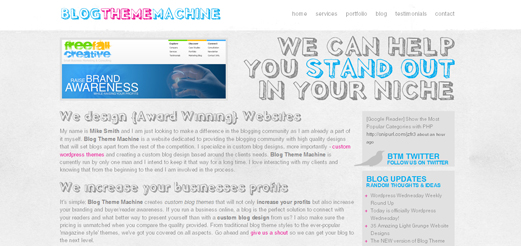 I couldn't let this post go without adding in my own portfolio layout :)
I did however make it a bonus item (#51) so there are still 50 other awesome portfolio layouts from some amazing designers!
Your Turn To Talk
We hope you enjoyed this post and that you found some portfolio sites you haven't seen before! See you in the comment section! :)