Do you own or need to design a large website with a great support and help page? You don't have to write the code yourself from scratch! These great PHP scripts for support tools will help you create great support and help features, such as live chat, FAQ pages, ticket submission, support centers, forums, help pages and more!
Check out these 20 best PHP scripts for support tools and choose the ones you need most!
Want more PHP scripts to ease your design process? Look at these PHP Scripts for Social Networking Projects and PHP Scripts for Project Management Tools. 
This live chat PHP script works with any website – static, PHP, WordPress, Joomla, Drupal, OpenCart (any website with PHP & MySQL back-end)!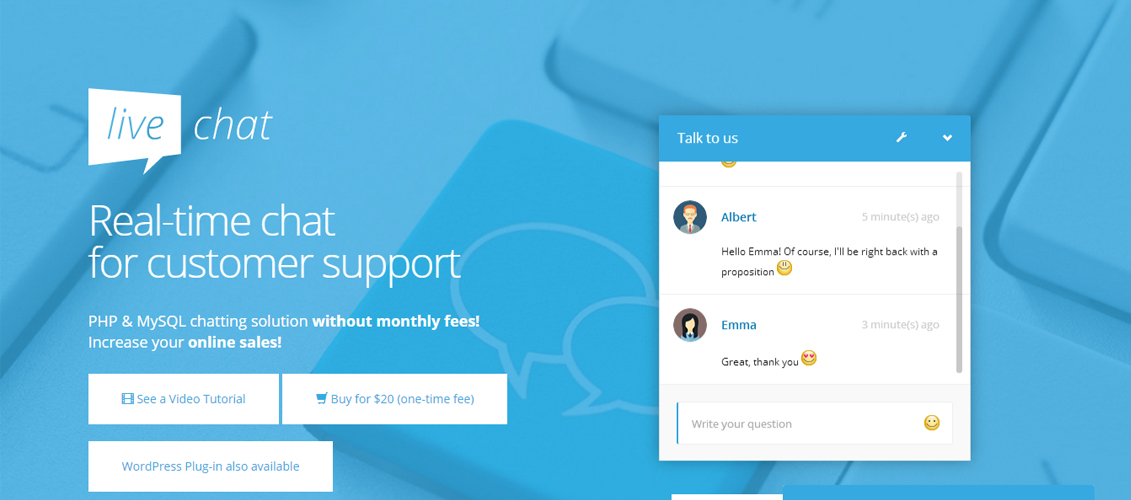 Tickets is a full featured, yet easy to use help-desk ticket support system. It is great for users and businesses who wish to keep track of and manage support requests online.

The ClientEngage Visitor Chat is a fully-featured real-time chat for your websites. A clear and simple web-based administration allows you to conveniently chat with your visitors.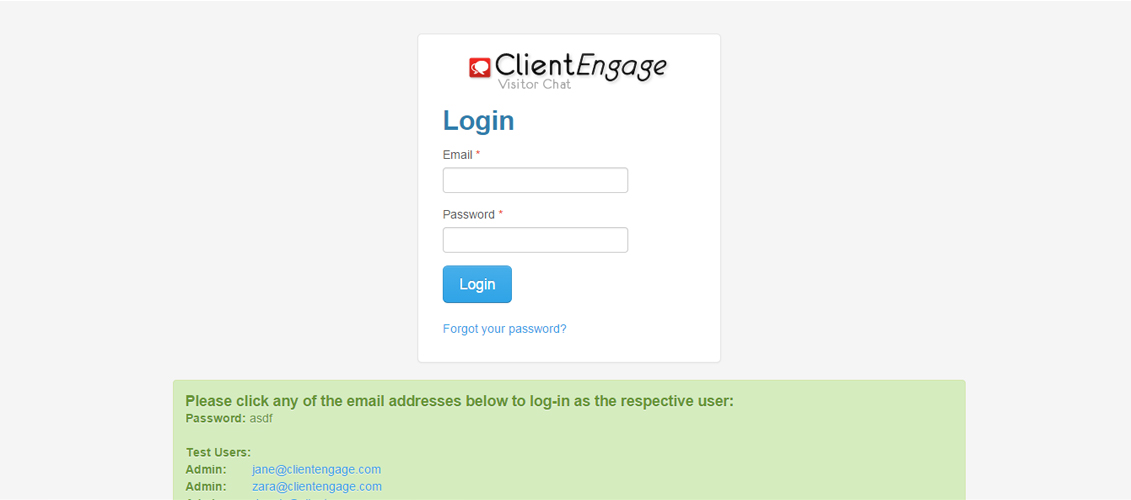 Live Chat allows you to communicate instantly with your website visitors; it helps to give visitors answers quickly and improve the customer service.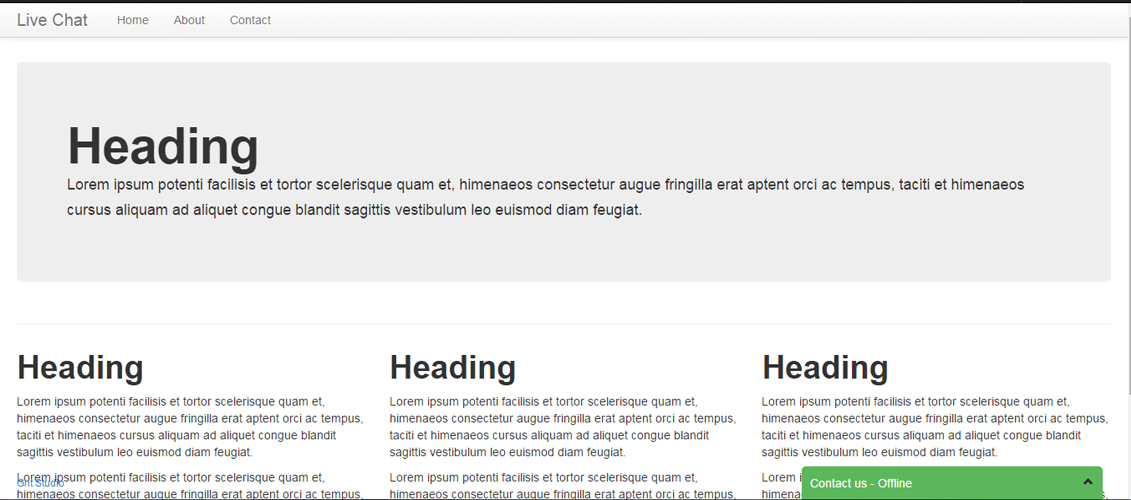 Just a Forum helps you set up a knowledge base for your users where they can share what they know about your products or site with each other. This script helps you quickly set up a forum that will help you save on the cost and time for support.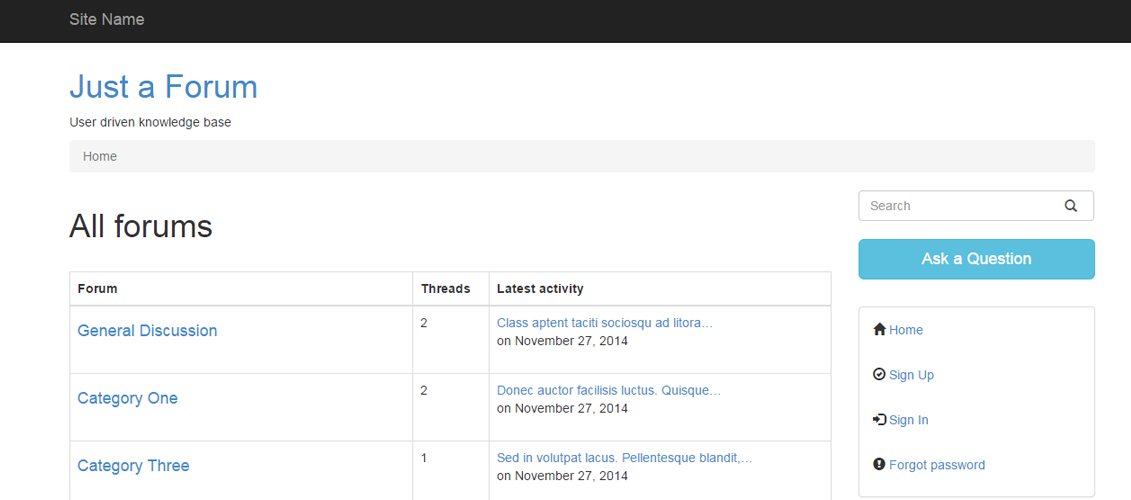 The Support Centre provides you with an advanced ticket system that allows you to communicate with your users in a organized environment. User's can register for an account or create tickets as guests to communicate with your support team.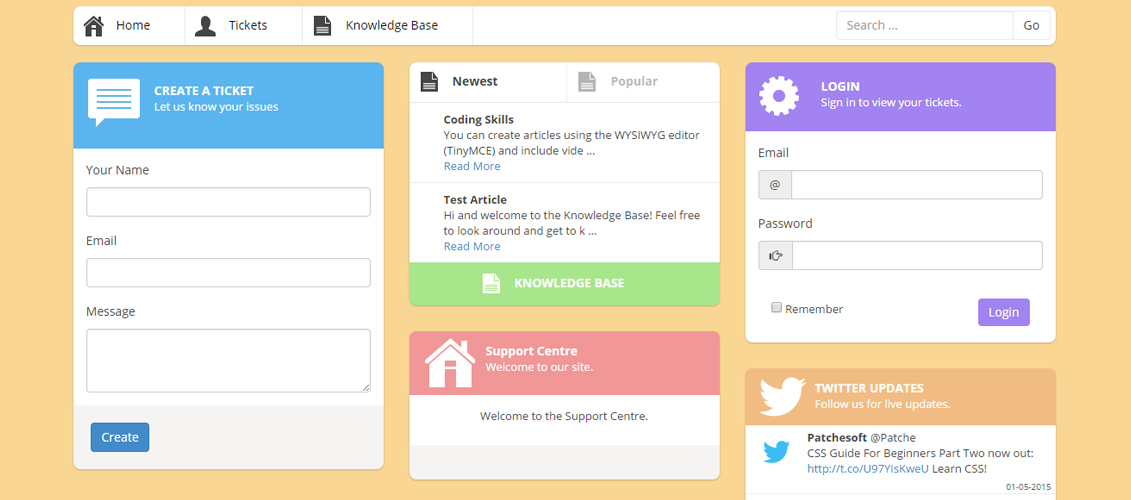 This help desk ticketing system will allow you to provide efficient support to your clients. Metro Help Desk comes by default with an integrated FAQ and manuals systems, thus allowing staff members to decrease response time and improve efficiency.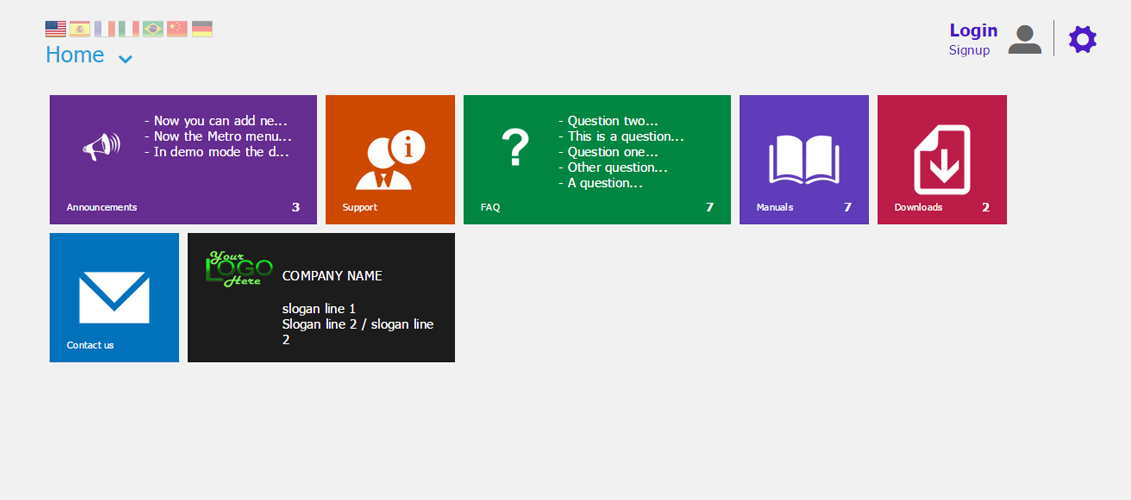 This unique chat not only allows you to communicate with your customers, but also to guide them through the pages of the site showing them visually any element.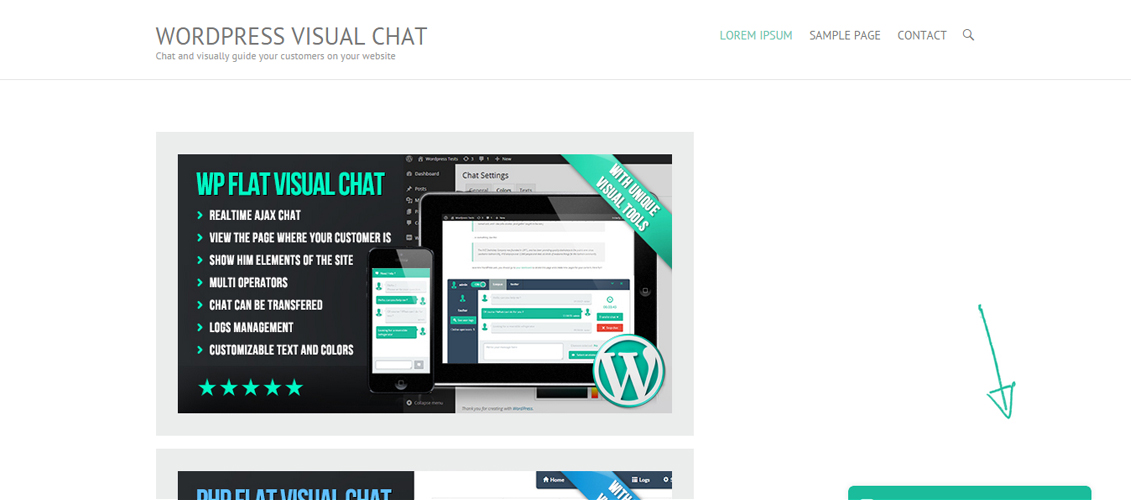 This all in one solution contains: live chat with pro active, auto responds, SMS service, departments and much more. Everything can be embedded into your website with just a copy of the provided code from the operator panel.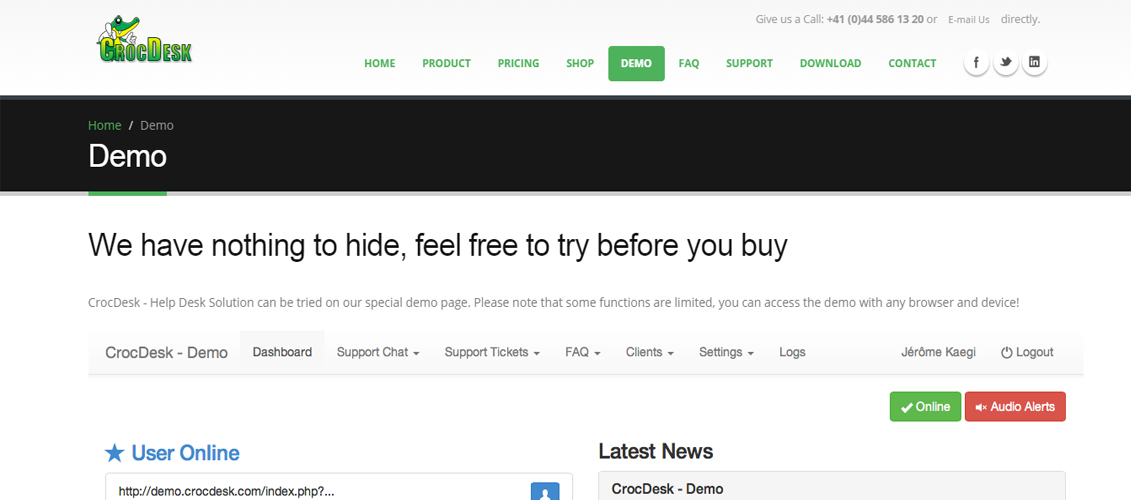 This is a proffesional support ticket system built on the Twitter Bootstrap framework. Has a responsive layout and clean design for those who like their clients to get easily in touch with them and fully satisfy them.

This ticket system has many great features such as: it is based on Twitter Bootstrap with responsive layout, has 9 different skins, is easy to install and customize, Ajax based, FAQ system included, Live Search in FAQs, has a suepr admin panel and more!

This is very simple support ticket system which is designed to support your customers who have purchased your products or services. This script has been built using Fuel PHP Framework.

Boost your sales by adding an affiliate program to your site. The script is written in php and the integration with your site is in 3 lines. After the affiliate registers via the panel, he receives ID, which he can use to drive people to your site.

RSD Bugtrack is an online help-desk/bug tracking/support ticket system which runs on PHP/MySQL. It has been designed from the ground up to offer a well rounded experience for both end users and admins/operators using the application.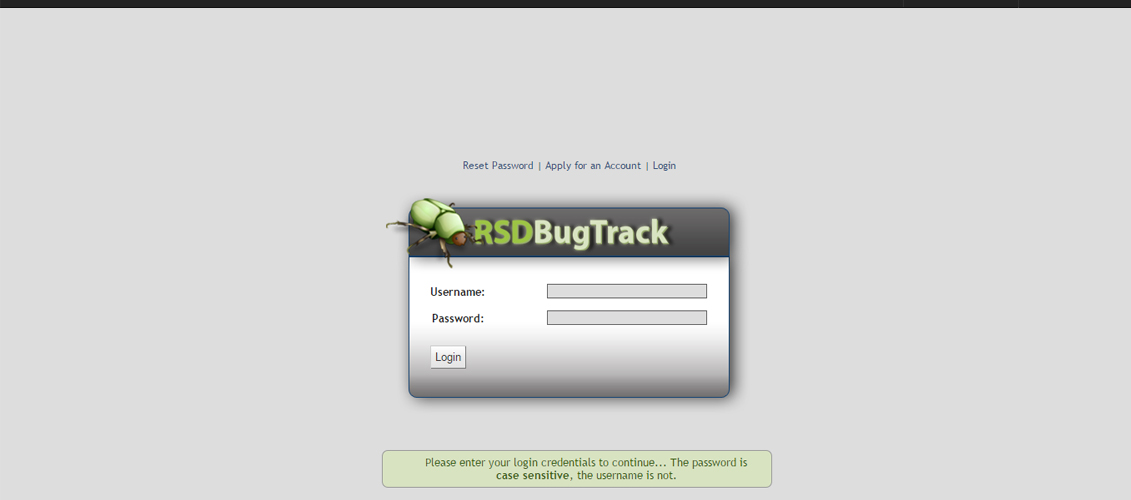 FAQ Manager 
This simple PHP FAQ Manager script is designed to allow you to quickly add and manage a collection of frequently asked questions which can be displayed on your website or used in wordpress.

RSD Respond is an online faq/knowledgebase/article system which runs on PHP/MySQL. There are no limits to the application, so create as many categories/articles/users that you need.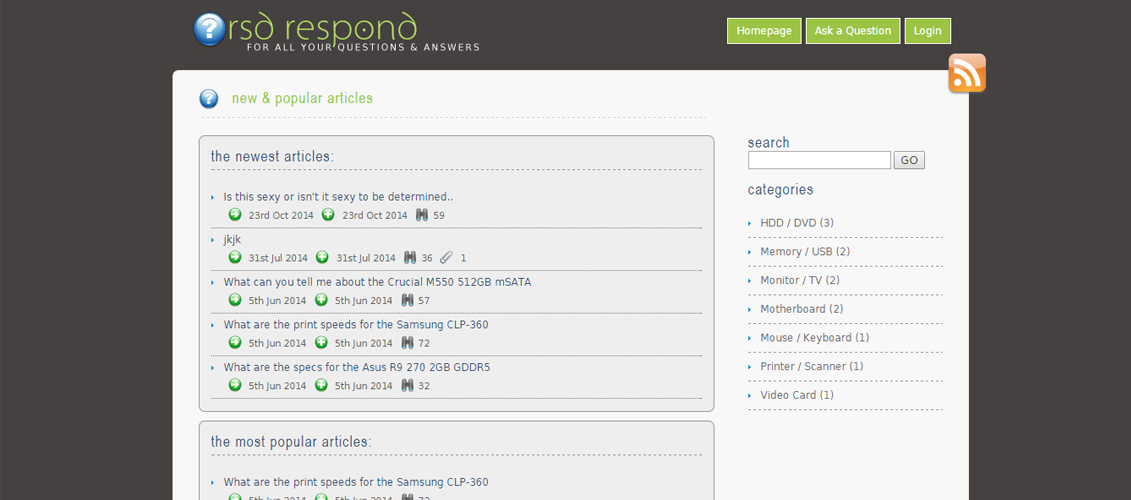 The script uses a word, chosen from you to search, get the article for it and show it in a tooltip or dialog window on your site. The script is optimized for people, movies and bands search, but also you can use it for every kind of keyword.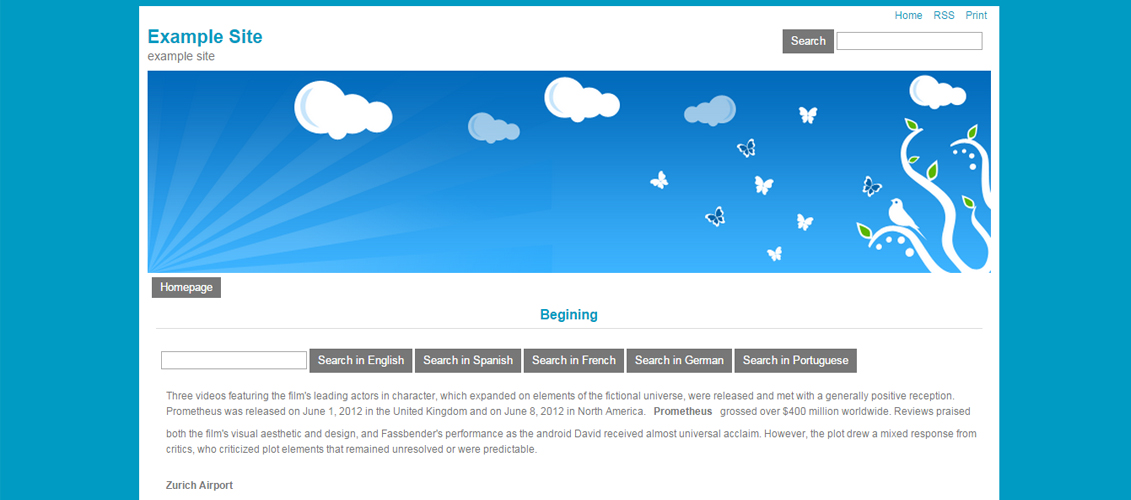 Give your users a great experience with your website or application and save time and money in the process with this PHP script for suport tools.

Passworx is a simple, easy to use, web-based Password Management application written in PHP/MySQLi & jQuery. You can add all of your passwords into a single user account, which is locked with a master password.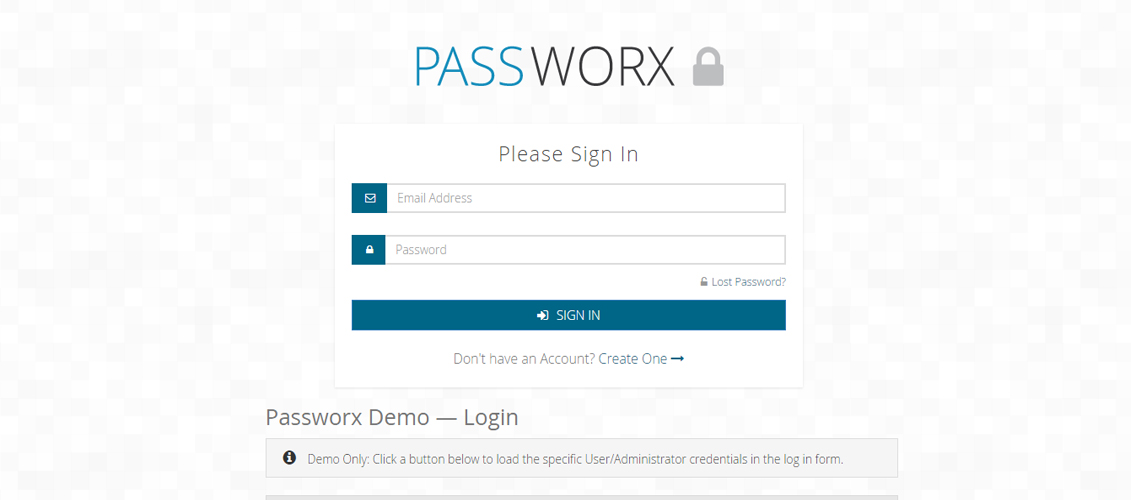 Help Center is a simple but complex software package based on PHP and MySQL. It can offer you the best service to your users: you can easily manage the FAQs, publish announcements and, obviously, manage support ticket.