Being a web designer or developer ourselves, we know you guys are always looking for something new and interesting that can help you get things done more accurately and efficiently.
So today we have hand-picked 10 amazing resources and tools that can make your life a little easier. These can be great for the budding entrepreneurs, designers and developers to learn about the latest tools and trends. So let's get stated!
Are you working on an eCommerce project, or looking for a good Web Development solution, then shopify developers can surely help you get everything done professionally without any hassle.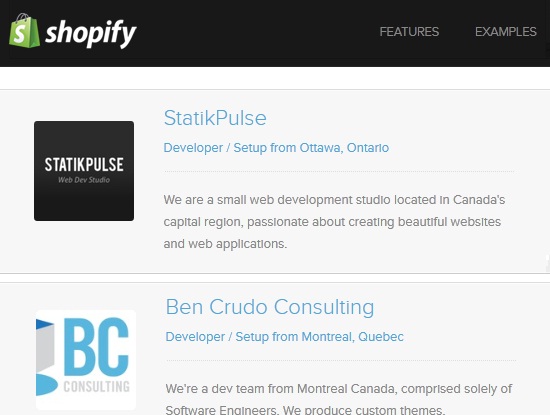 Webchemy is an awesome web-app for creating idea sparking sketches. And the best part is you can easily use it iPhone, iPad, and Android browser.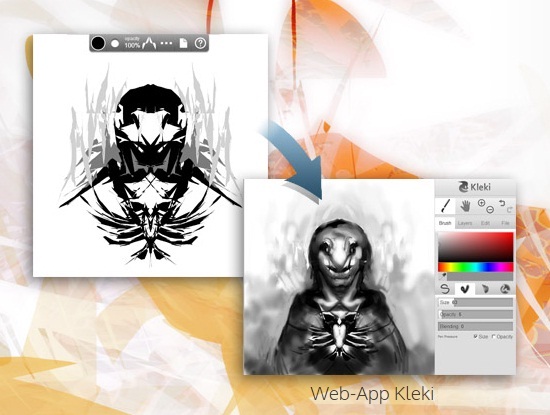 If you are developing a game then Quintus can really help you save lots of time and efforts. It is a fun to use and easy to learn javaScript HTML5 game engine for desktop, mobile etc.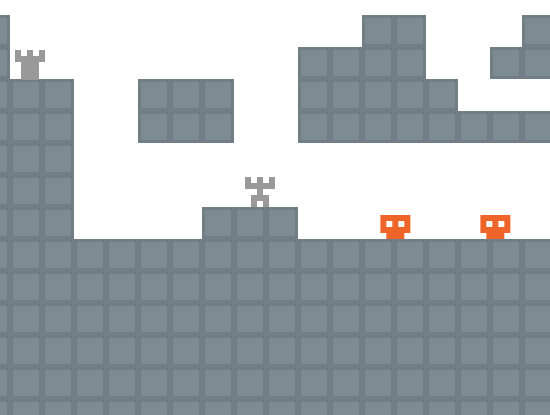 Modernizr is an amazing JavaScript library that detects CSS3 and HTML5 in the end user's browser.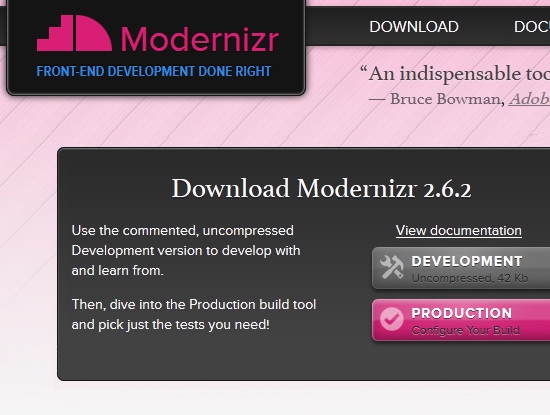 Flight is a lightweight, fully loaded JavaScript framework that can make your life a lot easy.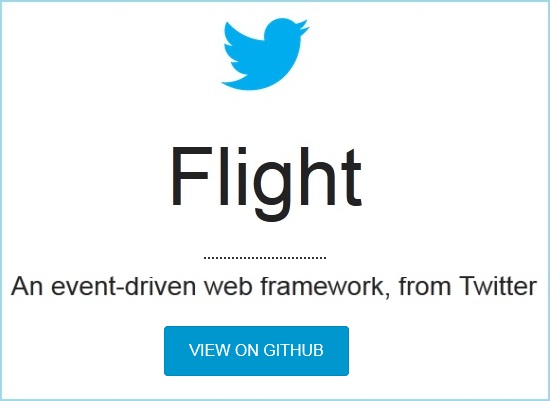 Working on a gaming project, then Game Closure devkit is exactly what you need. It is production ready, and help you reach your goal in not time.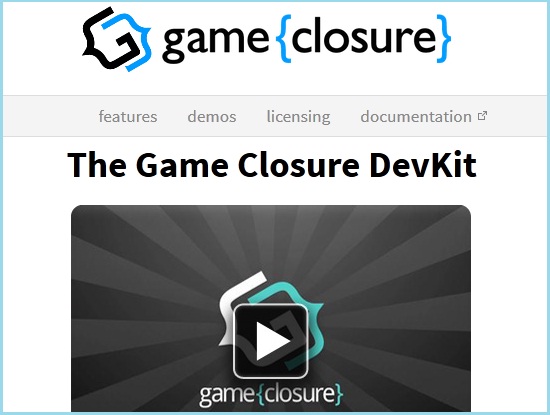 Want to create an app and don't know where to start then check out PhoneGap, it's a free and open source framework that easily allow you to create awesome mobile apps using web APIs for your chosen platforms.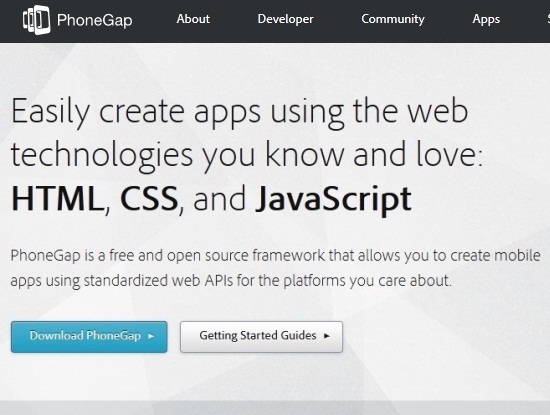 HTML5 Bones is a template can gives you basics so you can start with HTML5, you can also use is as a guide to create your own web pages absolutely from scratch.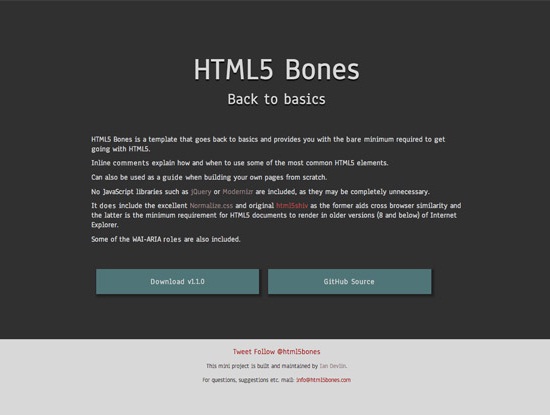 Speedof.me is a simple yet interesting HTML speed test. It works well with lots of platforms including ipad, iphone, windows phone, and many others.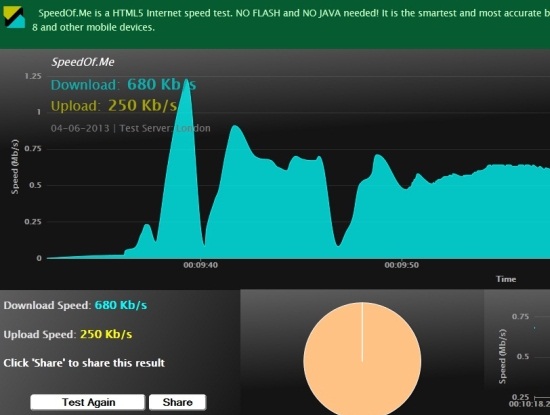 This one is lots of fun, as it creates a simple and interesting lighting effect for elements to render in 3D space.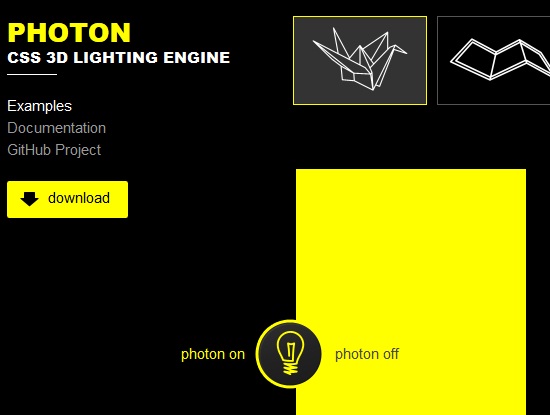 That's all for today, hope you guys enjoyed these resources and tools. We will be back with some more useful stuff, till then Take care!