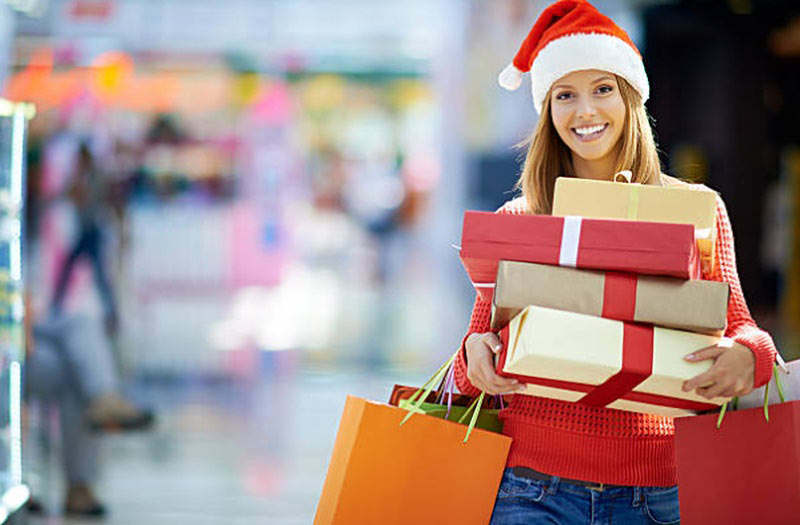 As we all know, some businesses rely on seasonality. In other words, a large chunk of their sales arrive during the same months of every year and suffice to say, Christmas tends to be one of these bigger periods.
It means that your results during this period can make or shape your financial year. It would be fair to say that the market has turned on its head significantly over the last few years, and the rise of ecommerce means that the rules have shifted somewhat.
However,
regardless of whether you operate in the online or offline space, we have put
together today's guide to show you how to universally prepare.
Showcase your sales wherever possible
Like it or
not, this is the period where sales are in their full flow. If you don't jump
on the bandwagon, there's every chance that you are going to lag significantly
behind the competition – and customers are going to find alternatives.
As such, you need to showcase these promotions as much as possible. If you operate on the high-street, find out more about using digital signage for your business. If you only have an online presence, look to use every marketing channel possible to shout that you're on sale for Christmas.
Push your delivery dates until the limit
In an ideal
world, everyone would be properly prepared for Christmas. Unfortunately, it
seldom works like this. In other words, we're all running late when it comes to
present shopping – and this is where you need to make life for your customers
as easy as possible.
Granted, in some industries it's going to be more difficult than others. However, try and push your Christmas cut-off delivery dates to the limit. If you can appeal to any unorganized Christmas shoppers, you'll have boosted your appeal immensely!
The power of a gift wrap service
This next
tip can appeal to any business, whether you are based online or not. In short,
the nation is becoming lazier. Getting someone else to wrap your presents can
save significant amounts of time, and make life much easier.
As such,
try and offer this service. If you can do it free of charge, then naturally
interest is only going to rise in it. If not, at least make sure you're doing a
professional job.
Product positioning is crucial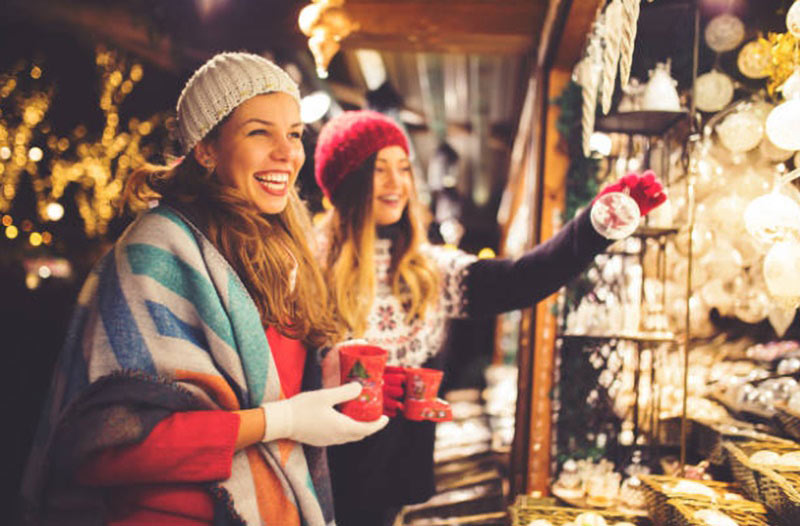 Finally,
one of the things that separates a good performing company over the festive
period with a great one is product positioning.
If you sell
any products that are going to be considered as gifts, it goes without saying
that they need to be placed as prominently as possible.
Then, when
it comes to those smaller, "stocking filler" items, consider placing
them near the cash register. Or, if you operate online, add them as subtle
reminders when the user is progressing to their checkout.
Of course, alone these items are small change, but over time they can combine and really supercharge your festive profits.
Read also
Photos courtesy of gettyimages.com
Author:
Richie KS
Love playing video games when alone, day and night thinking about how to out run the ever changing mood of Google algorithm. Self proclaimed SEO expert but sleep all day dreaming…zZzZ. :)