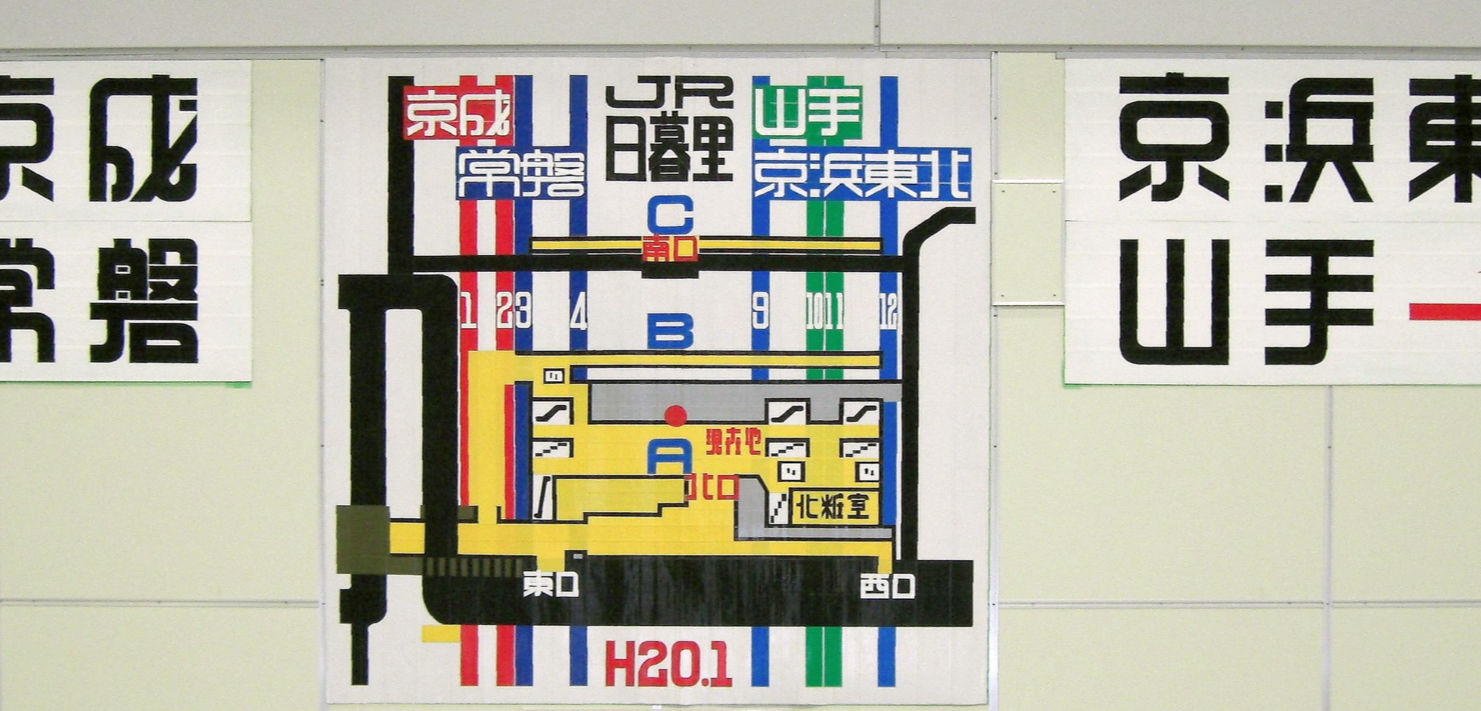 Every week users submit a lot of interesting stuff on our sister site Webdesigner News, highlighting great content from around the web that can be of interest to web designers. 
The best way to keep track of all the great stories and news being posted is simply to check out the Webdesigner News site, however, in case you missed some here's a quick and useful compilation of the most popular designer news that we curated from the past week.
Note that this is only a very small selection of the links that were posted, so don't miss out and subscribe to our newsletter and follow the site daily for all the news.
Drama – The Ultimate All‑in‑one UI Design Tool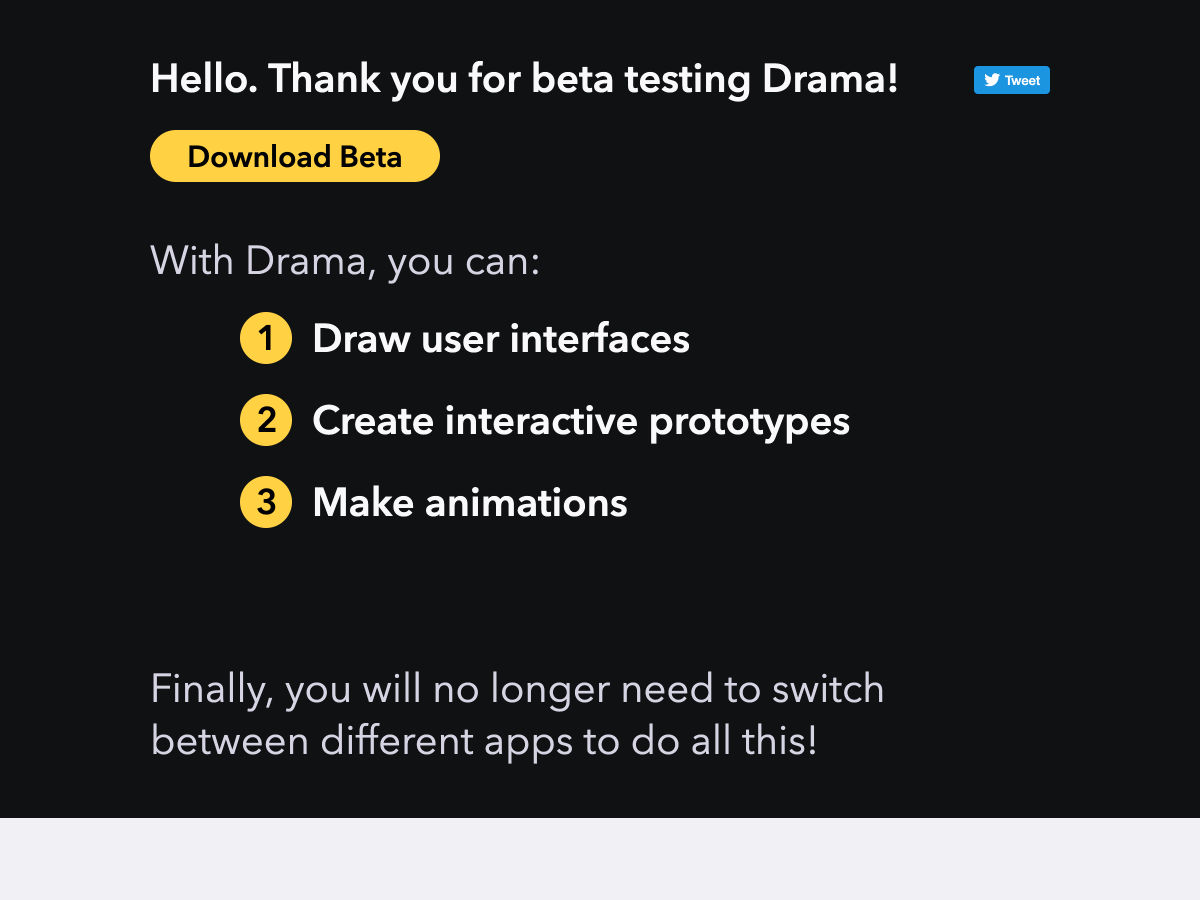 Amazon Didn't Hire this Guy, but Still Used his Photo on their Jobs Website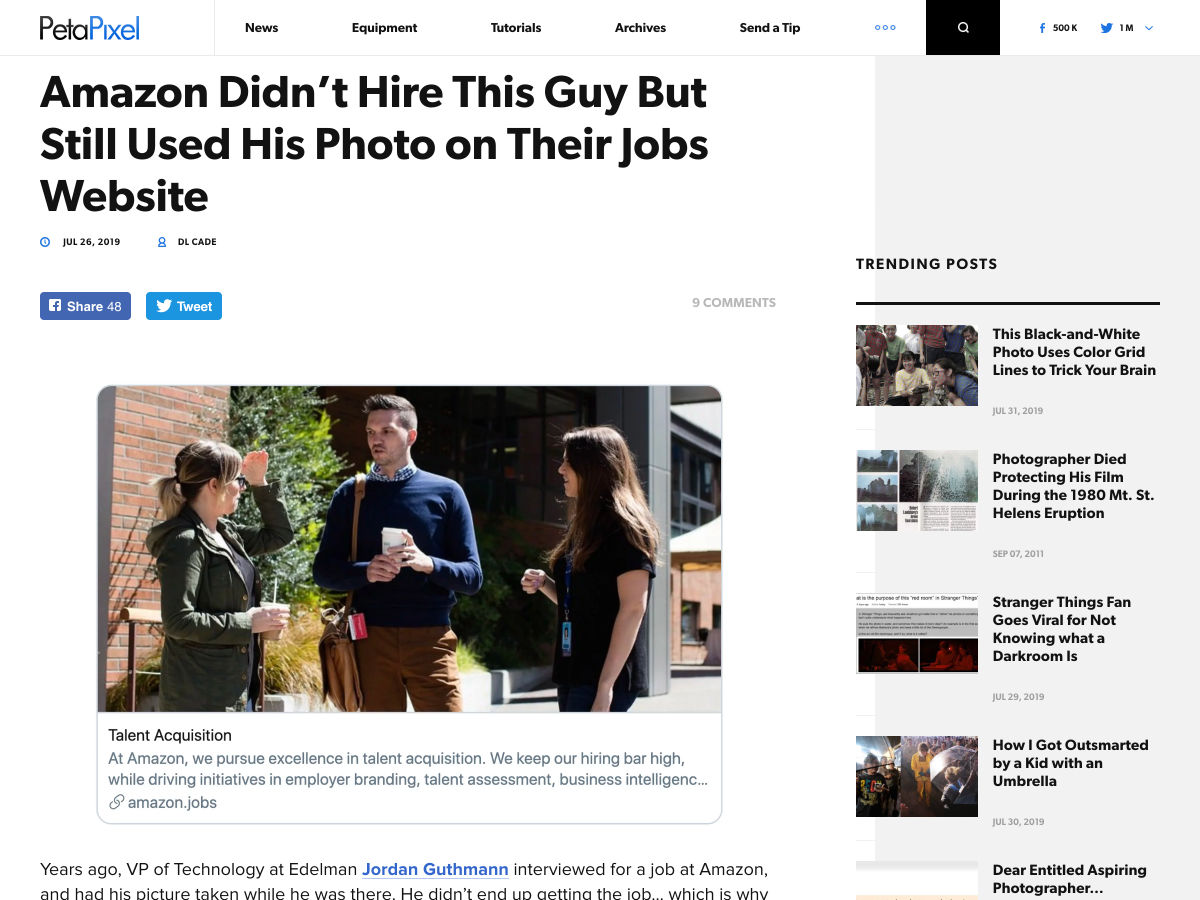 8 Rebranding Examples Showing Superb Rebranding Strategy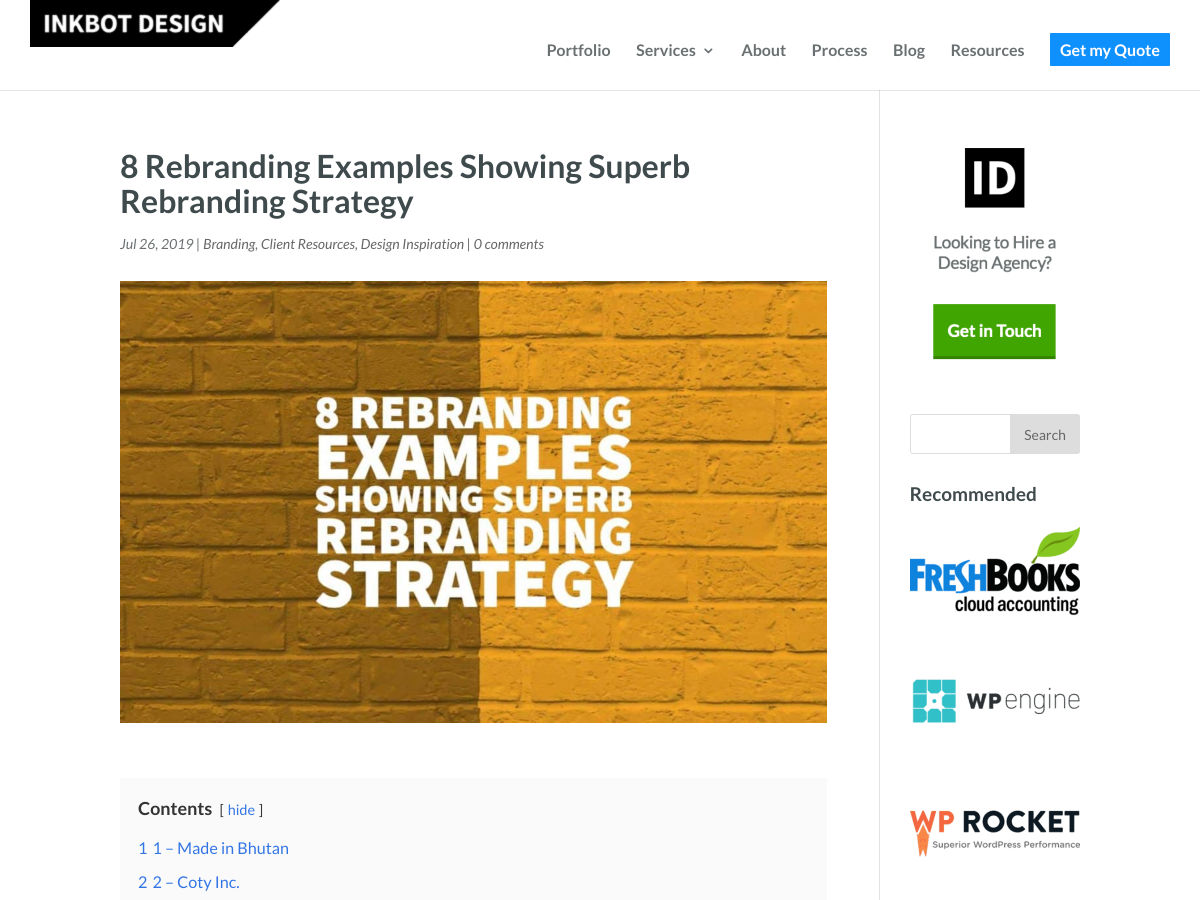 17 Tips to Improve your Design Skills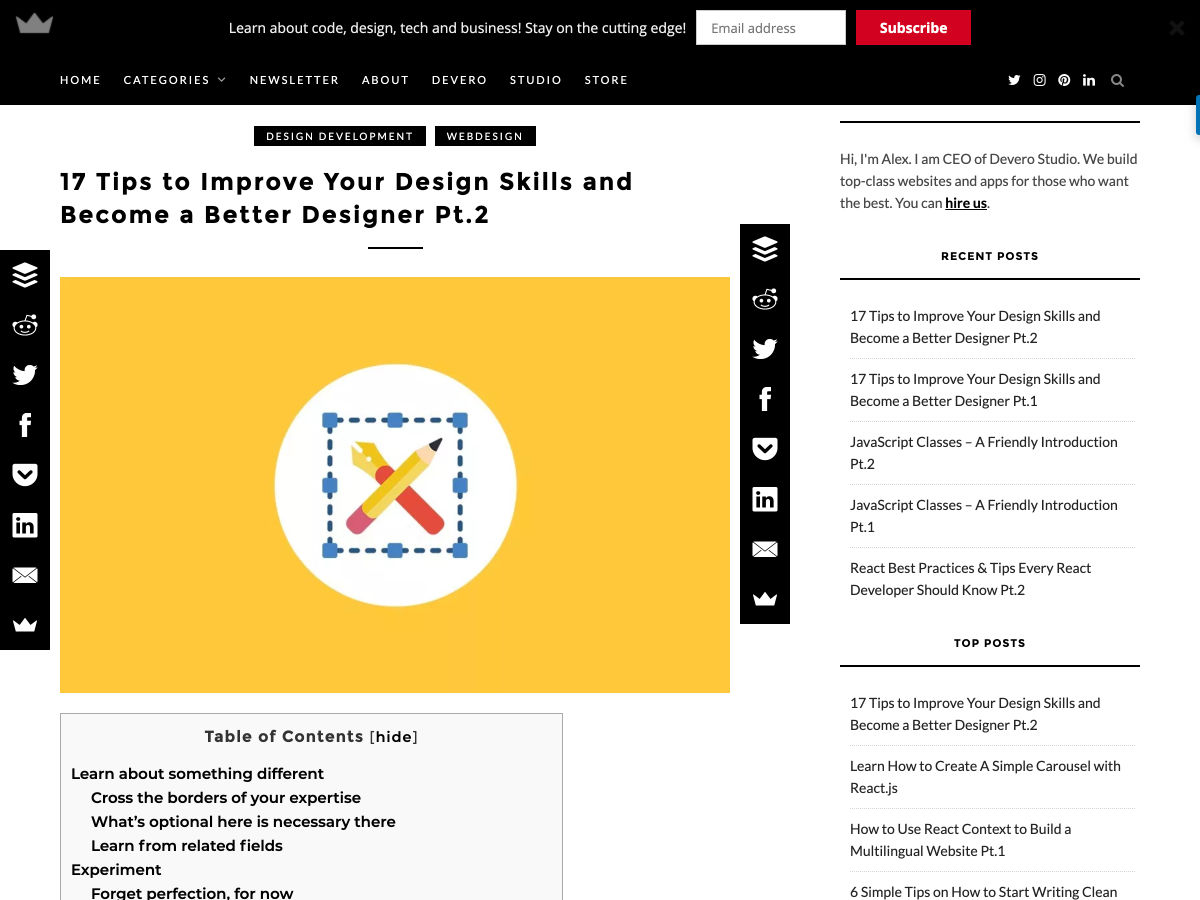 Freelance Design Pricing Survey 2019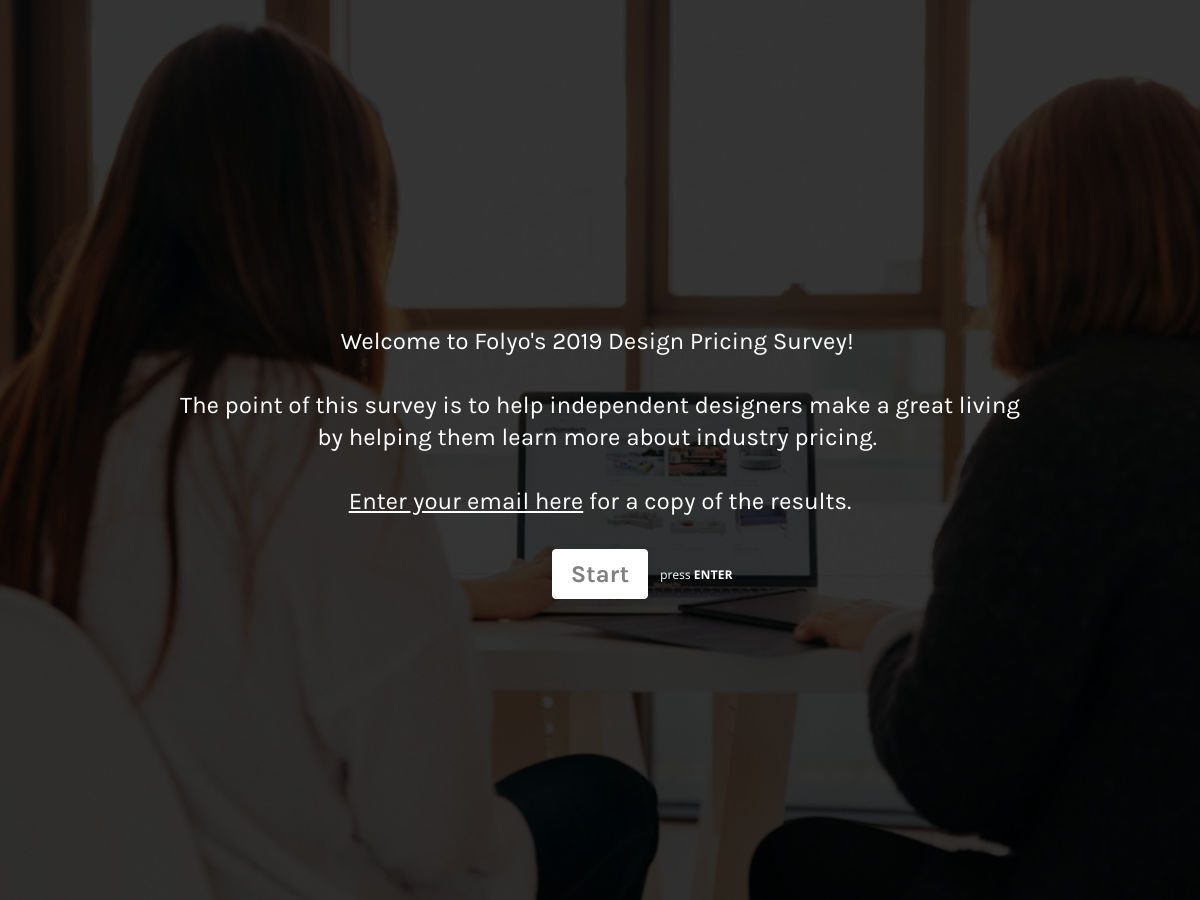 ✚ on Margin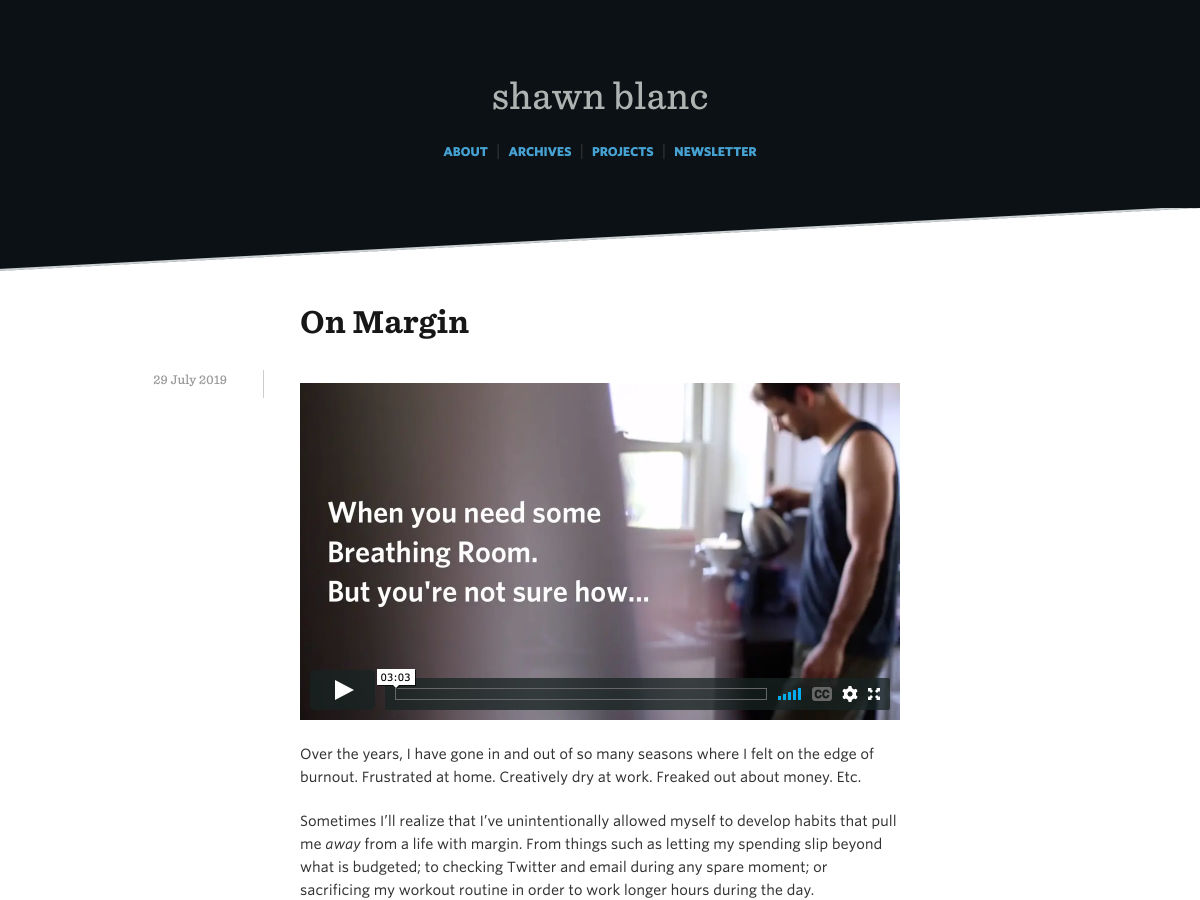 The Hidden Secrets of UX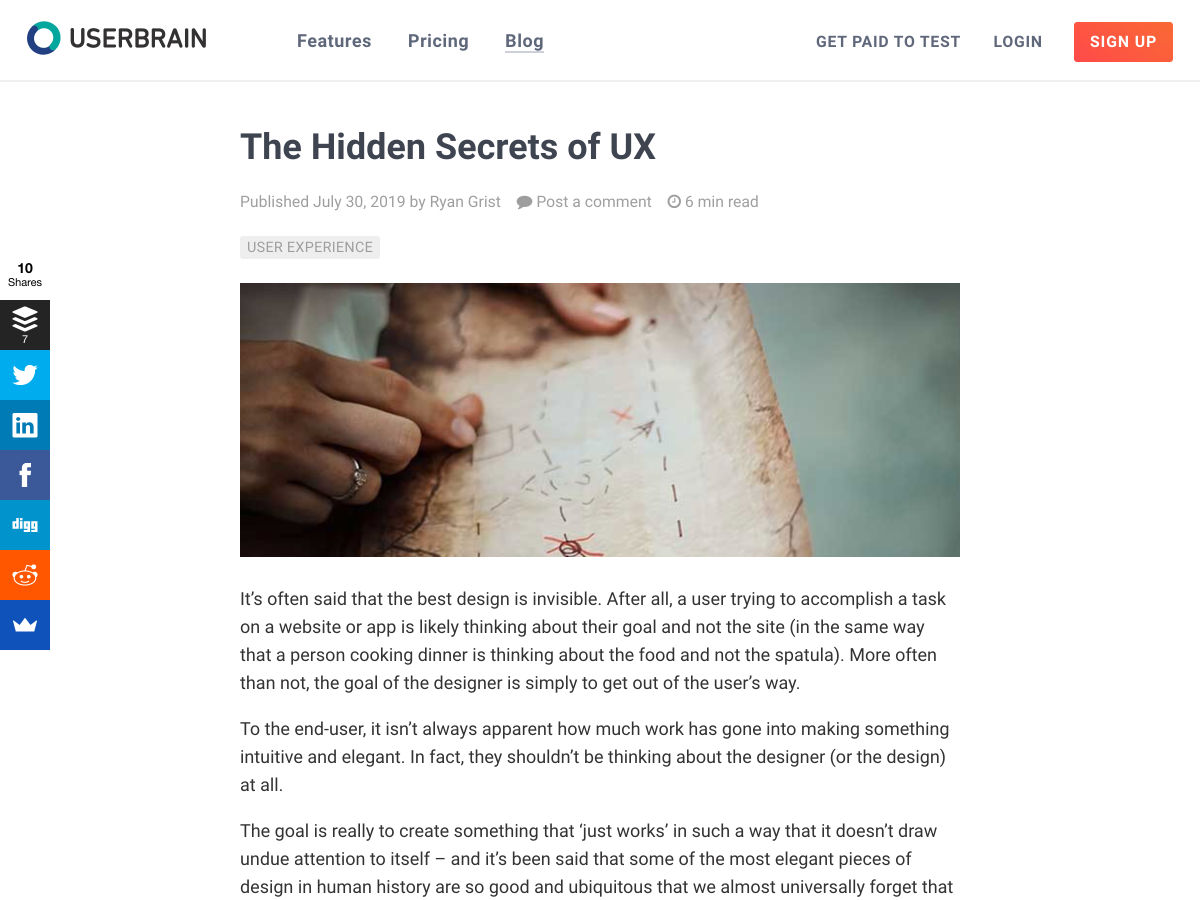 This is What Photoshop was like in 1988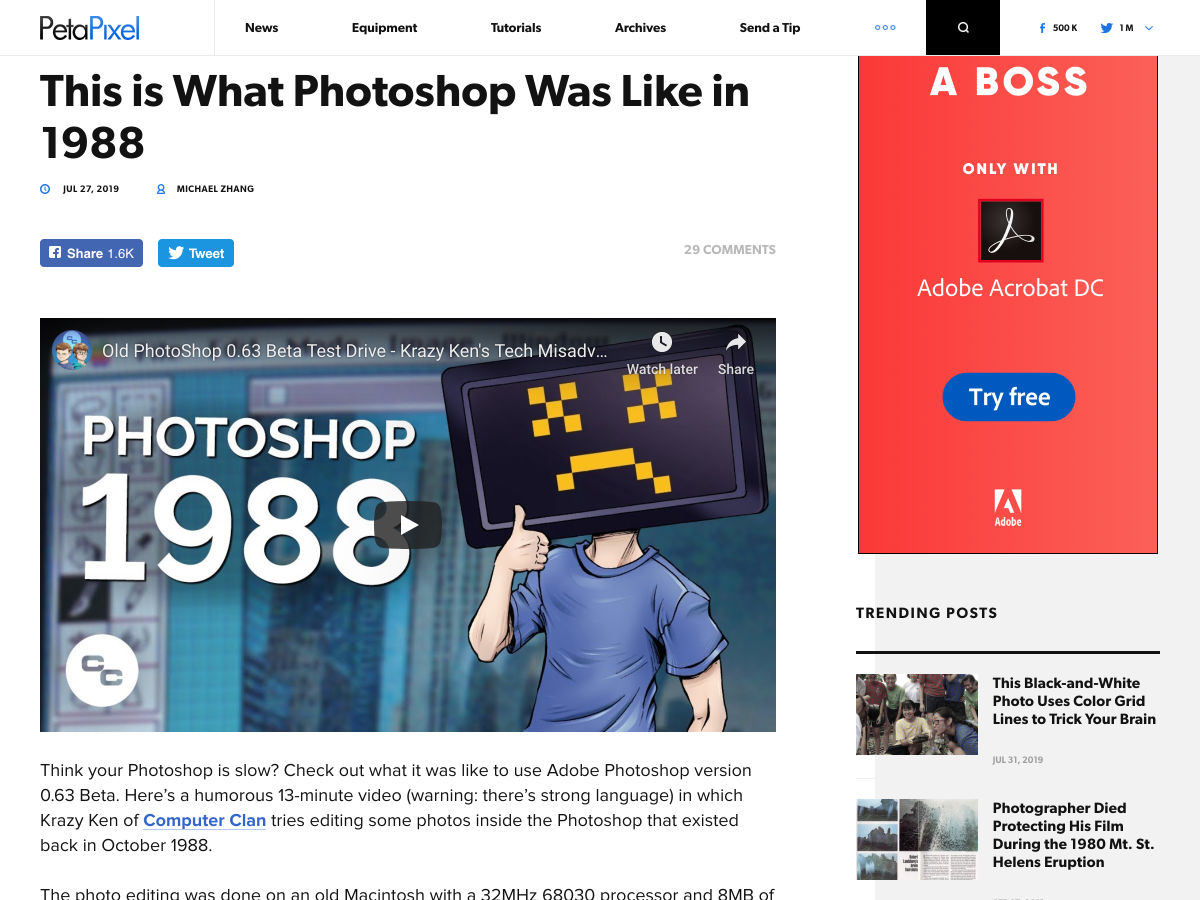 How to Design When the UI is not the Point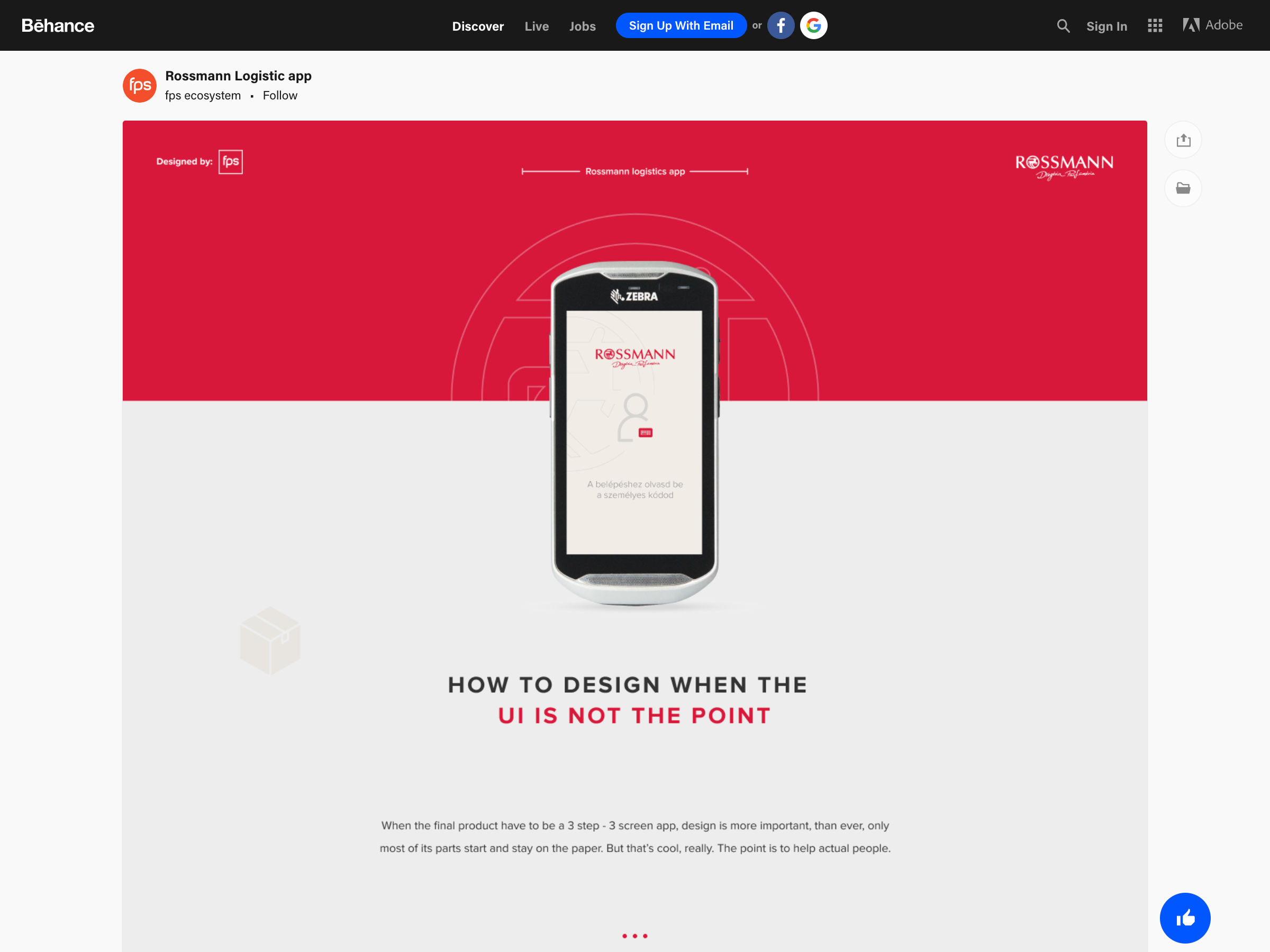 How to Structure an Effective Typographic Hierarchy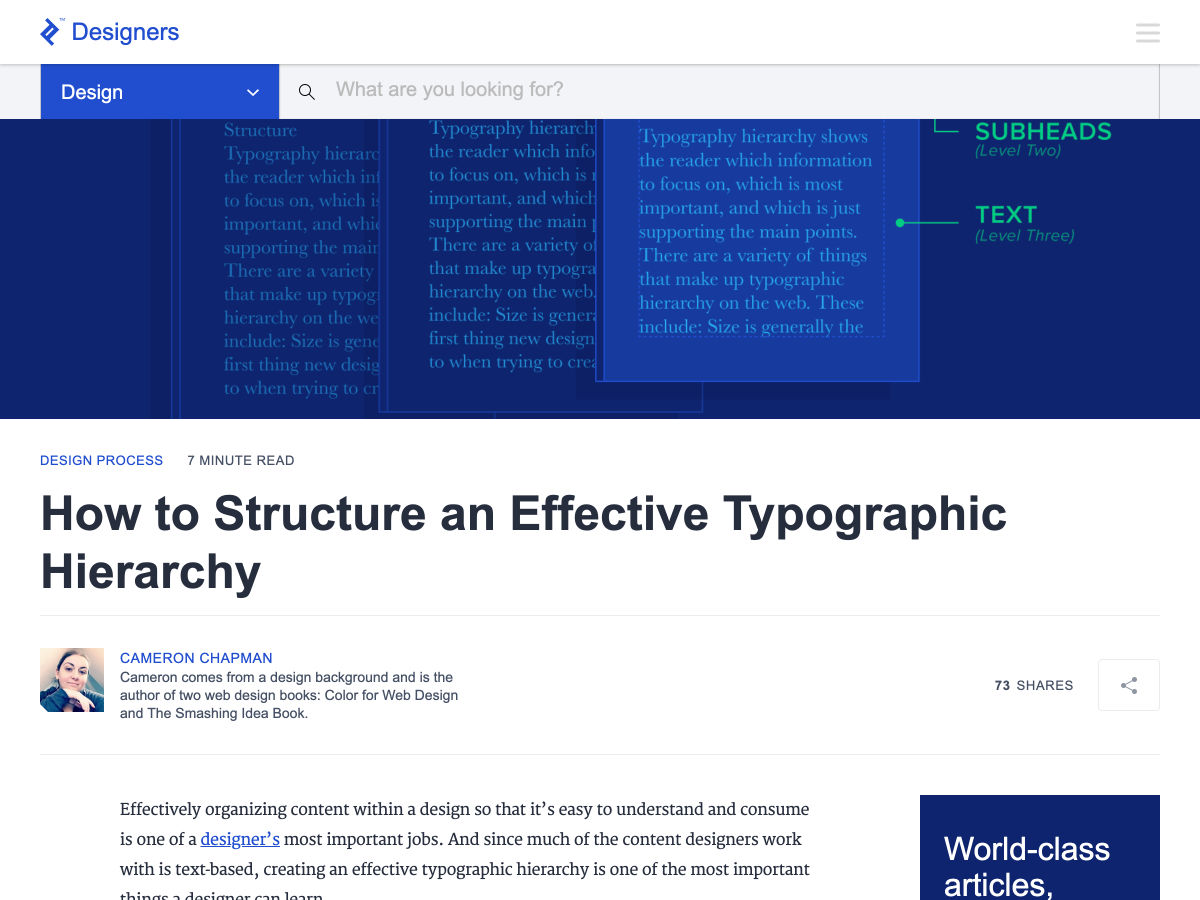 How to Build a High-Converting FAQ Page on your Website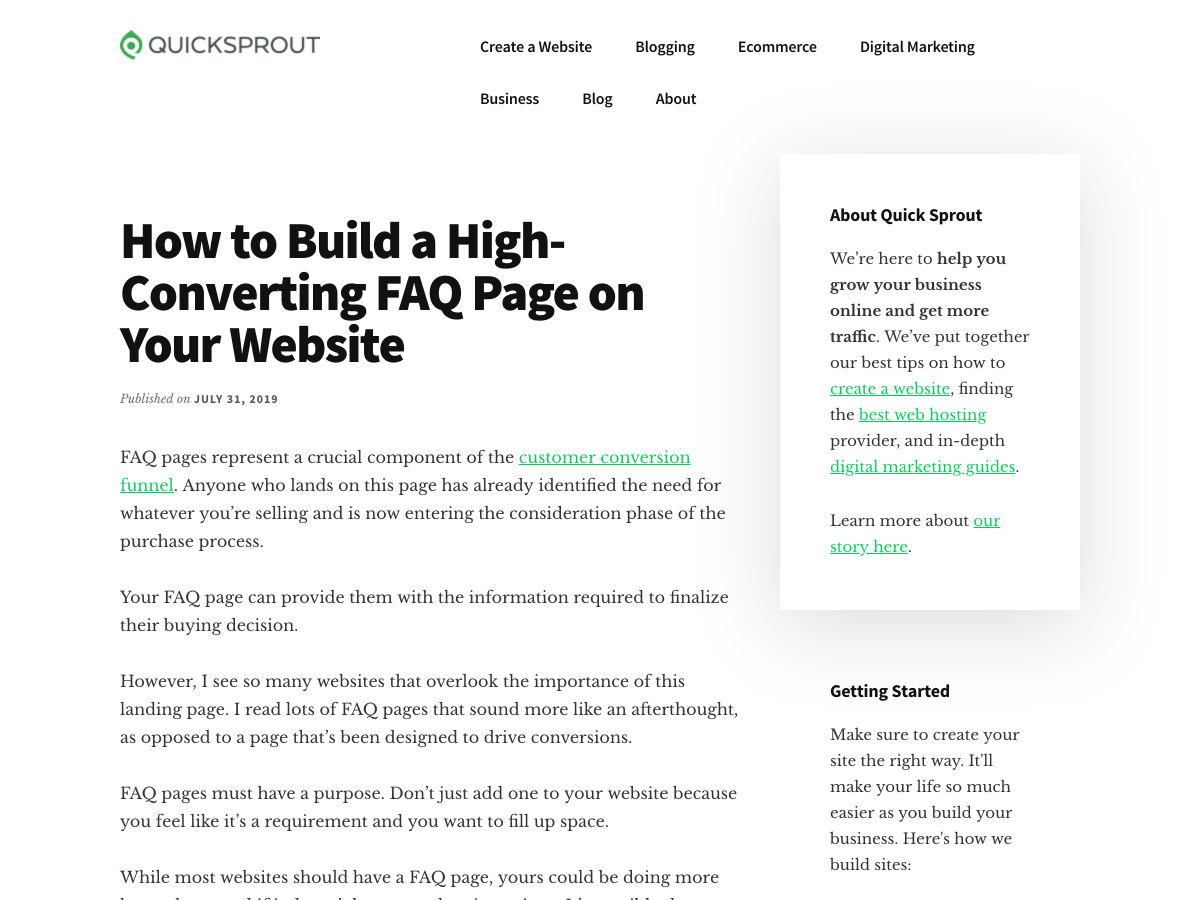 Bruce Vansteenwinkel's Graphic Design Revolves Around Personal Identity and Experience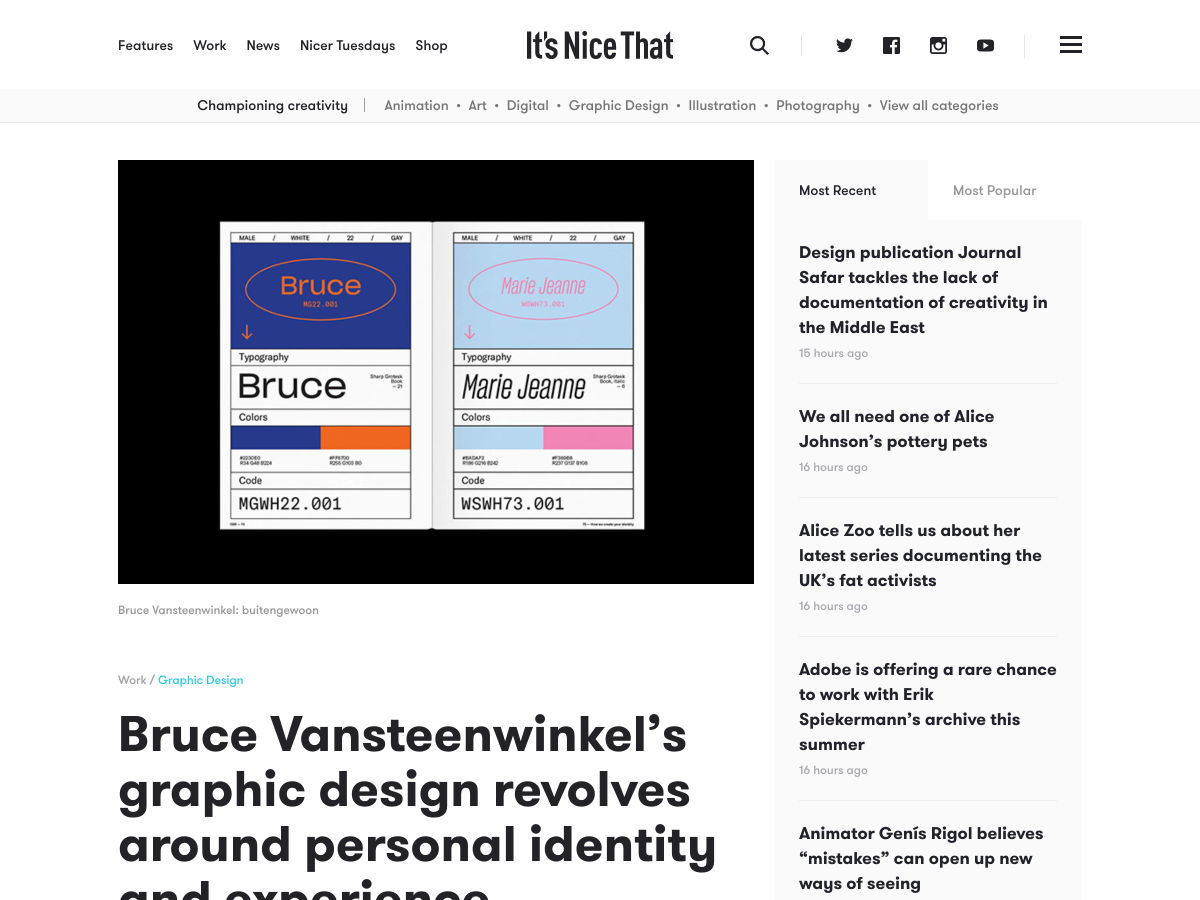 Apple is Regressing to their 1990s Identity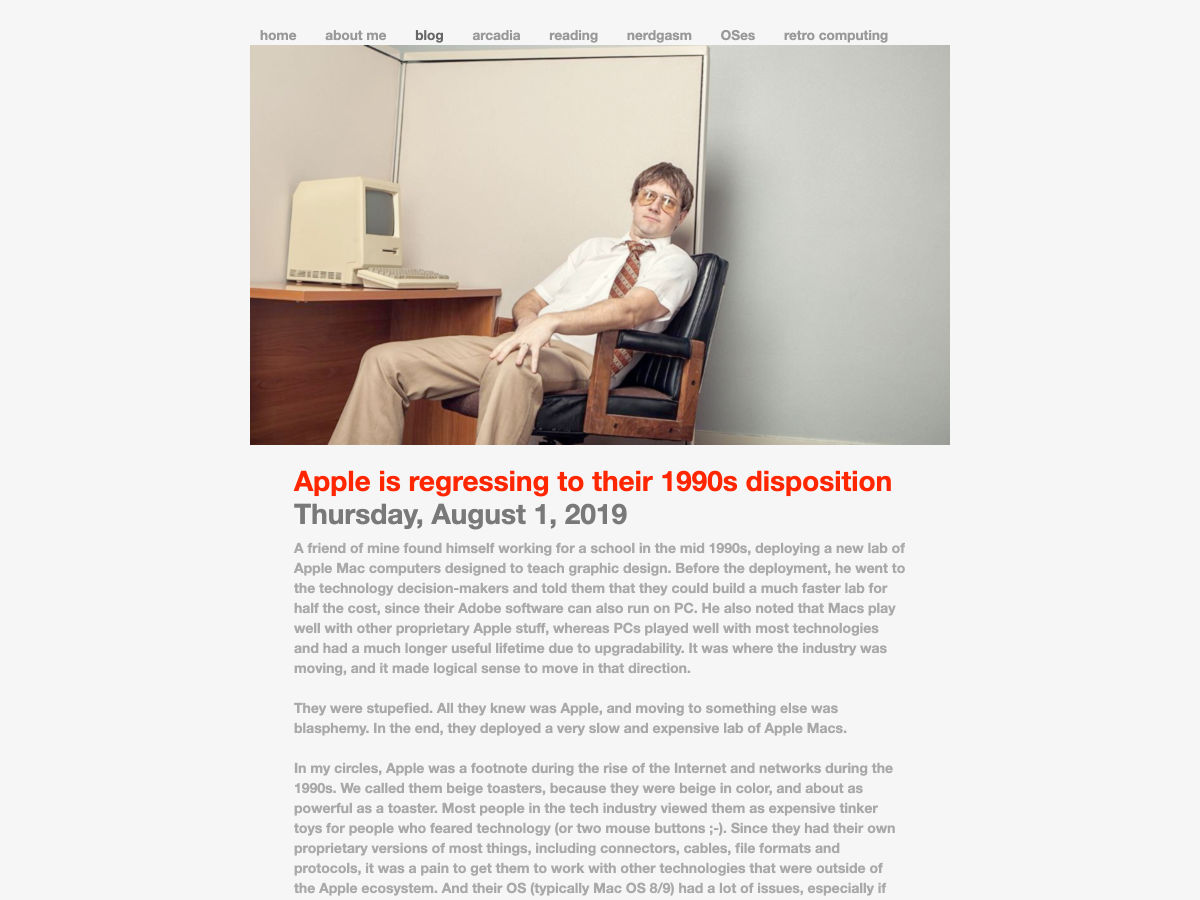 The Best Newsletters to Subscribe to for a Frontend Developer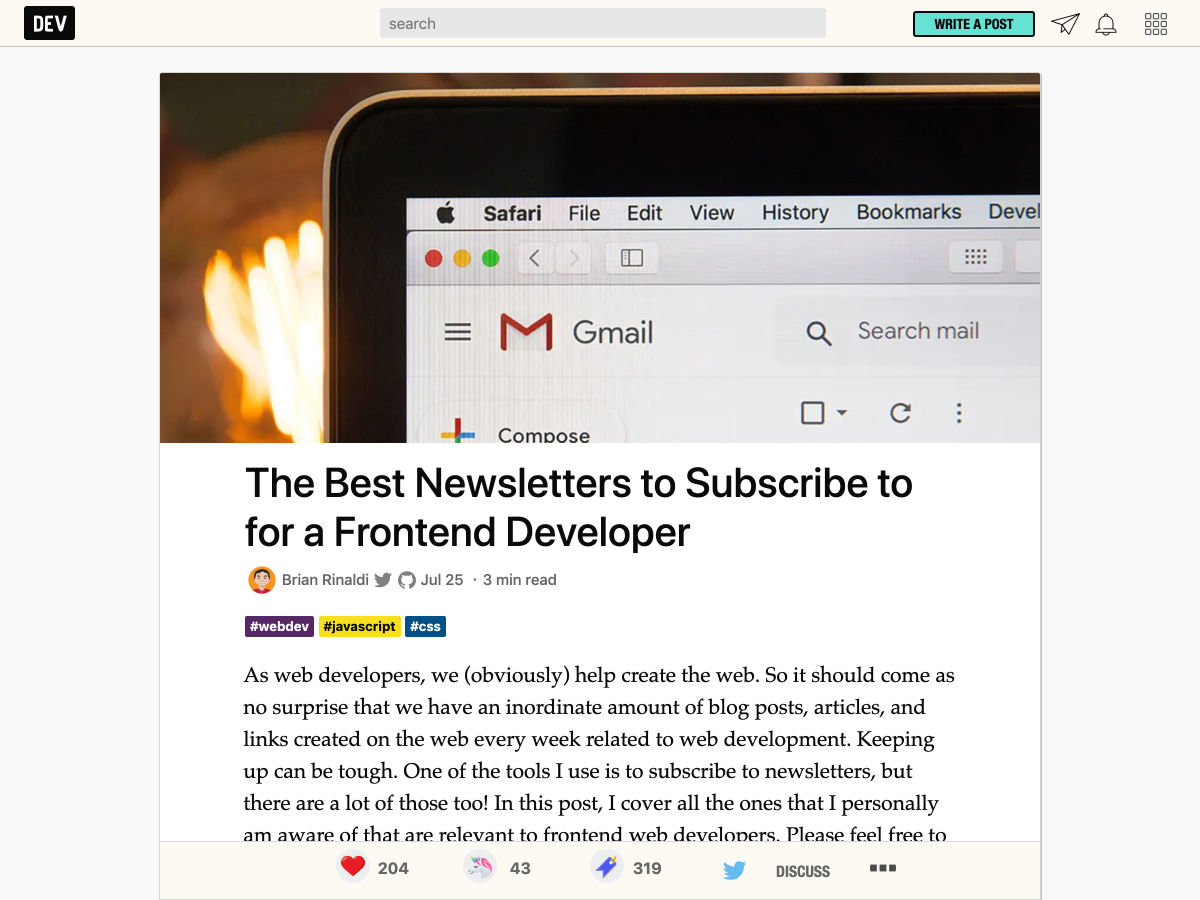 Tokyo Subway's Humble Duct-tape Typographer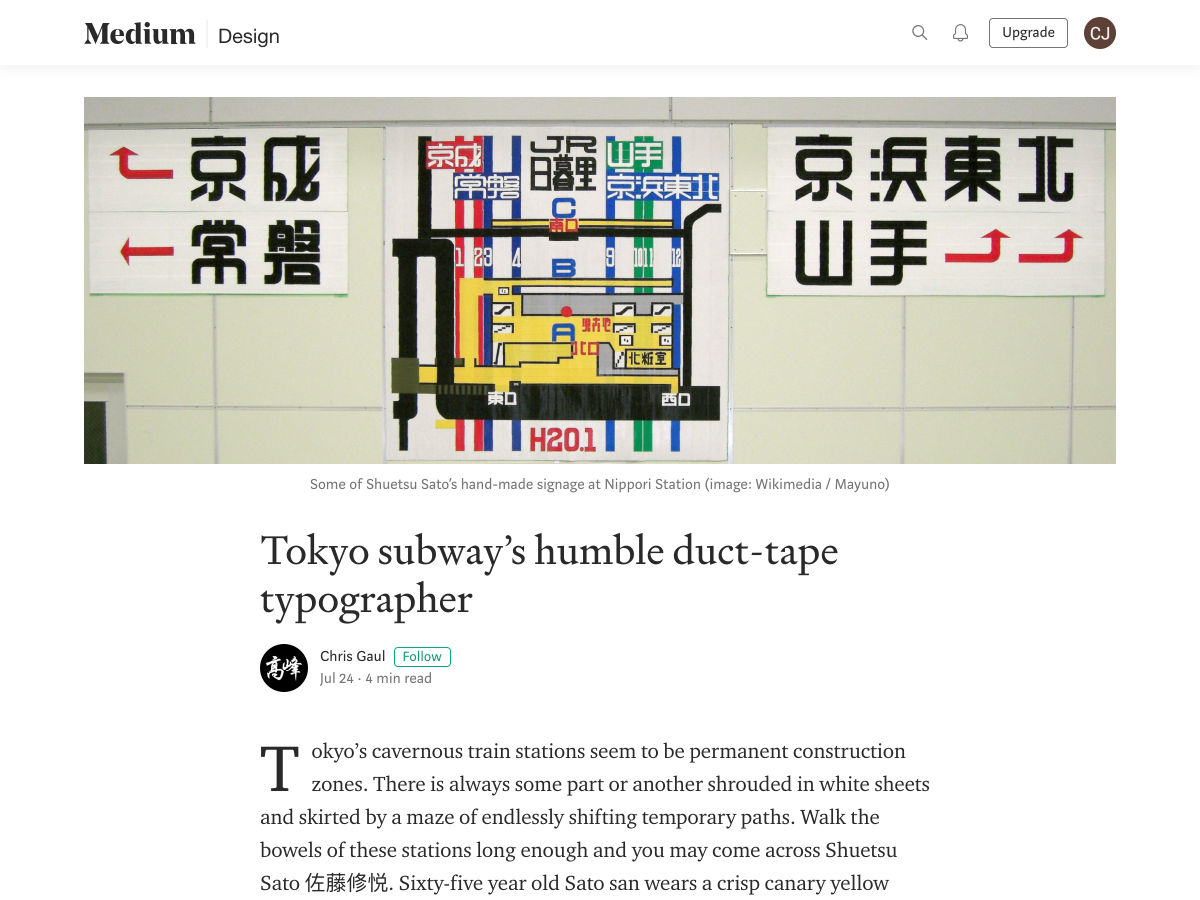 Website Optimization: 17 Tools to Help Improve your Website in 2019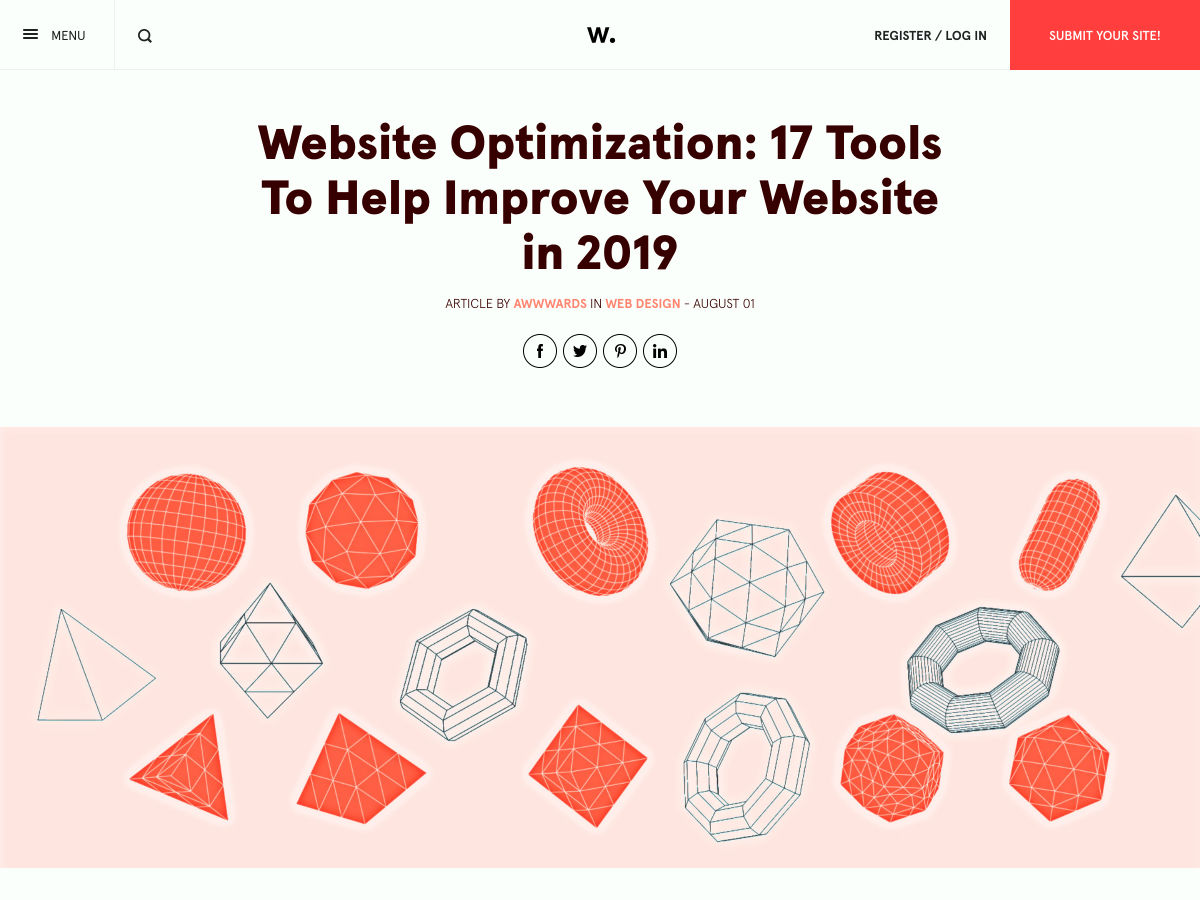 Forget the Computer – Here's Why You Should Write and Design by Hand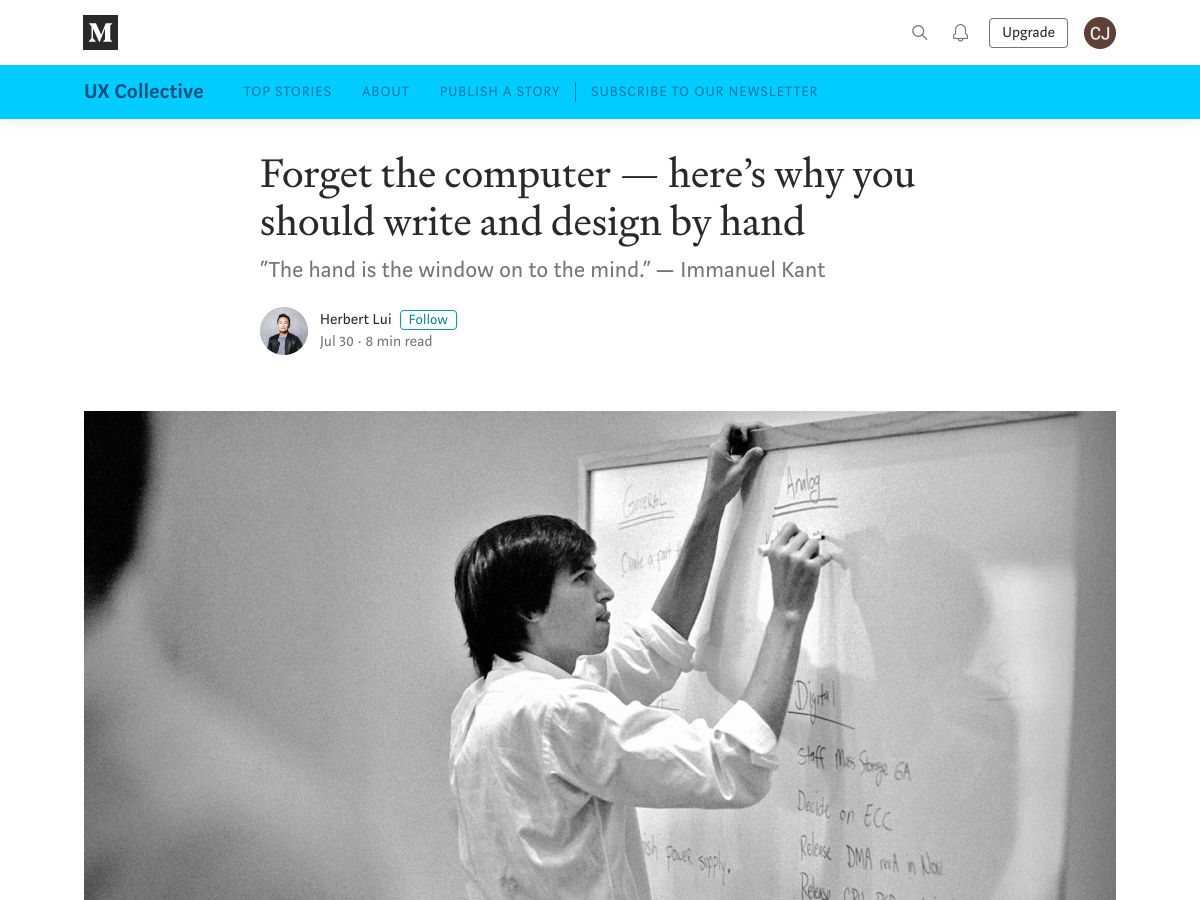 Figma Isn't the Best Tool for Designers, it's the Best Tool for Design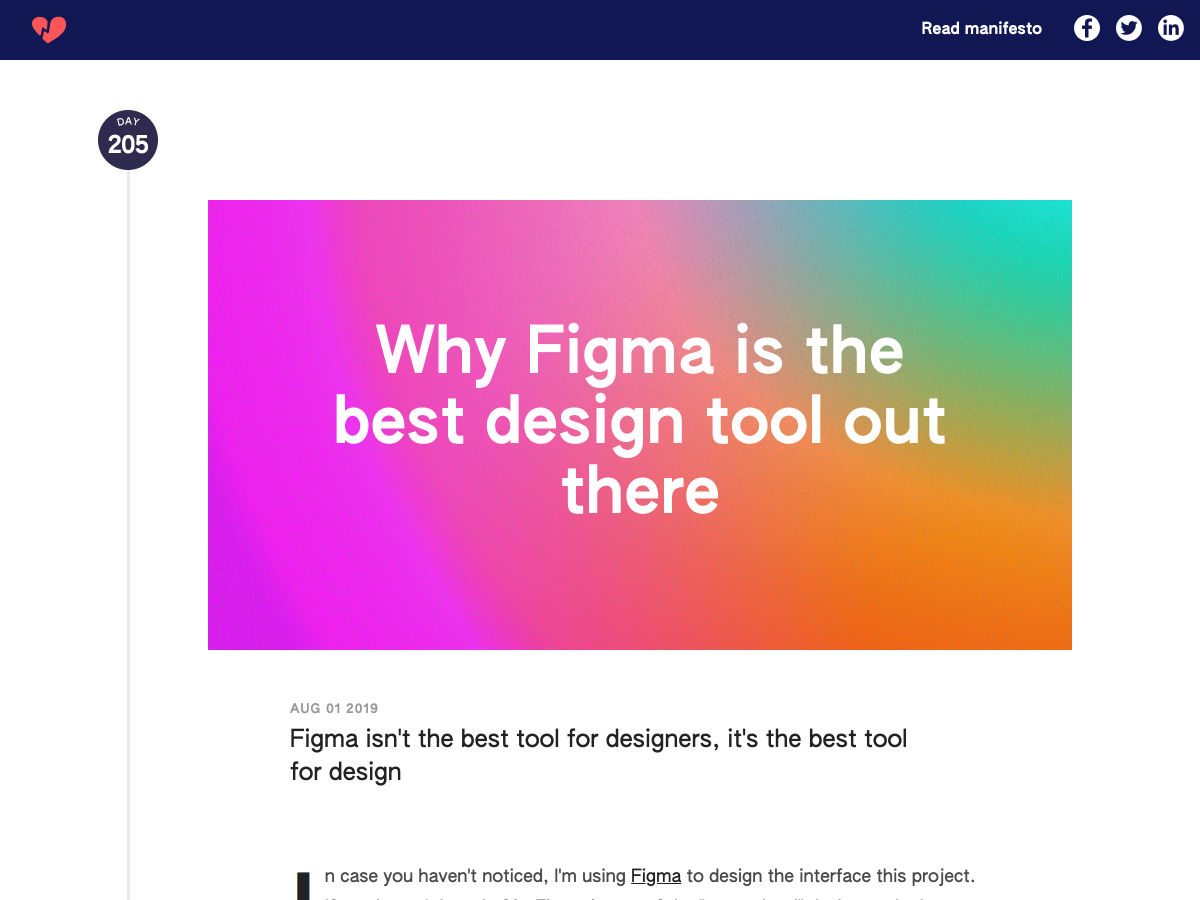 New Bill Would Ban Autoplay Videos and Endless Scrolling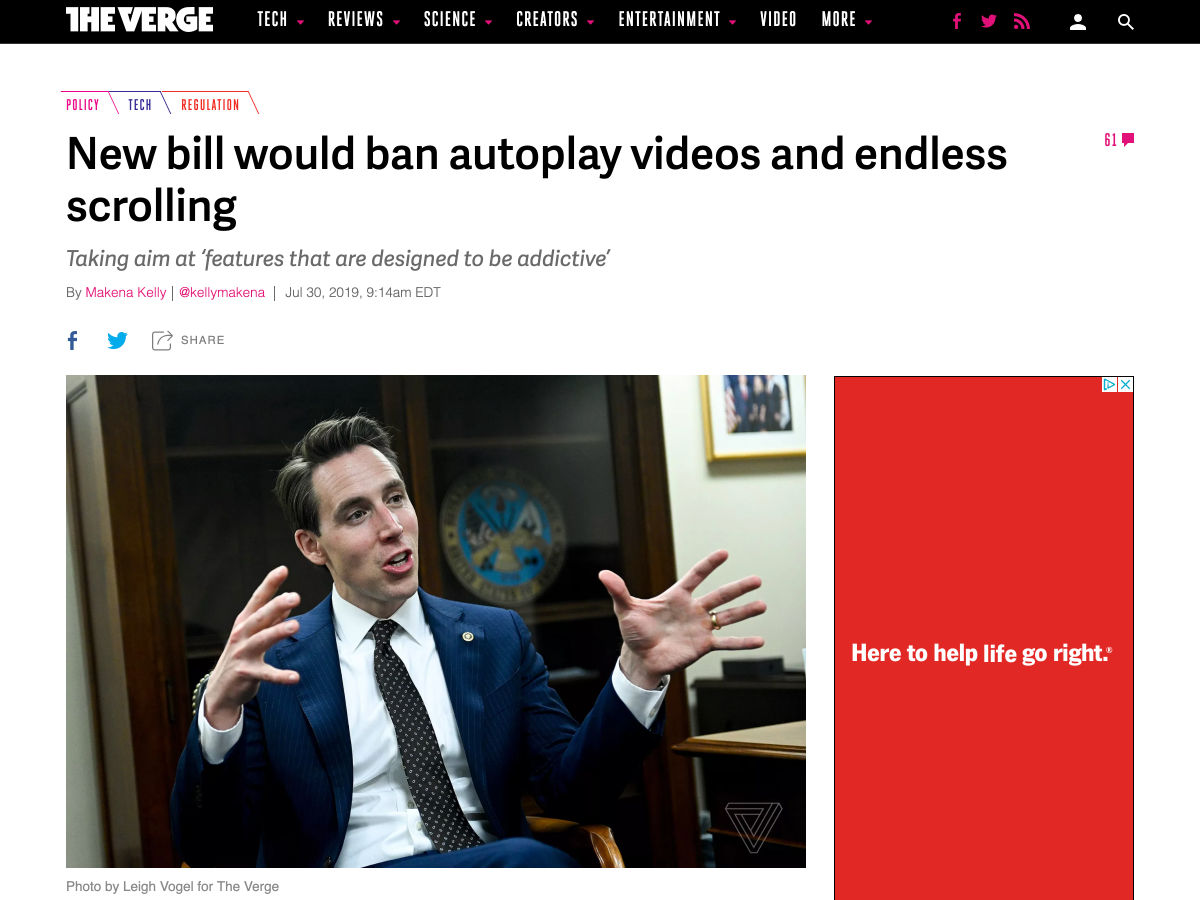 Bringing CSS Grid to WordPress Layouts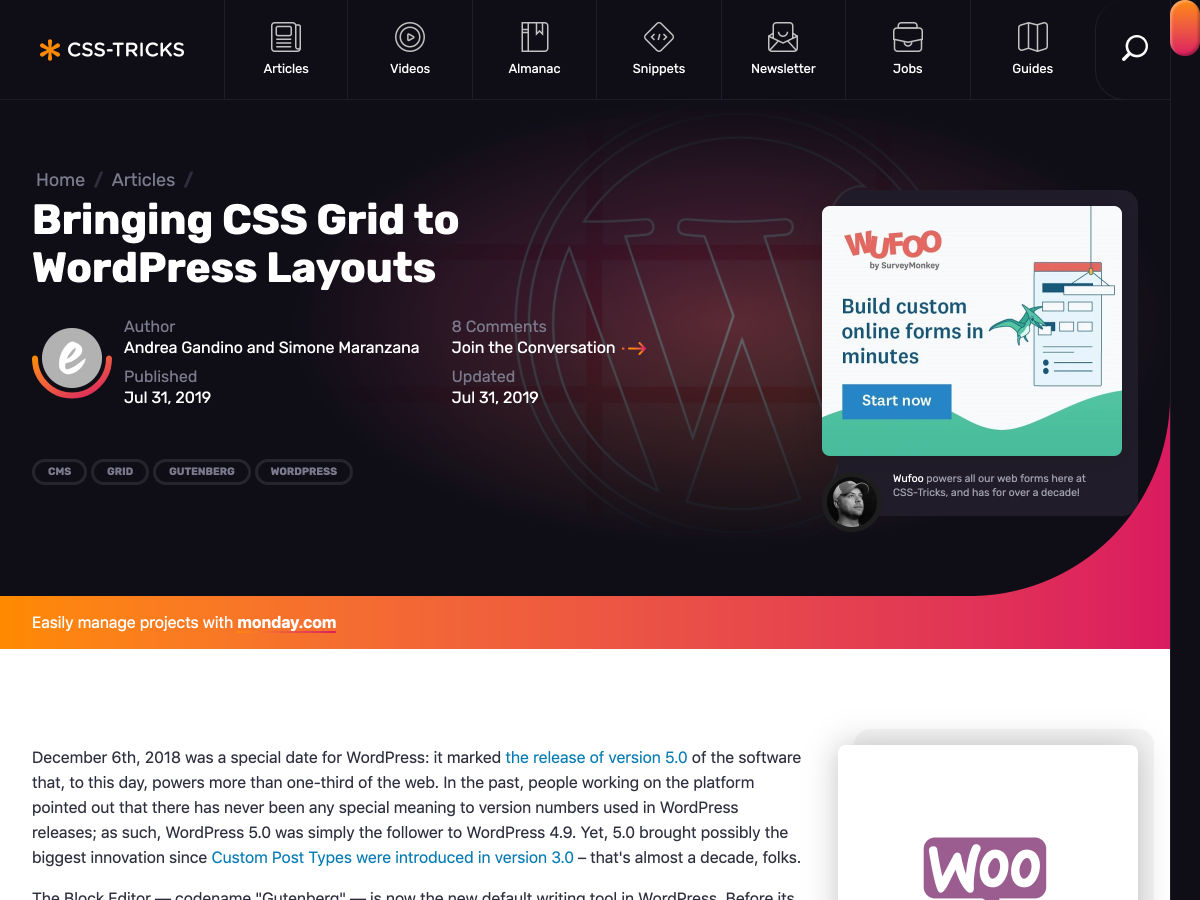 Web Designer Job Description Written by Designers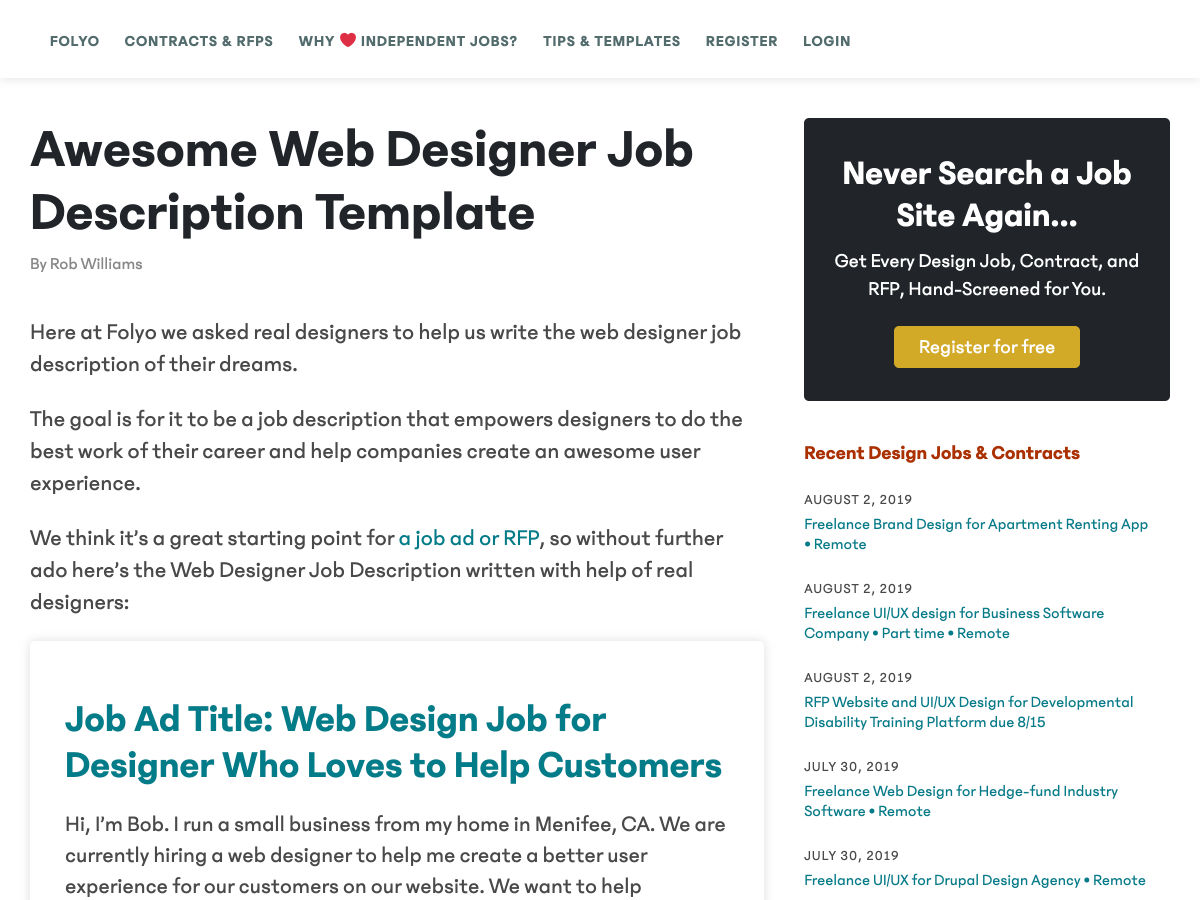 Top Vue.js Open Source Projects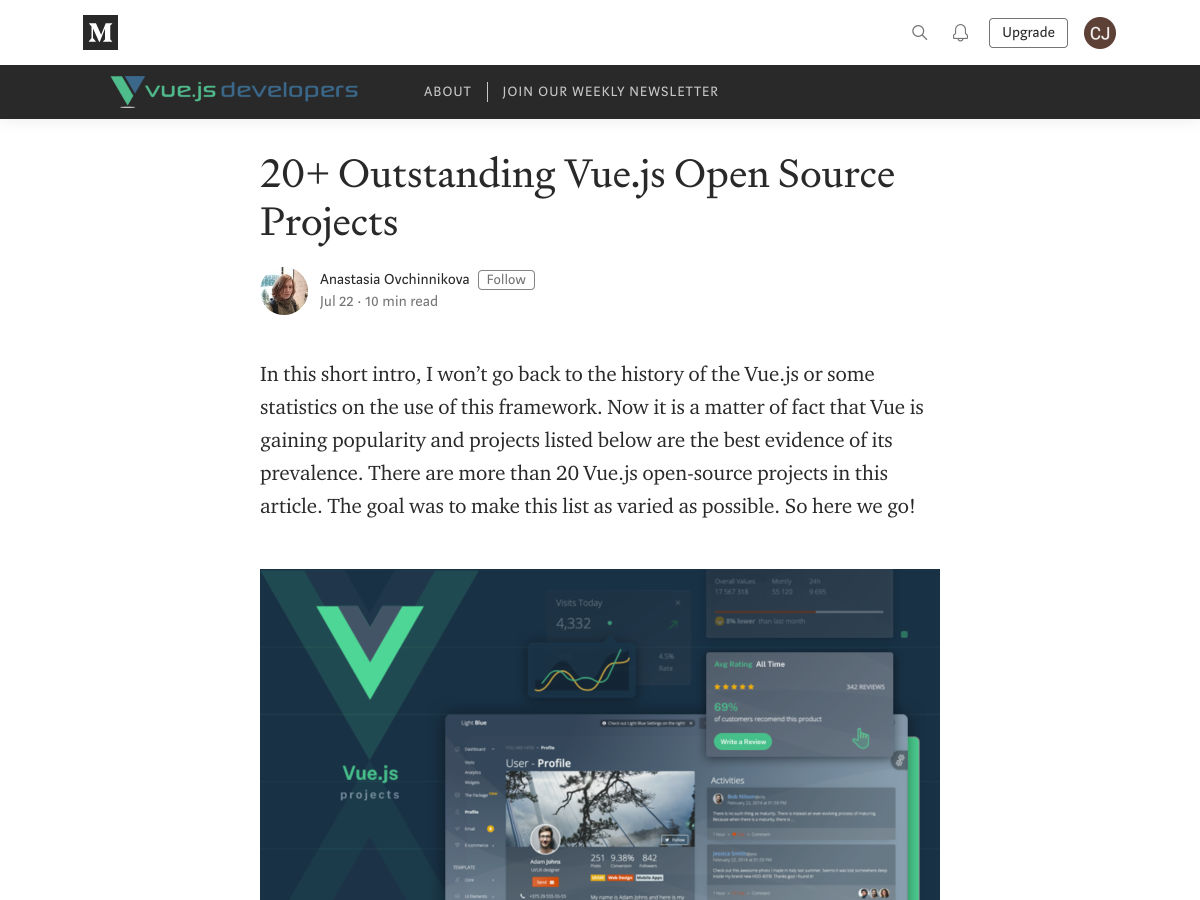 Free Font: Ugly Gerry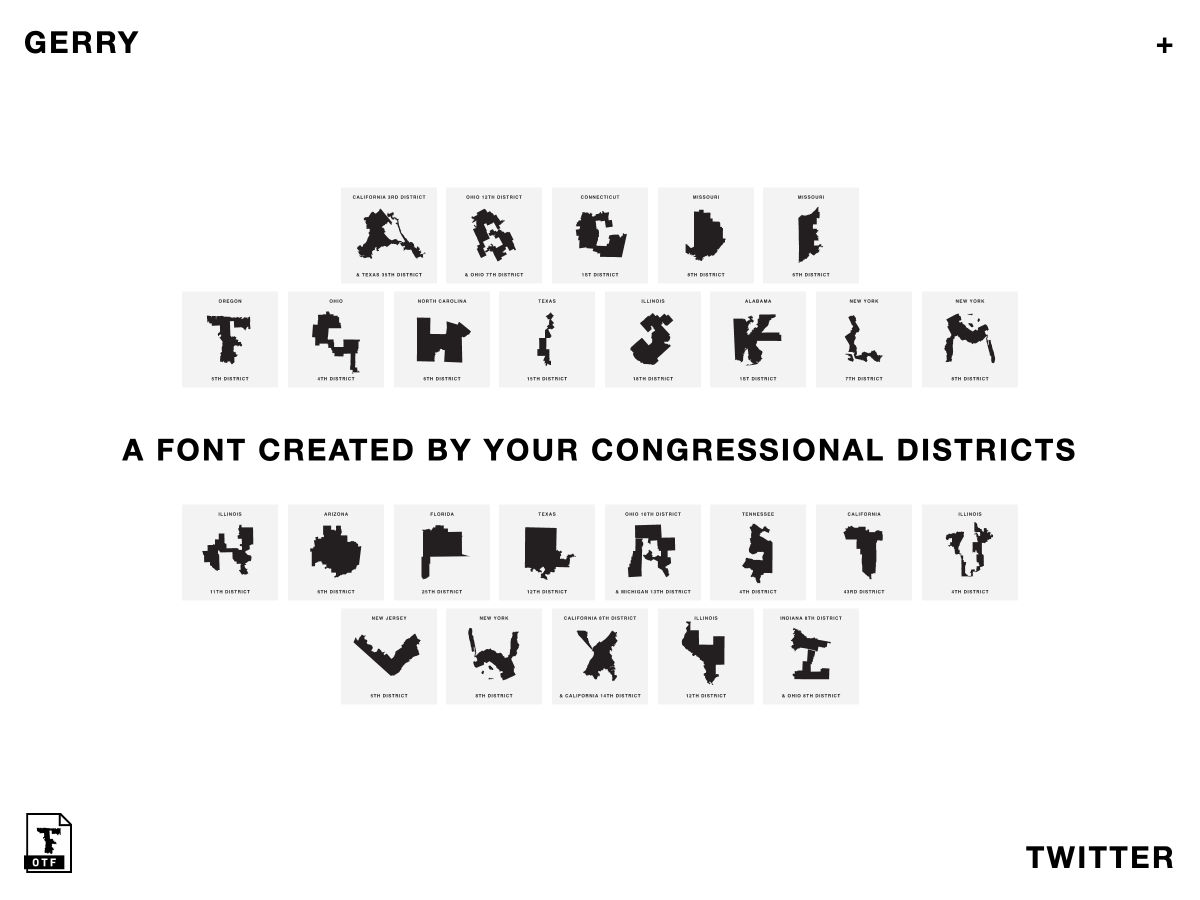 How to Take a Selfie, According to Rembrandt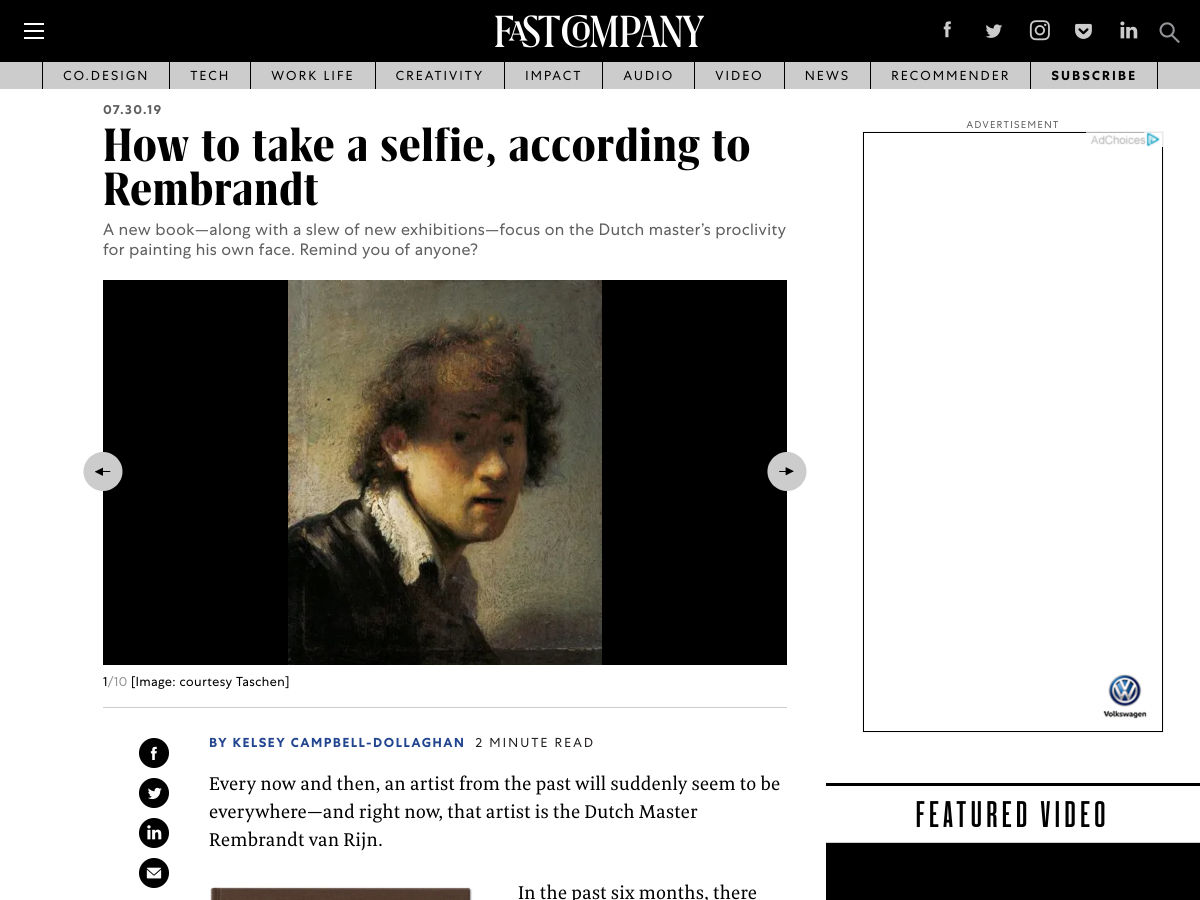 Yours Truly, Freelance Design Advice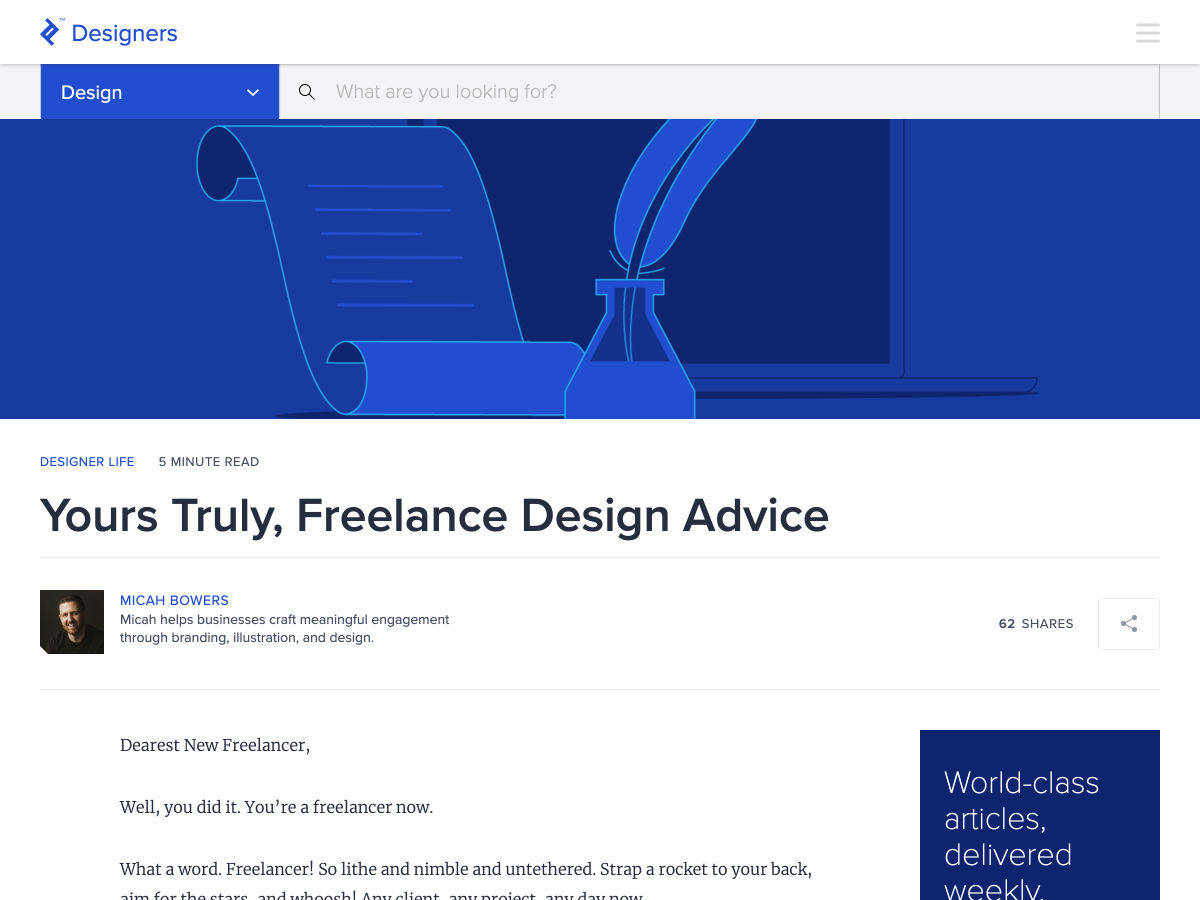 Want more? No problem! Keep track of top design news from around the web with Webdesigner News.
p img {display:inline-block; margin-right:10px;}
.alignleft {float:left;}
p.showcase {clear:both;}
body#browserfriendly p, body#podcast p, div#emailbody p{margin:0;}