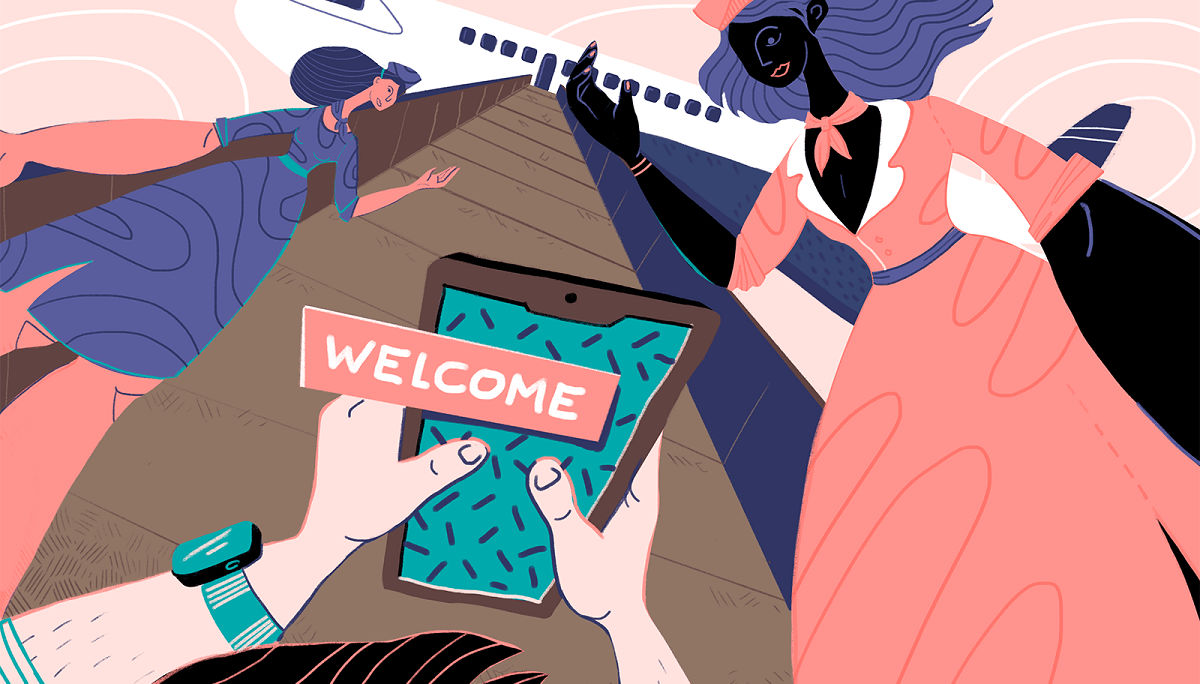 Every week users submit a lot of interesting stuff on our sister site Webdesigner News, highlighting great content from around the web that can be of interest to web designers. 
The best way to keep track of all the great stories and news being posted is simply to check out the Webdesigner News site, however, in case you missed some here's a quick and useful compilation of the most popular designer news that we curated from the past week.
Note that this is only a very small selection of the links that were posted, so don't miss out and subscribe to our newsletter and follow the site daily for all the news.
Free Vector Images for Commercial Use for Web Designers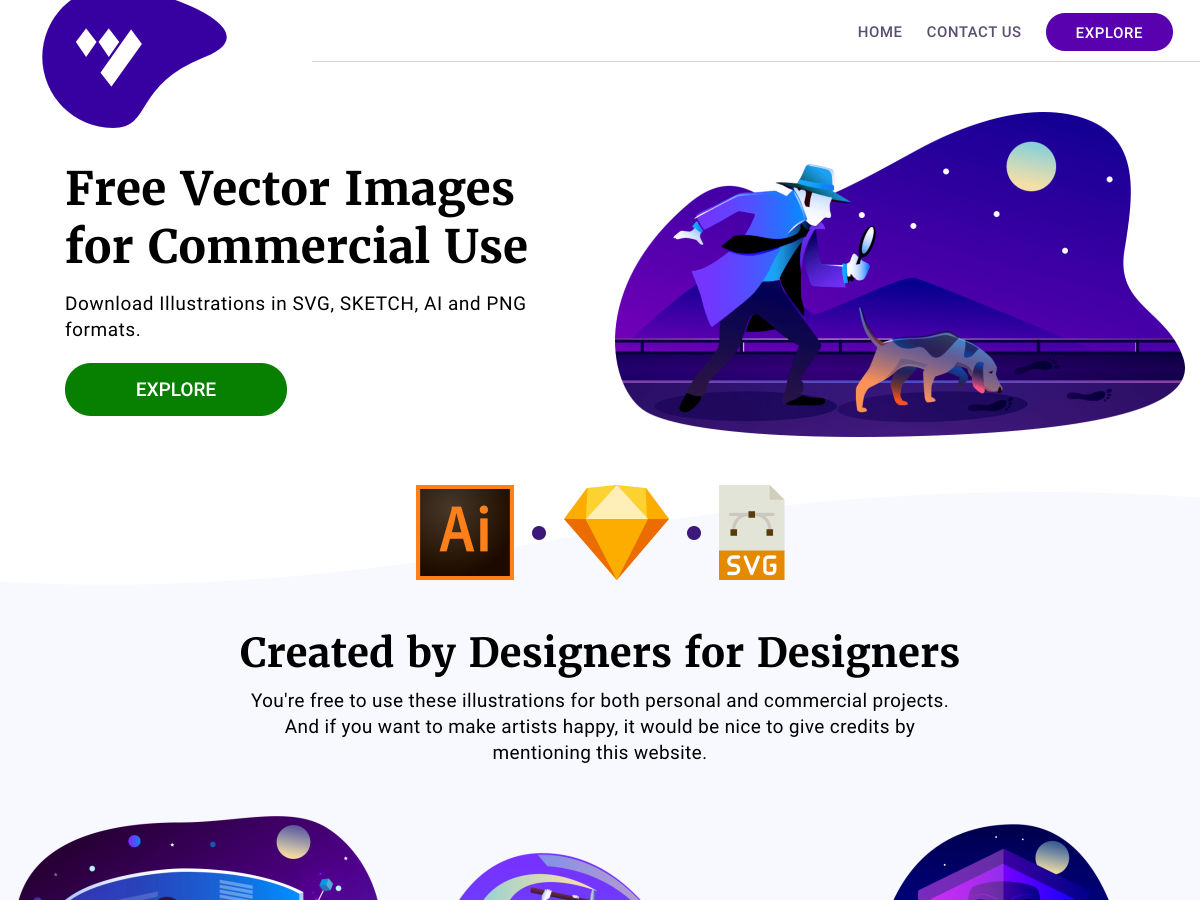 5 Things I Wish I'd Known as a Young Web Designer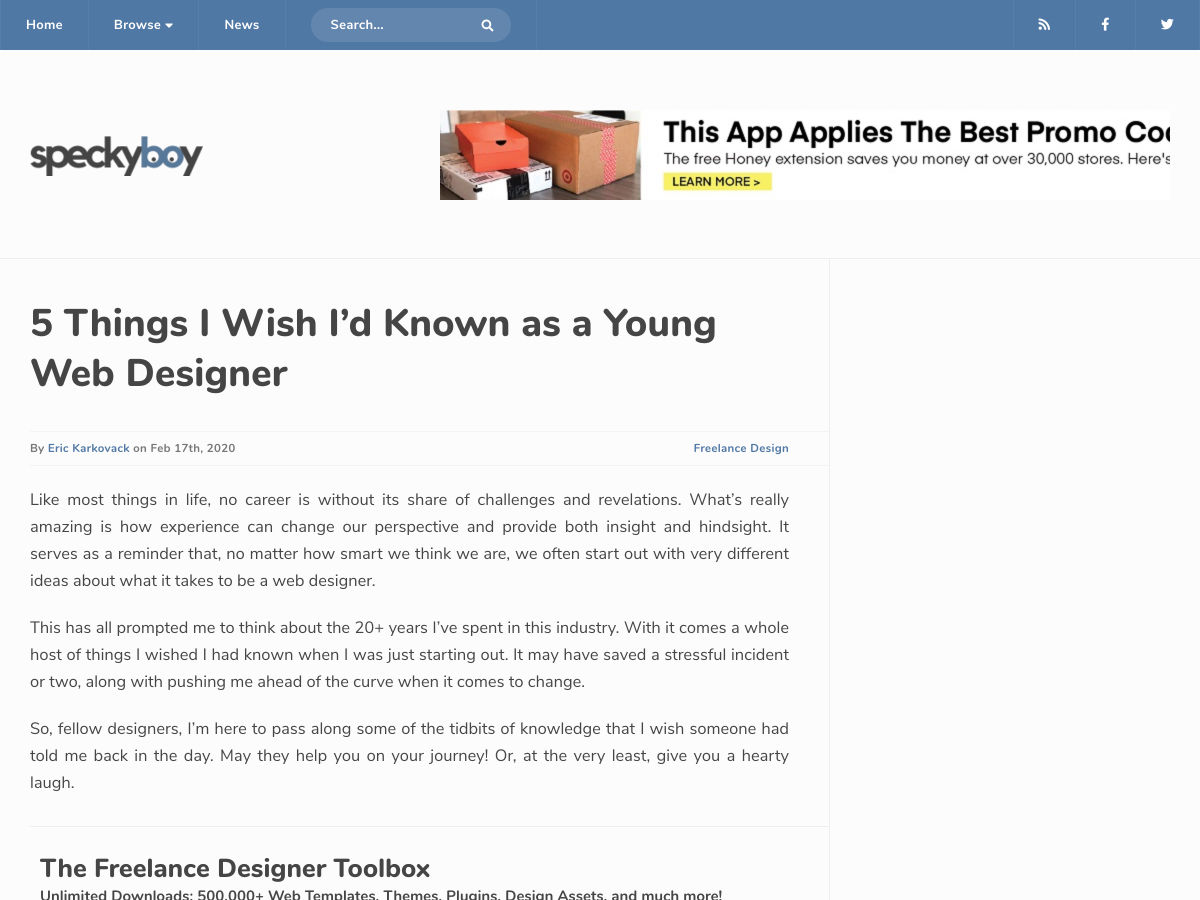 CSS Color Extractor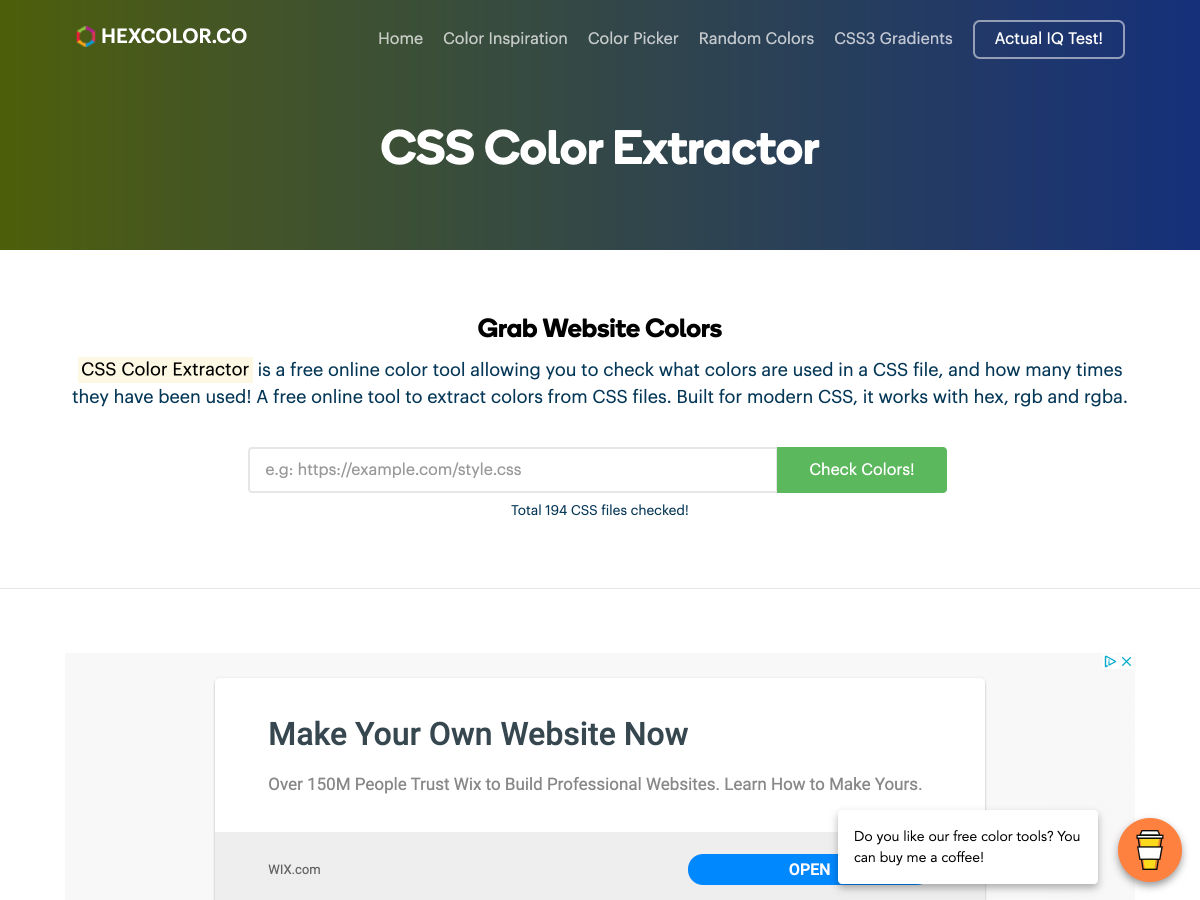 See the Logos AI Generated for Apple, Google, and Uber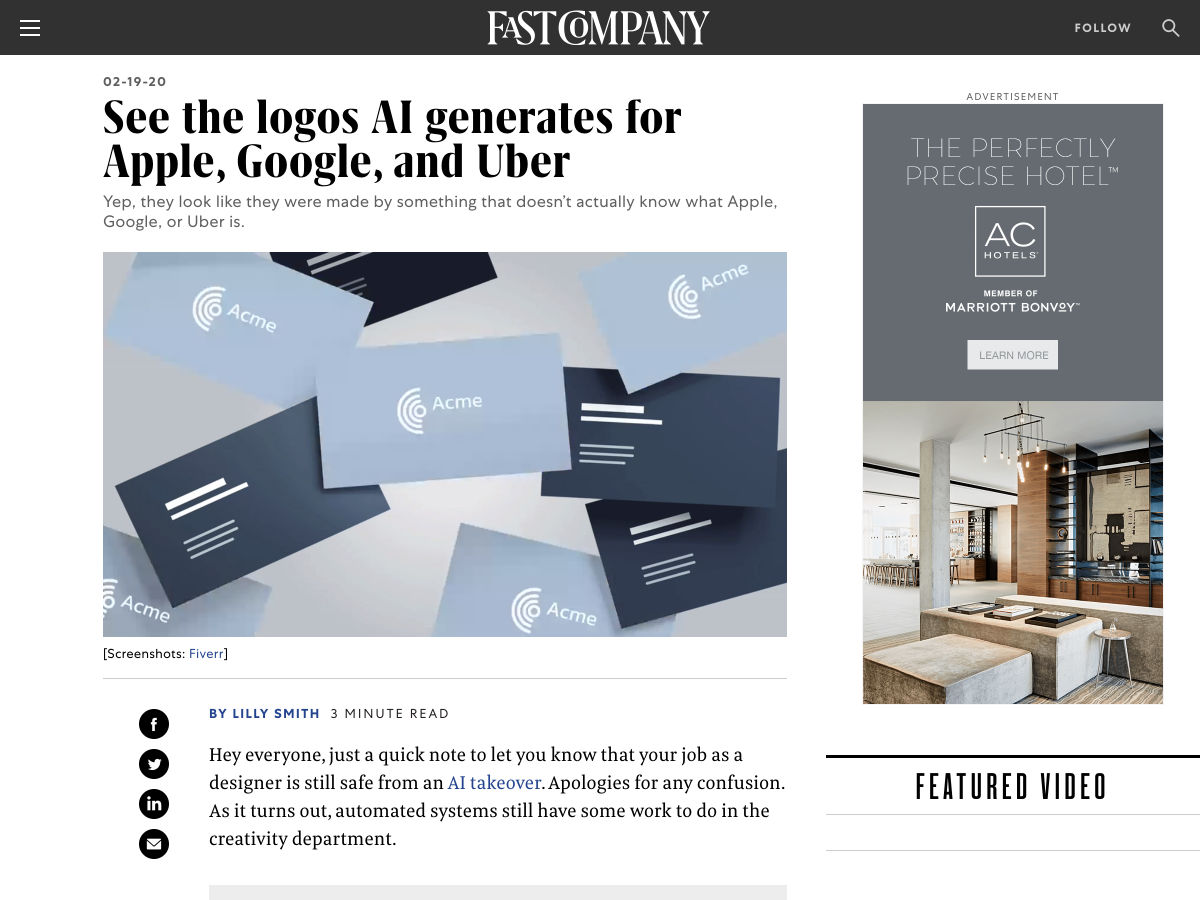 8 Best Free Font Resources for Designers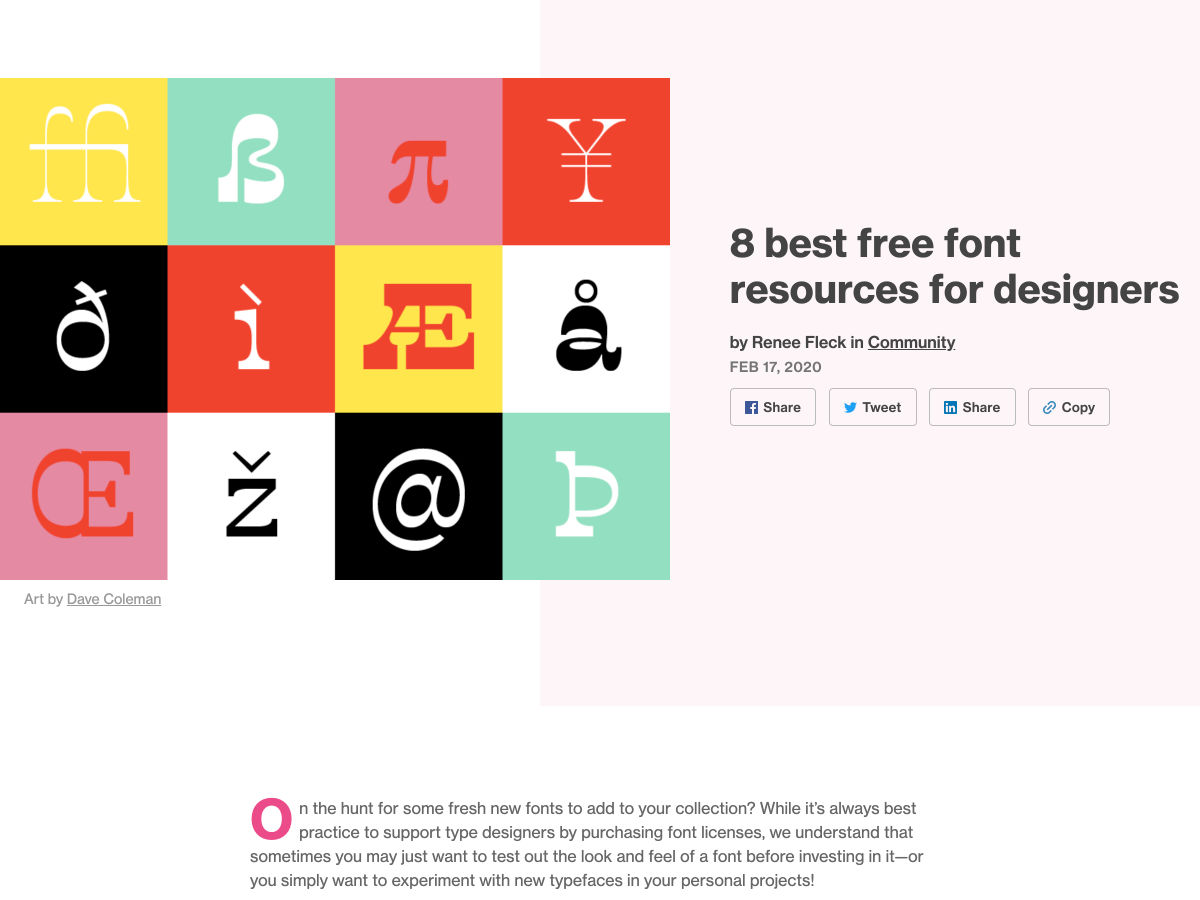 Google Design Resources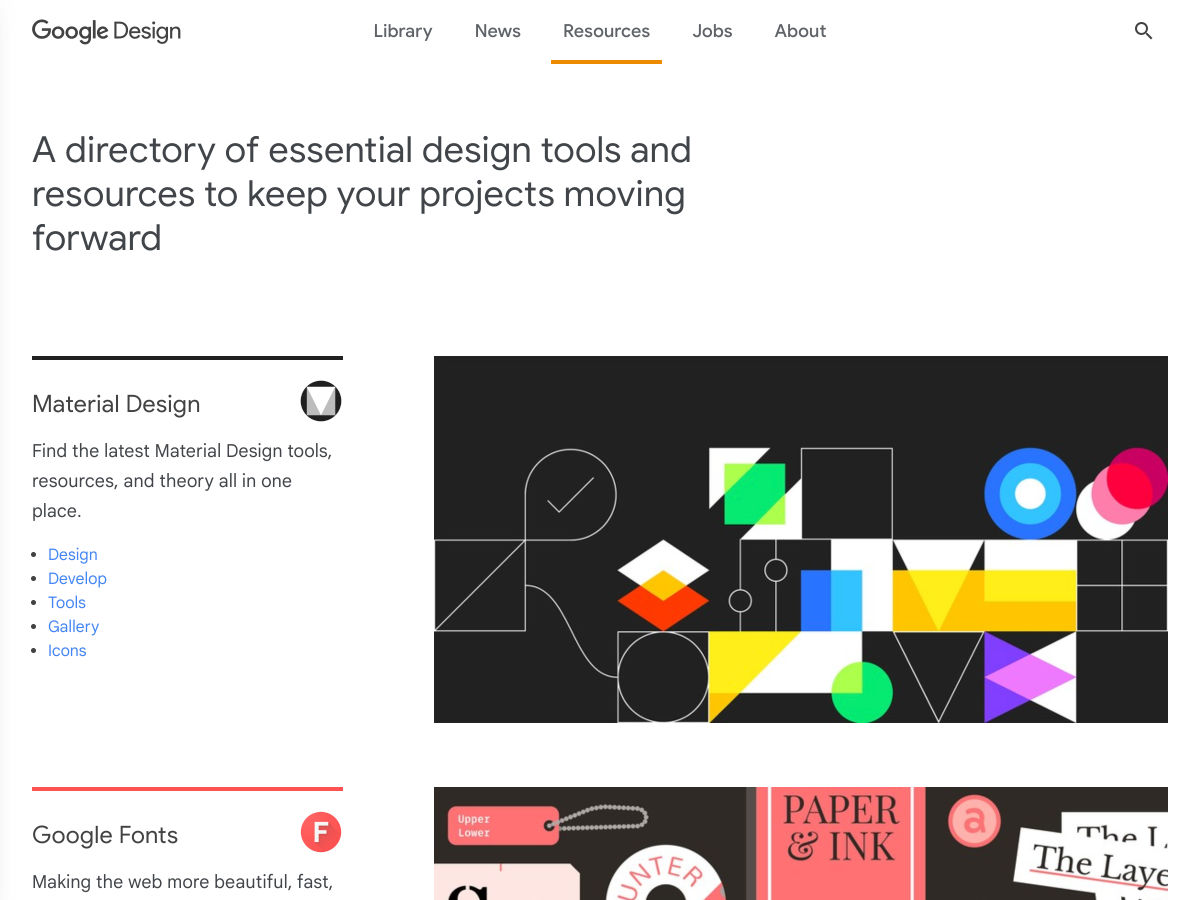 20 Company Website Designs to Inspire your Small Business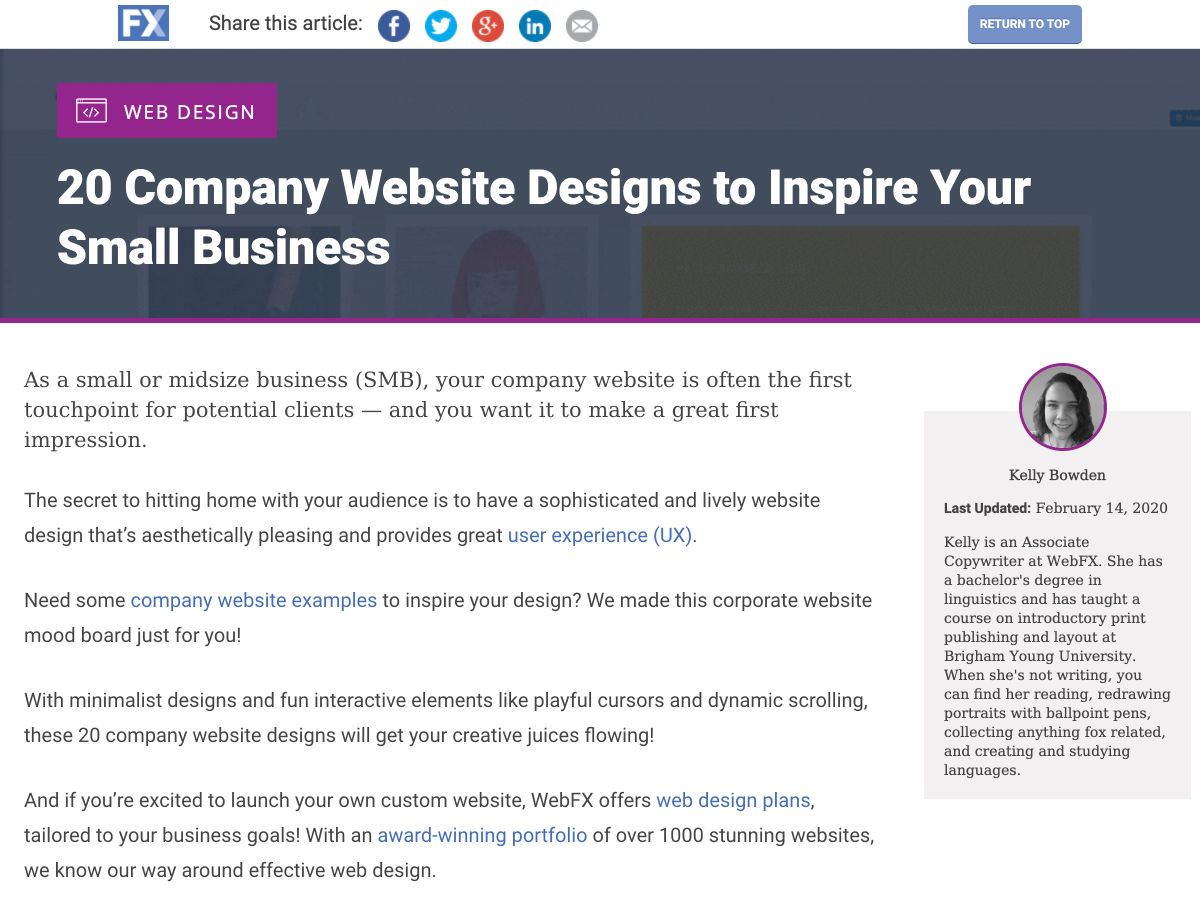 What's Coming in WordPress 5.4 (Features and Screenshots)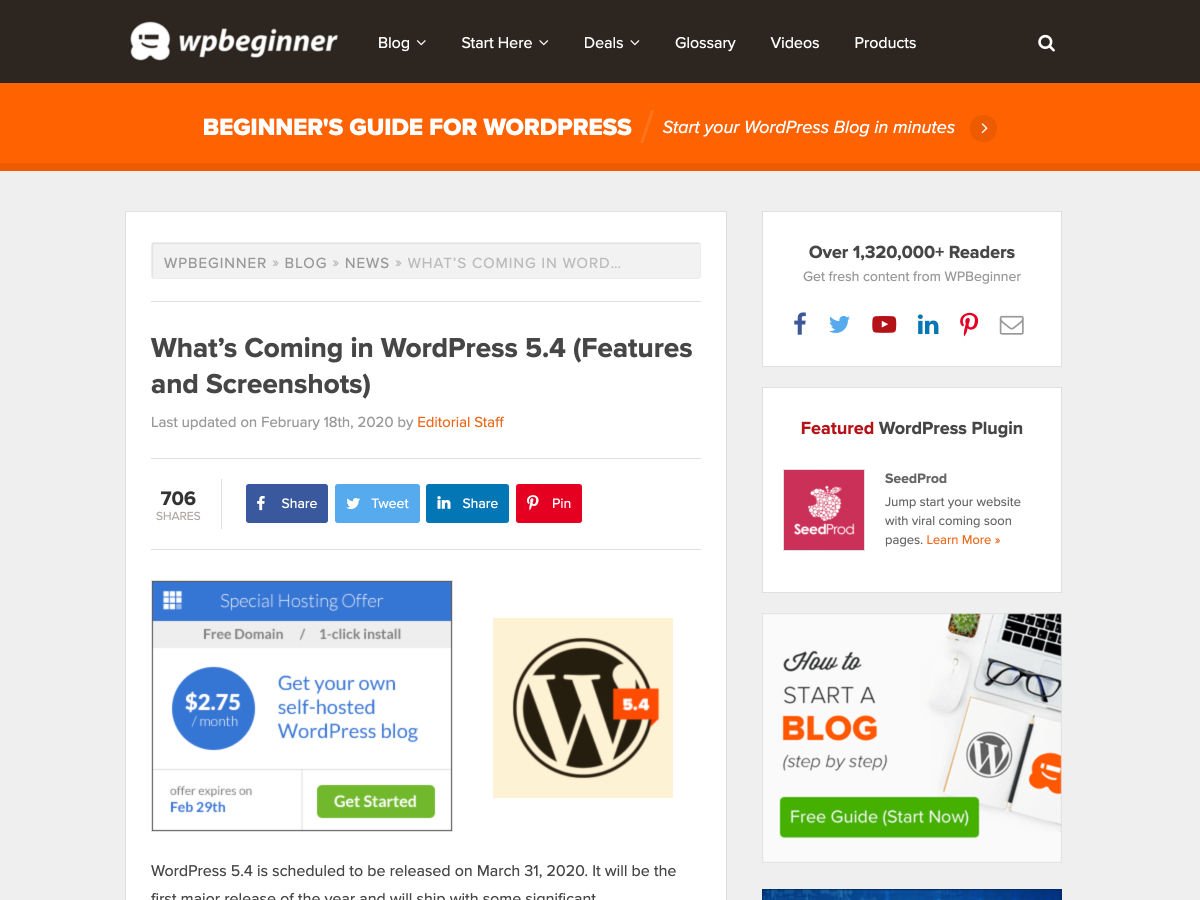 AI Songwriter – These Lyrics do not Exist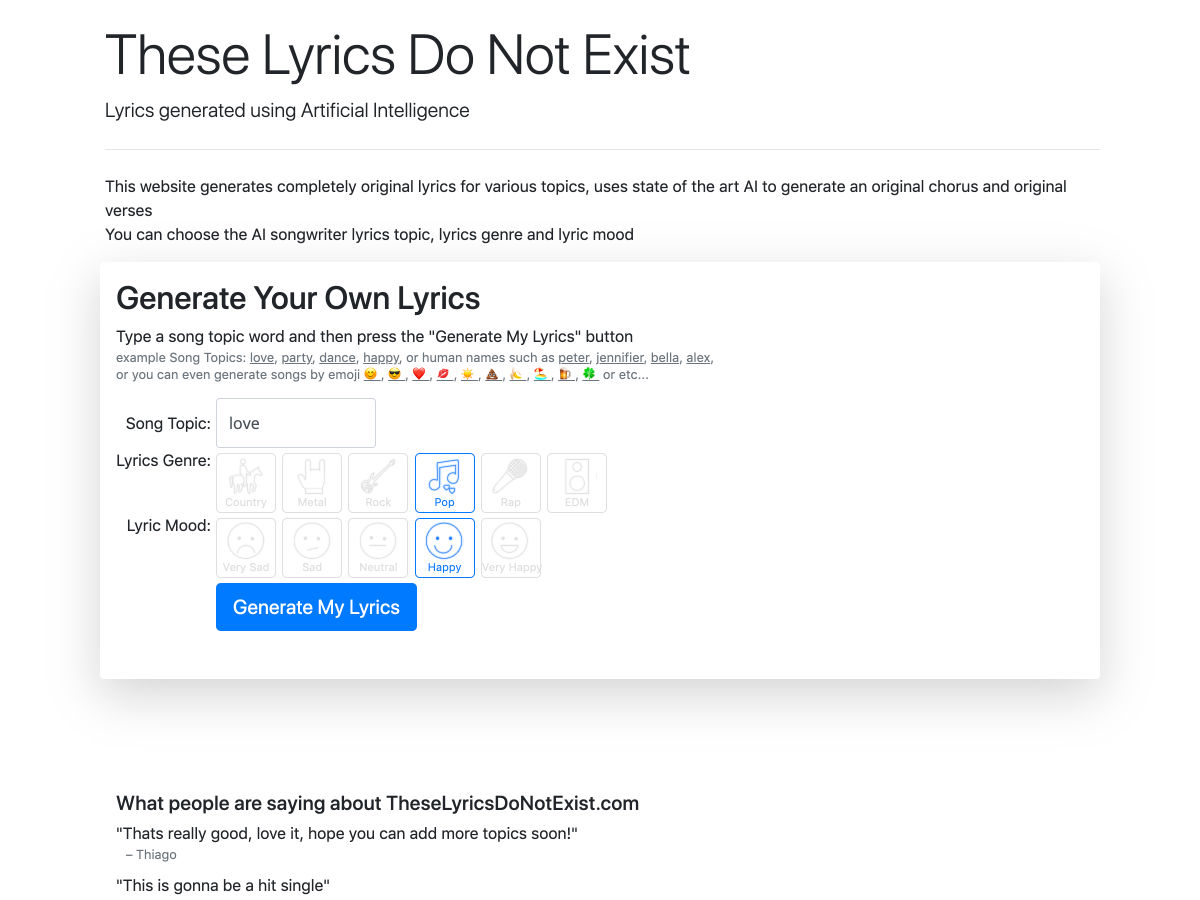 Plastic Humans – Just Another Illustration Set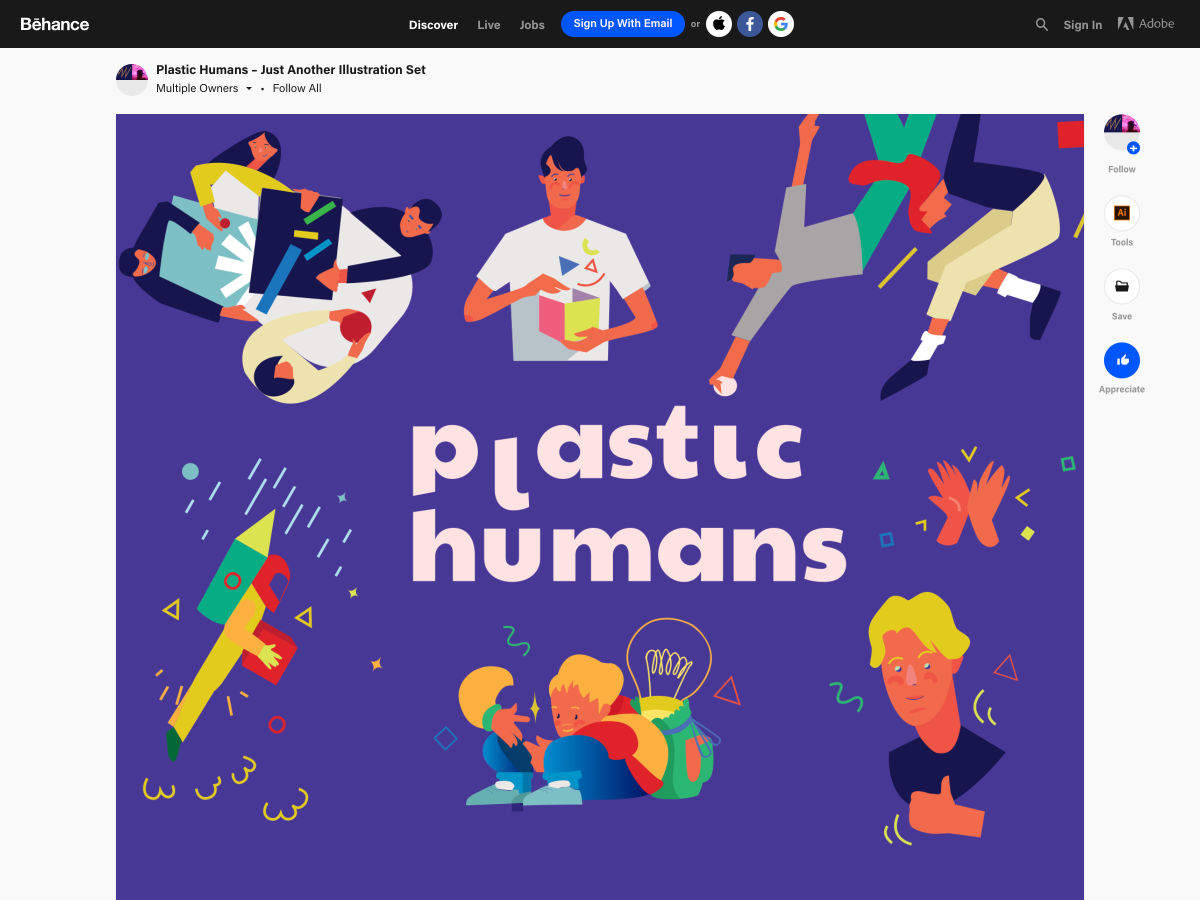 What Designers Can Learn from Etsy's Minimalist Icons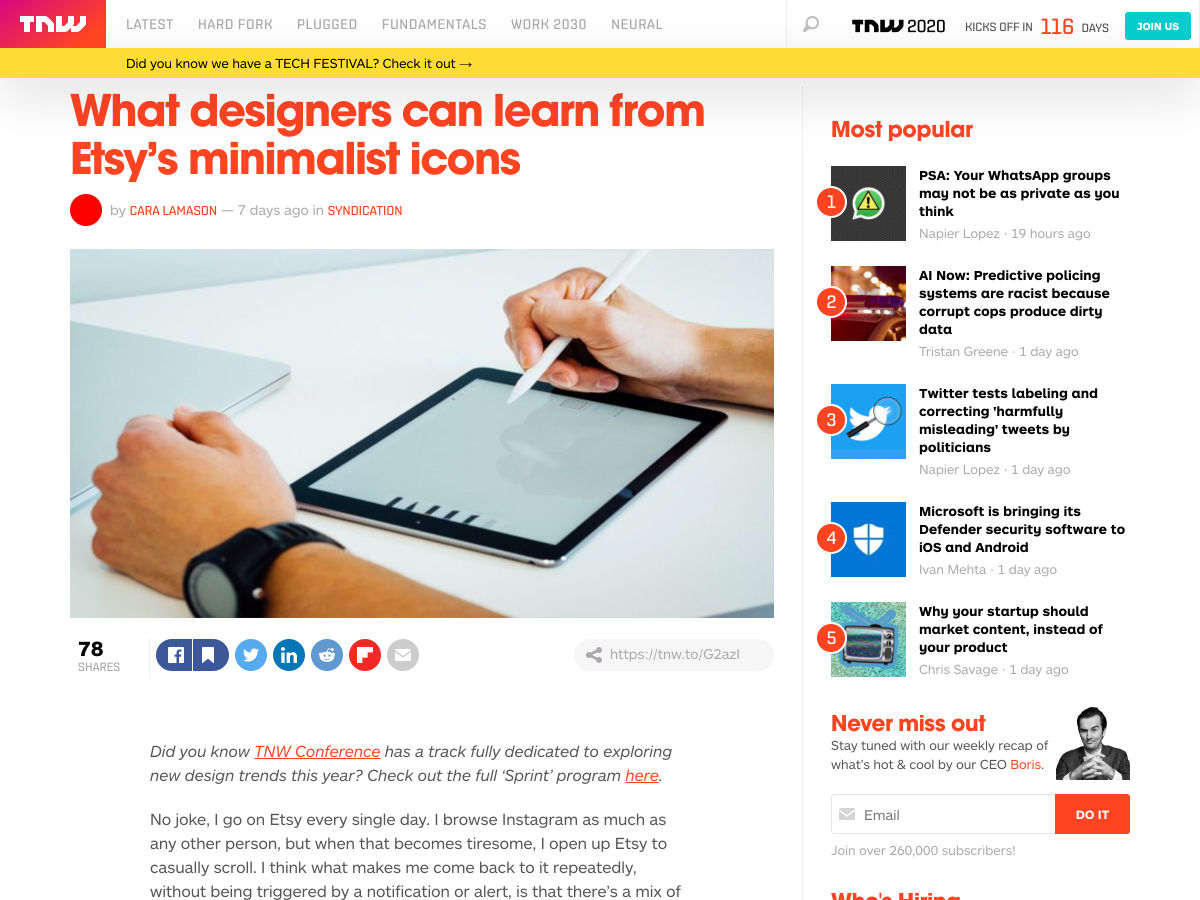 10+ Best Online Code Editors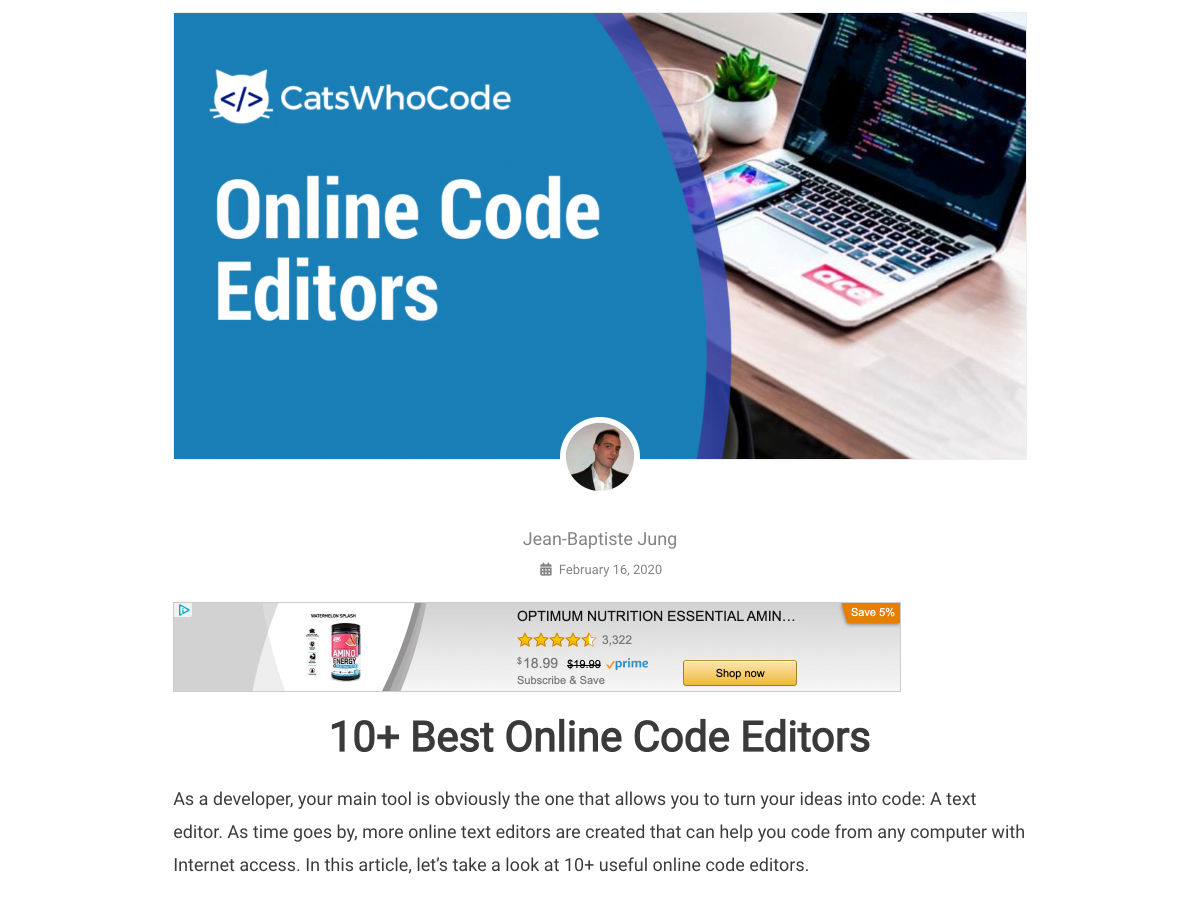 Website SEO: How to Optimize your Content for Google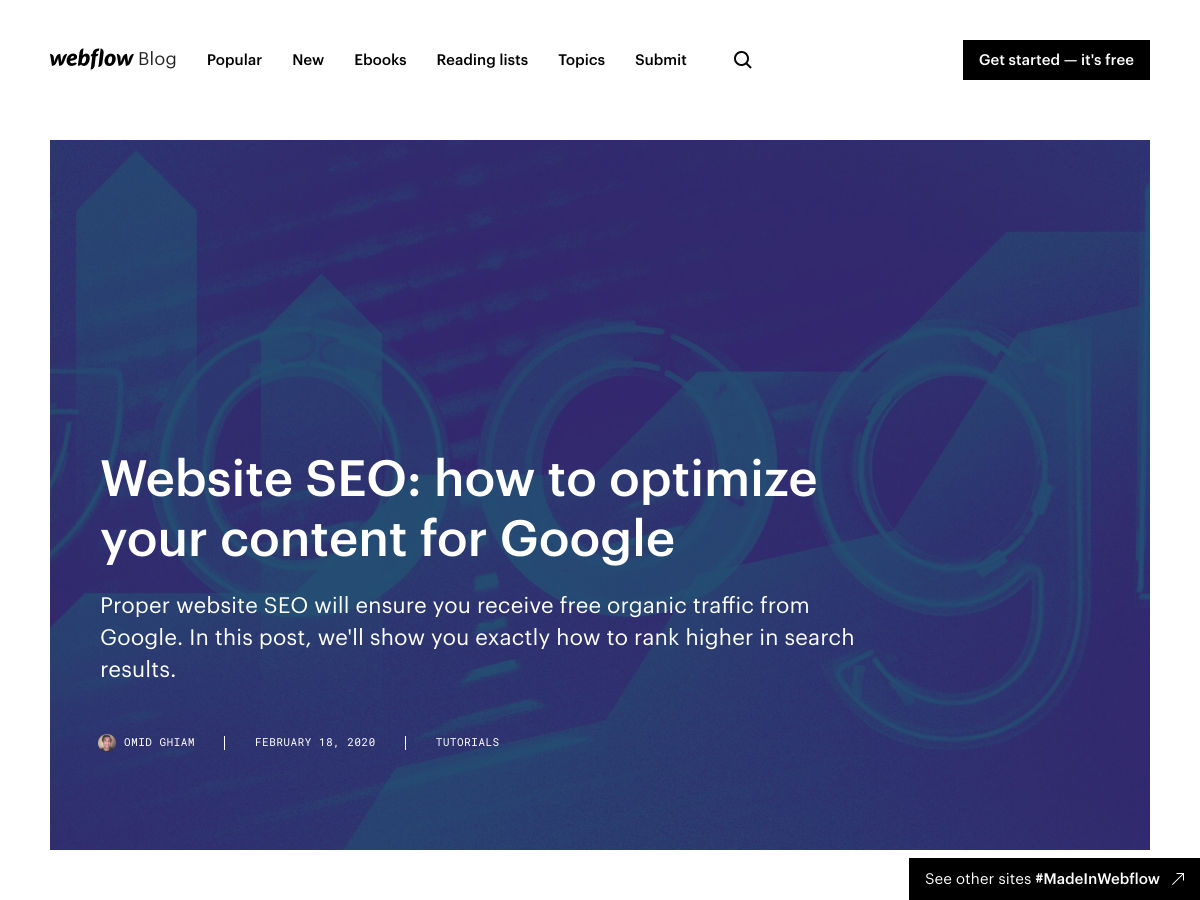 Web Design Best Practices for your Next Website Project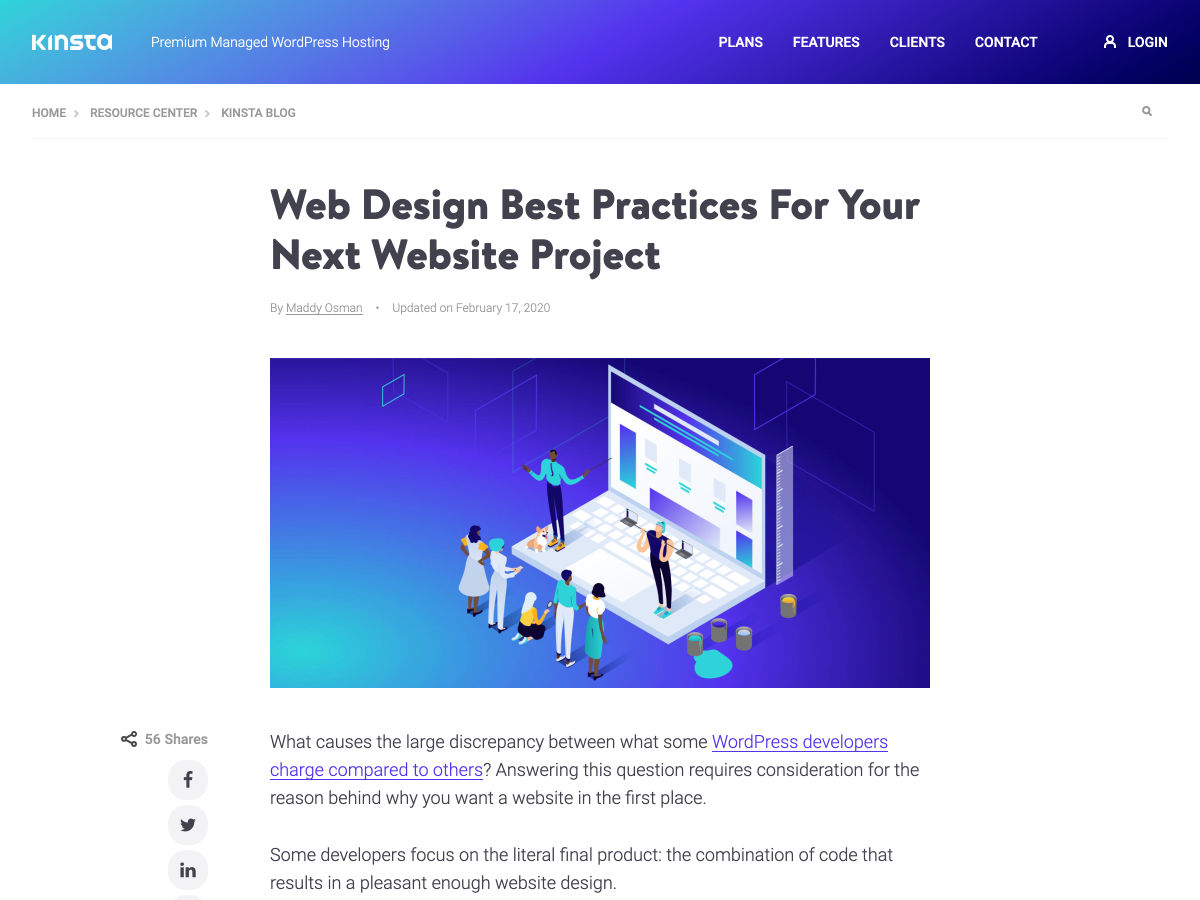 How to Design User Onboarding: Tips and Practices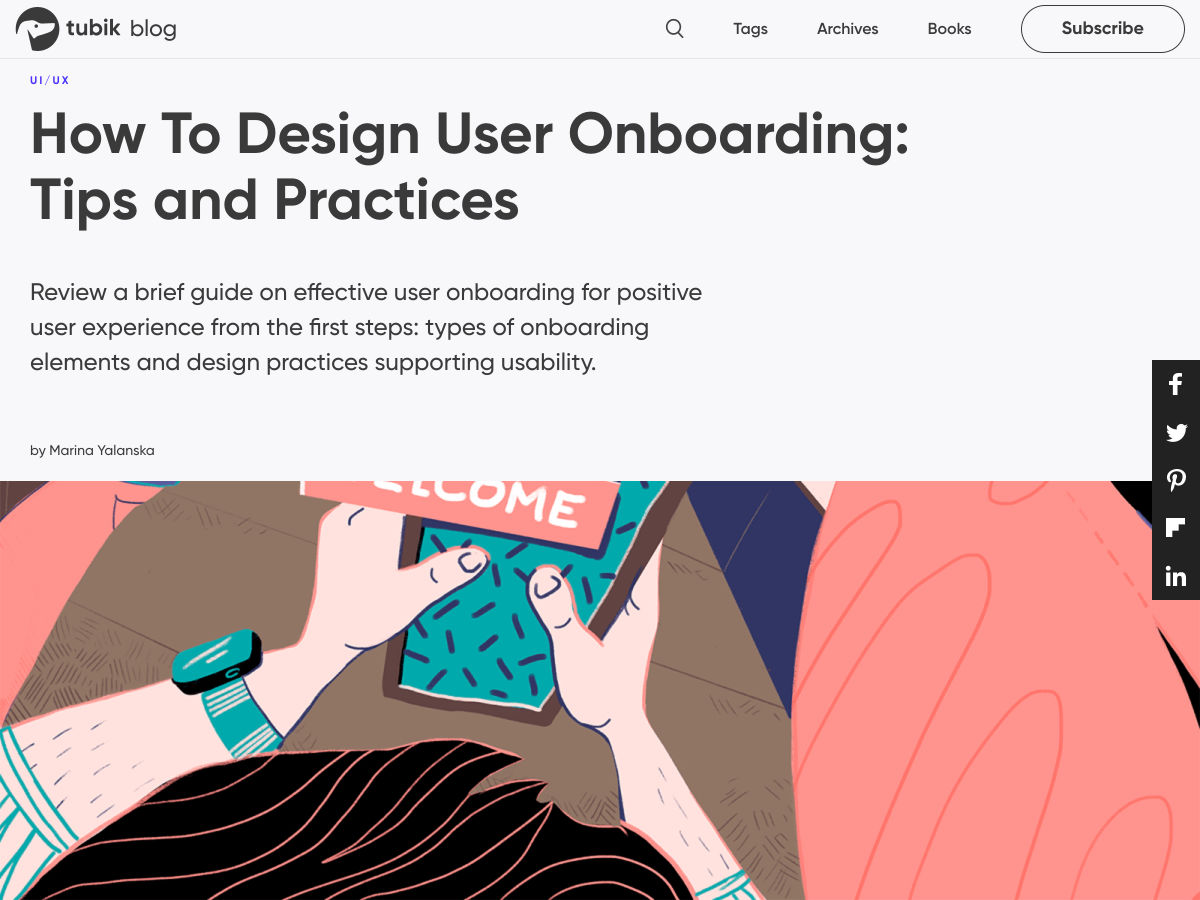 13 Best Sites for Downloading Illustrations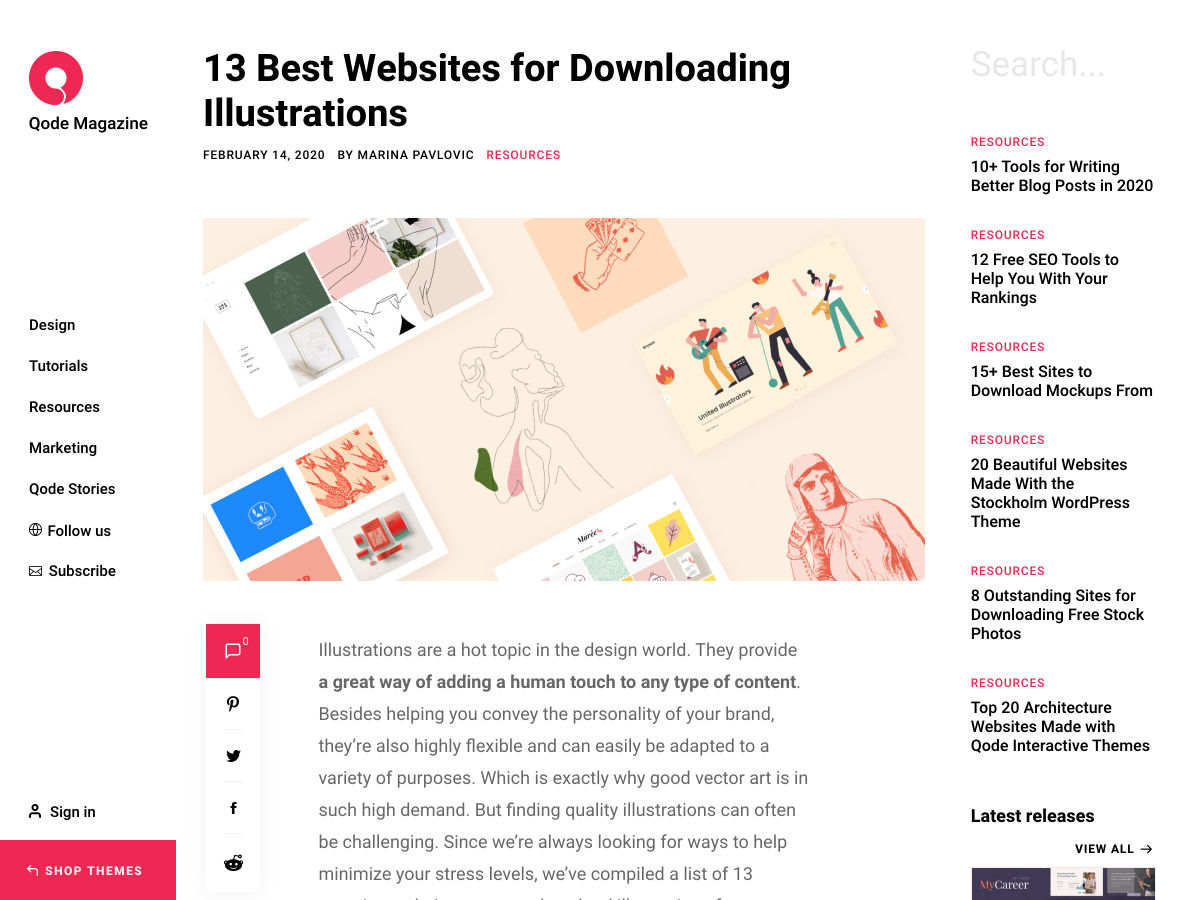 Neumorphism - the Zombie Trend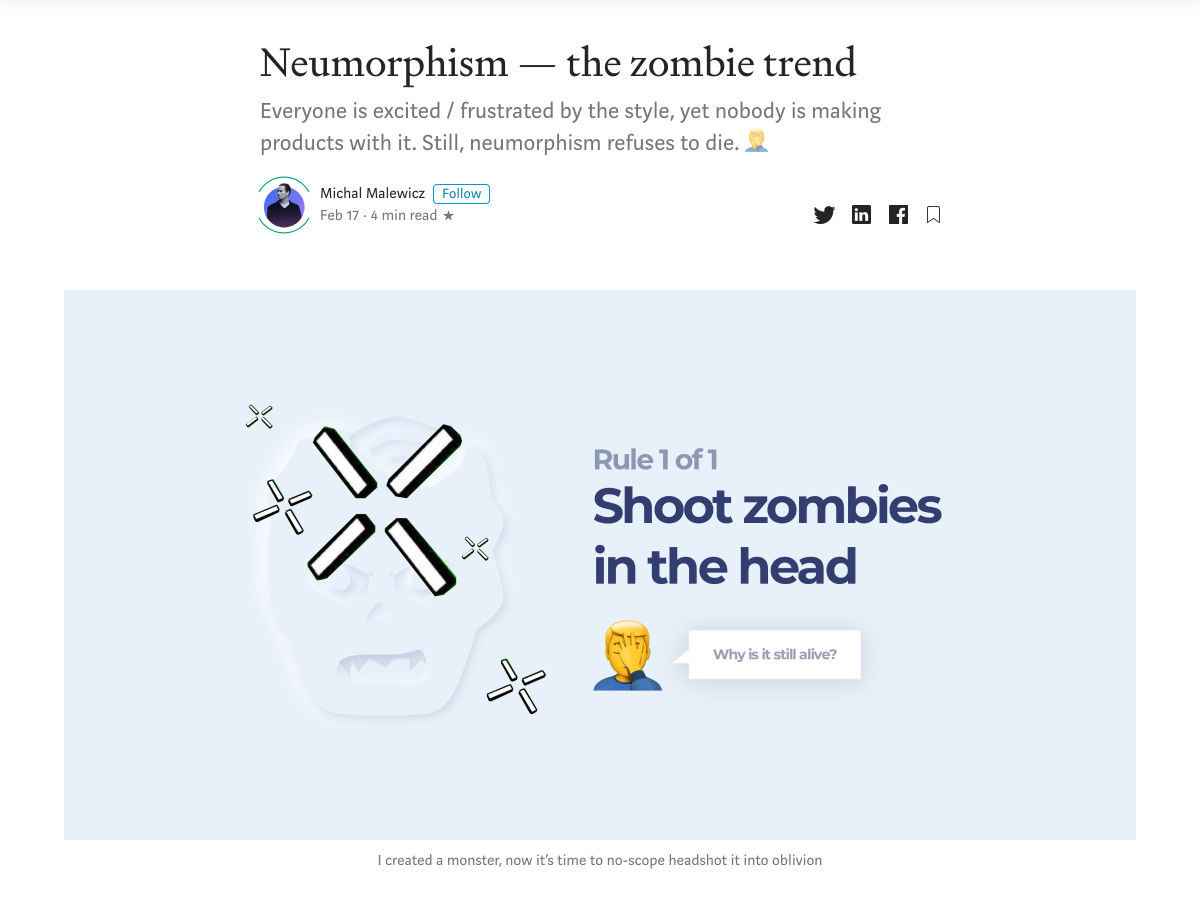 Tips for Web Designers Who are Looking to Raise Brand Awareness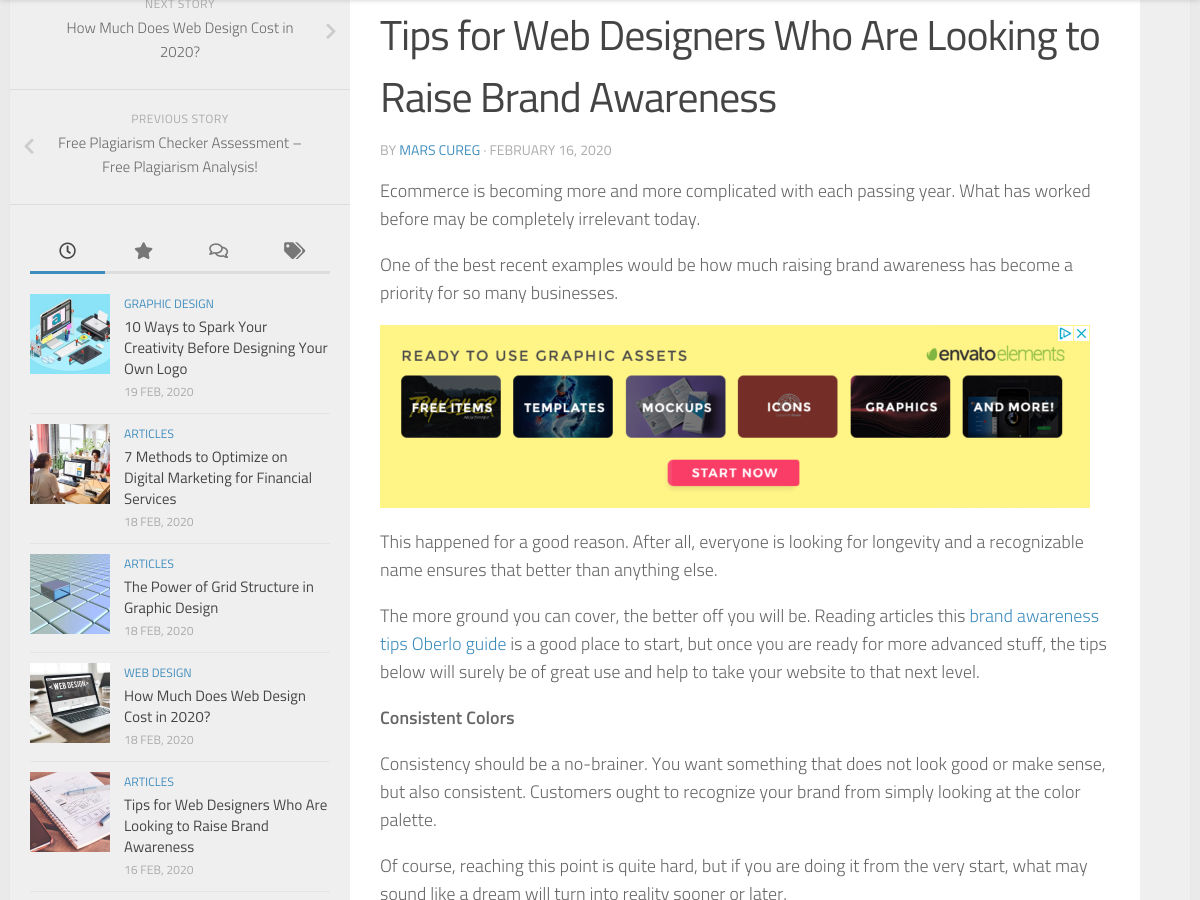 Earth View – Get 1000 Beautiful Google Earth Landscape Photos Free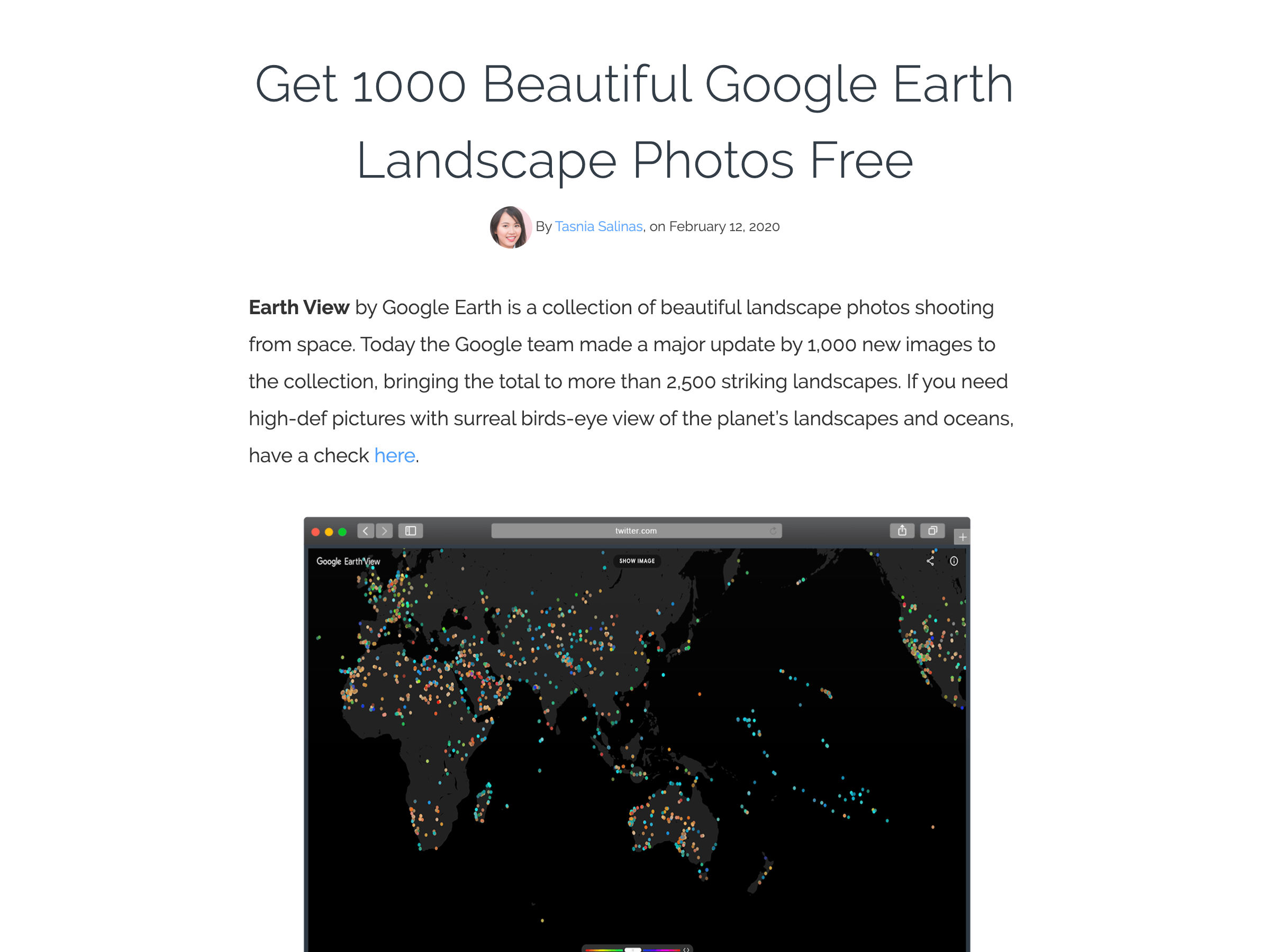 3 Types of Feedback to Ignore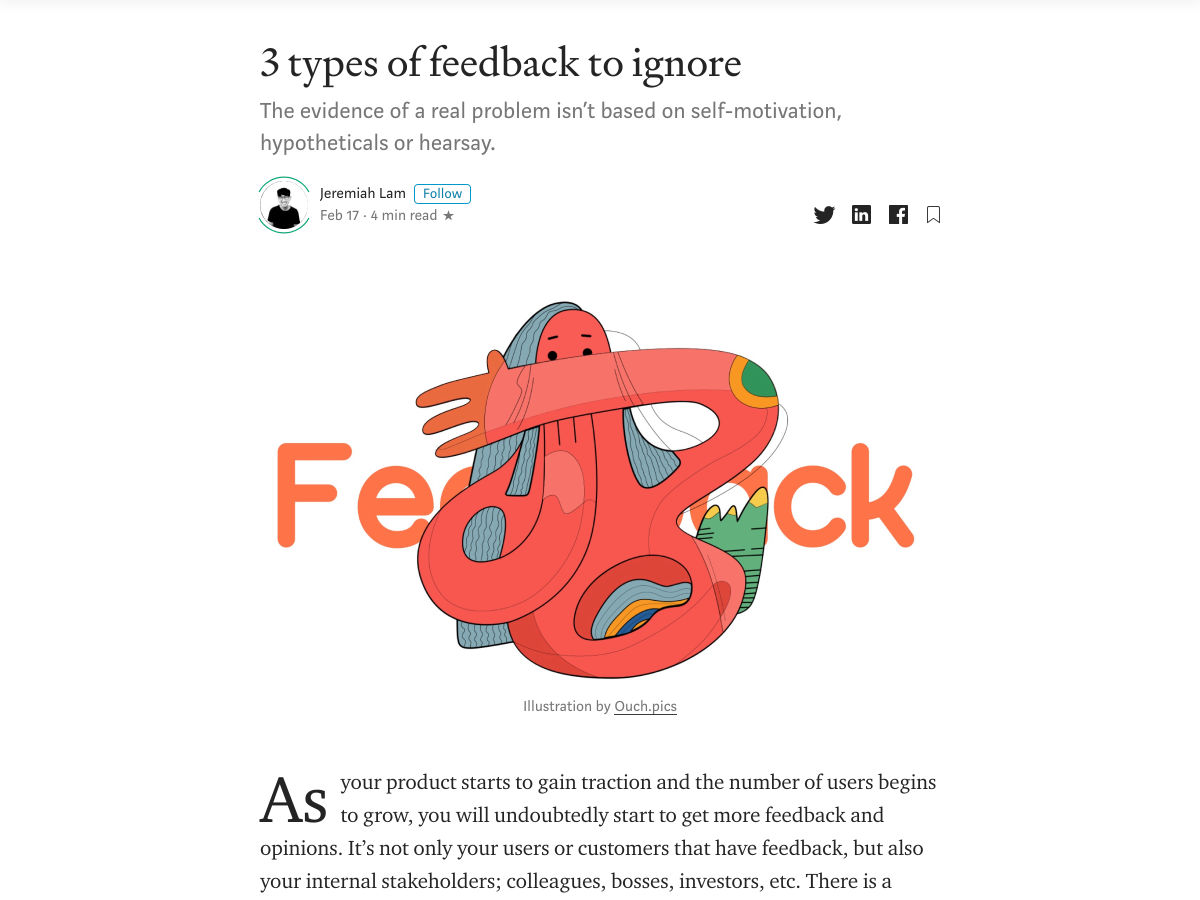 Page Builders Might not Be a Good Idea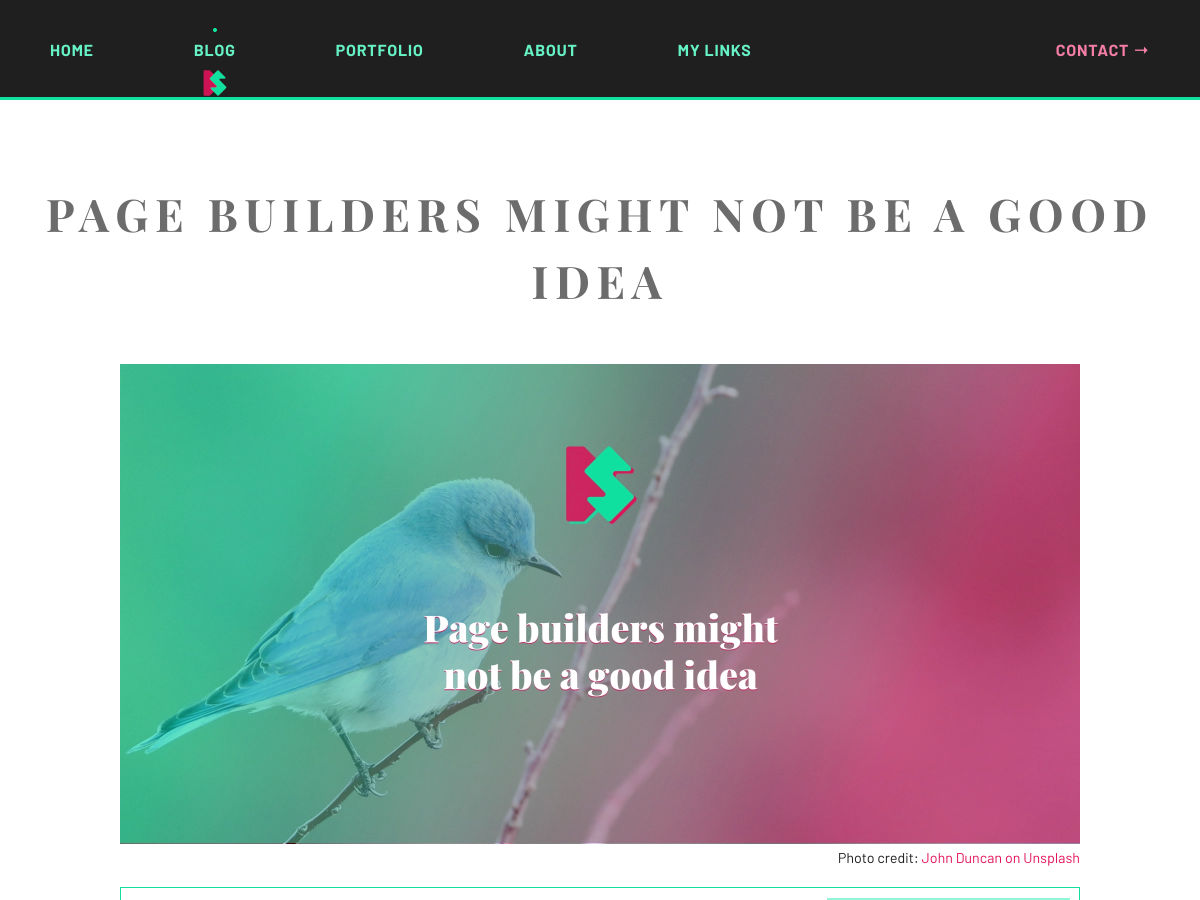 Behavioural Science is a Powerful Design Tool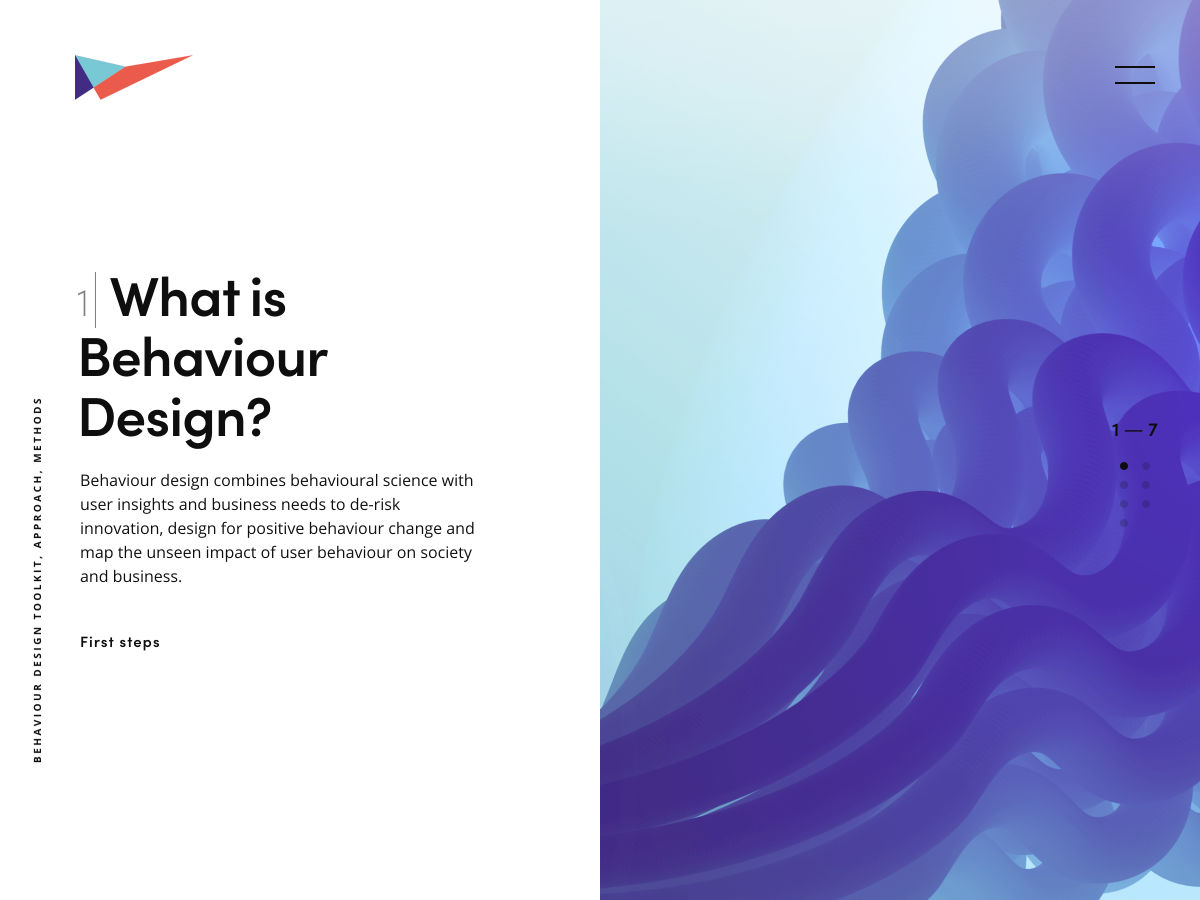 Consistency is Key – How to Build a Figma Design System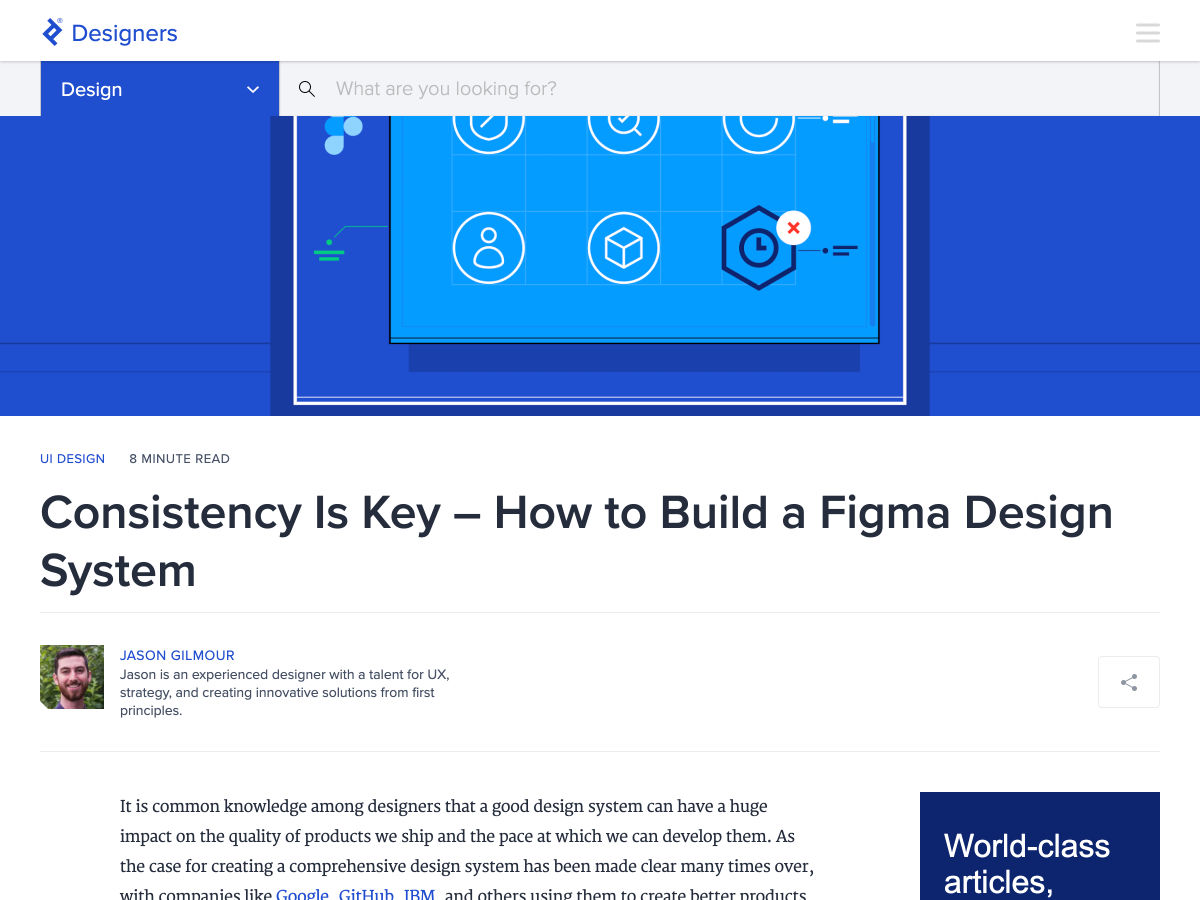 What is an "Aha!" Moment and How to Find It?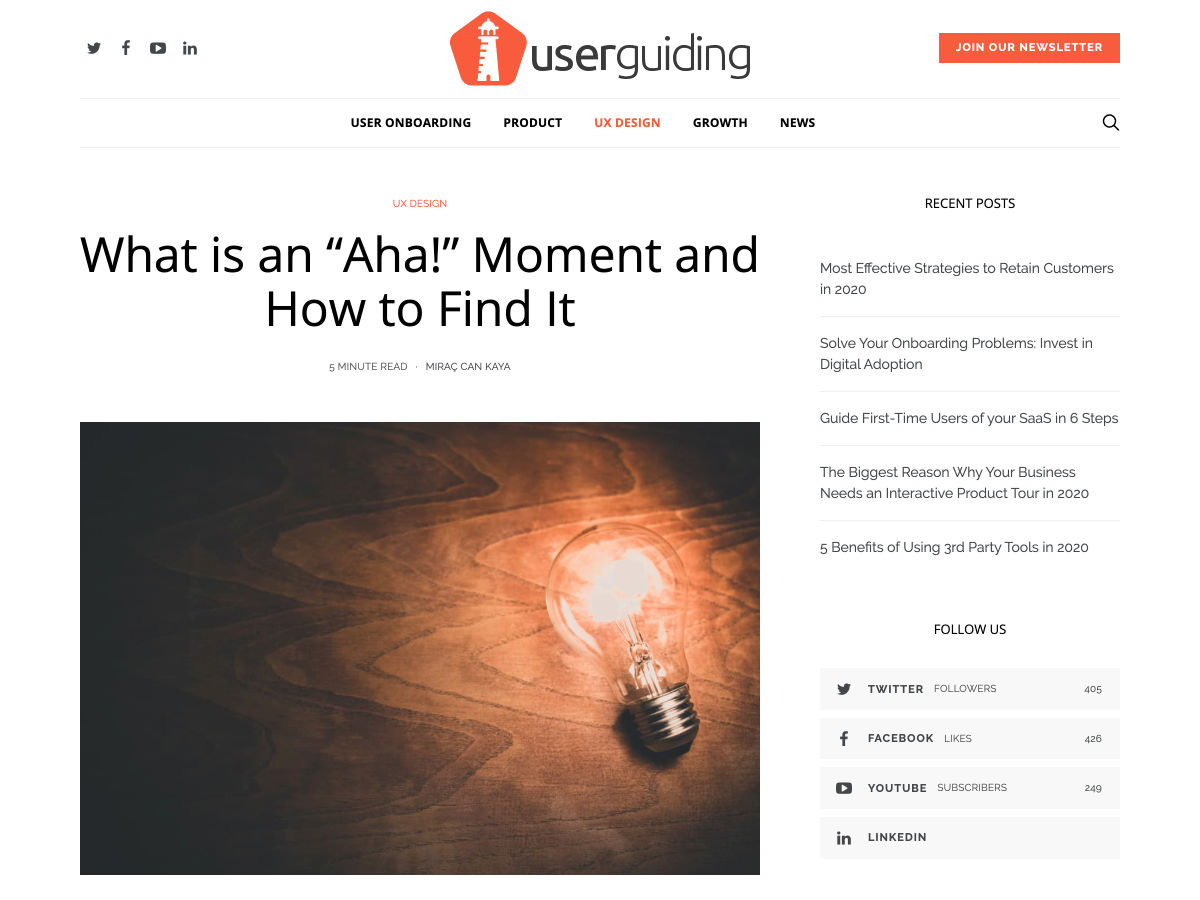 The Biggest Mistakes I Made as a New UX Designer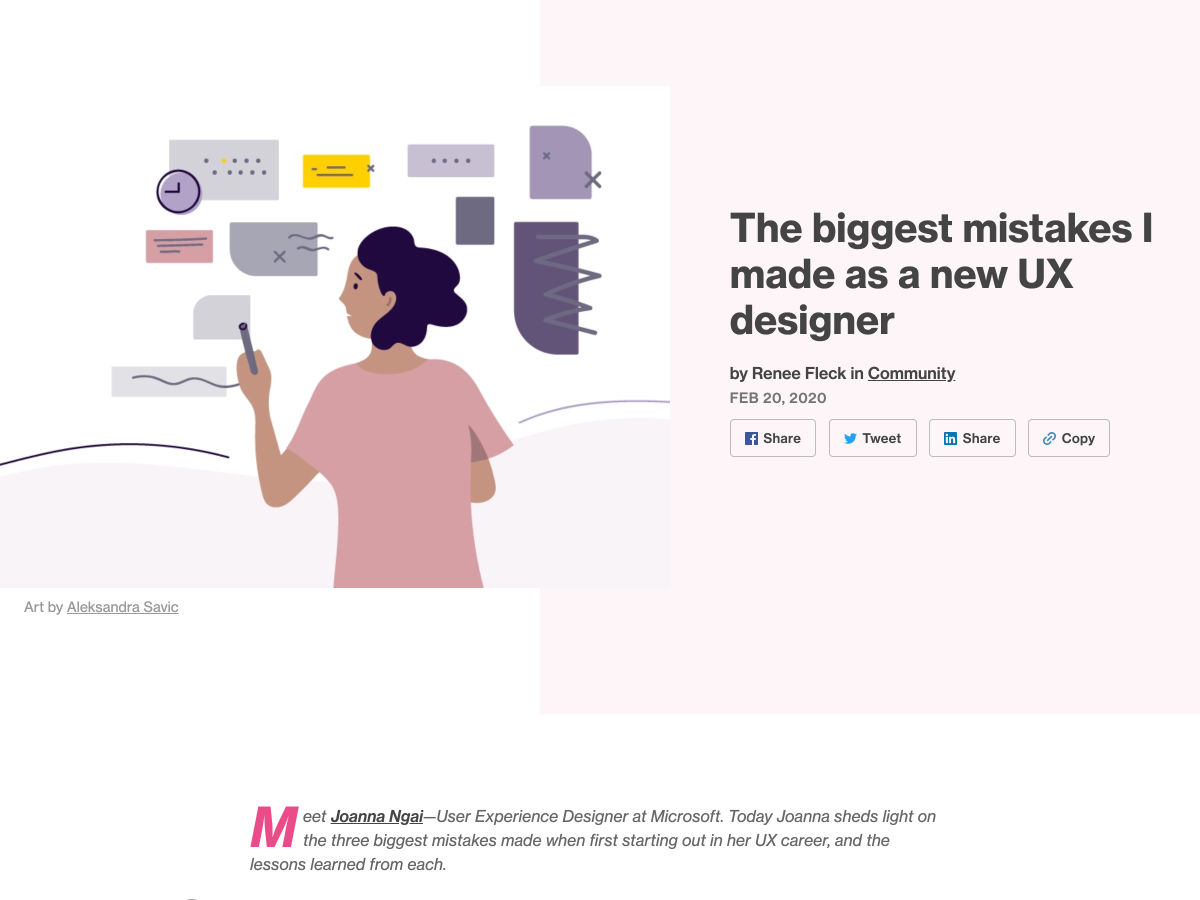 Want more? No problem! Keep track of top design news from around the web with Webdesigner News.
p img {display:inline-block; margin-right:10px;}
.alignleft {float:left;}
p.showcase {clear:both;}
body#browserfriendly p, body#podcast p, div#emailbody p{margin:0;}