Every week users submit a lot of interesting stuff on our sister site Webdesigner News, highlighting great content from around the web that can be of interest to web designers. 
The best way to keep track of all the great stories and news being posted is simply to check out the Webdesigner News site, however, in case you missed some here's a quick and useful compilation of the most popular designer news that we curated from the past week.
Note that this is only a very small selection of the links that were posted, so don't miss out and subscribe to our newsletter and follow the site daily for all the news.
Free Visuals and Templates Against COVID-19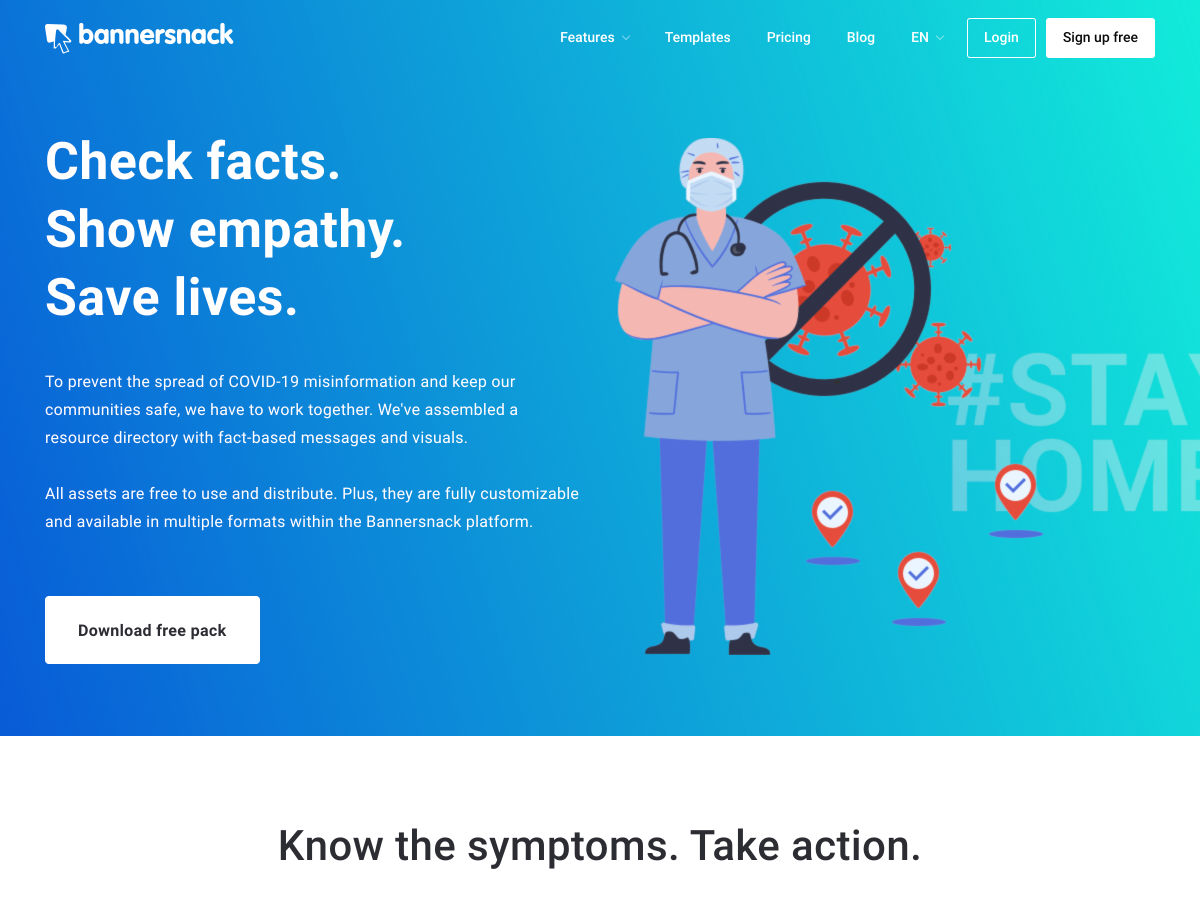 Fullstack – A Game Built Out of Checkboxes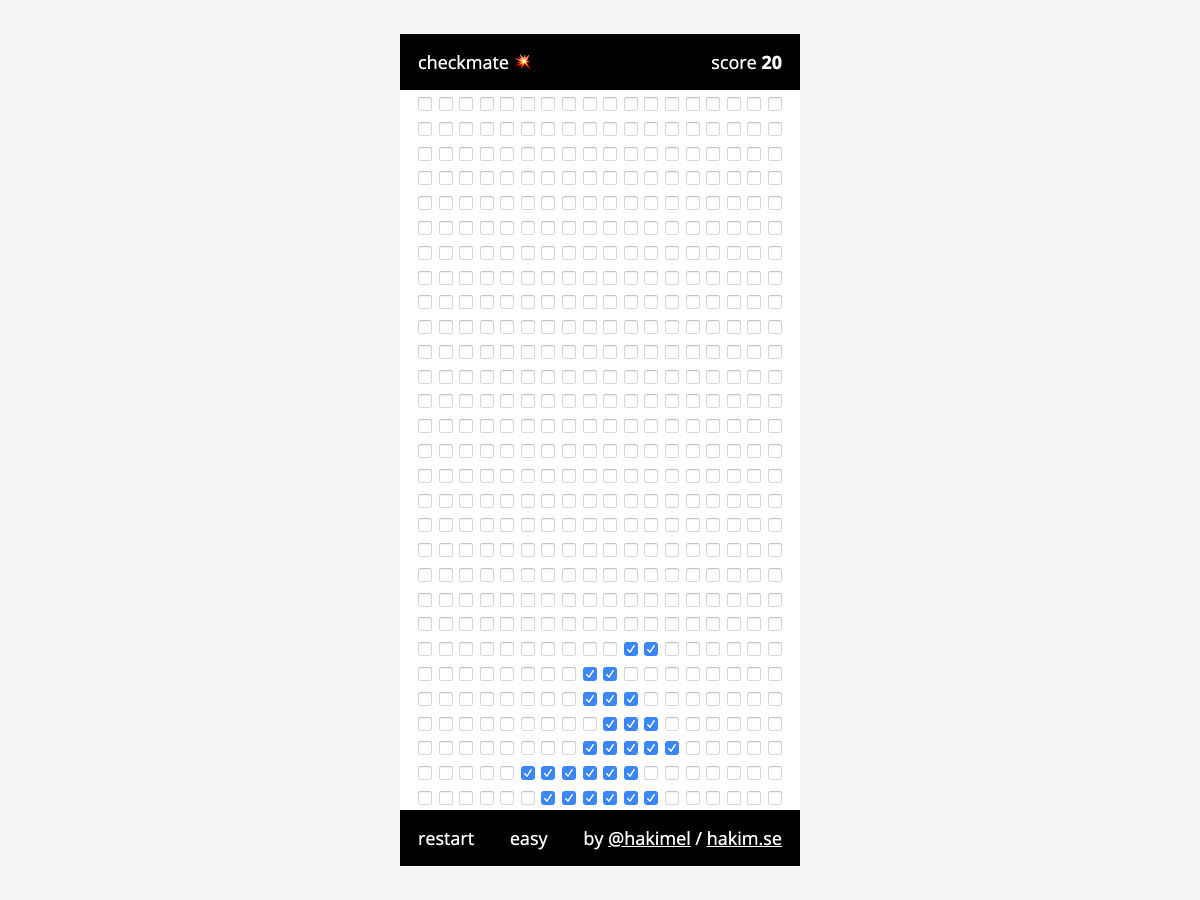 100 Things a UX/UI Designer Should Know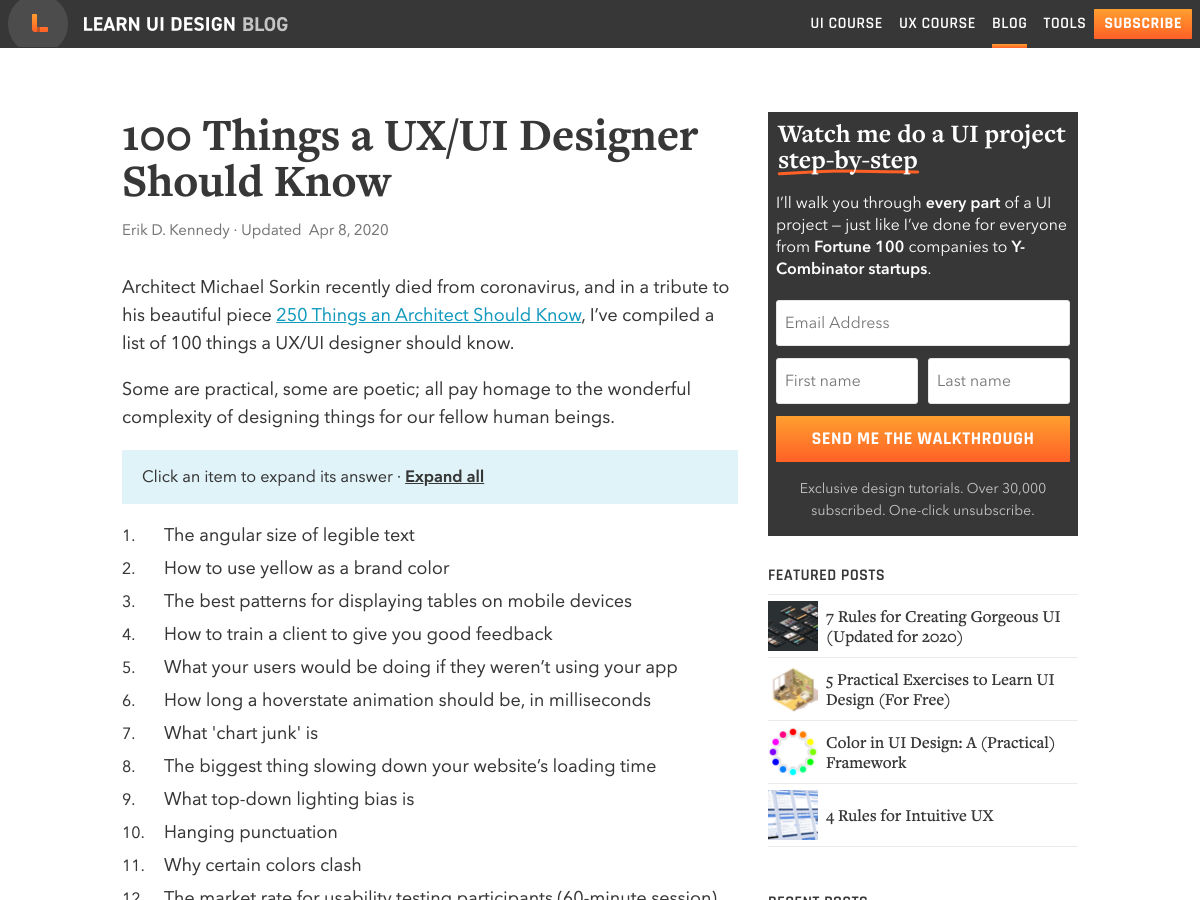 Is the Future of WordPress Code-Free?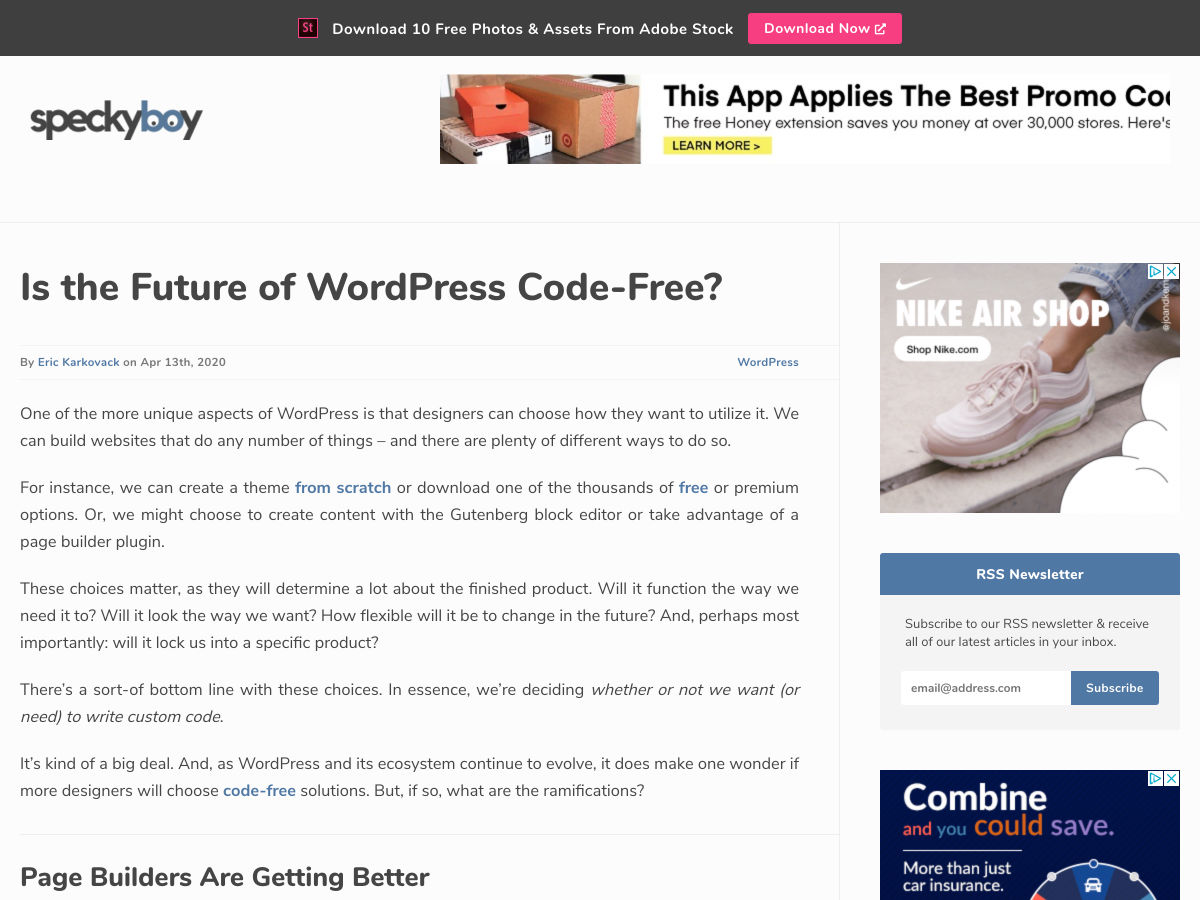 Thinking in Design Systems - Colors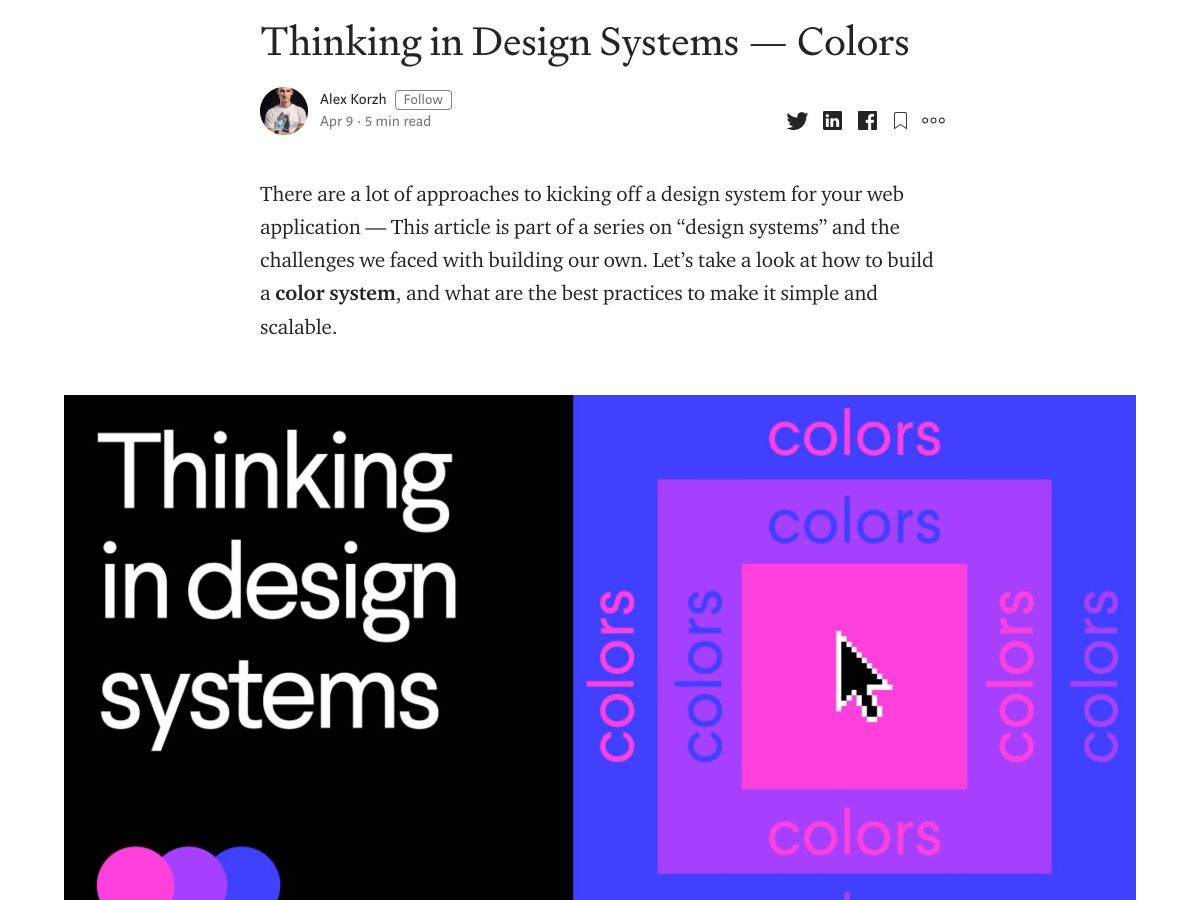 Rome: An Entire JavaScript Toolchain with Zero Third Party Dependencies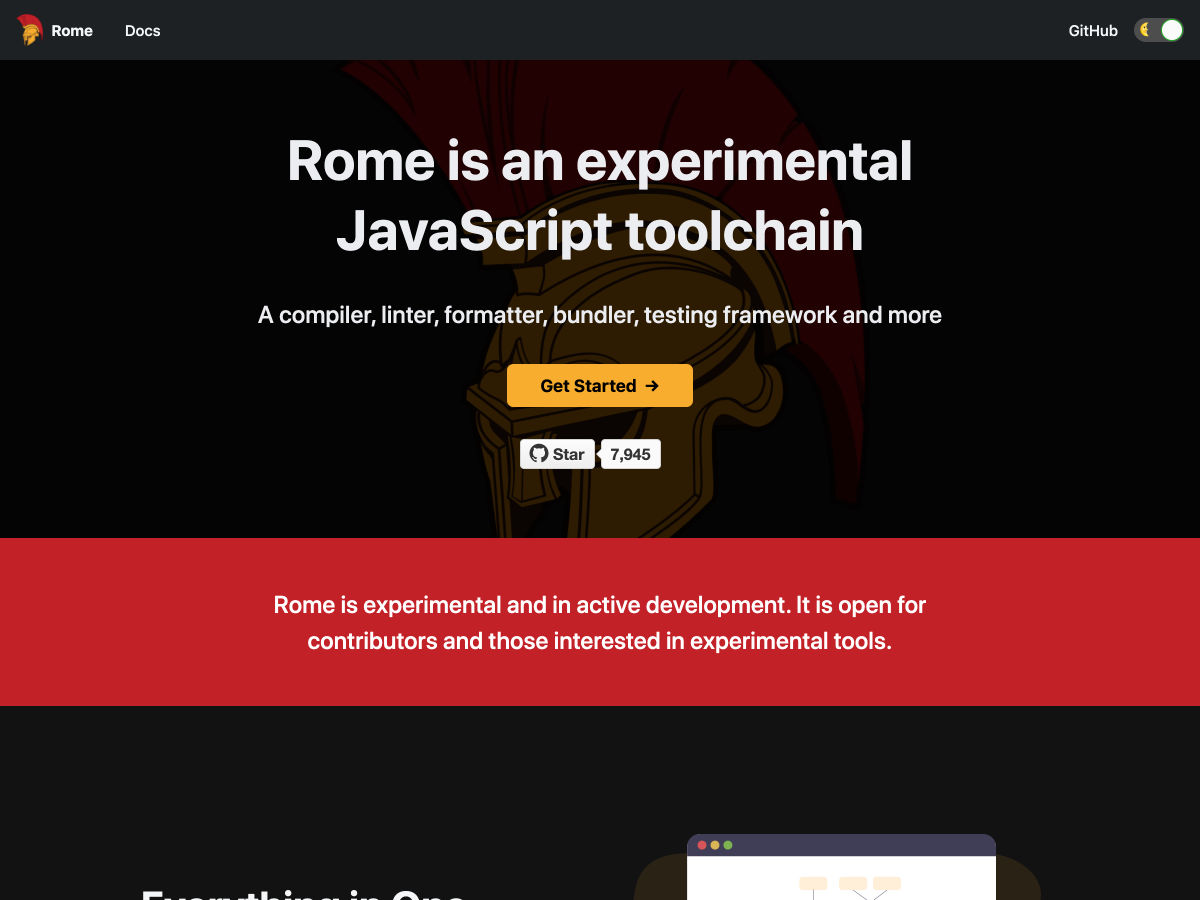 Studio Ghibli Releases Free Video Call Backgrounds
Image Techniques on the Web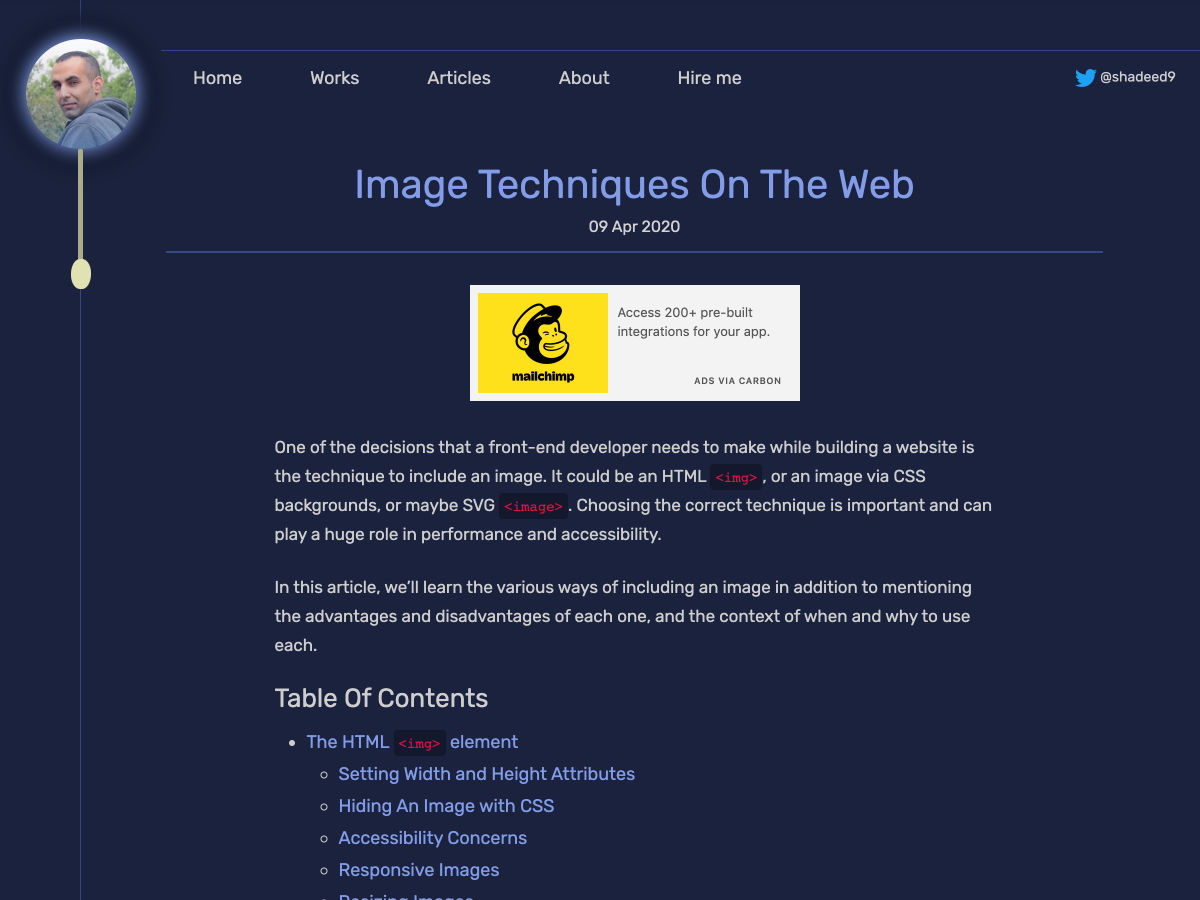 How the Virus Transformed the Way Americans Spend their Money
HELP! The Site's Down!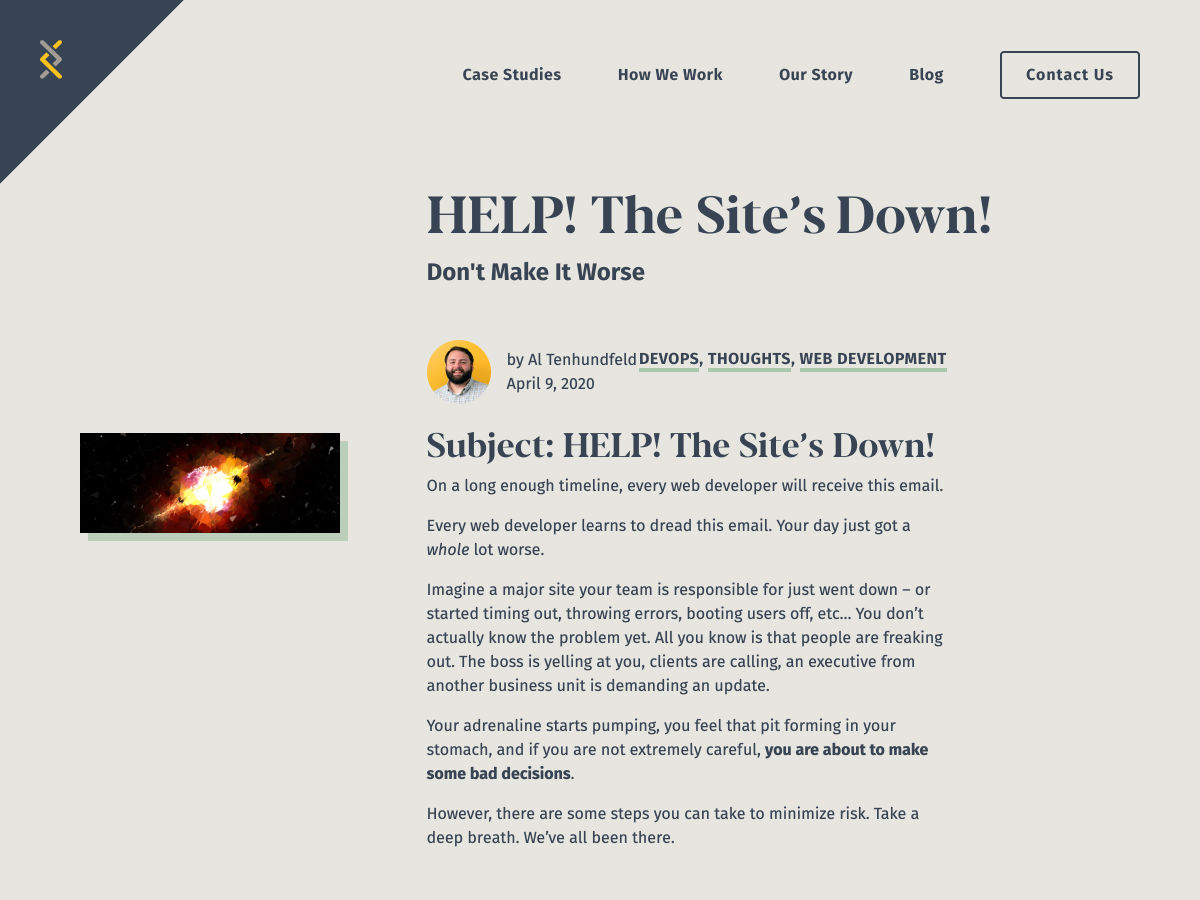 Colornames.Org – A Collaborative Effort to Name all 16.7m Colors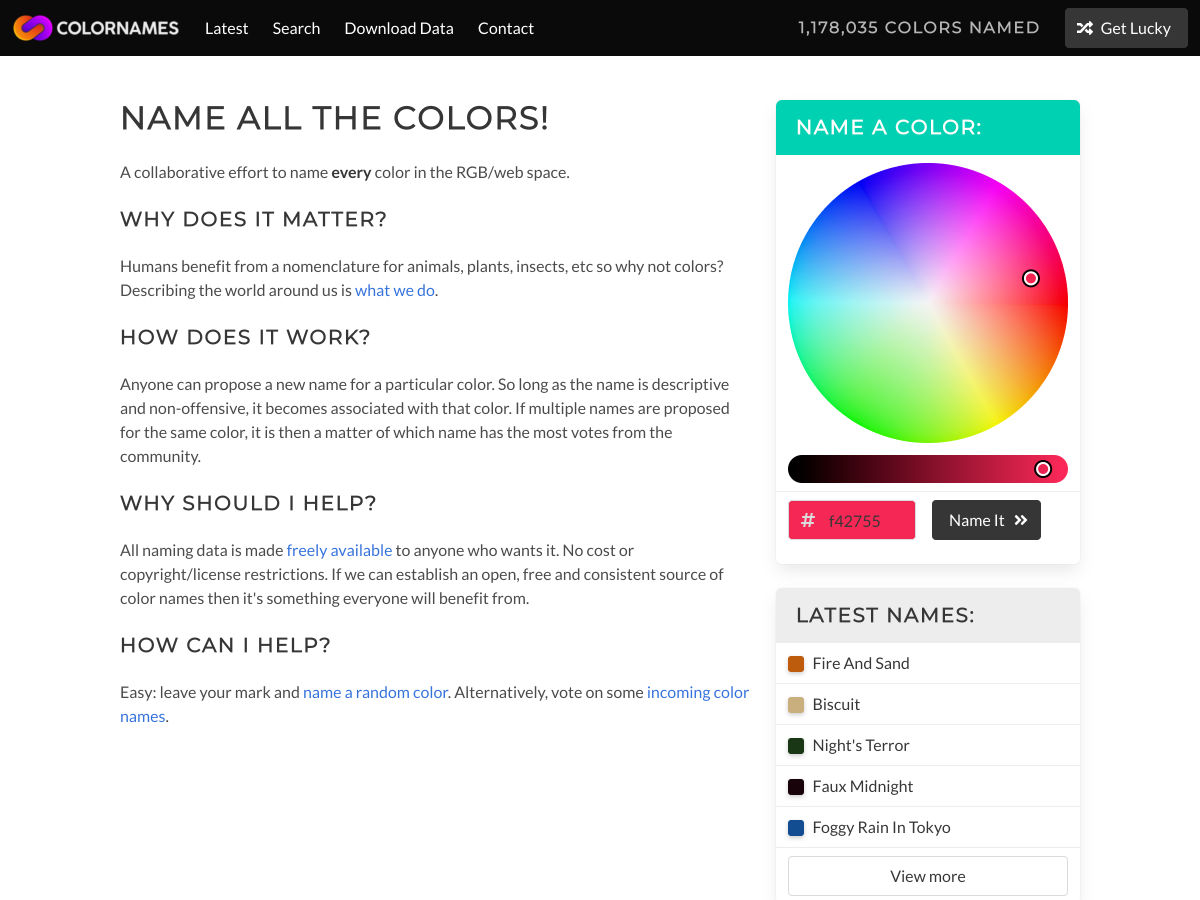 10 Random Act of Kindness Ideas for Designers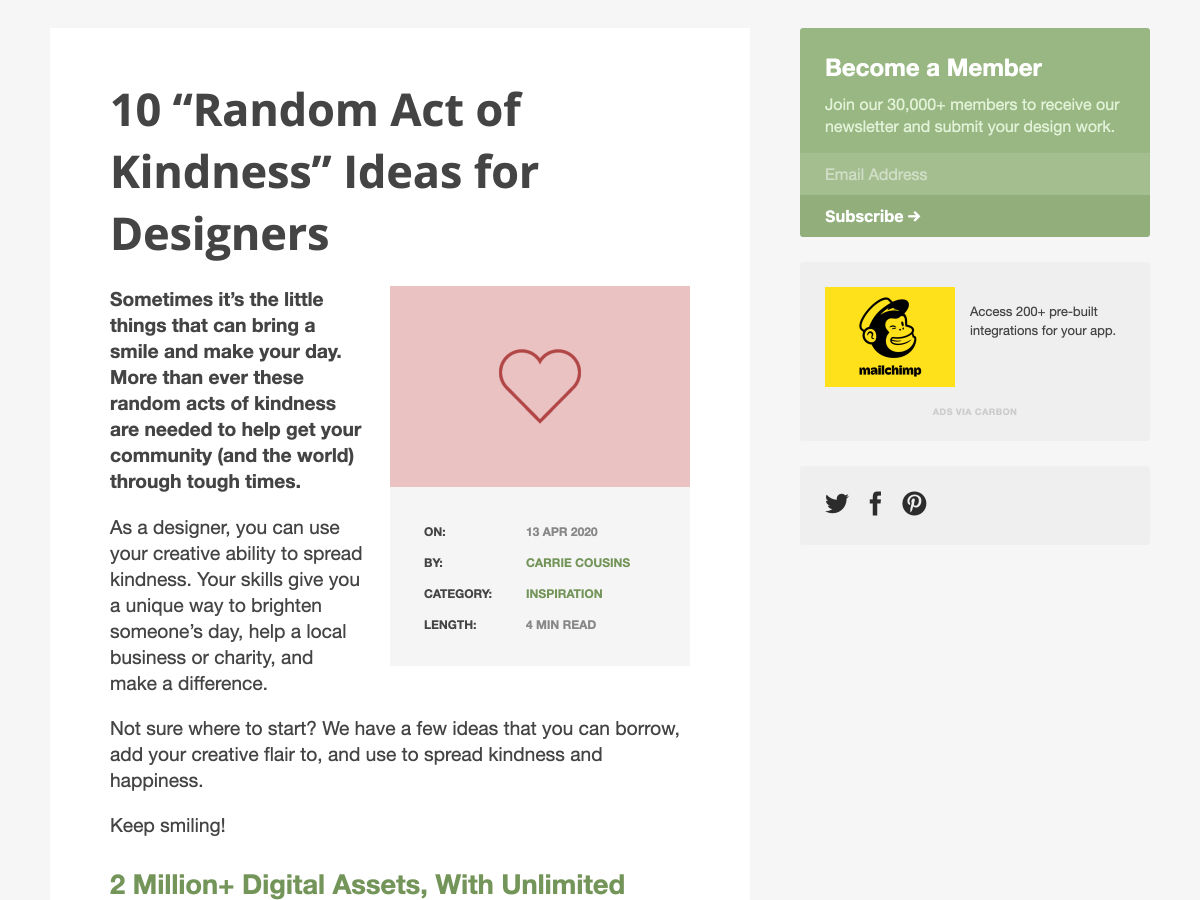 Ways to Increase your Productivity as a Web Developer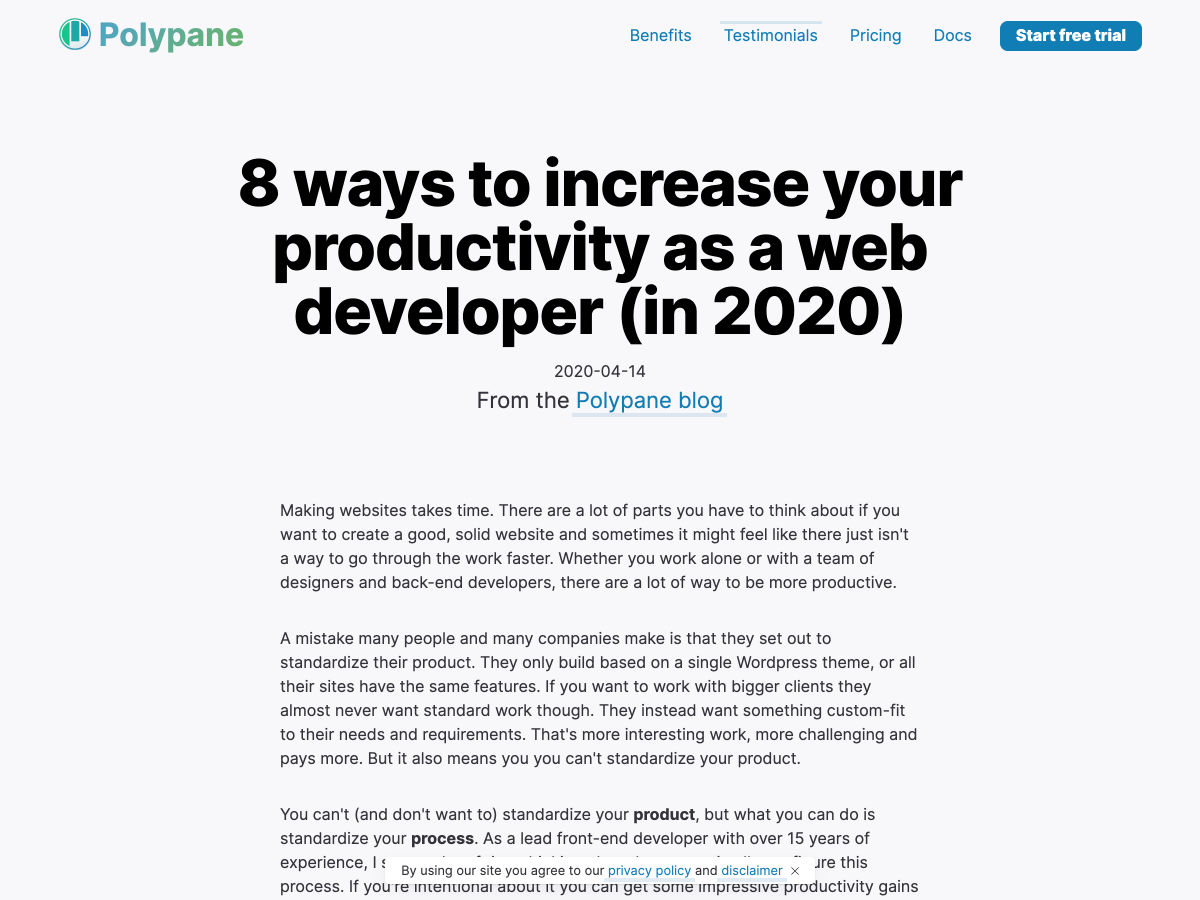 The Fonts in Popular Things Identified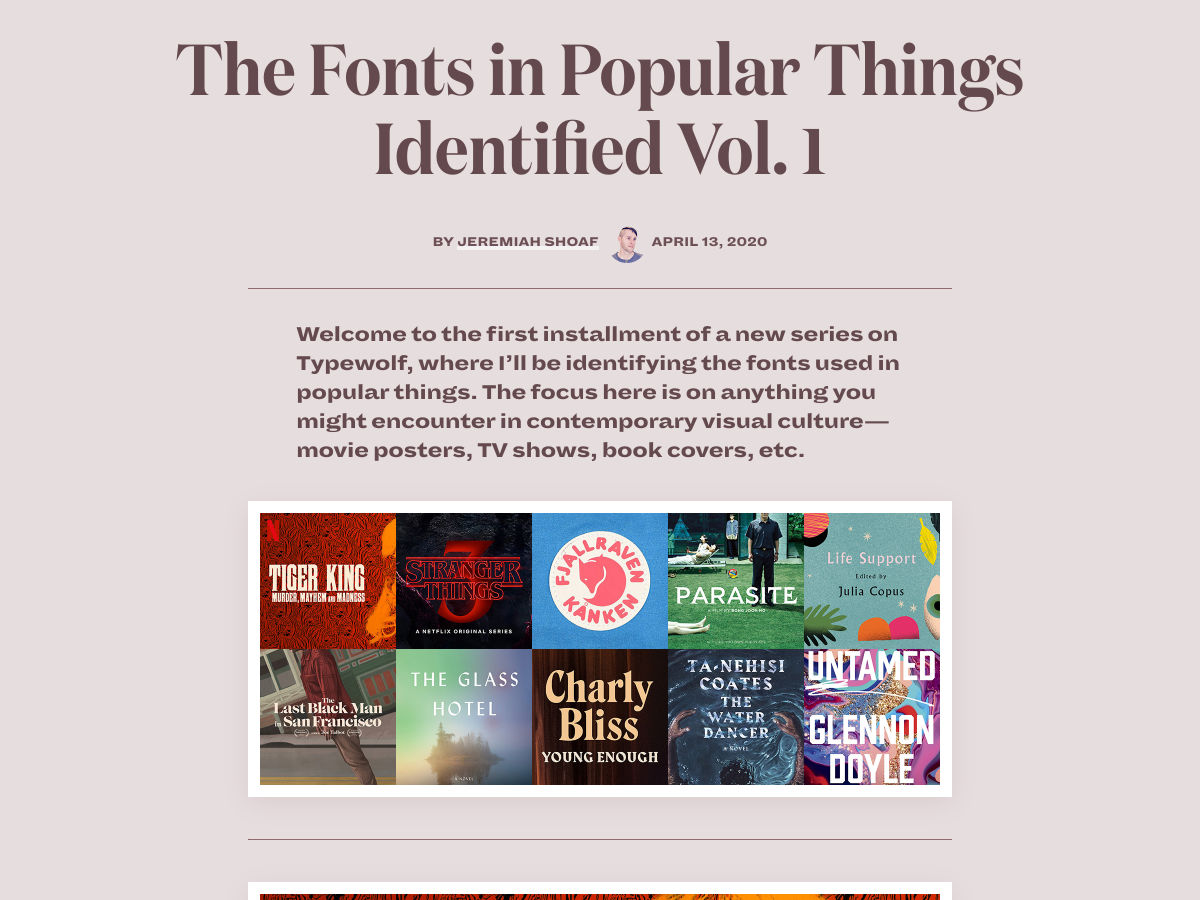 COBOL, Programming, and Coding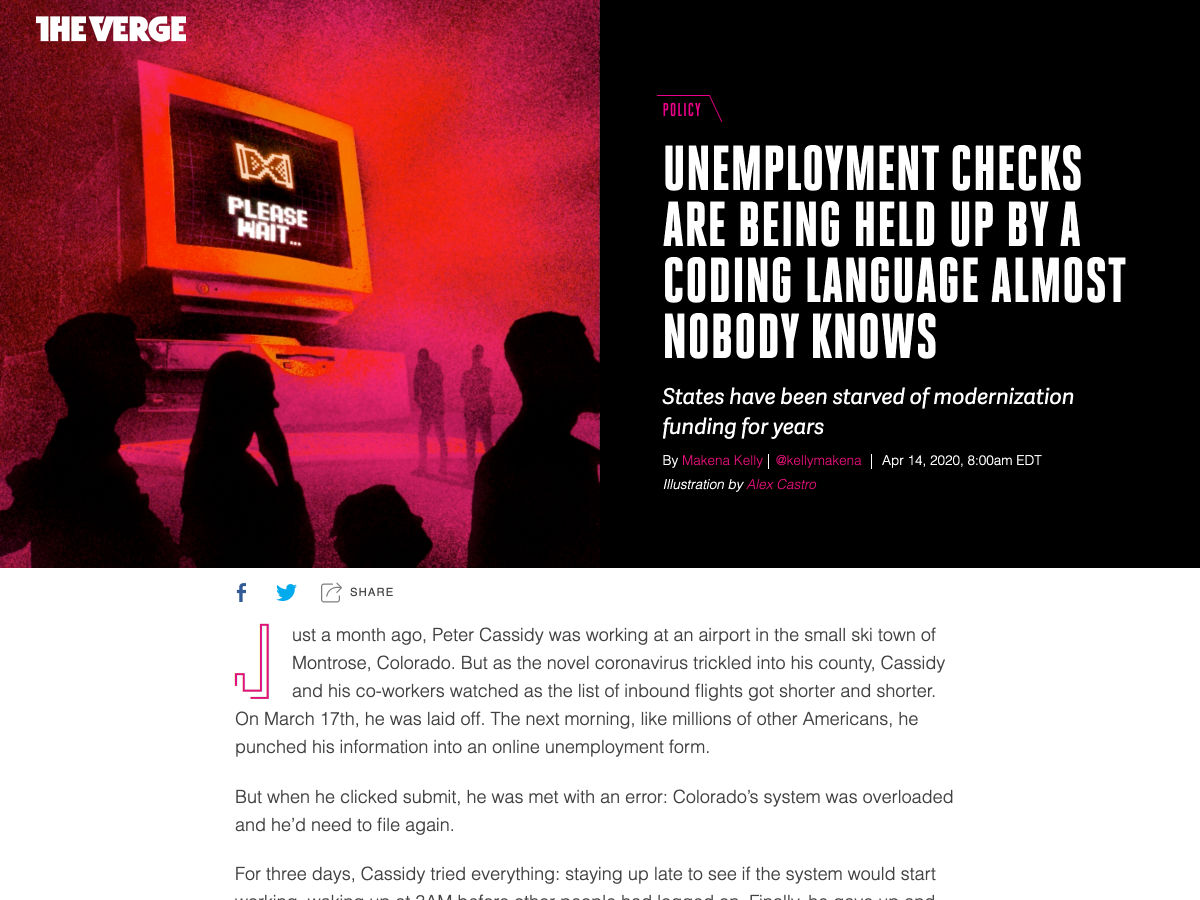 How to Conduct a Remote Design Sprint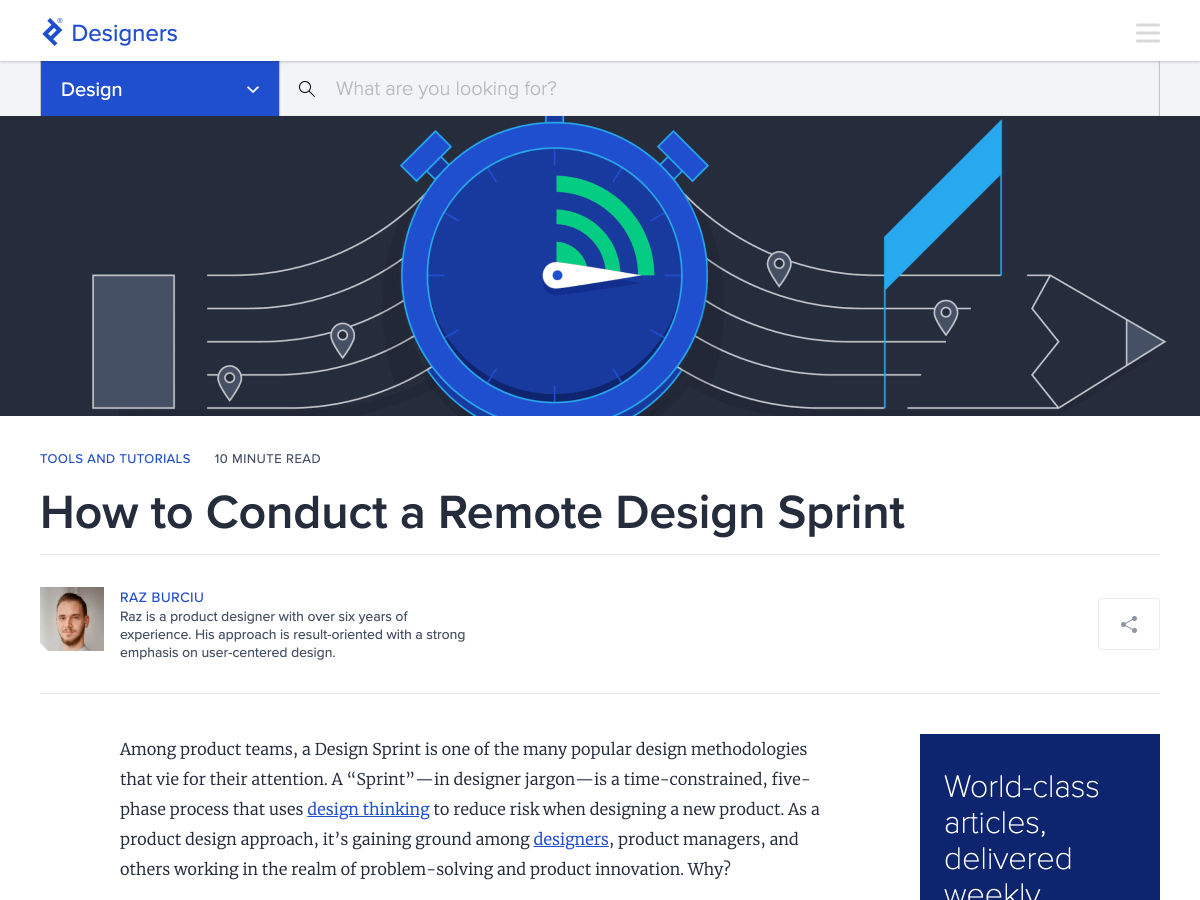 Why You Need a Digital-first Approach for your Brand Design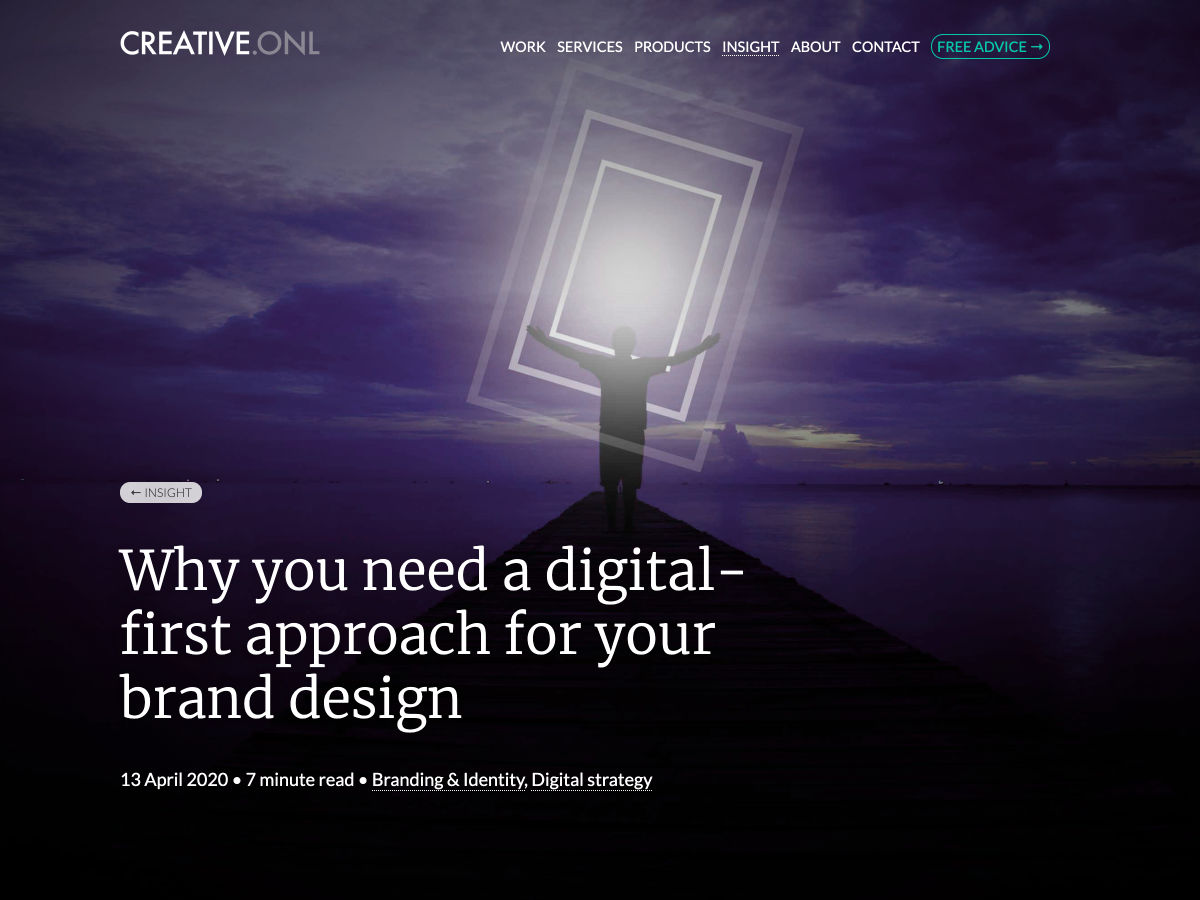 65+ Most Common WordPress Errors and How to Fix Them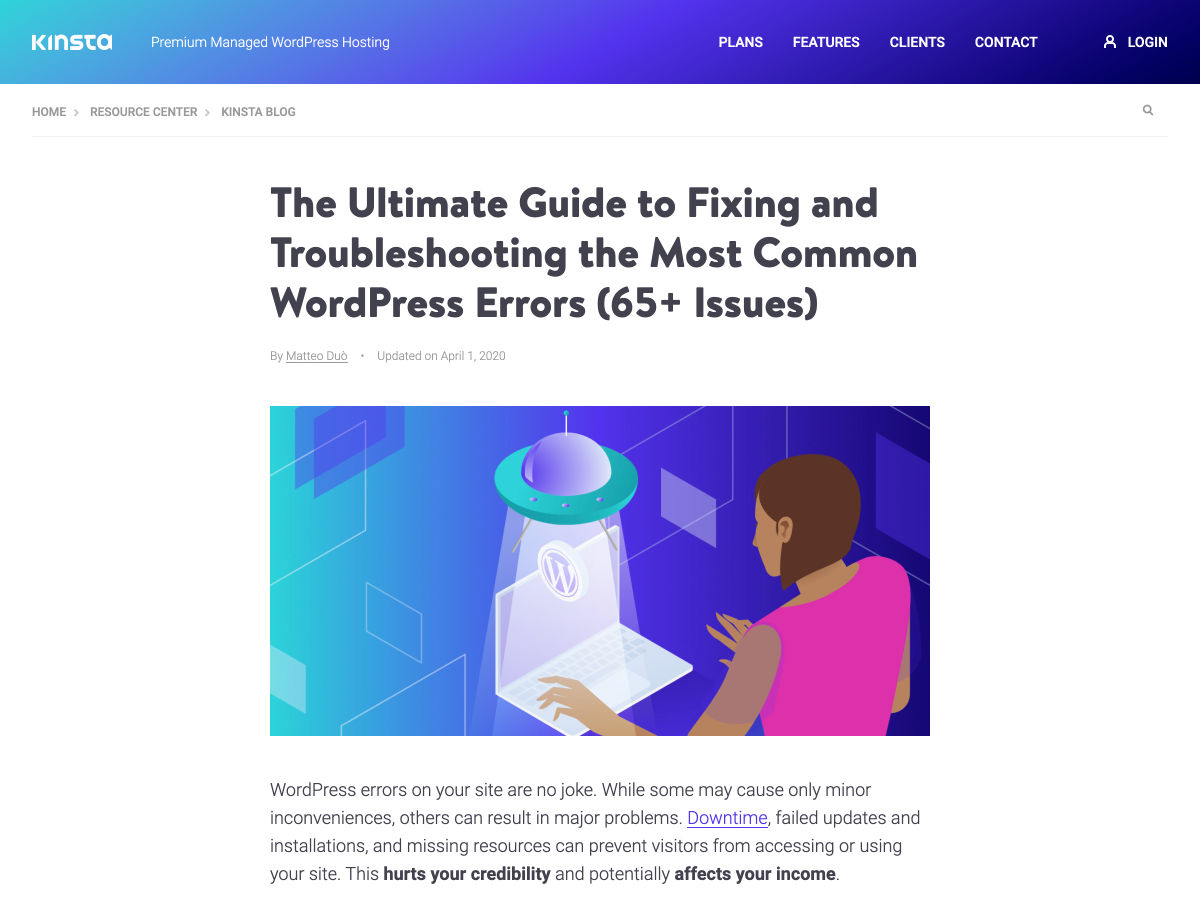 10 Seinfeld Scenes Every Product Manager Should Watch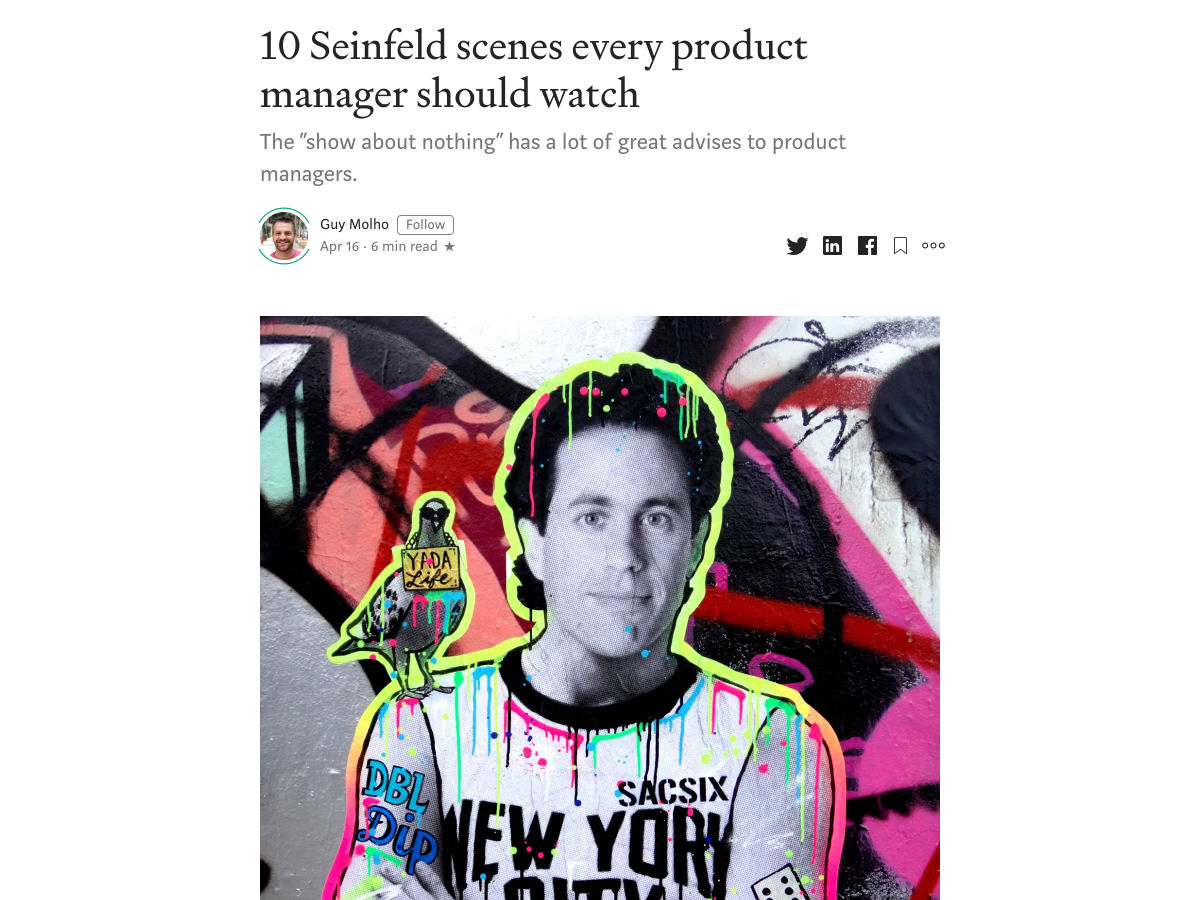 Coronavirus Means no New Emoji in 2021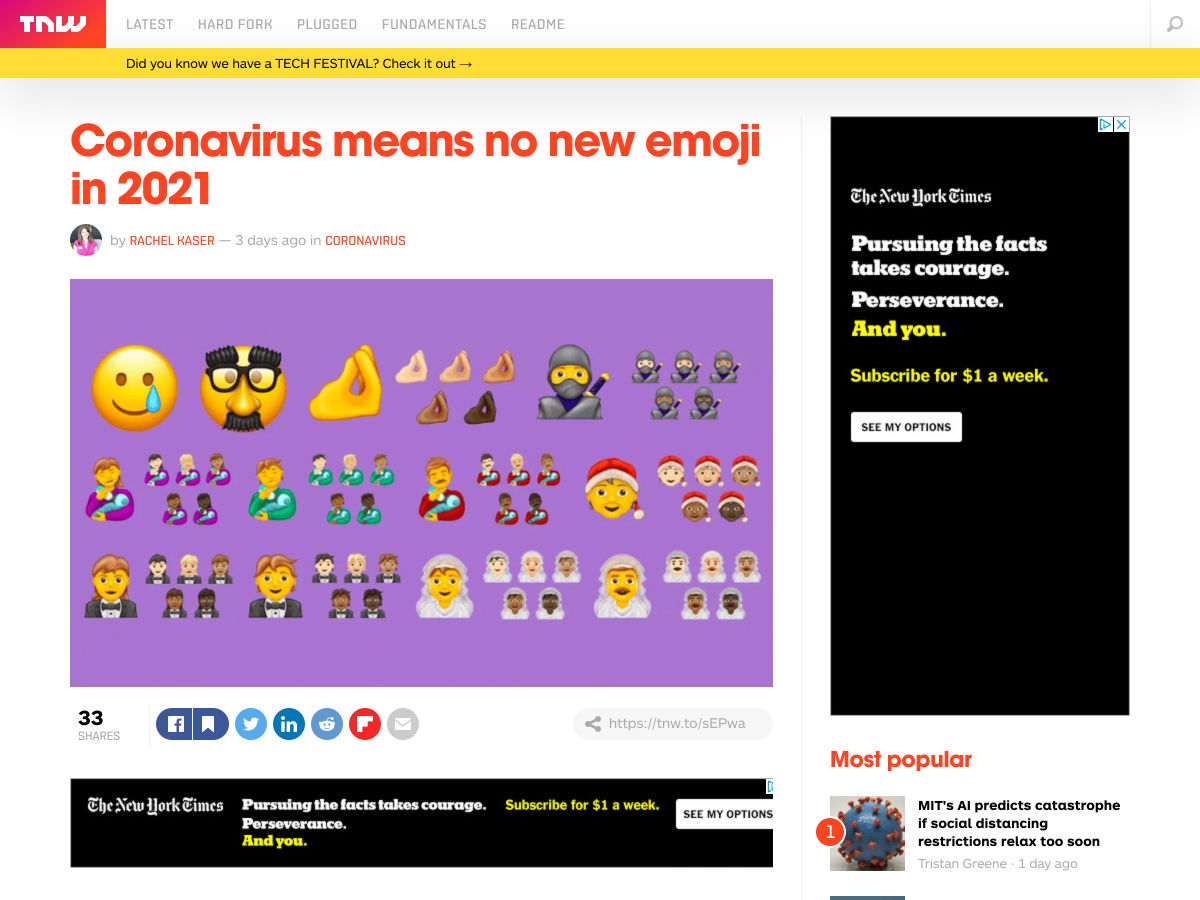 7 Odd Signs that your Website has been Hacked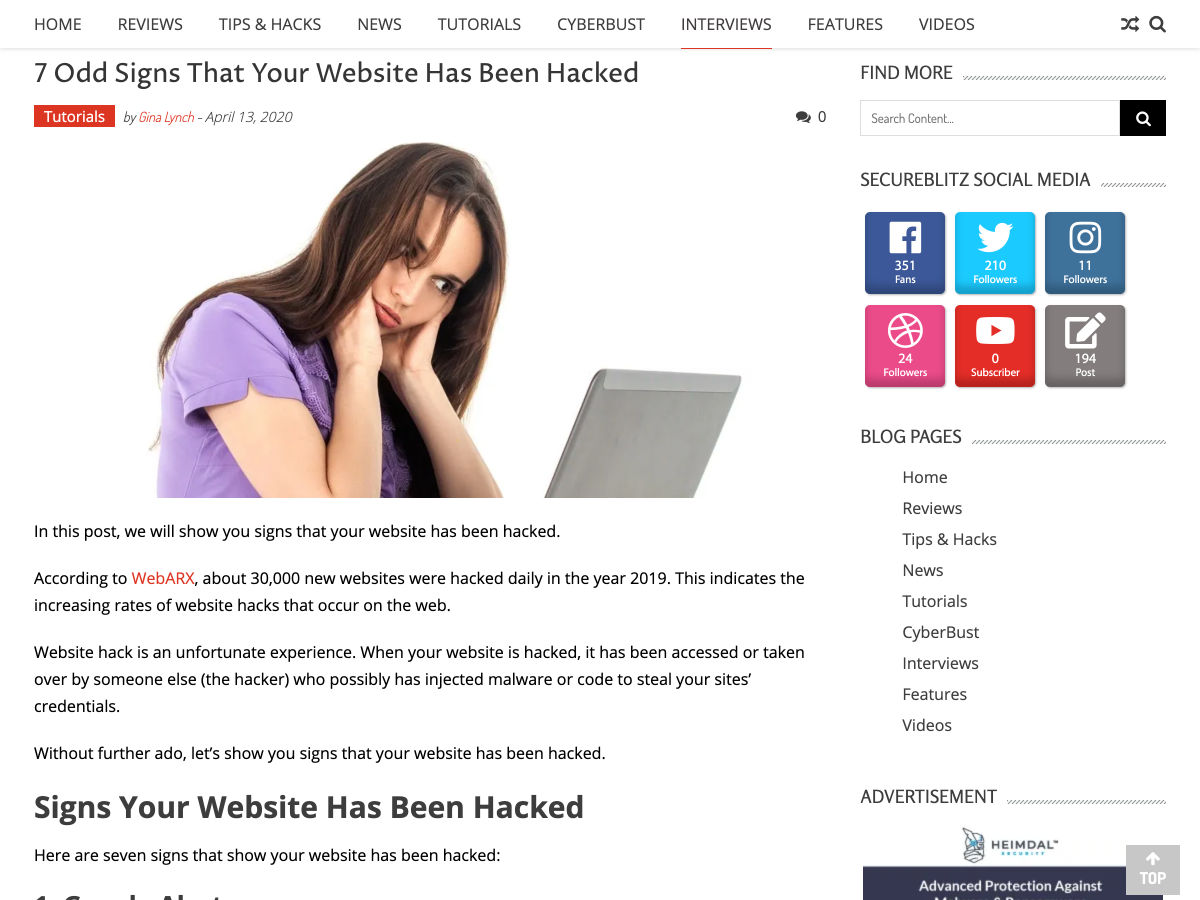 World Health Organization Releases Official COVID-19 Coronavirus App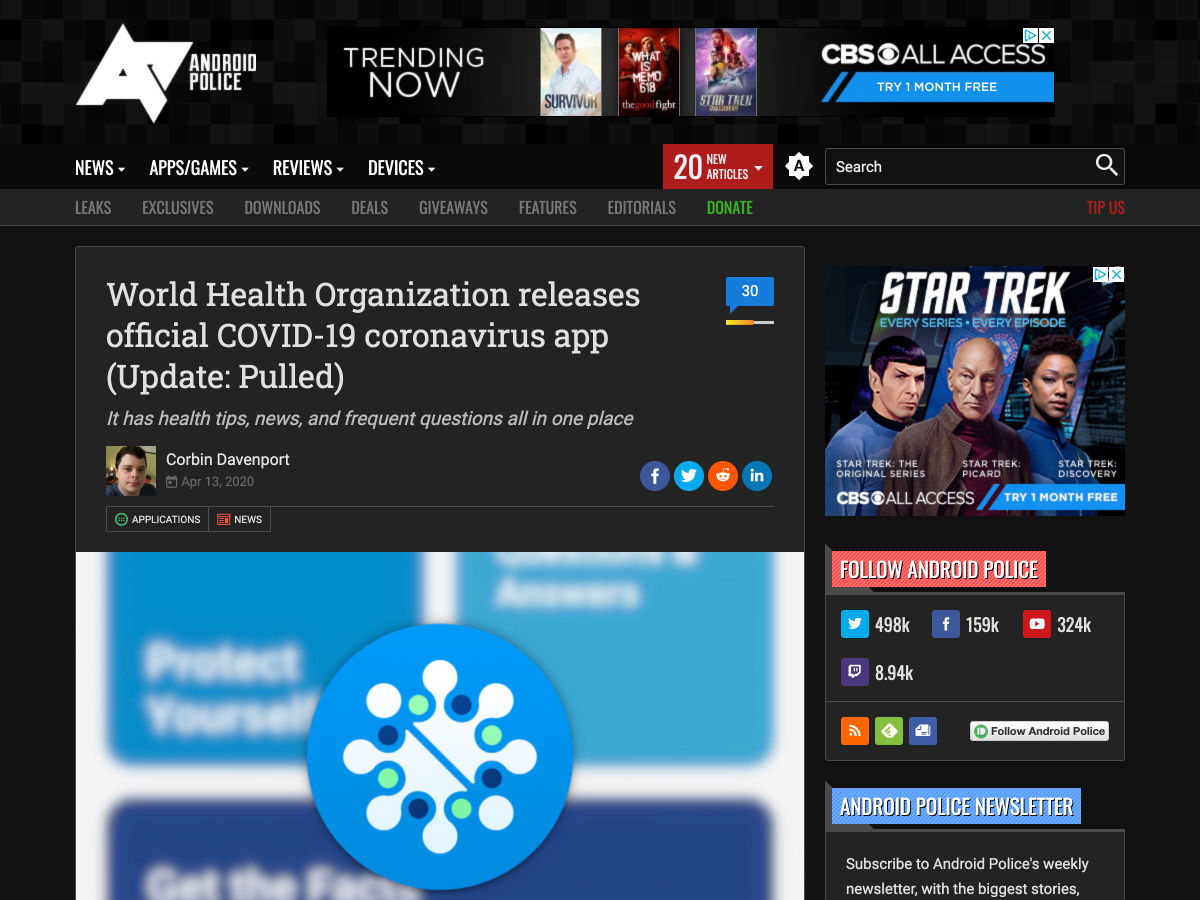 Best Video Conferencing Apps and Software for Accessibility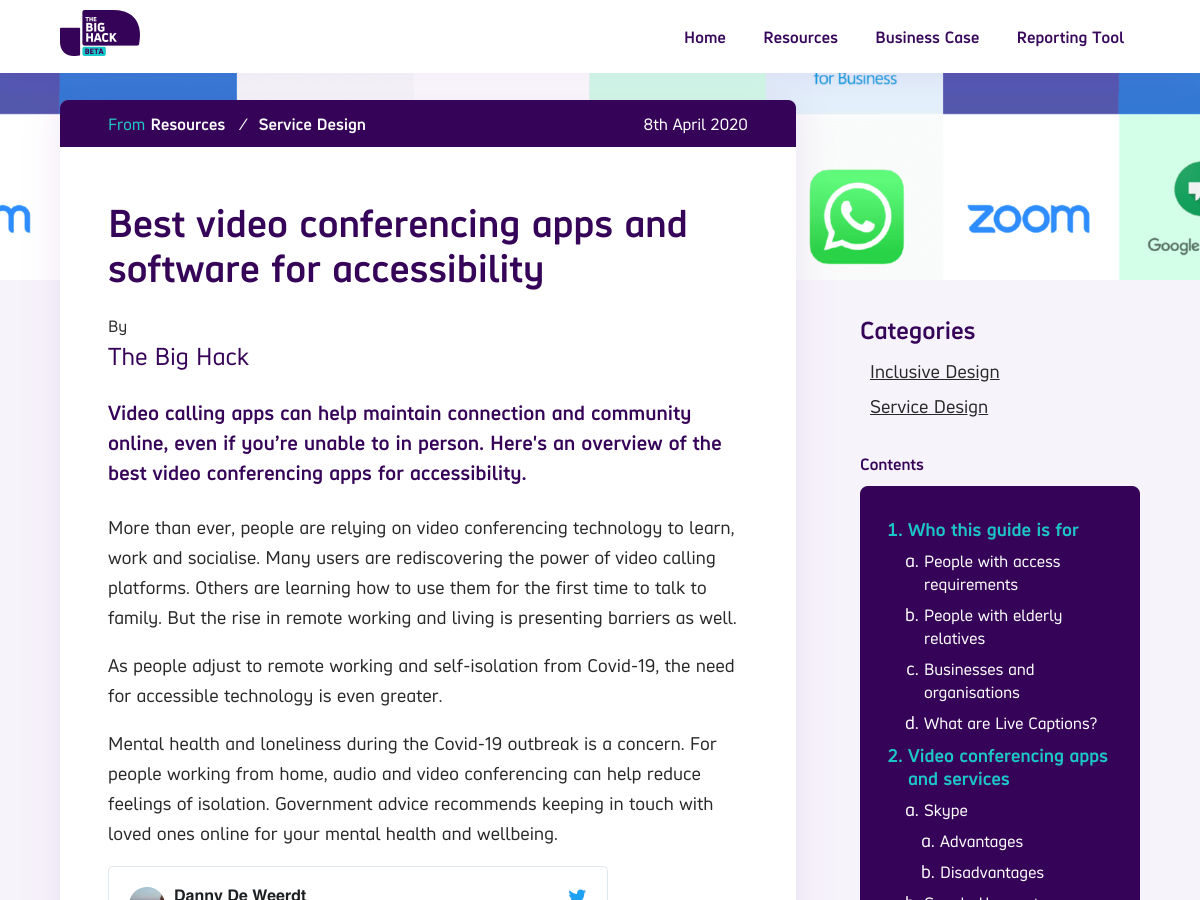 Coding Hygiene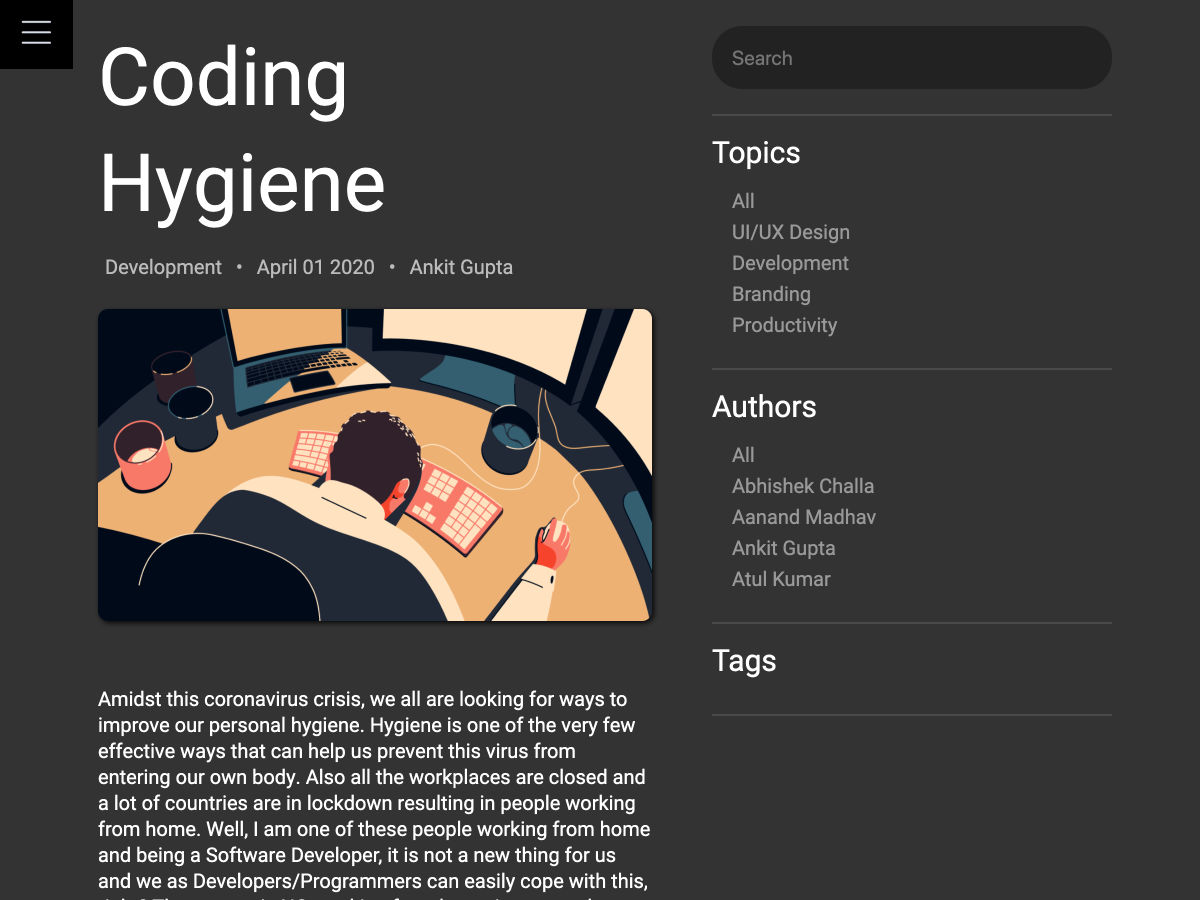 Designer Jenna Freitas on Adapting to New Trends & Putting Yourself Out There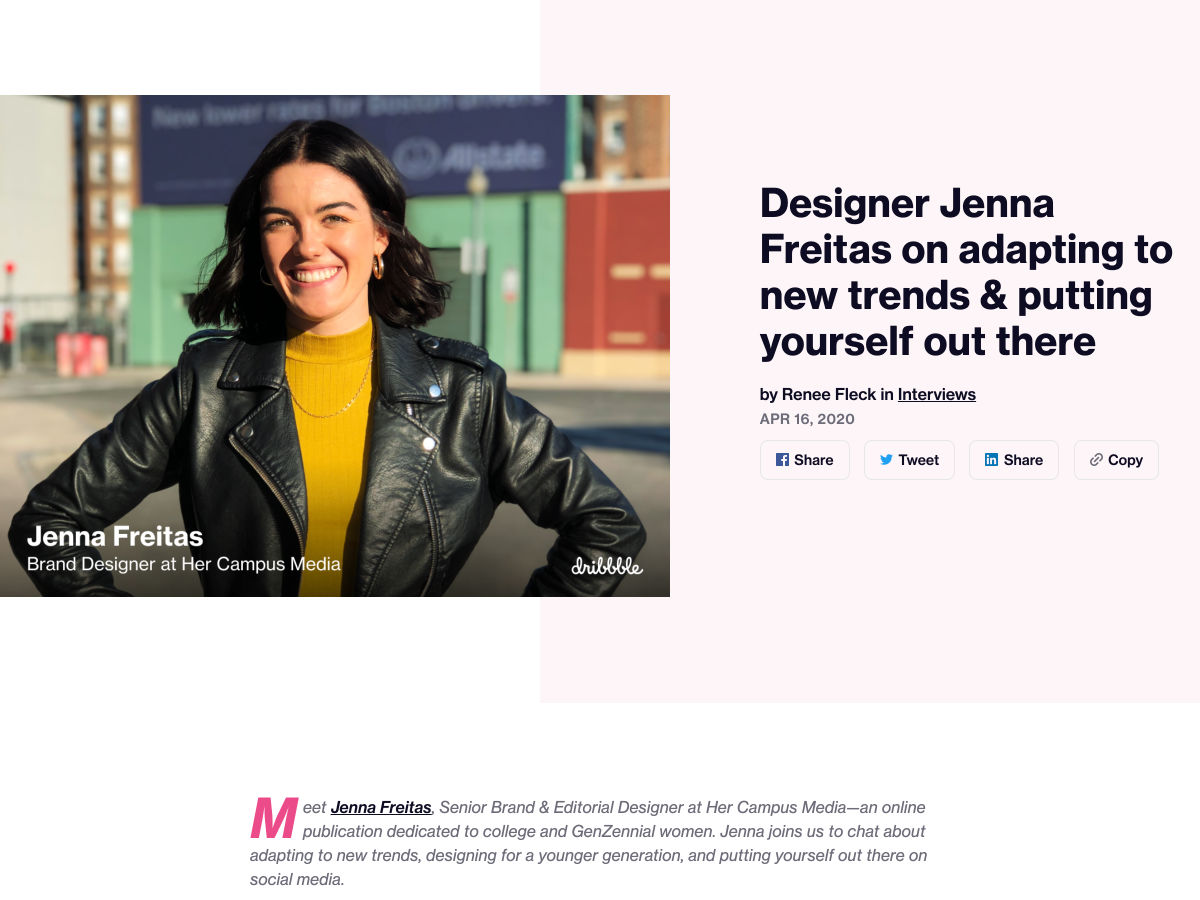 Want more? No problem! Keep track of top design news from around the web with Webdesigner News.
p img {display:inline-block; margin-right:10px;}
.alignleft {float:left;}
p.showcase {clear:both;}
body#browserfriendly p, body#podcast p, div#emailbody p{margin:0;}