Creating minimal logos with abstract lines is really attractive and inspiring. Now a day's designers using simple line art to make badges and logo designs which you can see blow. Line art logo designs are very eye-catching for customers to recognize the logo. Today we will present to you 30 fresh concept and ideas used line art to create minimal logo designs. This collection consists of different designs that use thin line techniques to create minimal and clean logos that many will appreciate. Scroll down and you'll see that simplicity is definitely a beauty. Come, take a peek, and enjoy!

You may be interested in the following articles as well.
Corporate identity or Branding is all about creating a logo design and in building up the brand value is essentially best done by a graphic designer who is adept in creating images keeping the color schemes, and the artistic value of the image that represents the brand as well as the organizations. When designing a new logo, it should be done in such a way that the customer is able to recollect and recognize the logo design.
Sharc System by IIsixo_O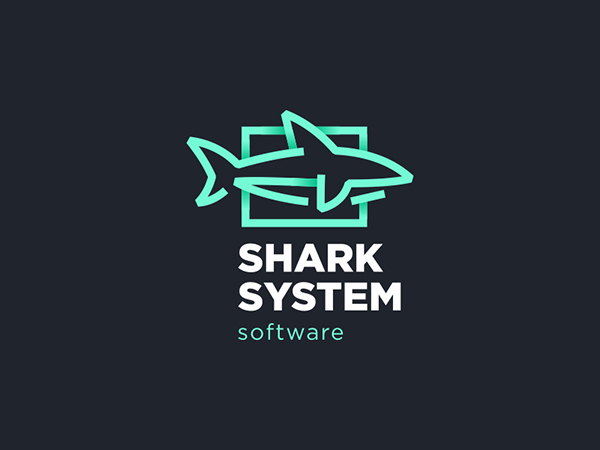 Sea Food Delivery by Zabriskie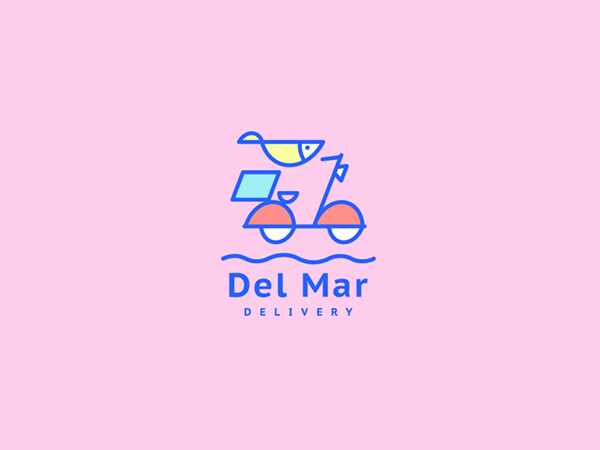 Goldfish Minimal Logo by Adam Vizi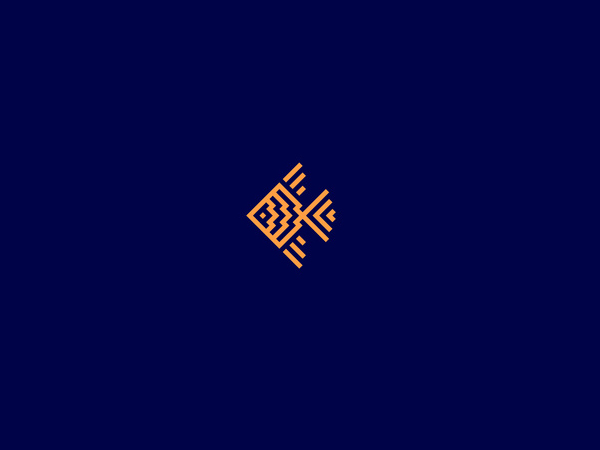 Startup Mentor by Melvyn Paulino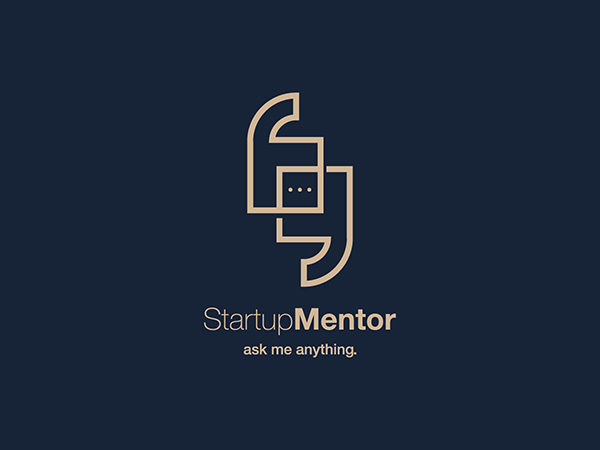 Horse Line Abstract Business Logo by Djjeep_Design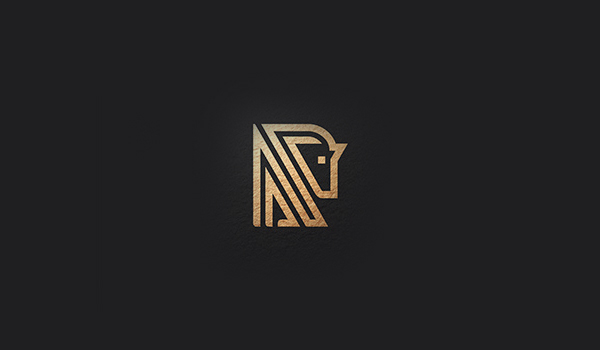 Deer Logo by Martin Amok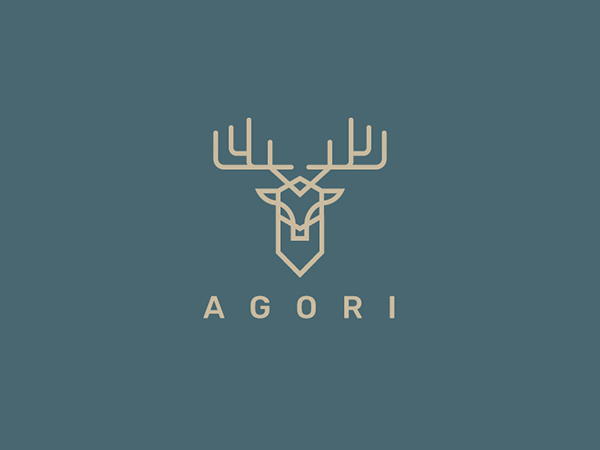 Kickpages logo design by Aiste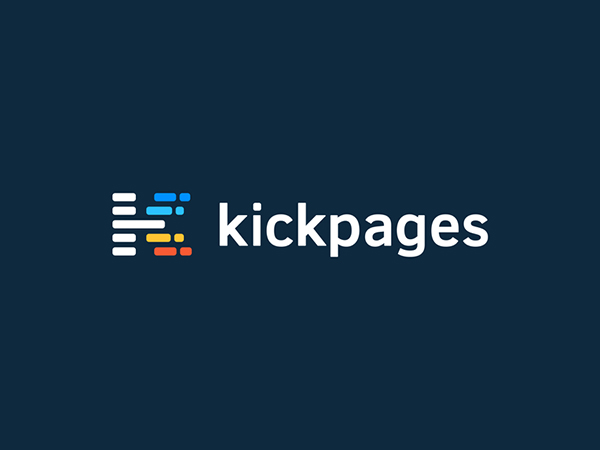 Pro Forma by Sarkhan Rzazadeh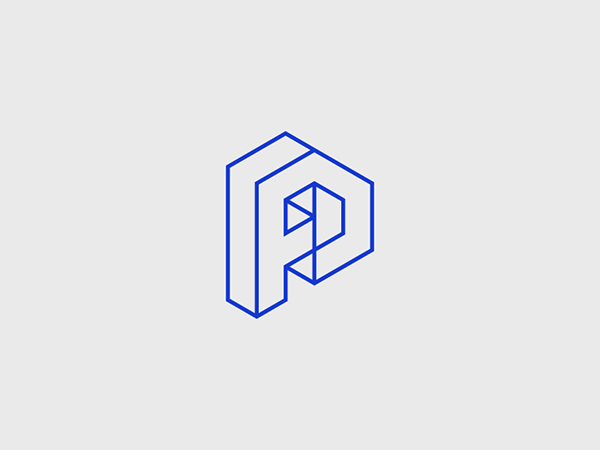 Light bulb gear arrow line logo by Patria Ari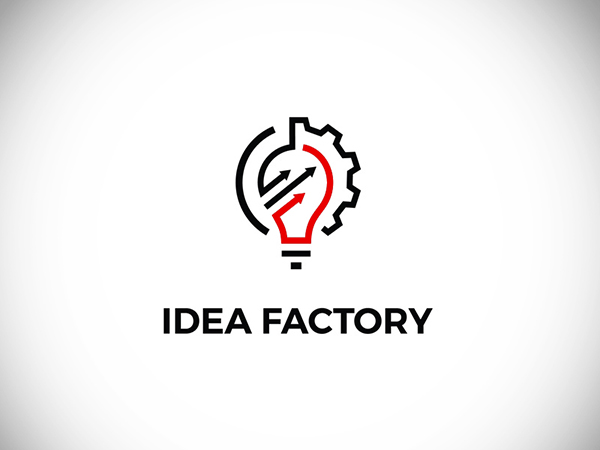 Coffee bean + cup + letter O by Ahmed safwan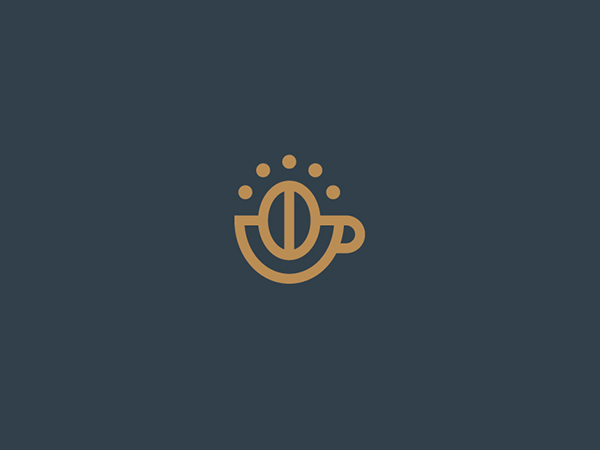 Family Nest by Max Lapteff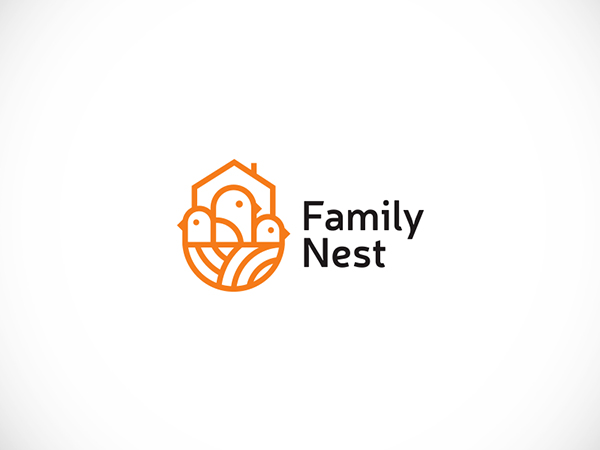 AVGA by Lucas Braga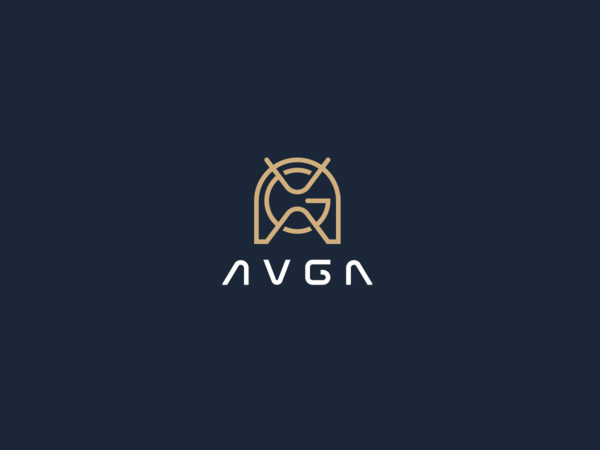 Viper Construction Logo by Gian Cruz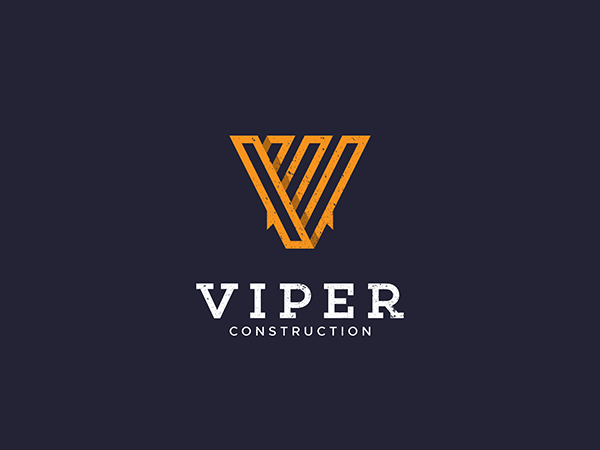 Logo concept for Dropast by Winde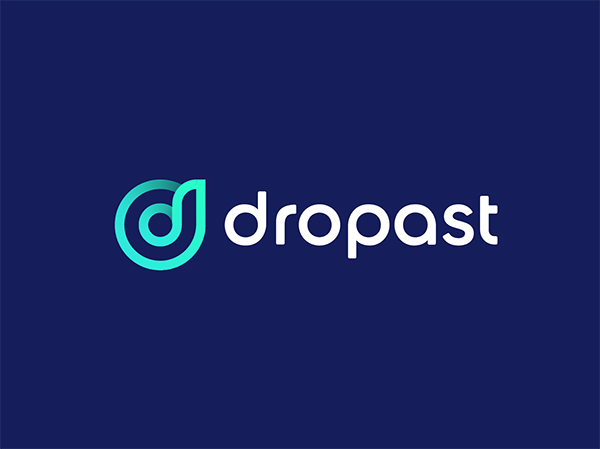 E-Bike Logo Concept by Faraz S.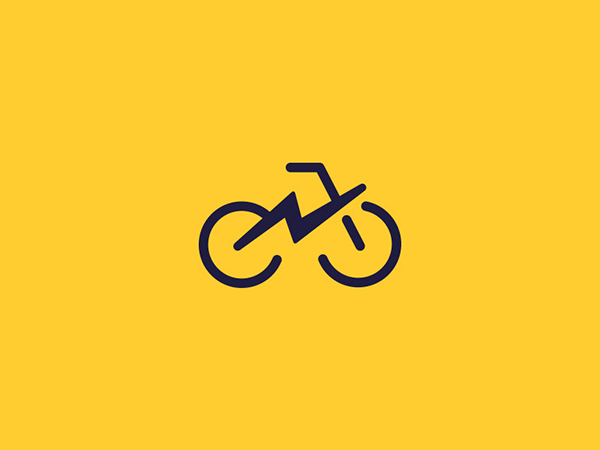 Whoosh Dribble by Alejandra LeBel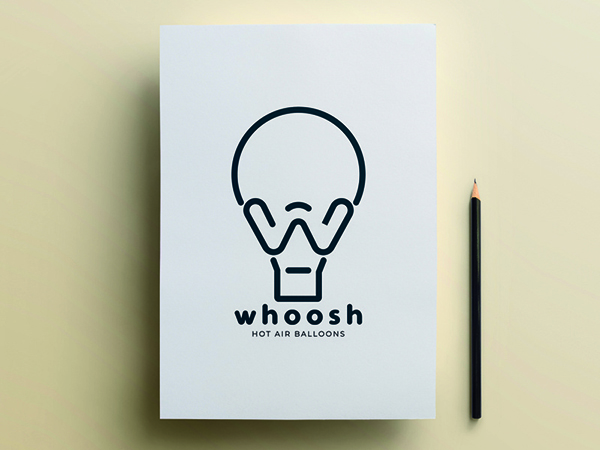 San Francisco Coffee Mug Design by Kacy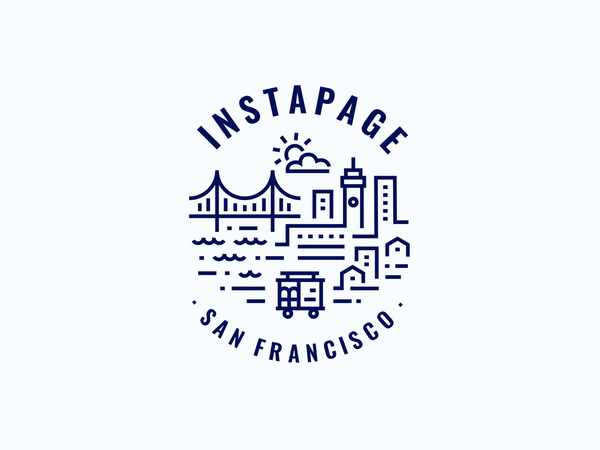 Camp by the Light by Trent Giltner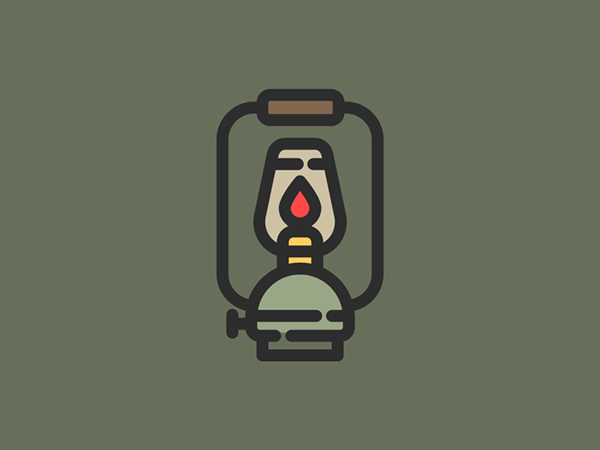 Rocket Scale Logo Design by elif kame?o?lu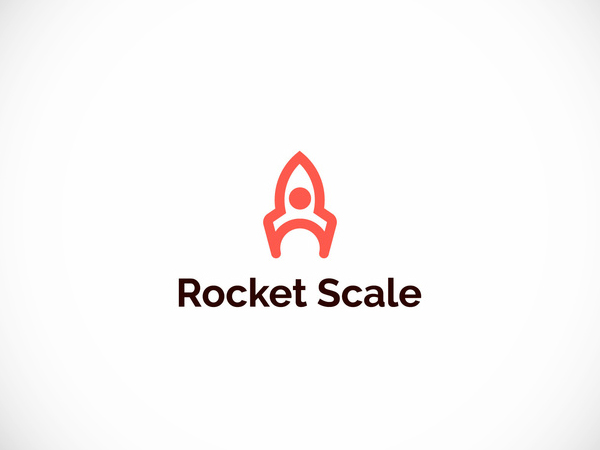 Fist + Bird by Shibu PG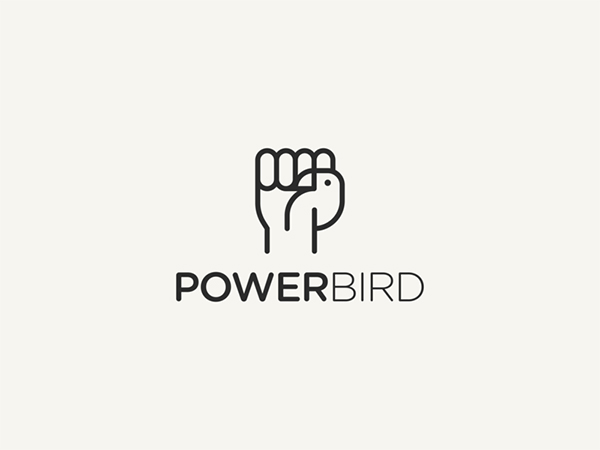 W + Family mark by Ahmed safwan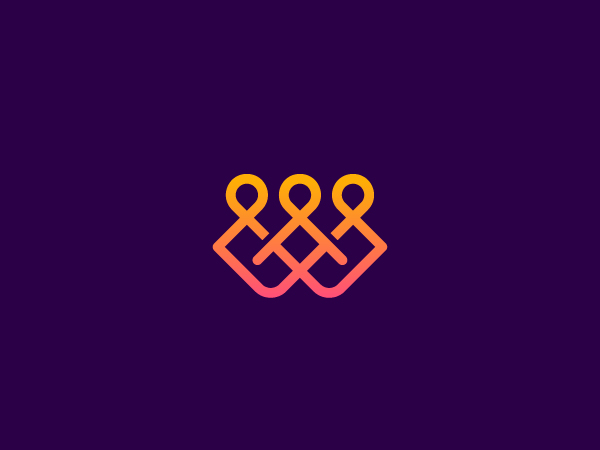 Alpaca Mountain by Alex Seciu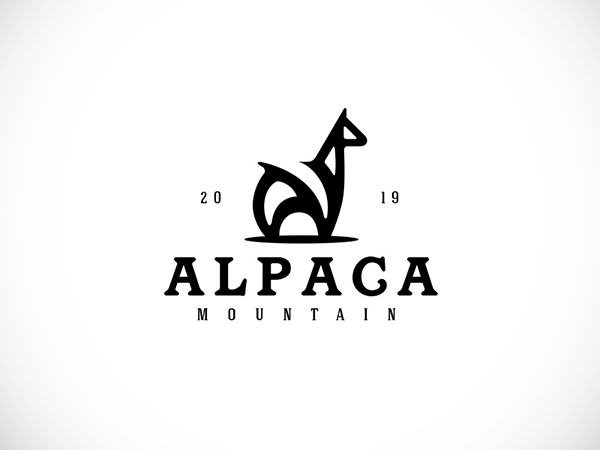 Oceans – Concept Line Illustration by Cristian Virciu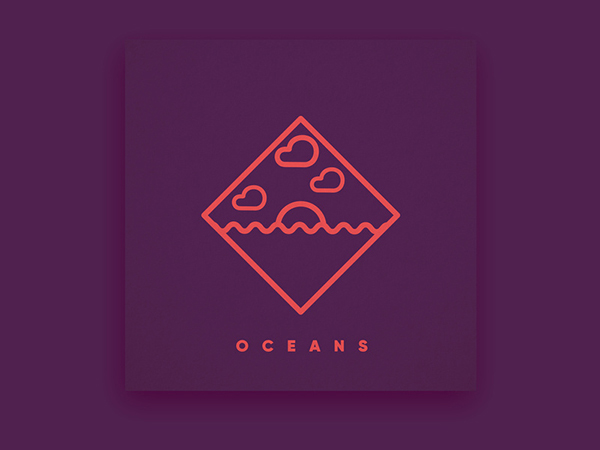 Heart by Roko Kerovec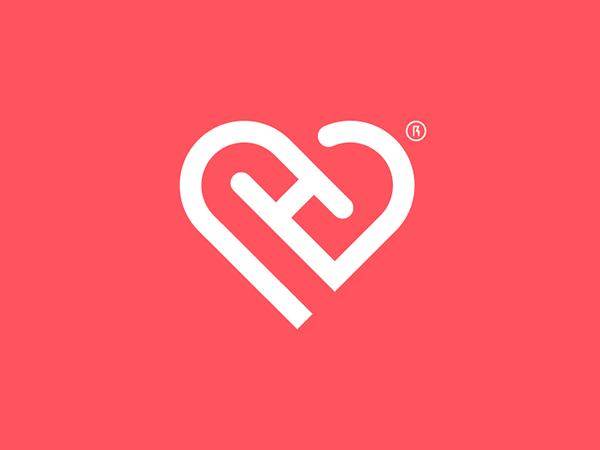 Honey bee logo by Martin Amok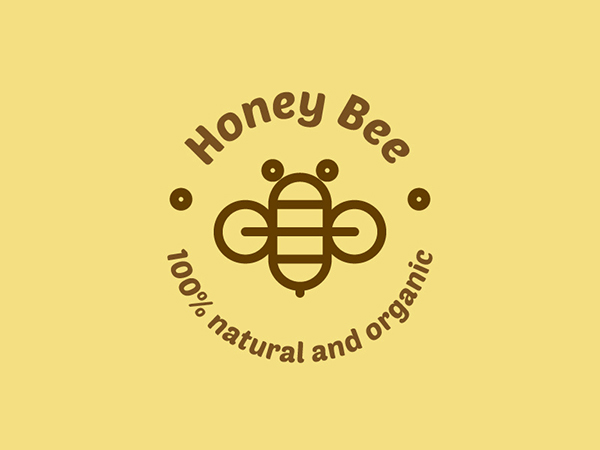 Nightout Club by Ahmed safwan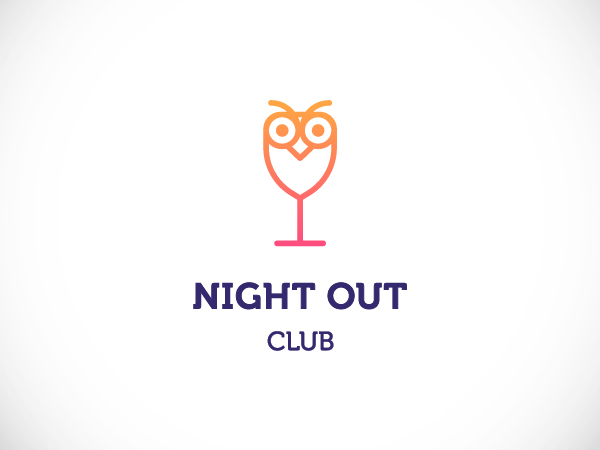 Book education Wings Bird Line Logo by Vectoryzen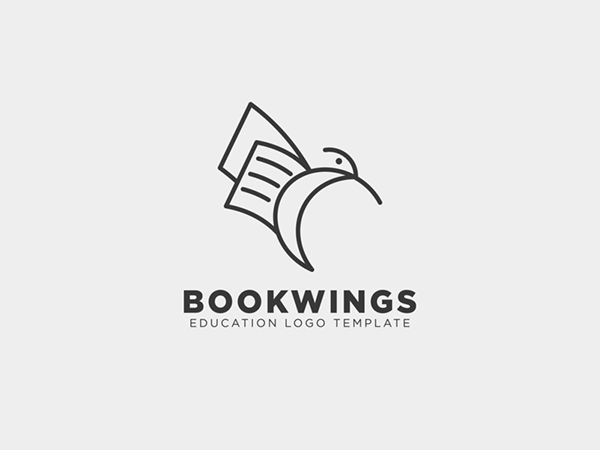 Bird One Line by James Wilson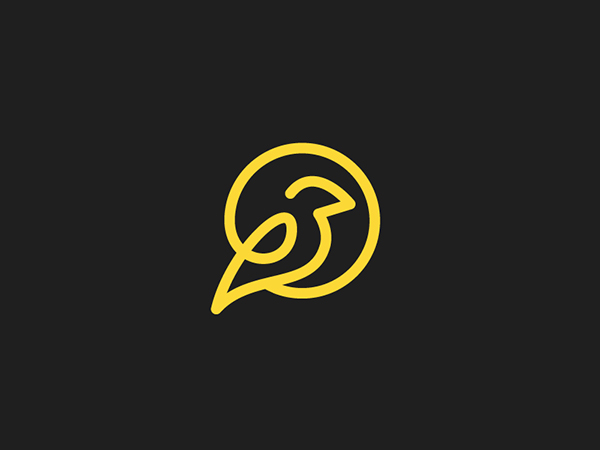 Horse Building Architecht Corporate Logo concept by Vectoryzen