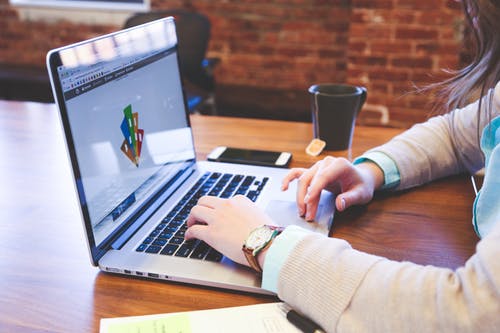 The internet is completely changing everything about the world we live in today. Outside of just visiting websites and social media platforms, the demand for having an online presense is a requirement for businesses, brands and organizations of all sizes.
This also means that there is a great demand for site developers, content creators and coders as well. With such demand in place, it's not enough to just put a resume out there and wait for clients and work orders to come in. Instead, it's all about following a winning process and making sure you have all of the necessary tools and exposure in place.
With this in mind, are you interested in starting a career in web design or looking to further grow your expertise and earnings as a freelancer? If so, you just came across one of the best resources and reference guides to help in this process.
In this post, we're going to detail everything you need to know about getting started.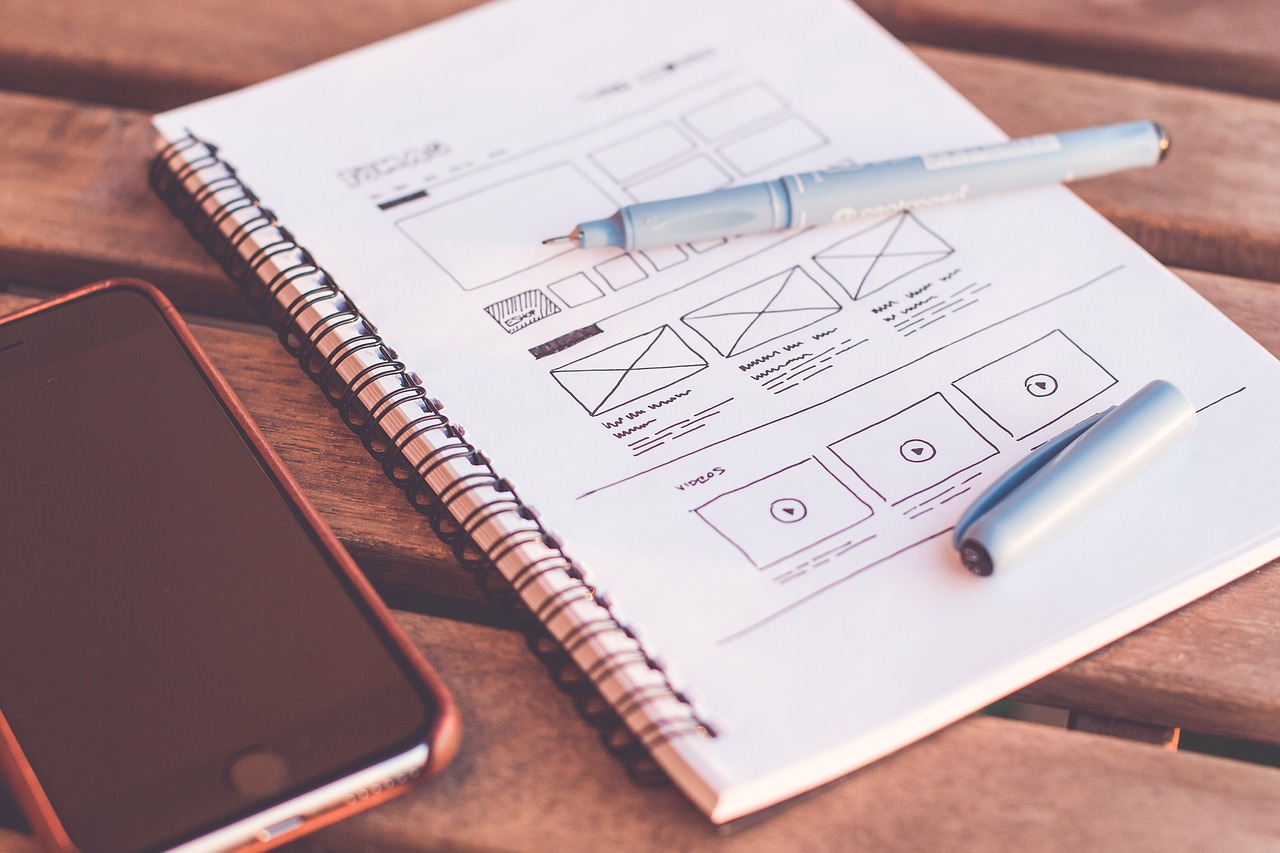 What does a web designer do?
The role of a web designer typically involves the process of designing and building new websites for clients, or redesigning an existing website that needs improvements.
Being a web designer comes with lots of variety and different skills: for example, it is your responsibility to make the website functional from the back end, as well as user-friendly and enjoyable to use from the front-end.
What skills does a web designer need?
To start a career as a web designer, you'll need to have the right experience and skills for this job. Below are some technical and soft skills that all web designers need to acquire for a successful career in this field.
Technical Skills
A web designer needs to be extremely technically savvy to be able to design function, user-friendly websites for your clients. Technical skills that you will need to acquire to succeed in this role include:
Knowledge of HTML/CSS:

This is an essential technical skill to know. You need to be able to code and format a website to meet your client's brief.

At least one programming language:

Make sure you have a good working knowledge of at least one programming language. This could be C++, Java, Python etc.

PhotoShop or other design software:

Having experience using design software is a must. While you need to be able to code a site to be functional, you also need to know how to make a website aesthetically pleasing, and design software is the best way to achieve that.
Soft skills
Web designers do need other 'soft' skills as well as needing technical skills,  in order to succeed in this role. These include skills such as:
Creativity thinking:

You need to be able to develop creative solutions to solve problems. This includes ways of improving user-experience, as well as creative problem-solving when coding a website to fit a client's brief.



User experience

: A web designer needs the ability to consider the end user's experience after designing a website. That means looking at a website as if it's the first time you've laid eyes on it and assessing the functionality, general design, and any other features that could lead to a user clicking away from the site prematurely.

Good time keeping:

 the nature of web design often means juggling multiple different projects at the same time, so good time keeping skills are a must.

Communication:

Web designers will often be communicating with multiple different people on any one project: the copywriter, the graphic designer, an SEO-expert, and the client themselves. Good communication is a must in order to make sure you are meeting the brief you are given.



Starting your career in web design
Qualifications
Having a degree in a relevant subject will put you in good stead when applying for web designer roles. A relevant degree could be something to do with design or media, such as digital media, multimedia design, or graphic design, or a diploma in IT.
Not all web designers go down the route of getting a degree and then applying to web design jobs: some will acquire the skills needed while working their way up in a company, or even taking on side projects to gain the knowledge and experience needed to make this career work.
Gaining experience
Having a degree in a relevant field often isn't enough for many employers: they want proof that you have the experience and skills needed to succeed in the role they are looking to fill.
A few different ways you can gain experience include:
Internships:

If you don't have a lot of experience as a web designer, an internship can be an extremely valuable way of learning everything you need to know on the job. Internships place a focus on teaching, helping you to grow within the role – and, if you prove yourself, there is a strong likelihood the company will hire you for a web design role in the future.

Freelancing: Freelancing can be a great way of gaining experience as a new web designer. You can set your own rates, allowing you to price yourself competitively in order to win projects (remember: we're placing a priority on experience over pay right now).
Ask Friends & Family:

Another creative way of gaining experience in web design is to seek out friends and family who have their own website, and ask if they'll consider allowing you to redesign it. They get a beautifully, new and improved website out of it, and you get some great content to add to your portfolio!

Create some hypothetical content:

Adding some hypothetical web design pieces to your portfolio can be a great way of showcasing your experience to potential employers when you're new to this field. Hypothetical content could be looking at a big brand that you love, and creating a 'new website' idea to add to your portfolio.
Applying for jobs
A great aspect of starting a career in web designer is that there are a lot of different paths to go down. Such new hires and postitions can be attainable through freelance marketplace forums, hiring to direct job listings or reaching out to different companies to see what opportunities available.
All of these opportunities and more can be sought after through the following methods:
Working in-house:

Many companies have in-house web designers to be on-hand to make tweaks and adjustments to their website at all times. This can be a good option if you don't like the idea of juggling multiple projects for different clients and instead want to work and progress your career within a team.

Working for an agency:

Marketing agencies often have a team of web designers who will take on briefs from different clients (both new and long-standing) and help them either improve their existing website or take on a new one entirely. This is ideal for people who like lots of variety and want new challenges and projects to keep your day varied.

Freelancing: Being a web designer is a popular option for people looking to start a freelance career. Being a freelance web designer gives you a lot of freedom: you can set your own rates, your own hours, where you work from (even if that's while travelling the world!), and you have unlimited earning potential. Being a freelance web designer of course comes with more instability than the other two options, but it's a fantastic option for those who want total independence over your career.

With all of the new job opportunities and role positions in place, it's simply a matter of making sure your resume and online information is up to date and looks the best as possible. As with all job positions and hiring, if you have any other online properties, business oriented social profiles and work history, be sure to include them as well.
Author: Zac
Zac Johnson is an entrepreneur with 20 years of experience in the world of online marketing and branding. Follow his journey at Blogging.org and ZacJohnson.com.