Metal textures should be a part of any designer's toolbox. There are various metallic textures thanks to the way metal can be manipulated in many shapes and sizes. You can get a grunge texture from a rusted metal or a sleek texture from a brushed metal stock photo.
What I like about these metal textures is that you can use them also as backgrounds on websites and they give that steampunk look which is a trend nowadays.
There are 72 metal textures in this article. They're not tileable ones but can be done with a little effort in Photoshop. However, some of them are humungous having more than 3000px width. I'm sure you can find a good purpose for those.
Remember to check their license and use them accordingly.
Modern rhombus facade texture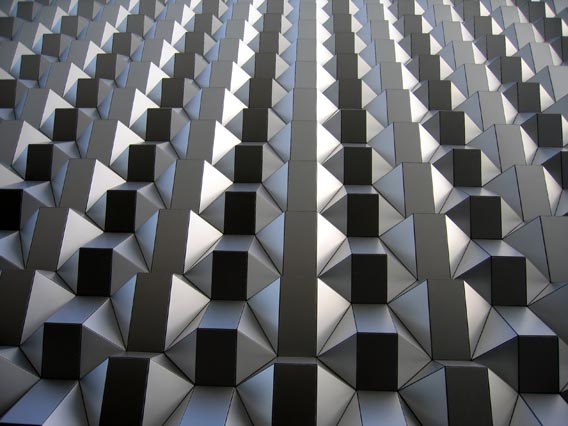 Metal, Grunge, Red texture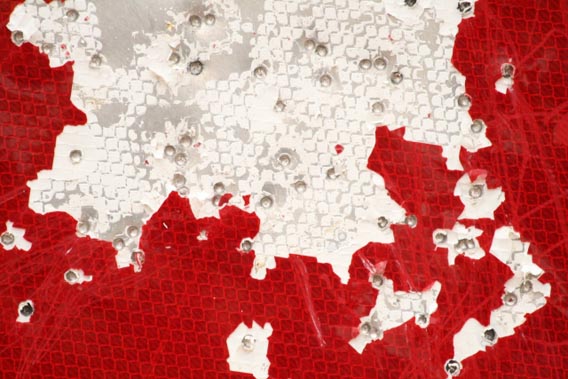 Black Metal Texture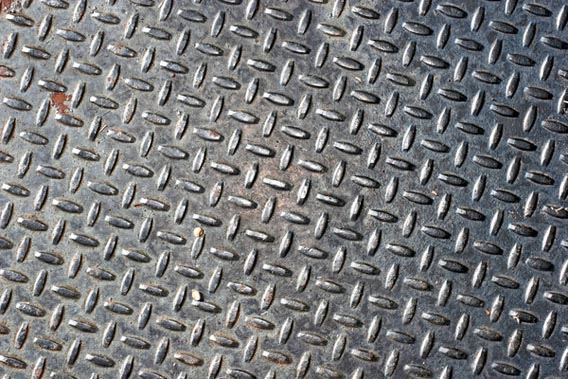 Metal texture 1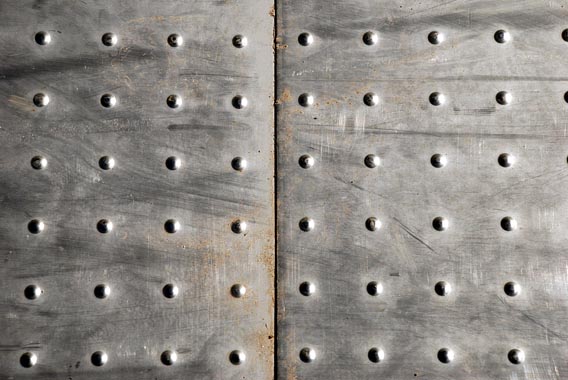 Bright Blue texture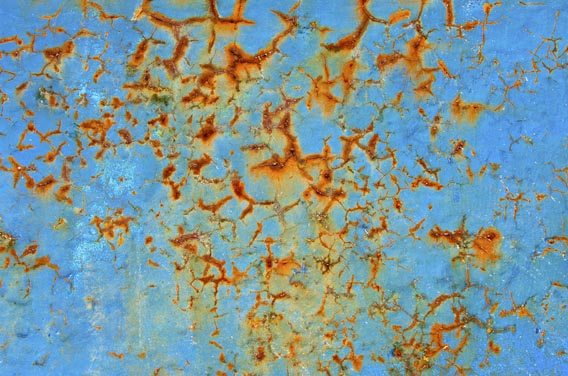 Brushed Metal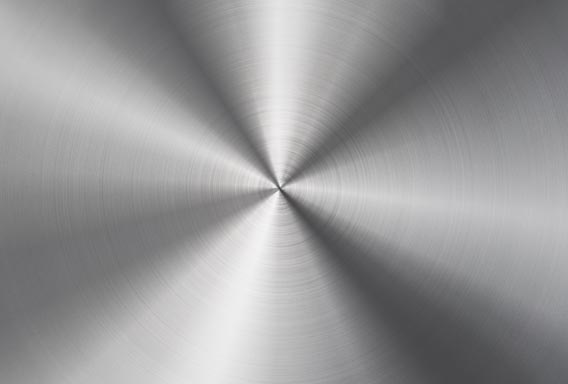 Rusted Metal Texture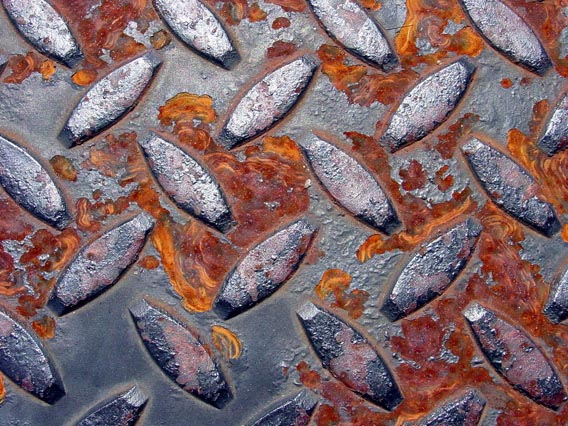 Grating texture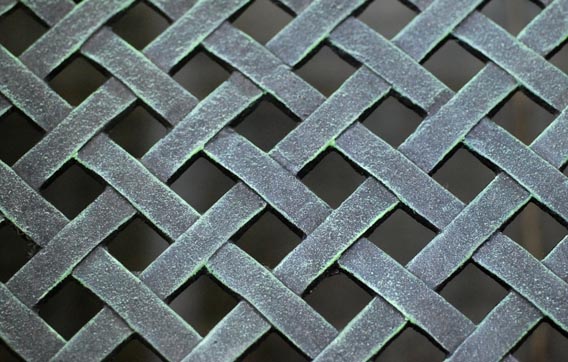 metal 04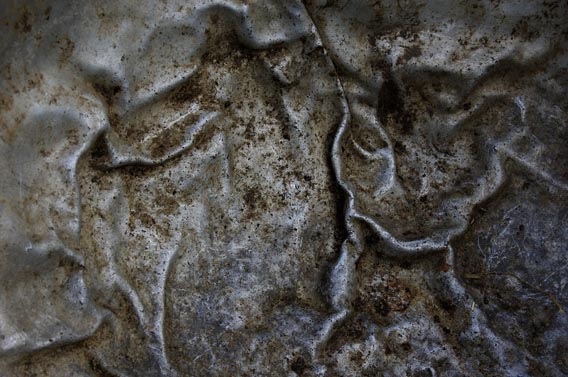 Diamond Plate metal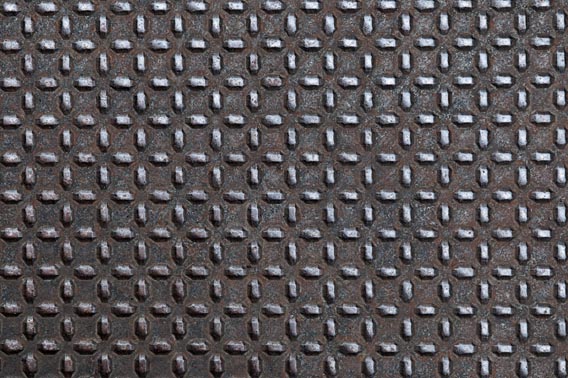 Texture – Foil 1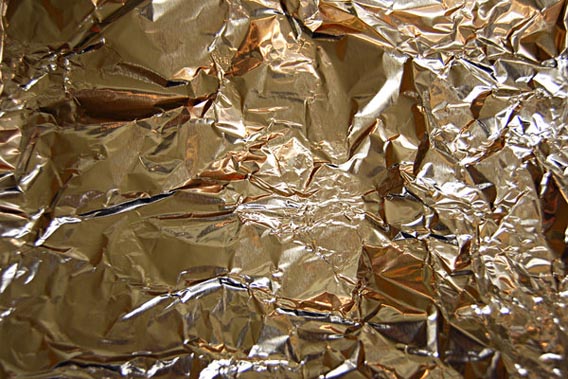 Metal texture 3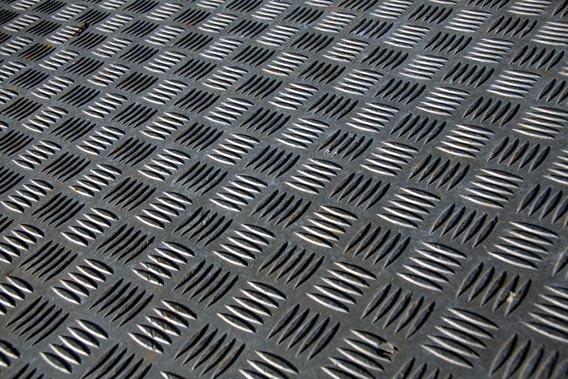 Rusty Metal Automobile Texture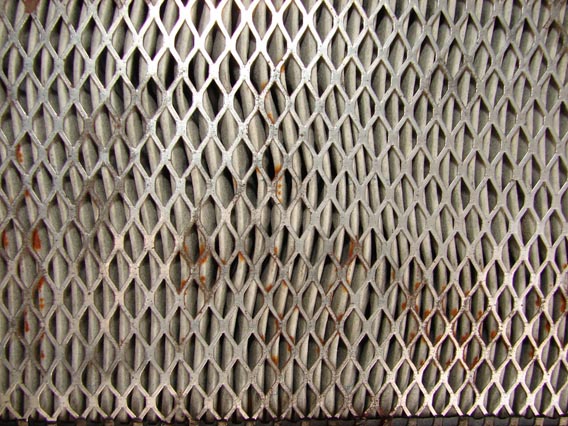 Holes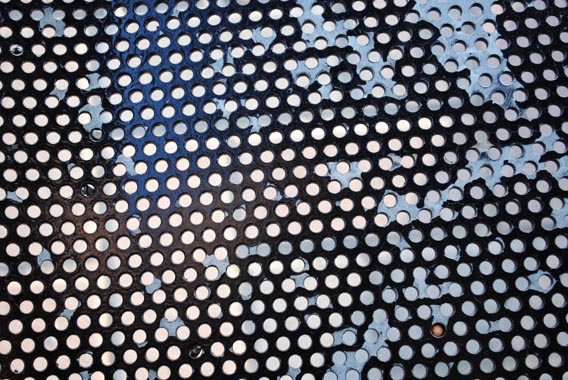 Rust & paint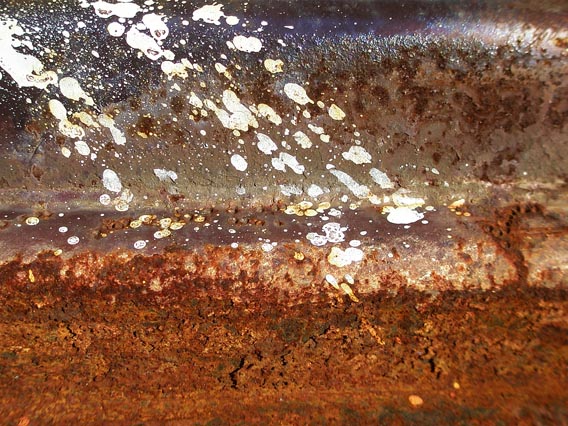 Metallic Grid Texture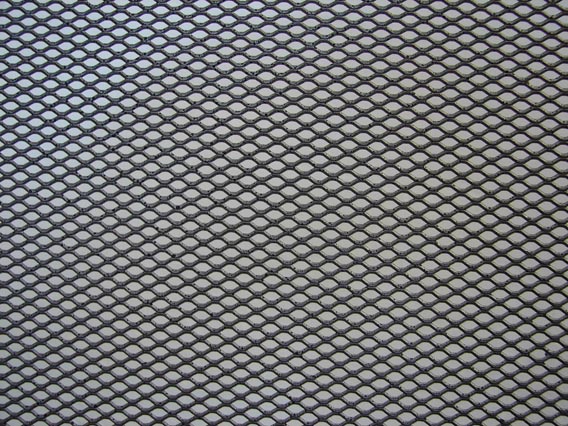 Metal Grate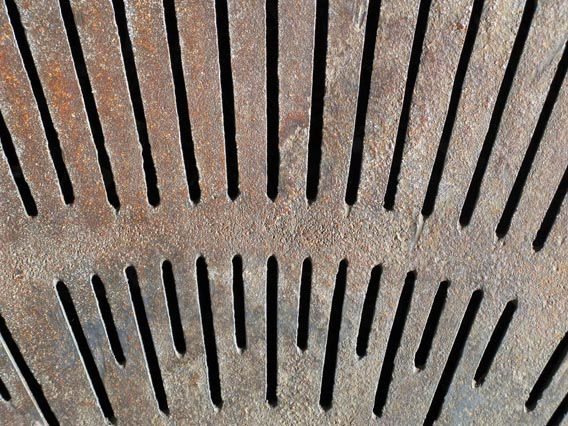 Burnished metal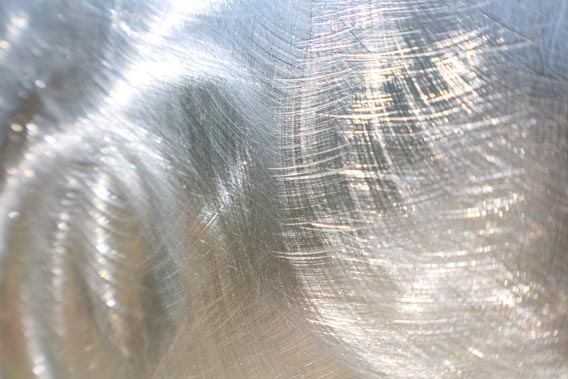 Metal pattern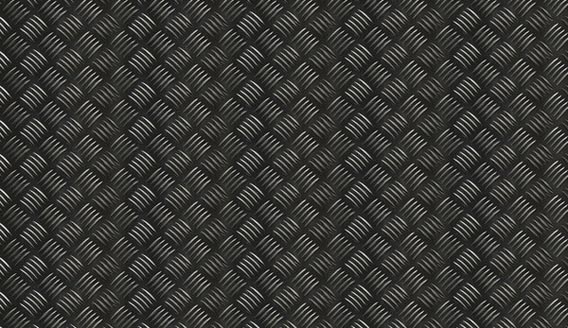 Metal texture 7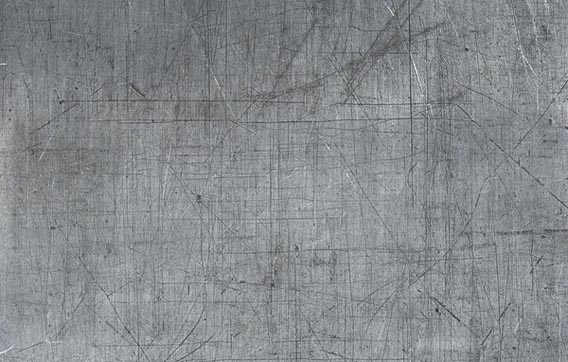 Airplane engine detail 1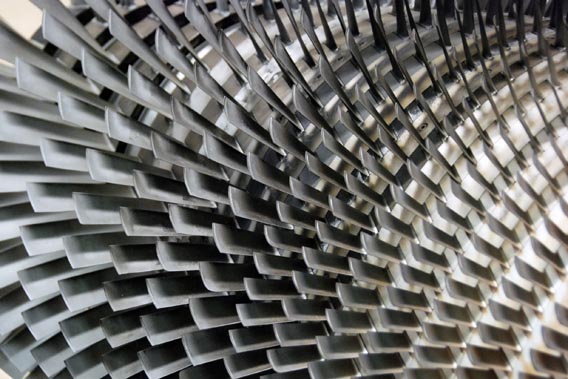 Red and yellow rust texture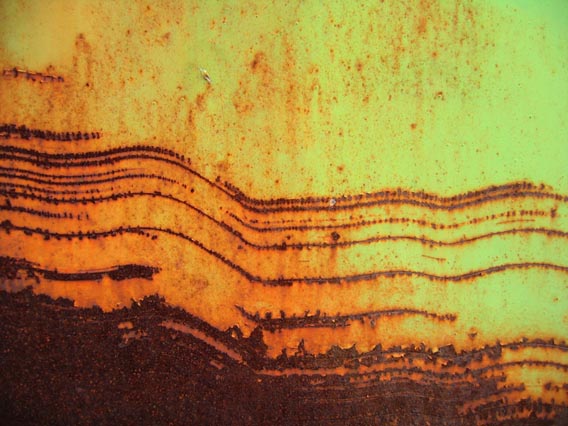 Metal texture 1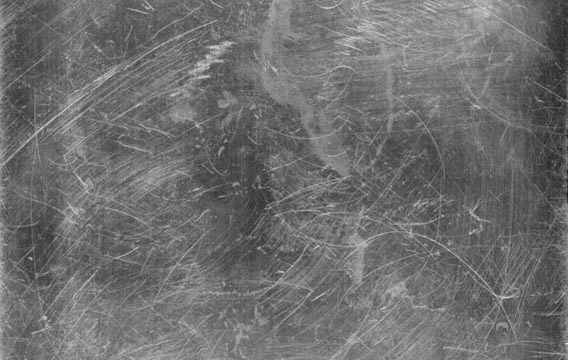 Grill metal dots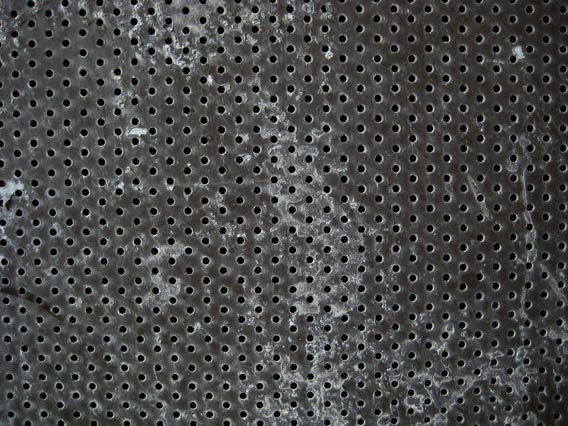 Copper Texture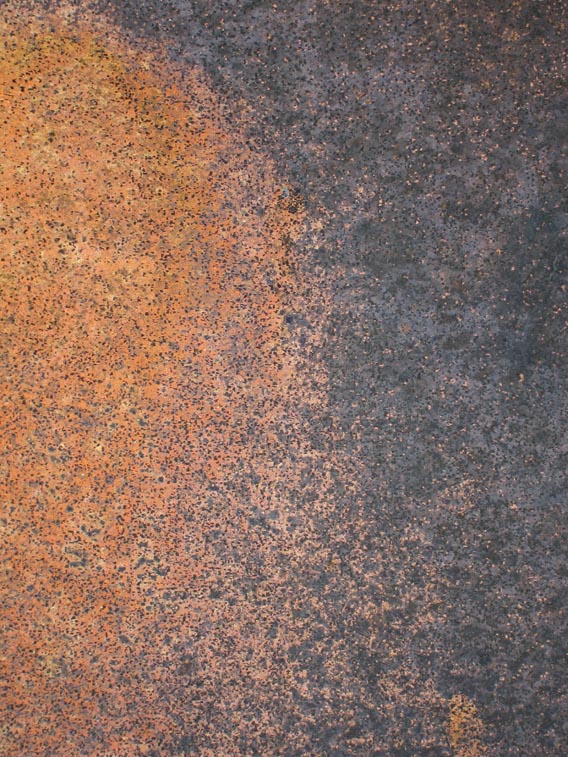 Rusty Metal 1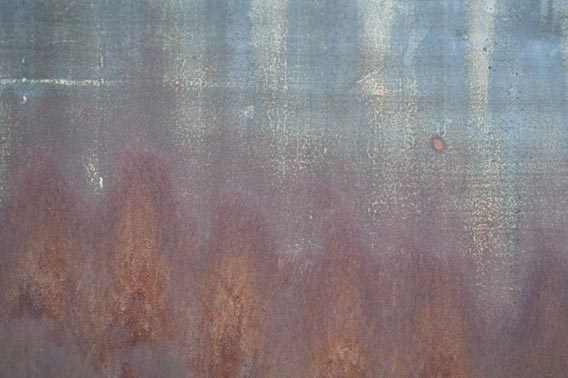 Metal bench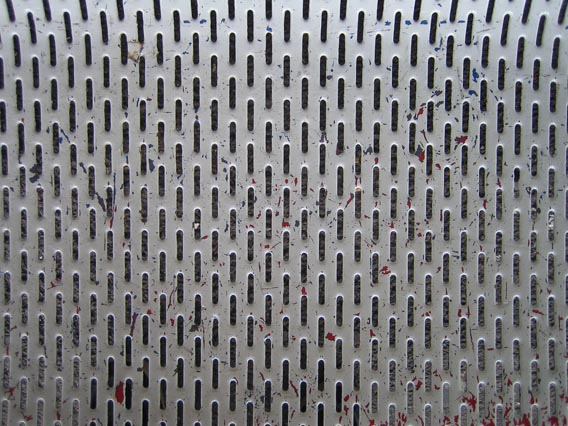 Free high res texture 402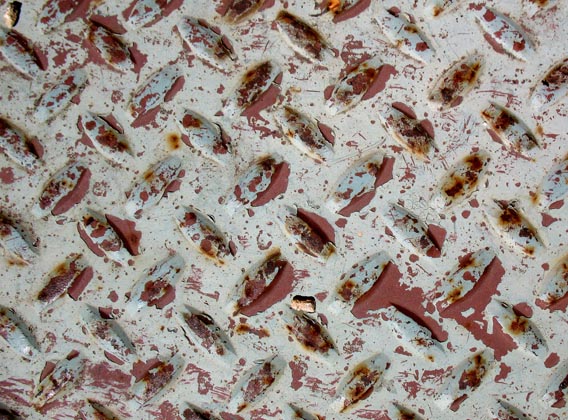 Nuts And Bolts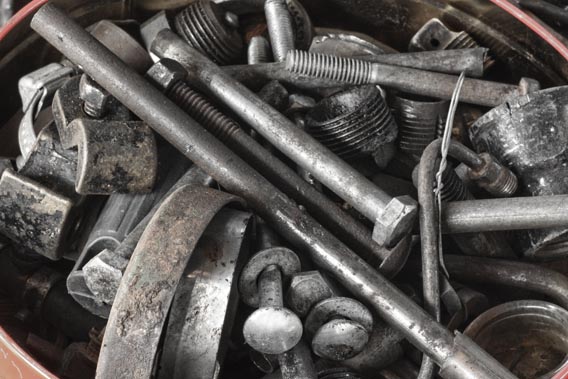 TemabinaStock 002851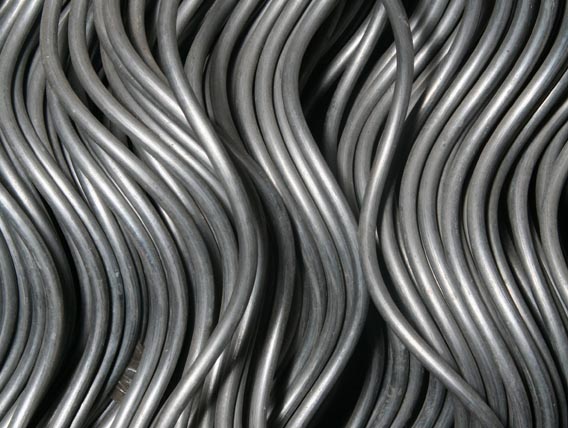 Metal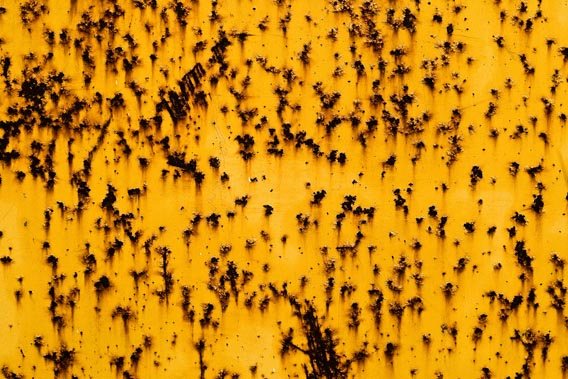 Metallic Texture 001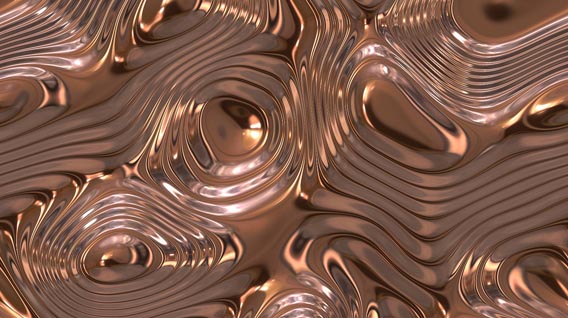 Rusty old door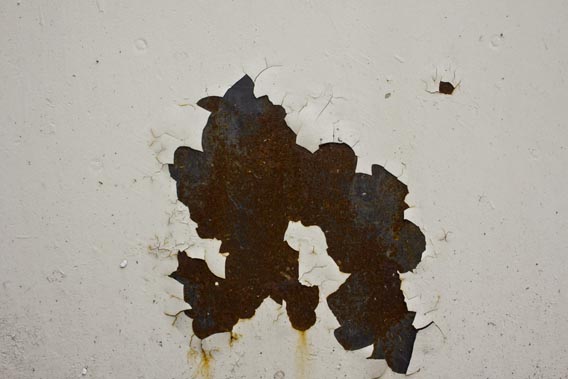 Metal Texture Pack – 47 Free Images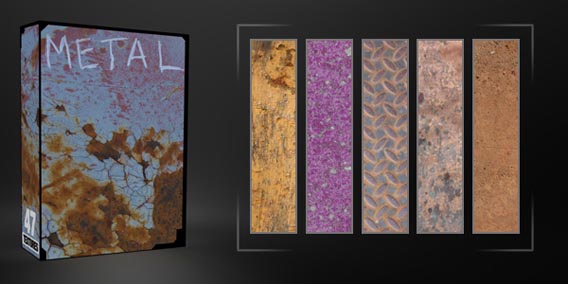 Rusty metal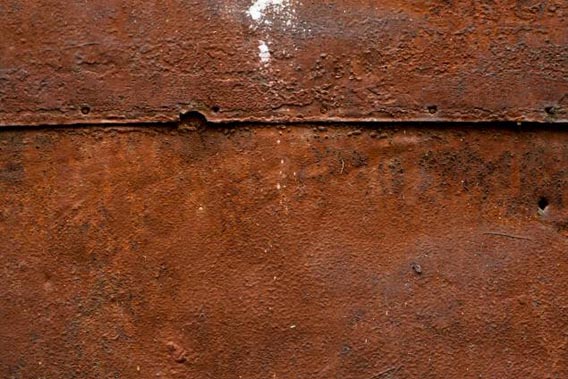 Colorful Metal Texture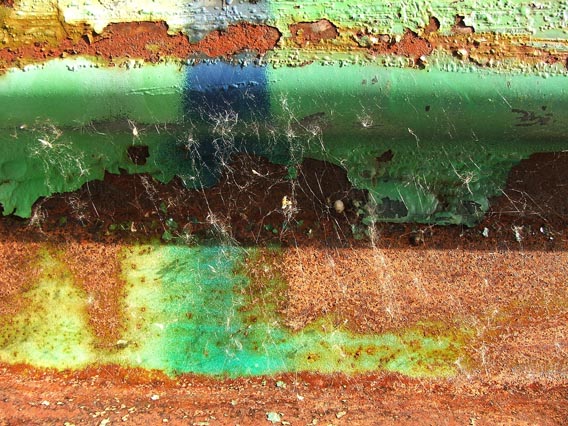 Metallic leather texture 2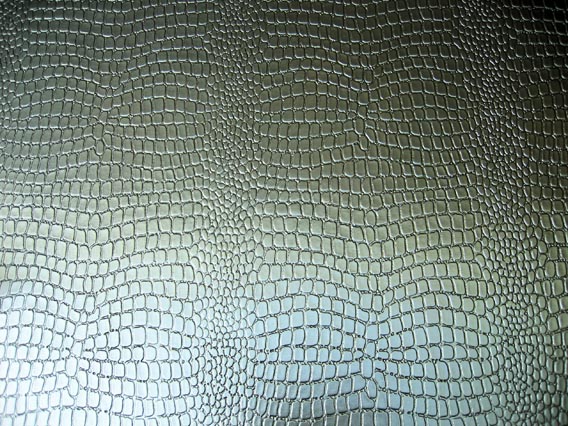 metal texture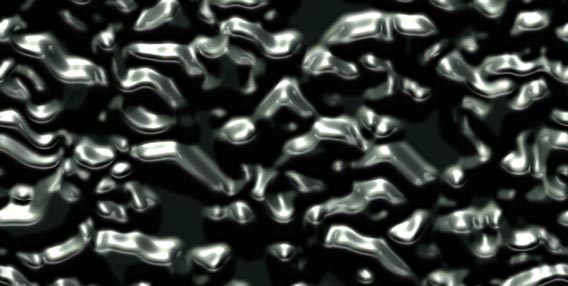 Webtreats 8 Fabulous Free Metal Textures 7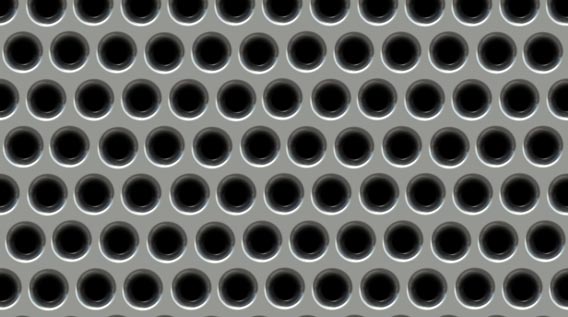 Railroad Spikes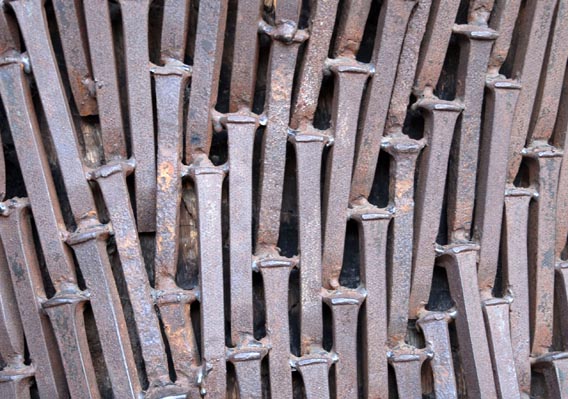 Crushed metal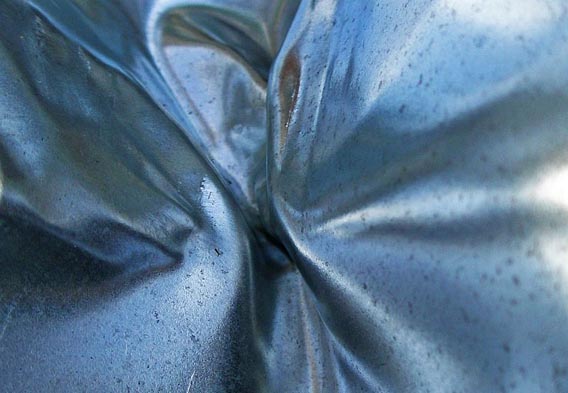 Grungy Metal Texture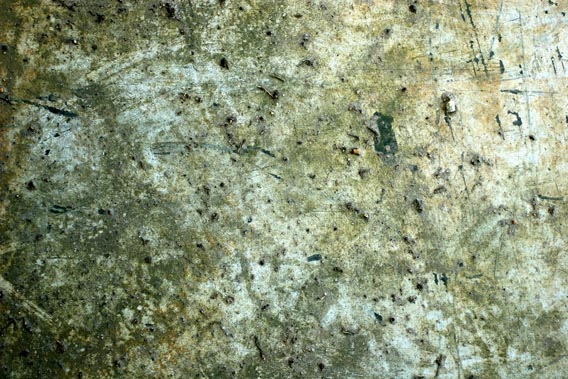 Helicopter texture 2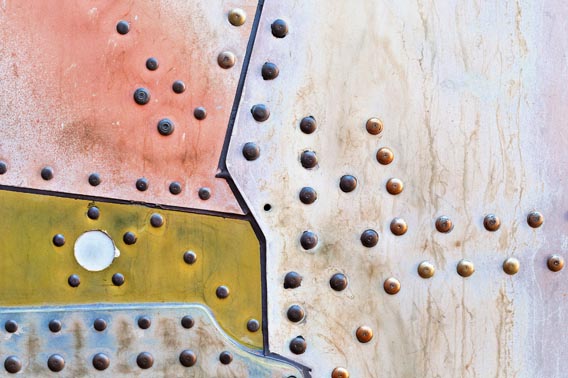 5940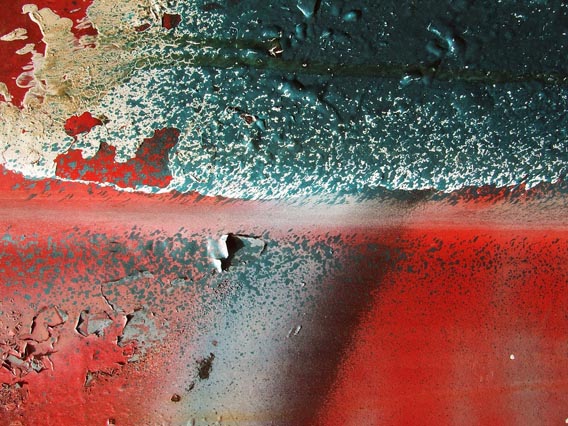 Metal Texture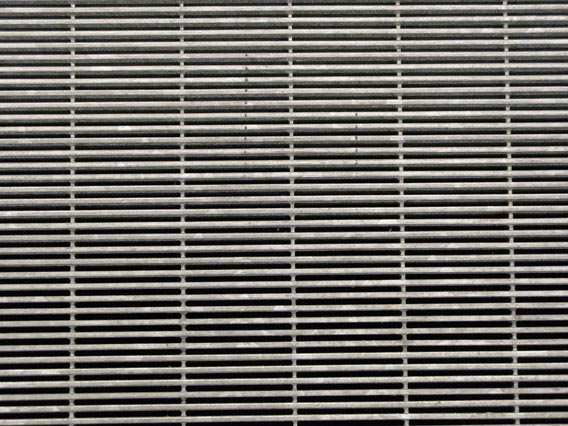 Dirty Metal Texture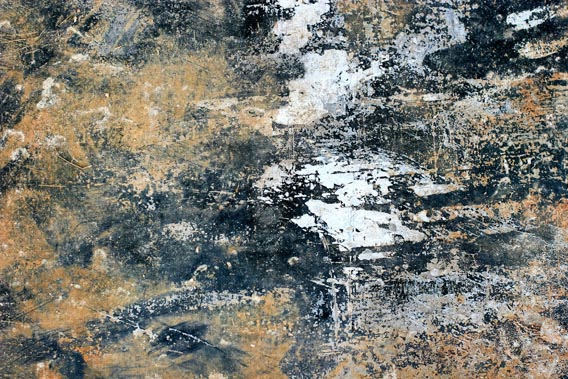 Metal Texture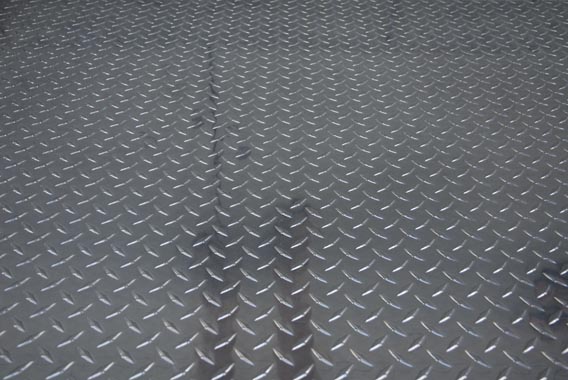 Sawblade and firewood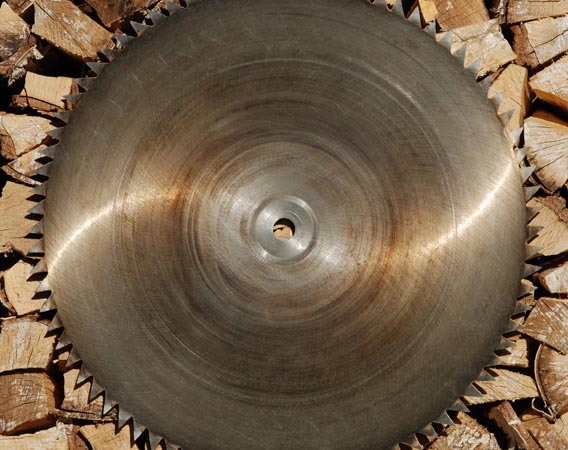 Webtreats 8 Free Fabulous Tileable Metal Textures 6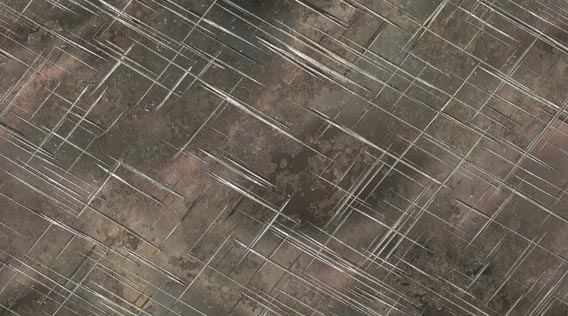 Metal texture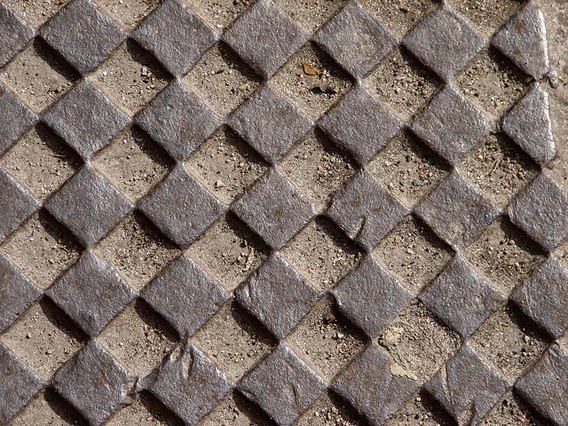 Tin texture 2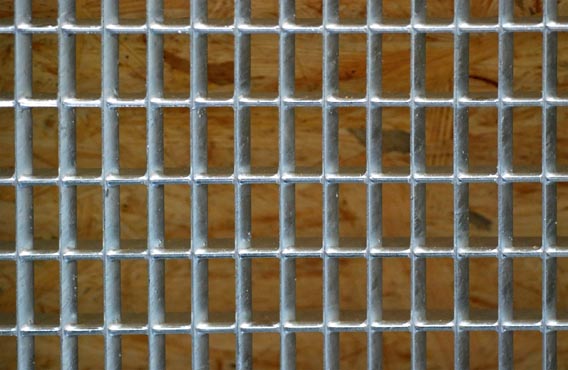 High resolution metal texture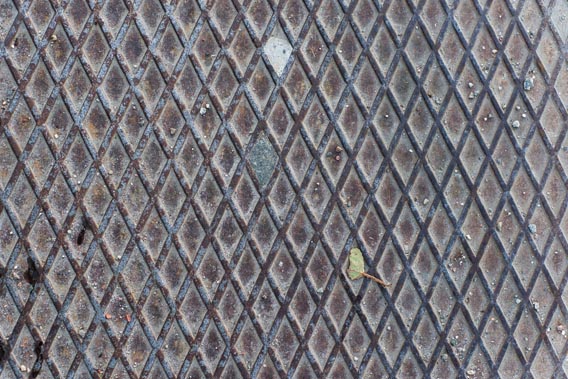 Grungy Metal Plate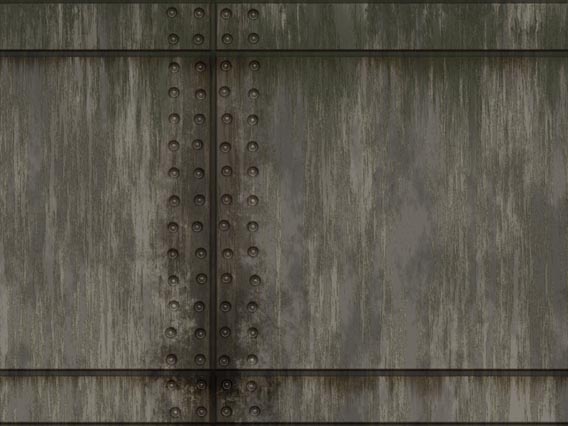 TV grille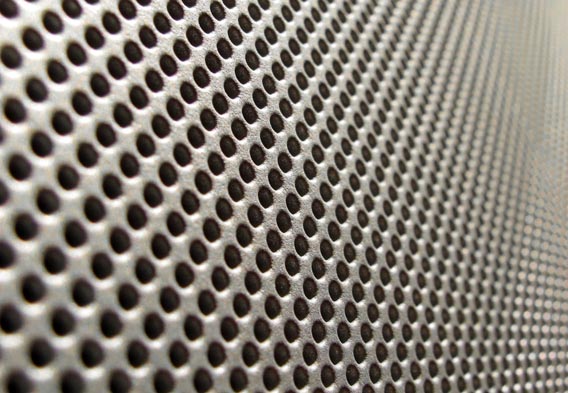 Texture mania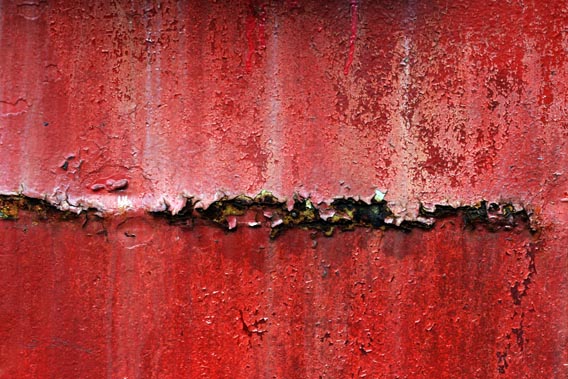 Metal Textures 3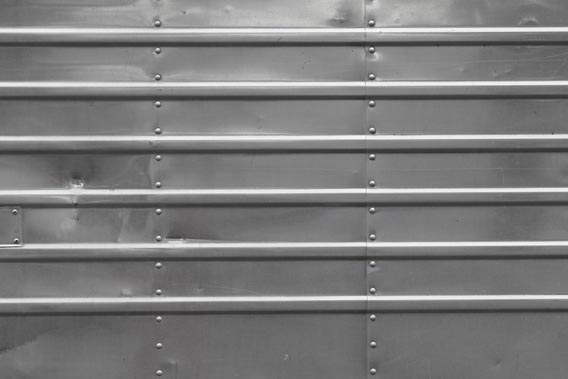 Rusty vent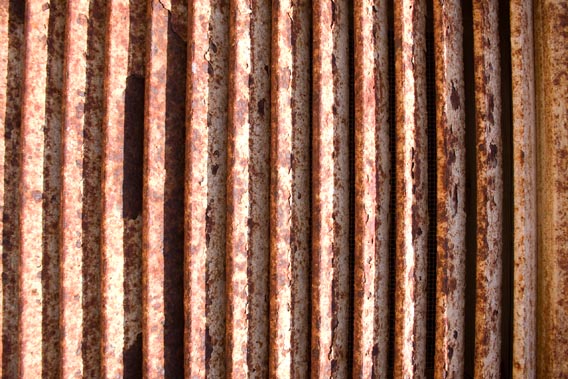 Steel Rusted Metal Sheeting Machinary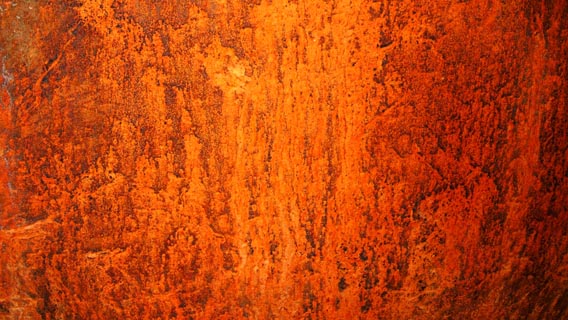 Metal Texture (Black and White)