GraphicStock is giving you 7 days of downloads from our massive library! Download anything you want from over 350,000 photos, graphics, design elements, and more.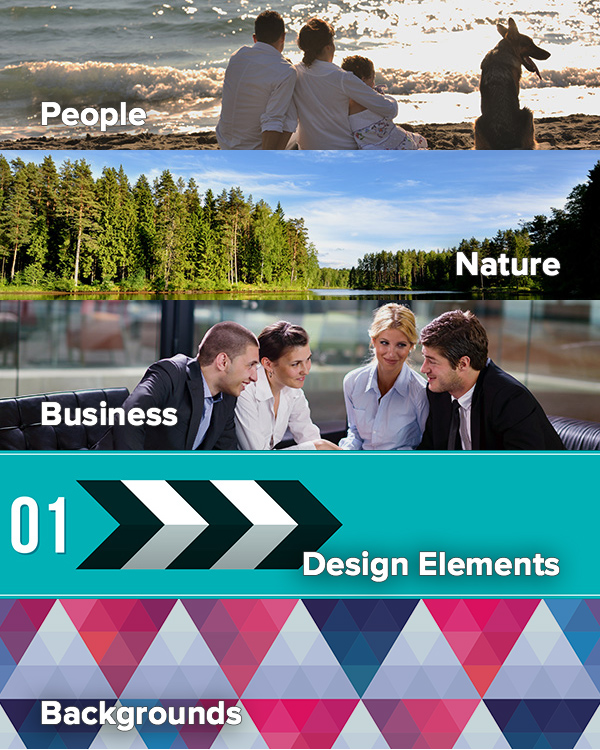 Just create a username and password to access everything on GraphicStock for 7 days! You can download 20 images a day.
 
Don't wait, this offer expires soon!