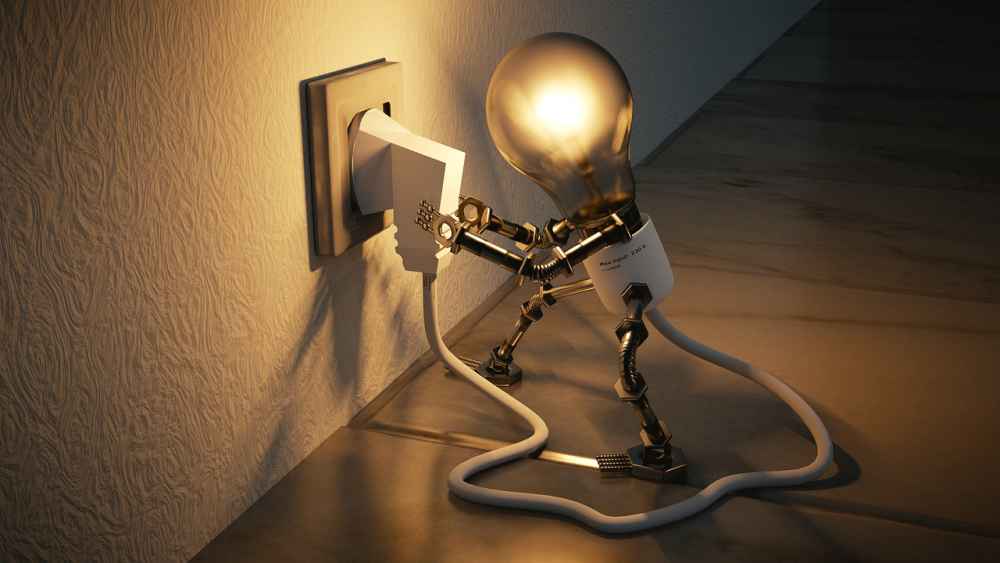 Creativity is an untamed beast. It's possible to have them in spades one way where endless ideas seem to flow out of your head. There are days when your mind like an empty well that's run out of inspired ideas.
As designers, you have the responsibility of sustaining creativity at all times. What seems like a simple task for you can be daunting later on especially when the demand for unique design ideas remains high.
Therefore, you need to keep your creativity on your toes at all times. You need to find a way to find inspiration and creativity even if both seem impossible.
Below are excellent design resources to help keep your creativity high and provide high-quality work for your client sites or your own.
1. Co.Design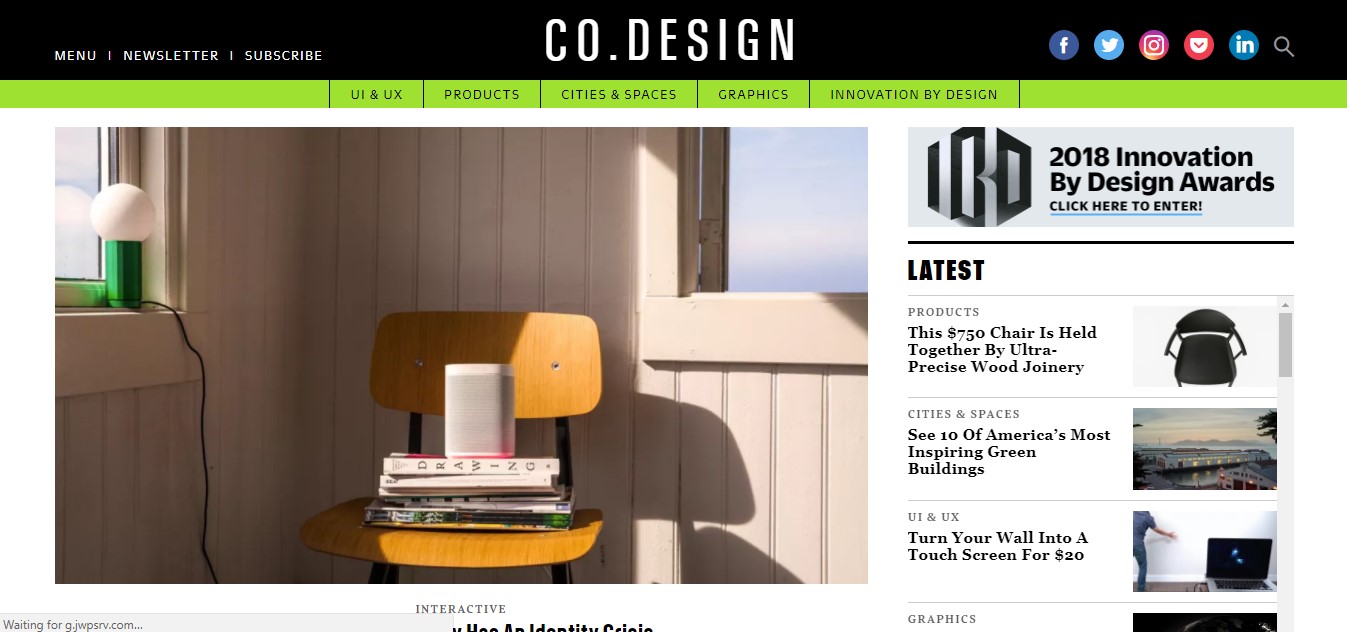 Owned by Fast Company, Co.Design combines the best that business and design has to offer. The result is an irresistible publication about UI & UX, product design, architecture, and the like.
Co.Design also hosts the annual Innovation by Design Awards that showcase the best talents in the industry that provide innovative solutions to business problems. The handpicked jury will judge all entries according to different criteria for 15 categories.
2. Visual Journalism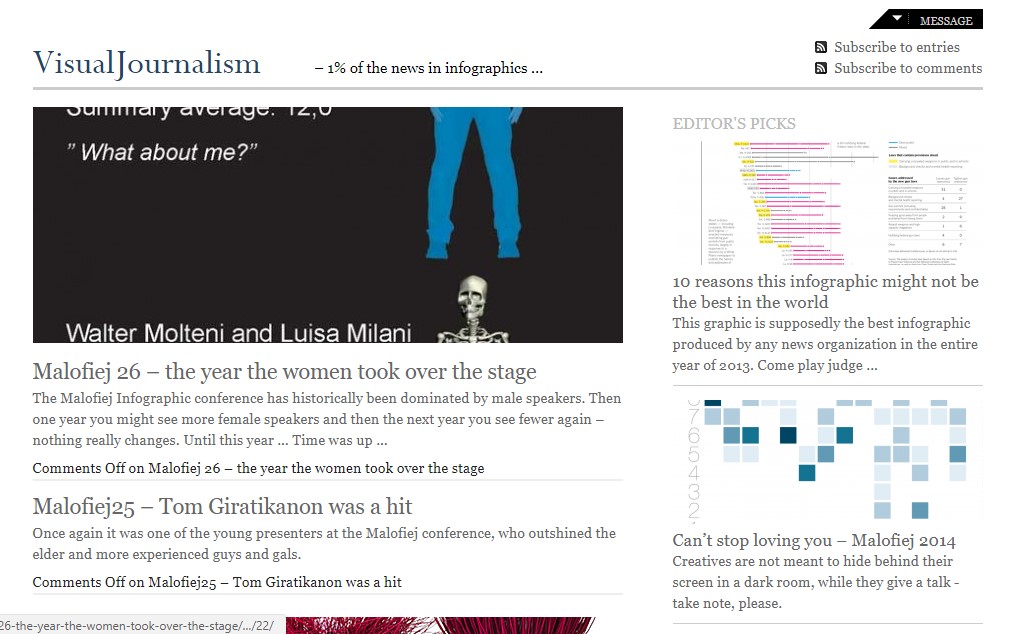 Visual Journalism pushes the boundaries of how to share and communicate information without outright saying it. As the name suggests, it discusses infographic news and think-tank pieces that encourage designers to take a more analytical approach to design and content.
The publication extensively covers the Malofiej Awards which is an award-giving body for infographic creators. Visual Journalist didn't pull back punches when it comes to its opinion pieces where it criticized the 2013 gold winner about gun control.
3. PSFK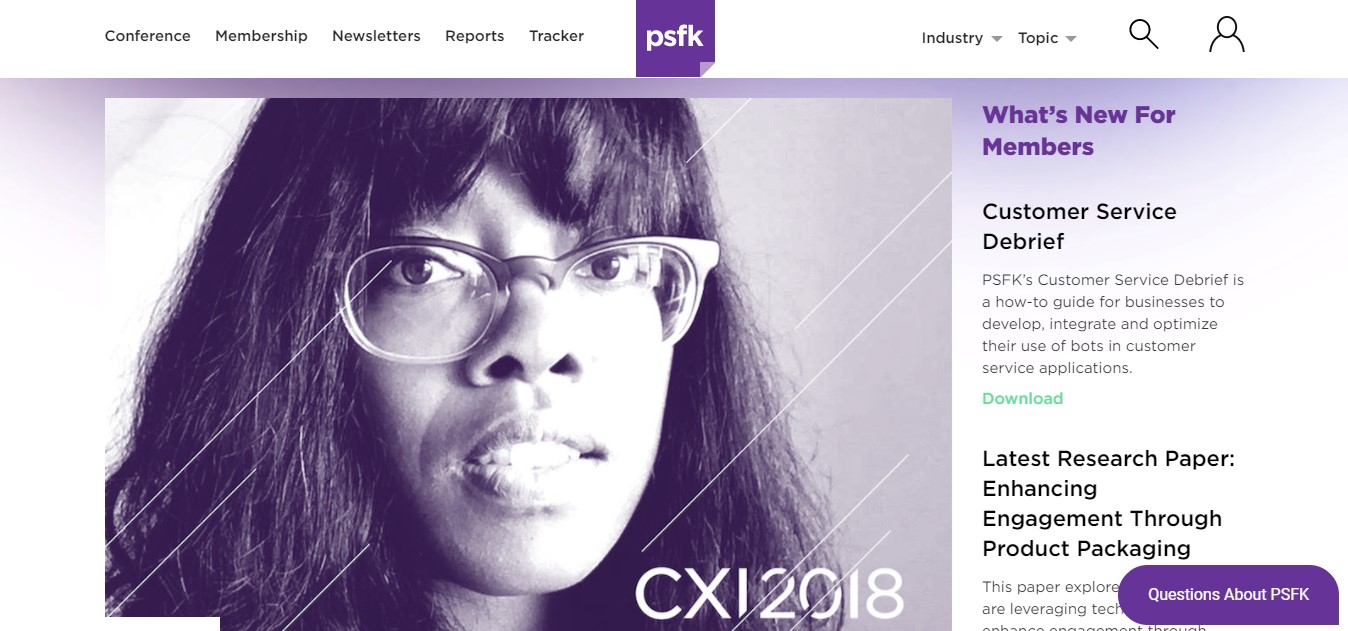 To narrow down PSFK as a site about design ideas is insufficient. In a broader sense, the business intelligence platform helps creative professionals foster ideas and critical thinking in industries such as AI, product experience, augmented reality, and more.
PSFK offers two types of membership – Purple and Premium. The former gives you access to the latest and exclusive newsletters and content from the site. It also lets you buy their research reports as you go. The latter includes everything in the Purple membership in addition to instant access to the site's analysts and researchers as well as workshops and conferences.
4. Hipsthetic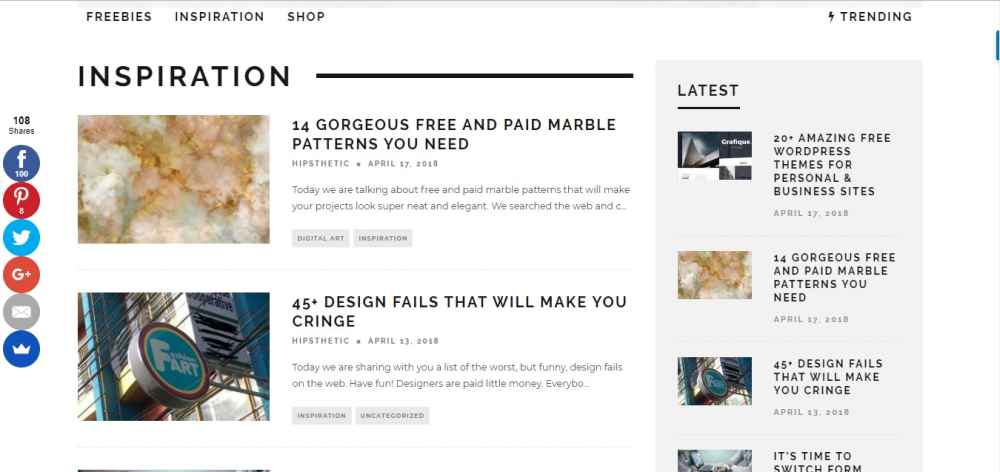 If you're undertaking a creative project and are in need of resources and freebies, then Hipsthetic is for you! The blog is chockful of design resources such as freebies for digital art, fashion, design, photography, and others. For instance, if you're looking for design elements for a website or digital artwork you're creating, you can download its free paper texture pack.
Other freebies offered by Hipstetic include fonts, mockups, wallpapers, templates, and more.
5. Creative Bloq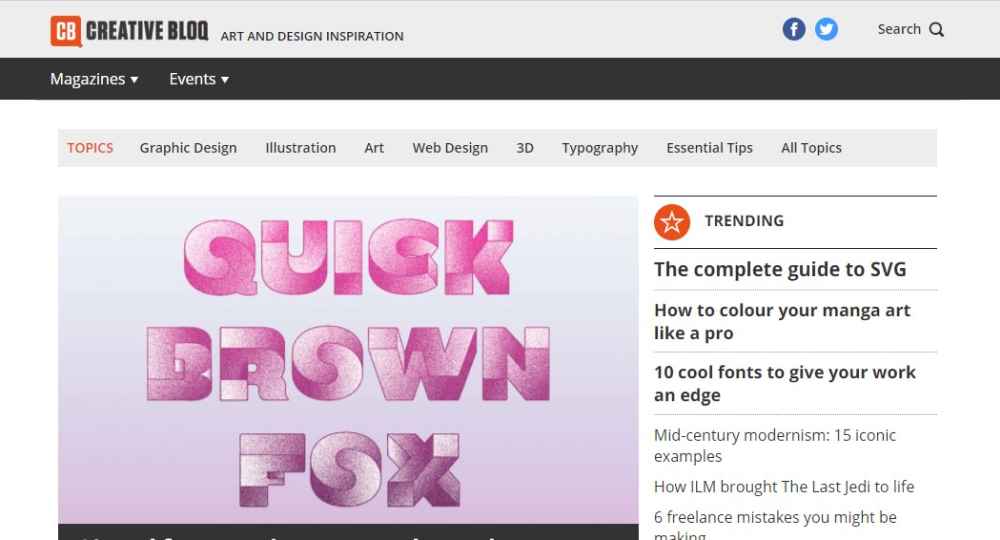 If you're a designer or a graphic artist, then you should be very familiar with Creative Bloq. It is your one-stop shop for all things design and digital art. It covers a wide variety of topics related to creativity such as illustration, art, web design, 3D, and more. There are different types of content to read from the blog for free as well. You can browse from its hundreds of how-to tutorials, reviews of design-related products and software, and a lot more.
To help connect creatives from all over the world, Creative Bloq holds different events and conferences over the years such as Vertex (for 3D artists) and Generate (for web designers), to name a couple. The commitment of Creative Bloq to help people launch successful design career shows through these events.
6. 99U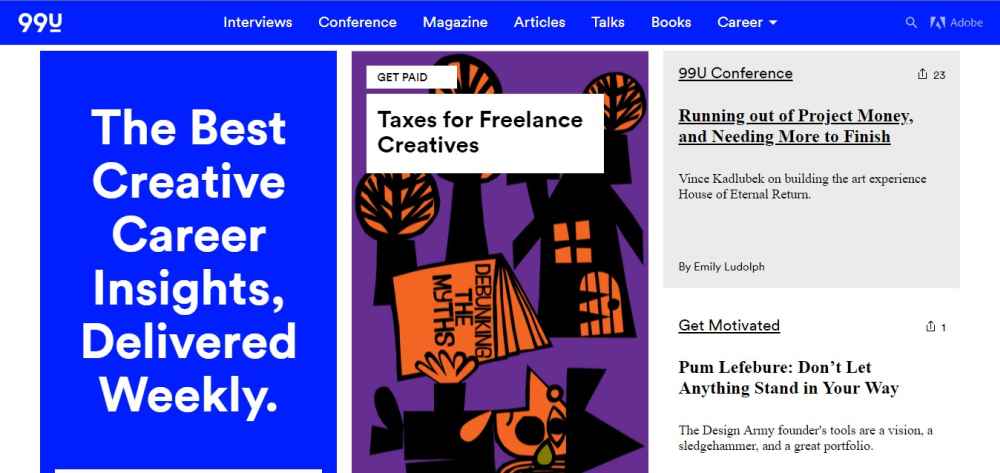 Similar to Creative Bloq, 99U is a great source of information for all levels of professional designers. Aside from the usual articles, the blog serves up a series of interviews with accomplished designers to help inspire you. It also features empowering videos about design delivered by main stage speakers from their 99U Conference which everybody can join and attend.
The Career section of 99U helps prepare people towards a sustainable and profitable career as designers. It has resources on how to get noticed by your target employees and hired by then, as well as get paid on time.
7. Trend Hunter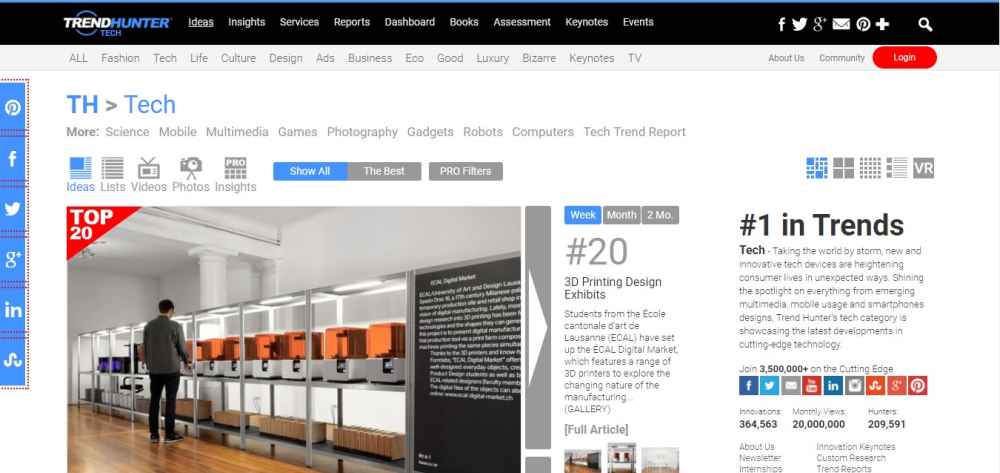 Creativity is ever-present in innovation. It doesn't matter which industry you belong to – it is impossible not to fawn over products that push the boundaries of imagination and reality. Not to mention, the creativity that oozes from new products trickle down into the consciousness of others, which in turn help flow their creative juices.
Trend Hunter subscribes to this ethos by featuring innovative products from different industries and markets. Whether you're into beauty, luxury, fashion, and tech, to name a few, the products will pique your interest and help grind your creative gears.
Aside from the products, Trend Hunter offers free assessment aimed to help you understand better what your innovation archetype is. The assessment also includes personal recommendations that help you realize your potential faster.
8. H&Co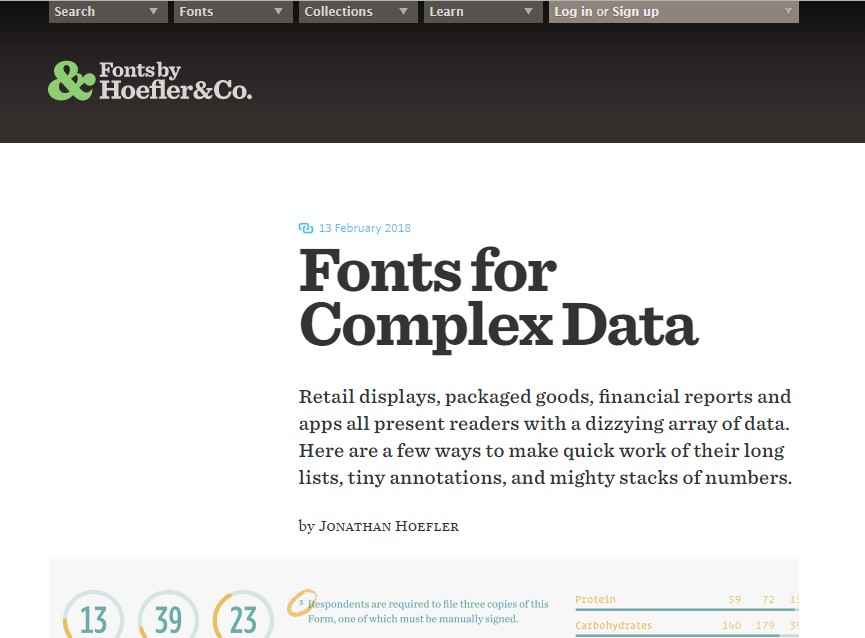 There is inherent beauty in texts. People are accommodated to the written word as a conveyor of messages and ideas. However, looking at the bigger picture like the type designers from Hoefler & Co., texts can communicate beauty in itself.
The typography blog tackles issues that type designers face and ideas on how to share how texts are more than just words. From the blog, you can also get premium fonts for your projects to dazzle your clients and wow your audience with words.
Conclusion: design is everywhere
Judging from the sites featured above, it is safe to say that you can find inspiration even in places where you least expect it. Even for non-design websites from above, you can generate ideas for your upcoming projects. You can't help but be inspired by the infectious creativity that shines through each site.
As long as you keep your mind open to new possibilities, you can productively channel your creativity with the help of these available resources.
Related posts:
How to Design Creative Websites – 22 Great Examples
Beautiful and Simple Logo Design Ideas for Your Inspiration
Content marketer during the day. Heavy sleeper at night. Dreams of non-existent brass rings. Writer by trade. Pro wrestling fan by choice (It's still real to me, damnit!). Family man all the time.