Presentation is a very important part of a project. It doesn't matter if you have an awesome concept, if your presentation is poor the client may reject the idea. That is why we've searched for the best mock-ups to help you showcase your project in a professional way. These mock-ups are very useful for project presentations and all of them look great! This way the client will be able to visualize how the project will look in the final form and it is more likely to accept the idea.
We hope these freebies will be useful to you for yur next projects. Let us know which ones do you think are the top best! Enjoy!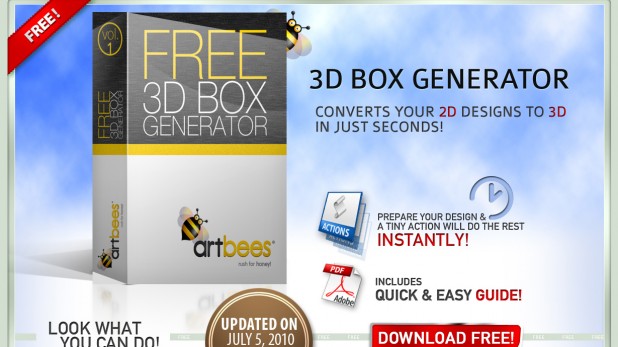 Creates 3D boxes in just seconds .  THis is a handy generator blowing away old flat box templates ! Includes: PSD, ATN ( Photoshop Actions ), PDF ( Help File ).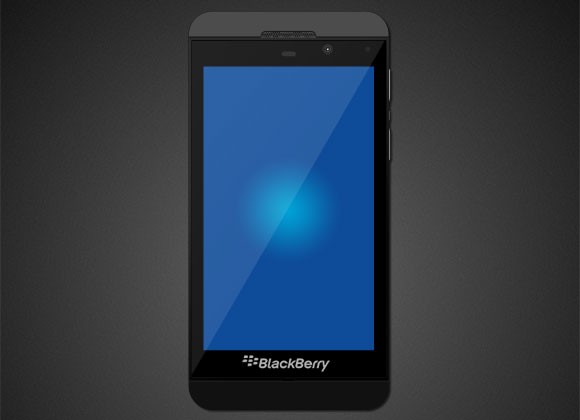 This is a free PSD mockup of BlackBerry Z10 smartphone, made up of Photoshop vector shapes.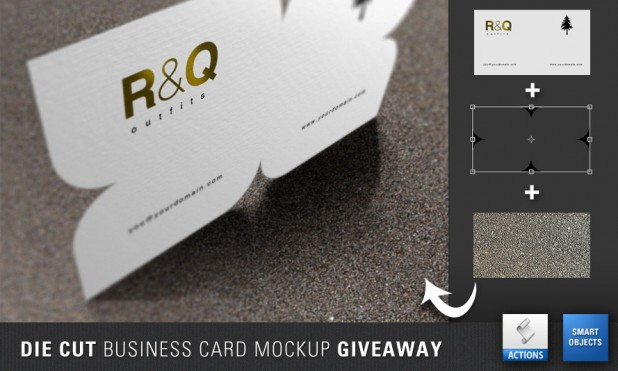 This is a die cut business card concept with a super realistic Photoshop mockup. You can also change the background!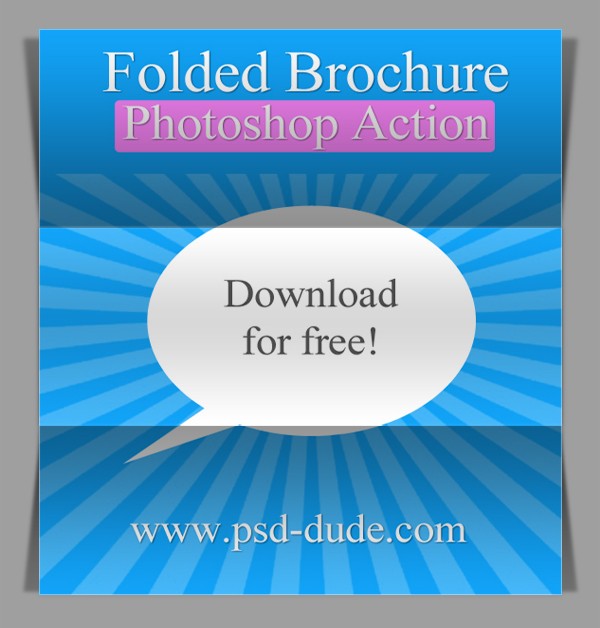 Make your own tri fold brochure with just 1 click using our fold paper action. As you can see in the preview image, this Photoshop actiontransforms your design into a brochure divided in three horizontal areas. It looks pretty realistic due to the gradients and shadows added.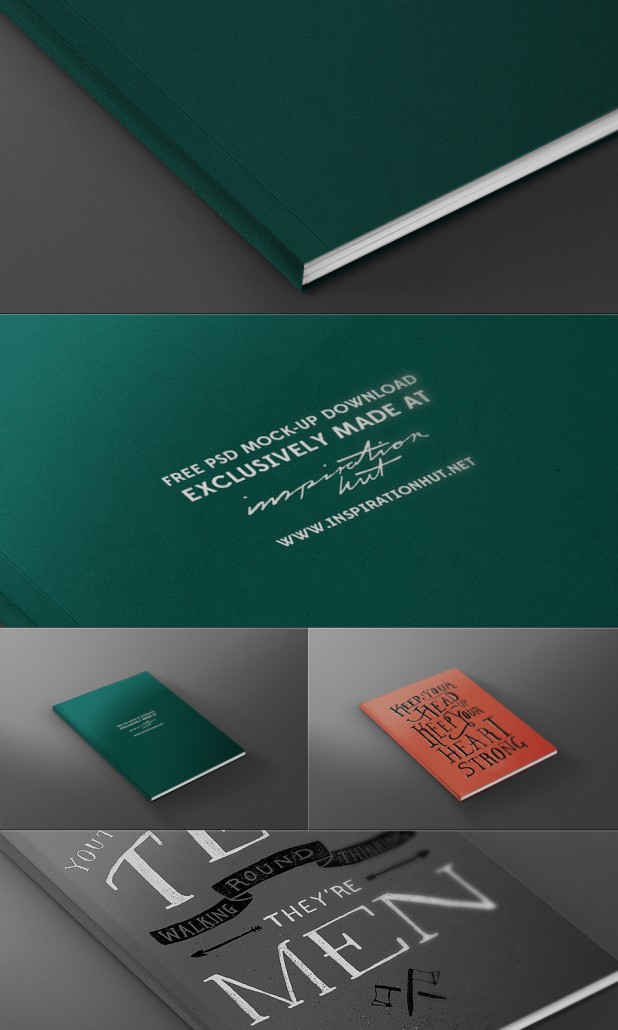 The file is operated by smart-objects which is brilliant as it saves you from playing about with perspectives, shadows and highlights. Create your presentation is just a few minutes!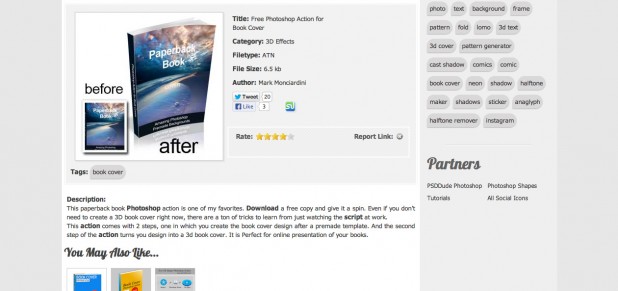 This action comes with 2 steps, one in which you create the book cover design after a premade template. And the second step of the action turns you design into a 3d book cover. It is Perfect for online presentation of your books.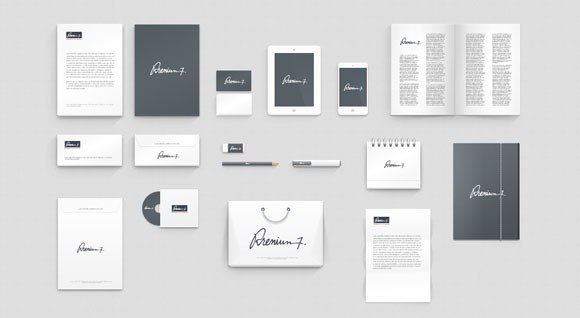 This free PSD file is a corporate or brand identity mockup is perfect for showcasing your design products in a modern and pretty way. These identities consist of letterheads, business cards, envelopes, CD cover, CD box, bag, pen, pencil, calendar and more.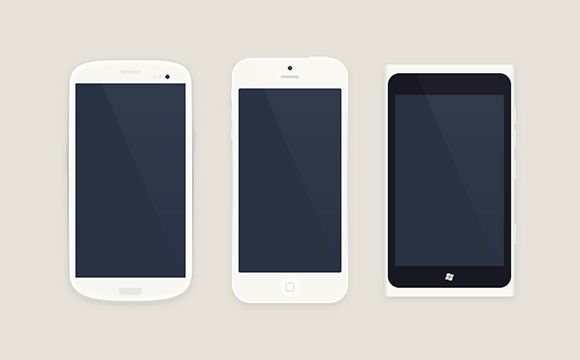 This is a set of 3 white smartphones mockups designed following the flat design trend.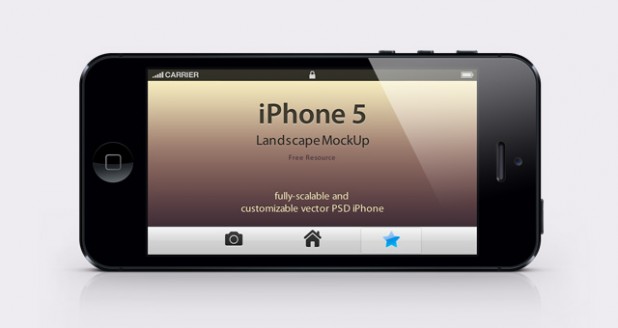 This  iPhone 5 landscape psd vector mockup template is a fully-scalable vector shape iPhone 5 psd in landscape layout. It comes in black and white and uses smart layers to showcase your design on a landscape psd iPhone 5.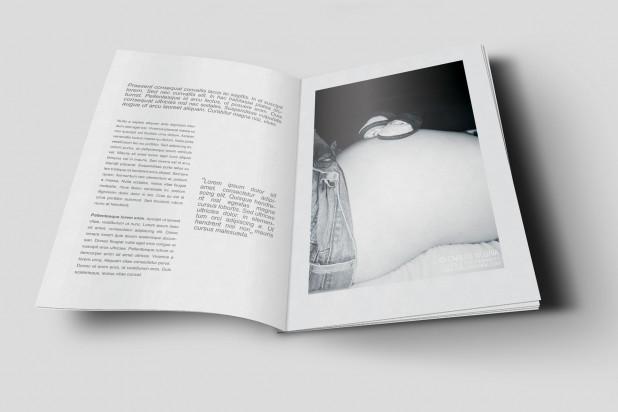 This is an awesome and great free resource to present those great designs from magazines or catalogs, anyone can use this freebie, and it was done with smart-objects!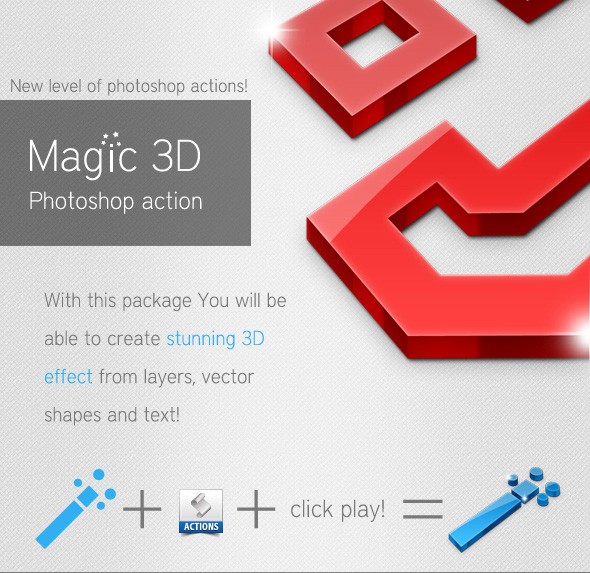 This is a free Photoshop Action for easily creating 3D effects.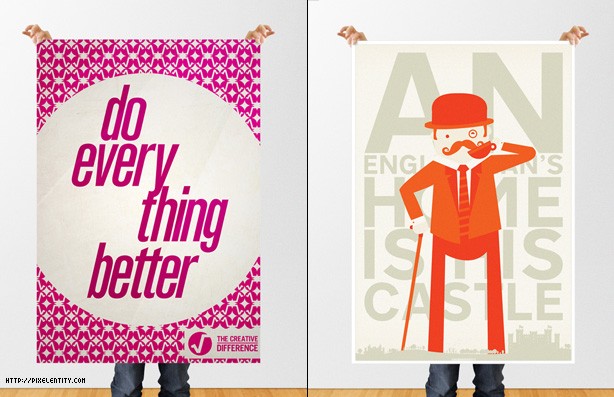 The template is a layered PSD file which allowes you to quickly and easily setup your presentation. The file allows you to create a poster with or without a frame. All elements are editable where possible, which means you can change the colors or the shadows to suit your own style.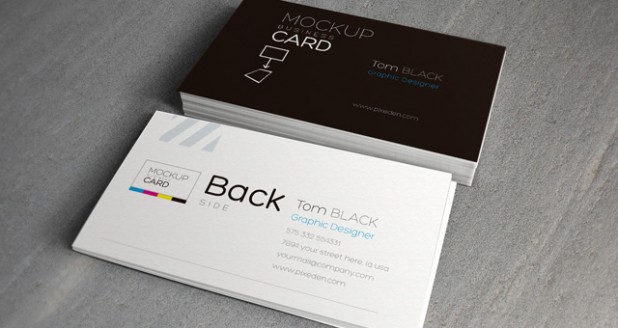 This psd business card mock-up template is the best way to showcase your corporate design. With a simple drag and drop on the smart object layer your design will be presented in a realistic and striking way.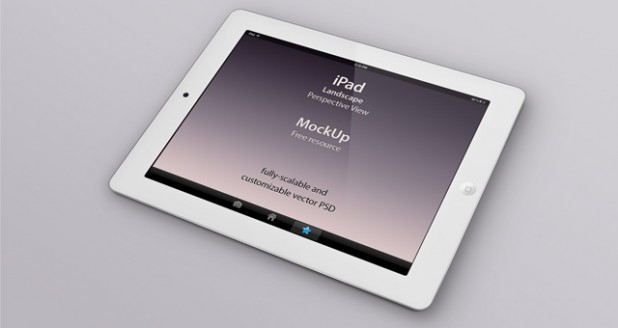 This perspective psd iPad vector mockup template is a detailed and fully-scalable vector shape iPad psd.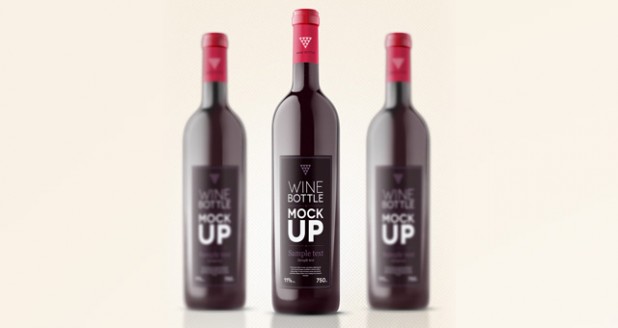 This wine bottle template is a very realistic vector shape wine bottle psd mockup. You can easily apply your own wine label template with the use of smart layer, the neck label is also editable.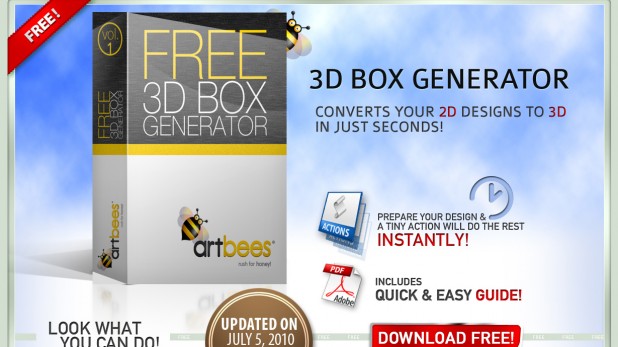 This is a huge collection of screen mockups for your responsive designs. The included Photoshop .psd file uses Smart Objects to place your design screenshots onto the displays, and includes 8 different arrangements for you to choose from.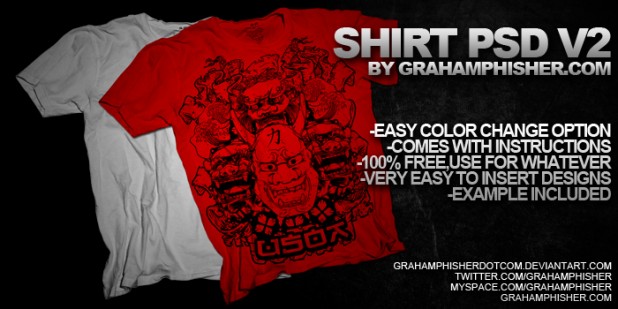 Easy color change option, comes with instructions, 100% free,use for whatever, very easy to insert designs, and example included.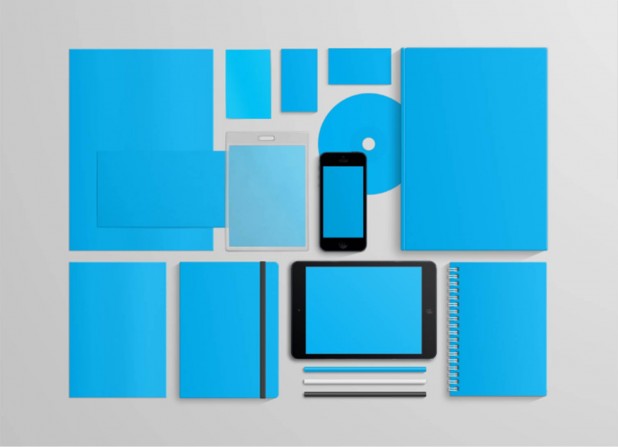 This is an entirely free Hi-Res Stationary Branding Mock Up. It is available for both commercial and personal use.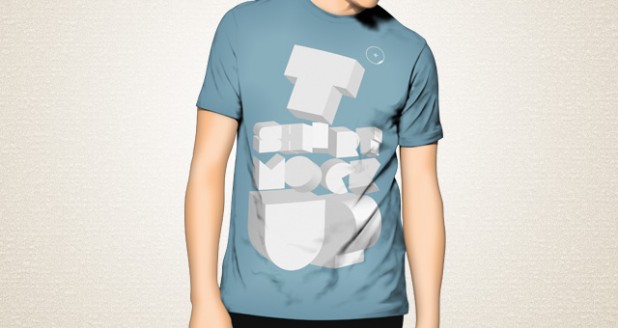 This t shirt mockup is ideal to present any design on a shirt mockup with your color of choice.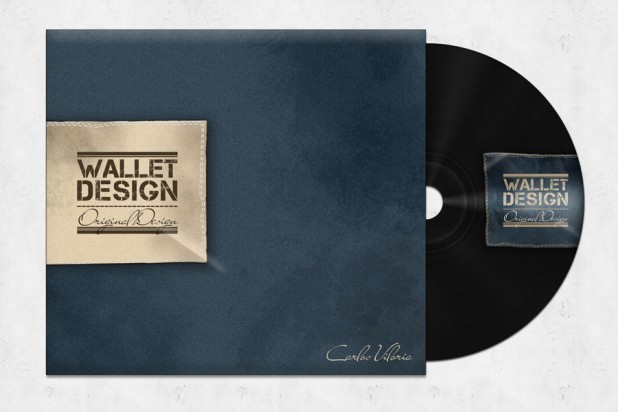 This Wallet CD Mockup is totally layout and fully customizable, and was created using smart objects.