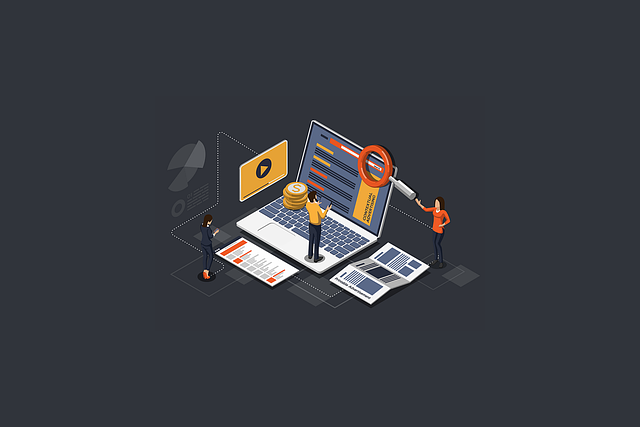 If you are feeling inspired to learn about the latest events in the industry, attending web design webinars might be the best idea. Going to places to attend a conference may not be possible at the moment. However, learning about the latest trends, techniques, and technologies about web development and design should not stop! Communities and organizations have brought these conferences online to have a wider, global reach of audiences.
Here are some of the great webinars you should not miss for 2021:
Webinars about Website Design Trends for 2021
This online conference discusses the latest website trends and how these can be useful for designers.

The topic involves digital trends and brands as a whole rather than just in web design. Video is available online for free.
Only 300 tickets are available, this is a great conference for the latest technologies and design practices.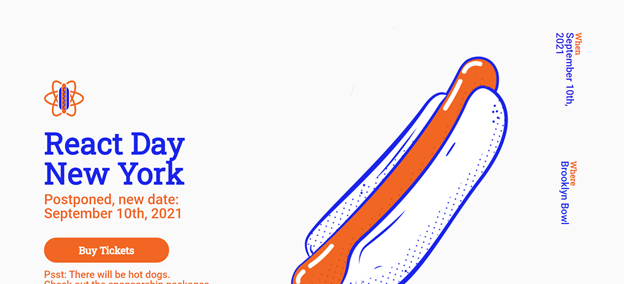 Webinars about Web Design
If you are just getting into typography and typeface design, this introductory talk may be the best for you.
Speaks about tips on how to maximize Adobe InDesign for your career as a web designer.
Remind yourself of your roots and attend these web design fundamentals webinars. See how much the industry has changed over the years and what the latest trends are right now.
Get inspired by the speakers who will share their experiences on the latest trends in the industry. This summit is completely free and is completely virtual.

Known as a 'creativity conference', this is a great event to attend for inspiration. They will also be discussing the latest tips and tools for excelling in the industry.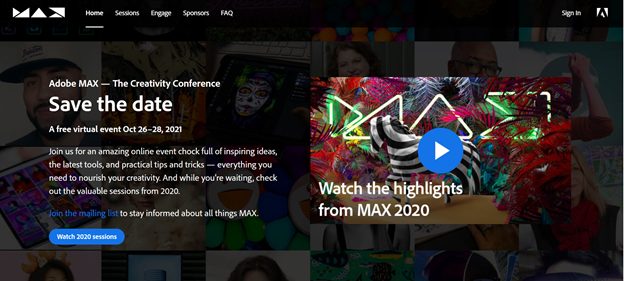 Caters to designers but also invites dreamers, speakers, and developers. This is also completely virtual.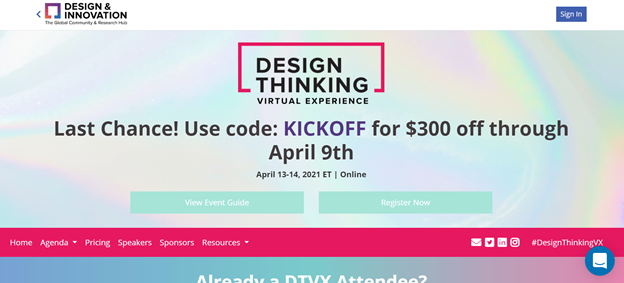 If UX is your thing, then maybe attending this online web conference may be worth your while.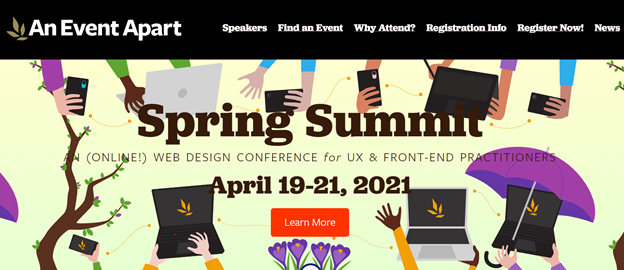 Web Development Webinars
If you haven't used the language in a while and need a quick brushup on HTML and CSS, this may be a great session to attend.
Previously prerecorded, the video is available online for free. The online conference talks about how to create a seamless interaction between AI apps and human users.
These are pre-recorded lessons and work more like a web design course than a conference.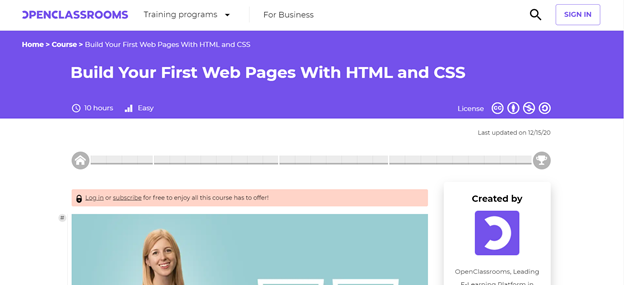 Client management, and more
A three-hour seminar on learning how to do client management. It involves tips on project pricing, bidding, sales talks, and more.
Webinale – June 7-11, 2021
Attended and hosted by web designers, product owners, and coders. There are over 60 sessions within this conference on a variety of topics. It will be held in Berlin, but remote tickets are available. This is a great way to network with other digital professionals and trendsetters.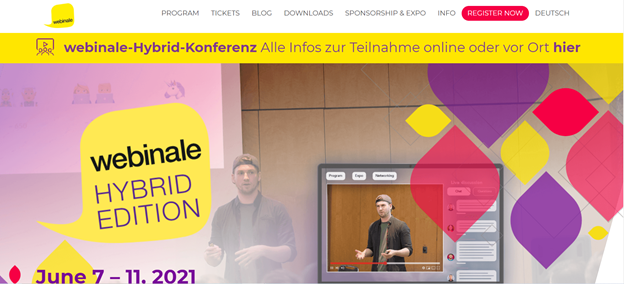 Author:
Sangalang Kristine
Civil Engineer by profession, Writer by passion. Serving readers since 2014 on different niches like Science, Current Events, Tech, and Travel.