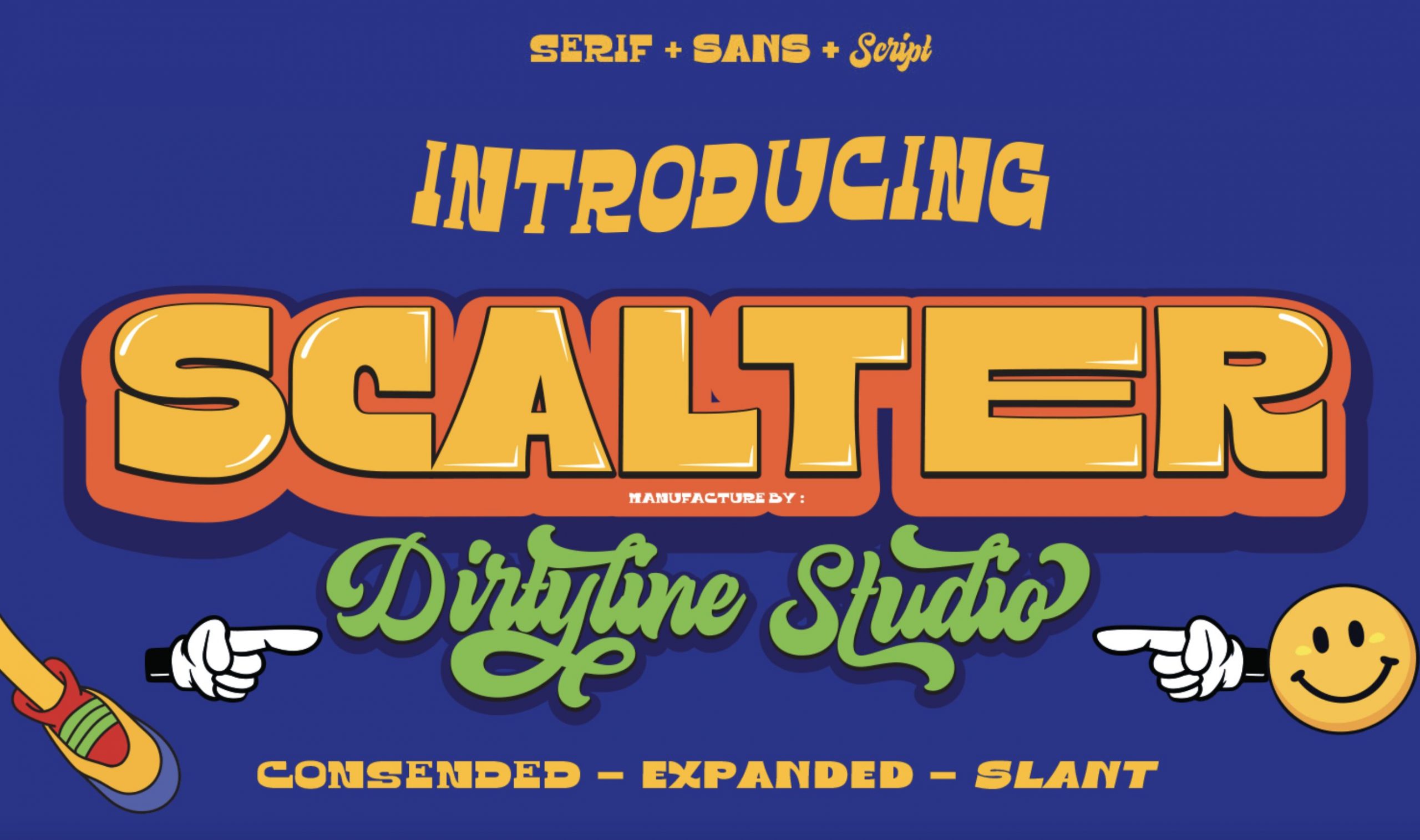 Fonts can usually make or break one's design. It is also the one element that involves choosing from the thousands of options available to you – making it harder to choose the right one for your design. There are serif fonts, modern fonts, script fonts, and unique and fun fonts. Some designs require modern fonts that would fit the minimalist look, or the modern look, while some designs would fit better with a "creative", fun, and expressive type of font.
These would be the type of fonts that'd call your attention and probably even make an impression to an audience. We've searched and put together 10 of the best fun fonts you can use for your designs!
Bimbo is handwritten scriptfont created by Francesco Canovaro for the Zetafonts Foundry. The font is also a redesign of another typeface called Arsenal White. If you're looking for the handwritten aesthetic, Bimbo is a great one to use for your designs. The font is completely free for personal use, and has commercial licenses as well.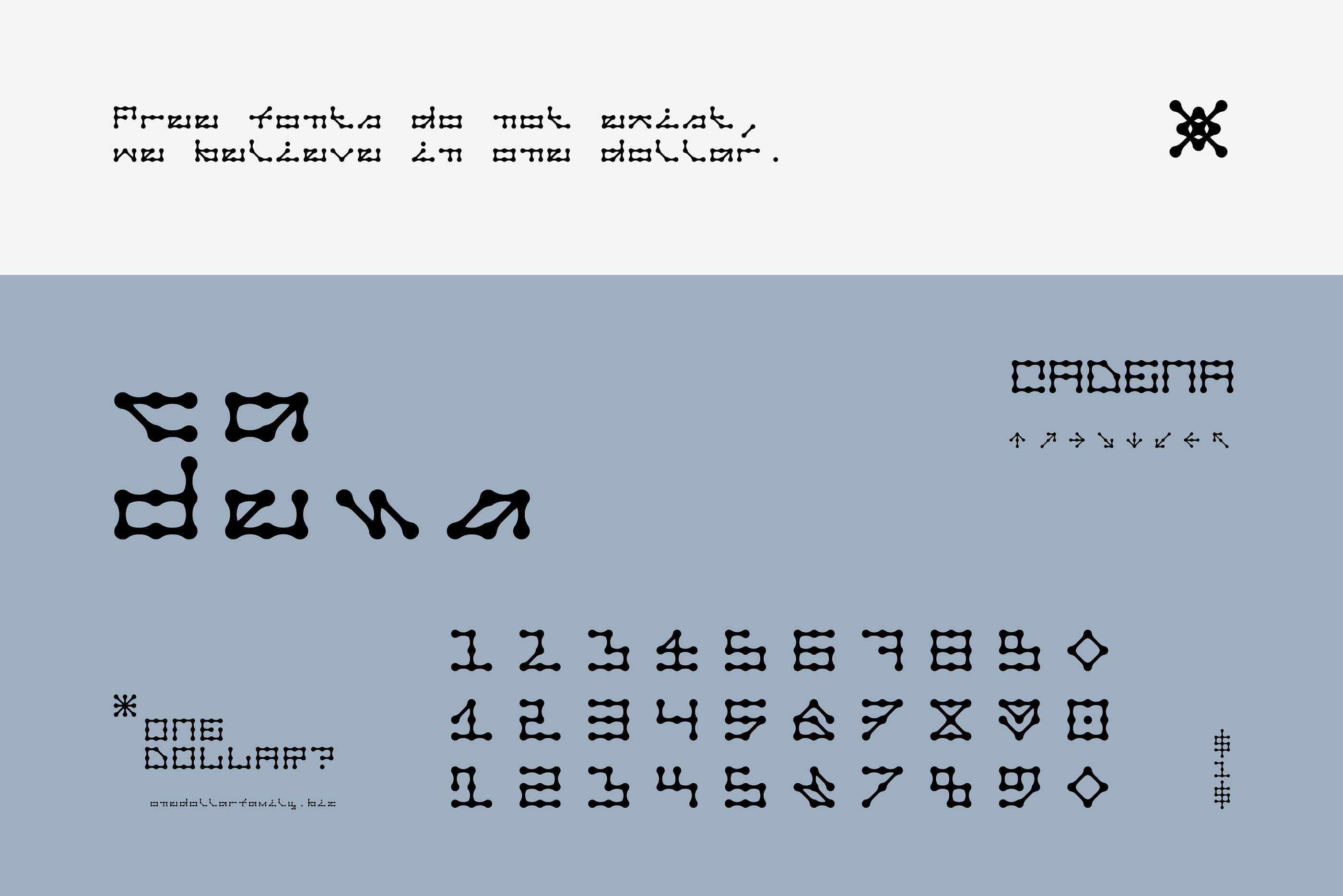 Cadena is a monospace-type font that takes inspiration from sci-fi movies. The font is available to use for a dollar.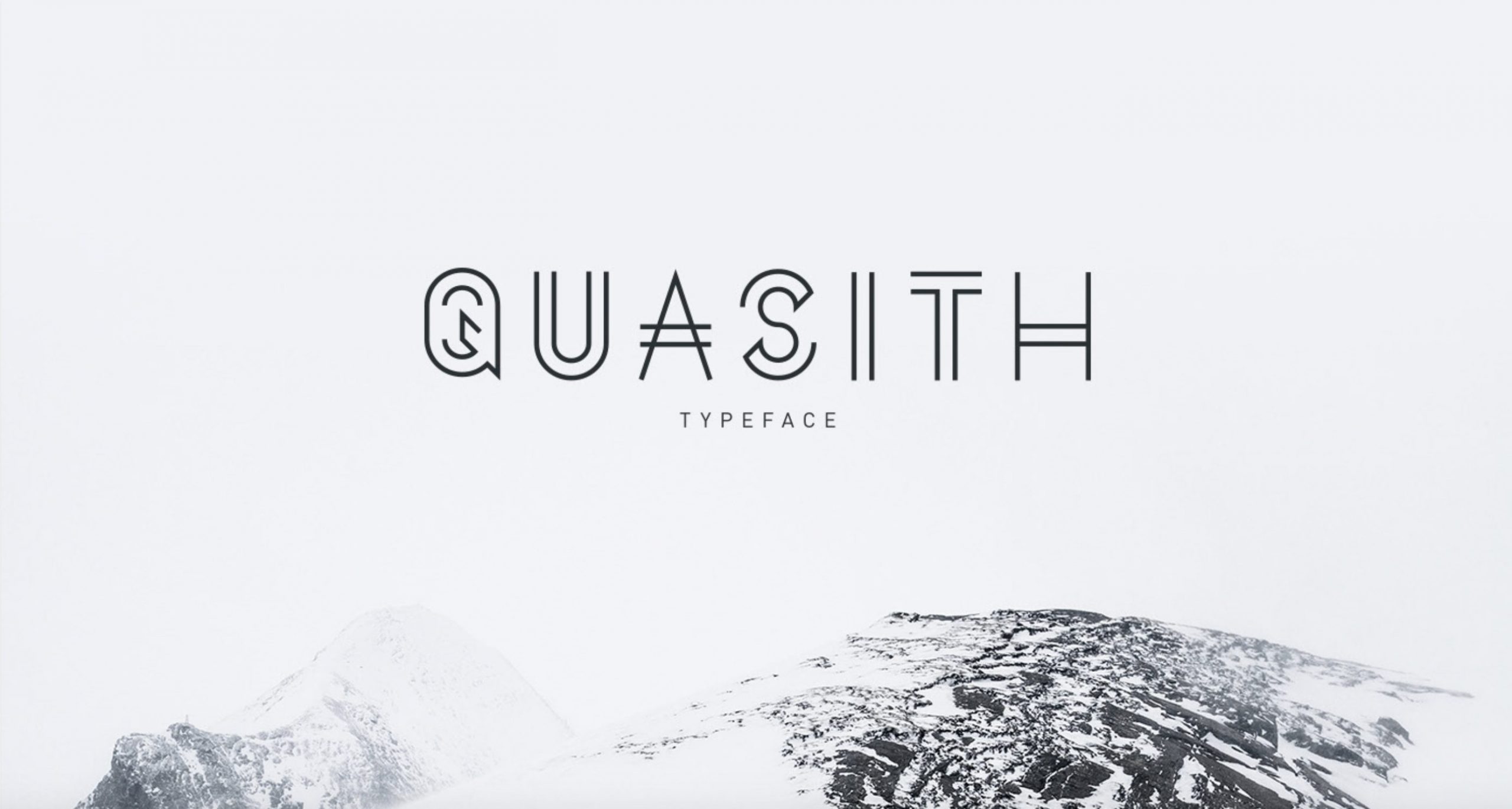 Egidio Filippetti, a graphic designer, is the creator the Quasith font. This is a free font that's perfect for those looking for the minimalist and modern look for their designs.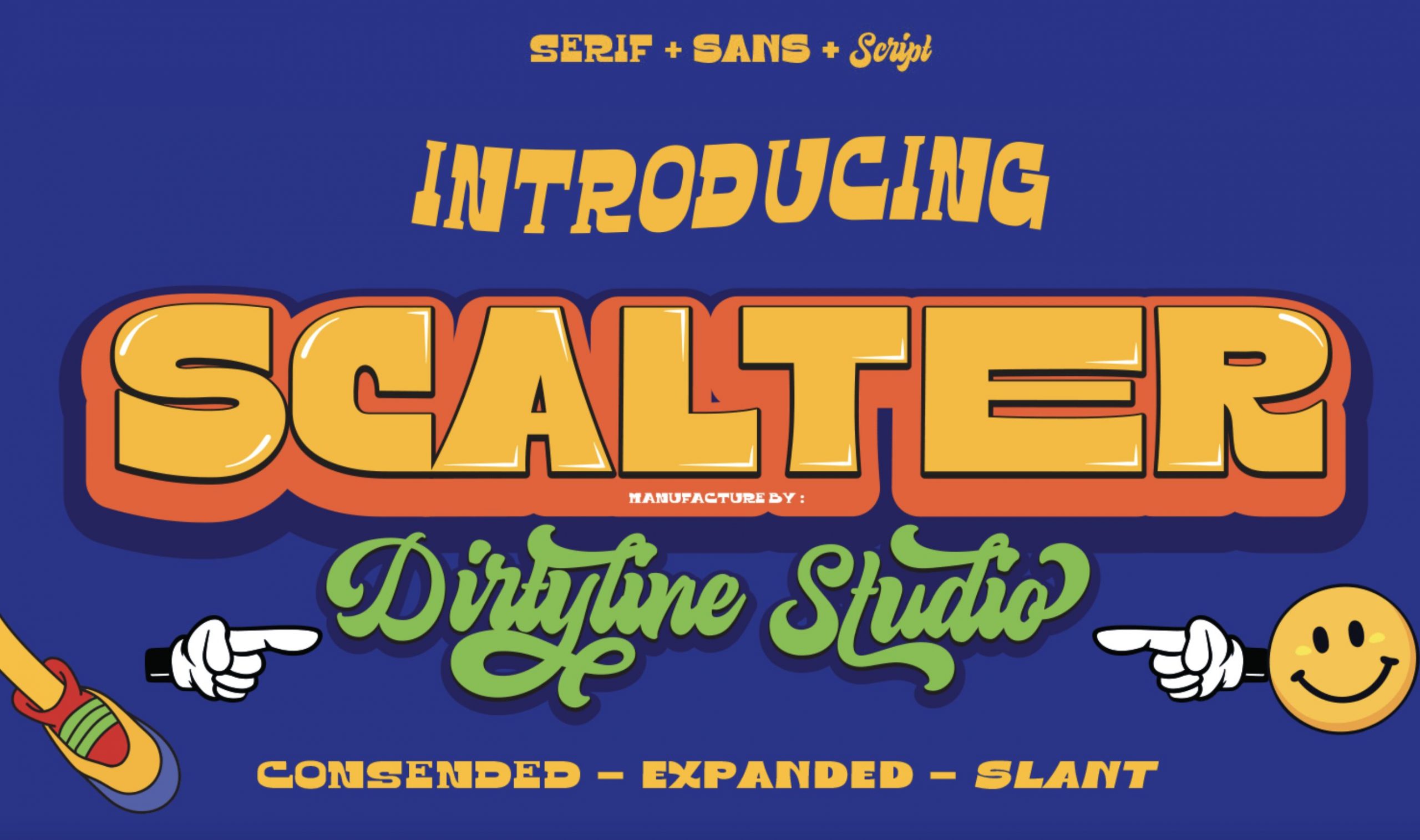 If you're looking for the loud and cheerful personality for a font, Scalter's the one. Dirtyline Studio, a graphic design studio in Indonesia, is the designer for Scalter. It is available to use for both personal and commercial purposes on their website.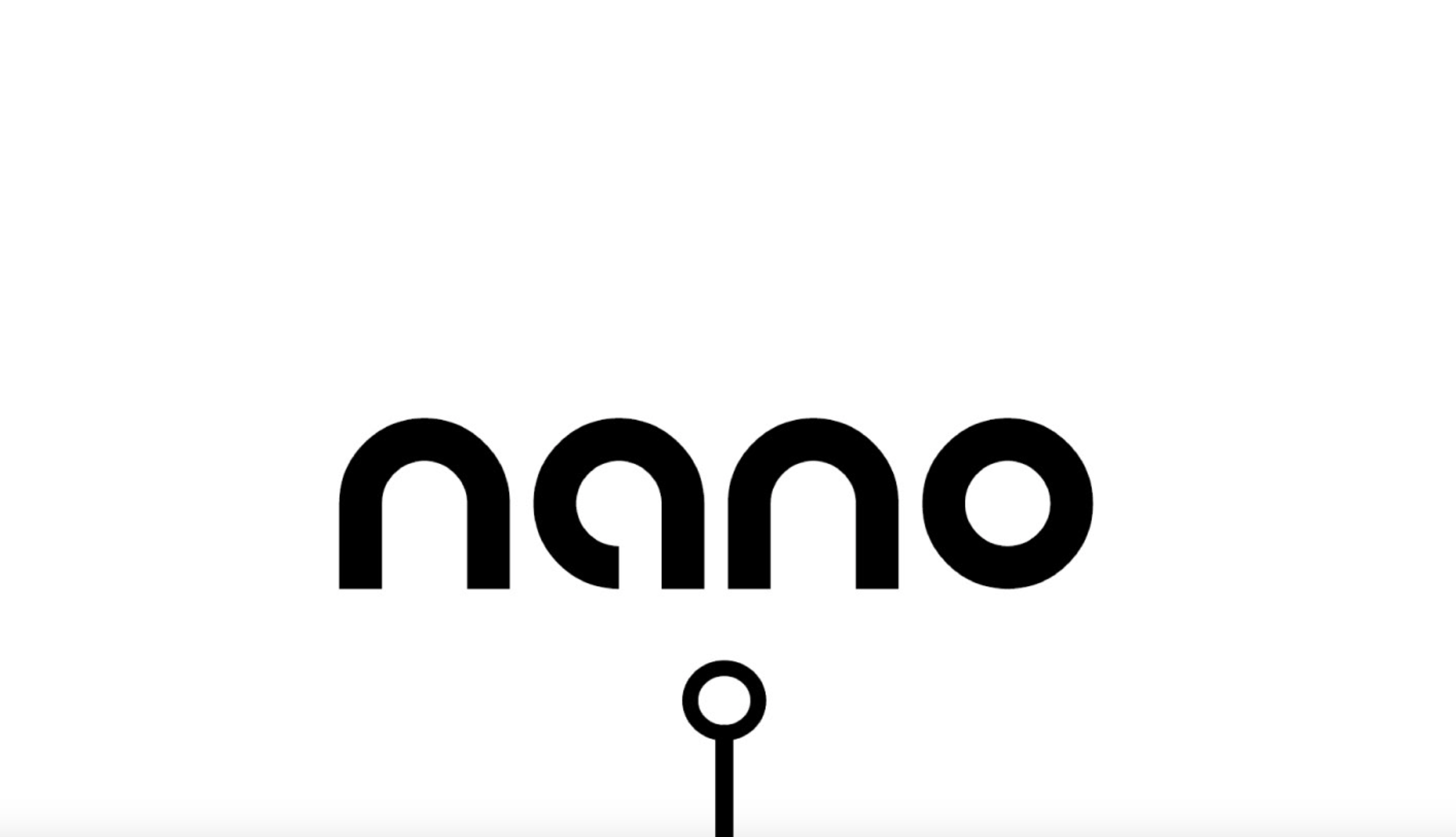 Nano is one of those fonts that combine futuristic and minimalism. Created by Harrison Luke, the font's unique look is perfect to use for logos, posters, and even branding campaigns. Nano is available for both personal and commercial usage.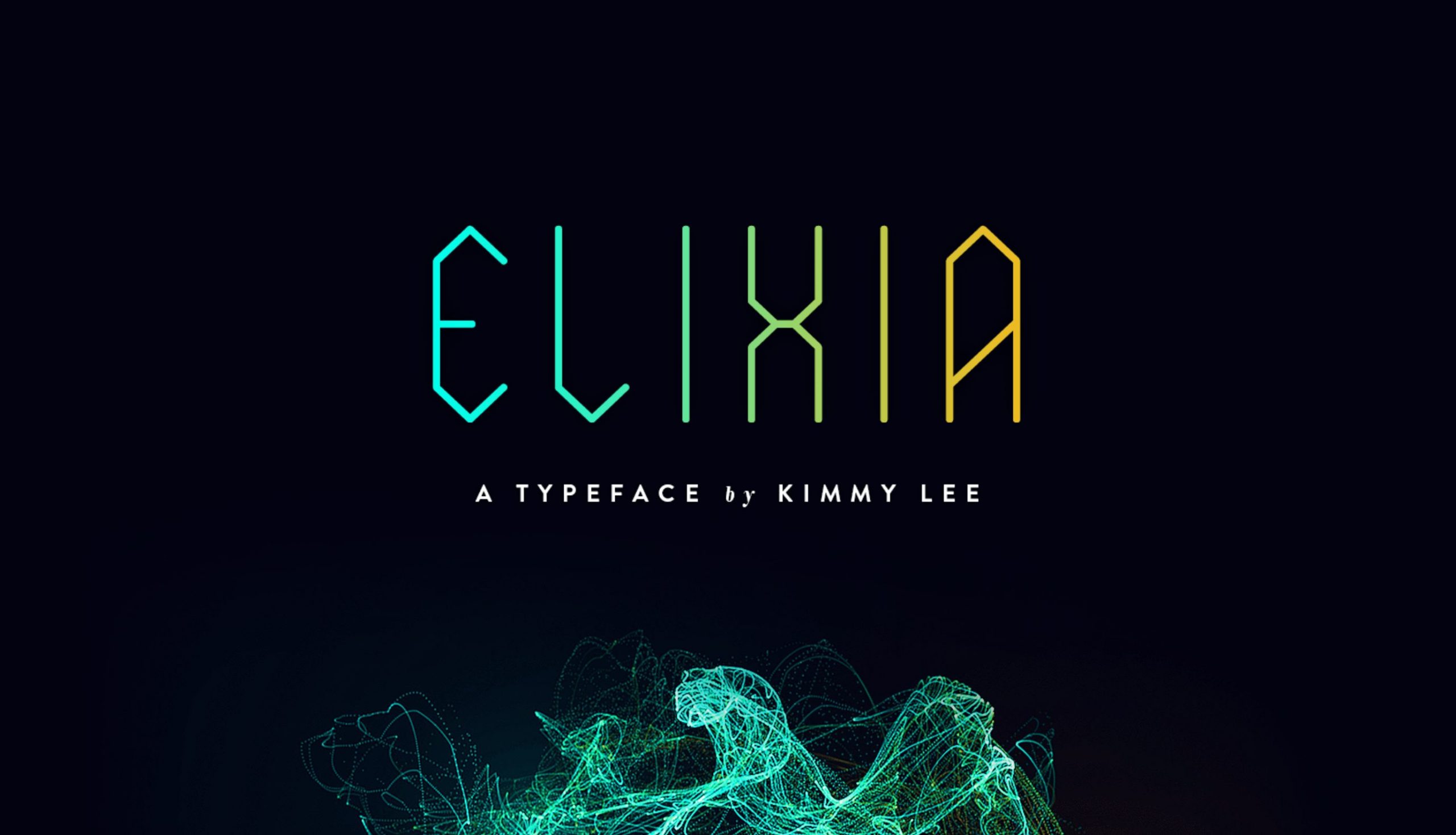 Another futuristic type of font is Elixia. Kimmy Lee, its creator, took inspiration from geometric shapes and hexagonal grid system to create sci-fi-like and industrial look for a font. The font is available for use at $20.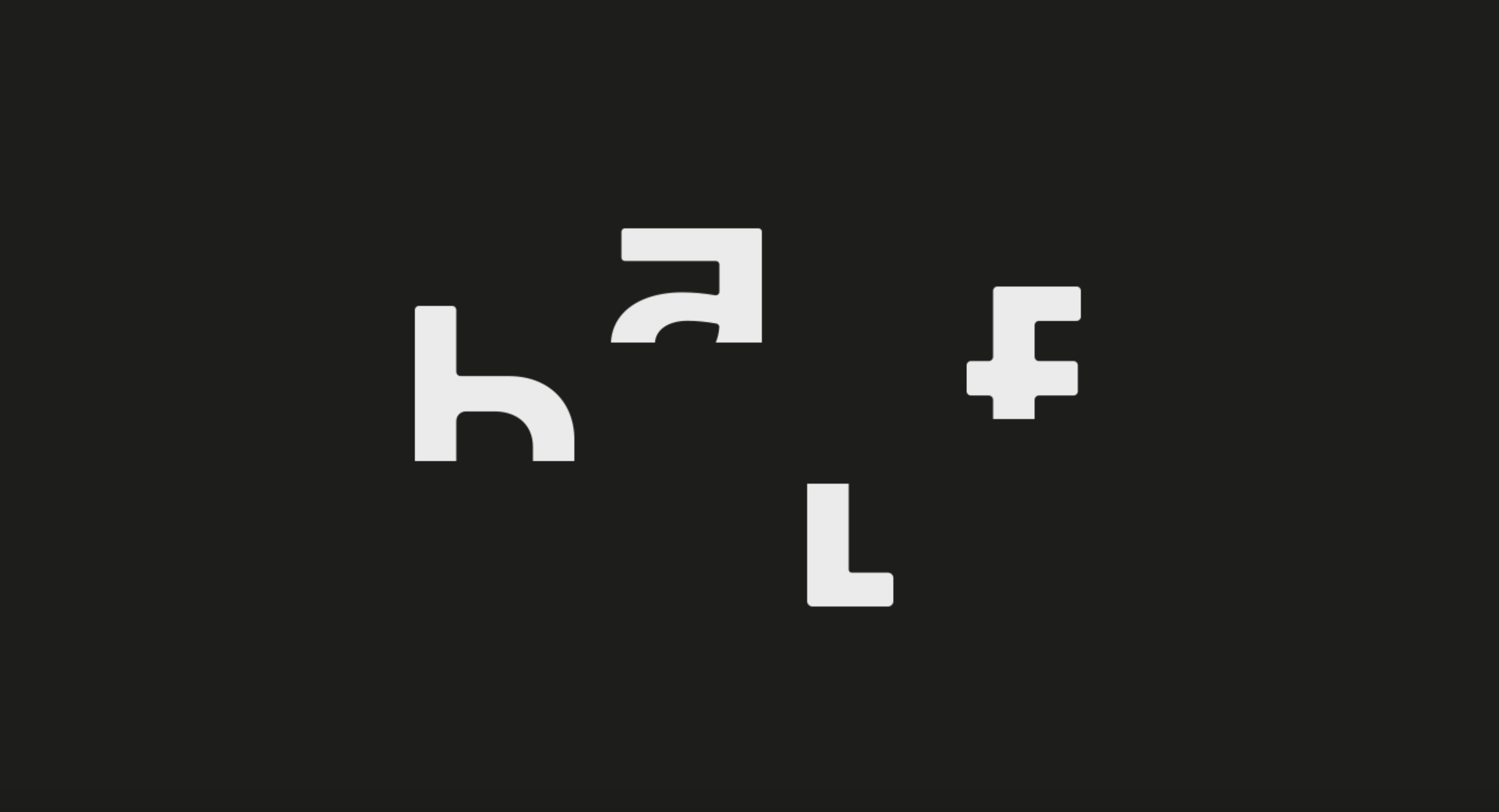 Half is another unique font designed by the Caio Designer. It is a font that has both designs for the regular look and the "half" look – which only uses half of the lines in the letters. Despite being cut in half, the creator designs it in a way that it maintains each letter's identifying characteristic. Half is the perfect attention-grabbing font for one's designs. Moreover, it's free to use for both personal and commercial purposes.

36 Days of Type is actually the name of a global project where designers all over the world submit their own take on the alphabet's visuals and this is one of them. This type of font by Alan Cheetham utilizes circles, rectangles, and triangles to create the alphabet. This font is also available for free.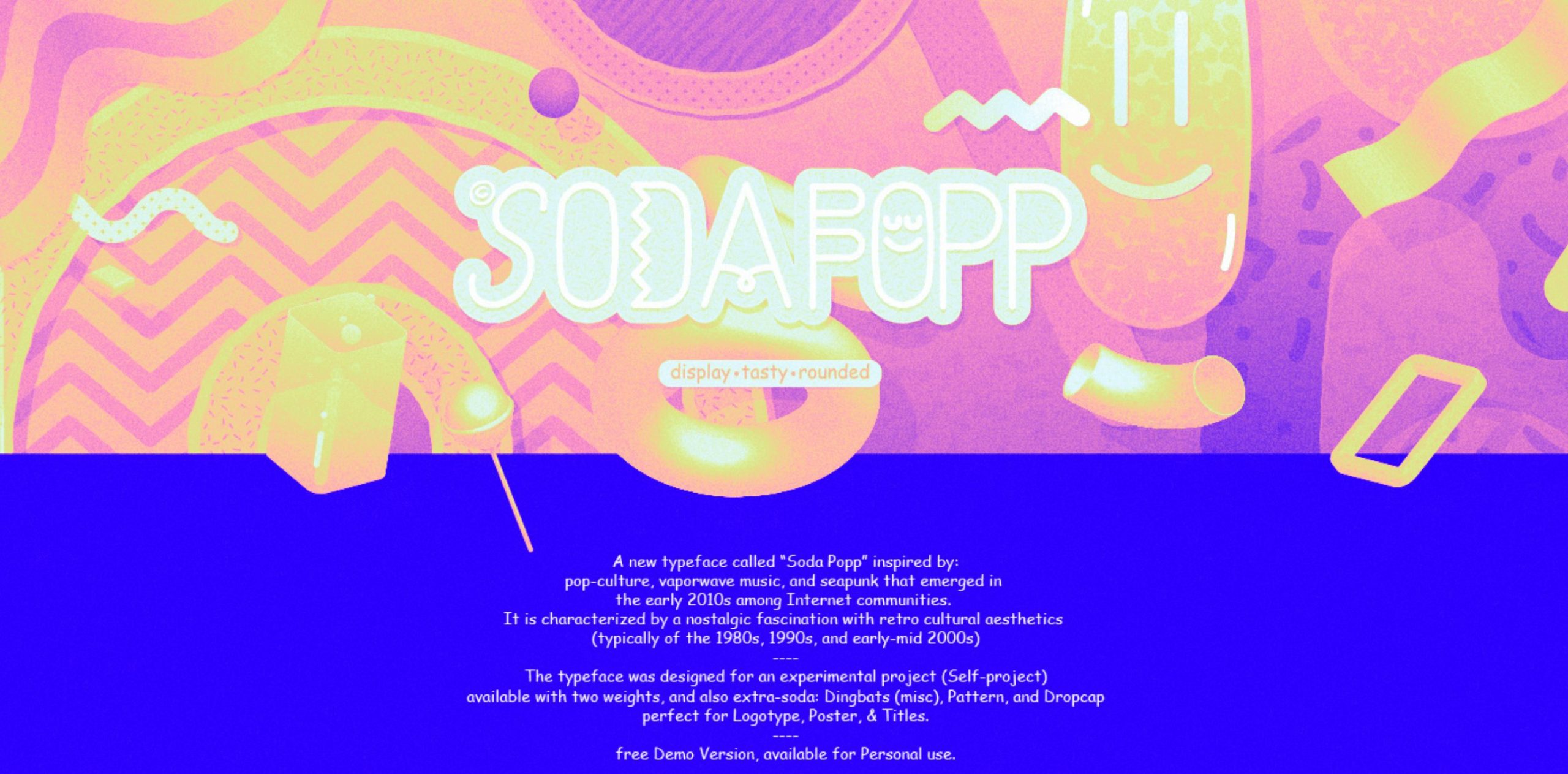 Soda Popp font is a nostalgic type of font. Cahya Sofyan, the creator of this font, took inspiration from the early 2010s pop culture, vaporwave music, and seapunk.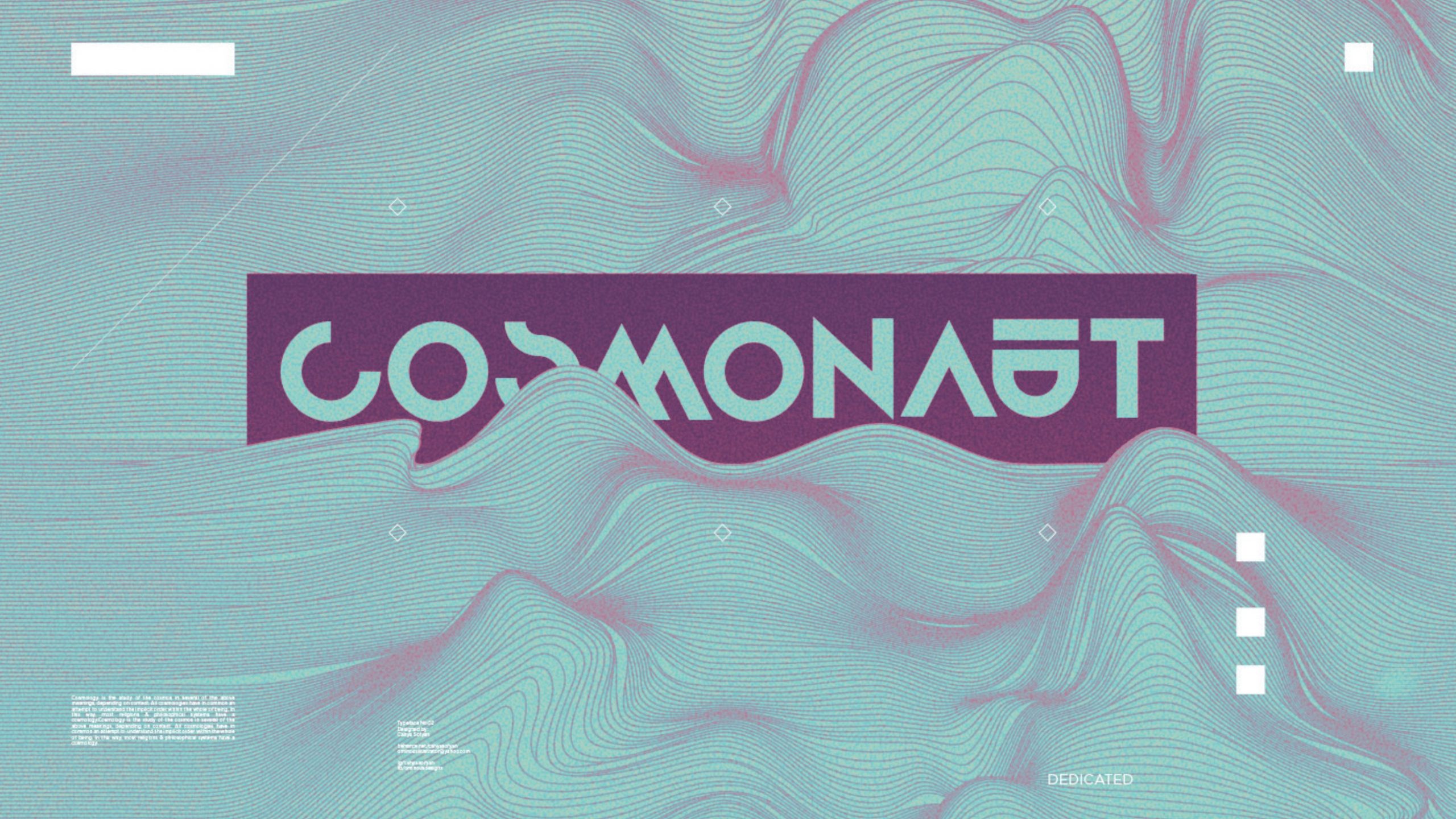 Cosmonaut is another creation of Cahya Sofyan. The letters' interesting shapes in this font came from geometric shapes and cosmology. Not only is the font interesting, but the creator's process in creating the letters is intriguing as well.
You might also enjoy:
Author:
Clarence