There are useful apps, then there are beautiful apps. But it's a little rare to see the two qualities put together. This roundup is composed of beautiful and useful apps, some are for serious use, some for fun (like taking photos and making sharing moments easier between friends), and some could help you significantly with your life.
Beautiful and Useful Apps
Carbo
Carbo is pretty straightforward but very useful as it basically captures and organizes handwritten notes and sketches without the fear of your writing or work being ruined by pixel artifacts to show all expressiveness and "personality" from your handwriting and drawings.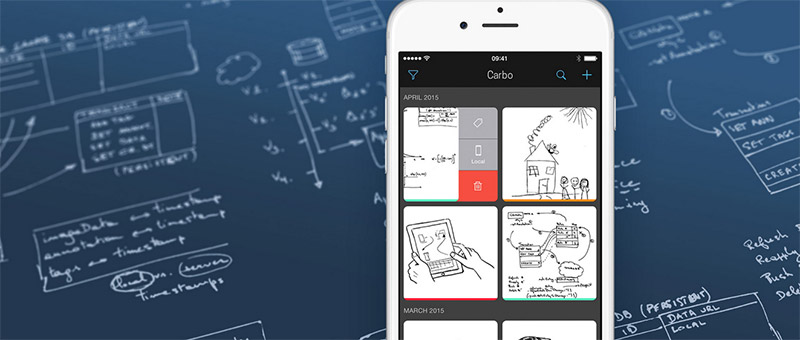 Color Splash
Want to add more drama to your photos? Then Color splash is for you! It lets you give photos a dramatic look by converting them to black and white and also giving you the option to keep a chosen detail/part in color for a more dramatic effect.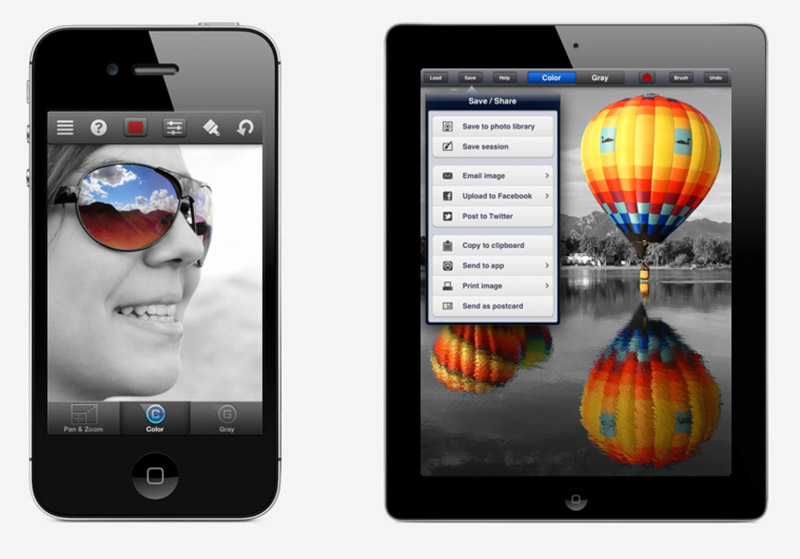 Fotograph
Fotograph is a photo app that brings out your creativity in taking photos! With a comprehensive set of 25 film-based filters as well as the power to take a photo under manual exposure and even save your basic everyday adjustments such as contrast as a filter for easy application.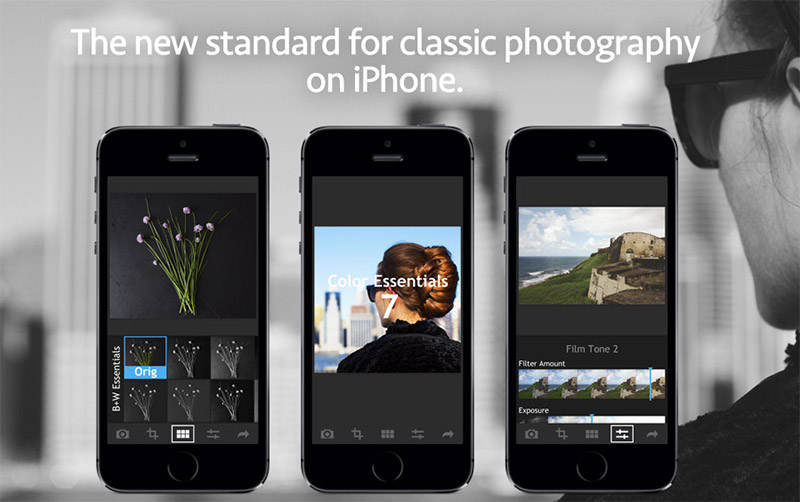 iTranslate Voice
Want to hear your voice in a different language? Then iTranslate Voice is the app you need. Listen to your voice as the app translates and replies in one of it's 42 languages which is perfect whether you're on the go and need of a quick translation or just curious then iTranslate can help you.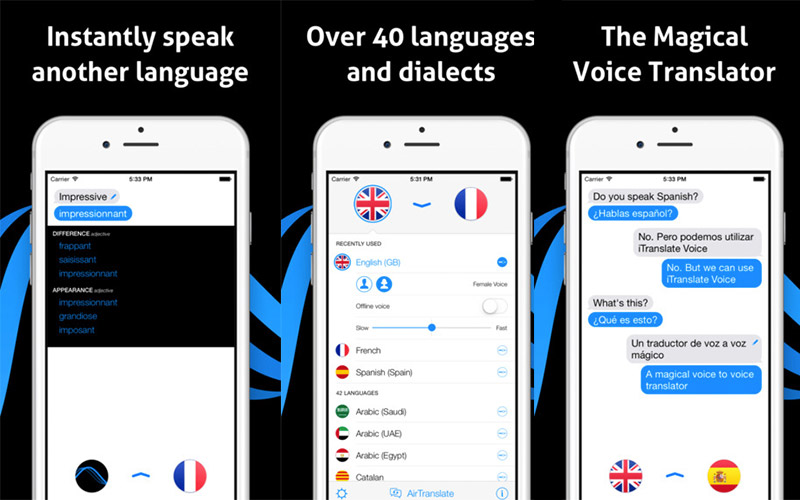 Houzz Interior Design Ideas
Houzz has everything you need for your home design ideas and needs with over 5 million high quality photos from all over the net like you were to clip design magazines to scrapbooks. Not only does it provide photos and ideas but you can also speak and get in touch by joinng discussions and comments with their community.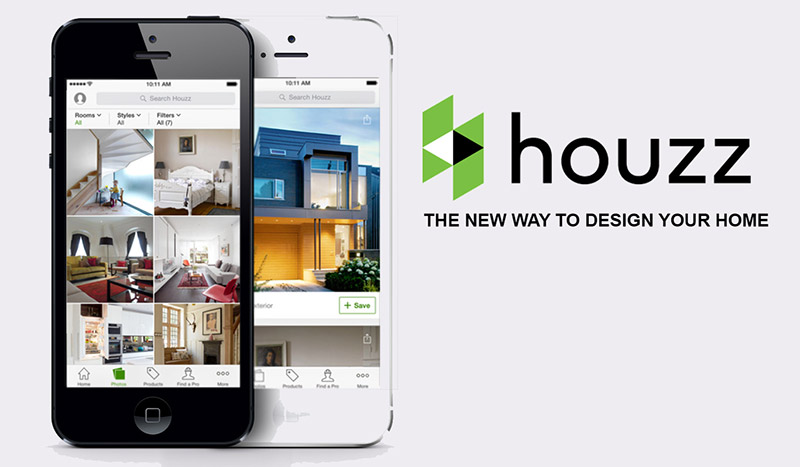 Snapspeed
The power of a professional photo-editing software in your smartphone! The Snapseed 2.0 app allows you to retouch, edit, crop and adjust the perspective on your photos. Also includes other features such as filters, frames and even spot repair to make your photos "picture perfect".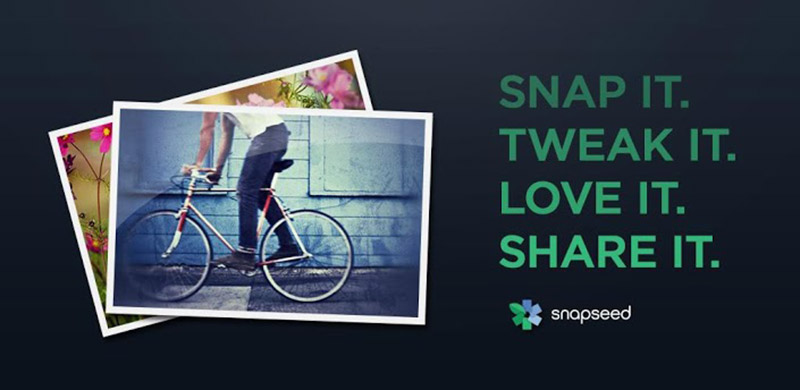 Pocket
Pocket was designed for travelers and commuters in mind giving you the ability to save articles, videos and web content for later reading/viewing offline! It is also easy to organize and share to Facebook, twitter and to a friend as well.

Zombies, Run!
Get ready to run like you mean it with this interactive app that warps you, along with 1.5 million runners on the adventure for your life! Wear your headphones and after as little as 100 years, you will hear "them" closer they come and you have only one option and that option is to RUN!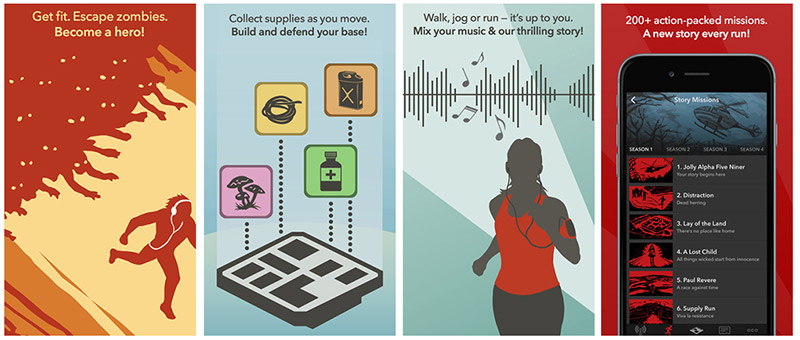 edjing PRO – Music DJ mixer
The world's most popular DJ app is now released in it's full professional version. A full featured DJ mixer designed by and for Deejays ! No ads to interrupt and no hidden charges, this app brings the same level of features as a Professional DJ controller with real time sound processing to achieve your best mixtapes!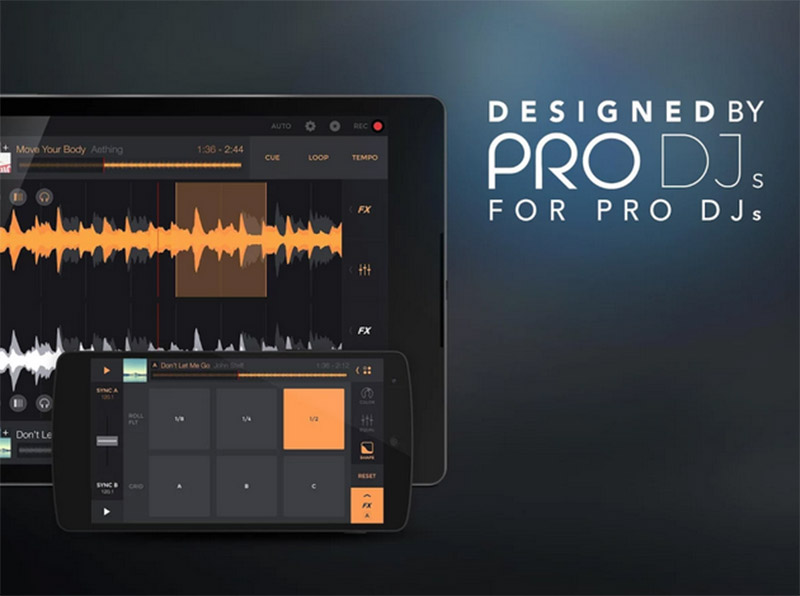 Spendlytics
This is for those who have opened or enrolled to a Santander debit or credit card. Gain insights and monitor your money in store or online to keep track of your money and how or where to spend it.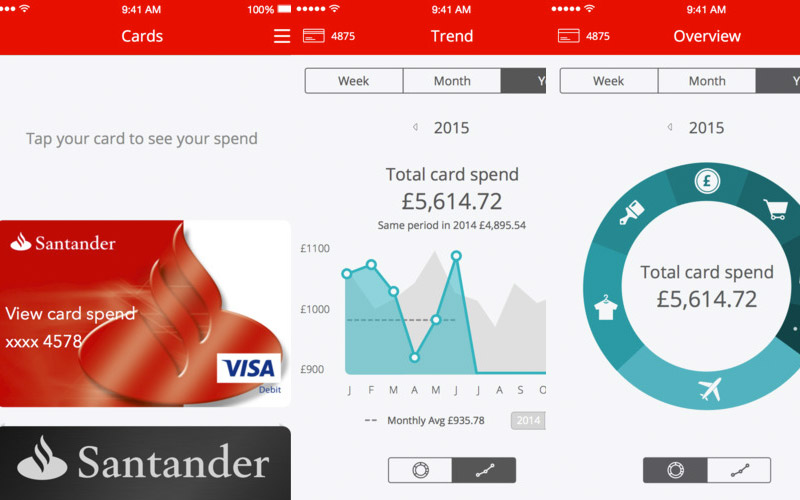 Word Swag
Turn your words into beautiful designs with Word Swag. Instant text designs as well as various filters, font color and 3 font styles can help you create art with a few clicks of your smartphone!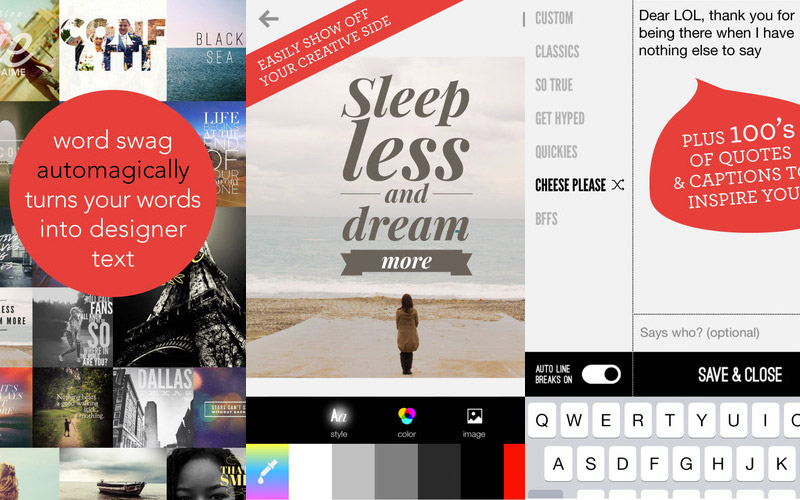 Expensify – Expense Reports
Losing yourself in expenses? Worry no more with Expensify! Capture receipts, tracking time, mileage, business travels and creates reports that are easy to understand. Never get lost in your expenses again!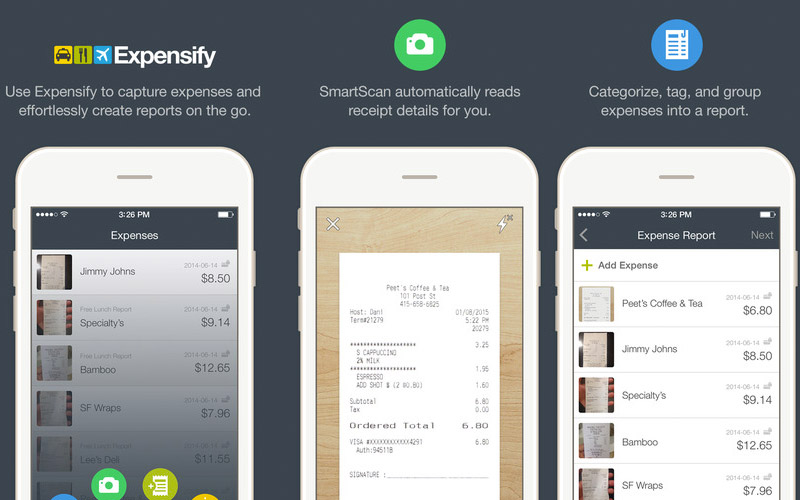 Tworlds
Have you ever wondered if someone somewhere from any part of the globe is feeling the same way as you? The Tworlds can help you by comparing your life with what you post with that of a random stranger. Discover that you might not be alone in your emotions, in that we and someone out there are on the same wavelength.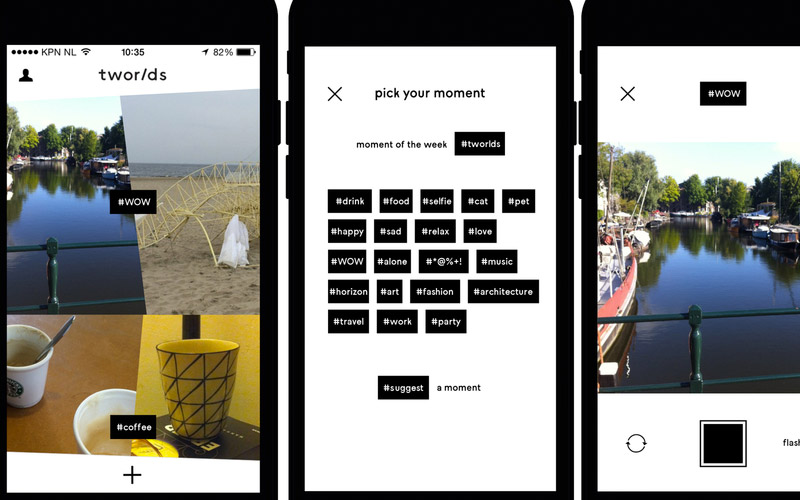 Pixelmator
A powerful photo editing software, Pixelmator separates itself from others by being a full-featured layer based image editor that not only lets you put fancy filters on your images but also allows you to touch up, and even sketch, paint and create complex compositions on the go.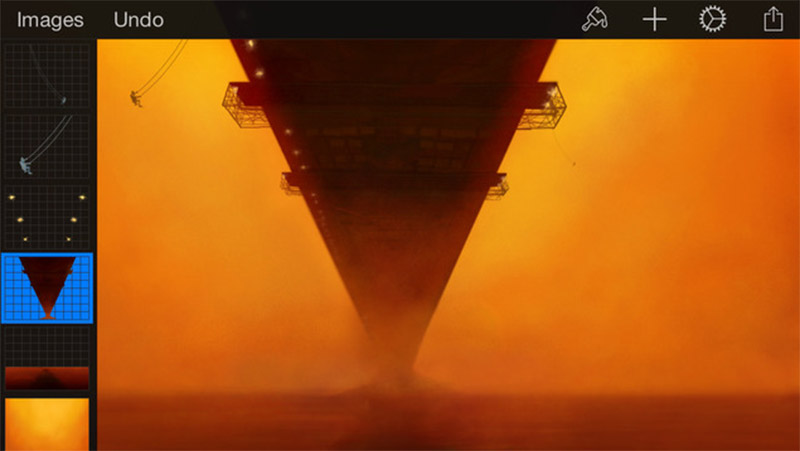 Dark Sky
The perfect weather app, Dark Sky can help you tell when it will rain (or snow depending on your area) up to an hour in advance, basically giving you a head's up in case you have plans to go out. As an added bonus, you can explore beautiful weather animations as well.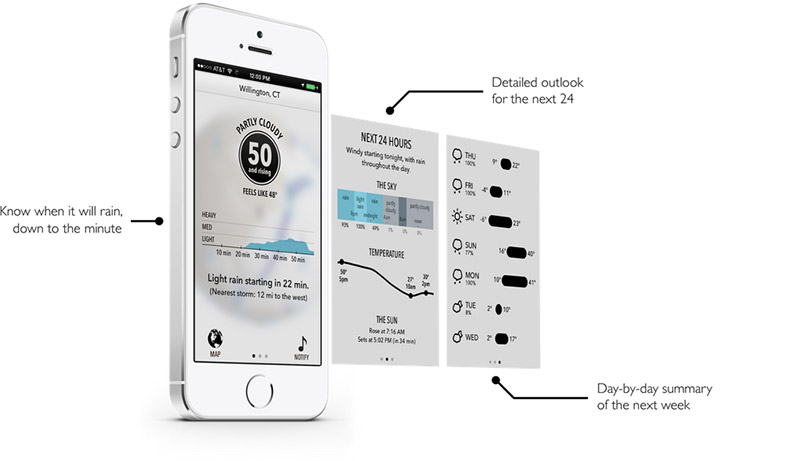 TransferWise Money Transfer
Money transfers have never been as easy as they are with TransferWise which lets you transfer money abroad quickly and at the lowest possible cost that is 90% cheaper than your bank. They also use real currency exchange rates for Expats, exchange students and others for more convenience.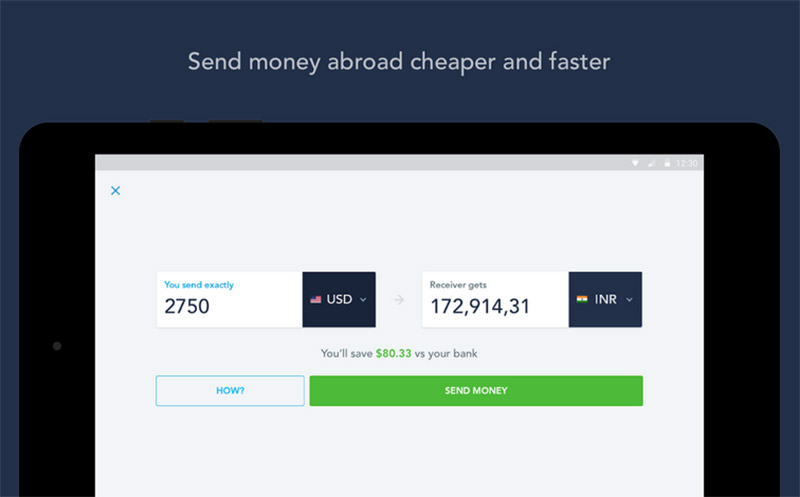 Nutshell Camera
Fun and easy, just take 3 pictures, add some effects, captions and animation and you have a mini movie clip that you can share for fun or to tell your story.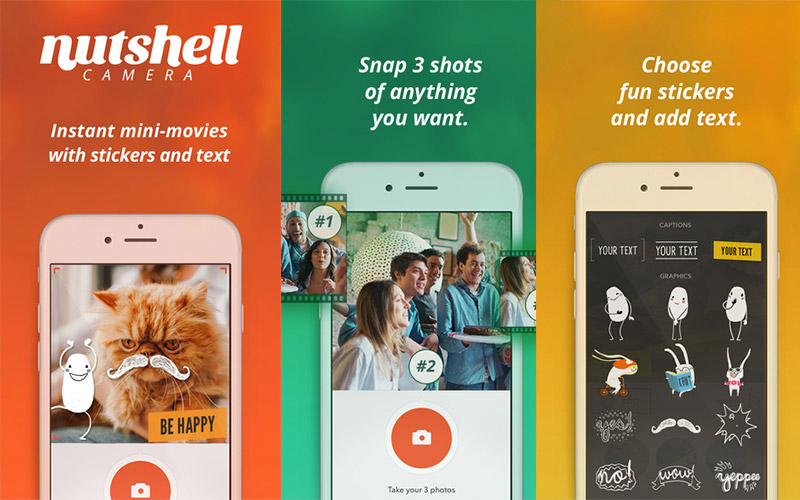 Type Machine
This is for people who have ever lost what they have been typing for so long when either the app crashes or another unexplained reason. Type machine saves everything you type in the app, open it to back-read and find old entries so that you never lose any piece of text no matter how unimportant it may be.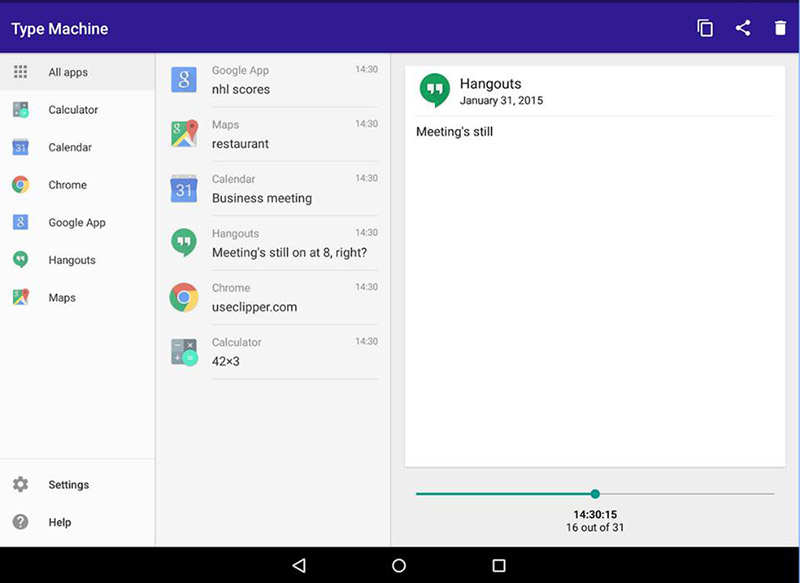 GAIN Self-Guided Workout Apps
Train for the body you've dreamed for with GAIN! Recommended and featured in NYtimes, PCMag and Huffington post, GAIN Fitness helps you keep track of your workout routine by showing comprehensive workout info to help you achieve your dream body.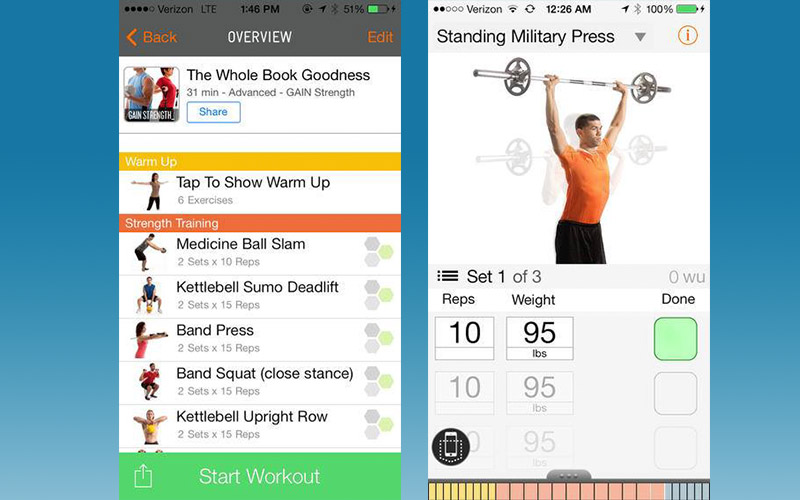 DSLR Camera Pro
Turn your ordinary camera phone into something that mimics a DSLR as good as possible with DSLR Camera Pro! With it's an easy to use interface, you can fix your settings and shoot like you were using a DSLR with no fuss, fancy filters or any effects. Just pure photography for the photo enthusiast.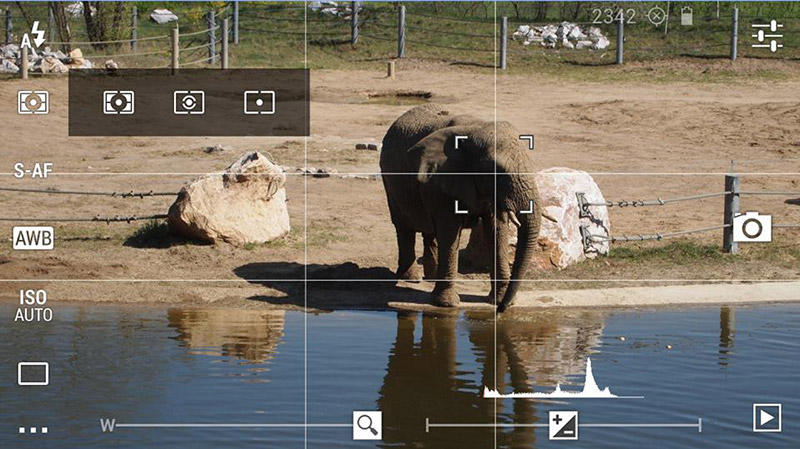 Cameringo+ Effects Camera
With a simple interface, Cameringo+ effects camera shows how powerful it is with it's large variety of live photo filters such as Lomo and Lo-Fi effects all in real time as well as deformation types such s fisheye, wide angle filters and a lot more.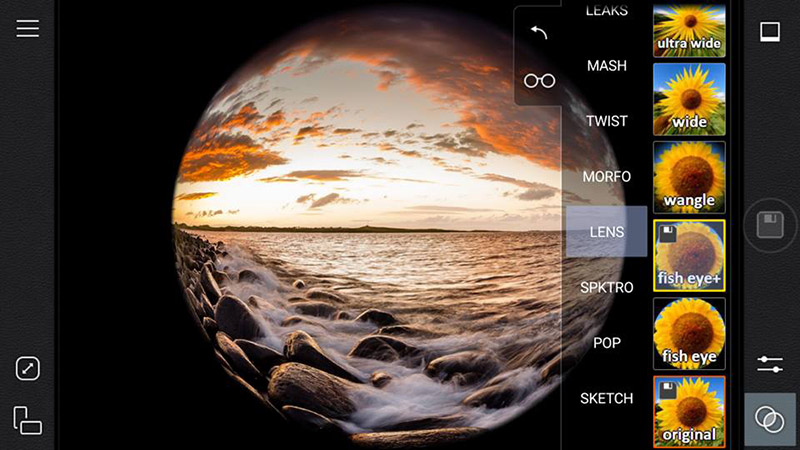 Shift
If you're tired of ready made filters that don't hit your creative spots then Shift 2.0 is the app for you. This app allows you to create thousands of custom photo filters that suit your own taste to give you total control and achieve the unique and beautiful finish you've been aiming for for your shots.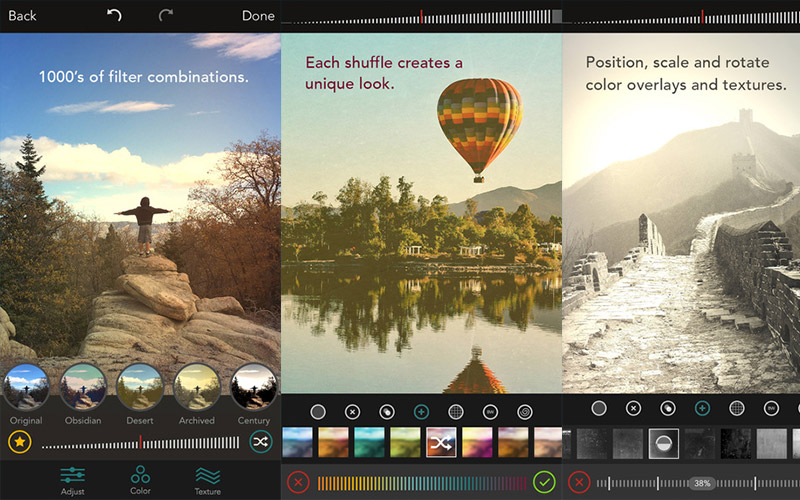 Ferris
The app that helps you organize and make your videos watchable, splice or even combine them to make your own story. No matter what the format maybe or the length, let Ferris make your story and share it for the world to see.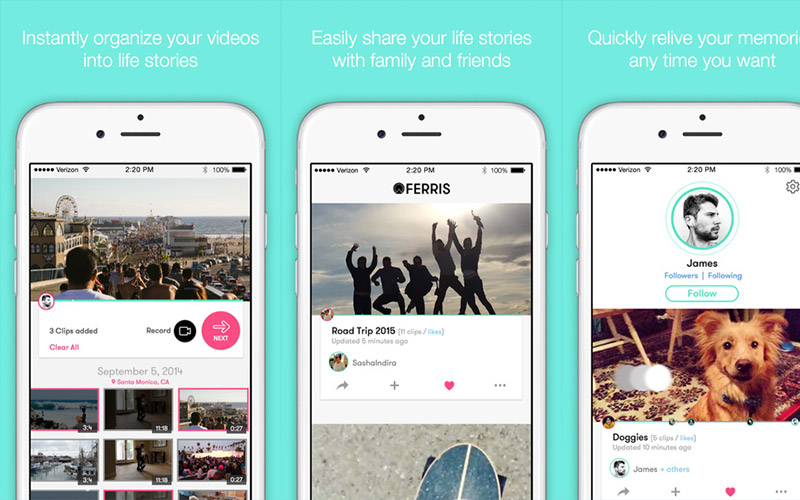 Gyft
Organize and send personalized E-Gift cards from hundreds of popular retailers such as Amazon, iTunes and even Starbucks. Don't forget to add a personalized message as well.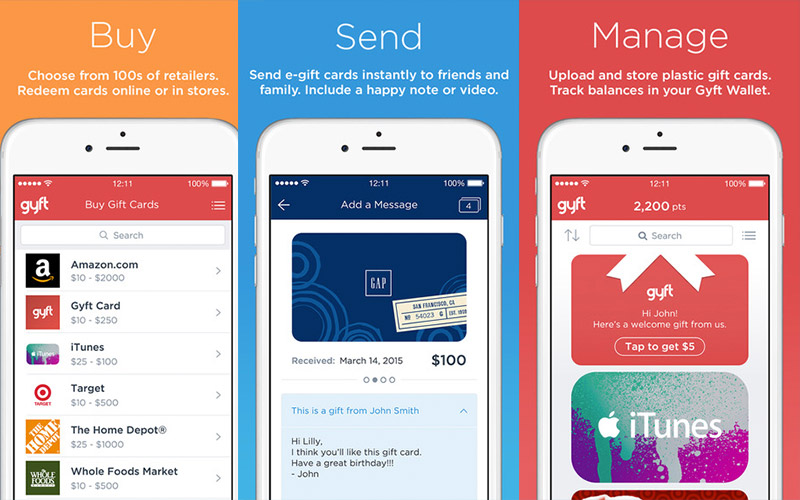 Sortly
The ultimate organizing app, create a visual inventory of whatever you have on your phone from photos, notes and many more saving you hours and helping you be more productive and organized.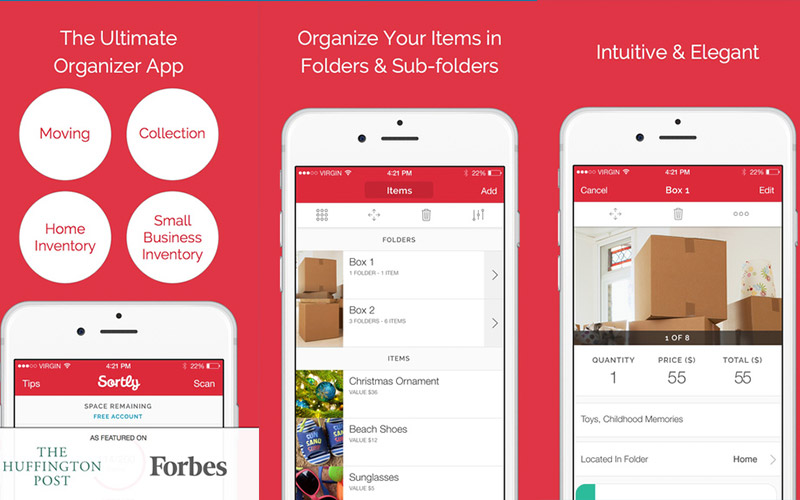 Conclusion
Do you use any of the featured apps? Are there any we have listed that are just what you have been looking for? Which do you think are really beautiful and useful, and which not quite so much?
Have an app to share that I failed to include in the list? Be sure to share beautiful and useful apps (and fun too)! Please leave your links and opinions in the section below.


Onextrapixel – Web Design and Development Online Magazine