Apps to Watch is a weekly collection of the most beautiful and innovative mobile apps in the market. There are more apps coming to the market every single day but only a few will make the cut.
Here is a collection of 10 apps that are beautifully designed, solve a problem, entertain and have a very promising future.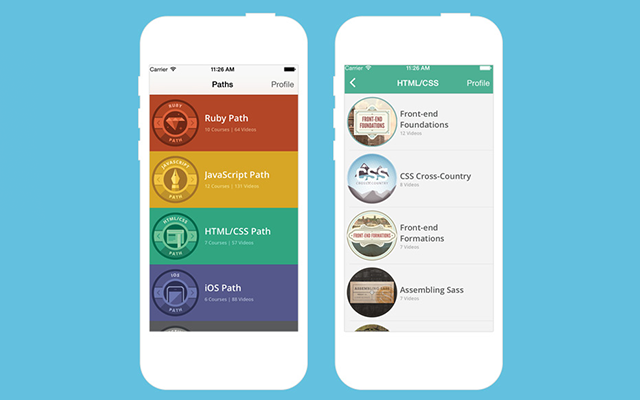 Code School is an online learning destination that helps more than one million existing and aspiring developers learn through entertaining content.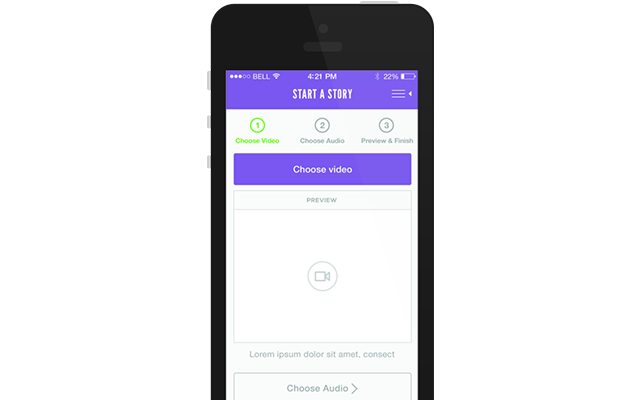 JustAddAudio makes it easy to select photos or videos on your phone, and instantly make it more exciting by adding thousands of free audio tracks.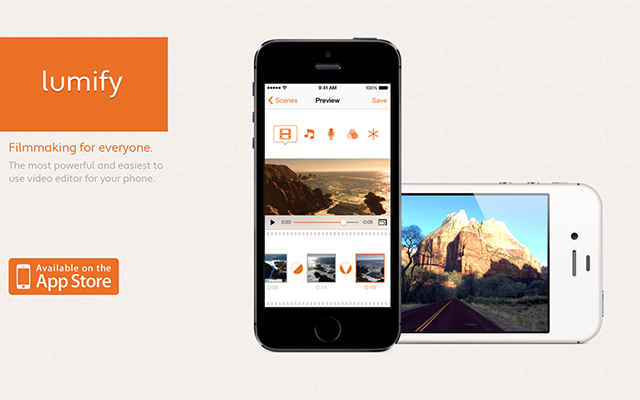 Create and edit professional quality videos to share on Instagram, WhatsApp, YouTube and more.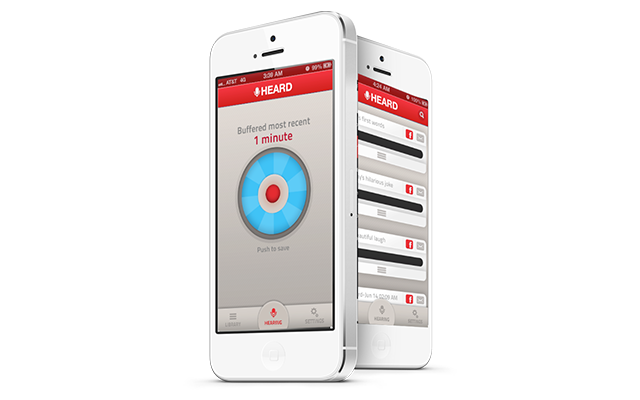 HEARD is a practical way to have a backup of anything important you hear.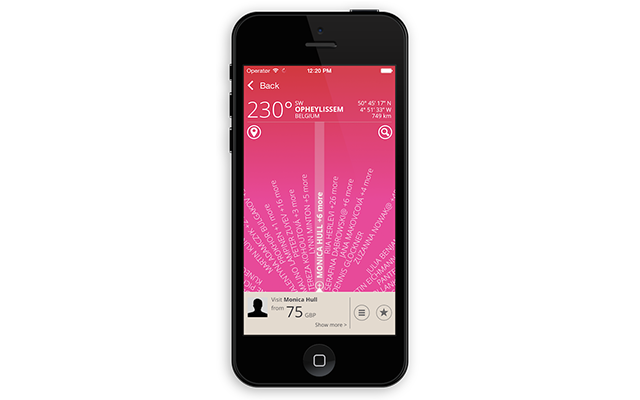 Momondo lets you search & compare billions of prices on flights & hotels worldwide.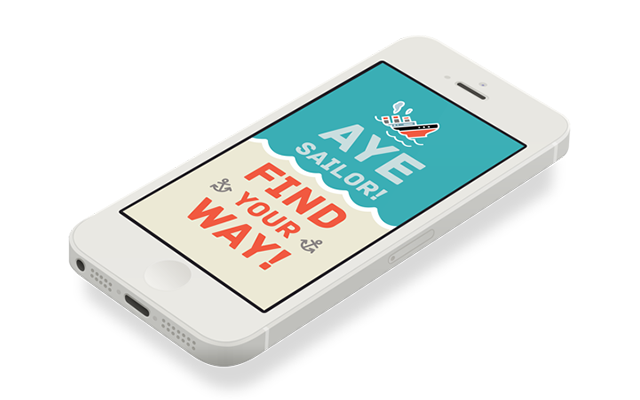 Aye is a compass just for you, so you'll never get lost at the sea.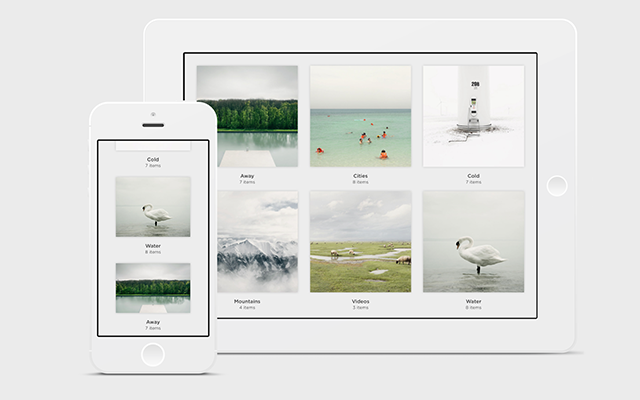 Squarespace Portfolio is a beautiful companion app that synchronizes with all the galleries on your Squarespace website, allowing you to take your work with you on the go.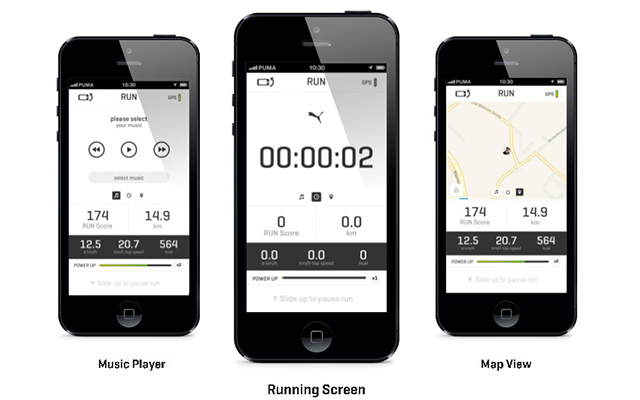 Pumatrac is a unique running application for the iPhone with a modern, user-friendly design. The app is designed to motivate athletes to get outside and discover ways to get the most out of a workout while having fun along the way.
15 (Free)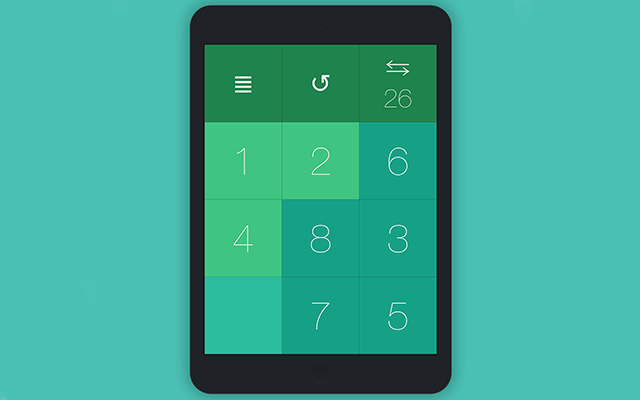 The 15-puzzle is a sliding puzzle that consists of a frame of numbered square tiles in random order with one tile missing.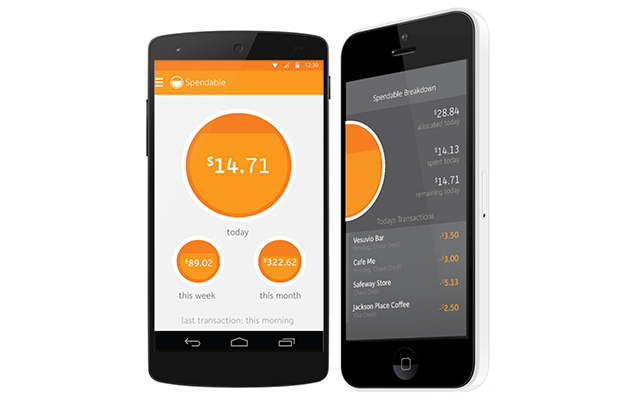 Level is the mobile money meter, the radically simple way to track your daily cash flow and take control of your money.