Not so very many years ago, we had no idea what a Meerkat was unless we lived in certain areas of South Africa, even then, you had to go into the desert to see them. Nowadays, with the technological progress of both television and photography we are far more informed about animals in the wild.
Animals have coexisted with humans and have served as pets, appeared in advertisements and various other things. Zoos have also begun to home more and more exotic animals, and although you may not wholly agree with wild animals in captivity, zoos do a wonderful job of preventing some species from becoming extinct. Nature reserves and wildlife parks also go a long way to maintain the balance of nature regarding both fauna and flora.
In this article we have collected some outstanding photographs of wild animals. Some have been taken in their natural habitat and some of these animals are in zoos, but the photographs are stunning without exception.

Beautiful Wild Animal Photography
Nature Photographer of the Year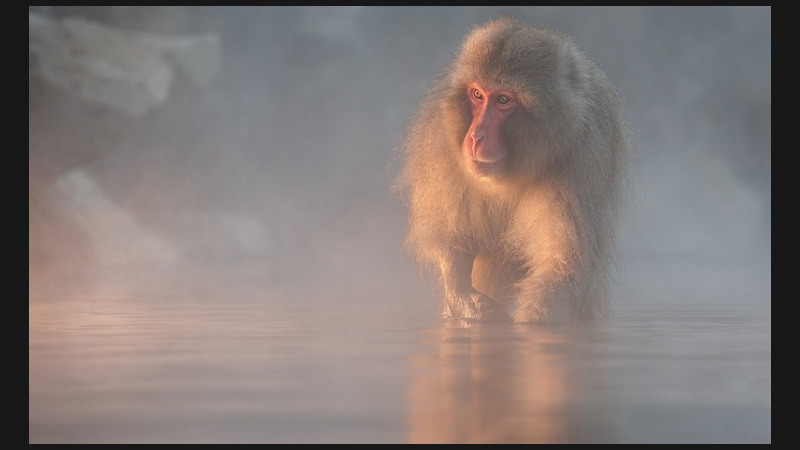 Family Fishing. Firewall Alaska Style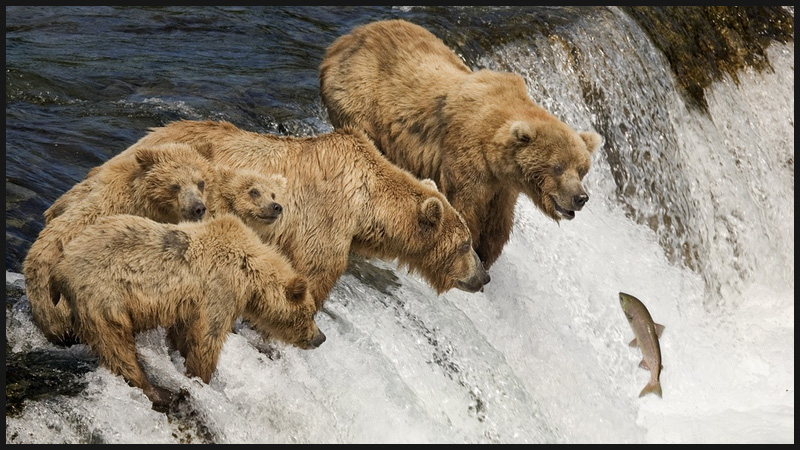 White Lion Haldir: Look into your soul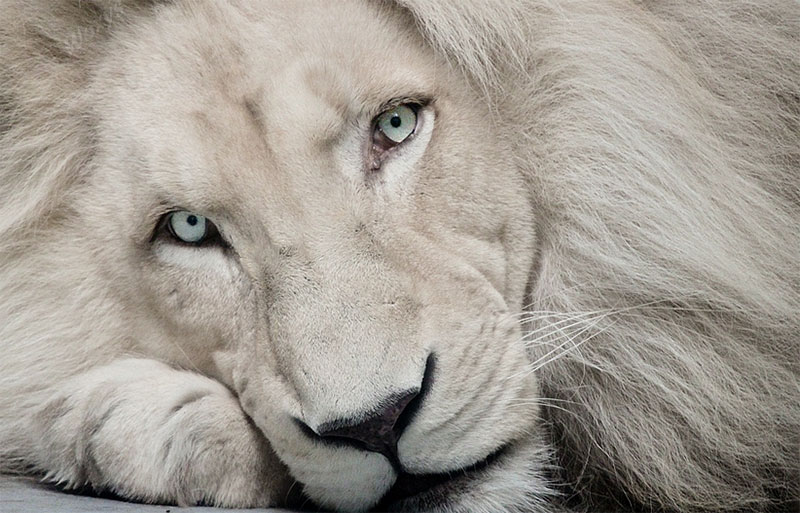 Conclusion
Hopefully you have enjoyed viewing these photographs, and we should applaud the photographers who have probably taken many, many photos to get that one, perfect shot – not to mention the awkward and uncomfortable positions photographers can find themselves in for their art!
Have you come across any outstanding photographs of wild animals? There are certainly many out there! Why not share your link with us of an image you think shouldn't have been omitted from this list. And of course, we are always happy to hear your opinion of the featured images.