As you would expect, the vast majority of recent and free UI kits and templates have been designed in a
flat-style
, but after this year's release of
iOS8
with it's elegant 'line-style' UI, and the introduction of Google's gorgeous
Material Design
, we have seen many templates being freely released that have incorporated both of these exciting styles.
So if you're looking to design a website or a mobile app in a unique modern style, these templates should give you a good base for starting your next project.
The GUI templates are available in many different formats, with PSDs, as expected, being heavily represented, but there is also a noticeable increase in the number of templates that are available in Sketch format. All of the templates are free to download and most will allow you to use them in both personal and commercial projects, but please do check the license before you do use them.
Here are the templates…
WakeApp Mobile UI Kit (AI, EPS, PNG)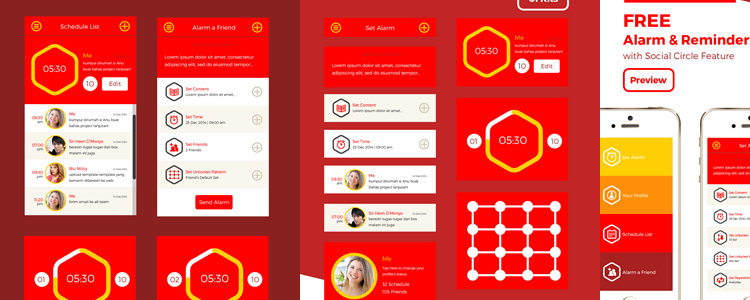 WakeApp Mobile UI Kit Download Page →
Spot UI Kit (PSD)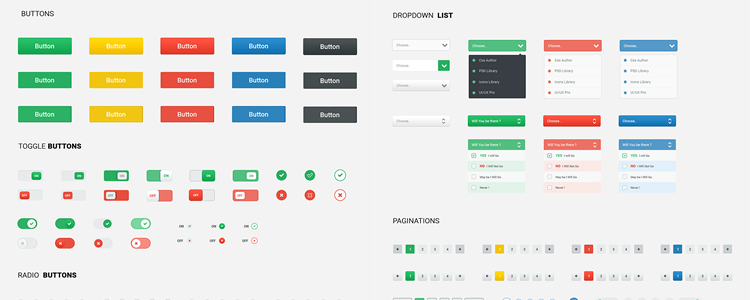 Download Page →
(PSD)
Flowchart Kit (Sketch)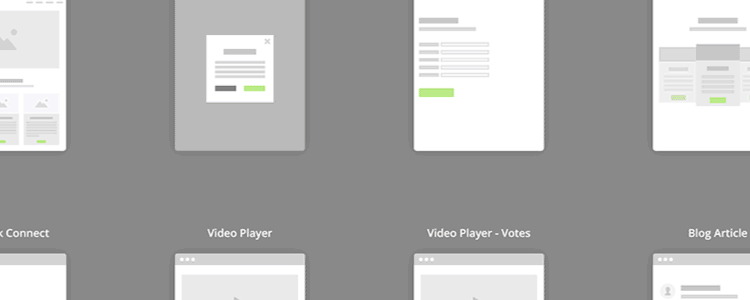 Material Design UI Kit (PSD)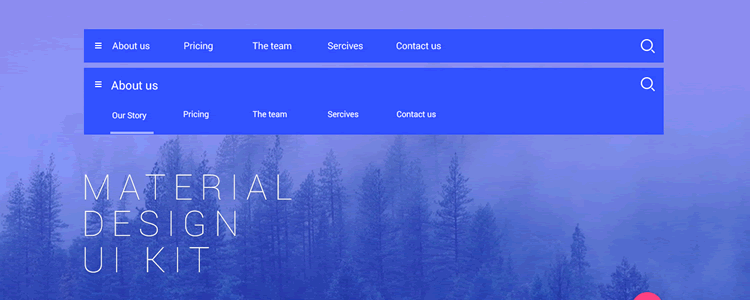 Material Design UI Kit Download Page →
Arise Creative Agency UI Kit (PSD)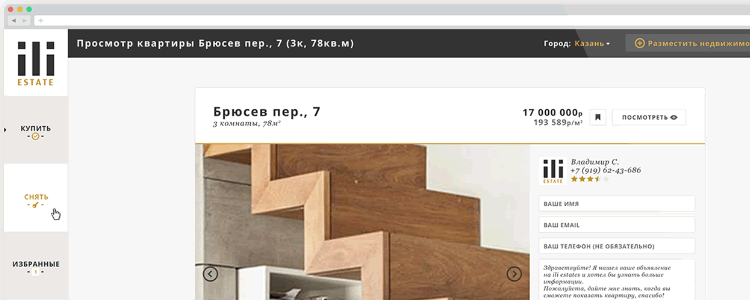 Arise Creative Agency UI Kit Download Page →
Epic UI Kit (PSD)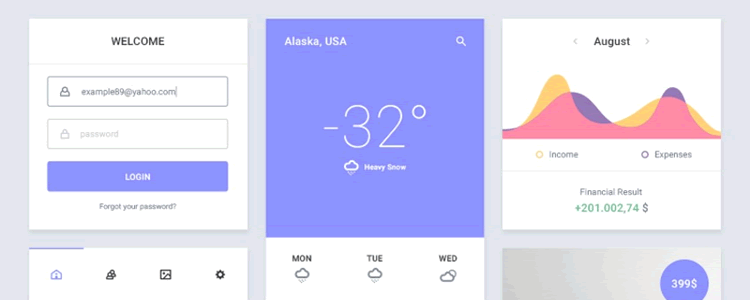 Creative Mind Blogging UI Kit (PSD)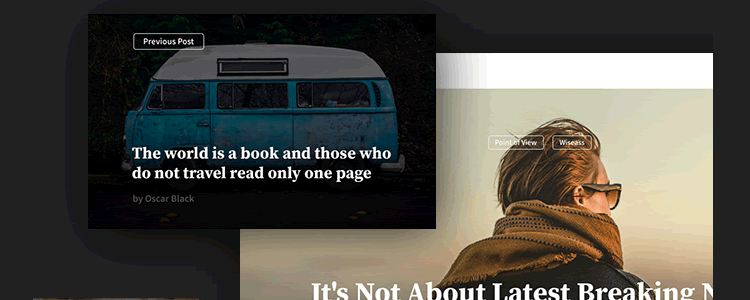 Creative Mind Blogging UI Kit Download Page →
Player Complete UI Kit (Sketch)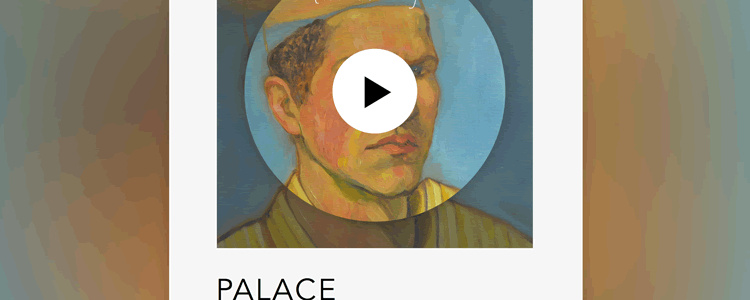 Player Complete UI Kit Download Page →
OSX Yosemite UI Kit (PSD)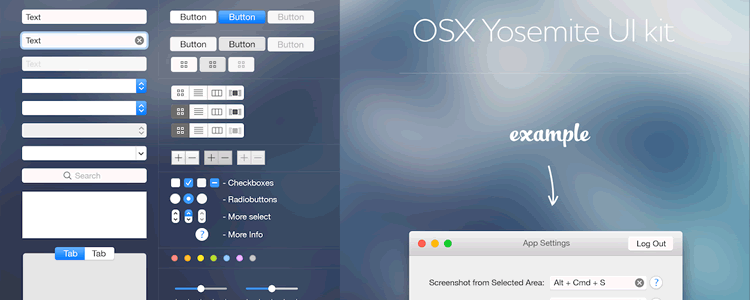 OSX Yosemite UI Kit Download Page →
Zen UI Kit (PSD)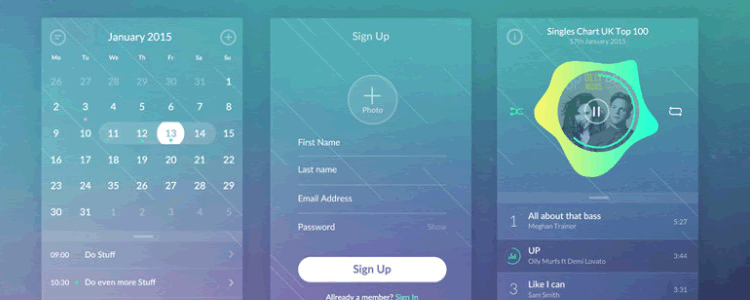 UI Kit Based on Bootstrap (PSD)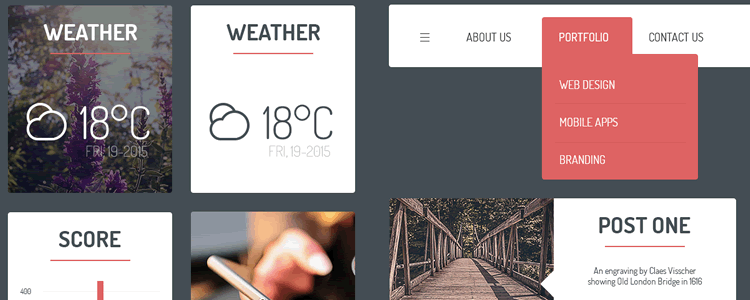 UI Kit Based on Bootstrap Download Page →
UI Kit from Shakuro (PSD)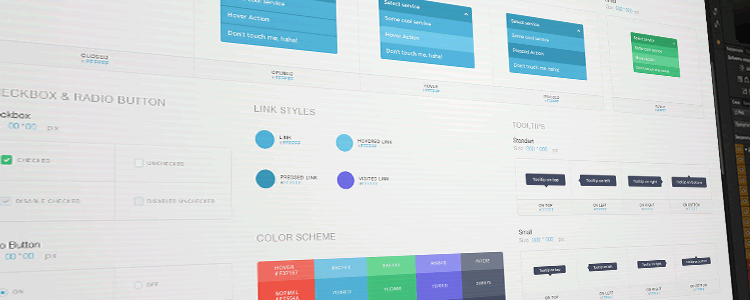 Mini UI Kit (Sketch)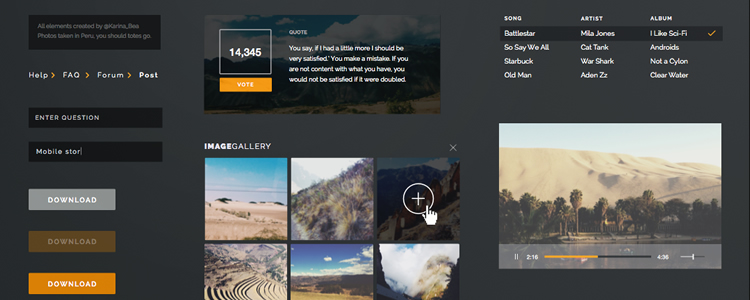 Flat UI Kit (PSD)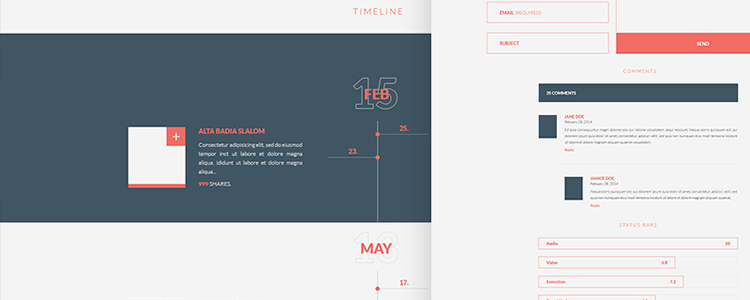 Joocy UI Kit (PSD)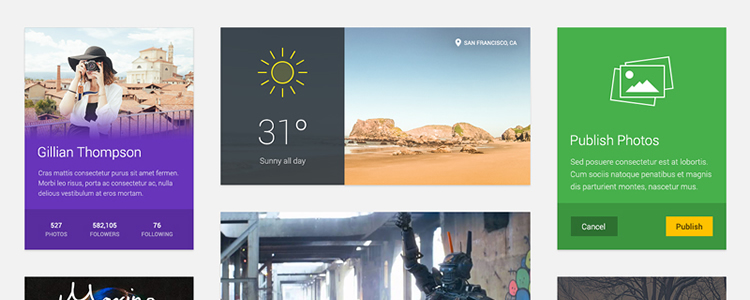 Modern Simple and Elegant UI Kit (PSD)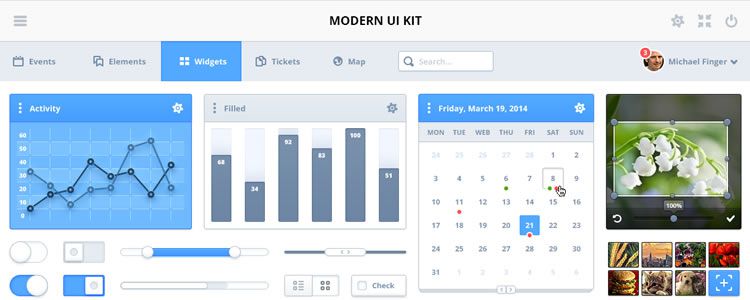 Modern Simple UI Kit Download Page →
Bootstrap 3 Vector UI Kit (AI & Sketch)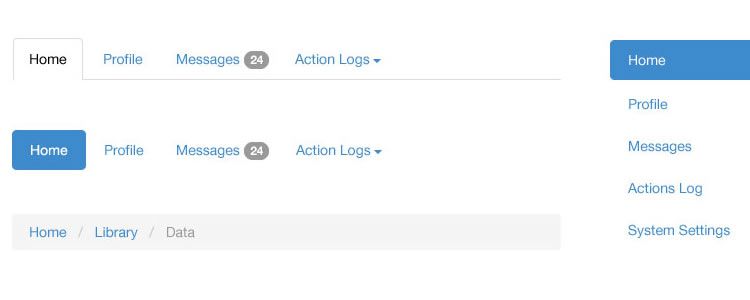 Bootstrap 3 Vector UI Kit Download Page →
Flat UI Kit (PSD)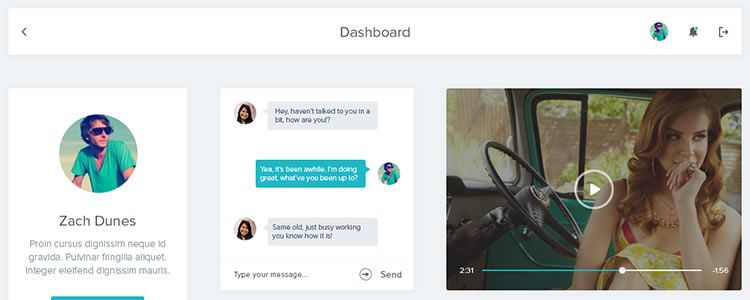 Rampy Flat UI Kit (PSD)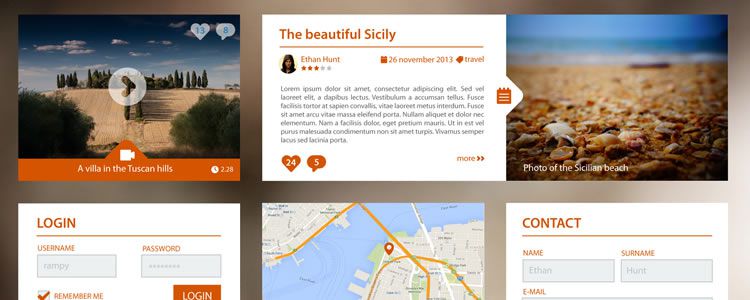 Rampy Flat UI Kit Download Page →
Data Analysis UI Kit (PSD)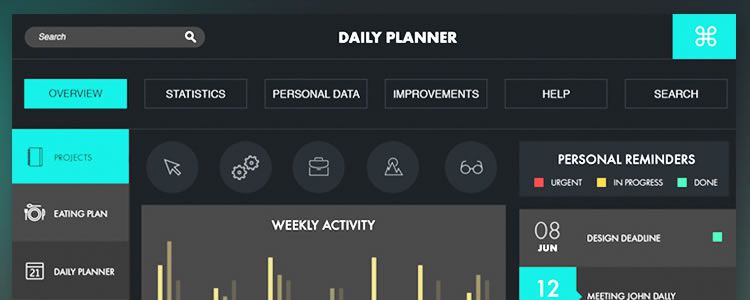 Data Analysis UI Kit Download Page →
Minimal UI Kit (PSD)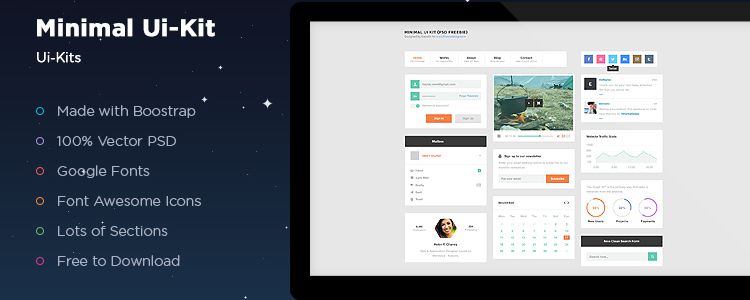 Minimal UI Kit Download Page →
Summer Ui Kit (PSD)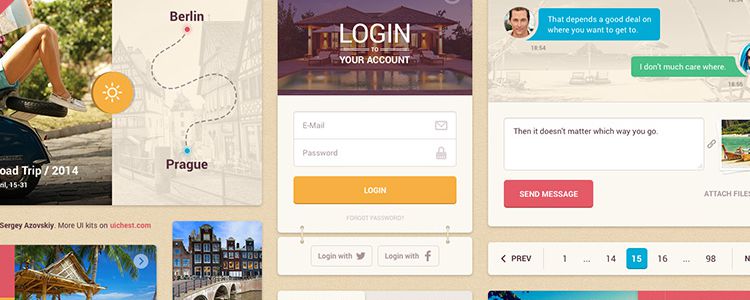 UI Kit (AI & EPS)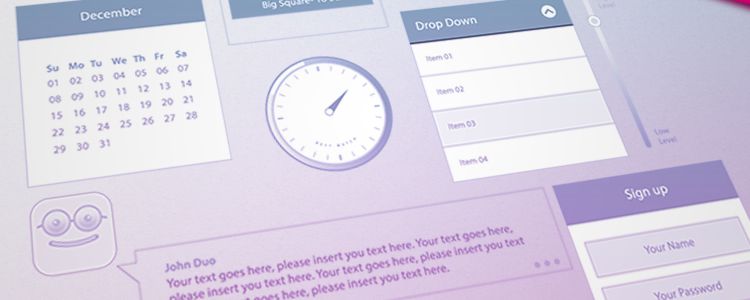 Modern UI Kit (PSD)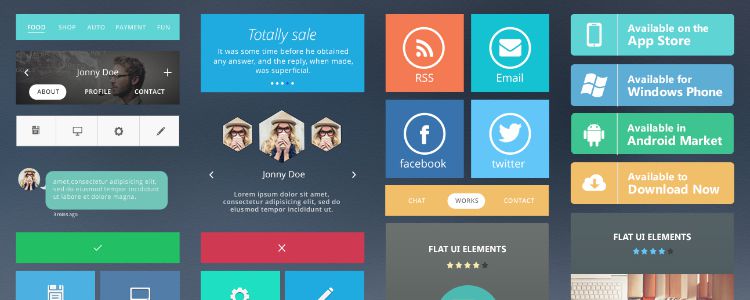 Awesome UI Kit (PSD)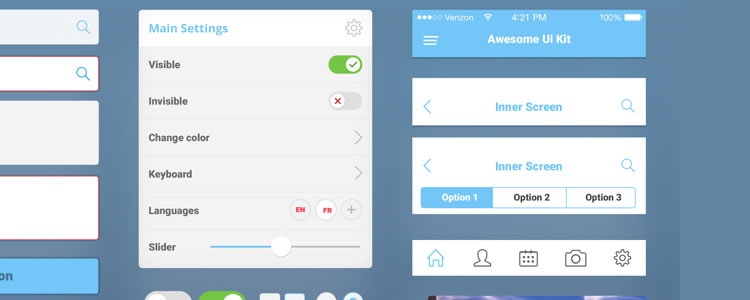 Awesome UI Kit Download Page →
UI Kit For News (PSD)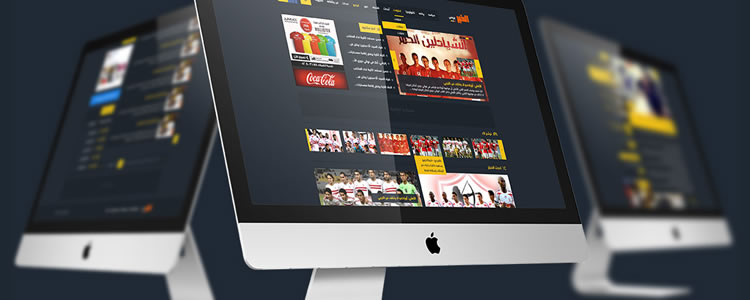 UI Kit For News Download Page →
Dashboard UI (PSD)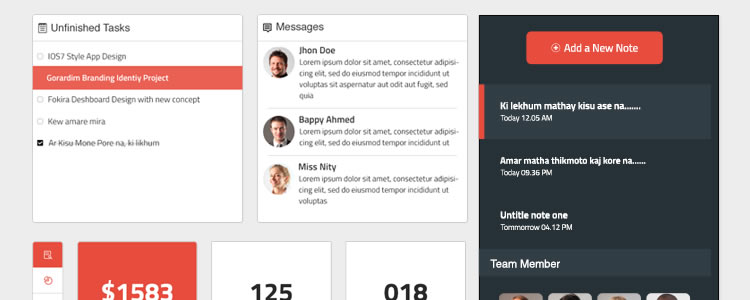 Designer-naut UI Kit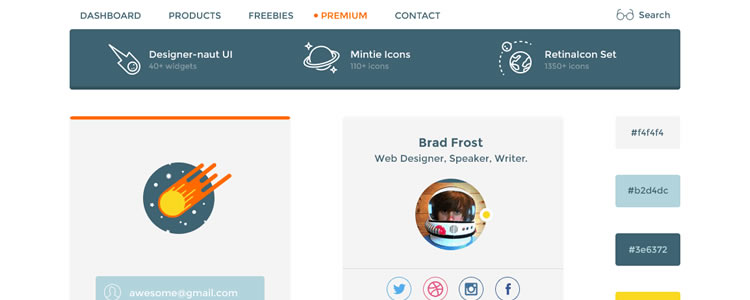 Designer-naut UI Kit Download Page →
Atom Modern UI Kit (PSD)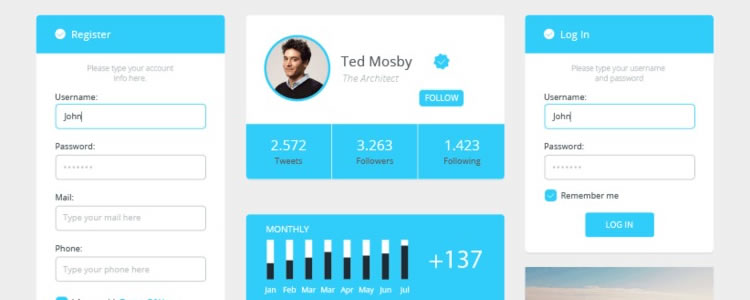 Atom Modern UI Kit Download Page →
Flat Ui Kit (PSD)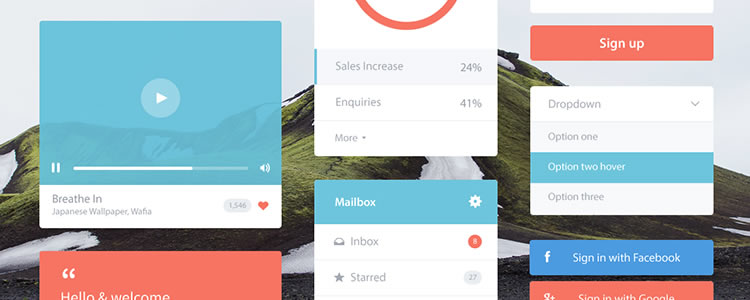 Dark and Light Ui Kit (Sketch)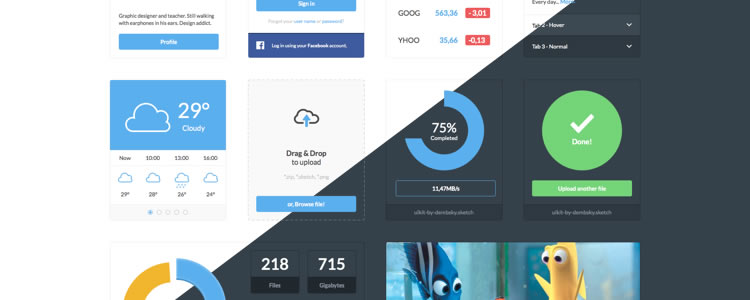 Dark and Light Ui Kit Download Page →
Modern UI Kit (PSD)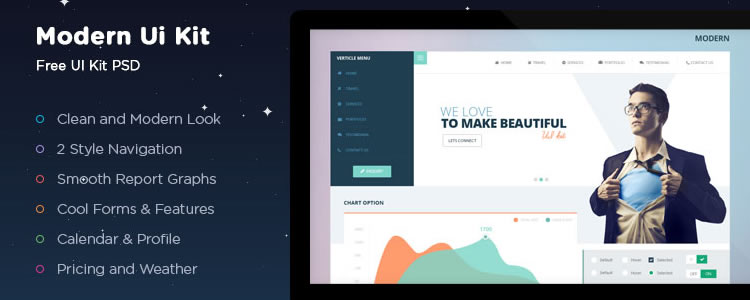 Redlight Complete Friendly User Interface (PSD)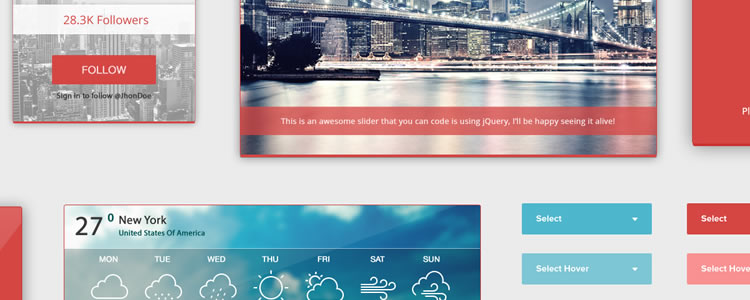 Redlight Complete Friendly User Interface Download Page →
Eye Candy UI Kit XL (PSD)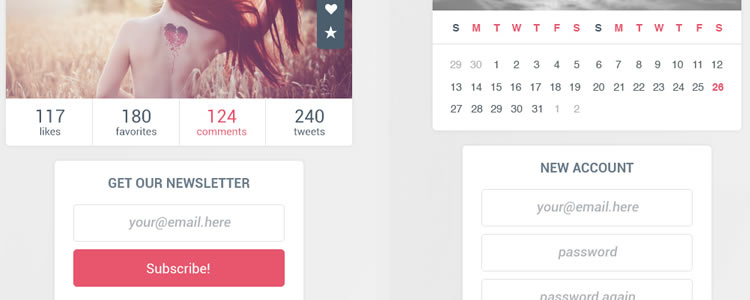 Eye Candy UI Kit XL Download Page →
Edge – Customizable Component Based Web UI Kit (PSD)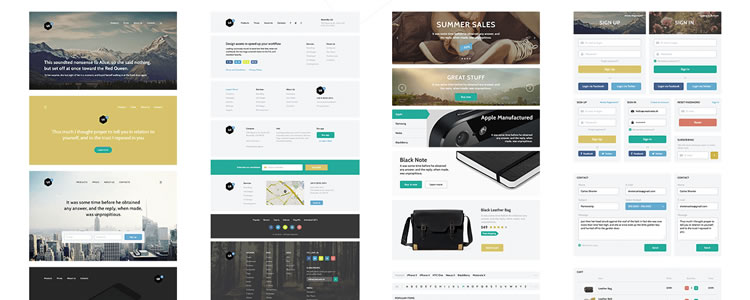 Mountain Flat UI Kit (PSD)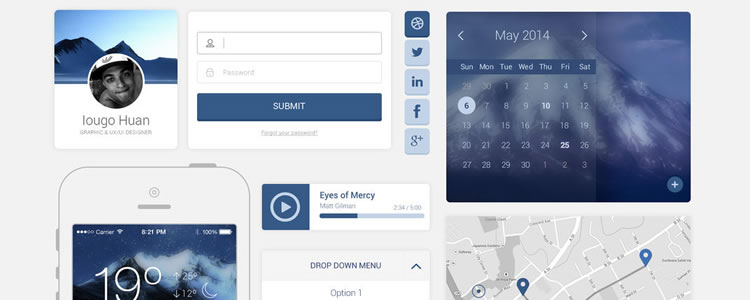 Mountain Flat UI Kit Download Page →
Material Design UI Kit (PSD)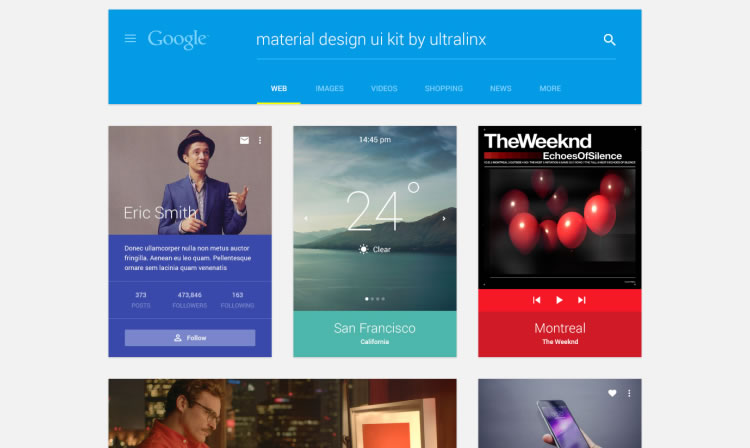 Material Design UI Kit Download Page →
Material Design UI Template & Icons (Sketch)
Material Design UI Template & Icons Download Page →
Material Design UI Kit (Sketch)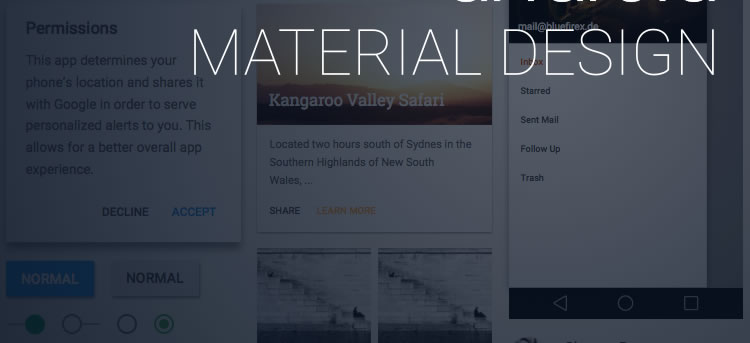 Material Design UI Kit Download Page →
Flat UI Kit (PSD)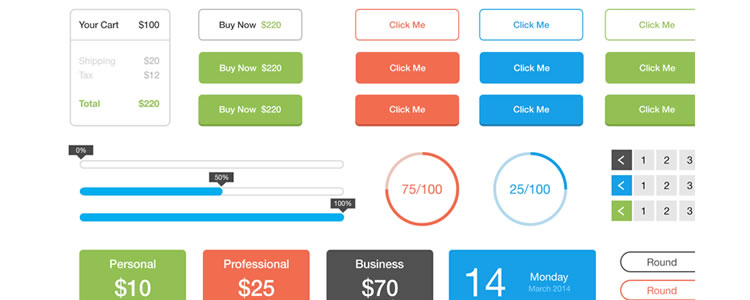 Flat Ui by NAS (PSD)

UI Kit by Kamal Chaneman (PSD)

Modern Flat UI Kit (PSD)

odern Flat UI Kit Download Page →
UI Kit by Jakub Kosewski (PSD)

Winter UI Kit (PSD)

Coloro UI Kit (PSD)

Sven ModernUi Kit (PSD)

Sven ModernUi Kit Download Page →
Elements UI KIT (PSD)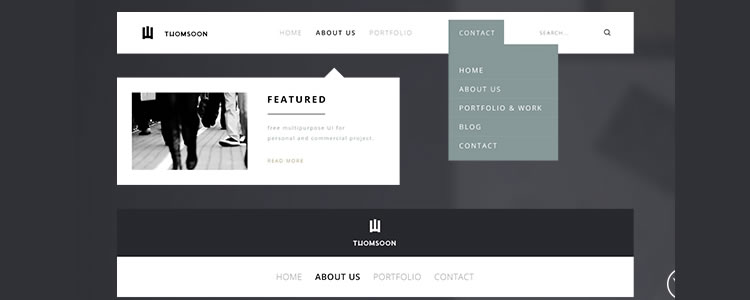 Elements UI KIT Download Page →
Ultimate Infographics Pack (AI)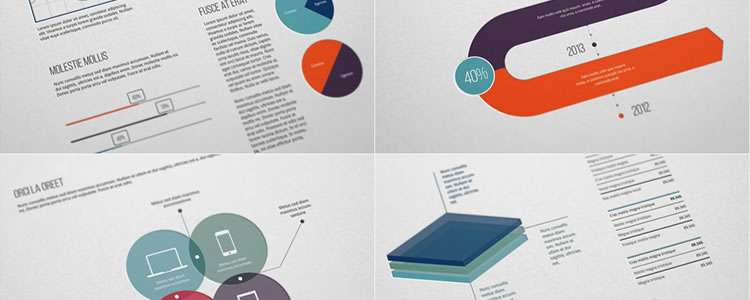 Ultimate Infographics Pack Download Page →
Flat UI Kit (Sketch)