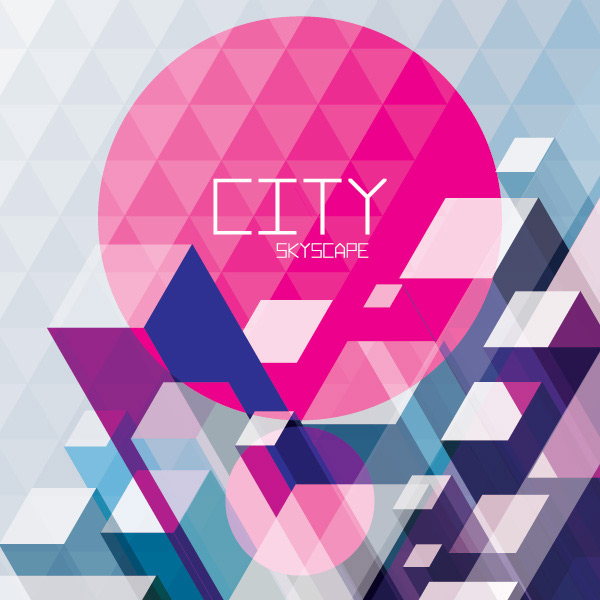 Sometimes designing your own graphics from scratch can be a timely and daunting task, and going to the professionals can be very costly. In this post the team at Designrfix have hand picked an amazing collection of well designed free vector graphics that we do think are worth mentioning…for example; Banners, Business Cards, Icon Packs and Abstract background… just to name a few.
These high quality graphic elements can be very useful and save you lots of time with your web design project without reinventing the wheel. You can download and use any of these free vector graphics for personal or commercial use. Most of these graphics may include editable files.
So why not start benefiting from these great resources by downloading them now. I am confident that you will find one of these impressive graphic elements to fit your every design needs. Enjoy!
Want more articles from Vector Graphics? Check out some of our previous posts:
80+ Wicked Free Vector Graphics For Designers
Free Vector Art From Vector-Finder.com
Vector Graphics: Transforming Sketches Into Vector Art
Vector Artwork: 50+ Inspirational Creations
Sign Shape Vector Graphic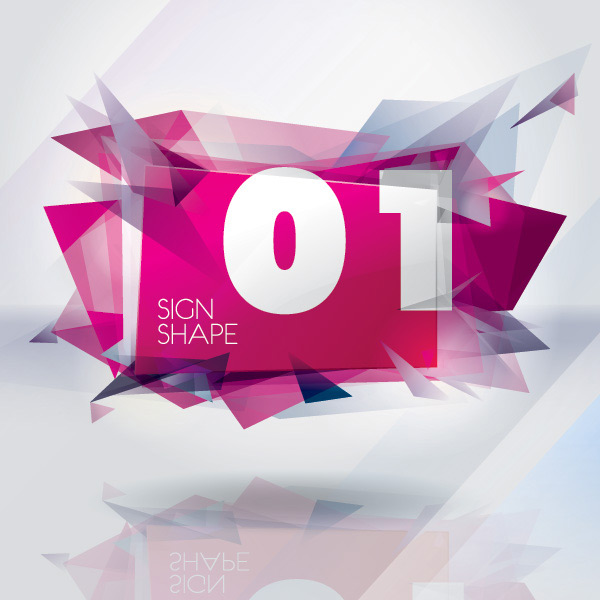 Crystalized 2 Vector Graphic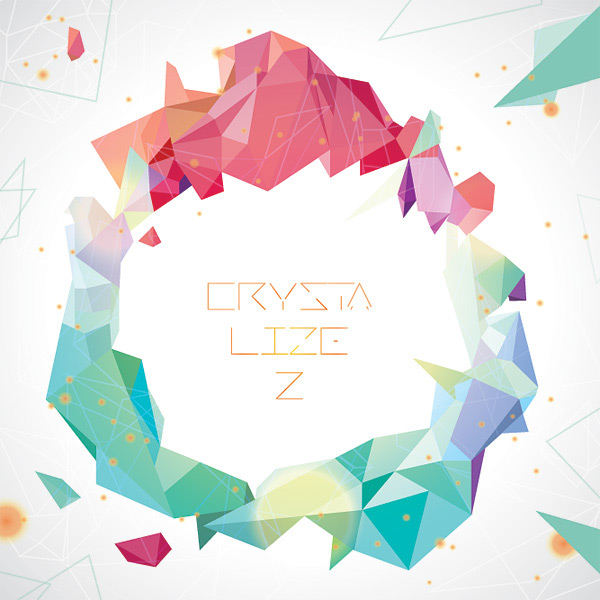 Triangular Background Vector Graphic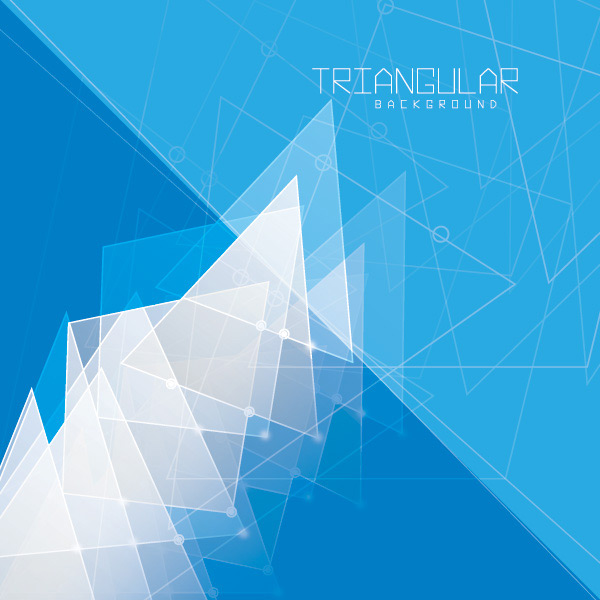 Triangles Background Vector Graphic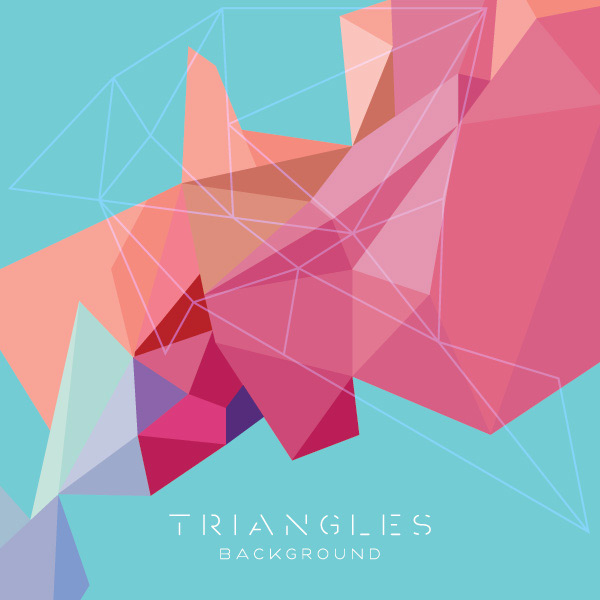 Shapes Vector Graphic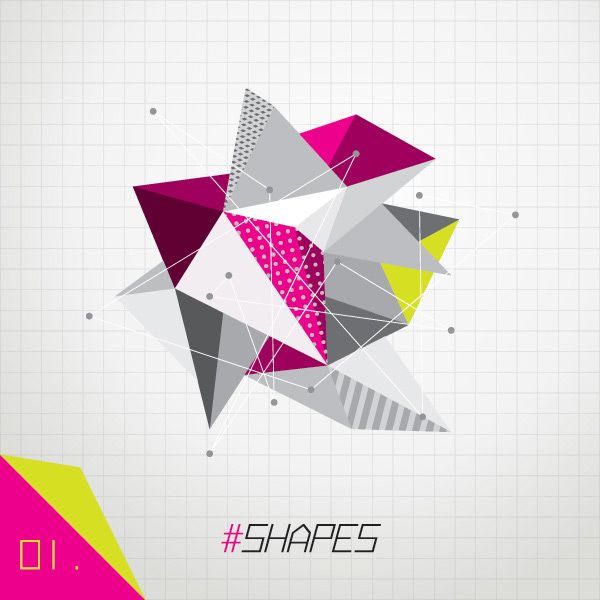 Starry Night Vector Graphic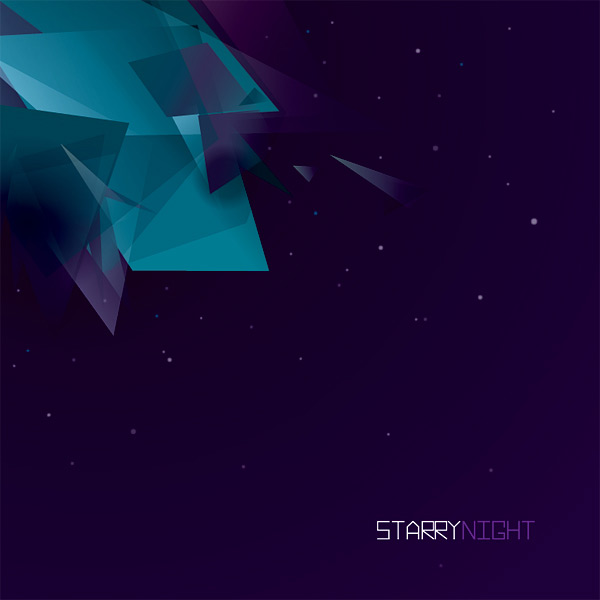 White Winter Landscape Vector Graphic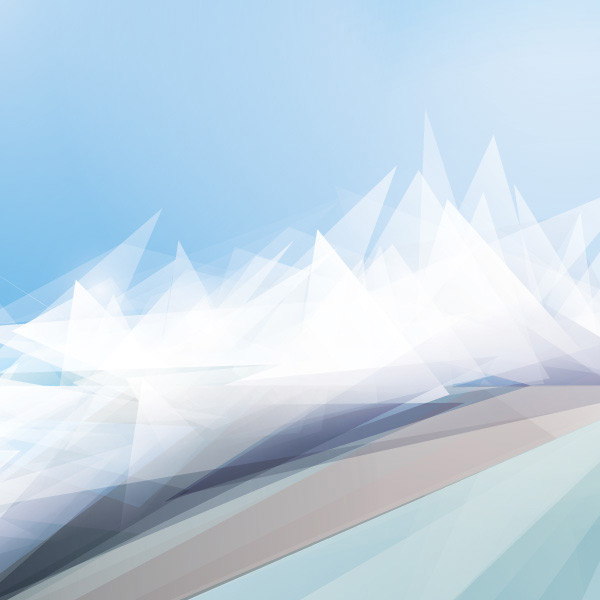 City Skyscape Vector Graphic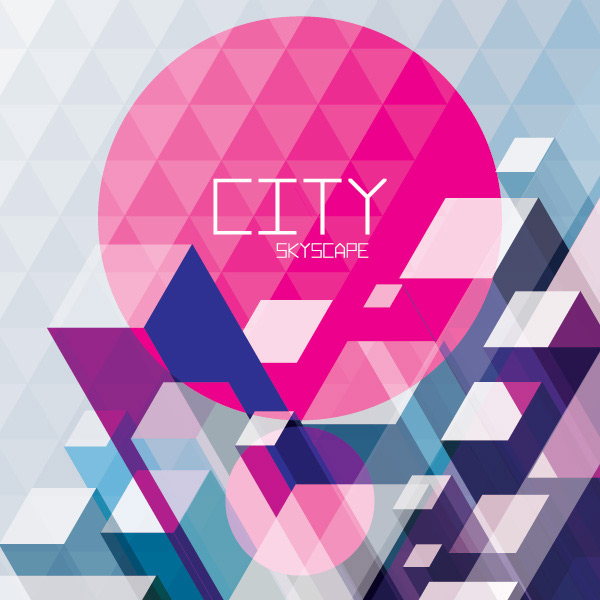 Geometric Abstraction Vector Graphic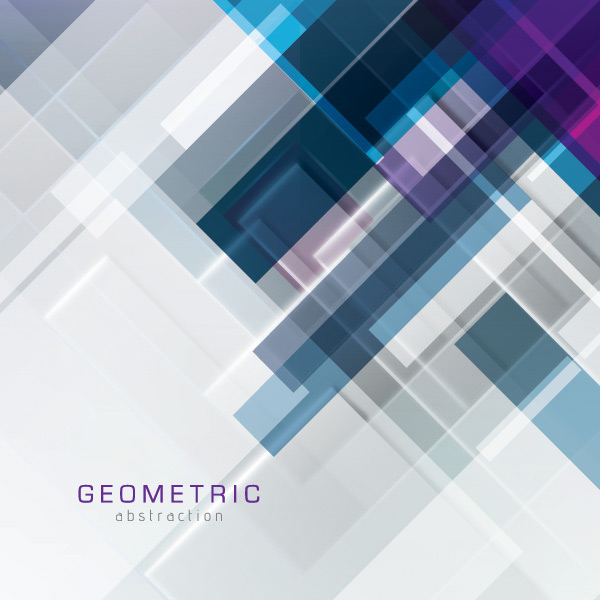 Triangle Background Vector Graphic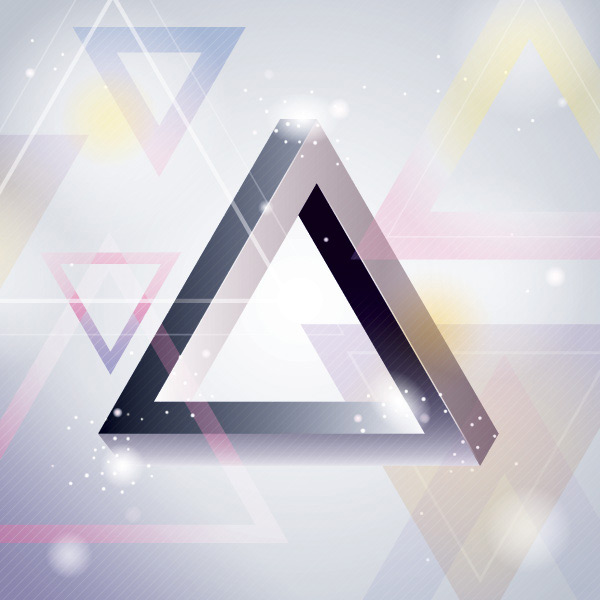 Circle Shapes Vector Graphic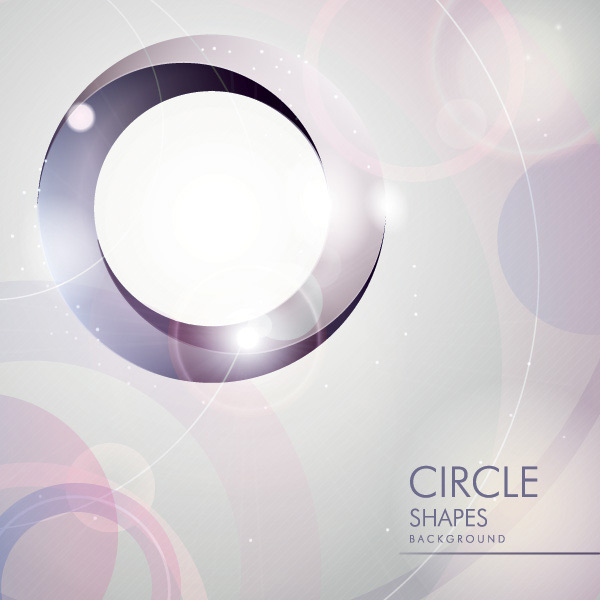 Origami Banner Vector Graphic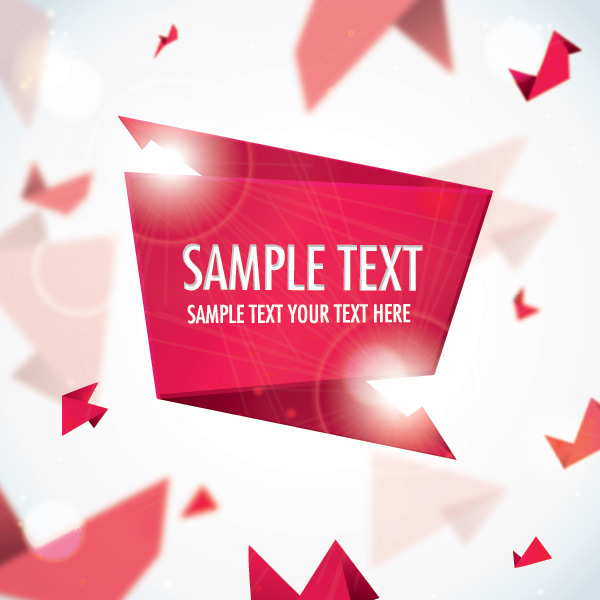 Triangular Speech Bubble Vector Graphic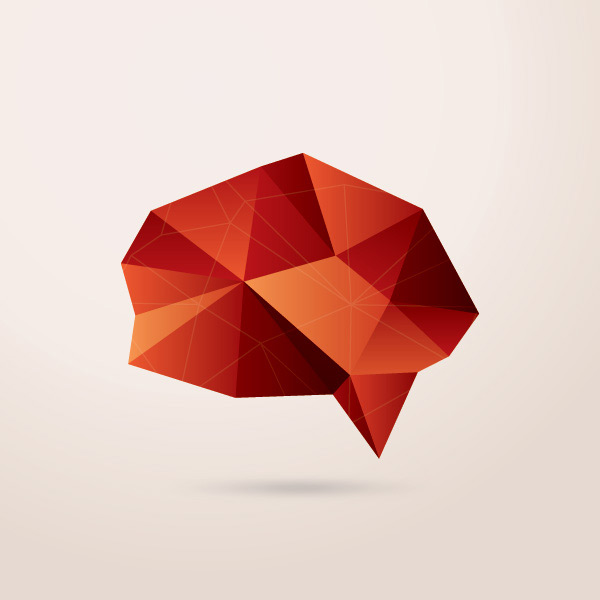 Triangular Speech Bubble Vector Graphic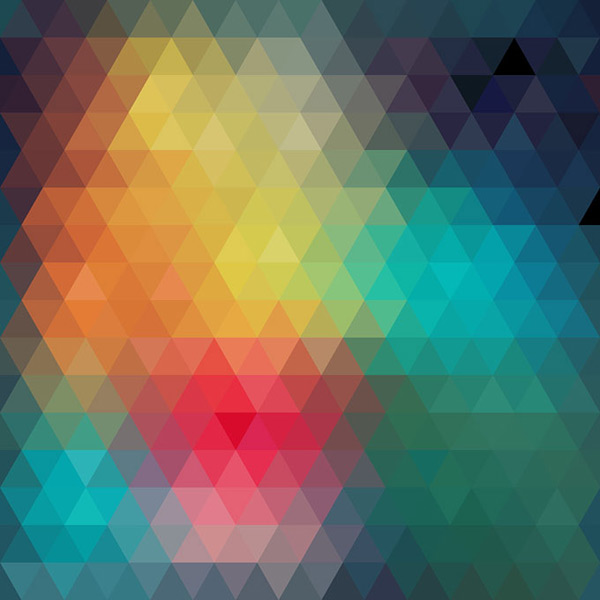 Colorful Pattern Background Vector Graphic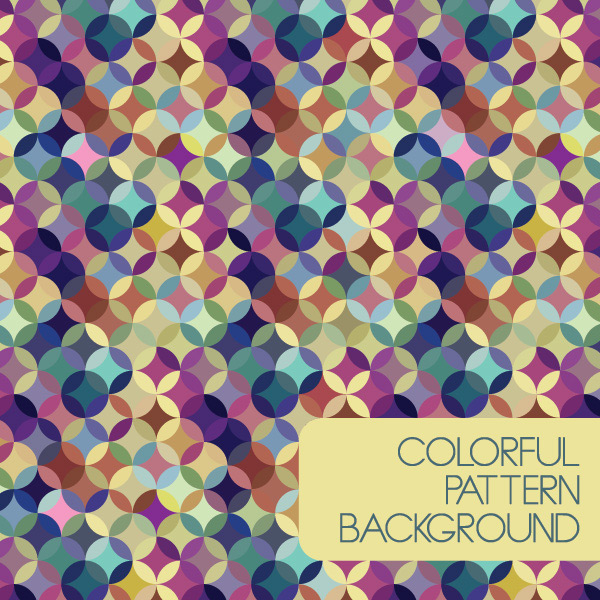 Menu Design Vector Graphic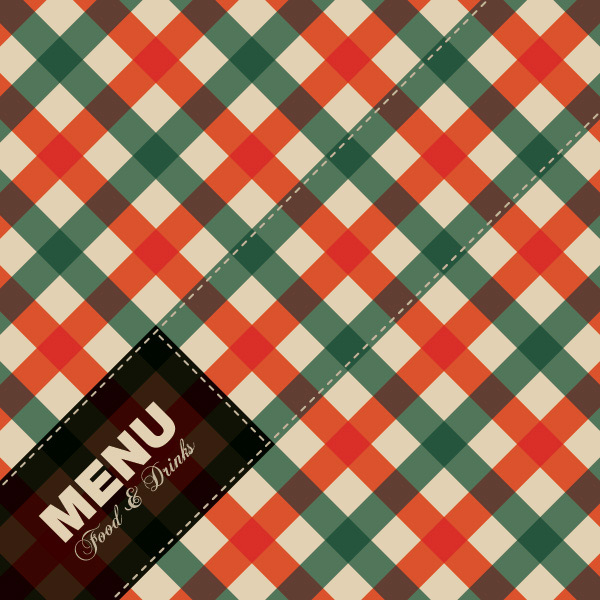 Announcement Banners Vector Graphic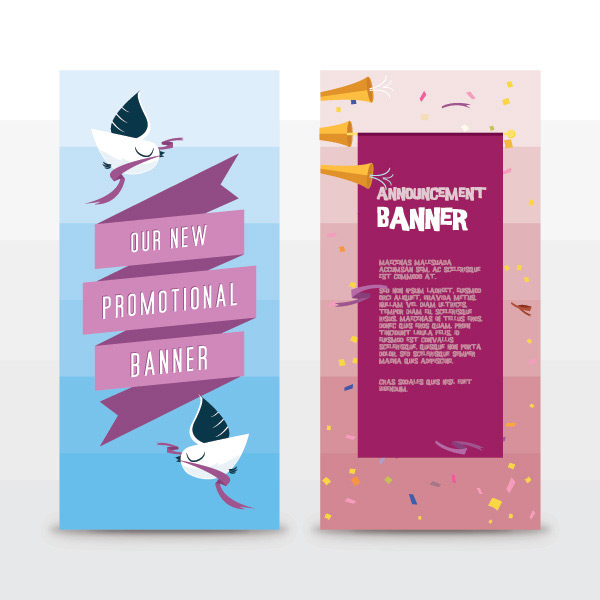 Light Clashes Banners Vector Graphic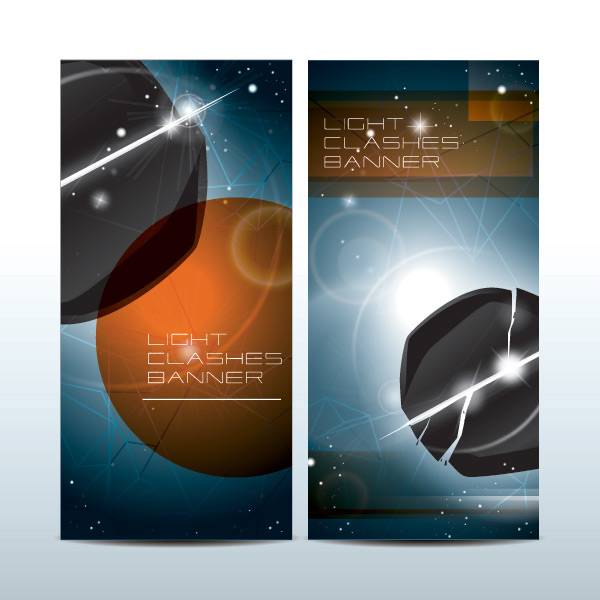 Promotional Banners Vector Graphic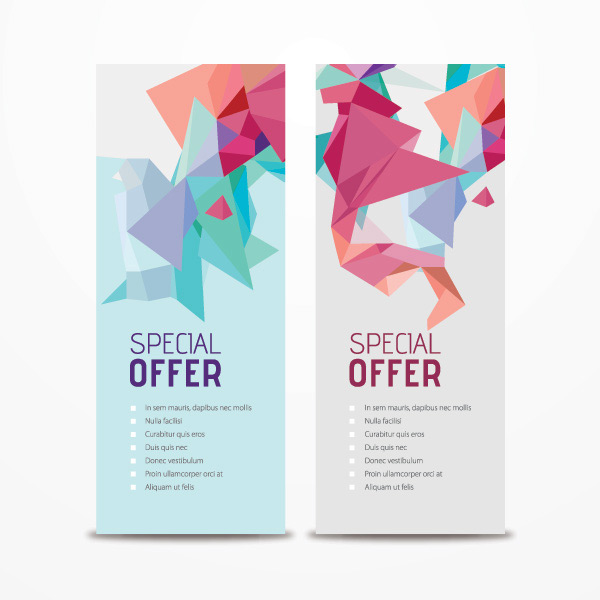 Minimalistic Banners Vector Graphic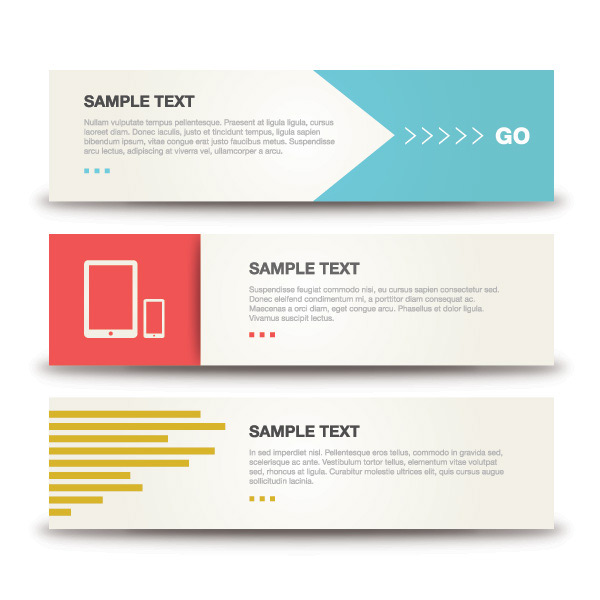 Triangular Banners Vector Graphic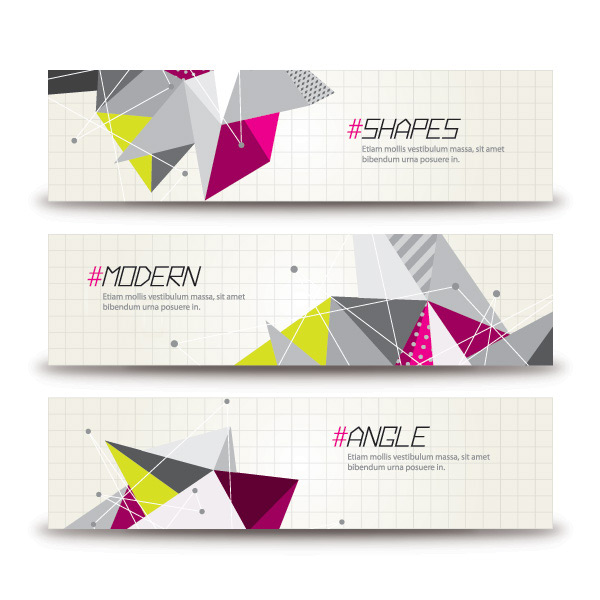 Color Your Life Vector Graphic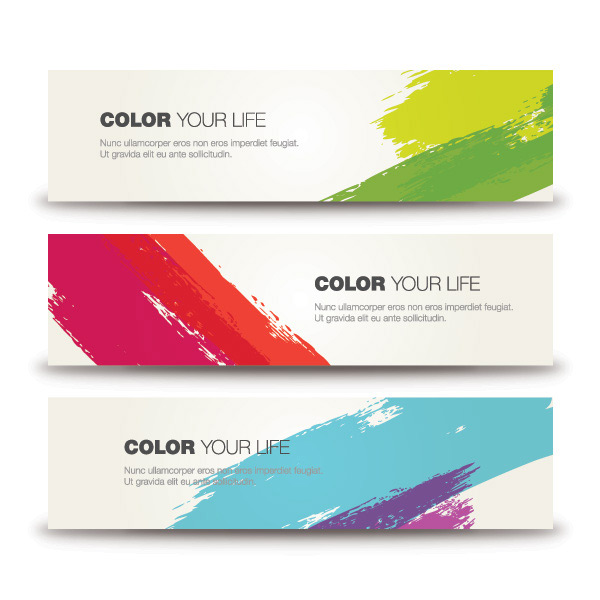 Banner Samples Vector Graphic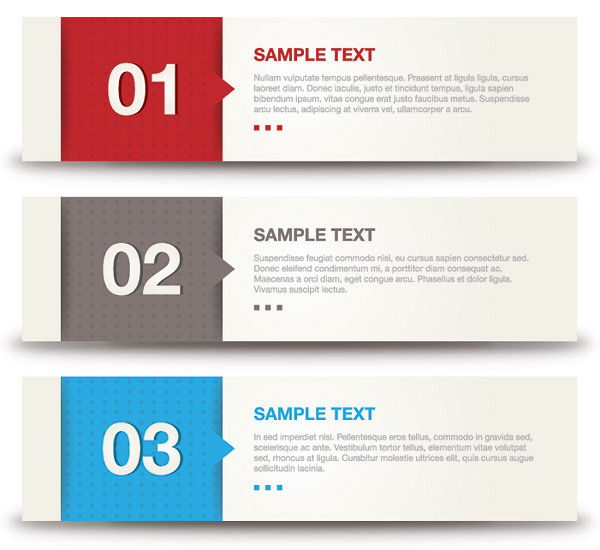 Autumn Banners Vector Graphic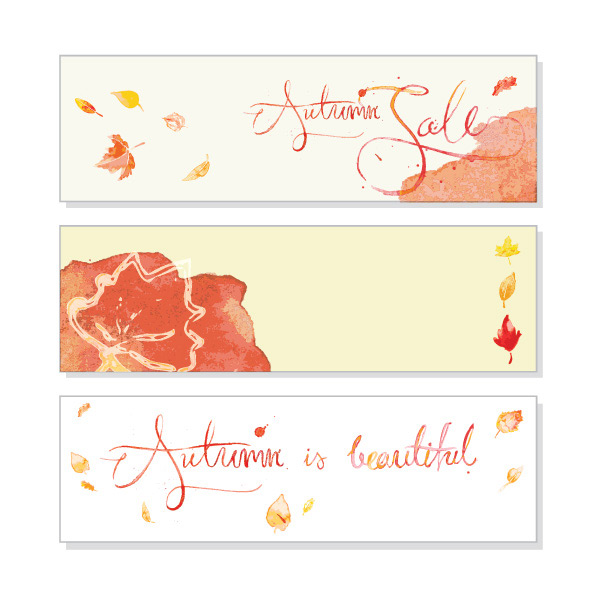 Cute Christmas Banners Vector Graphic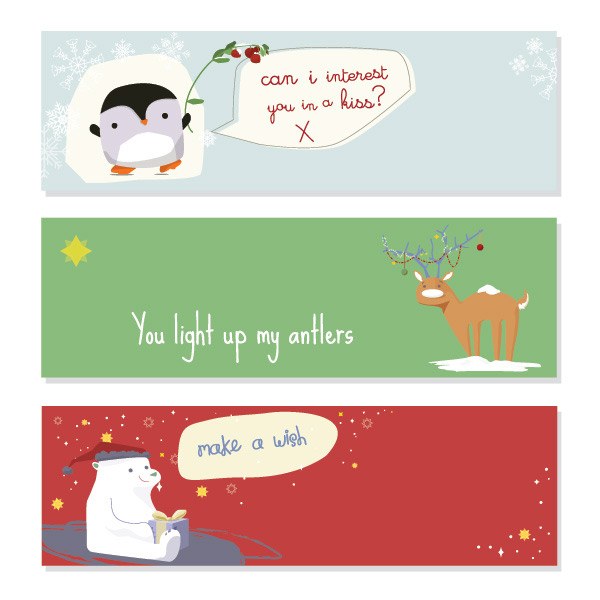 Autumn Winter Banners Vector Graphic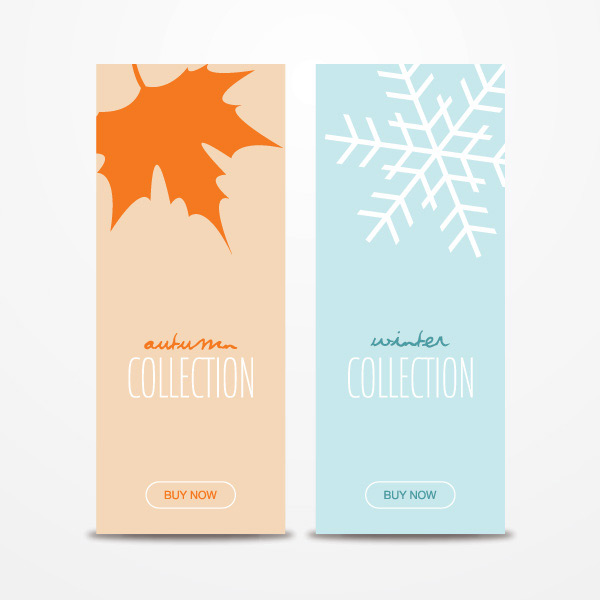 Penguin Tags Vector Graphic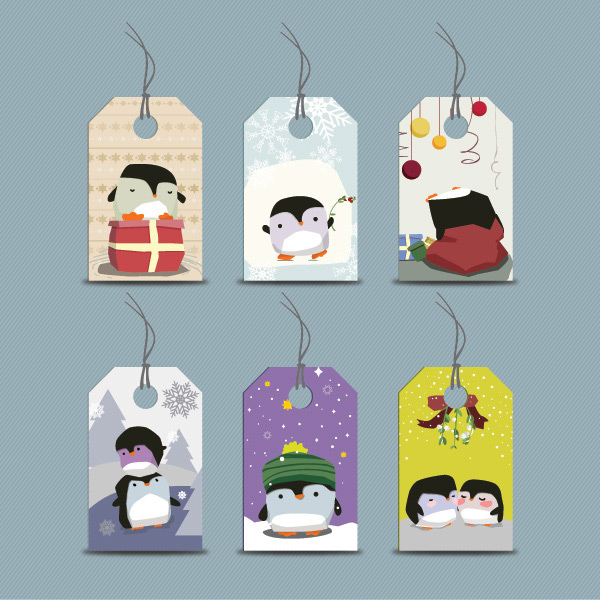 Triangular Business Card Vector Graphic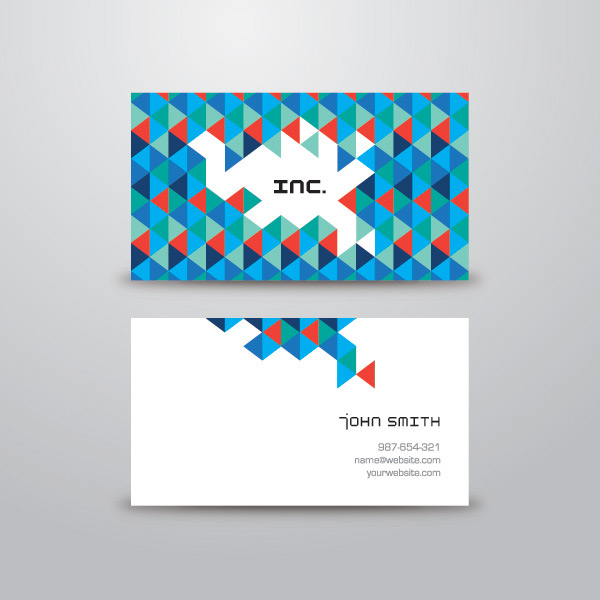 3 Colourful Vector Business Cards Templates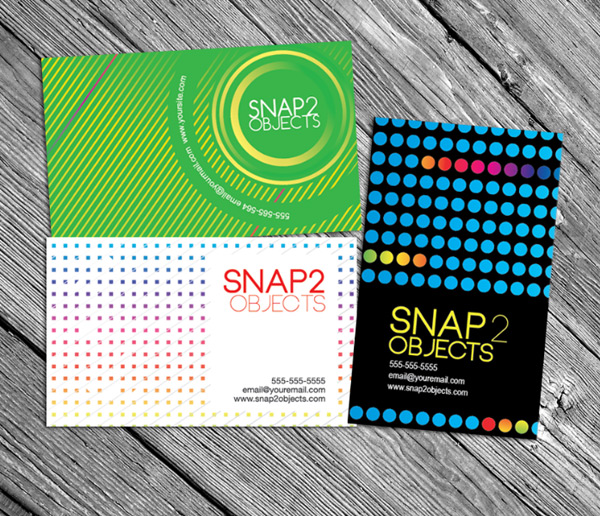 Free Vector Business Card Template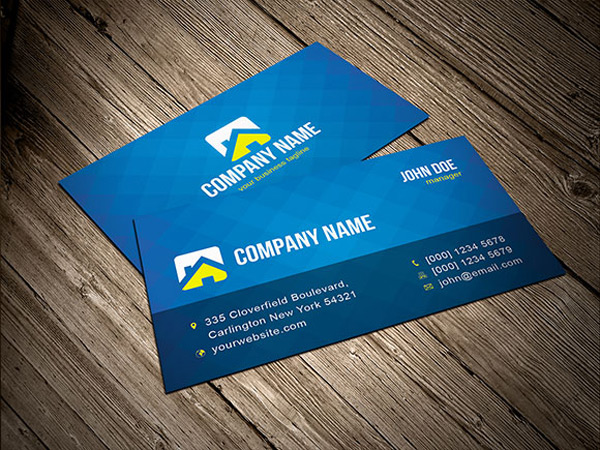 Wings Vector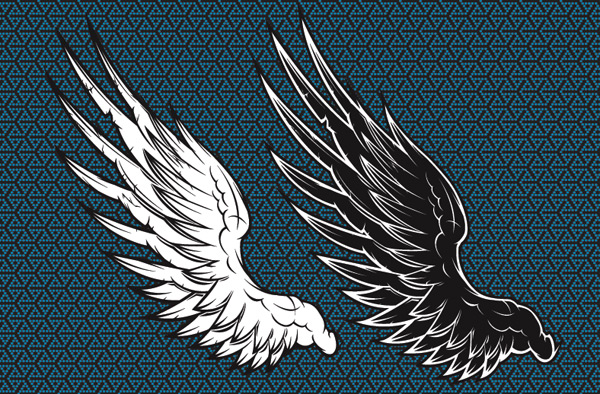 Heraldry Vector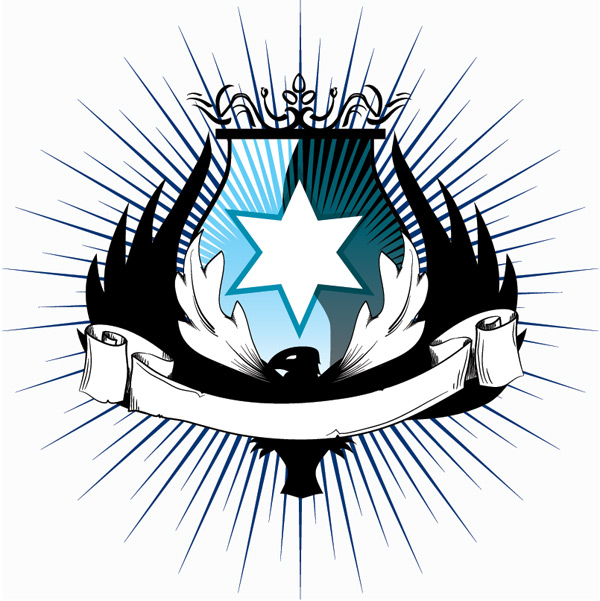 Americana Vector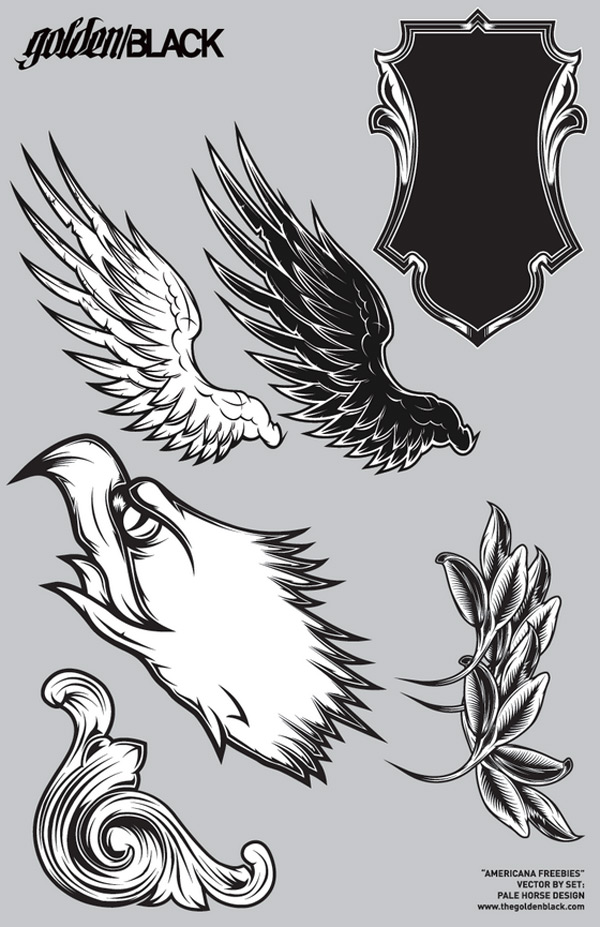 Vendetta Mask Vector

Wreath Vector Wings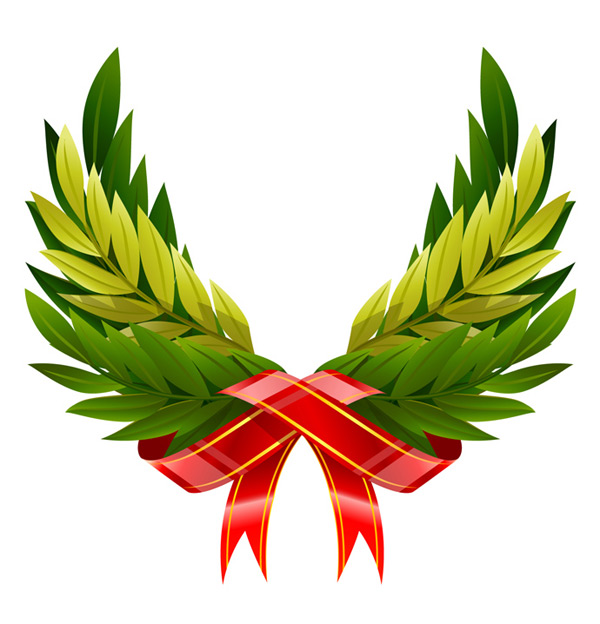 Abstract Floral Background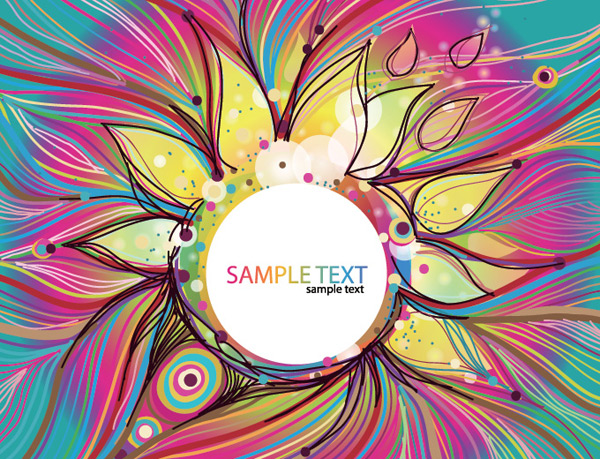 Evil clown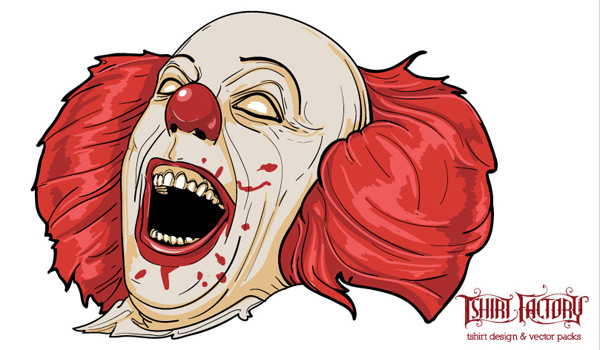 Free Vector T-shirt Template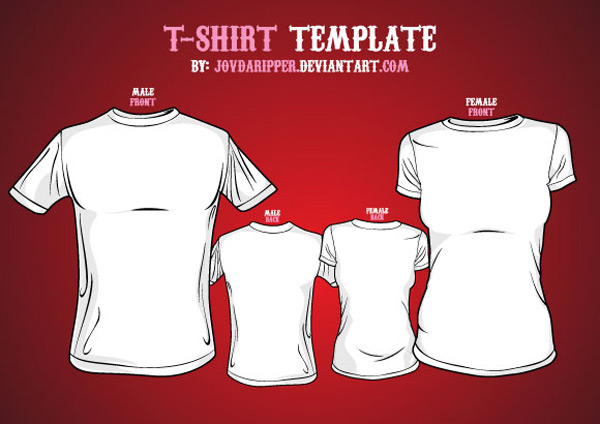 Vector Car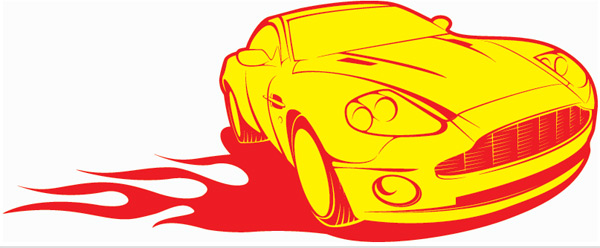 Travel Map Vector Graphic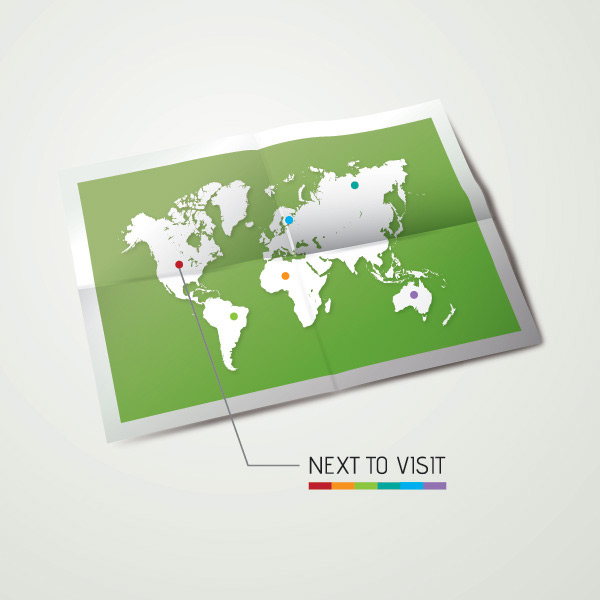 Vintage Devices Vector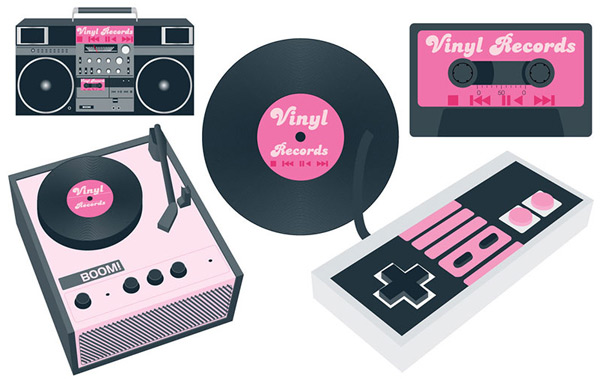 Notebook Computers & USB Cable Technology Background Vector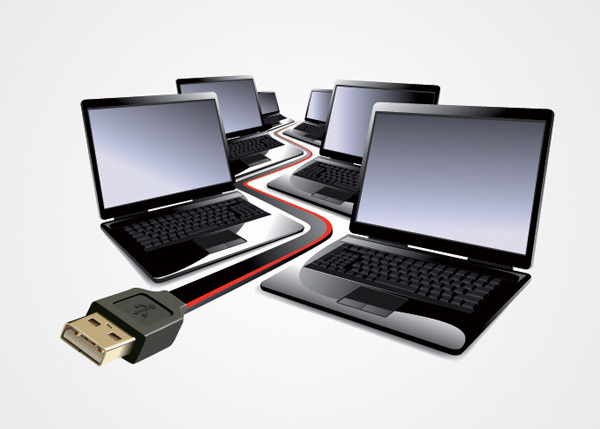 Cardboard Box Vector Set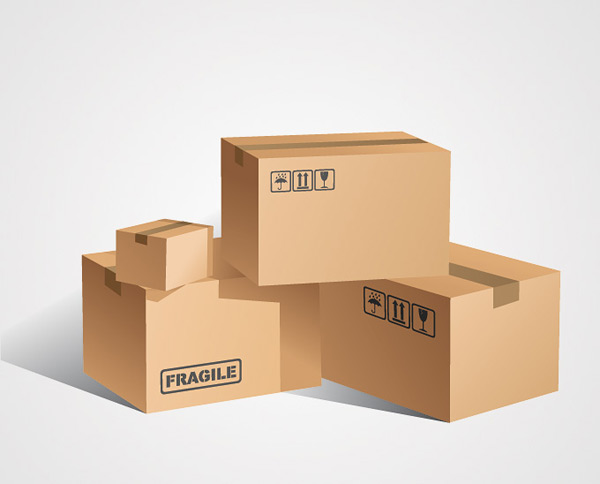 Comic Book Speech Bubbles Vector Graphic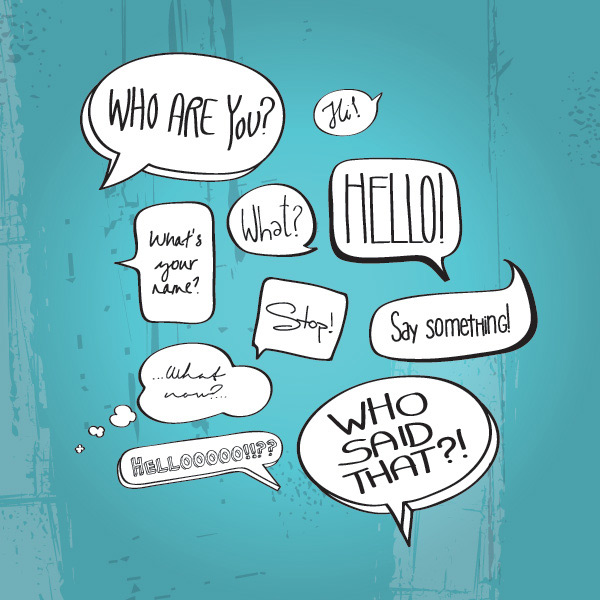 Grunge Speech Bubbles Vector Graphic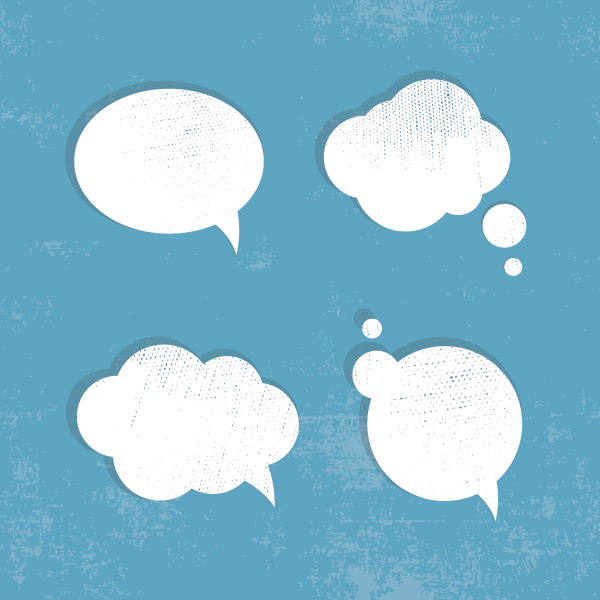 Barcode Vector Sticker Clip Art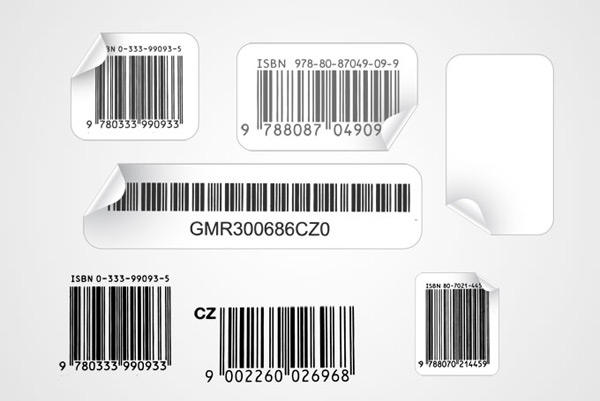 Colorful Ribbons Vector Graphic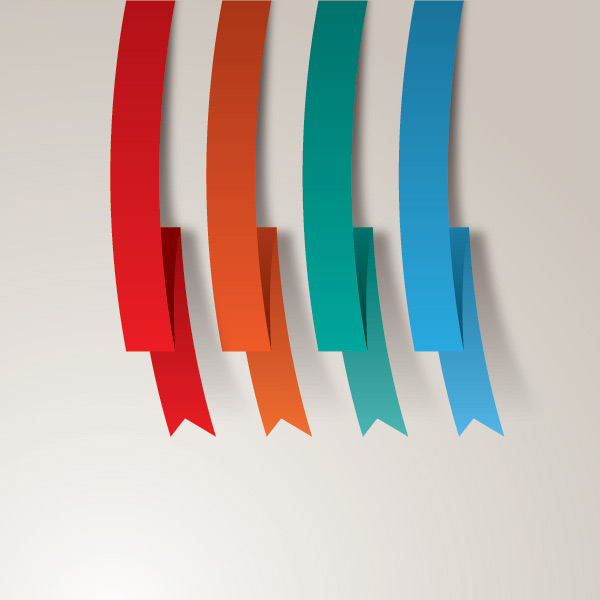 Connecting The World Vector Graphic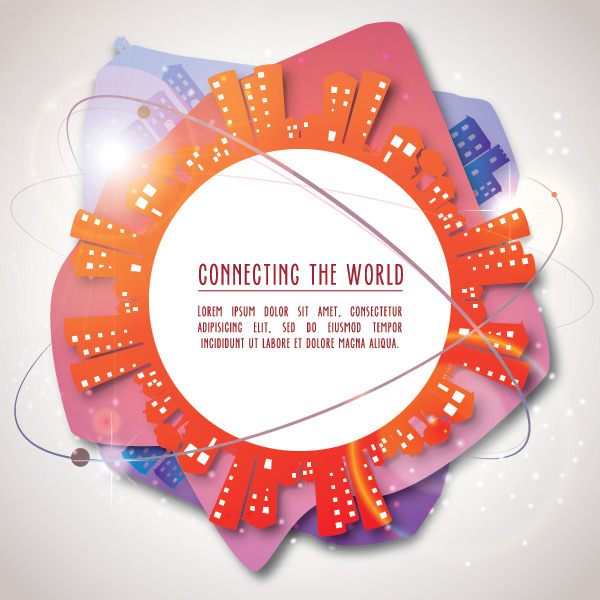 Life is a Journey Vector Graphic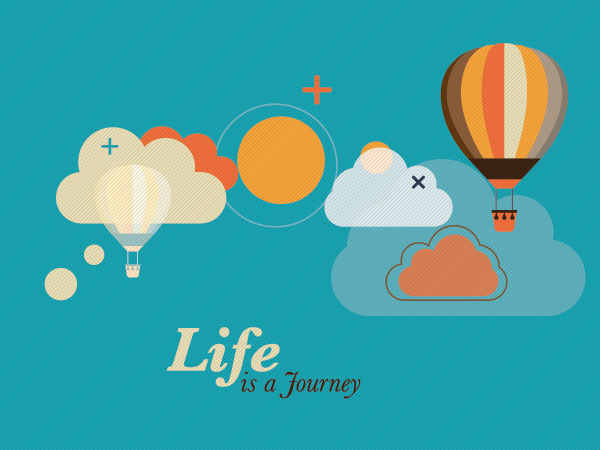 Happy Anniversary Vector Graphic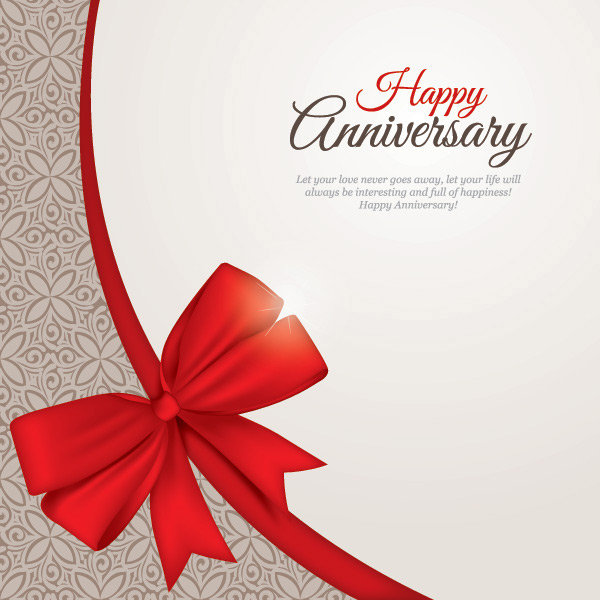 Bonsai Illustration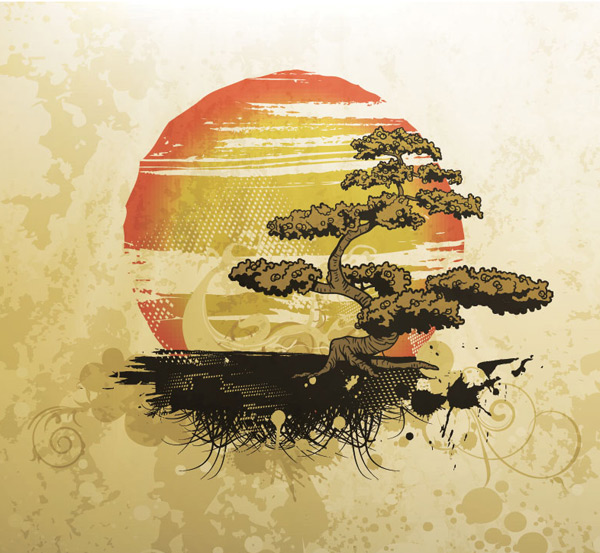 Jazz Shoes Vector Graphic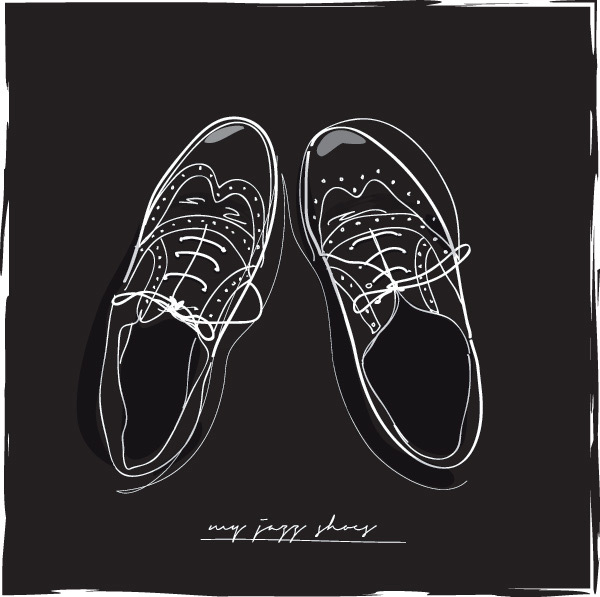 Bicycle Ride Vector Graphic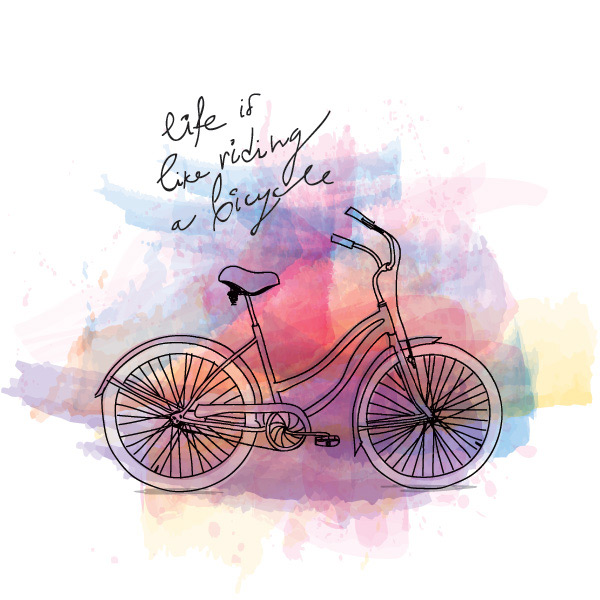 Free Ironman Vector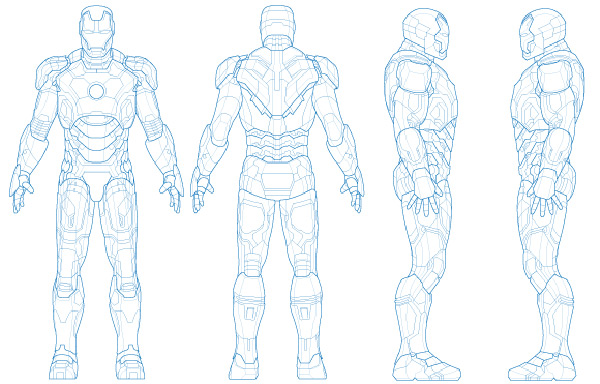 Sunny Sky with Green Leaves Background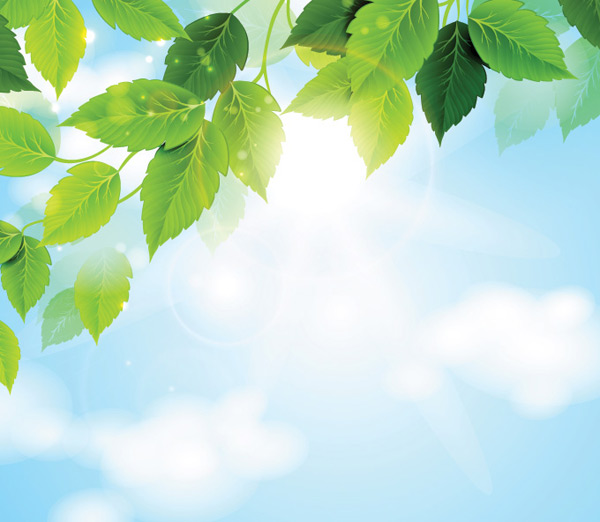 Summer Icons Pack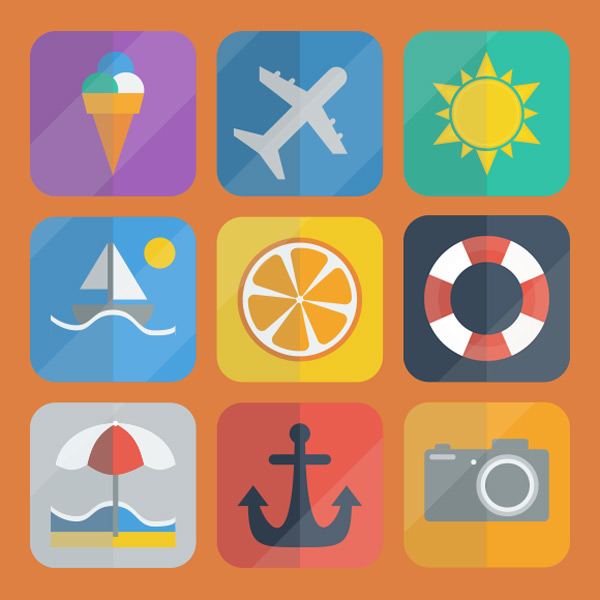 Environmental Protection Vector Icon Set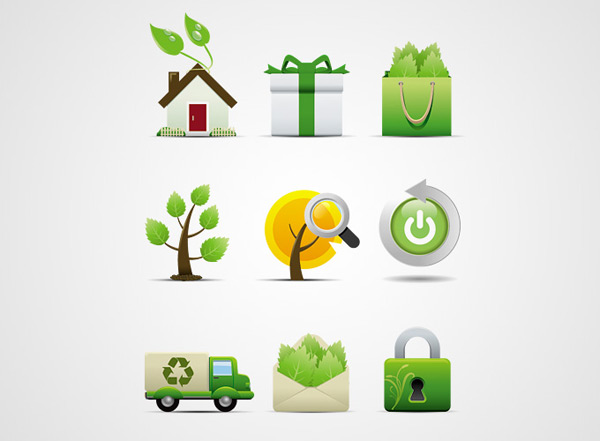 Vector Autumn Icons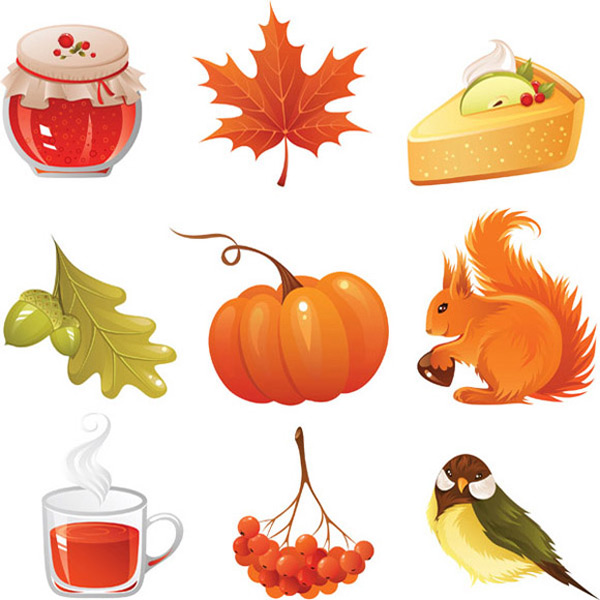 Valentine's Day Love Letter Vector Graphic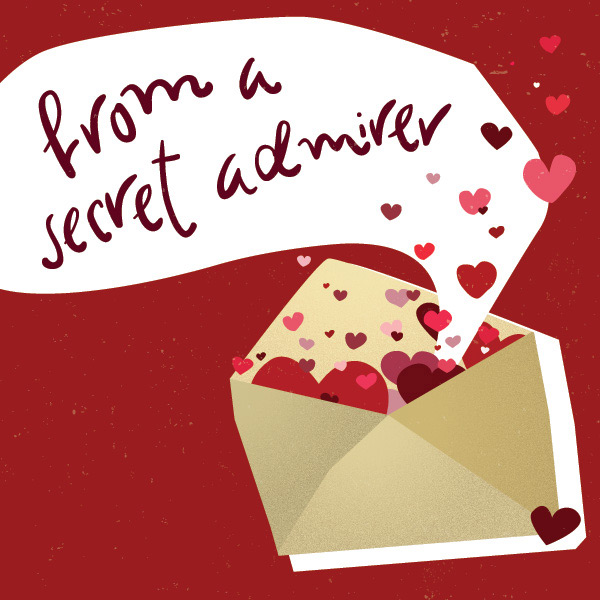 Cute Love Bird Vector Illustration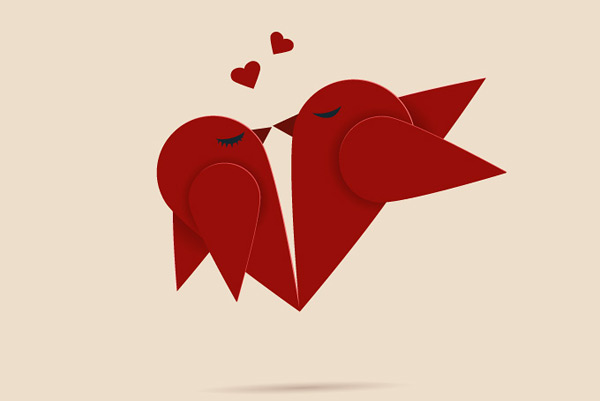 Valentine's Day Celebration Vector Graphic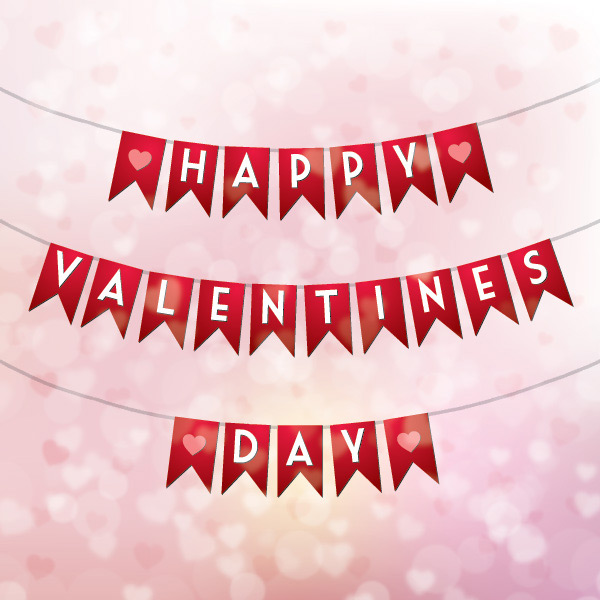 Free Valentine's Day Vector Illustration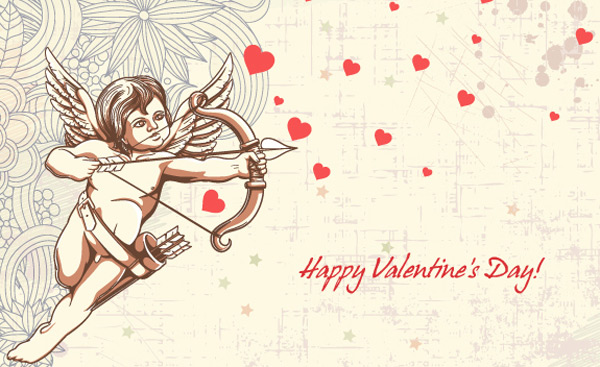 Floral Valentine Heart Vector Graphic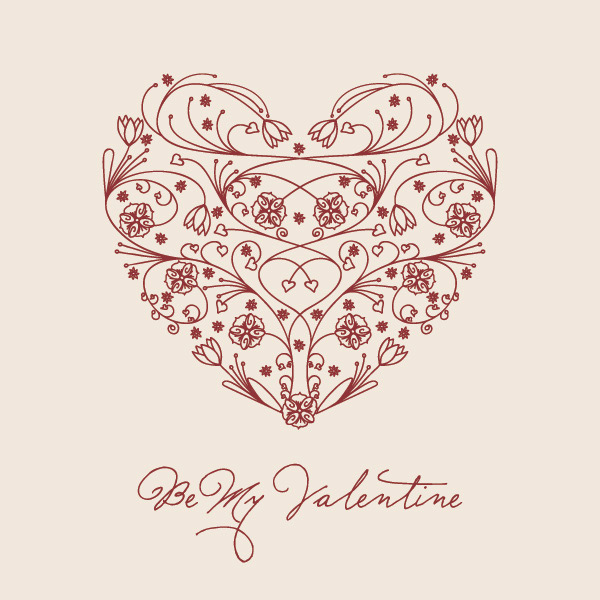 Wedding Invitation Template Vector Graphic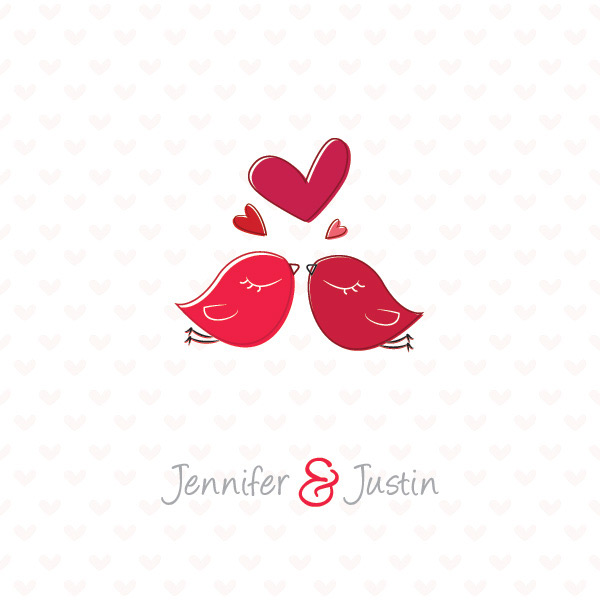 Valentine Roses Vector Graphic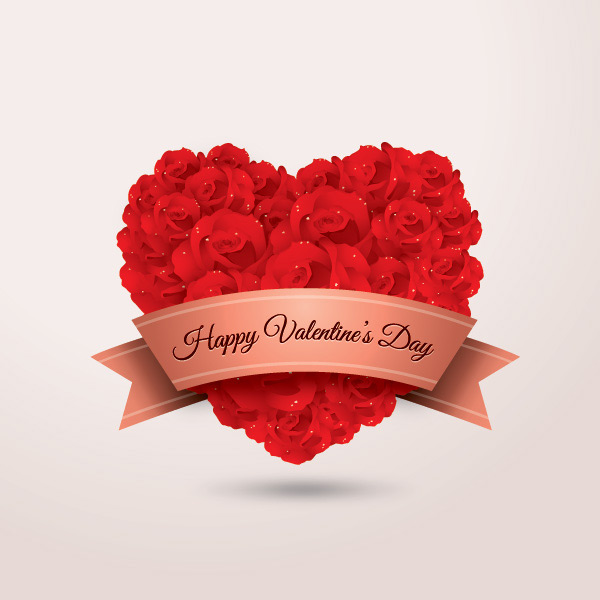 Rabbit painting the egg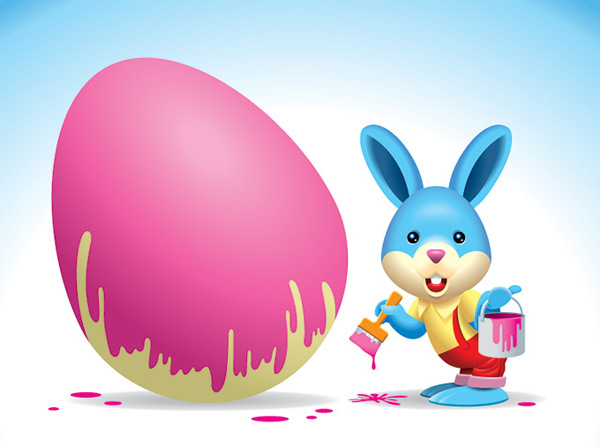 Vector Easter Eggs Set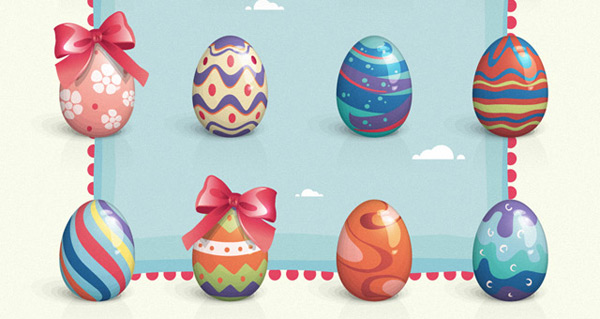 Halloween Vector Art Pack Vol2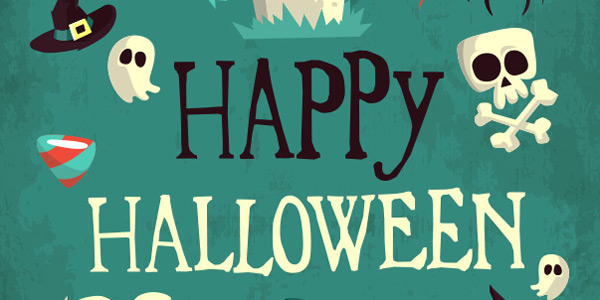 Artistic Christmas Tree Vector Graphic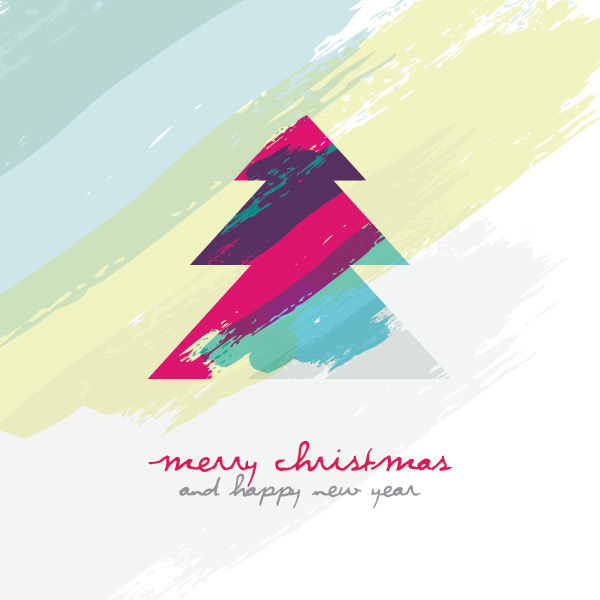 Colorful Christmas Tree Vector Graphic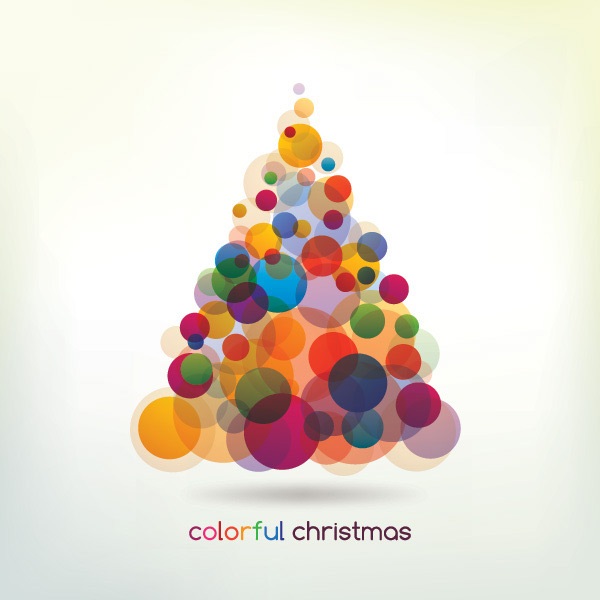 Christmas Snow Vector Graphic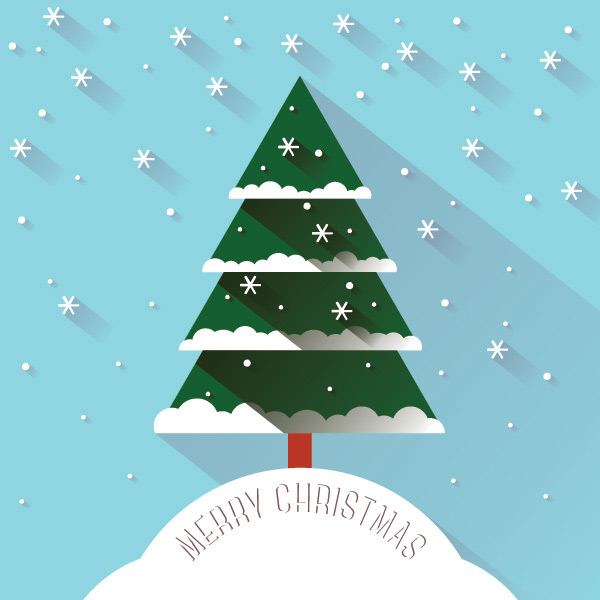 Christmas Star Vector Graphic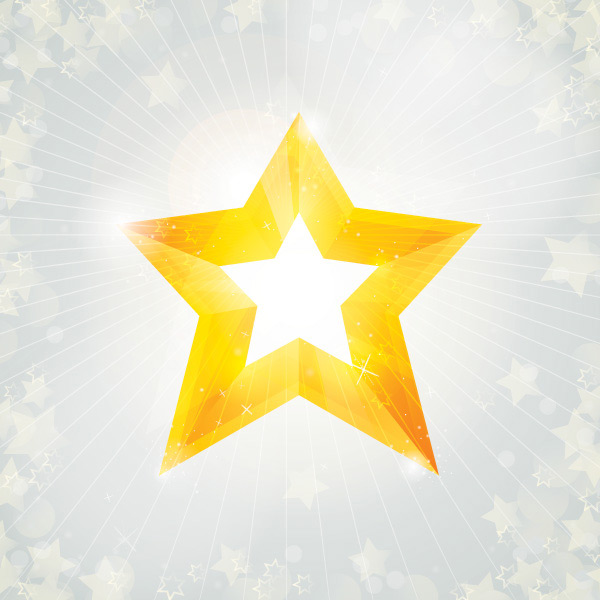 Cubist Decoration Vector Graphic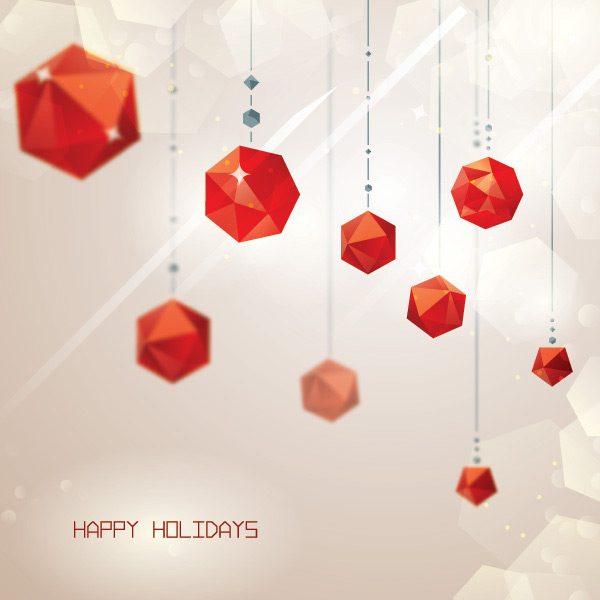 Snowflake Pattern Card Vector Graphic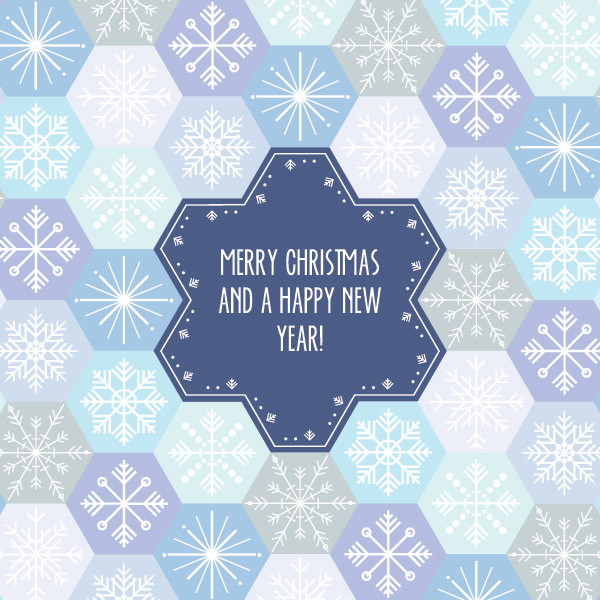 Christmas Greeting Card Vector Graphic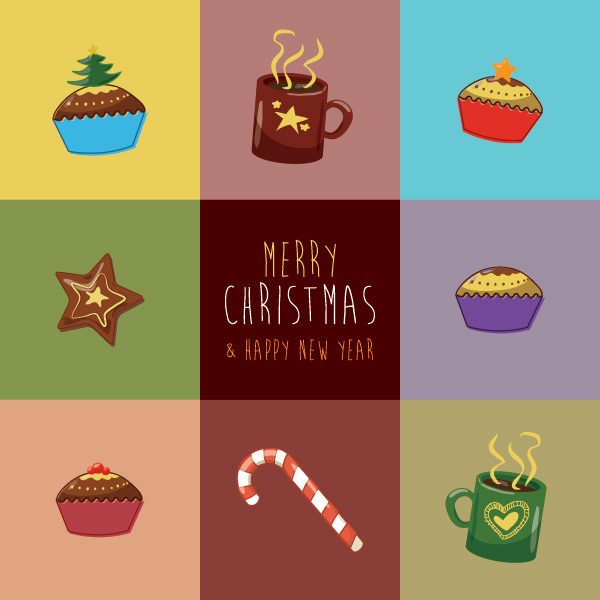 Vector Snowman Illustration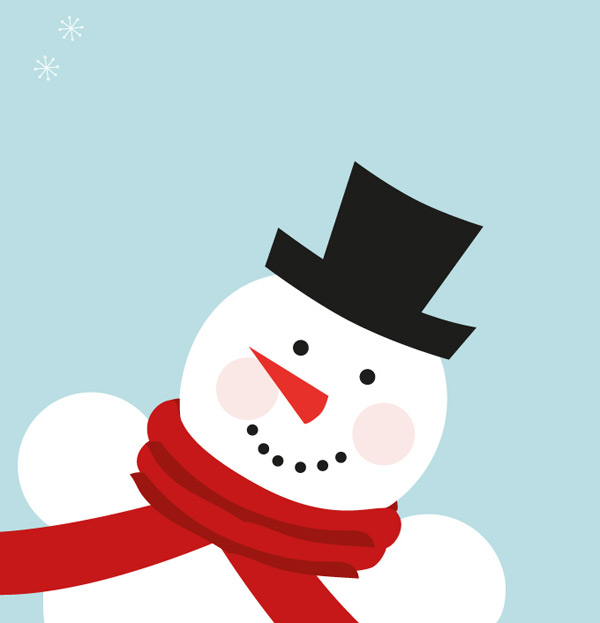 Happy Holidays Greeting Card Vector Graphic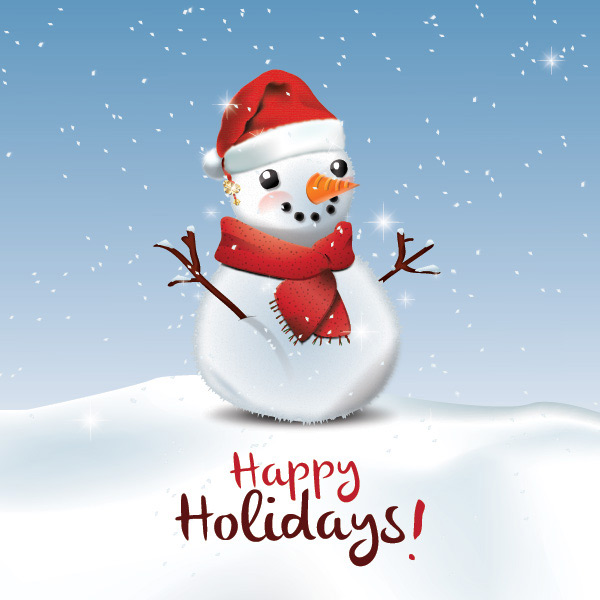 Cute Christmas Card Vector Graphic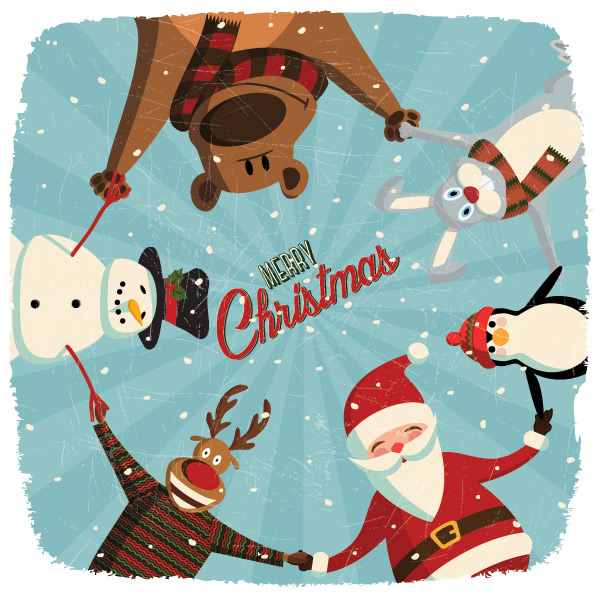 Santa and Rudolph Vector Graphic