Everyone needs beautiful things, and for us, designers and developers, it means gorgeous resources, so as is usual every month, we have gathered the best and most compelling resources we could find, including fonts, themes, icons, design tools, snippets, articles, and of course, great freebies for you to download.
NEW FOR DESIGNERS AND DEVELOPERS
Vintage Label PSD Mockups
A vintage cardboard label mockup, cool for displaying a company logo. The design includes smart objects for easy edition.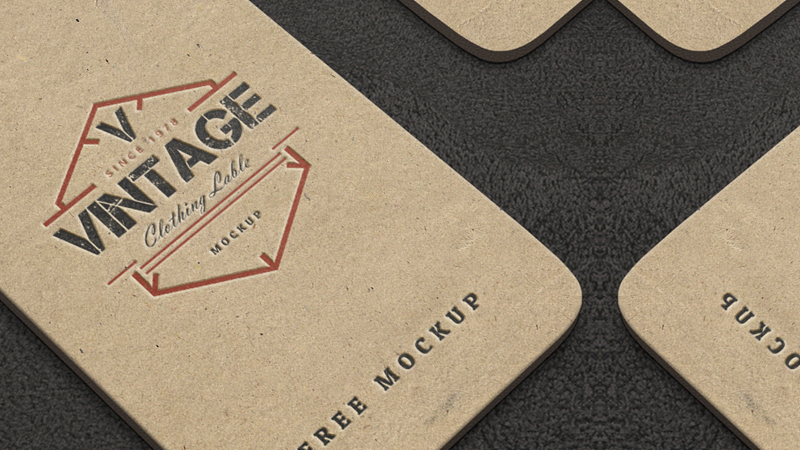 Free OnePlus PSD Phone Mockup
A OnePlus PSD mockup with vector shapes to easily scale it. It is realistic, and it's useful if you're planning to introduce a new mobile app.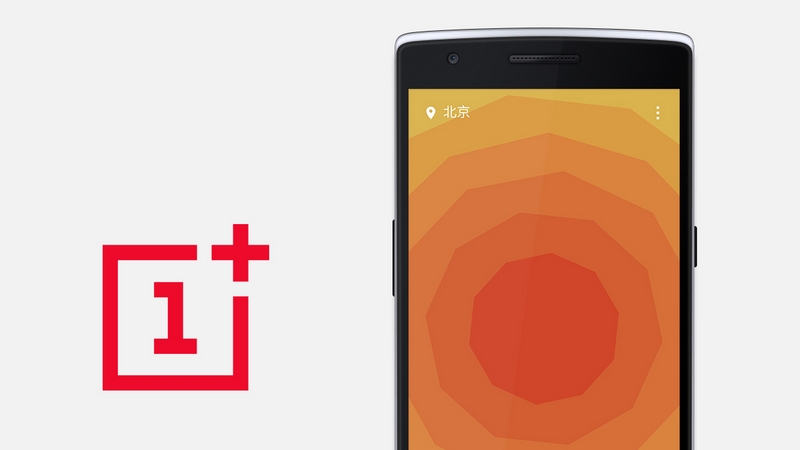 PSD Canvas Tote Bag Mockup
A bag for shopping mockup in which you can add your own designs. It is really useful if you're presenting a stationery proposal to a client.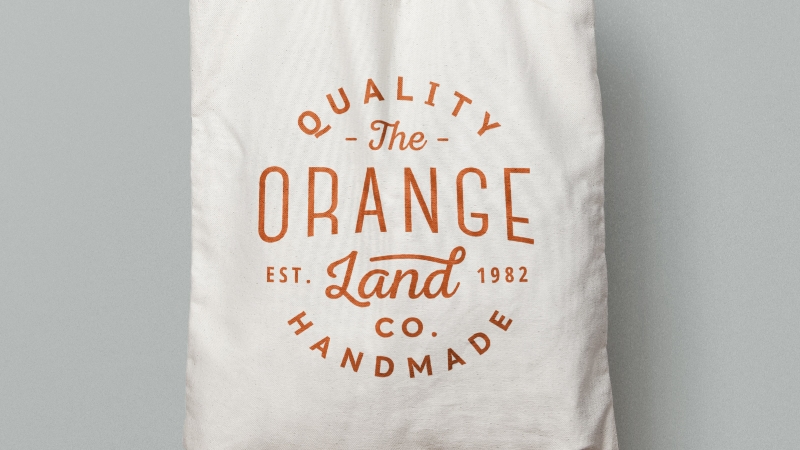 iOS App Showcase PSD Mockup
A mockup for showcasing app designs targeted to the iPhone 6. The mockup has smart objects for easily including your designs.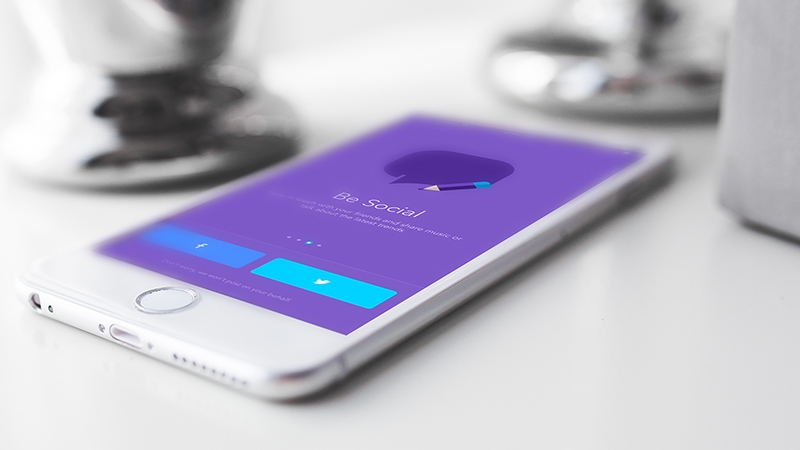 100 EPS, AI, JPG, and PNG Hand Drawn Arrows
A really big set of hand drawn arrows in multiple formats like EPS, AI, JPG and PNG, uncomplicatedly funny and fully scalable.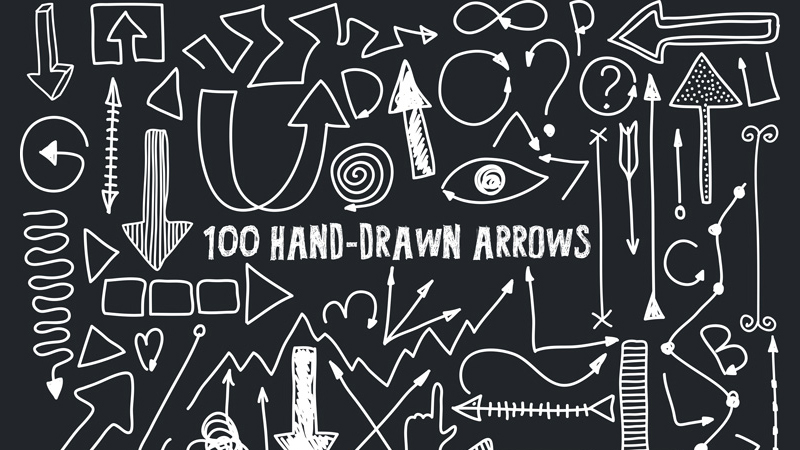 300 Kawaii Style Cute Icons and Avatars
This set comprises 300 icons and avatars especially designed for kids in Kawaii style. The set is completely editable and scalable.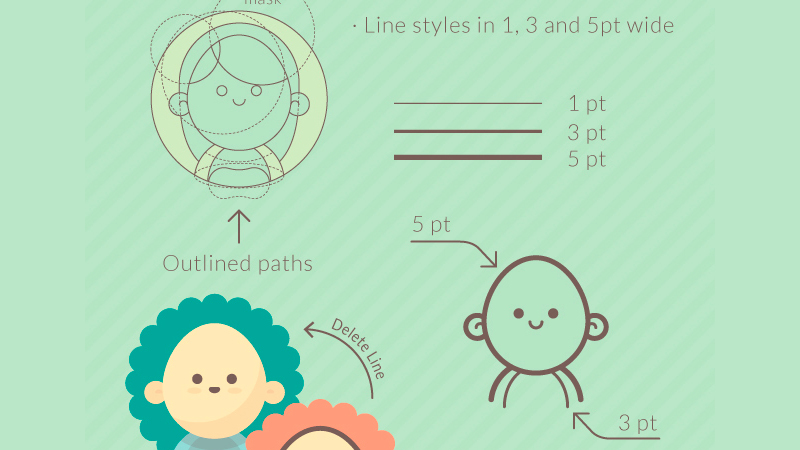 53 Compelling AI, PSD and INDD Tri-fold Templates
A tri-fold templates collection that can help you display the best of your company in a stylish way. Editable in Illustrator, Photoshop and InDesign.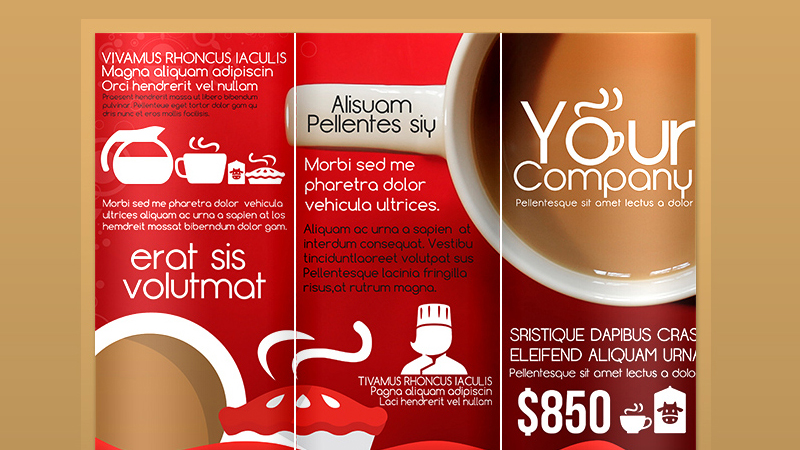 Ungrid: Simple and Responsive CSS Grid
A grid system for responsive websites. Made in CSS, is it really easy to use and implement on your own projects.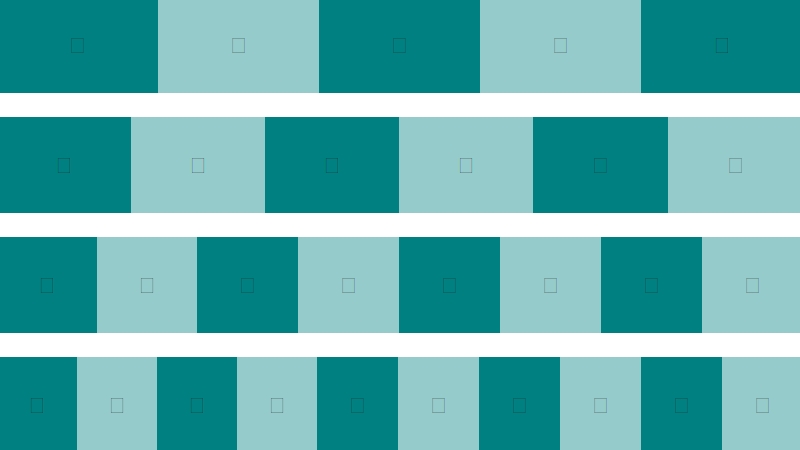 Zoomwall.js: Content-focused Masonry Photo Gallery
A content-focused gallery for showing photographs using a horizontal masonry layout. The grid scales accordingly to the size of the screen.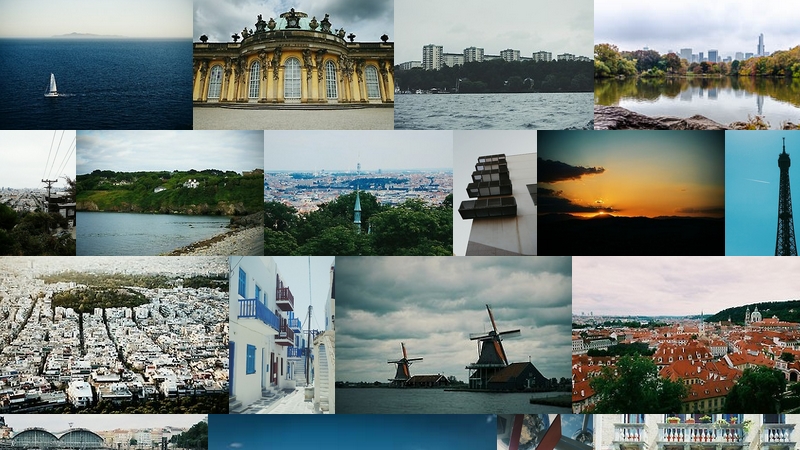 ElFinder: Open Source JS and JQuery File Manager
ElFinder is a cool file manager made in JavaScript (with jQuery support). It is open source and it has several features for local storage and management.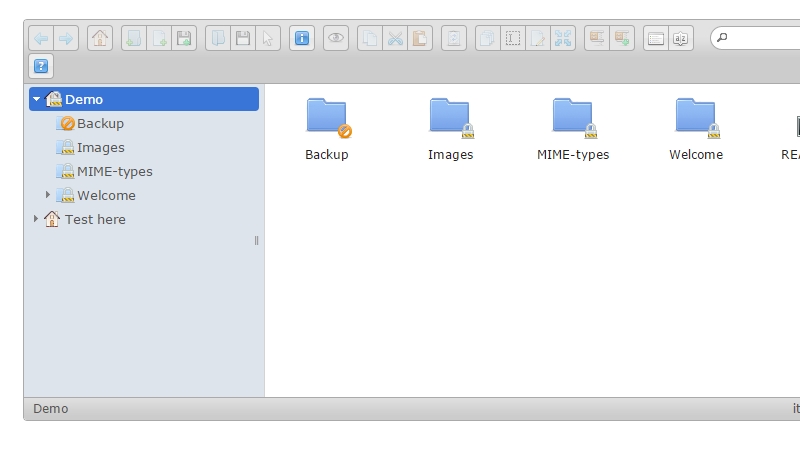 Intence: Visual Scrolling Indicator Javascript Library
A JavaScript library that generates a visual scrolling to indicate where in the page you're at, like that one Sublime features.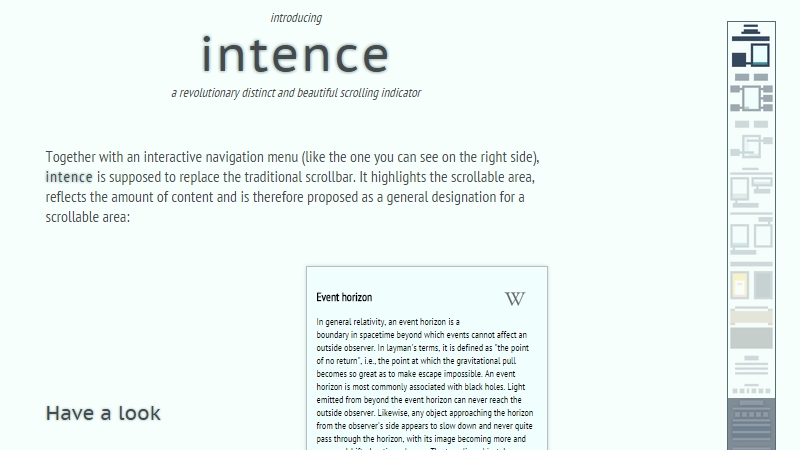 Rocket Chat: Open Source Chat Platform
Rocket.chat is not just a regular chat tool; it adds extra features to help you create a collaborative experience. It is a good option for online stores and retailers websites.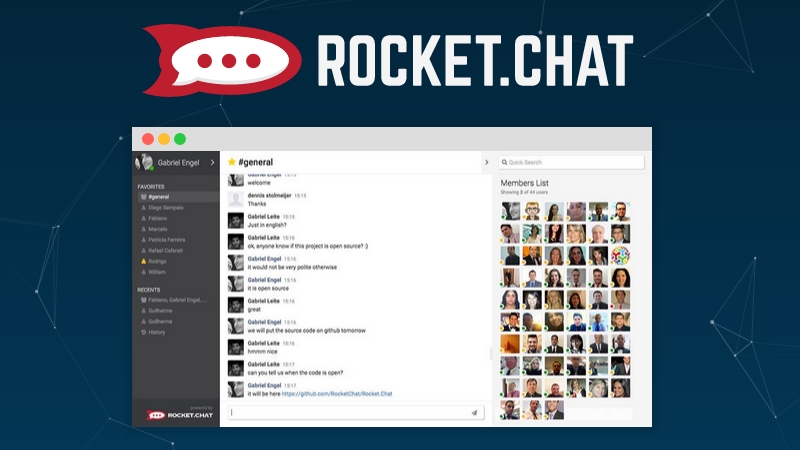 30 Free Sharp Outlined Icons
A beautiful set of sharp outlined icons that can be made negative easily, working on both on dark and clear backgrounds.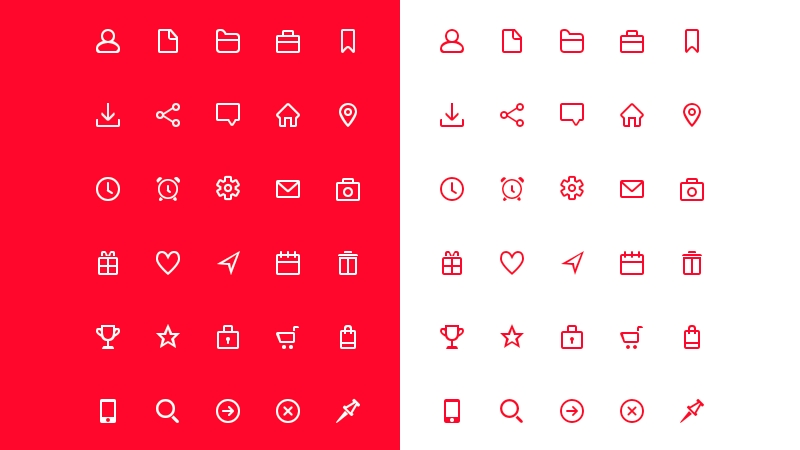 Free PSD and AI E-commerce Icons
A pack of icons for an e-commerce website, including icons for adding products, shipping, price, cart and more. They are semi-outlined.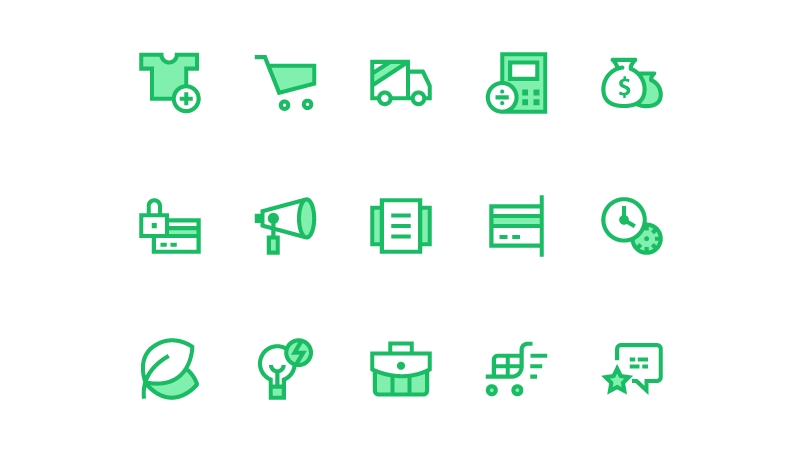 54K Editable Vector Android Icons
A huge pack that includes more than 54.000 icons for Android, technology and mobile related purposes. They come as vectors so you can easily modify them.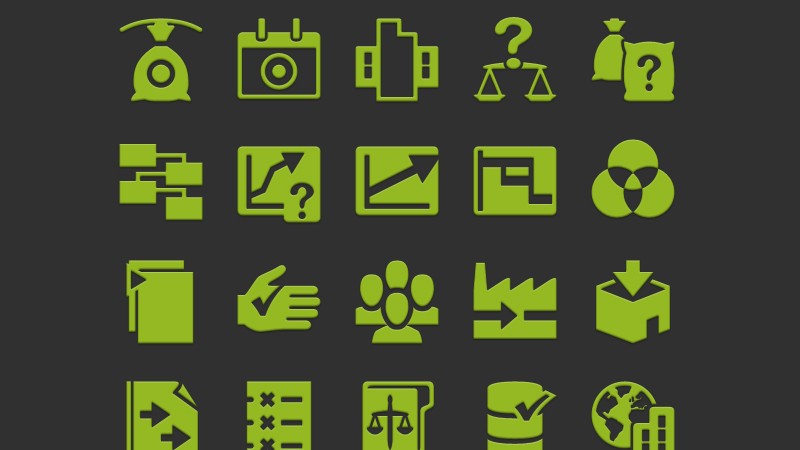 WPF-UI-Framework: Windows 8 UI Controls Set
WPF is a UI framework with tons of design elements with a simple goal: improve the quality of the Windows 8 UI.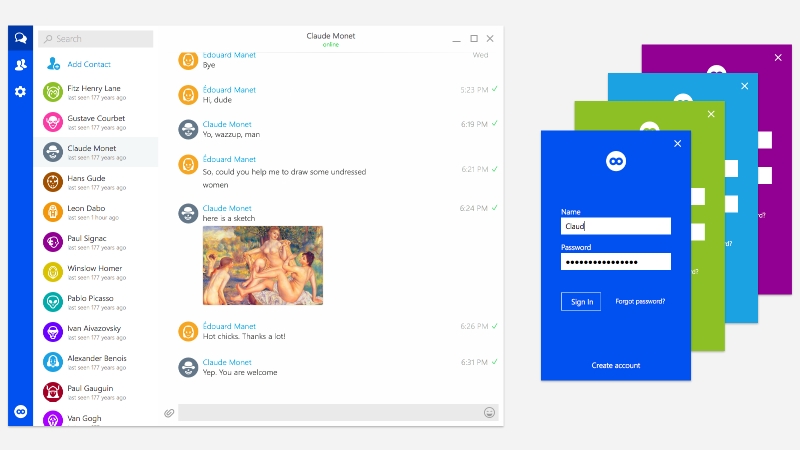 Material Colors: HEX Values Material Color Picker
This is a Material color picker which helps you select multiple related colors. Select the HEX values and quickly use them on your designs.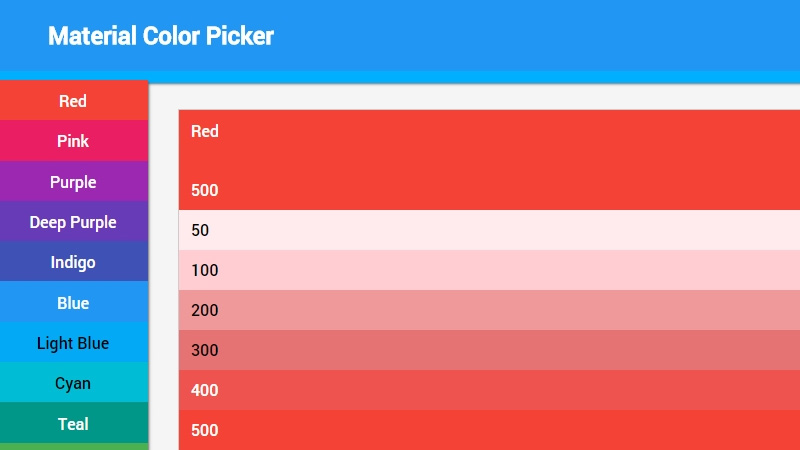 Inker: Email Coding and Sending Tool
Inker is a tool that centralizes email coding (keeping your code clean and error-free) and sending by using a NodeJS delivery service.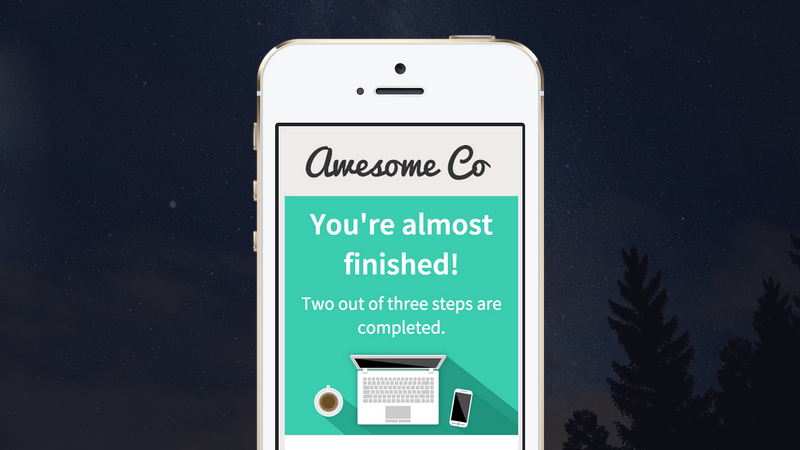 Raindrops.js: JQuery Plugin for Creating a Raindrop Effect
Raindrops.js allows you the addition of a raindrop-like effect on any object of your website, great to make it appealing to users.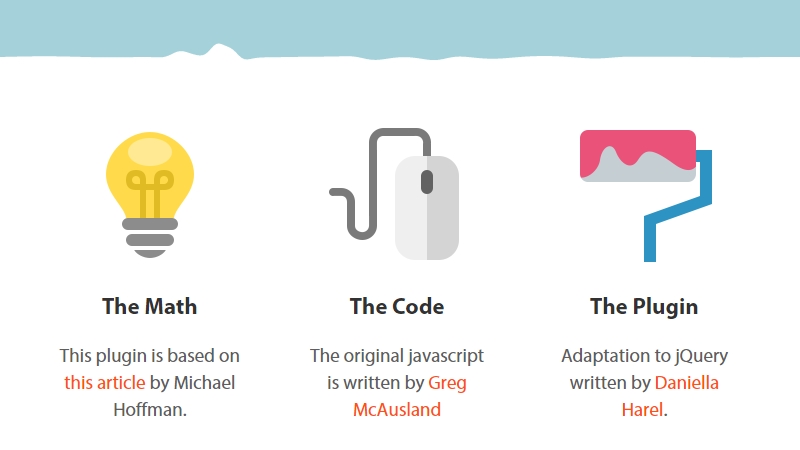 Sibbell: Open Source Developers Notifications Platform
Sibbell is an open source notification platform for development project hosted on Github. It lets you know when someone commits, submits an issue and more.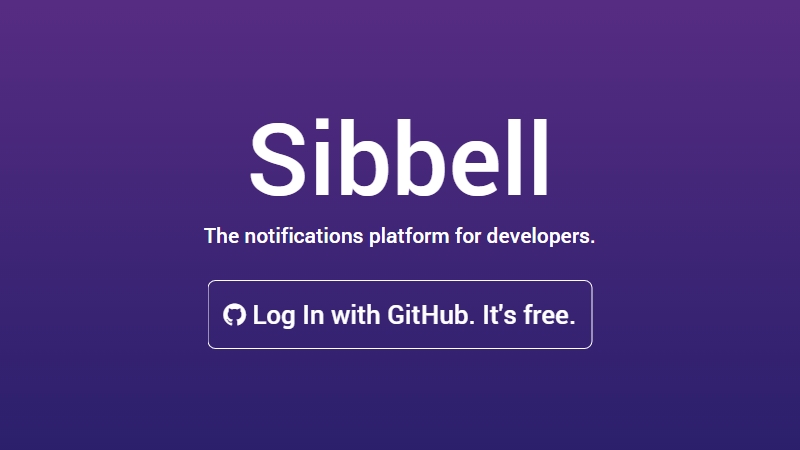 Trianglify: Simple Online Background Generator
Trianglify is a code experiment that allows you generate low-poly backgrounds by modifying some characteristics.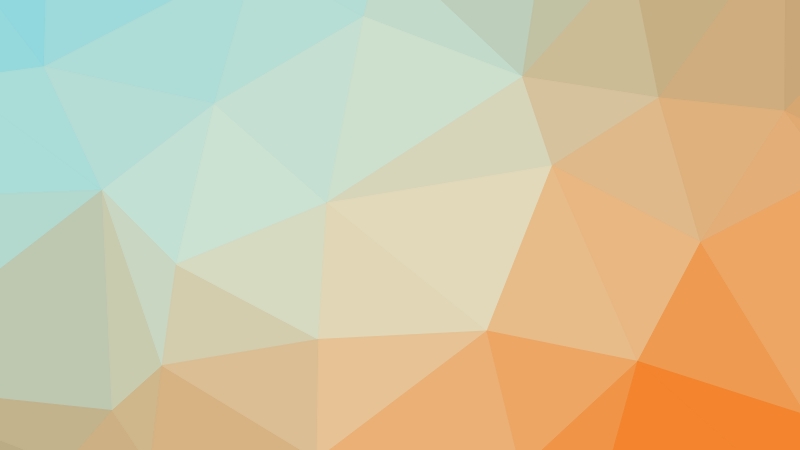 Type to Design: Online Typeface Design Experiment
Type to design is a social design experiment, which takes the creations of several designers and adapt them as a font.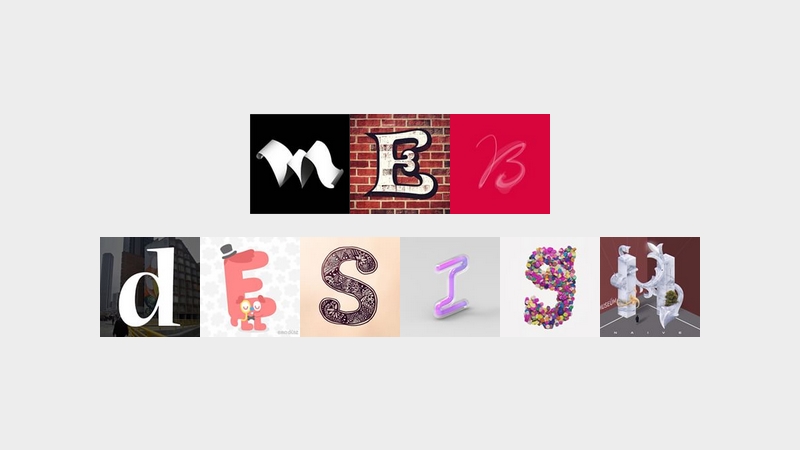 Beautifully Realistic CSS Buttons
A set of minimal buttons with realistic effects, including some black and grey color variations.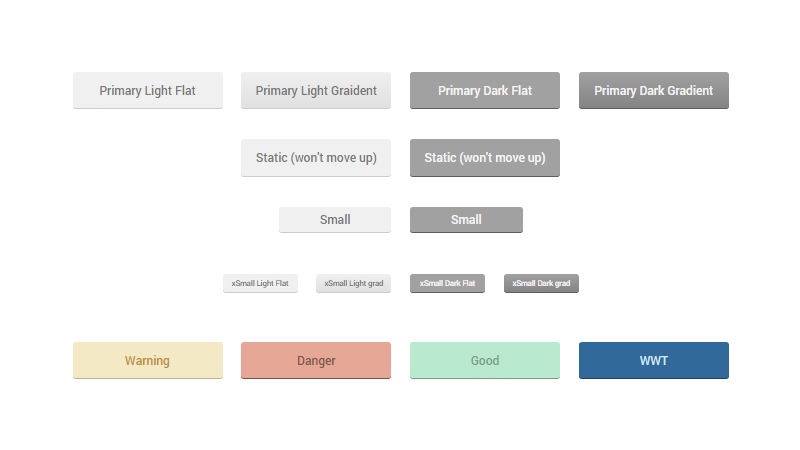 Minimal CSS and JavaScript Infinite Scroll (Snippet)
This experiment is made with JavaScript and CSS, and its goal is generating a smooth infinite scroll effect.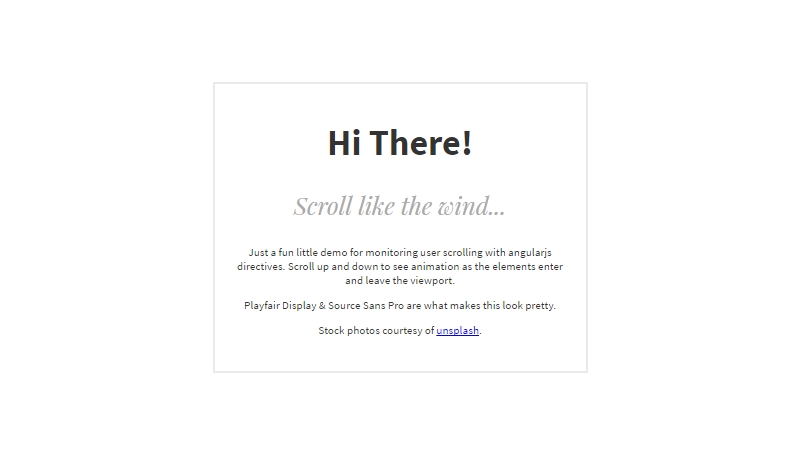 Squiggly Text CSS Experimental Snippet
This cool effect makes a text vibrate with the help of CSS, awesome for websites with an ominous feel.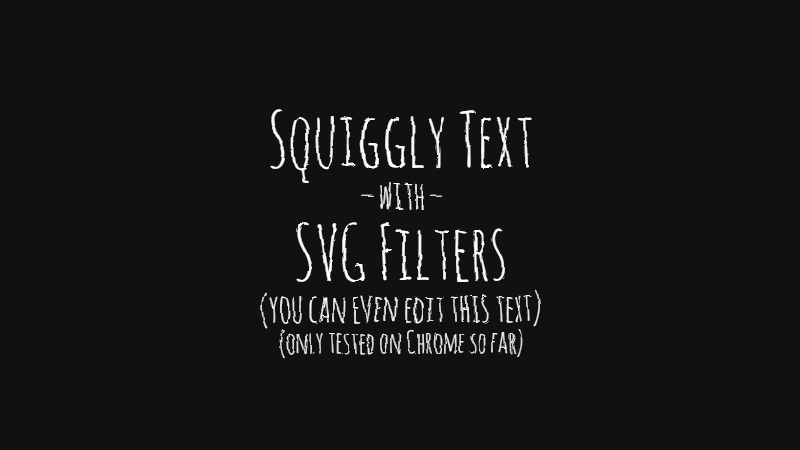 Nickainley: Free Elegant Script Typeface
Nickainley is a free font with a script style, great to give any design (printed or web) a contrasting look. Comes as OTF and TTF.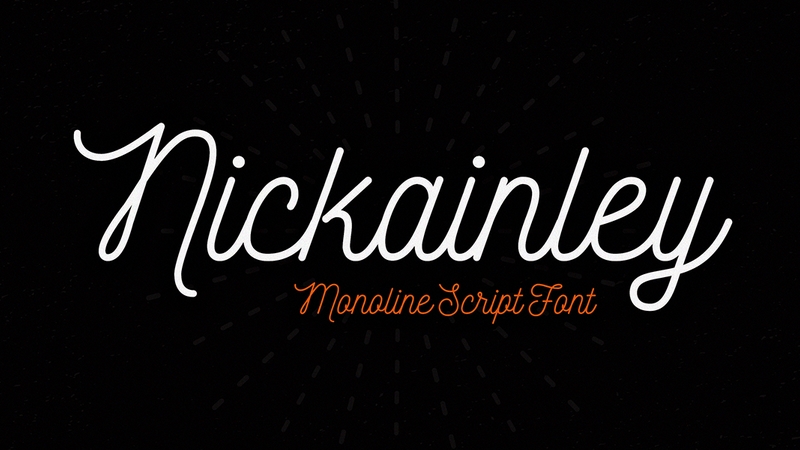 So Brush: Handmade Brush-style Font Family
A font perfect for posters and big printed banners, made with a brush style and including only uppercase and numbers.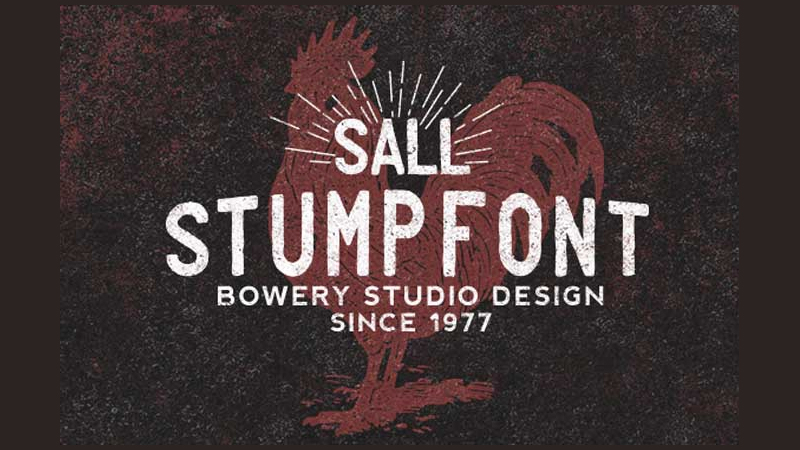 What is Code? (Article)
An entertaining article explaining step by step all you need to know about web development.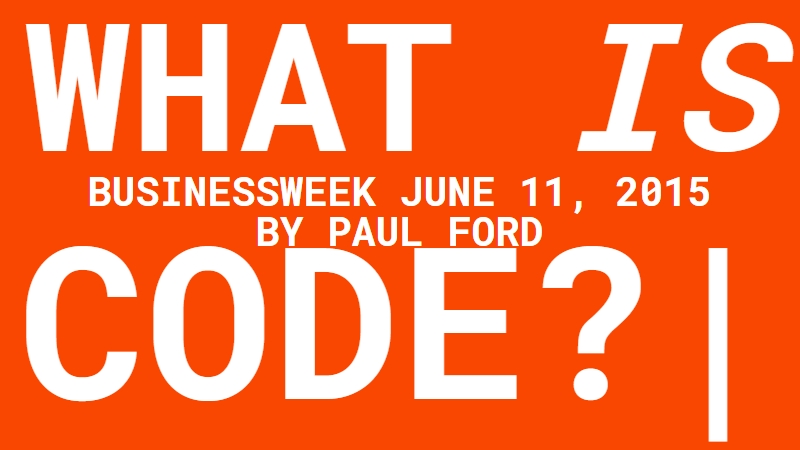 PHP: The Right Way (Article)
An easy-to-read and really quick reference that explains all the popular coding standards for PHP, from basic to complex.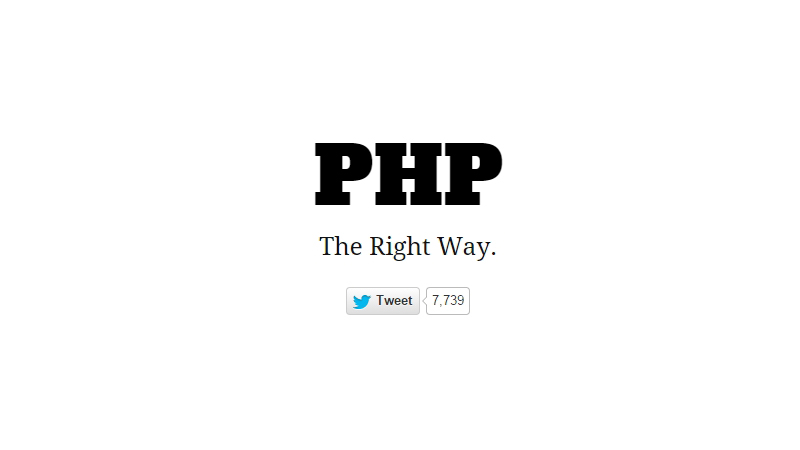 The Homepage Exception (Article)
An article on the impact of creating simple user interfaces for the homepage and what happens if you don't.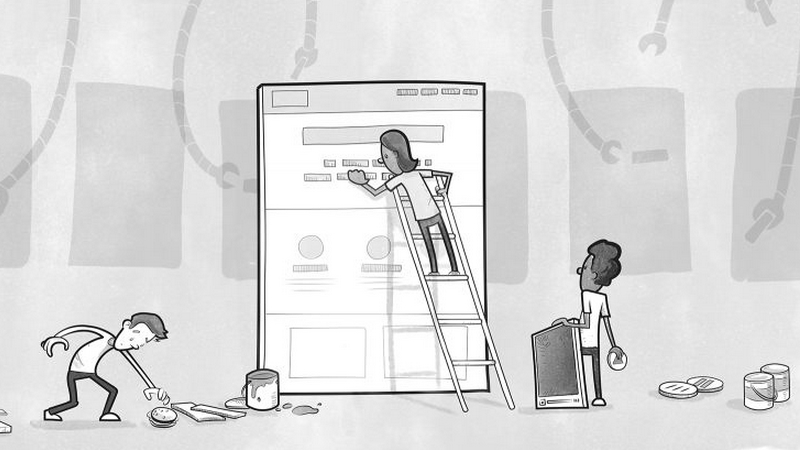 Creative Form & Input Field Design Examples (Article)
This article takes you on a journey to great form design, including good practices for smooth user experience while using them.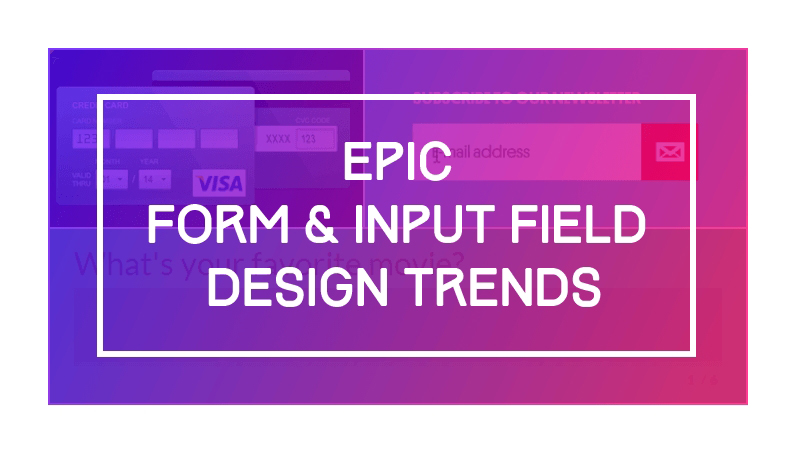 7 UXperts Share Most Annoying Usability Mistakes (Article)
An article with key features some UX experts think web developers should avoid to make easy to use sites.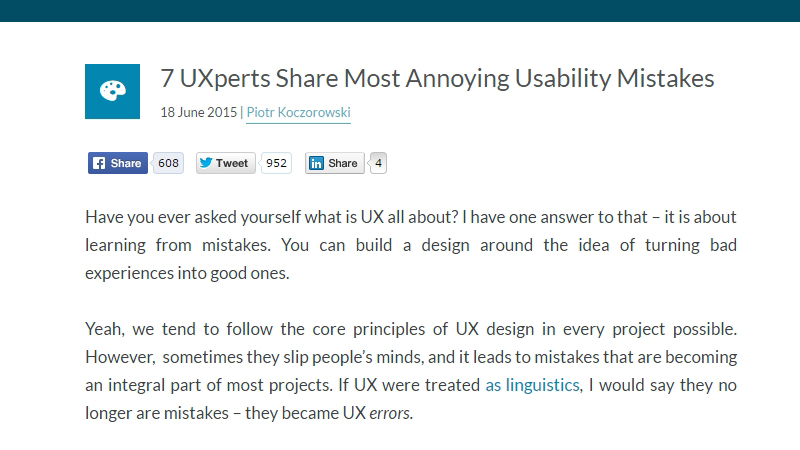 Daran: Free Coming Soon PSD Template
A beautiful template with a minimal style, perfect for a website under construction. It comes ready to be coded in PSD format.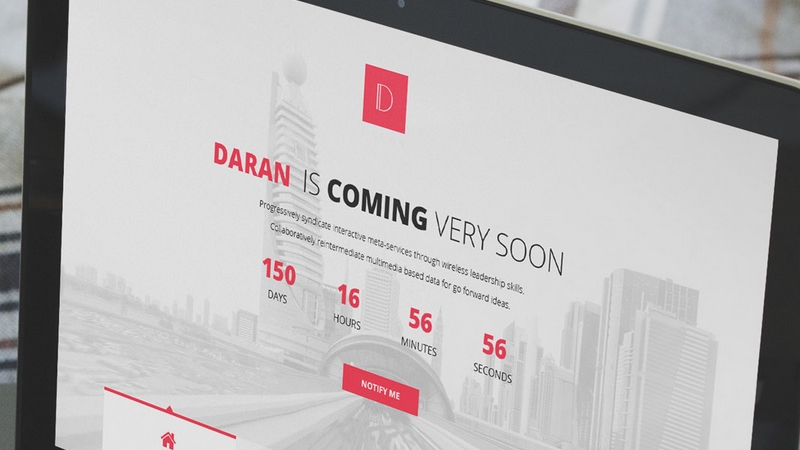 Raven: Free Multipurpose PSD Template
A one page PSD template, great for startups and small companies looking for a sharp and professional way to show their products and services.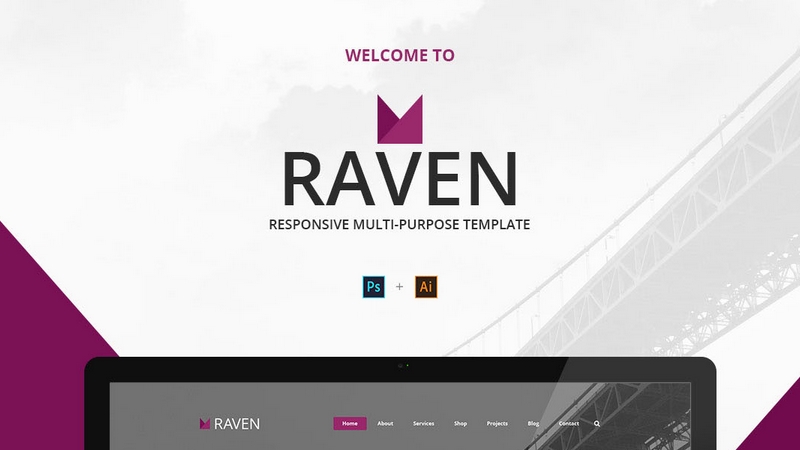 94 Beautiful Multi-style PSD Web Templates
This complete bundle can help you set up the website of your dreams by choosing the template you like the most. Edit it and then code it!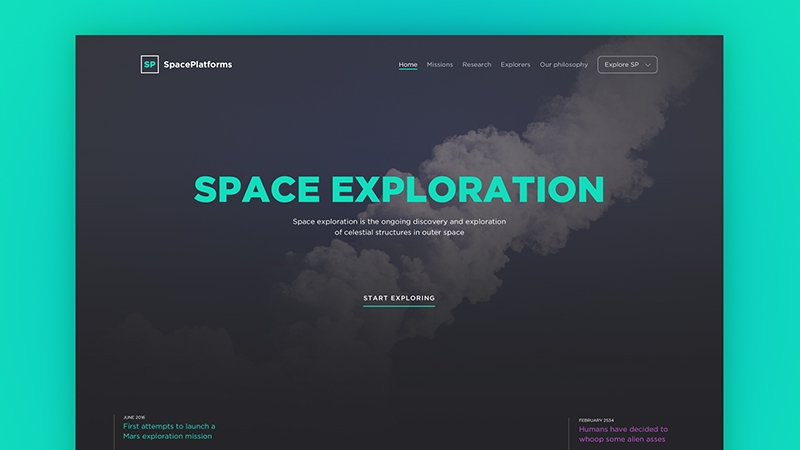 Conclusion
As always, we offer our thanks to the designers and developers that offer their hard work as freebies for our benefit. Hopefully you will have found some of these resources worth downloading, reading or sharing.